Event
| Talk
Viral Geographies
Online Talk | Sybille Neumeyer, Karolina Żyniewicz
25 November 2021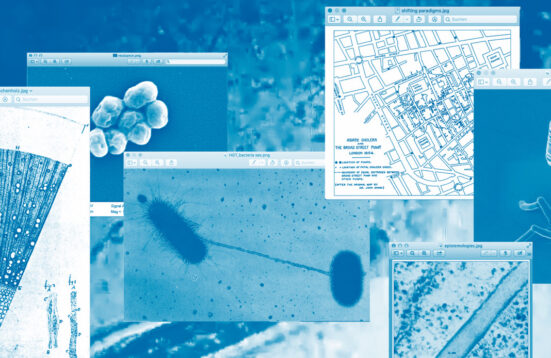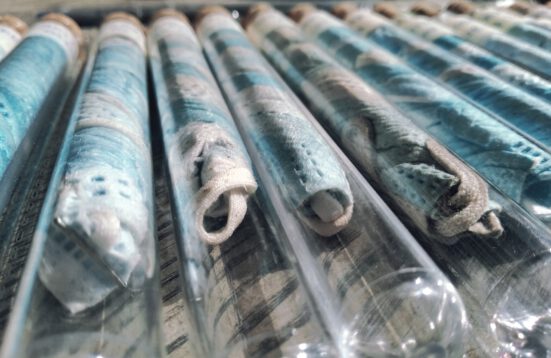 The event Viral Geographies is an online program on behalf of our current Under the Viral Shadow project, exploring the biopolitics in our current age of pandemic. The online discussion welcomes artists Sybille Neumeyer and Karolina Żyniewicz to talk about their artistic research focusing on the virus in general as well as the impact of the current pandemic in their artistic practice.
Sybille Neumeyer will reflect on Voicing encounters – a narrative cartography of virus, developed in dialogue with experts and scientists for KOEXISTENZ, Museum für Naturkunde Berlin, 2019, as part of Contagious Cities by Wellcome Trust. The artistic walk combines collective reading, non-linear narration, and psychogeographic explorations of the city. Introducing the concept of polyphonic (hi)storytelling, the artist fathoms transformative narratives, anticipatory memory, and speculative worlding. Karolina Żyniewicz will talk about how her practice and how the Coronavirus pandemic shaped during this time. It seems to be almost inappropriate still to discuss the topic of the pandemic and the Coronavirus. Everybody is already tired of the topic and wants to forget that a tiny agent, invisible to the naked eye, a virus, reminded us of our interdependence, physicality, embodiment, and vulnerability.
Read more
Event
| Talk
Living with the Virus
Online Talk | Caitlin Berrigan, WhiteFeather Hunter, Sebastian Cocioba
18 November 2021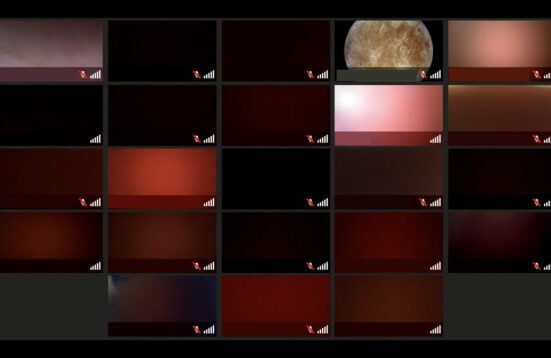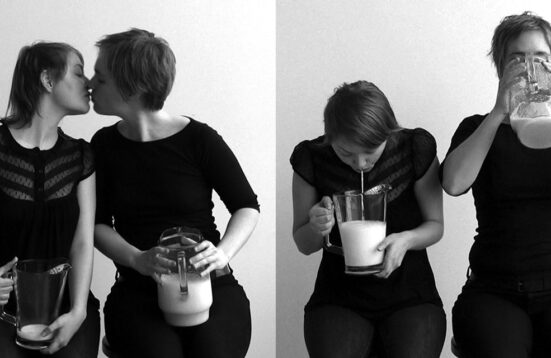 We continue our project Under the Viral Shadow with an online discussion exploring the biopolitics in our current age of pandemic: As we face the prospect of the SarsCov-2 virus becoming endemic for the foreseeable future we ask what does "Living with the Virus" mean for us and individuals and as a society. We have asked three artists working at the borders of art and the life sciences to talk about how viral infection, contagion and potential cure has affected their lives and work.
Living together with a virus is a lonely way of being for Caitlin Berrigan: "As my peers individuated from dependent adolescents into adulthood, my coming of age was not as a singular human subject. I was already multiple: a human carrying an alien viral load." WhiteFeather, in return, will highlight the ways in which she adapted her research to support not only her very long recovery (after getting infected with SARS Cov-2 in March 2020), but also her ongoing critique of the inherent misogyny in biomedical research fields. Sebastian Cocioba's work, finally, translates abstract ideas of information, communication, and relationship with the natural world into tangible visualizations of the machinery of life, often through protein synthesis. He will reflect on his work and his experiences with having been infected with SARS Cov-2.
Read more
Event
| Talk
Art & Science Talk | Marta de Menezes & Luís Graça
30 October 2021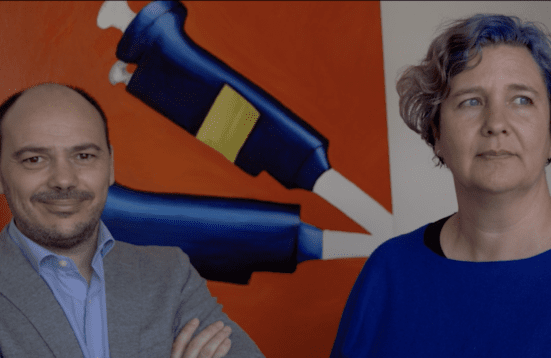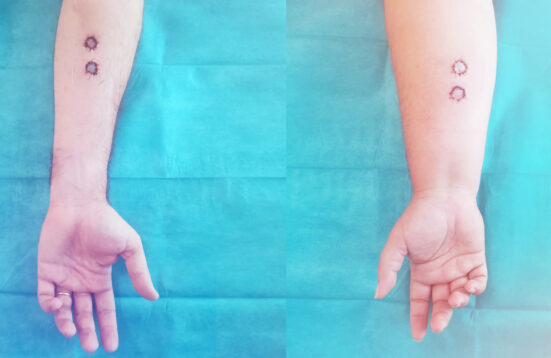 In the talk the artist Marta de Menezes and the scientist Luís Graça will give insights into their collaborative art-science projects, currently on show at Art Laboratory Berlin in the exhibition Paired Immunity (running until 12 December).
In Immortality for Two they questioned the limits and understanding of their identity. Marta de Menezes and Luís Graça immortalized each other's immune cells. This is achieved by introducing cancer-inducing genes in the cells with a viral vector. These immortal cells, although derived from two people in love. In Anti-Marta a skin transplant was exchanged between Marta and Luís (with an autologous graft as control). Anti-Marta can be seen as a pact, where the inevitable rejection of the transplant contrasts with the live-long acquisition of a new form of recognition of one another afforded by the emergence of antibodies.
Read more
Event
| Walk & Talk
Walk & Talk
With members of the art science collective
31 October 2021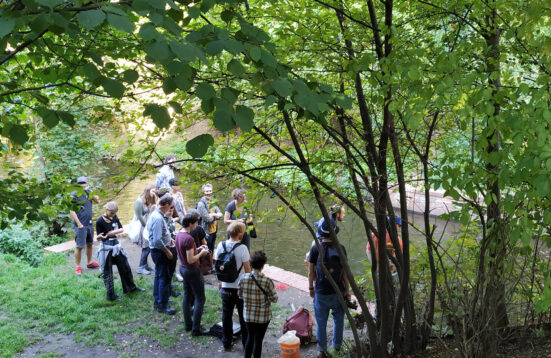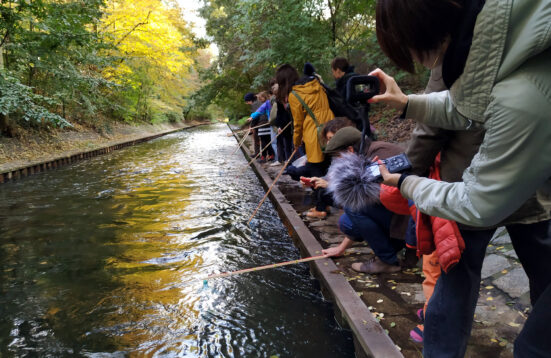 After an 18-month hiatus we are happy to announce the next event of the artist and scientist collective DIY Hack the Panke. The research group DIY Hack the Panke was founded in January 2018 and consists of a group of artists, art theoreticians and scientists applying artistic and scientific research at, in and around the river Panke, and promoting Citizen Science projects along the Panke River in northern and central Berlin.
On 31 October members of the collective will meet for a walk along the Panke river, together with the public, to talk about their previous research on the river, its flora, fauna and ecologies. We will also give a preview of our upcoming DIY/ DIWO program for 2022.
Read more
Event
| Conference, Conference
Networks in the Age of Technoscience and Infection
International Conference (online/ livestream)
9 October 2021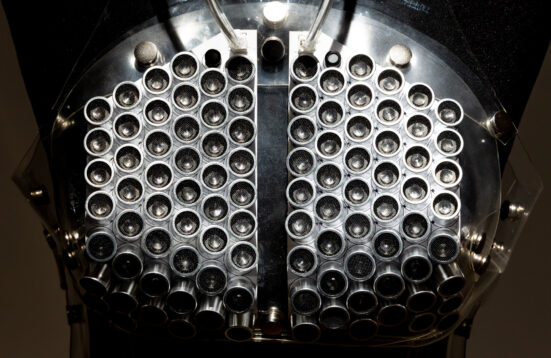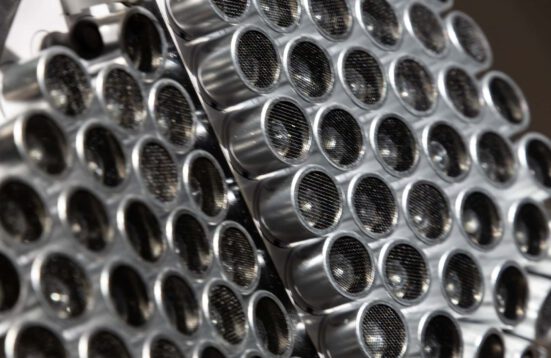 In the international interdisciplinary online conference we explore various networks – biological, cybernetic, and social (watch the video recording!). It includes presentations by the artists of the group exhibition Under the Viral Shadow, whose research and media are either in the life or computer sciences; as well as guest scholars from art and media theory, biophysics, and computer science, design and culture studies who explore biological, digital and social networks under the pressure of new technologies. A special keynote by Roberta Buiani discusses the multiple implications of viruses, natural and human-made in an age of technoscience and infection.
Read more
Event
| Workshop
NETworkshop
Workshop | Sarah Grant & Danja Vasiliev
1 - 3 October 2021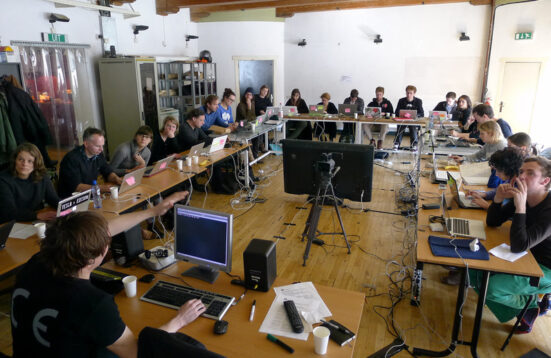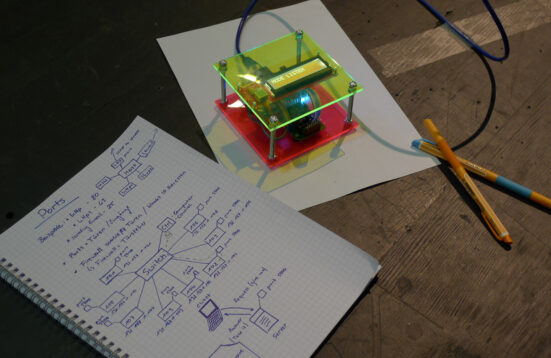 Ask anyone how the postal system works and they would give a vaguely correct description. Few however would come close to describing how email, let alone a computer network itself, actually functions. With this lack of knowledge comes a risk; we lack the practical understanding to effectively read the infrastructural and political implications of our increased dependency on this technology.
In this 3-day version of the popular NETworkshop intensive, participants learn low-level networking using only command-line tools and network hardware. In doing so they not only grasp how to create and manipulate computer networks, but how they can be used to manipulate us.
Read more
Event
| Workshop
Plant-to-Plant Protocols
Workshop | Sarah Grant
24 - 26 September 2021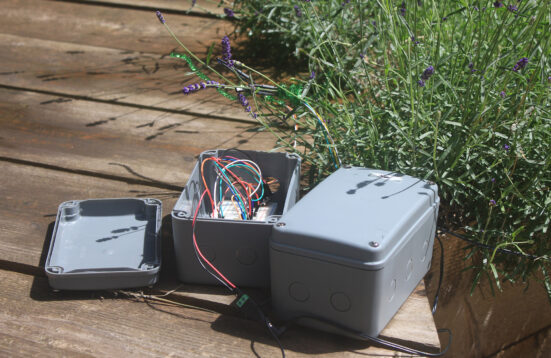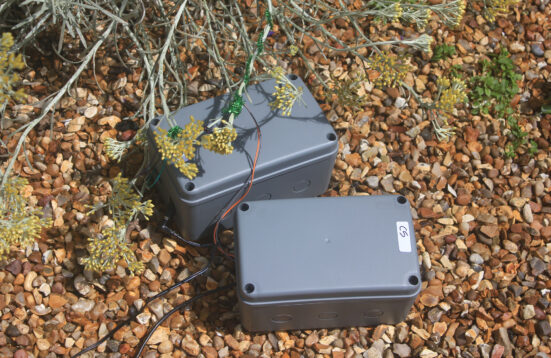 The workshop is an unstable network of radios and IR sensor pairs attached to plants. It is a meditation on the aesthetics of data transmission and network disruptions caused by the natural movement of plants in response to light, wind, and other natural conditions.
ASCII art data is transmitted in a loop between 12 networked devices and continuously printed out to a browser window once per iteration. A 13th device, a Raspberry Pi, pushes our ASCII data out to a public facing web page accessible to anyone with the link.
Read more
Event
| Workshop
AI for Artists
Workshop | Gene Kogan
28 August 2021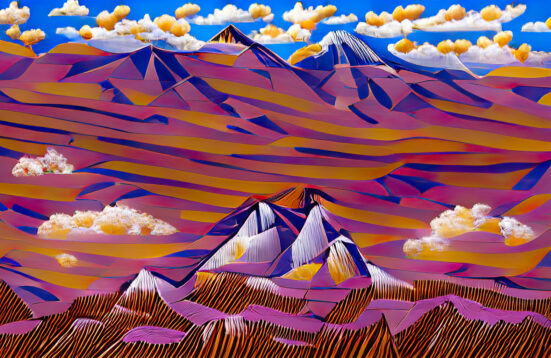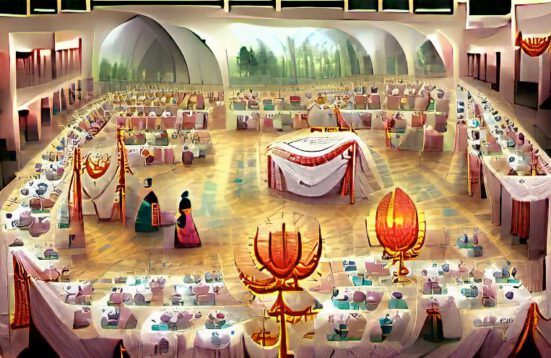 Gene Kogan is an artist and a programmer who is interested in generative systems, computer science, and software for creativity and self-expression. He is a collaborator within numerous open-source software projects, and gives workshops and lectures on topics at the intersection of code and art.
The workshop will introduce participants to machine learning for artistic expression. Numerous tools exist for every creative terrain, and this workshop is open to anyone who wants to expand their creative practice: designers, illustrators, musicians, architects, journalists, filmmakers, programmers. They all can refresh their work by injecting a dose of artificial intelligence to it.
Read more
Archive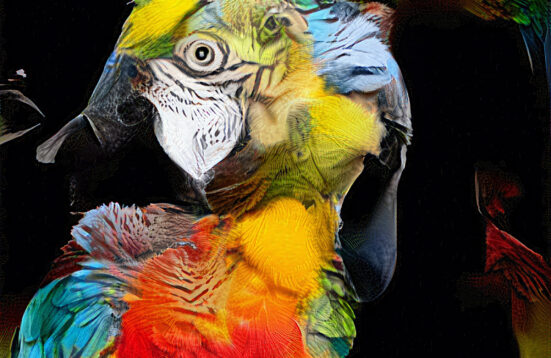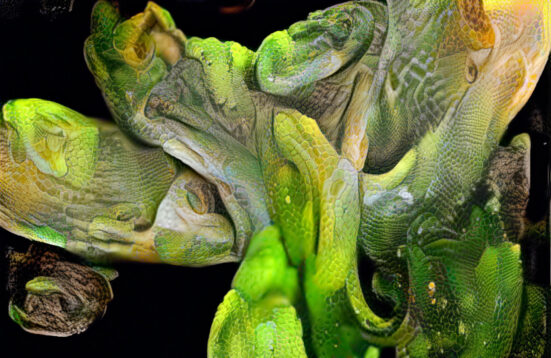 Event
| Talk
Artist Talk | Sofia Crespo
3 June 2021
The exhibition project presents research based artistic positions on swarm behaviour, questioning the traditional concept of "nature" and explores the interface of the biological and the machine. As part of our online program the exhibiting artist Sofia Crespo will give an insight in her artistic research and practice.
Read more