PERMEABLE BODIES
Program Overview
A Series of Reading Groups, Talks, Workshops and Podcasts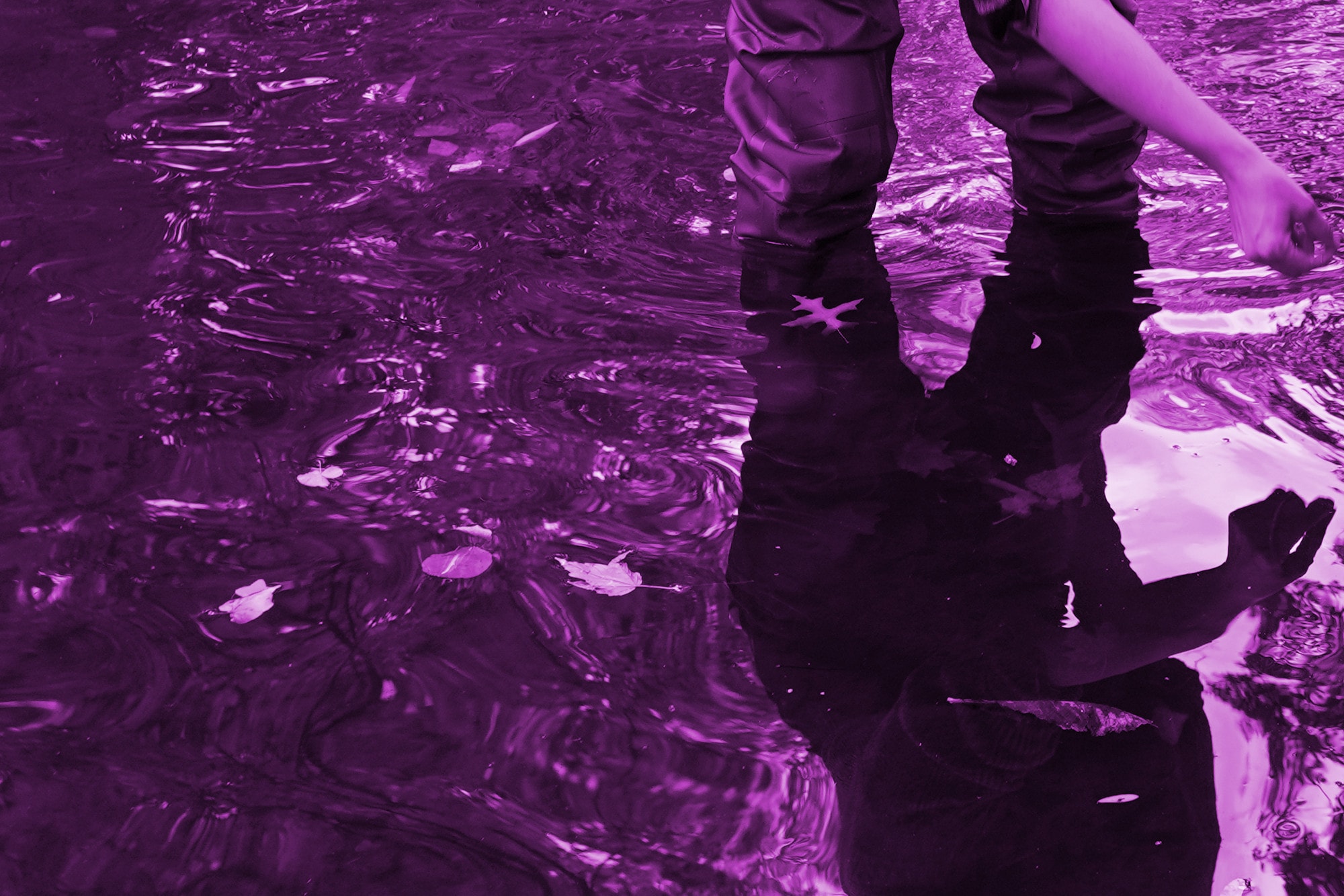 Art Laboratory Berlin welcomes you to our new series Permeable Bodies (May – November 2023) with artistic and feminist explorations of embodiment and identity in flux, as well as an investigation of our interconnection and interaction with the environment around us. With reading groups, talks, workshops and podcasts we propose a net of narratives of permeability to encompass a poetic (post)natural history of being woman throughout 2023.


The human body, especially women's bodies, have been going through a metamorphosis under the biopolitics and body politics of the Capitalocene. The empowerment of masculinity over body politics remains dominant: As Rosi Braidotti suggests in her publication Metamorphoses. Towards a Materialistic Theory of Becoming, "the subject of feminism is not Woman as the complementary and specular other of man but rather a complex and multi-layered embodied subject who has taken her distance from the institution of femininity. 'She' no longer coincides with the disempowered reflection of a dominant subject who casts his masculinity in a universalistic posture." (Braidotti 2002, 11). In her influential publication Bodies of Water, Astrida Neimanis refers to Luce Irigaray and states that "for Irigaray, feminine bodies are fluid, both figuratively in their non-subsumability into a masculine paradigm, and literally in their genital mucosity, their placental interchanges, and their amniotic flows. This leakiness is what makes woman always a woman-to-come." (Neimanis 2017, 78).

The female body, which is also the body that gave birth to and nursed us, is embodied with multiple identities. Our own bodies are all too often seen as private and discrete from the larger world around us, or as a part of 'culture' but distant from 'nature'. Even before we are born we are formed not only by the genetic matter of our parents, but by the environment in which our biological mother lived. Just as this environment has been polluted by human intervention, the human body has also been contaminated: microplastics have been found in the uterus, in amniotic fluid and in drinking water; add to this the pollutants in the air that our mothers breathed, and we realise that everything is intimately interconnected. The events in our new series Permeable Bodies discuss different notions of permeability approached through artistic, medical, sociopolitical and phenomenological perspectives.


PROGRAM | Short Version

Reading Groups | May – November 2023

UNBORN0x9 Reading Group in 3 sessions with the artists Shu Lea Cheang and Ewen Chardronnet, a FUTURE BABY PRODUCTION Project
(1) During the month of May 2023: ECTOGENESIS, with group leader Dr Elizabeth Chloe Romanis and the artists Shu Lea Cheang and Ewen Chardronnet
27 May 2023 (time TBA): Hybrid performance session with the reading group and artists (online & on-site)
(2) During the month of June 2023: ULTRASOUND
2 July 2023 (time TBA): Online performance with the reading group and the artists
(3) During the month of November 2023: SURROGACY
November 2023 (date + time TBA): Online performance with the reading group and the artists


Talks | May – November 2023

11 May 2023, 7 pm | Talk @ ALB on-site
Adriana Knouf – In Extraterrestrial Space. All Bodies Are Trans Bodies

25 June 2023, 4 pm | Talk @ ALB on-site
Lyndsey Walsh – SELF-CARE

24 August 2023, 7 pm | Talk @ ALB on-site
Margherita Pevere – Arts of Vulnerability

4 November 2023 | Talk @ ALB on-site
Mooni Perry, Hanwen Zhang (AFSAR) – Betel Nut, A Cultural Connector among Austronesian-speaking Societies

23 November 2023 | Talk online
Mary Maggic – Performing the Sublime Sea of Co-Mattering

Workshops | October – November 2023

16 – 17 September 2023 | Workshop
Sarah Hermanutz, Fara Peluso, India Mansour – Hydrofeminist Ecologies

14 – 15 October 2023 | Workshop
Karolina Żyniewicz, Charlotte Roschka – Capturing Leakage: Body Flows and Material Investigations

18 October 2023 (World Menopause Day) | Workshop
Nicola Hochkeppel – And Now, Look Forward to Menopause: It Might Become the Best Time of Your Life!

21 – 22 October 2023 | Workshop
Flo Razoux, Aouefa Amoussouvi – We're not Lobsters! Queering, Decolonizing & Hacking Menstruation

Podcasts | May – November 2023

Art Laboratory Berlin will start a new Podcast Channel, starting in 2023. Each year the podcast will have a theme and complement the series Permeable Bodies. Each curatorial team member (Regine Rapp, Christian de Lutz, Tuçe Erel) will interview several artists and scholars of our Permeable Bodies series, spread throughout the year. The podcasts, around 15-25 minutes each, will be scheduled and published regularly throughout spring, summer and autumn 2023.


PROGRAM | Long version

!! TBA shortly !!