Permeable Bodies
Performing the Sublime Sea of Co-Mattering
Online-Talk | With Mary Maggic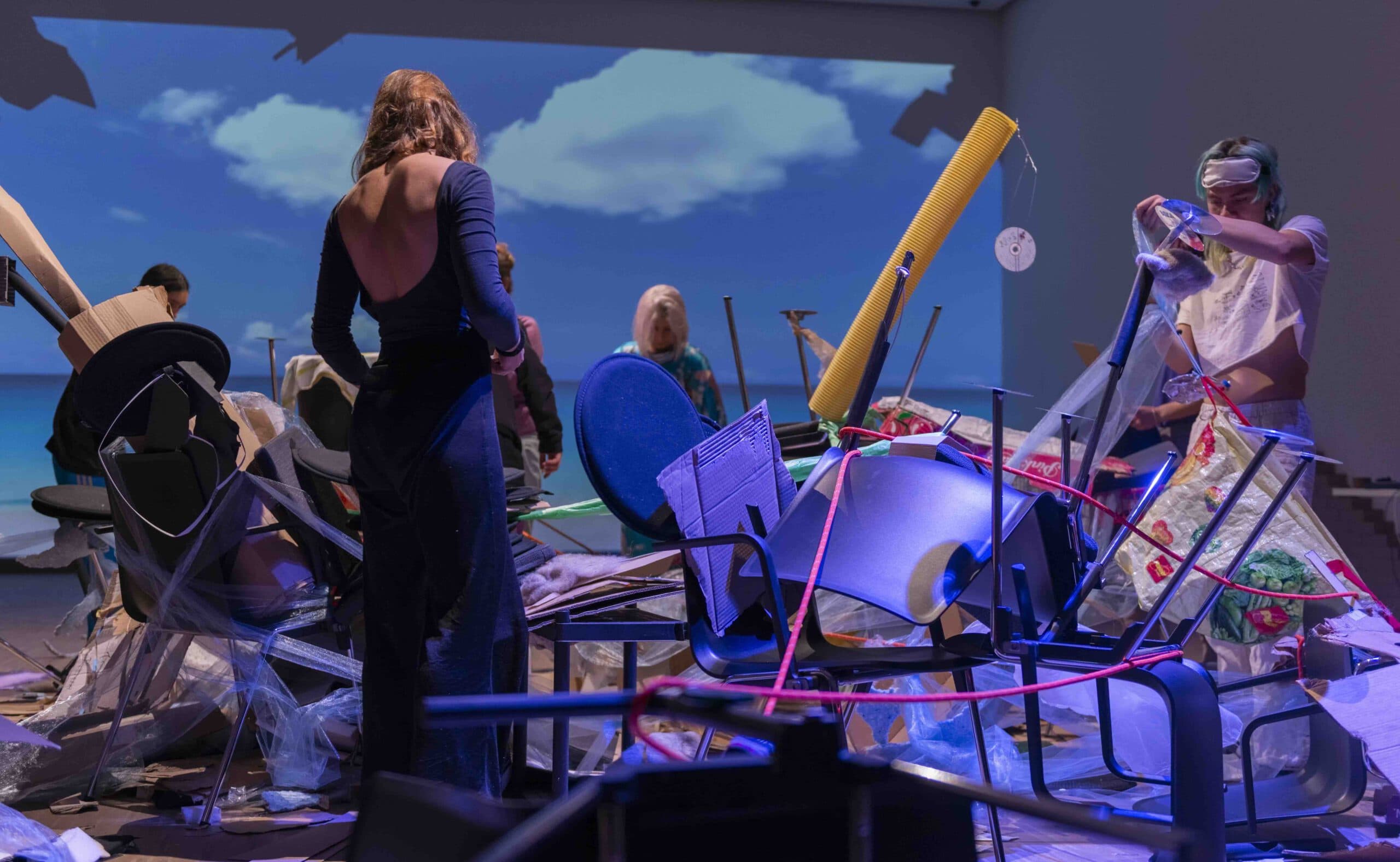 Art Laboratory Berlin welcomes you to our new series Permeable Bodies (May – December 2023) with artistic and feminist explorations of embodiment and identity in flux, as well as an investigation of our interconnection and interaction with the environment around us. With reading groups, talks, workshops and podcasts we propose a net of narratives of permeability to encompass a poetic (post)natural history of being woman throughout 2023. It is our great pleasure to welcome you to a lecture with artist and researcher Mary Maggic.


Proven through years of researching through the project Open Source Estrogen, biohacking methodologies serve far more than spreading didactic knowledge. These protocols produce an existential knowing in our bodies and environments, leading to collective strategies that may help us out of ecological ruins. The talk describes how biohacking, as a xeno-feminist practice of care, can inevitably lead to a form of world-making, where collectivities can emerge with a radical breakage from the past.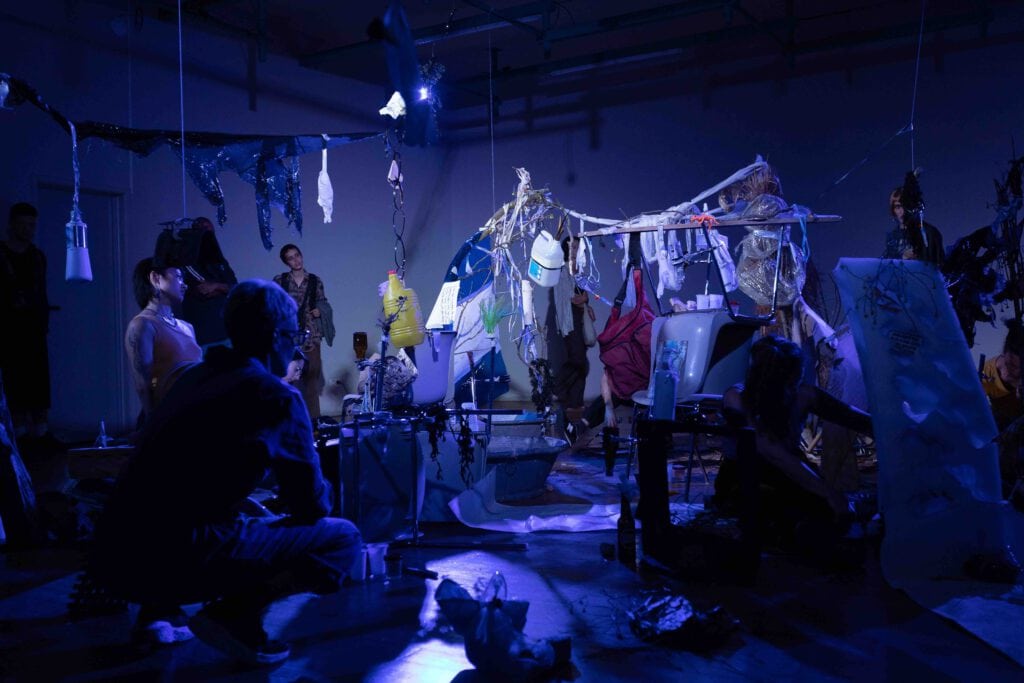 Mary Maggic (b. 1991, Los Angeles) is a Vienna-based non-binary Chinese American artist and researcher working on the fuzzy intersections of body and gender politics and capitalist ecological alienations. Maggic frequently deploys biohacking as a xenofeminist practice of care that serves to demystify invisible lines of molecular Biopower to demystify. They are currently a member of the online network Hackteria: Open Source Biological Art, the lab theater collective Aliens in Green, the Asian feminist collective Mai Ling Vienna Vienna, and the radical curriculum project Pirate Care and the online Cyberfeminism Index.