PERMEABLE BODIES
We're not Lobsters! Queering, Decolonizing and Hacking Menstruation
Workshop | With Flo Razoux and Aouefa Amoussouvi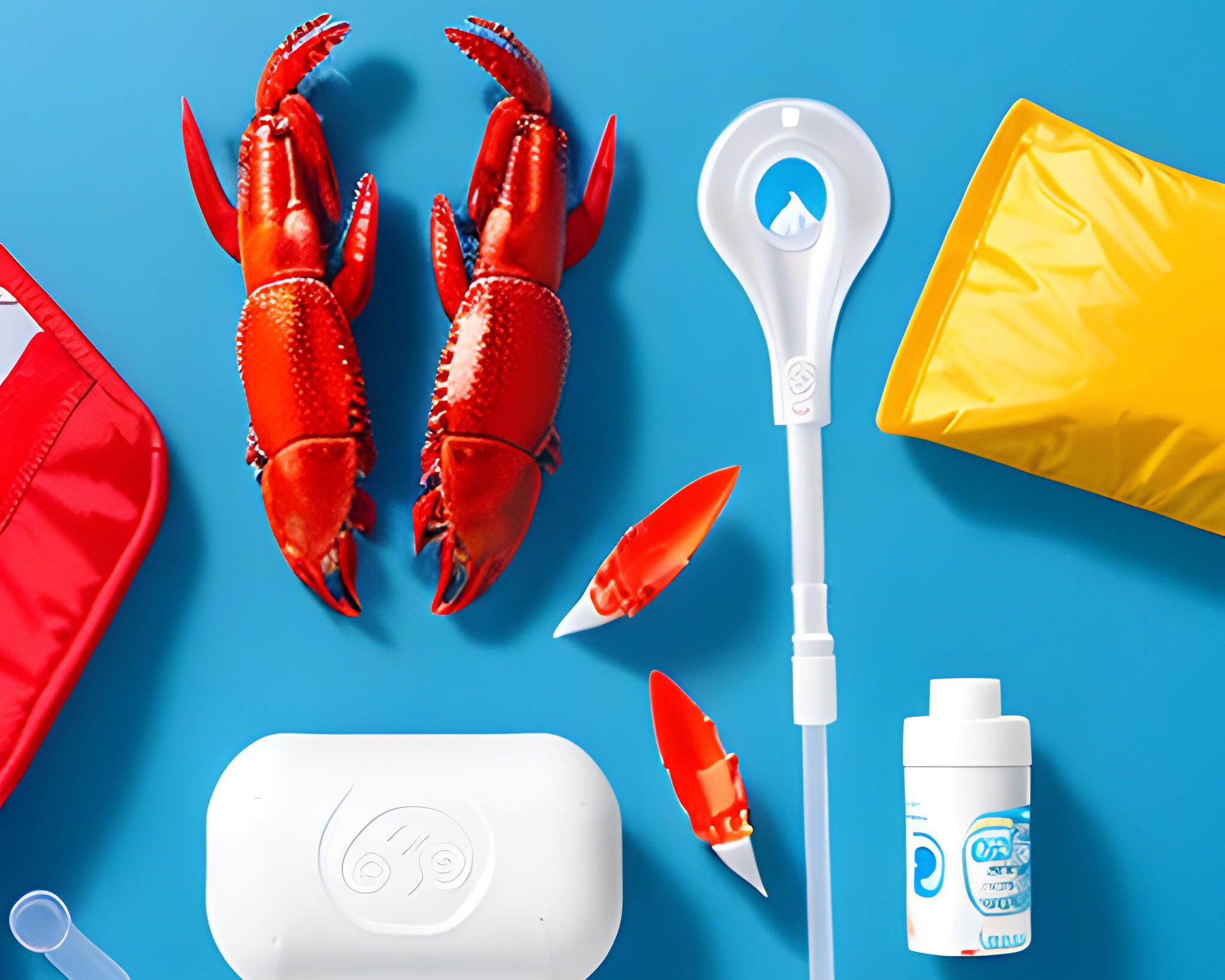 Art Laboratory Berlin welcomes you to our new series Permeable Bodies (May – November 2023) with artistic and feminist explorations of embodiment and identity in flux, as well as an investigation of our interconnection and interaction with the environment around us. With reading groups, talks, workshops and podcasts we propose a net of narratives of permeability to encompass a poetic (post)natural history of being woman throughout 2023. It is our great pleasure to welcome you to the workshop with queer biologist, creator and educator Flo Razoux and engineer and multidisciplinary researcher, artivist and curator Aouefa Amoussouvi.

The collective 2-day experiment aims to decolonize and queer our perceptions of menstruation. Participants will be invited to share their experiences and examine the representations of menstruation and its rituals. The group will also explore how to access and make use of scientific and technological knowledge, and understand bias. We aim to challenge the capitalist agenda, reinvent ways of harvesting data from the human body, and create alternative narratives in art, biopolitics, and technology. All genders are welcome! We recommend attending both days of the workshop but attending one single day is also possible.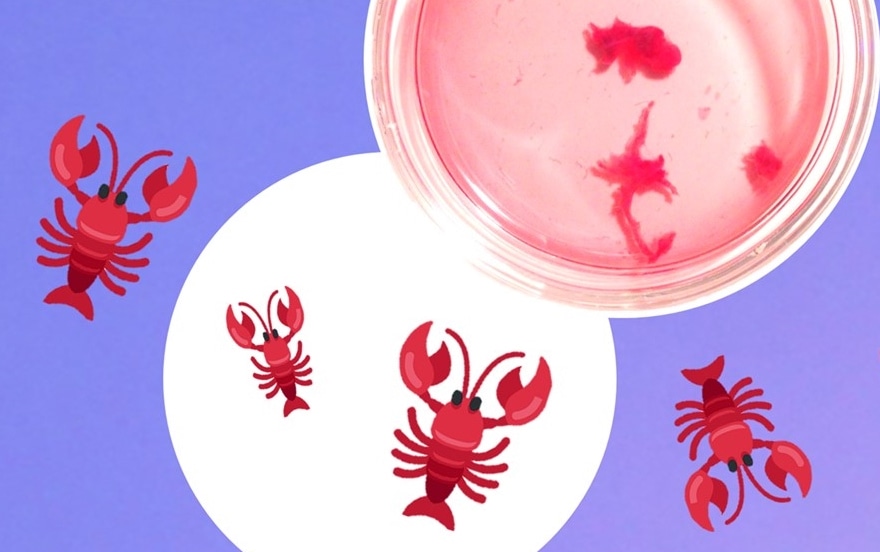 Flo David Razoux (they/them) is a queer biologist, creator and educator with a PhD in Neurosciences & Biomedical Engineering. Flo likes to explore beyond the established representations, and is fascinated by the notion of identity, perception, and the interconnections between the matter and the mind. Their work bridges science, artivism, transmedia, design and technology, and was presented in Europe and in Berlin's institutions such as the Haus der Kulturen der Welt, MONOM Berlin Center for Spatial Sound and most recently the Maxim Gorki Theater. Flo is the creator of the Lumenses and Zweigeist Berlin projects.

Aouefa Amoussouvi (she/her) is a French-Beninese multidisciplinary researcher, artivist and curator based in Berlin. She holds a PhD in Theoretical Molecular Biophysics from Berlin Humboldt University. Her work explores rituals, technologies, intersectional and decolonial feminist narratives in science. She aims to address the power structures within western academia and to create alternative practices for collective knowledge production. She also investigates technologies for healing and maintenance of transgenerational memories and is trained in process-oriented psychology. She was co-director of The Institute for Endotic Research in 2021-2022.