Exhibition
Artistic Research on Climate Crisis
Cammack Lindsey | Gülşah Mursaloğlu | Sybille Neumeyer
3 March - 30 April 2023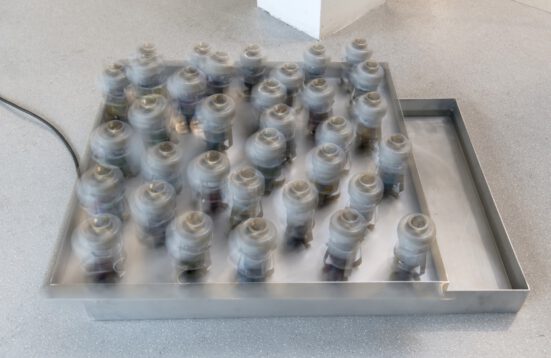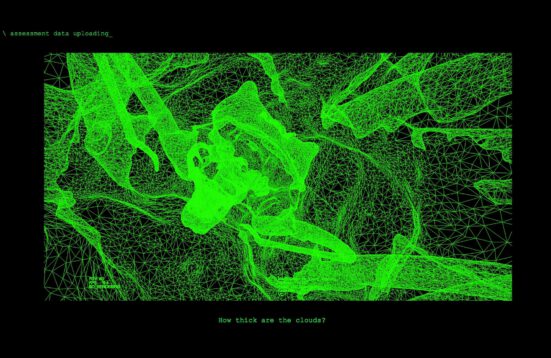 In March 2022 scientific research revealed that microplastic pollution is now present in the human body. It moves around in the blood, lands in organs and passes to infants via breast milk. The exhibition title Vicious Cycle is based on this closed cycle of human disturbance of the environment and its return to the human and nonhuman body. In the exhibition the artists' investigative and research-oriented works explore the problem of microplastics in soil, the impact of climate change and the effects of excessive agricultural activity on the water, soil, animals and wildlife. Cammack Lindsey's Wem gehört die Welt? is a site-specific sound installation based on the artist's ongoing research on Müggelsee Berlin that features
Microcystis aeruginosa
and Müggelsee water samples in amorph containers in a network inspired by colony formations of most commonly toxin producing cyanobacterium
Microcystis
. Gülşah Mursaloğlu's work
Devouring the Earth, in Perishable Quantities
aims to underscore the entanglement within the acts of eating/ consuming/ devouring that is often promoted as choice-based as well as the points and practices of continuity between human and other agencies.
souvenirs entomologiques #1: odonata/ weathering data
is a single-channel speculative video essay and installation by Sybille Neumeyer, that explores the entanglements of humans, weather and insects in a data-driven world in times of climate crisis.
Read more
Exhibition
Artistic Research
WhiteFeather Hunter | Lyndsey Walsh | Shu Lea Cheang with Ewen Chardronnet
26 May - 9 July 2023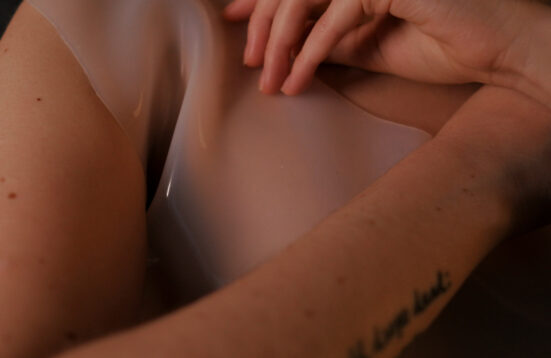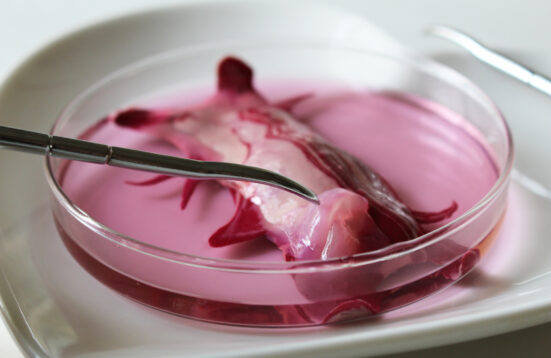 The exhibited artworks critically reflect about nature, matter and health of female and nonbinary bodies through artistic and scientific research – exploring the use of menstrual serum for tissue culture, proposing new modes of care within the context of female and nonbinary health and discussing both traditional forms and new possibilities of reproduction. In context of the group exhibition, Art Laboratory Berlin will also realise a festival of the same title in June 2023 that seeks to initiate a wider network of and for female and nonbinary artists, scholars and cultural players in art, science and technology.
Read more
Exhibition
Experiments in Sonic Animism
Tad Ermitaño
26 August - 9 October 2022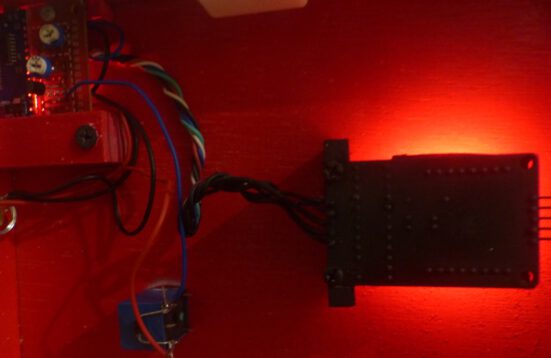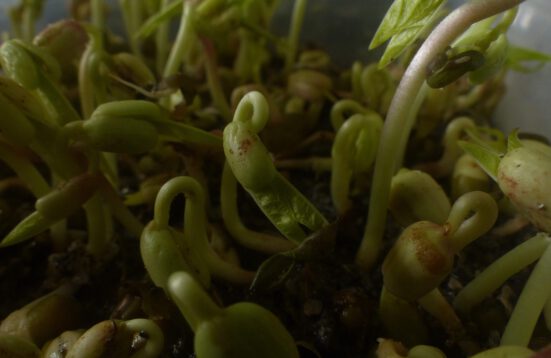 The word "psychedelic," coined by the psychiatrist Humphrey Osmond, comes from the words "psyche" meaning "mind" and "delos" meaning "to manifest or reveal". "Somatodelia", the term suggested by Tad Ermitaño, complements the psychedelic as the project of recalling the physical roots of consciousness and perception. Somatodelia grounds itself as the metaphysics distinct from the ghost of dualism conjured by Plato and Descartes. It, instead, reveals the physical roots of our mental being.
Radyo
(Tagalog of "radio")
Somatodelia: Experiments in Sonic Animism
brings the act of looking and listening into contact with the outward surfaces and the interior voluminosity of things. Science has led humans through chaos with limited perceptibility, visited by flashes of observations and hunches. The patchy first-person viewpoint has been recasted as omniscient, with all the twists beneath the moment of Discovery surgically removed from the story. The data and facts are thus enveloped in the pristine wholeness, available for the contemplation of an all-seeing Intelligence that is the exclusive property of humans.
Read more
Exhibition
Collective Experiments in Social Fermenting
Irene Agrivina | Interspecifics | Pei-Ying Lin | Cammack Lindsey | Constanza Piña Pardo | Rice Brewing Sisters Club
21 May - 10 July 2022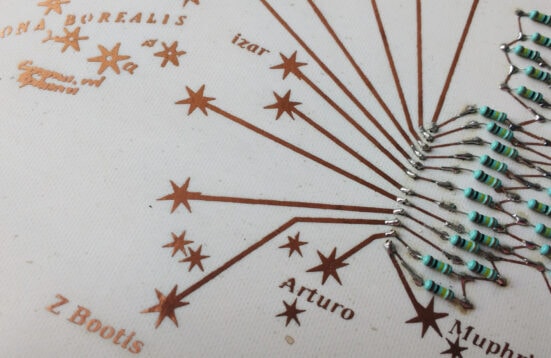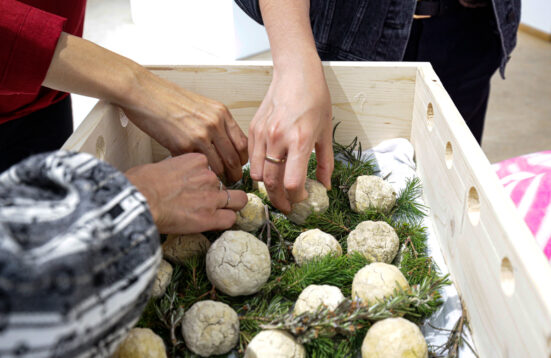 Following two years of social distancing and isolation Art Laboratory Berlin will devote 2022 exploring what social possibilities can be thawed and revived. The project series
Hackers, Makers, Thinkers
proposes that Doing it With Others (DIWO) can be a way of rebuilding and re-energizing damaged social relations. After a period when most of us have been reliant on corporate technologies, Open (source) knowledge will form a basis for making and thinking. Above all we are interested in an open culture based on reciprocity, cooperation and exchange on a global level. Combining Berlin based artists and venues with guest artists from Latin America and Southeast Asia this project proposes art making as a tool for social empowerment and knowledge acquisition, collaboration, and working together.
Read more
Archive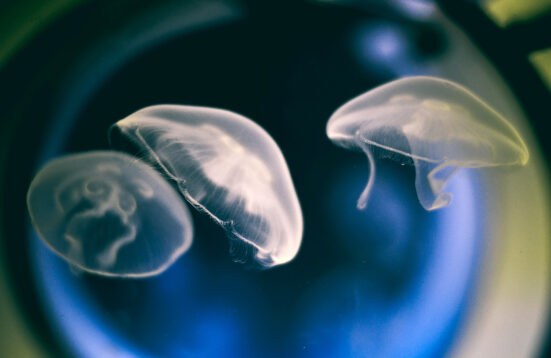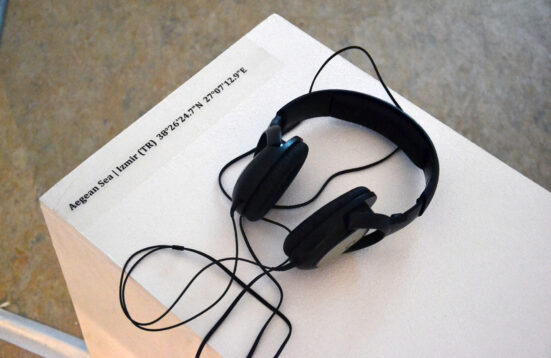 Exhibition
Aural Aquatic Presence
Robertina Šebjanič
3 September - 9 October 2016
The exhibition offers a dialogue of agency and sentience in one of the 'simplest' of multicellular creatures: the jellyfish related to a human made machine. Another project discusses sound in marine systems, as well as the effects of human intervention on aural aquatic systems.
Read more