Exhibition
Experiments in Sonic Animism
Tad Ermitaño
26 August - 9 October 2022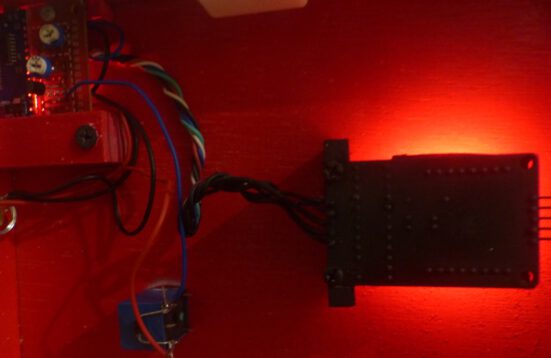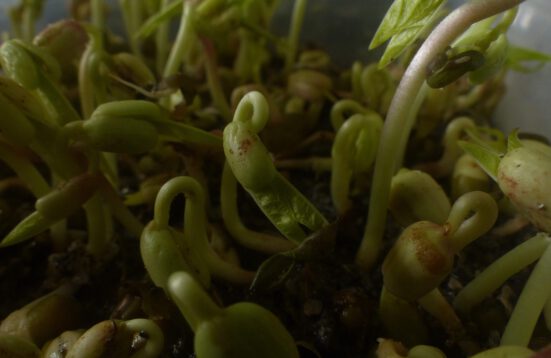 The word "psychedelic," coined by the psychiatrist Humphrey Osmond, comes from the words "psyche" meaning "mind" and "delos" meaning "to manifest or reveal". "Somatodelia", the term suggested by Tad Ermitaño, complements the psychedelic as the project of recalling the physical roots of consciousness and perception. Somatodelia grounds itself as the metaphysics distinct from the ghost of dualism conjured by Plato and Descartes. It, instead, reveals the physical roots of our mental being.
Radyo
(Tagalog of "radio")
Somatodelia: Experiments in Sonic Animism
brings the act of looking and listening into contact with the outward surfaces and the interior voluminosity of things. Science has led humans through chaos with limited perceptibility, visited by flashes of observations and hunches. The patchy first-person viewpoint has been recasted as omniscient, with all the twists beneath the moment of Discovery surgically removed from the story. The data and facts are thus enveloped in the pristine wholeness, available for the contemplation of an all-seeing Intelligence that is the exclusive property of humans.
Read more
Exhibition
Collective Experiments in Social Fermenting
Irene Agrivina | Interspecifics | Pei-Ying Lin | Cammack Lindsey | Constanza Piña Pardo | Rice Brewing Sisters Club
21 May - 10 July 2022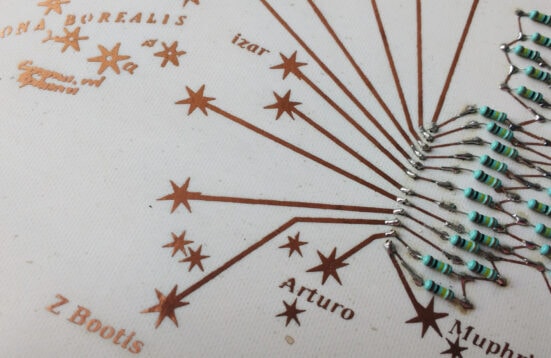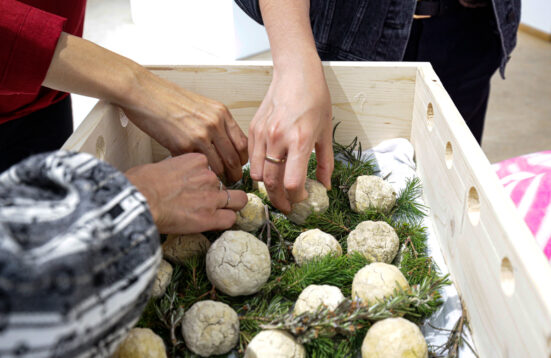 Following two years of social distancing and isolation Art Laboratory Berlin will devote 2022 exploring what social possibilities can be thawed and revived. The project series
Hackers, Makers, Thinkers
proposes that Doing it With Others (DIWO) can be a way of rebuilding and re-energizing damaged social relations. After a period when most of us have been reliant on corporate technologies, Open (source) knowledge will form a basis for making and thinking. Above all we are interested in an open culture based on reciprocity, cooperation and exchange on a global level. Combining Berlin based artists and venues with guest artists from Latin America and Southeast Asia this project proposes art making as a tool for social empowerment and knowledge acquisition, collaboration, and working together.
Read more
Exhibition
Learning from the River
Documentary Exhibition with Artists and Scientists around the Collective
26 March - 30 April 2022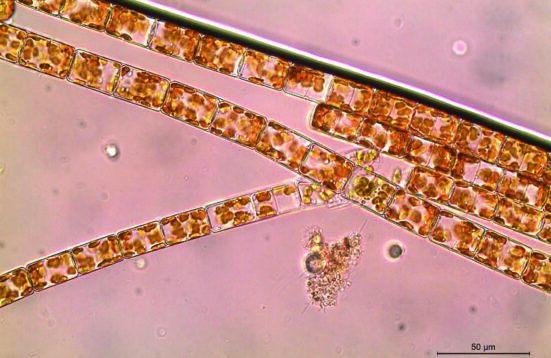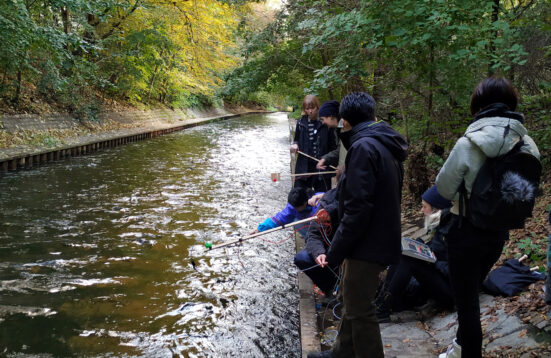 The documentary exhibition presents the research of the art science collective
DIY Hack the Panke
. Critically exploring the river near by the event space of Art Laboratory Berlin the group has offered public workshops on topics such as river flora, fauna and microbiology, plastic waste and pollutants. The focus has been also on bio matter as part of artistic research, the impact of history, culture and technology on the present-day Panke. The exhibition also shows presents various art science installations by artist designer Fara Peluso, artist Sarah Hermanutz and biologist India Mansour with artist Sybille Neumeyer. The exhibition invites to reflect what Hybrid Art and shared knowledge through transdisciplinary research mean in times of ecological mega crisis in a posthuman era.
Read more
Archive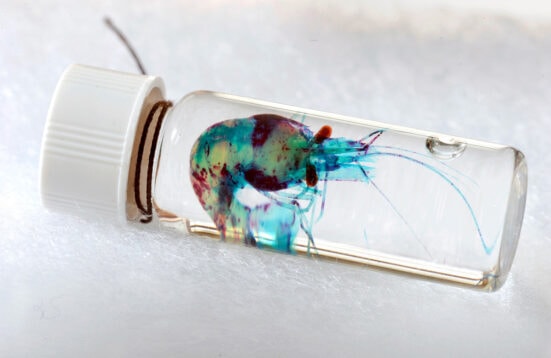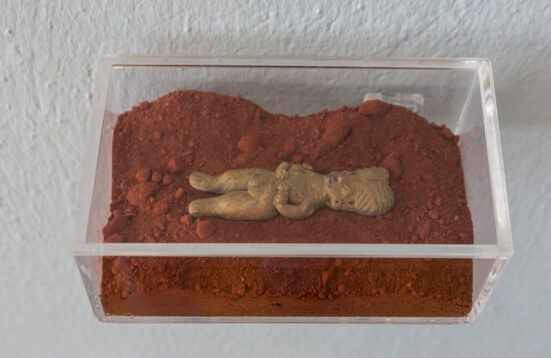 Exhibition
at the Alfred Ehrhardt Stiftung
Brandon Ballengée | Katya Gardea Browne | Pinar Yoldas
2 July - 11 September 2016
The exhibition explores the interwoven fabric of both the human and nonhuman in the 21st century. The side effects of human technology intrude into every environment, altering the balance, and even the make up of what we once called nature. While ecological disaster…
Read more