Nonhuman Subjectivities
Aural Aquatic Presence
Robertina Šebjanič
The exhibition investigates agency and sentience in one of the 'simplest' of multicellular creatures: the jellyfish, placing it into relation with a human made machine. Also noteworthy here is the importance of sound in marine systems, as well as the effects of human intervention on aural aquatic systems.


In her series of works Aurelia 1+Hz the Ljubljana based artist Robertina Šebjanič is interested in both biopolitical and technological attempts at the prolongation of life as well as a new critical reflection of interspecies cohabitation. Šebjanič, whose work involves intensive cooperation with marine biologists from around the globe, has chosen to work with jellyfish, which have existed on earth for over 500 million years.

Her interactive installation Aurelia 1+Hz / proto viva generator from 2014 proposes the mutual coexistence of animal and machine. In contrast to robots, which are driven by digital artificial intelligence, this project uses a living organism to bring life to a simple machine, and in a way, to express itself through the machine. Living jellyfish actually run the installation: the mechatronic part, video and sound. The movements and contractions of the jellyfish are recorded by HD camera. The captured data is then transformed in real time into code, which in turn navigates the mechanisms of the installation.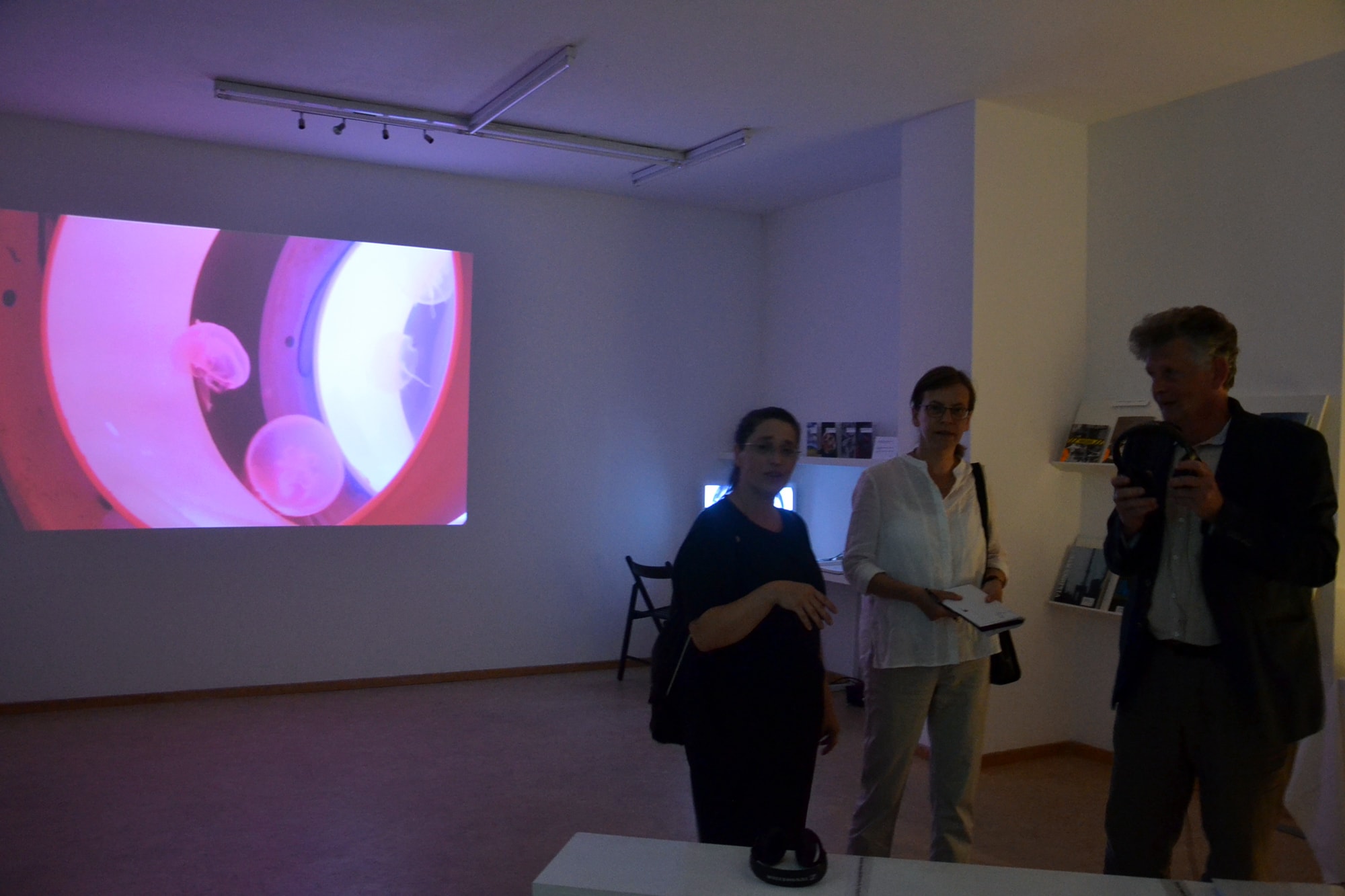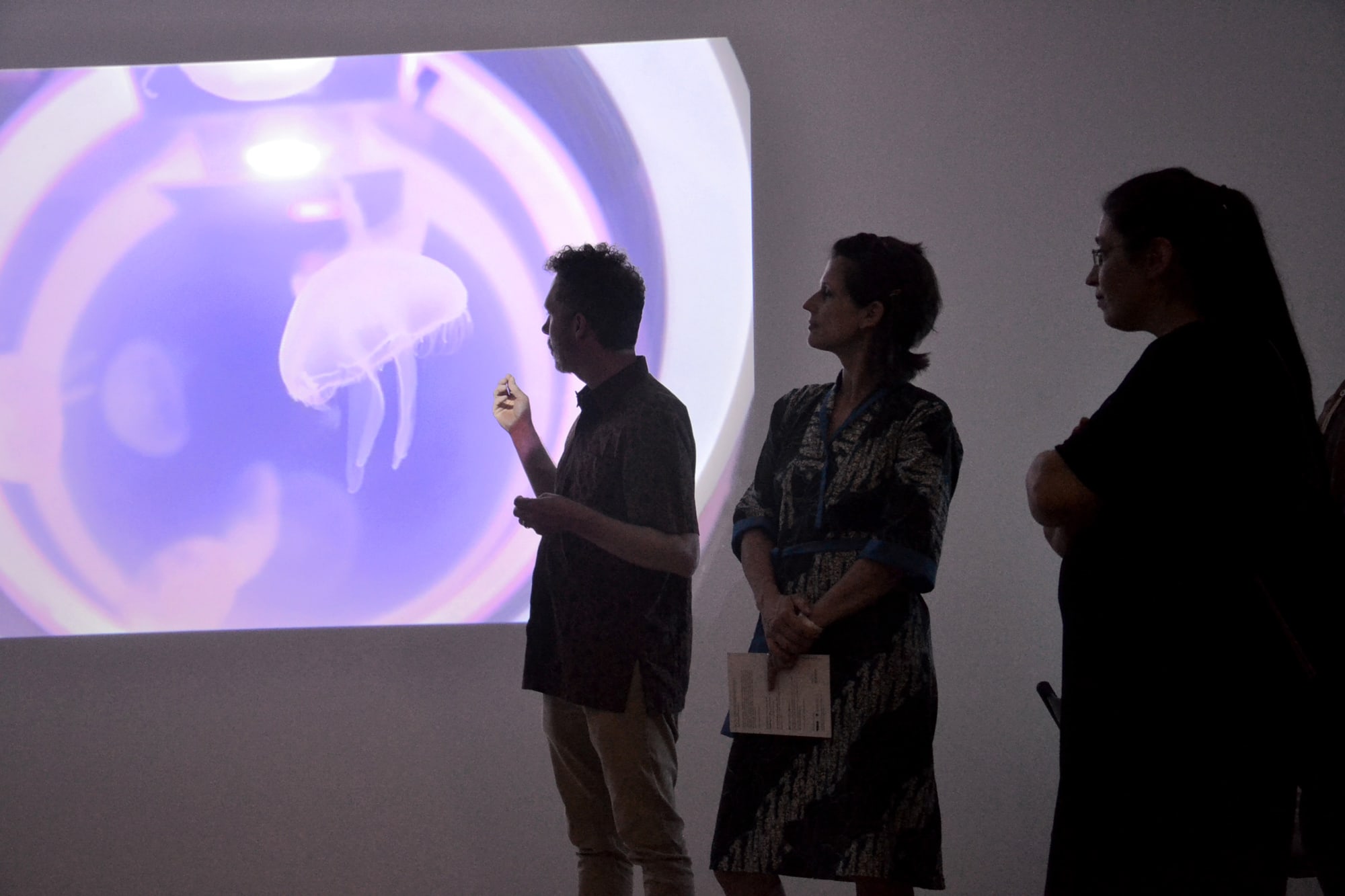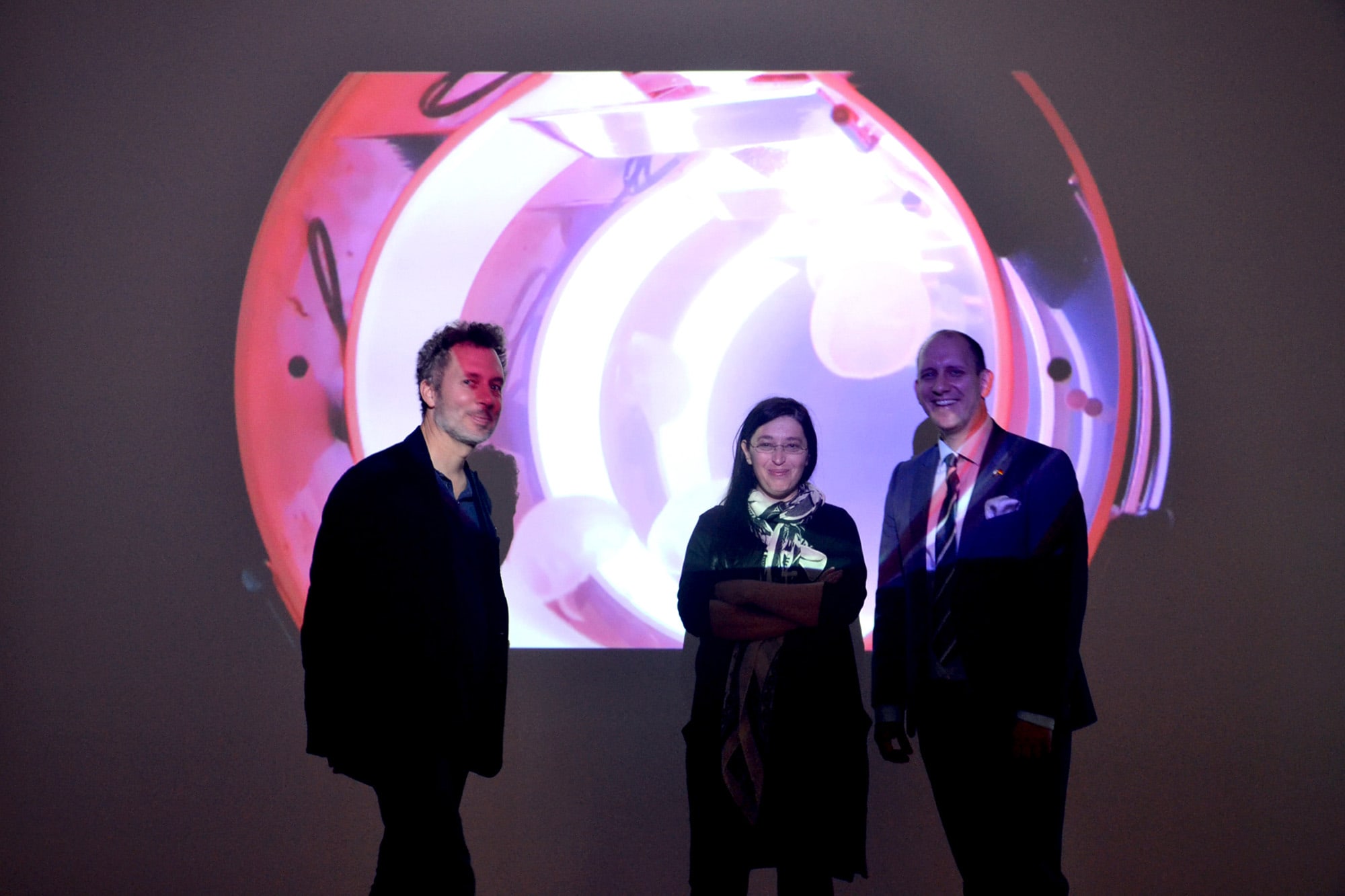 Aurelia 1+Hz / proto viva sonification was realized in 2015 as an audio – visual performance with living system, where the artist extended the Aurelia 1+Hz project to challenge the phenomena of interspecies communication, sonification of the environment and the acoustic of the specific space surrounding the creatures. Šebjanič explains: "Sound loops containing recordings of jellyfish in a closed environment and pre-recorded sonic experiments from the sea are mixed in generative score, which is assembled into immersive sonic and visual experience."

Šebjanič's current project Subaquatic / Aquatocene sound scape from 2016 investigates the phenomenon of underwater noise pollution created by humankind in the seas and oceans. Over the last few years Šebjanic has produced a number of recordings using hydrophones. From this archive she presents a sound work in the exhibition, which explores the phenomenon of human sound pollution. Underwater noise effects a great number of marine life forms, who depend on the subaquatic sonic environment to survive.

Regine Rapp & Christian de Lutz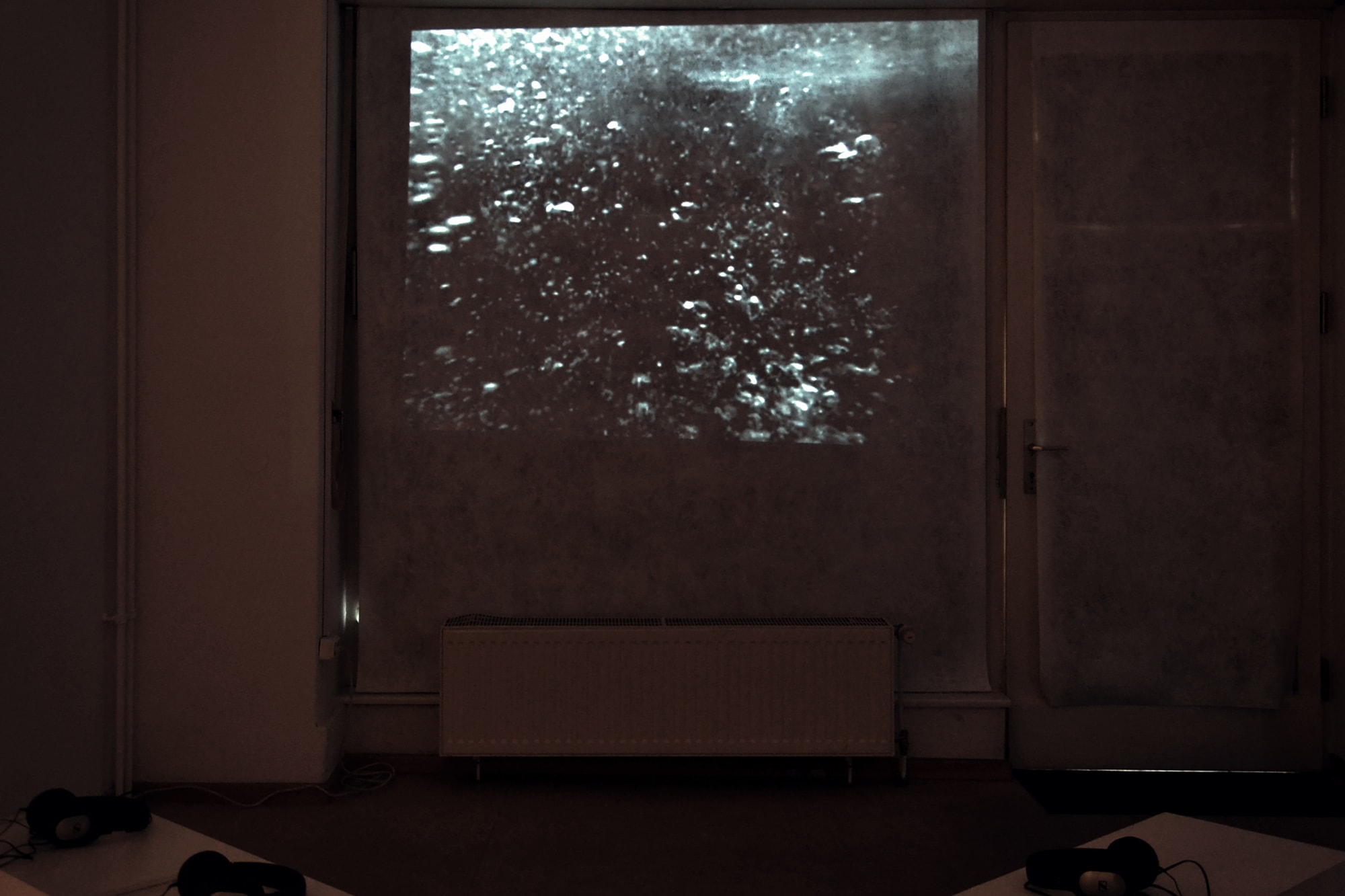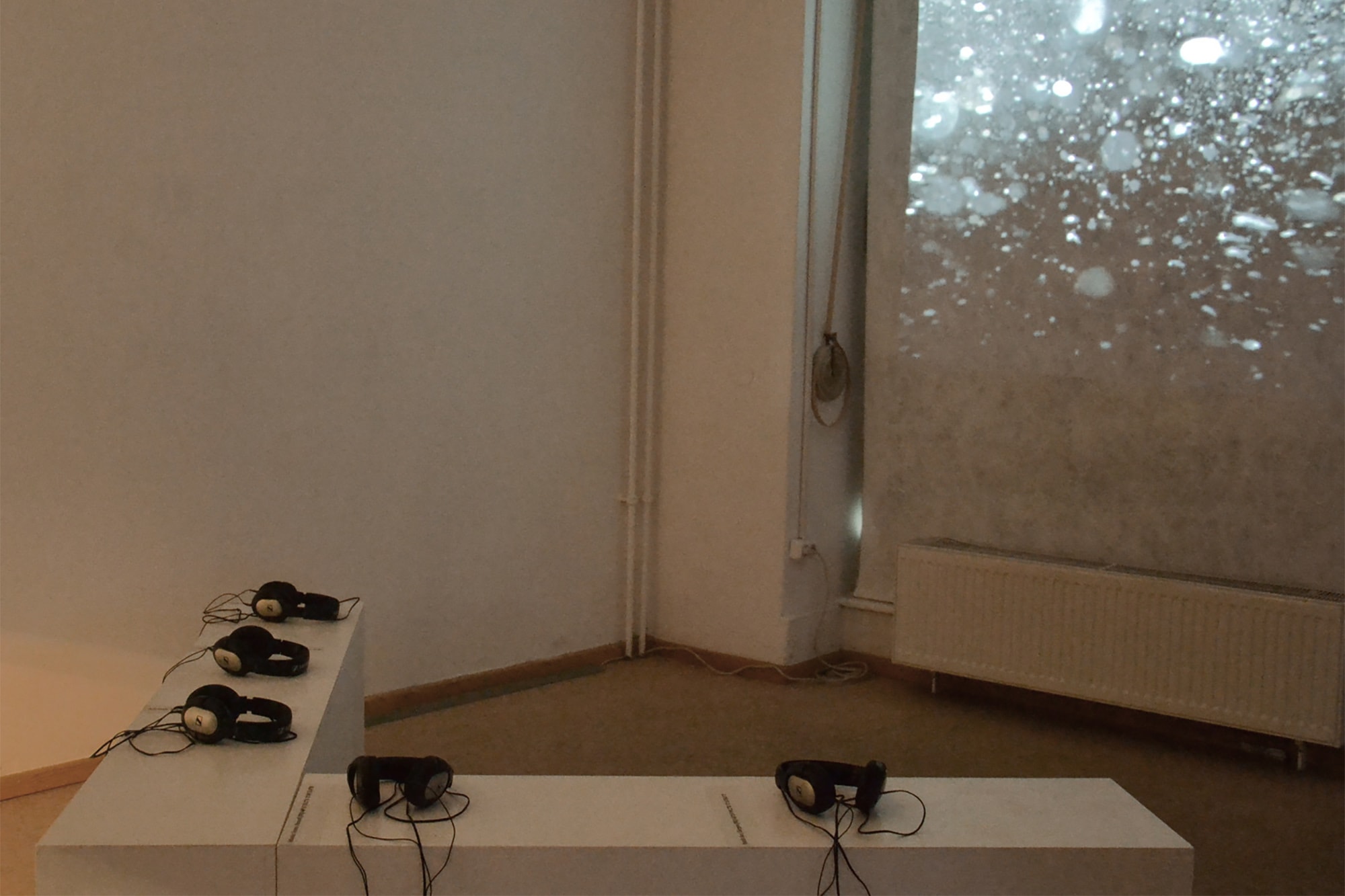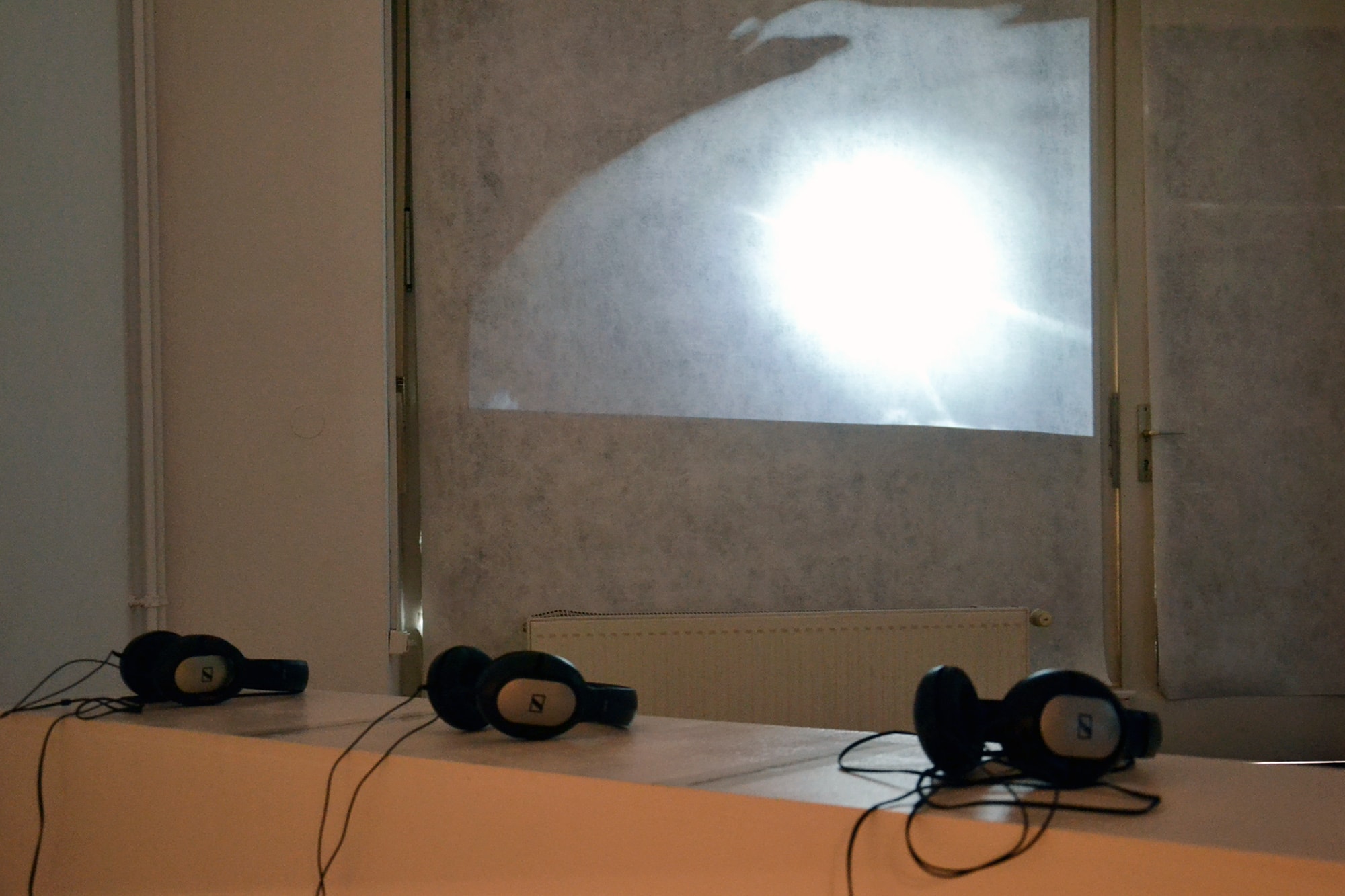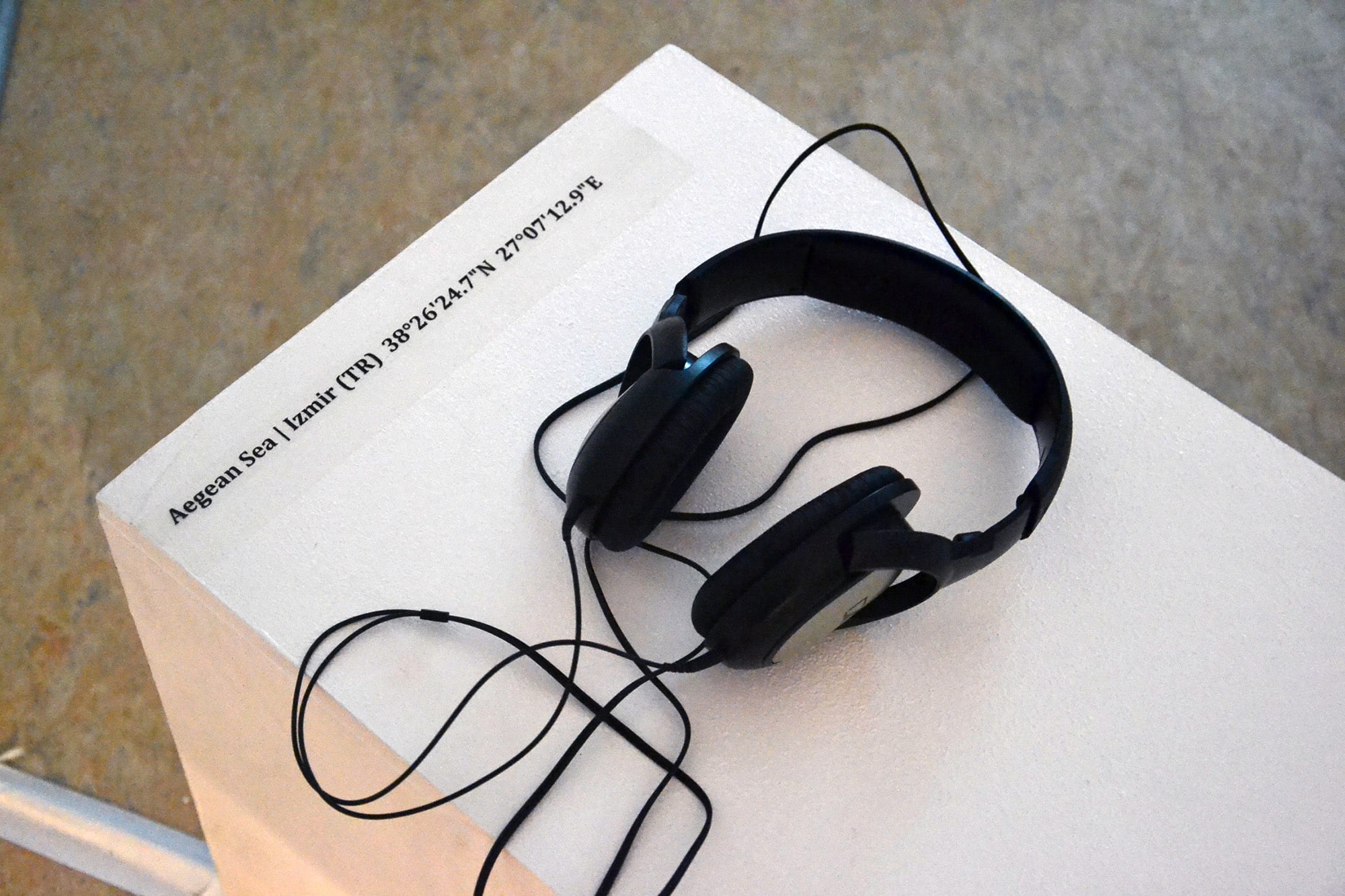 Press Reviews
art-in-berlin.com, published on 09.09.2016 by Carola Hartlieb, Auratische Unterwasserklänge. Robertina Šebjanič bei ART LABORATORY BERLIN
Labiotech.eu, published on 16.12.2017 by Clara Rodríguez Fernández Bioart from the Ocean Depths: Underwater Sounds
labiotech.eu, September 2016 by Clara Rodríguez Fernández, This Slovenian Artist creates gorgeous Soundscapes from Underwater Worlds

Labiotech.eu, March 2017 Bioart from the Ocean Depths: Underwater Sounds