PERMEABLE BODIES
In Extraterrestrial Space, All Bodies Are Trans Bodies
Artist Talk | With Adriana Knouf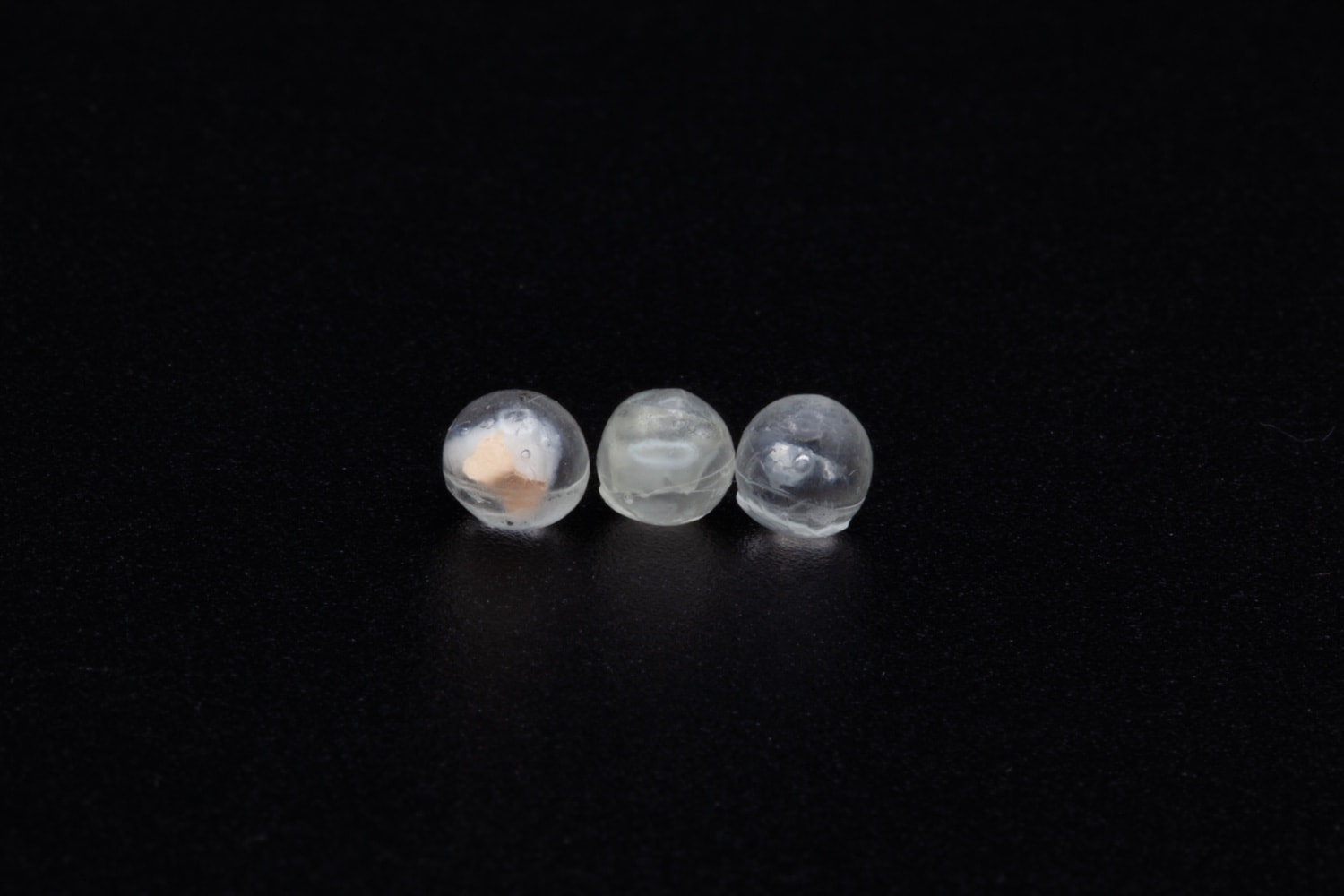 Art Laboratory Berlin welcomes you to our new series Permeable Bodies (May – November 2023) with artistic and feminist explorations of embodiment and identity in flux, as well as an investigation of our interconnection and interaction with the environment around us. With reading groups, talks, workshops and podcasts we propose a net of narratives of permeability to encompass a poetic (post)natural history of being woman throughout 2023. It is our great pleasure to welcome artist and researcher Adriana Knouf for an artist talk.

Bodies exist in a state of constant transition: growth, death, transformation, renewal. Some bodies – such as human bodies that undergo medical transition – experience this more acutely. Departing from her twinned practices of medical transition as well as extraterrestrial space research, she will outline some of the ways in which all bodies that go to space become trans bodies. To recognise this is to highlight the processural nature of body transformation and its necessity in order to exist – perhaps, even, to thrive – within extreme environments, whether these are on earth or in extraterrestrial space. Through references to her own artwork, scientific research, and speculative fiction, she will show how we must embrace our existence within the unsettling domain of being constantly in-transition and the new affordances that that domain provides.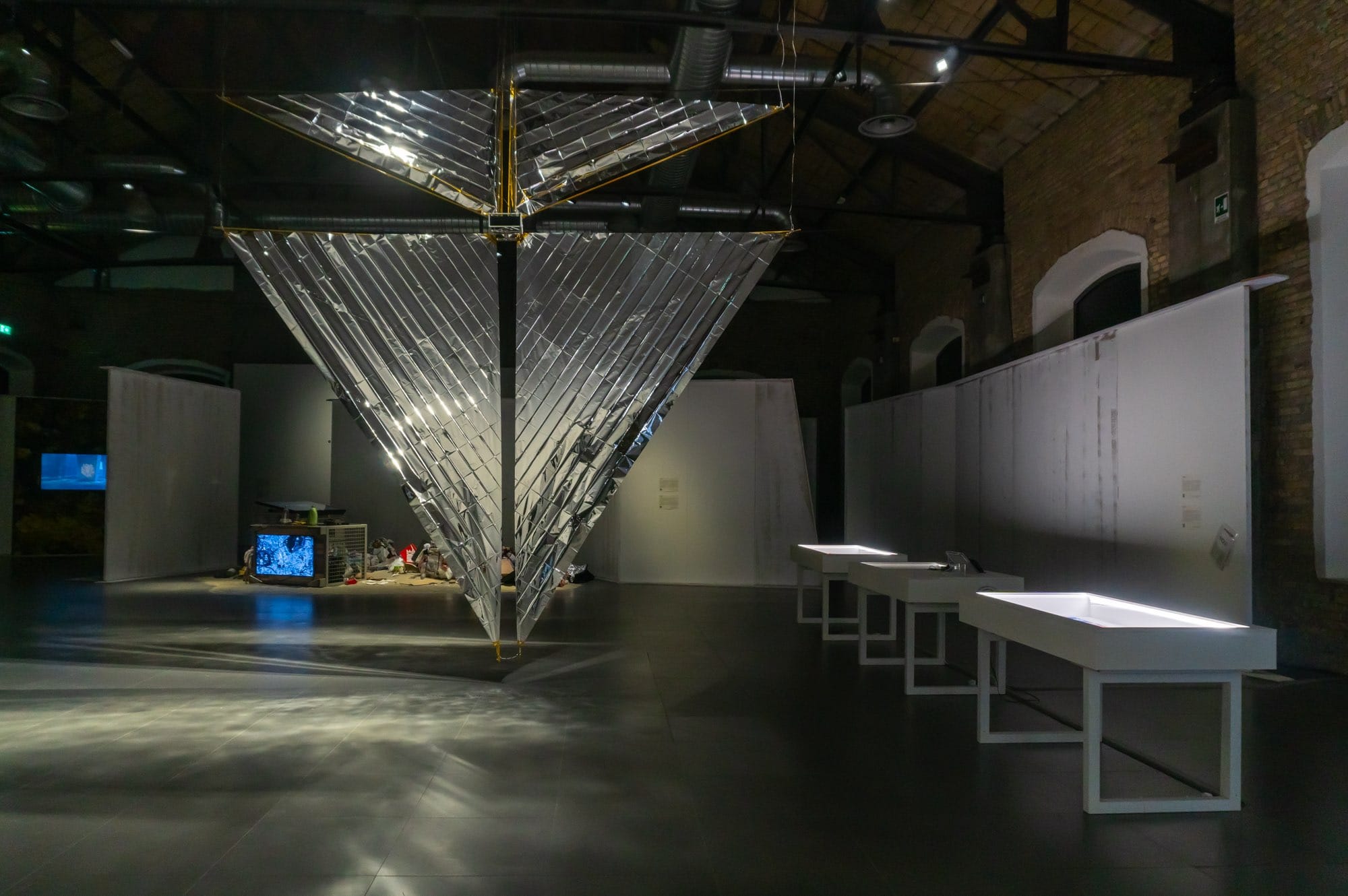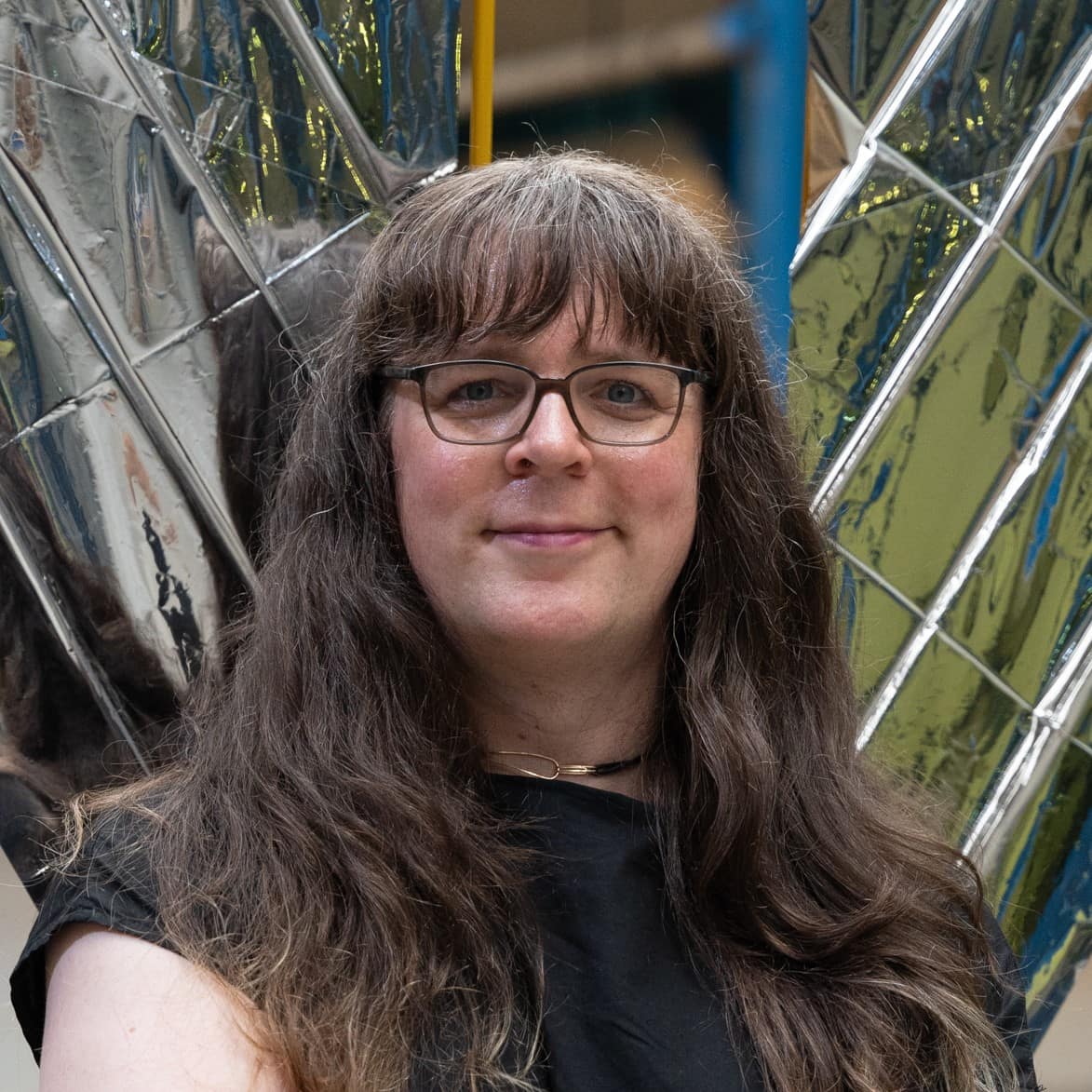 Adriana Knouf, PhD (NL/US) works as an artist, writer and xenologist, focusing on topics such as wet media, space art and queer and trans futurities. She is the Founding Facilitator of the tranxxenolab, a nomadic artistic research laboratory that promotes entanglements among entities trans and xeno. Adriana regularly presents her artistic research around the world and beyond. Her work has been recognised by an Award of Distinction at Prix Ars Electronica (2021), an Honorary Mention from the Science Fiction Research Association's Innovative Research Award, and as a prize winner in The Lake's Works for Radio #4 (2020).