PERMEABLE BODIES
Self-Care
Artist Talk with Lyndsey Walsh
Art Laboratory Berlin welcomes you to an artist Talk with Lyndsey Walsh in context of our ongoing series Permeable Bodies and our ongoing exhibition Matter of Flux. From May to November 2023 the new series discusses artistic and feminist explorations of embodiment and identity in flux, as well as an investigation of our interconnection and interaction with the environment around us. With reading groups, talks, workshops and podcasts we propose a net of narratives of permeability to encompass a poetic (post)natural history of being 'woman' throughout 2023.

Self-Care is Lyndsey Walsh's artistic attempt to reckon with ruptures in their identity caused by the rising use of genetic diagnostics in medicine. Using Lyndsey's own body, Self-Care weaves a narrative about health, gender, and identity that seeks to resist the confines of the medical gaze. This talk will explore the larger body of research that has given way to Lyndsey's artwork. Self-Care's name emerges as a critique of the popularising role of individual responsibility for health in preventative medicine, which has led to individual choices being depicted either as acts of heroics or offenses to the sanctity of health. Exploring how the self is built in the time spent in doctor's offices, the waiting room, and the spaces in between, Lyndsey will give us insights into the country-specific and ever-uncertain role that genetic testing plays in predicting and attempting to prevent diseases, as well as the how these biotechnological ways of perceiving the body collide and intersect with gender, family, and care.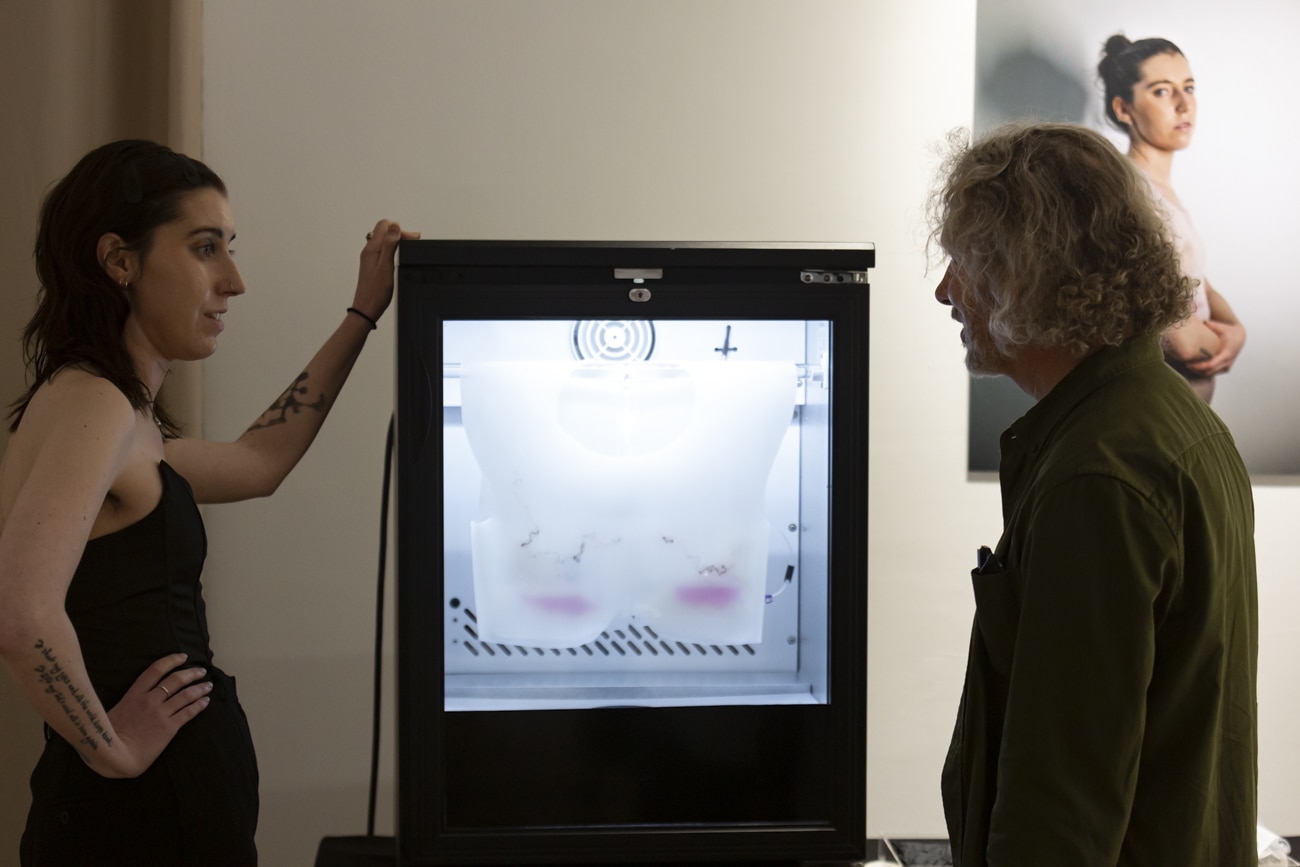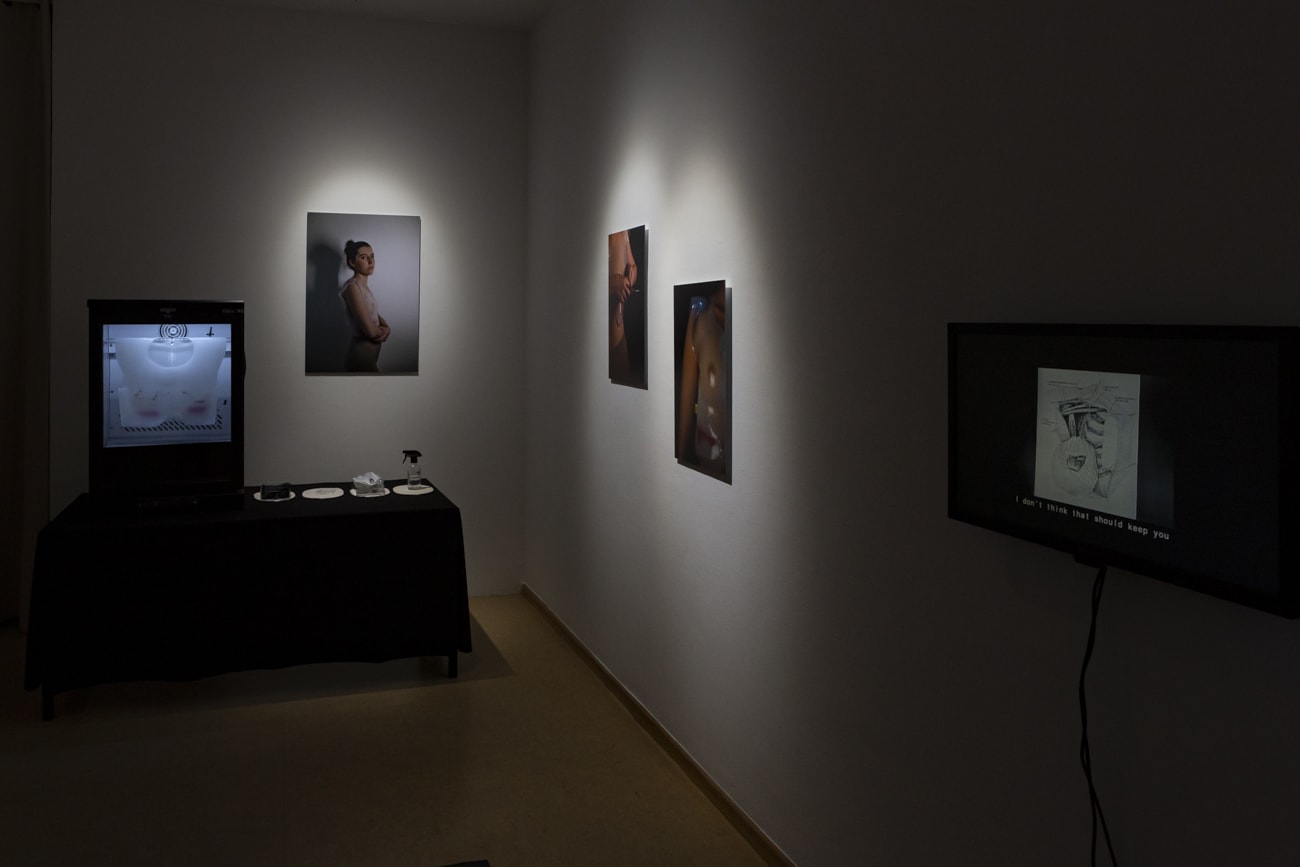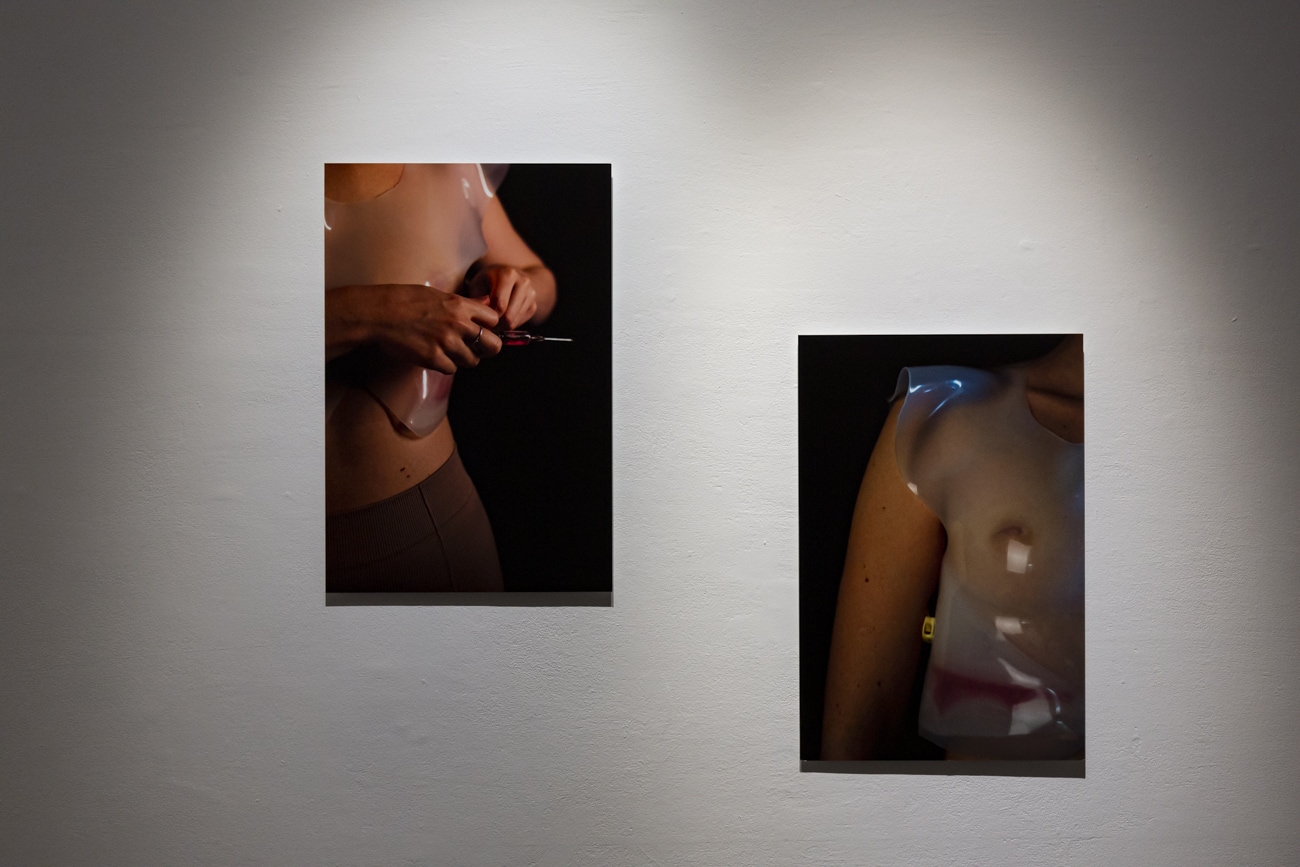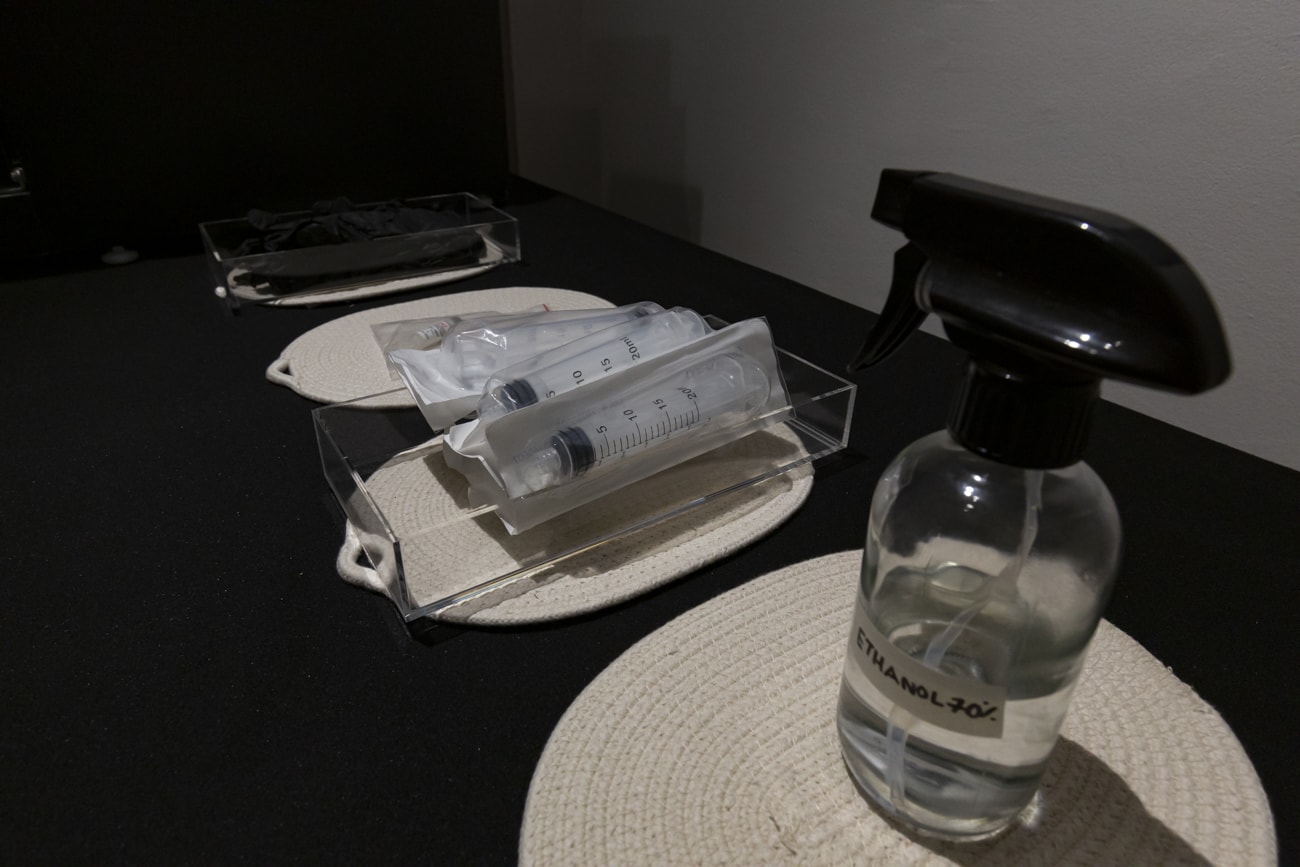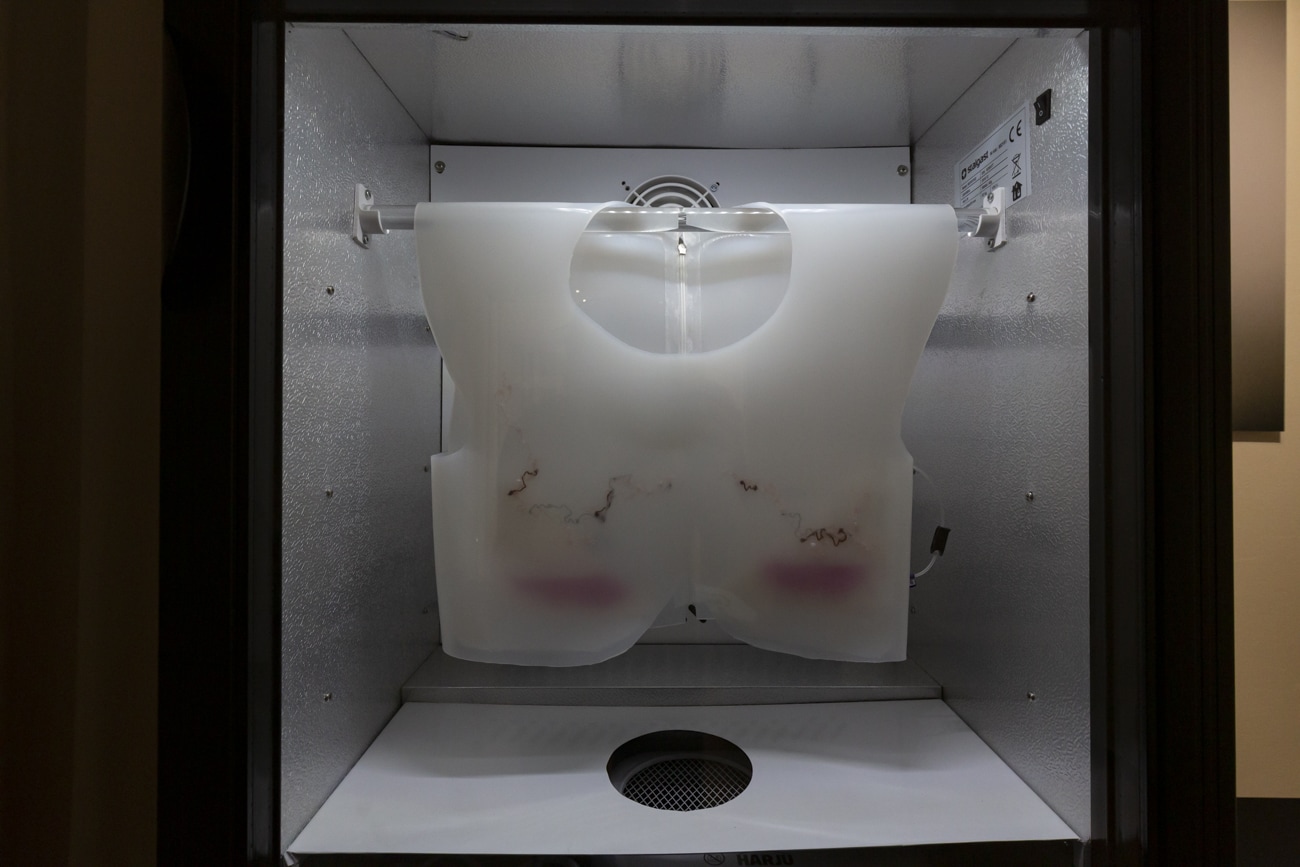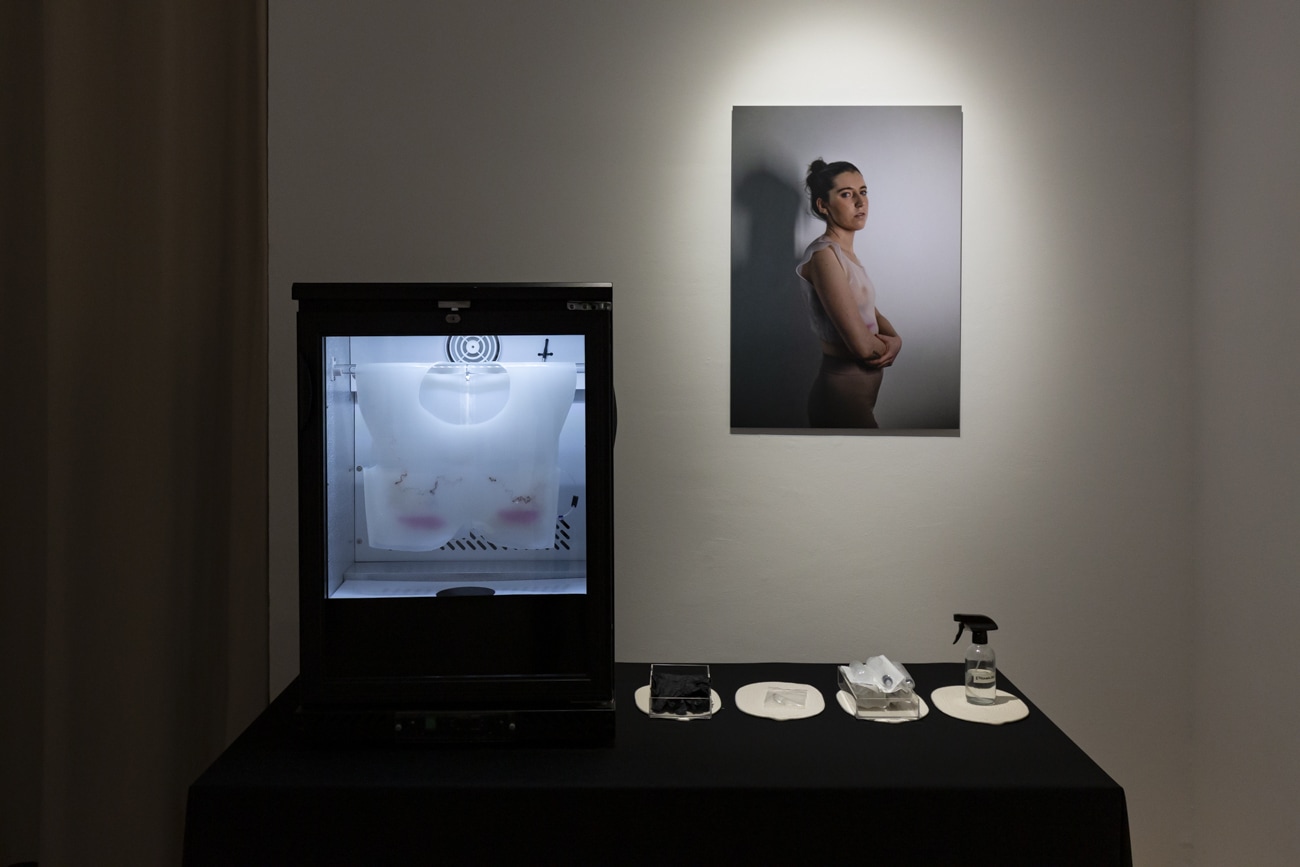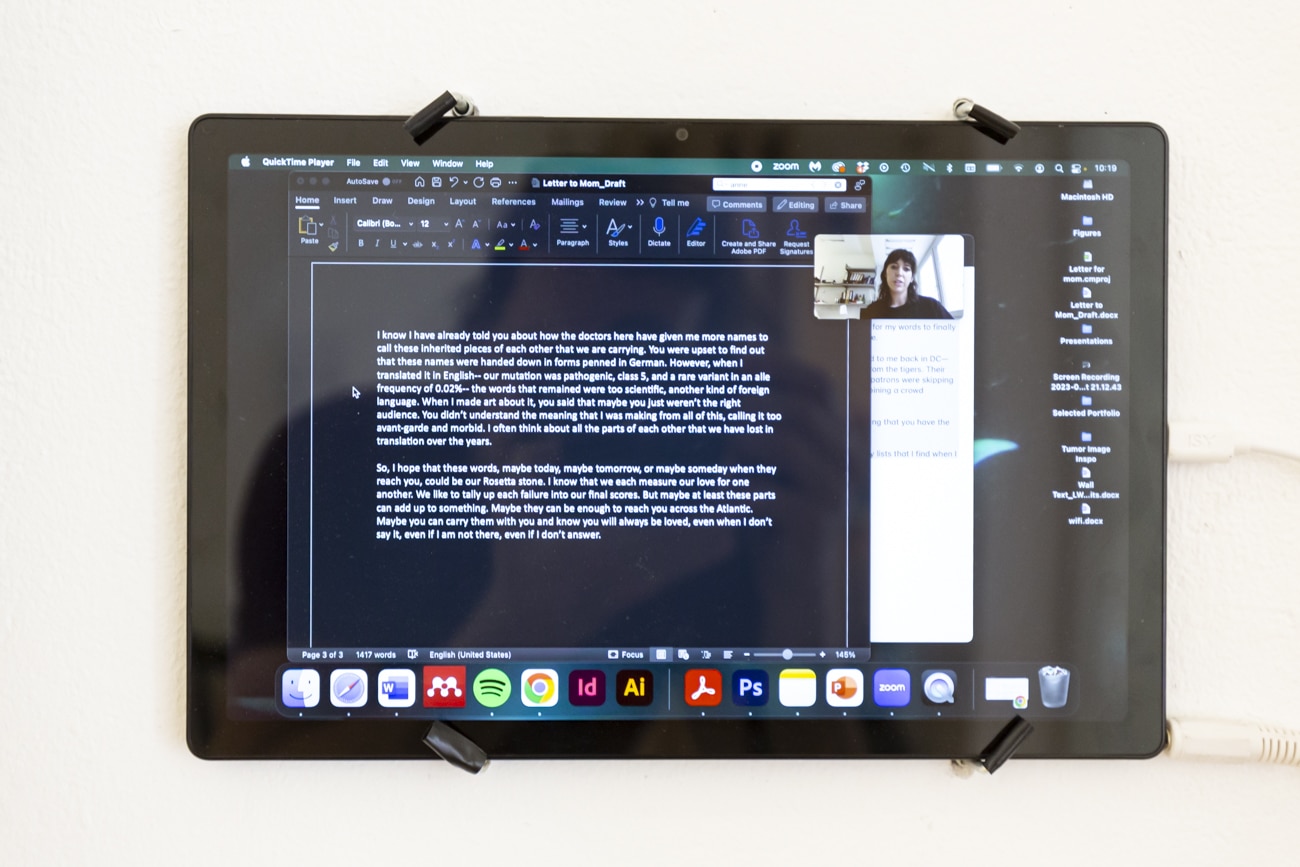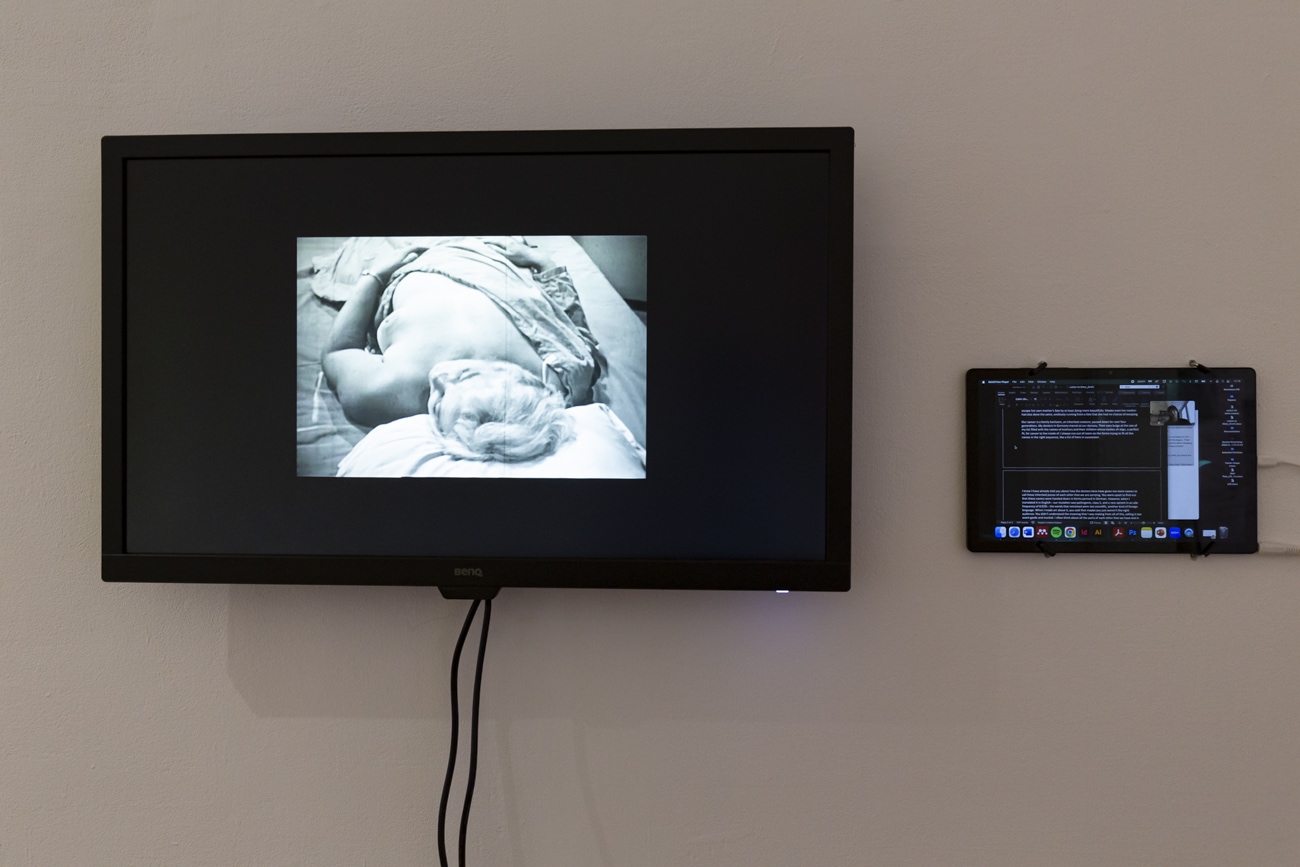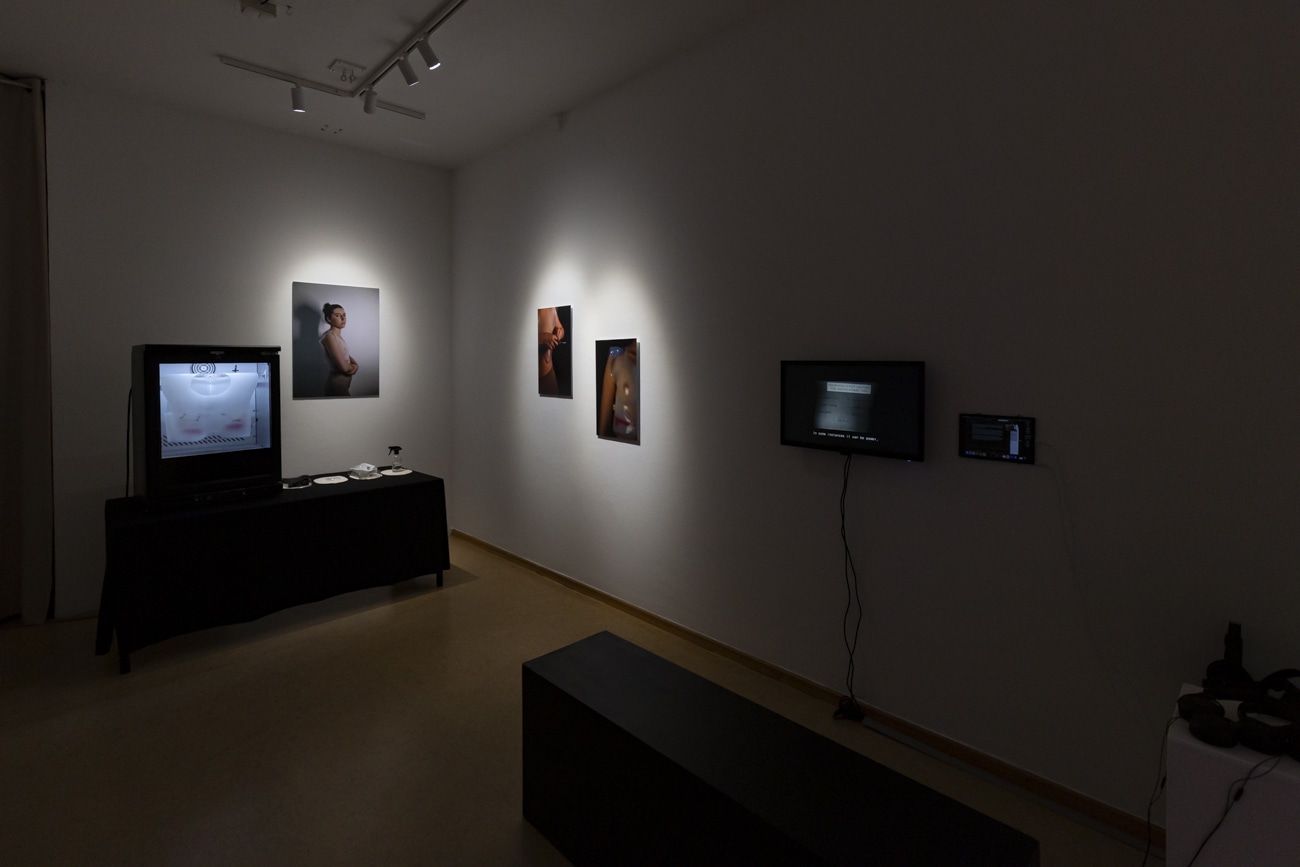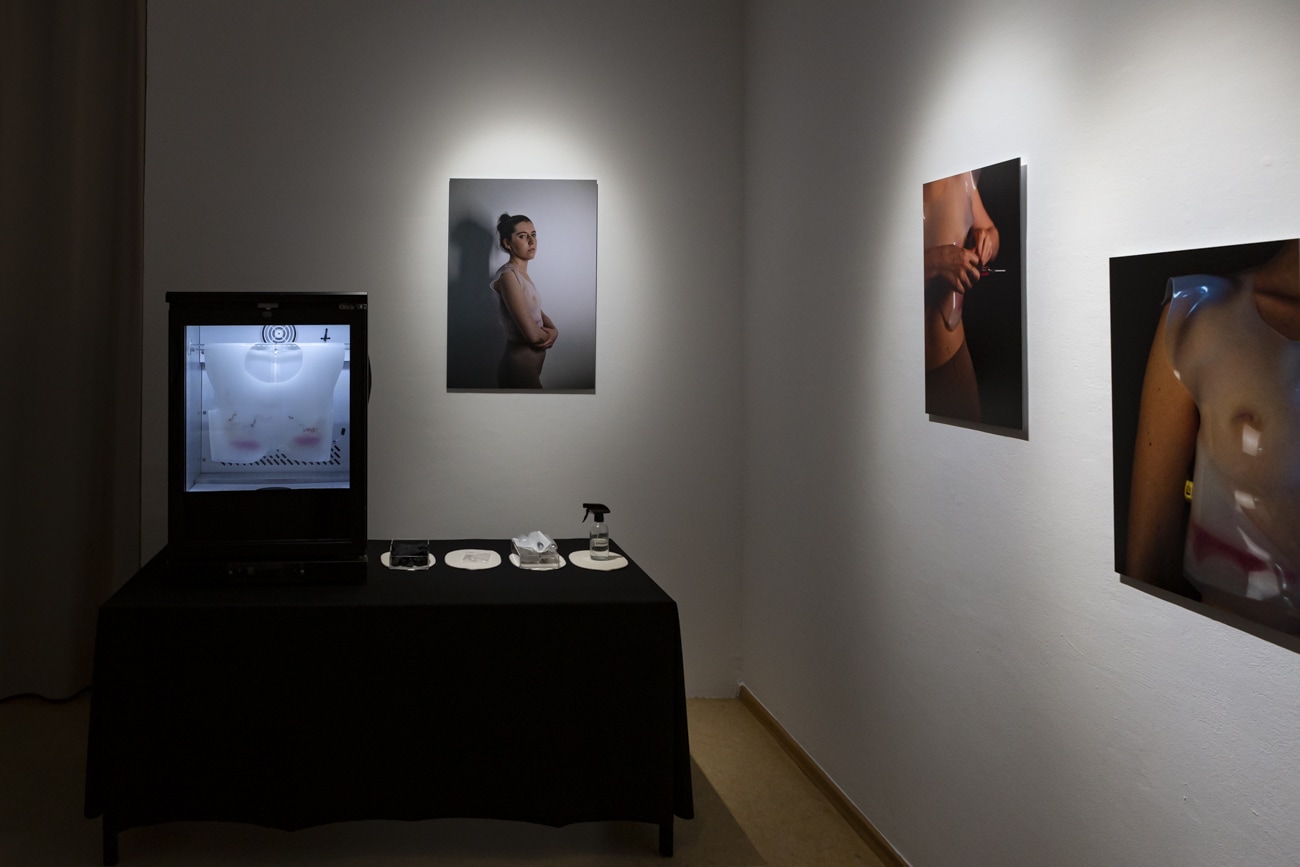 Lyndsey Walsh is an American artist, designer, researcher and writer based in Berlin. Their practice primarily deals with new media as well as living and biological materials, and she implements many processes of artistic inquiry into hands-on laboratory experiments. Their work often places a critical lens on the politics and ethics of working with living materials and nonhuman and human "bodies", as well as the knowledge systems that are built from them. Walsh has conducted artistic and design-based research in scientific laboratories around the world and has exhibited in Australia, United States, and Germany. They are currently a visiting scholar in the Hegemann research group at Humboldt Universtat zu Berlin's Department of Experimental Biophysics and is supported by UniSysCat Cluster of Excellence. They are also an Art Writer for Unbore Collective, a BioArt collective based in the Netherlands.