PERMEABLE BODIES
Betel Nut. A Cultural Connector among Austronesian-speaking Societies
Lecture Performance | With Mooni Perry and Hanwen Zhang (AFSAR)
Art Laboratory Berlin welcomes you to our new series Permeable Bodies (May – December 2023) with artistic and feminist explorations of embodiment and identity in flux, as well as an investigation of our interconnection and interaction with the environment around us. With reading groups, talks, workshops and podcasts we propose a net of narratives of permeability to encompass a poetic (post)natural history of being woman throughout 2023. It is our great pleasure to welcome you to a performative lecture with artists and researchers Mooni Perry and Hanwen Zhang (AFSAR).

In the lecture performance the artist duo Moonwen will explore the cultural and social significance of betel nut chewing among Austronesian-speaking societies in Taiwan and beyond. Drawing from their previous project Looking for Sirih (beauty), which investigated betel nut chewing culture and its sexist stigma against women selling betel nuts, Moonwen will share their ongoing research on the interconnectedness of betel nut culture and Austronesian-speaking people.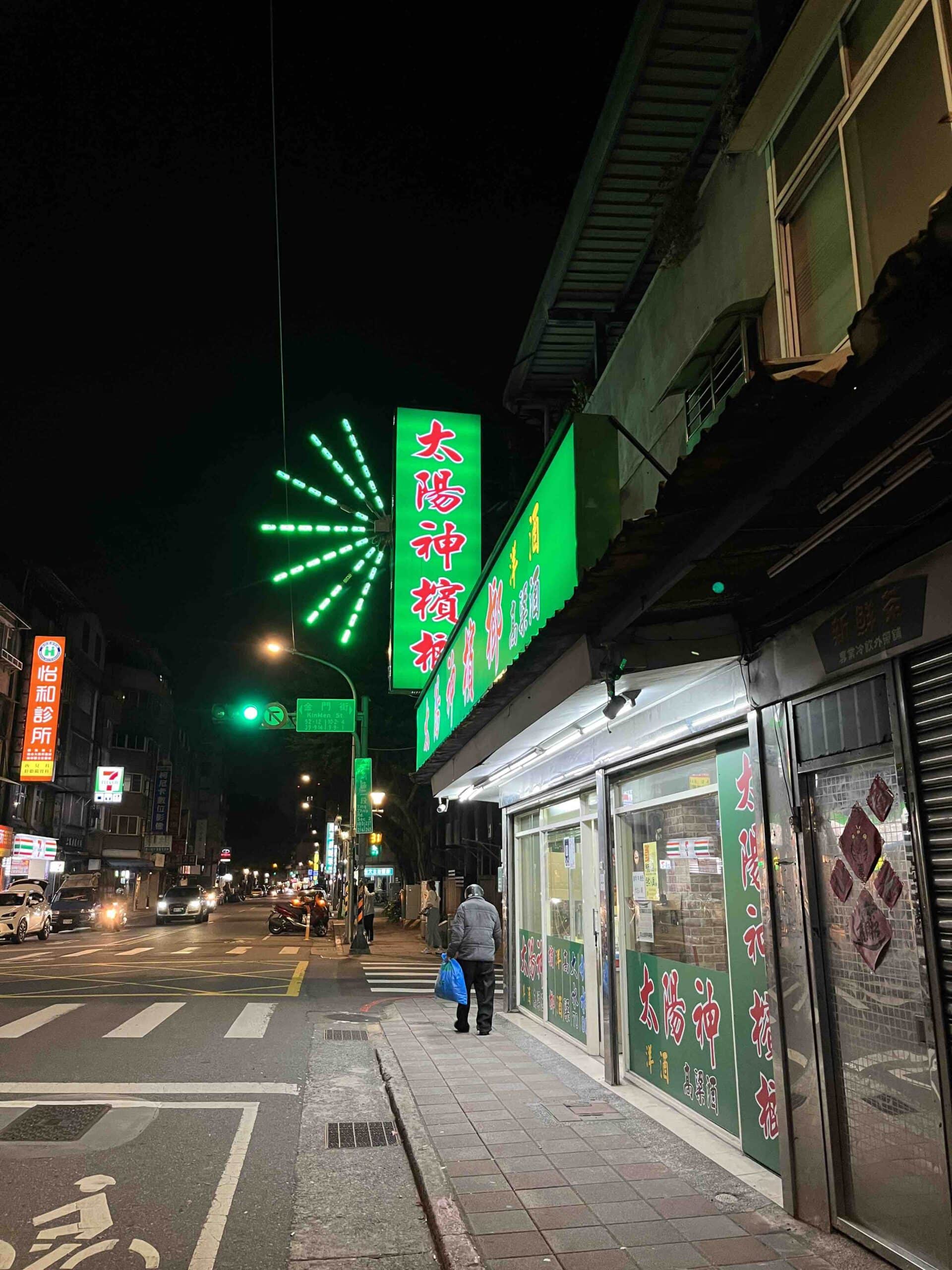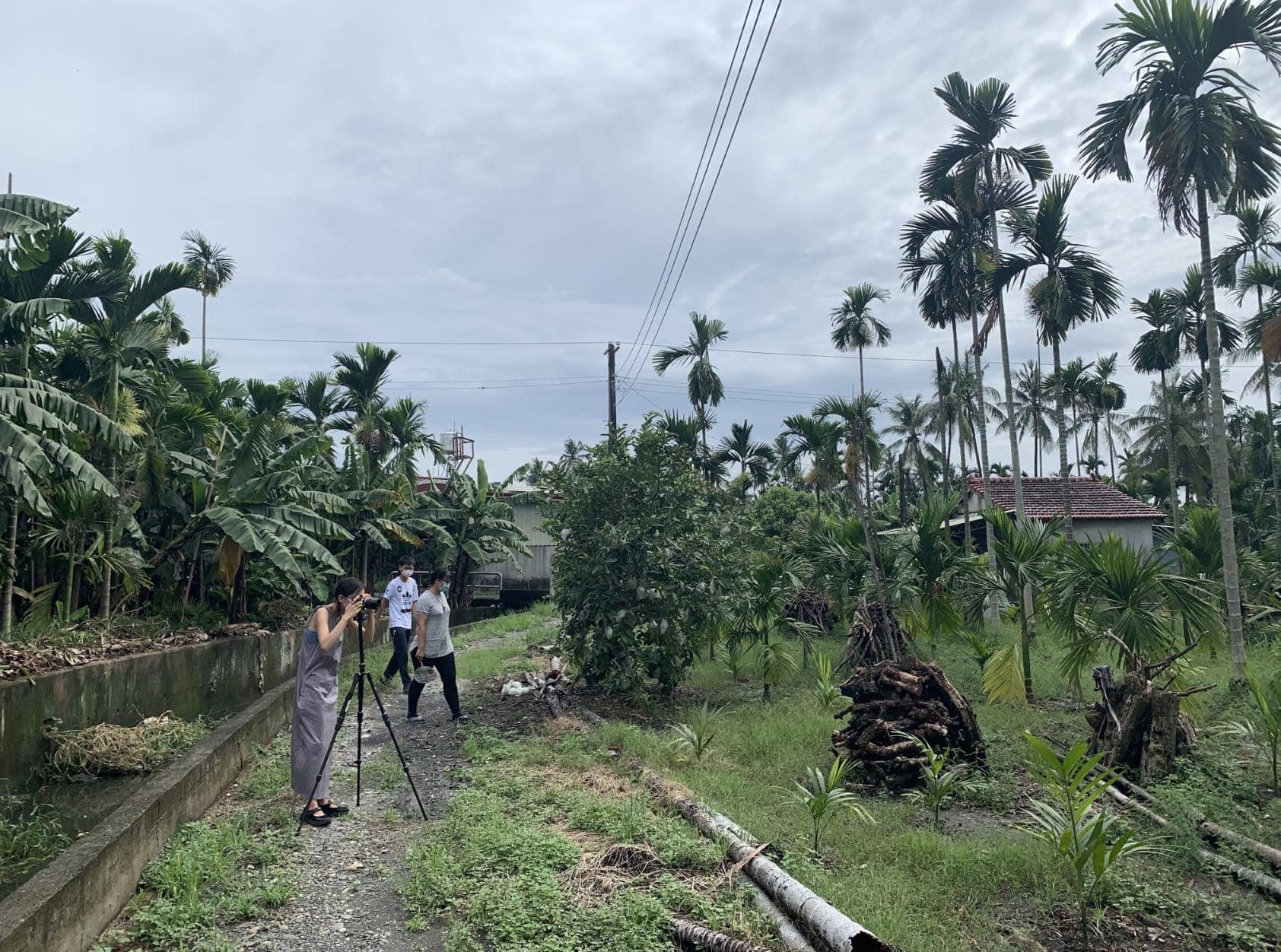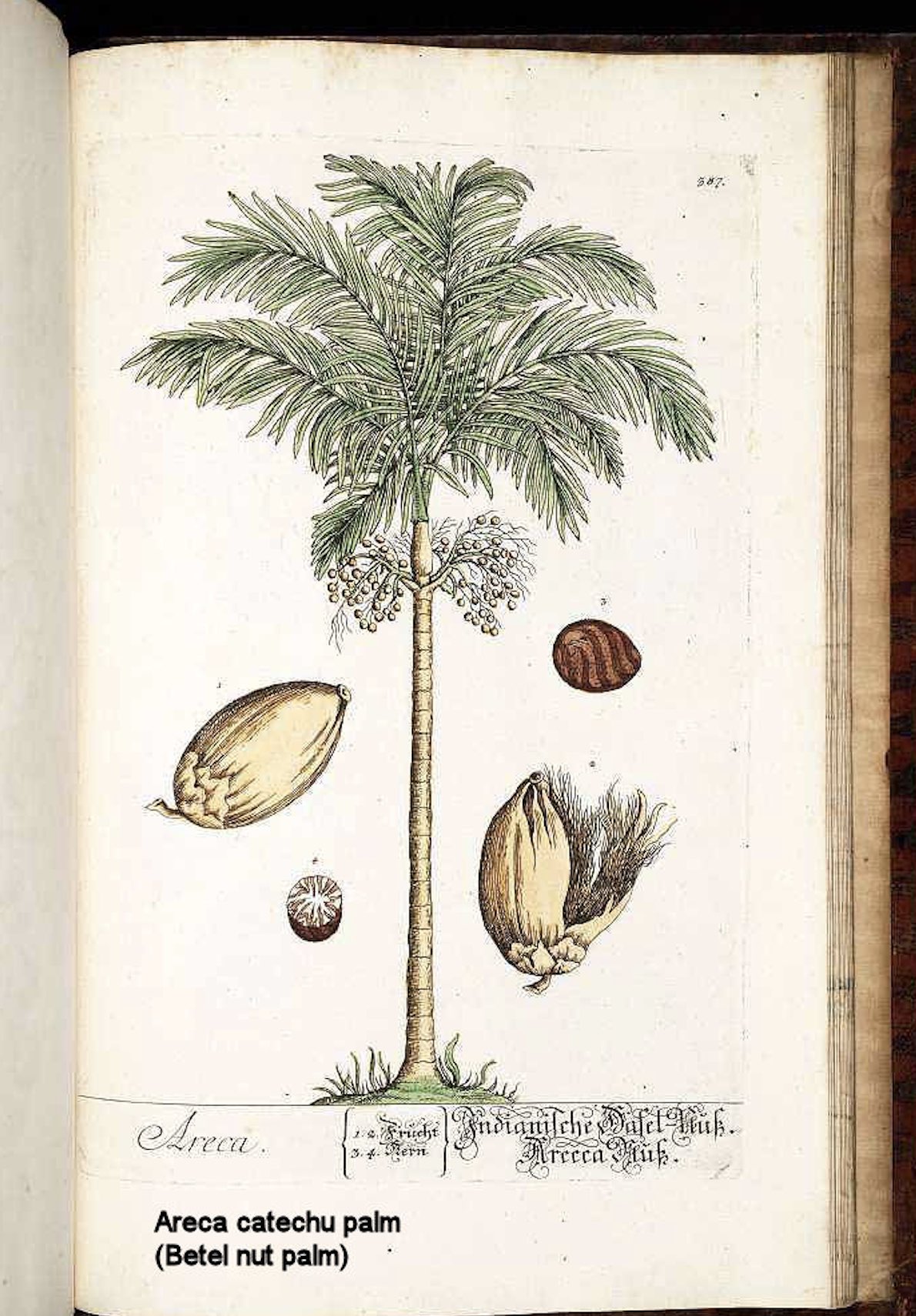 Moonwen is an artist Duo, whose practice lies in artistic research. With a specific focus on feminist decolonial theories, Moonwen engages her practice in the discourse of critical reflection on the process of modernisation in Asia, ecology and inter-dependence between humans and nonhumans. Since 2020 they are running the platform Asian Feminist Studio for Art and Research (AFSAR) with the aim of establishing connections between contemporary art, scholarly discourse, and activism anchored in (Asian) Feminist thoughts.

Mooni Perry is a visual artist based in Berlin and Seoul. In the past few years, she has been exploring the idea of "double-fallen" beings, individuals who do not belong to either A or B. In her recent artistic endeavors, she uses video as her medium and draws on research to create narratives that are intricately woven together in both vertical and horizontal planes. By doing so, she aims to reveal connections between seemingly unrelated events and provide a unique perspective on the concept of "double-fallen" beings, which may contribute to a deeper understanding of the complexities of human experience and society

Hanwen Zhang works interdisciplinary as a curator and artist. Her main focus lies in critical epistemology and methodology in relation to feminist and queer theory. With art based and performative research methods, her practice encompasses both research and production. She uses a variety of media spanning from text to research, from exhibition-making to creating situations, performative interventions in public spaces, and also in collaboration with others, revealing social structures and the political subtext of the everyday.

AFSAR (Asian Feminist Studio for Art and Research) is a place for archiving contemporary feminist discourse and artistic research.