HACKERS, MAKERS, THINKERS
Collective Experiments in Social Fermenting
Irene Agrivina | Interspecifics | Pei-Ying Lin | Cammack Lindsey | Constanza Piña Pardo | Rice Brewing Sisters Club
Nach zwei Jahren sozialer Distanzierung und Isolation widmet sich Art Laboratory Berlin im Jahr 2022 der Frage, auf welche sozialen Möglichkeiten zugegriffen und wiederbelebt werden können. Mit dem Projekt Hackers, Makers, Thinkers wird ein 'Doing it With Others' (DIWO) als möglicher Weg eingeschlagen, beschädigte soziale Beziehungen wieder aufzubauen und neu zu beleben. Nach einer Zeit, in der die meisten von uns auf Unternehmens-technologien angewiesen waren, wird offenes (Quell-)Wissen eine Grundlage für das Machen und Denken bilden. Wir sind vor allem an einer offenen Kultur interessiert, die auf Gegenseitigkeit, Kooperation und Austausch auf globaler Ebene beruht. Das Projekt, das Berliner Künstlerinnen und Veranstaltungsorte mit Künstlerinnen aus Lateinamerika und Südostasien zusammenbringt, lädt ein, Kunst als Werkzeug für soziale Ermächtigung, Wissenserwerb, Zusammenarbeit und Kooperation zu nutzen. Die Gruppenausstellung, eine interdisziplinäre Konferenz, Workshops und Performances bieten Möglichkeiten des "sozialen Fermentierens".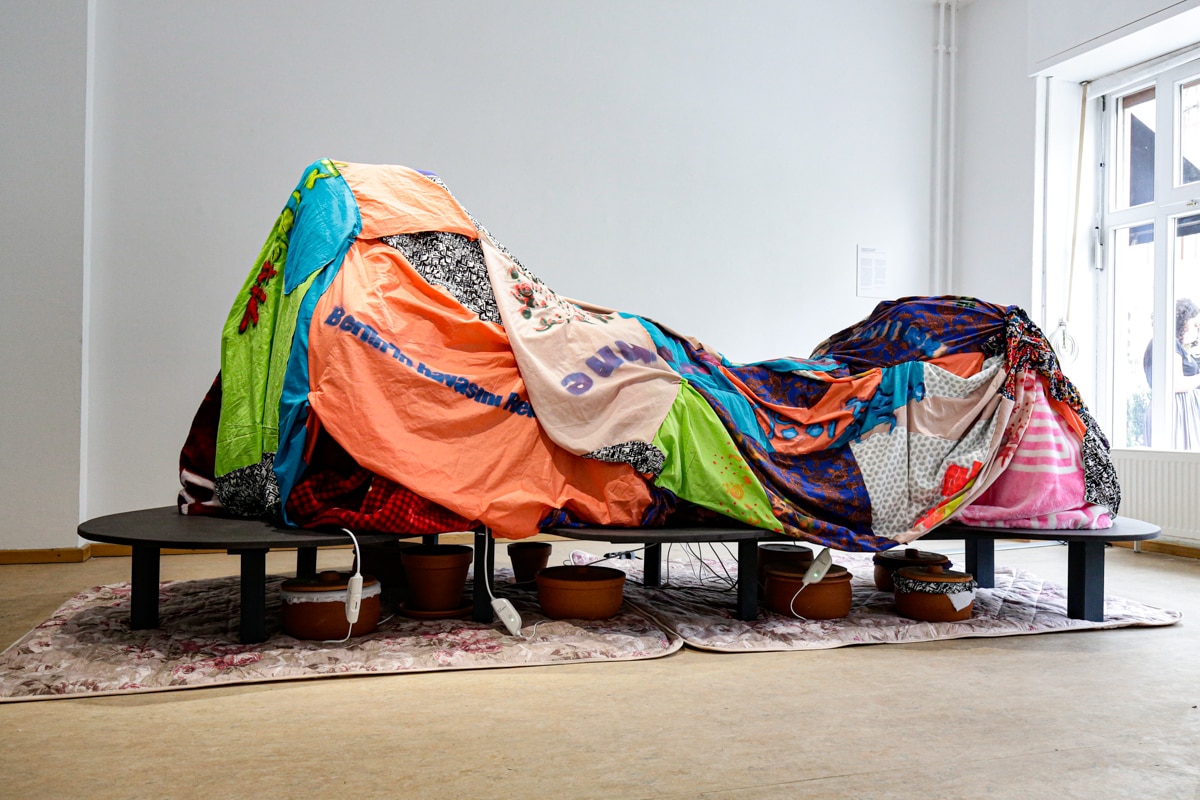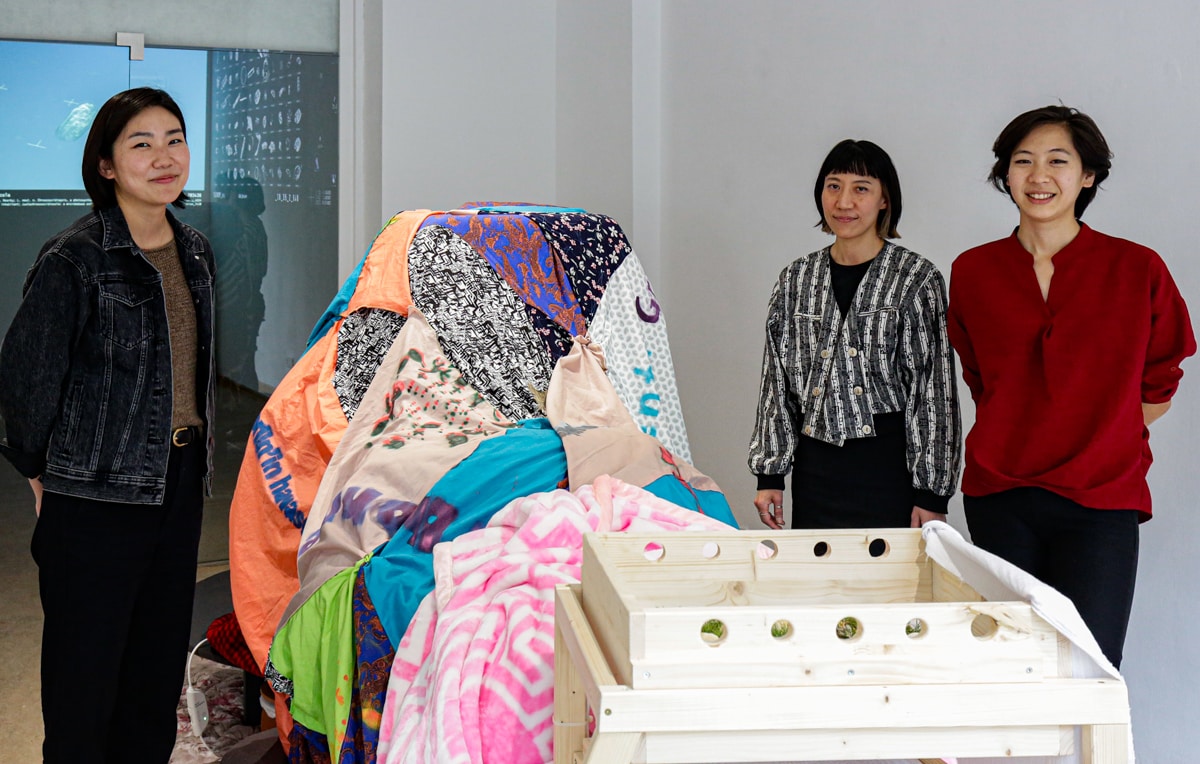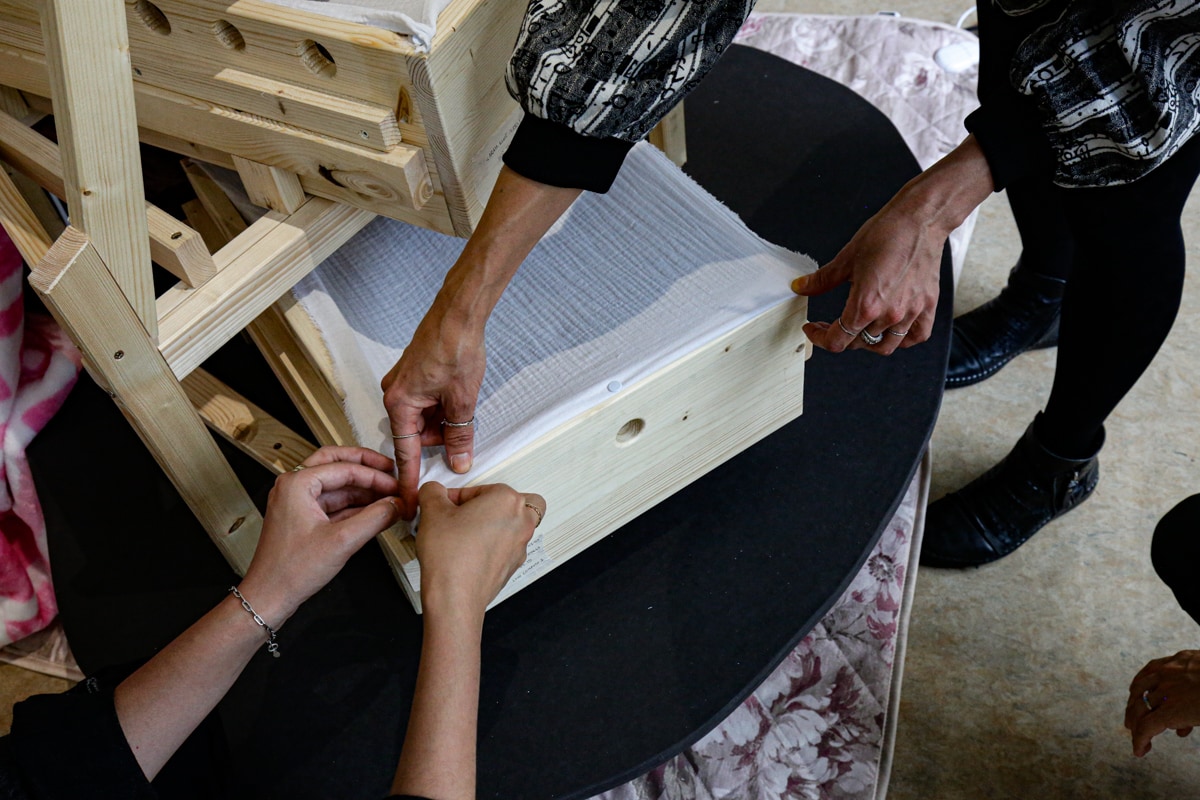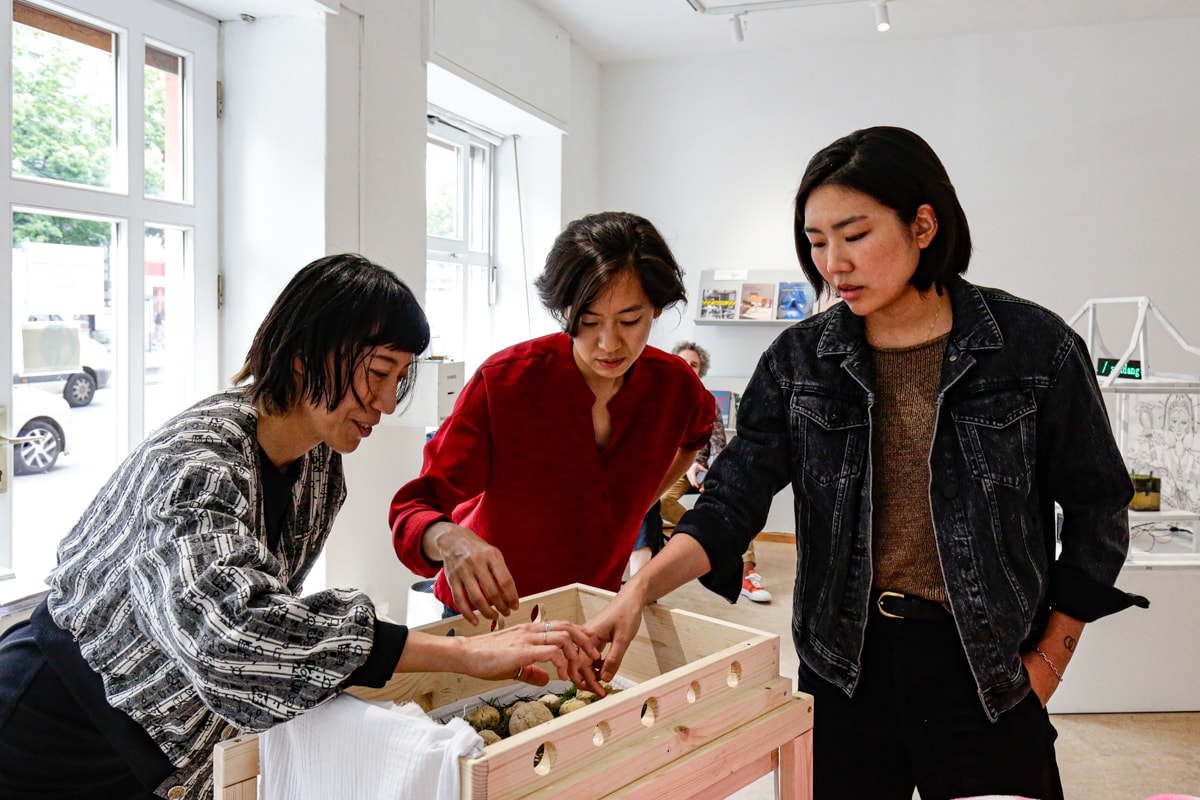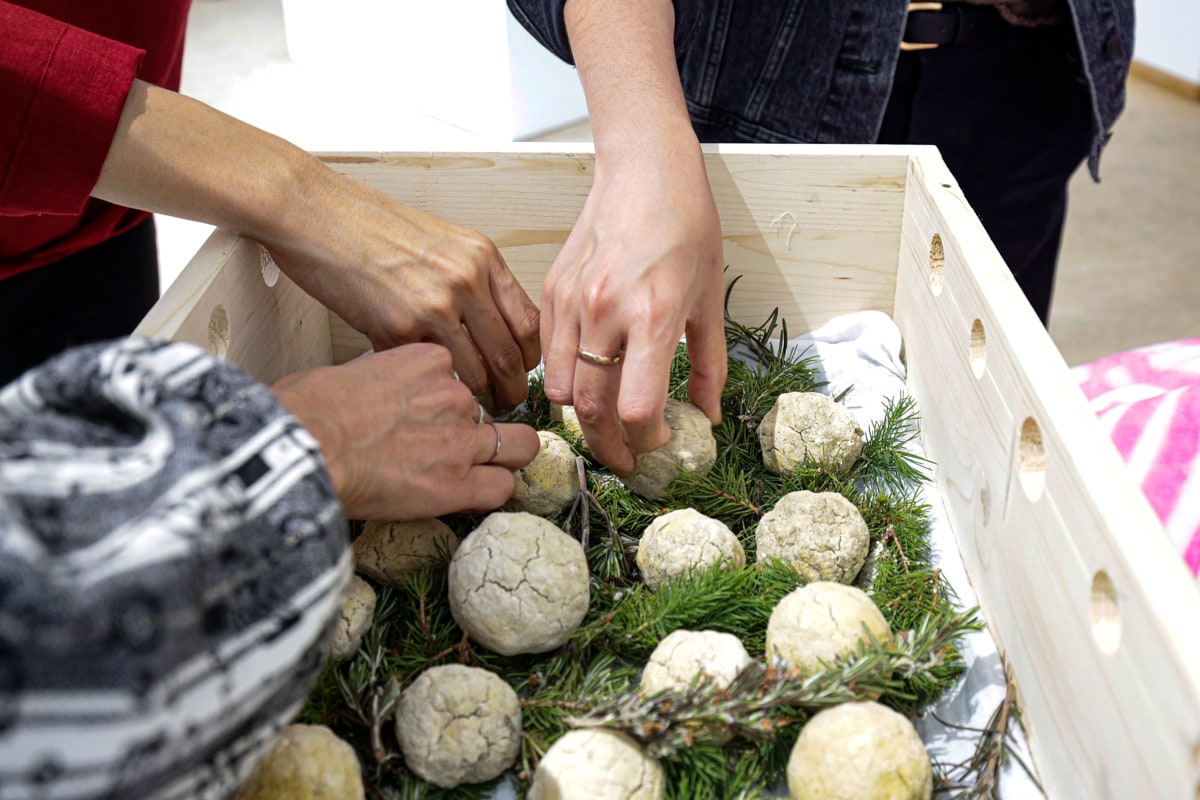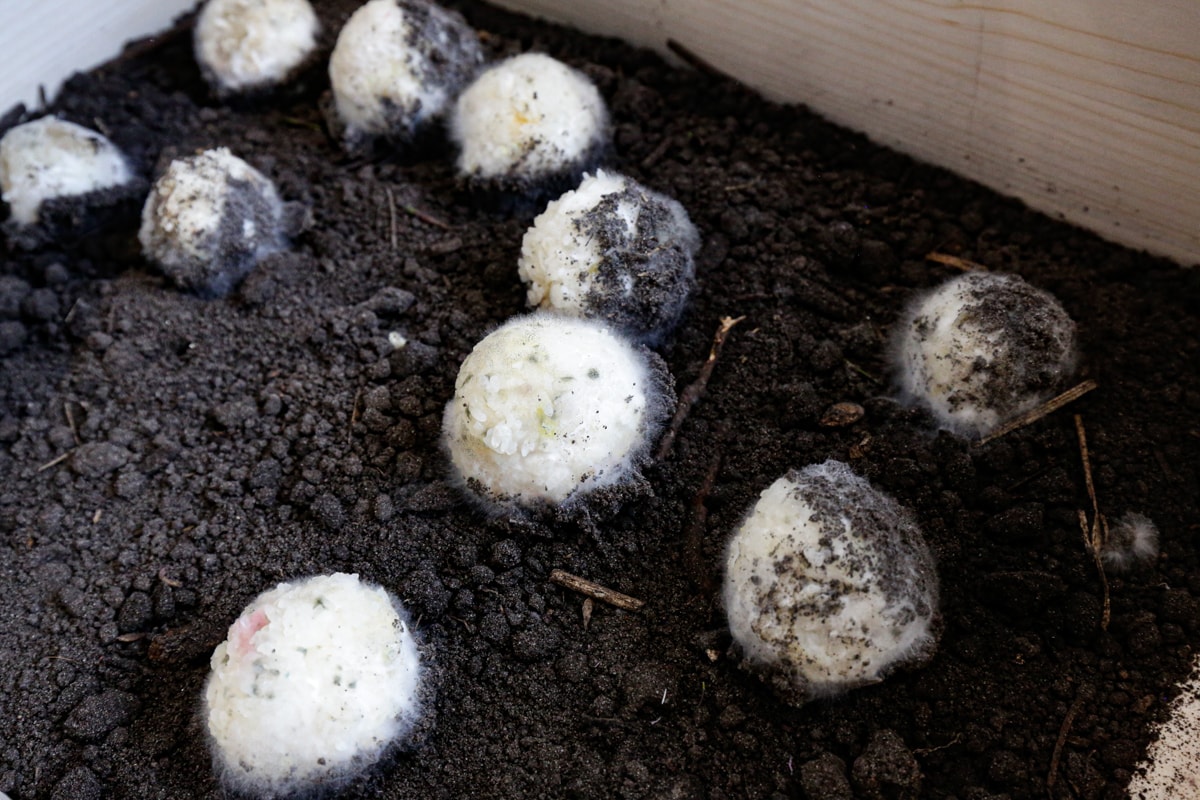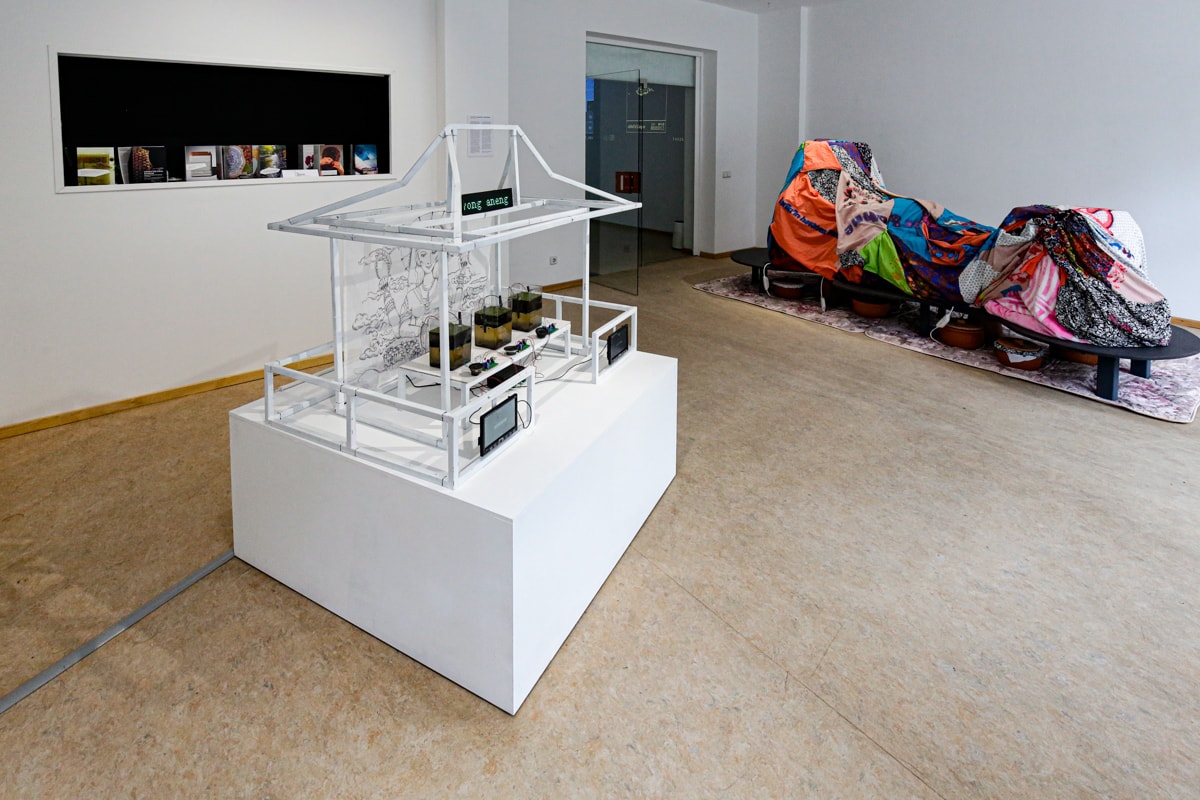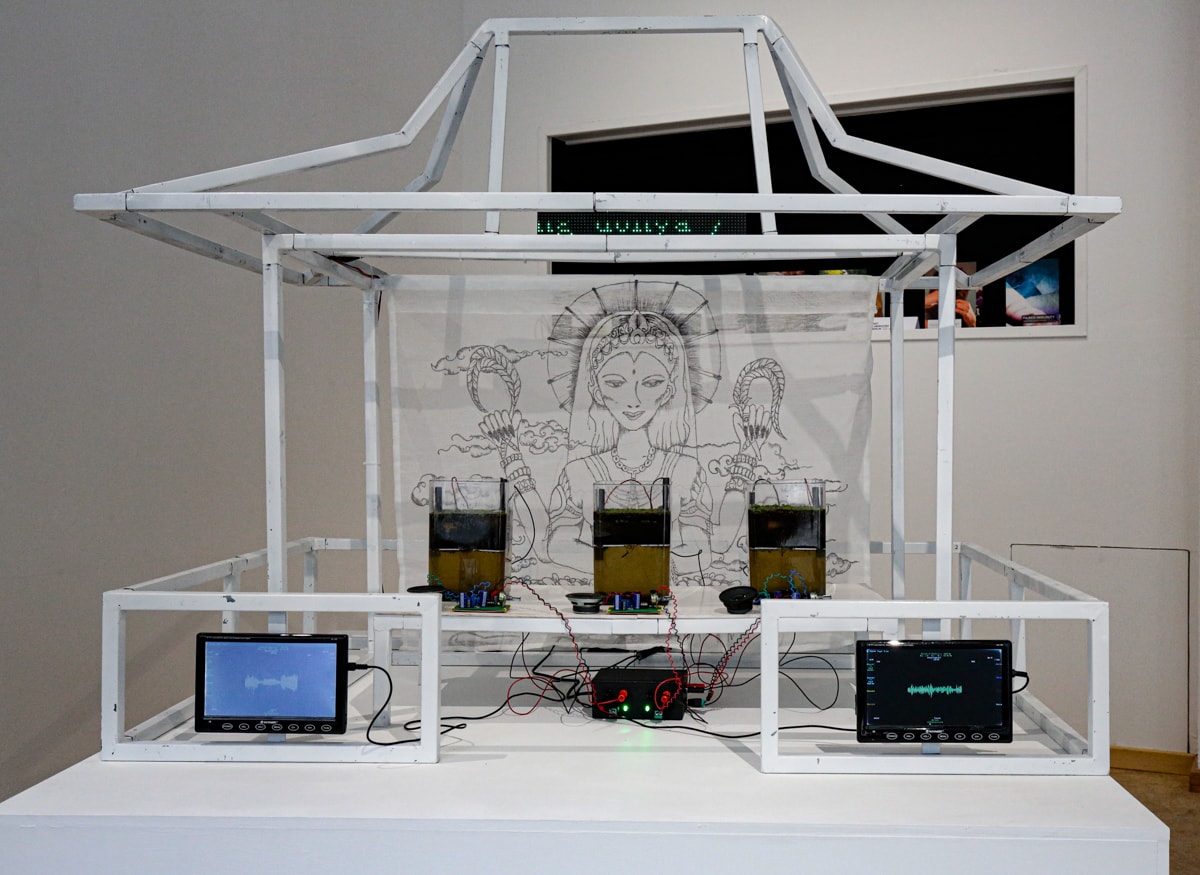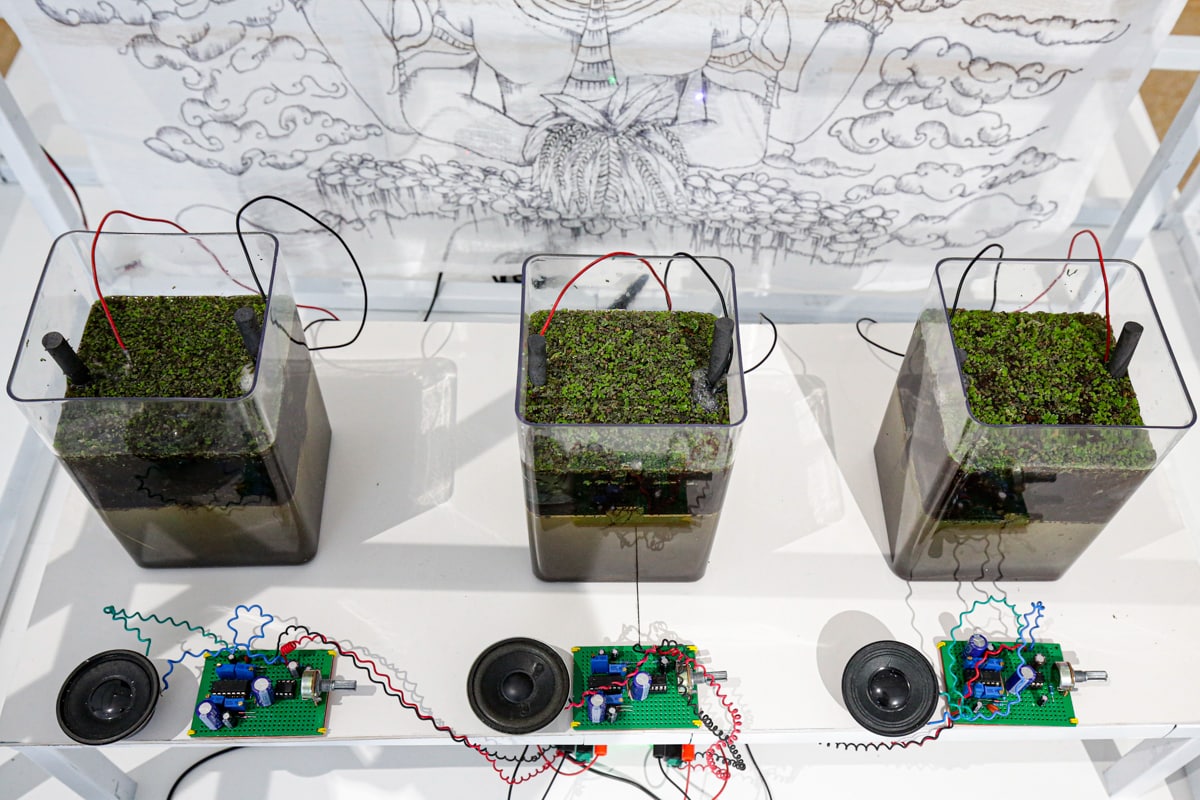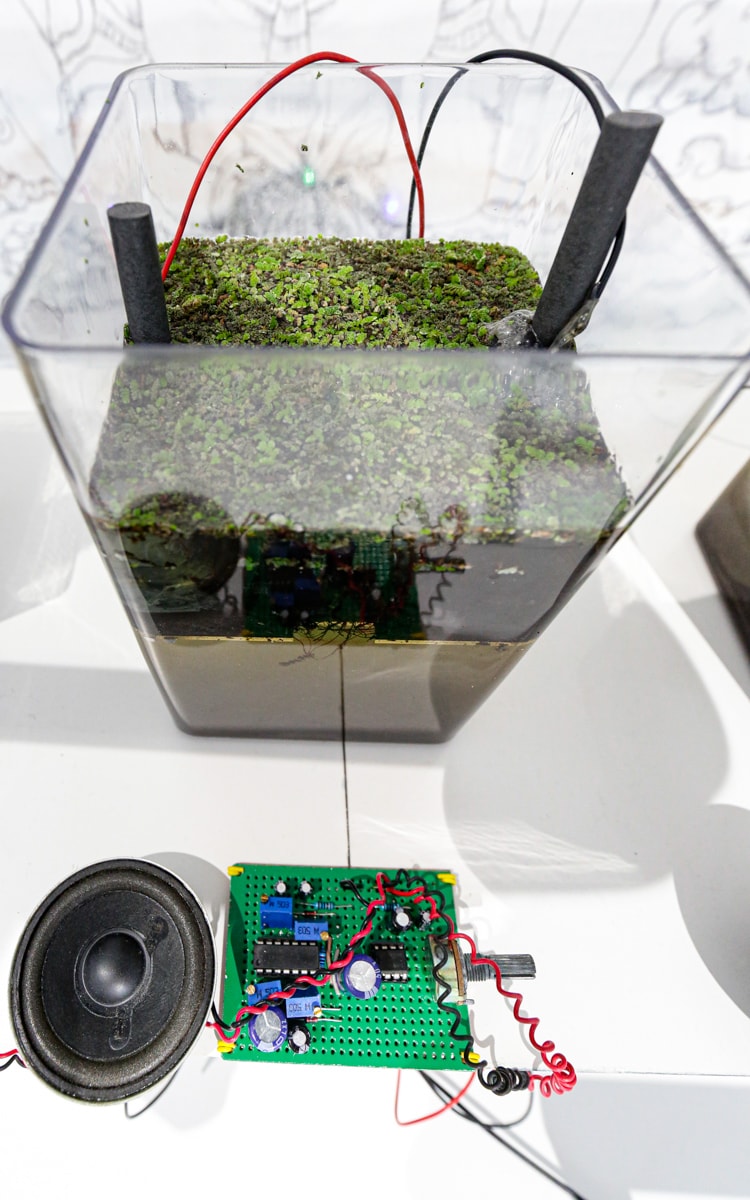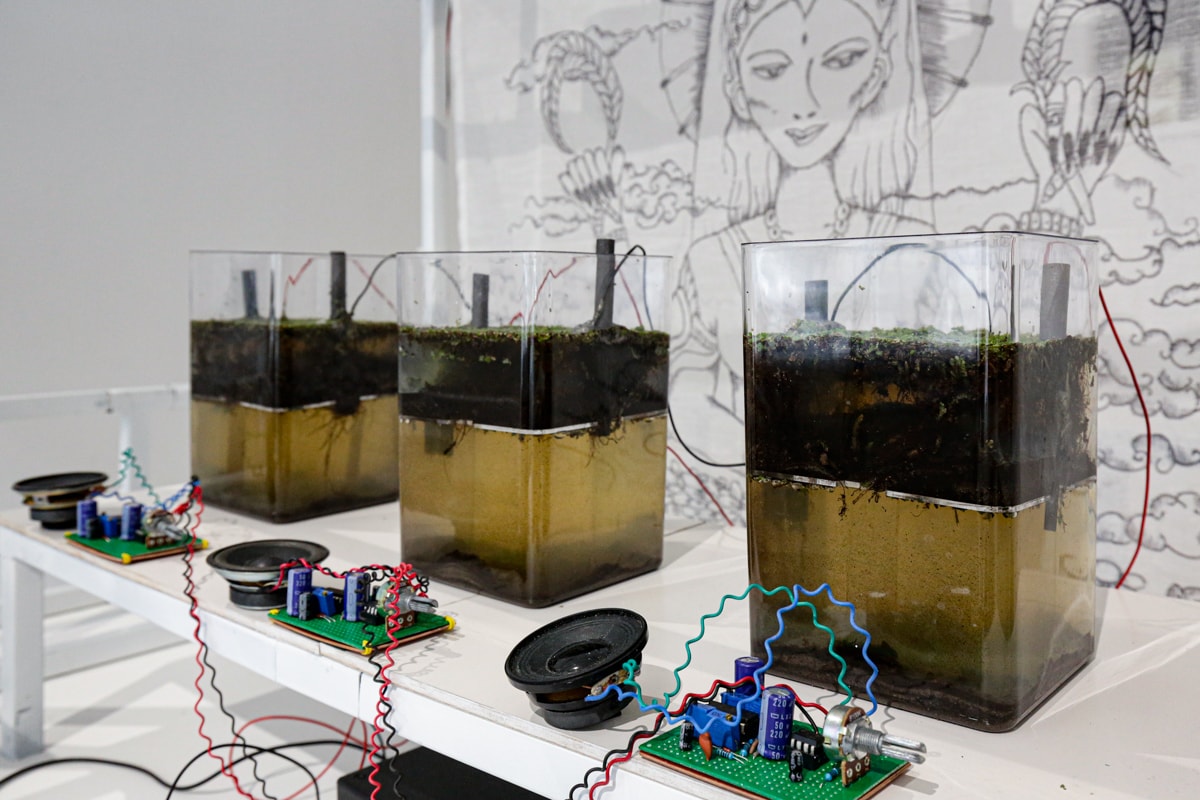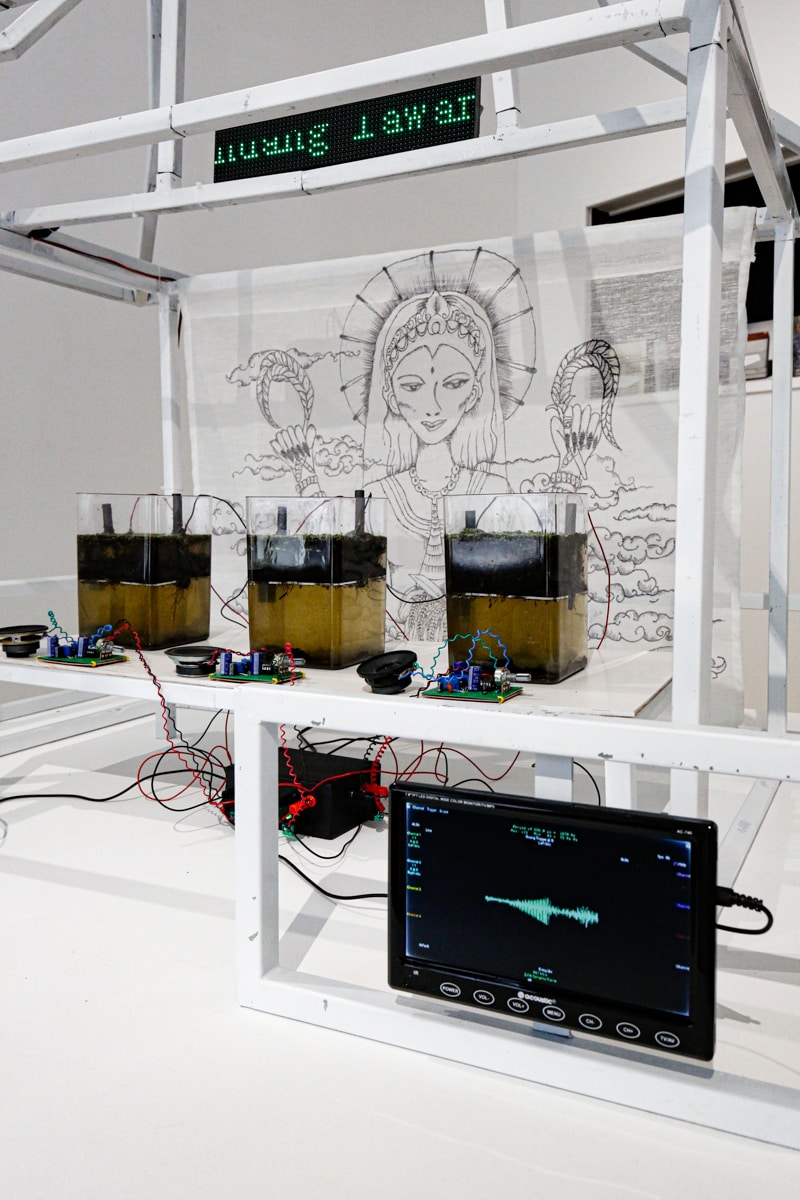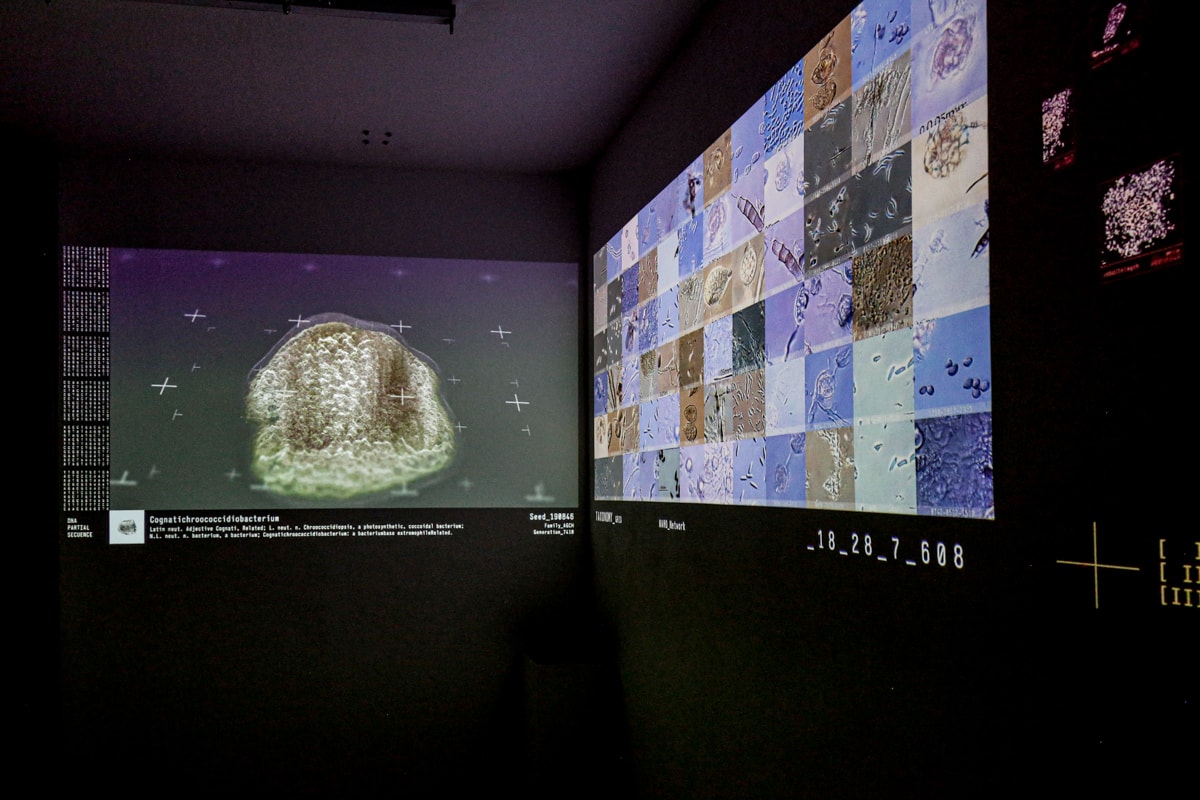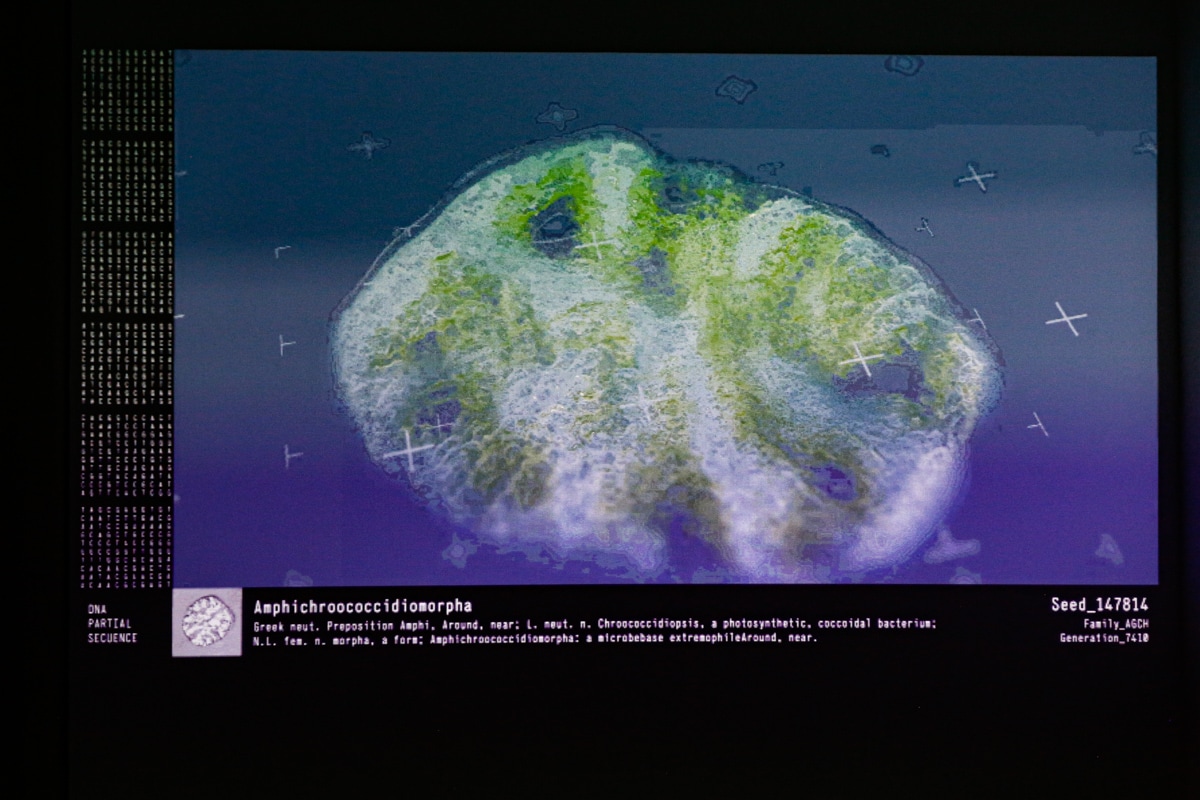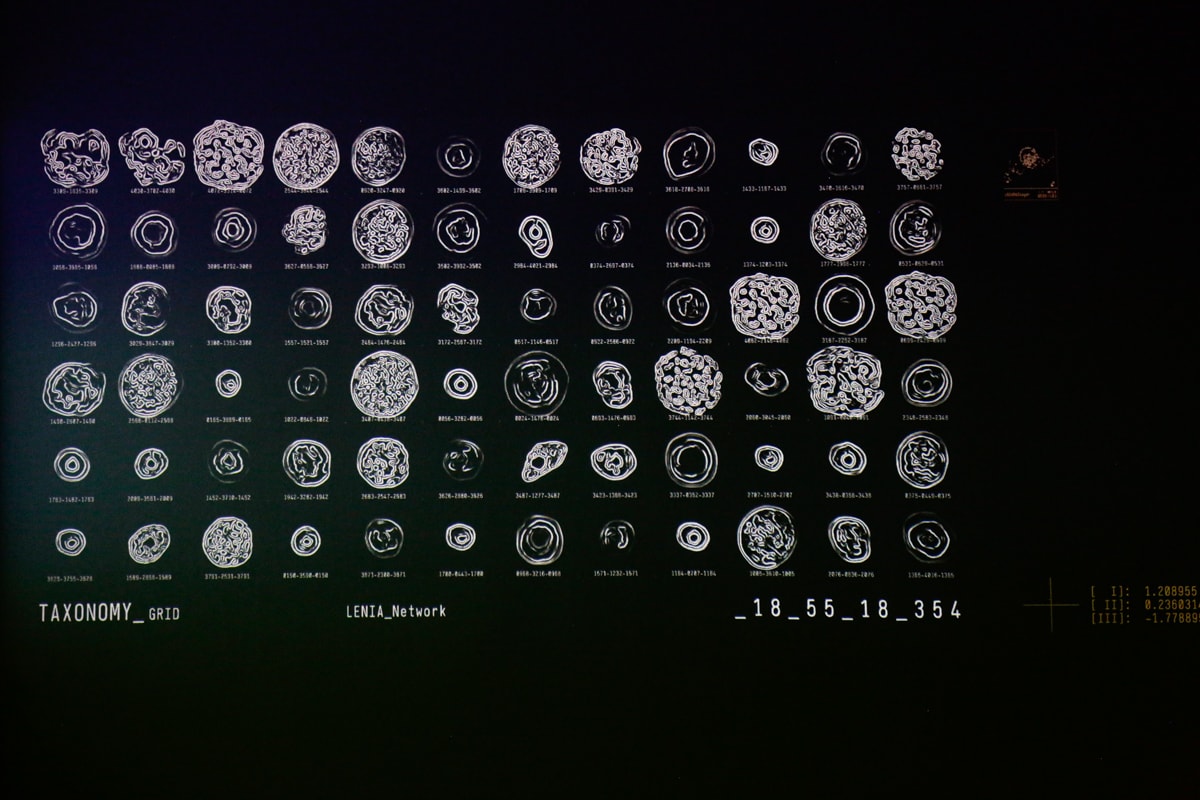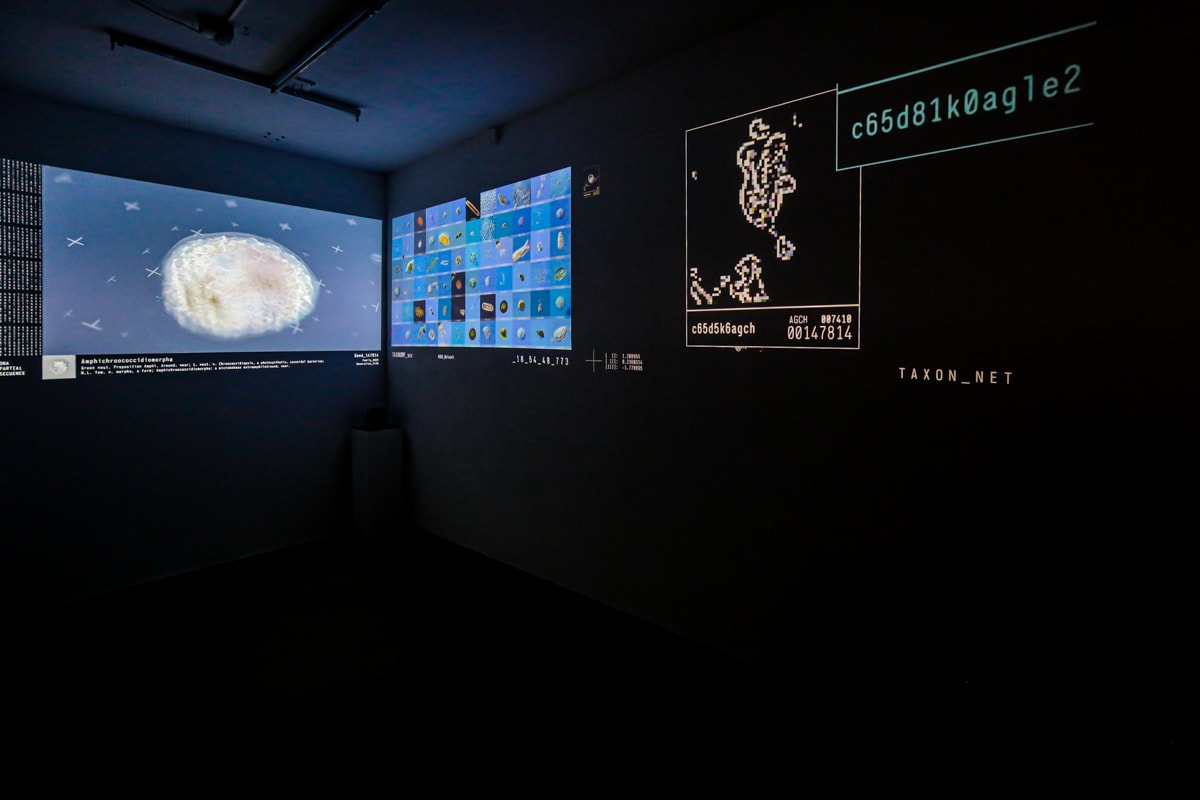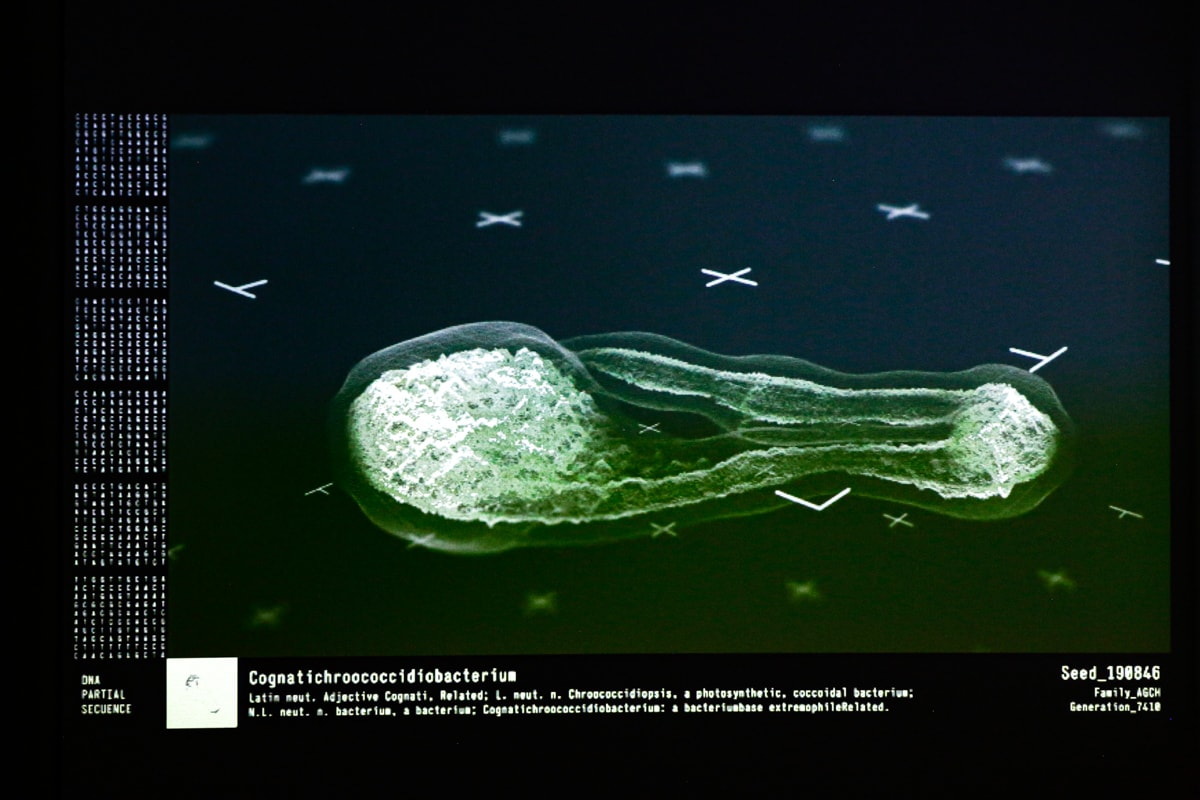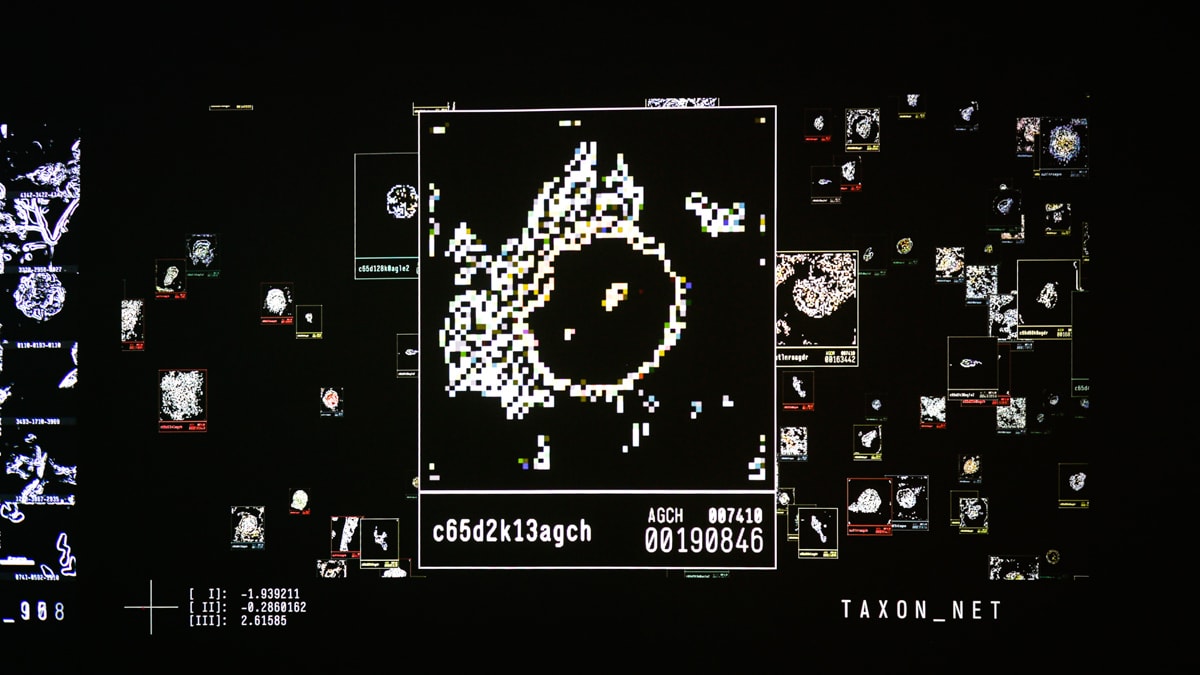 TERRESTRIAL-CELESTIAL ist eine neue Arbeit des südkoreanischen Künstlerinnenkollektivs Rice Brewing Sisters Club (RBSC), die während ihrer aktuellen Residenz in Berlin 2022 entstand. Auf der Grundlage ihrer künstlerischen Forschung über soziale Gärung arbeiten sie zu lokalen urbanen Gärtnern und erforschen zu menschlichen-nichtmenschlichen Verbindungen, dekolonialen Geschichten und lokalen Glaubenssystemen durch die interkulturelle Resonanz kollektiver Gespräche und Aktionen. Das Projekt Entangled Beauty. A Perfect Marriage der indonesischen Künstlerin Irene Agrivina verbindet traditionelle landwirtschaftliche Praktiken, Kunst und Biologie. Mit dieser Installation, die eine Energiequelle, eine Biobatterie, beinhaltet, erörtert die Künstlerin auch das Phänomen von Symbiose, indem sie Wasserpflanzen mit Cyanobakterien kombiniert. Die Installation Codex Virtualis des mexikanischen Kunstkollektivs Interspecifics ist eine ästhetische Reise durch ein Ökosystem aus neuronalen Netzen und Algorithmen. Das Werk ist ein künstlerisch-wissenschaftlicher Forschungsrahmen für die Bildsynthese und Evolution einer offenen taxonomischen Sammlung spekulativer Lebensformen.

Die taiwanesische Künstlerin und Designerin Pei-Ying Lin interessiert sich für Viren, insbesondere für solche, die für das menschliche Überleben nützlich oder entscheidend sind. Ihr Projekt Virophilia ist sowohl als Künstlerinbuch als auch als Installation entstanden und existiert auch als "Kochbuch für das 22. Jahrhundert" mit Lebensmitteln, deren Genom durch Viren verändert wurde. In ihrer Installation Khipu stellt die chilenische Künstlerin Constanza Piña Pardo ein Khipu der Inka nach, eine prähispanische Knüpfmethode zur Aufzeichnung von Informationen, die aus Baumwoll- oder Kamelidenfasersträngen besteht, die Daten speichern. Kupferdrähte, die mit 180 Wollfäden verbunden sind, bilden einen elektronischen Schaltkreis, der die elektromagnetischen Veränderungen am Installationsort verstärkt und zum Klingen bringt. Die Science-Fiction-Musikinstallation Holobiont: Relics from the Revolution der Künstlerin Cammack Lindsey ist ein imaginärer Schauplatz in einer Fabrik, in der Giftstoffe aus Cyanobakterien extrahiert werden, um sie in profitable Produkte umzuwandeln. Die gleichnamige Performance thematisiert die Symbiose zwischen einer intersektionalen Arbeiterklasse und toxischen Cyanobakterien.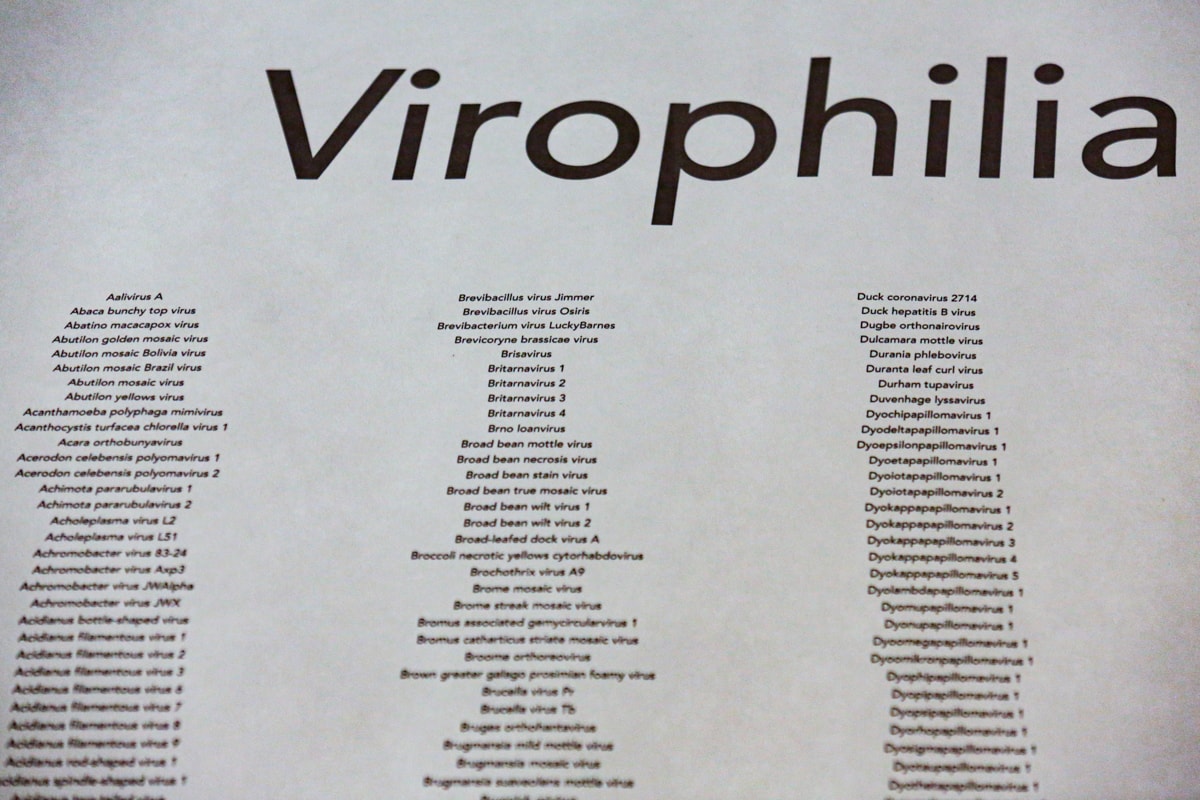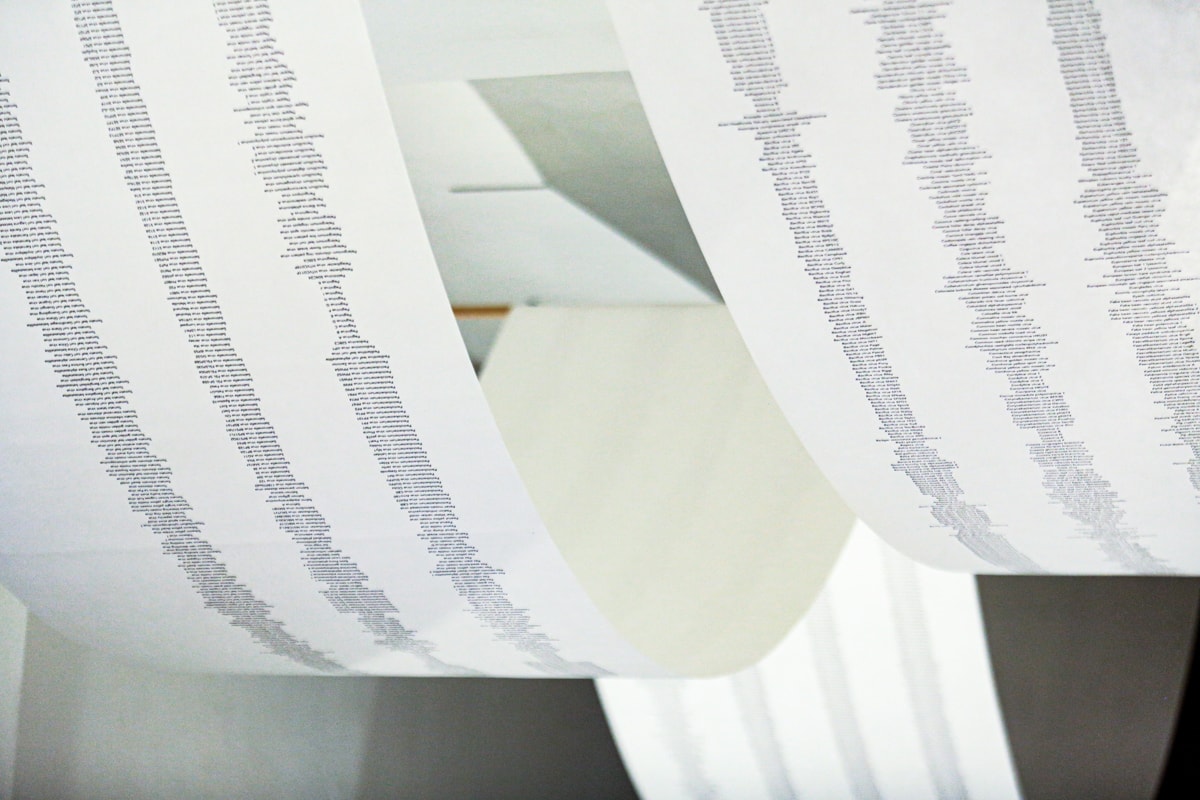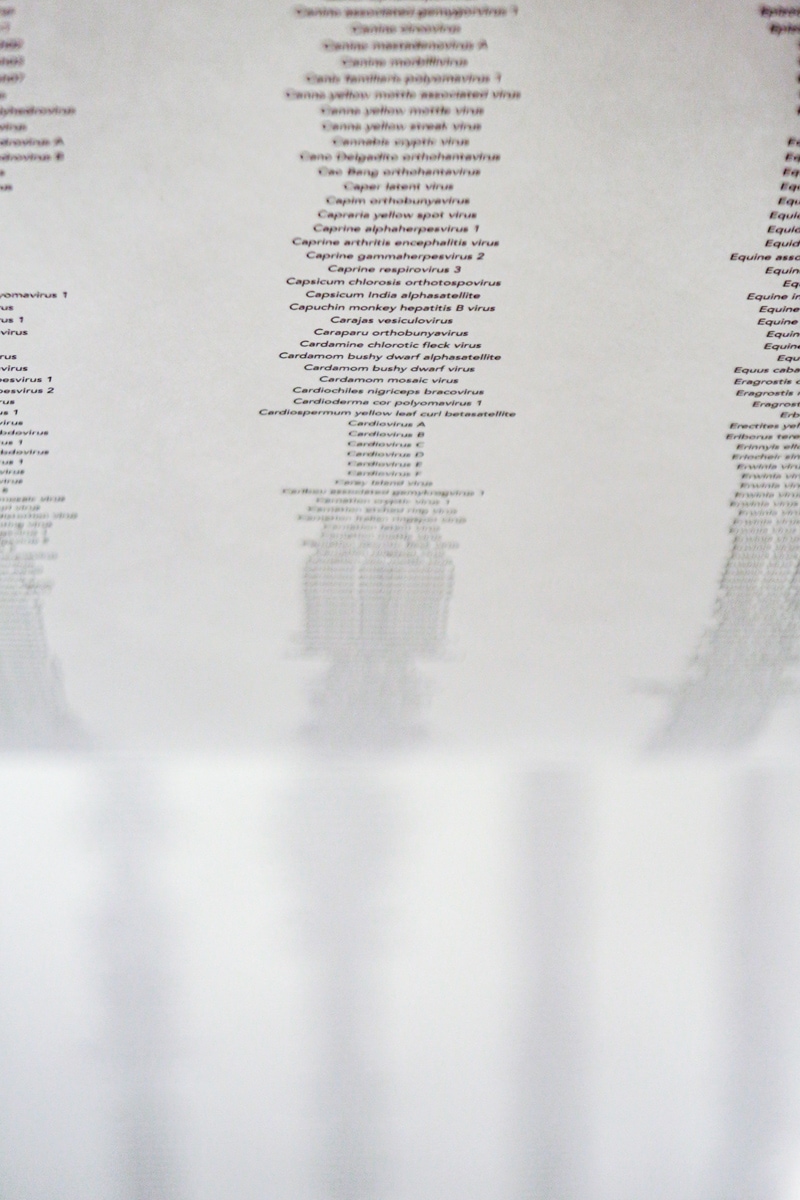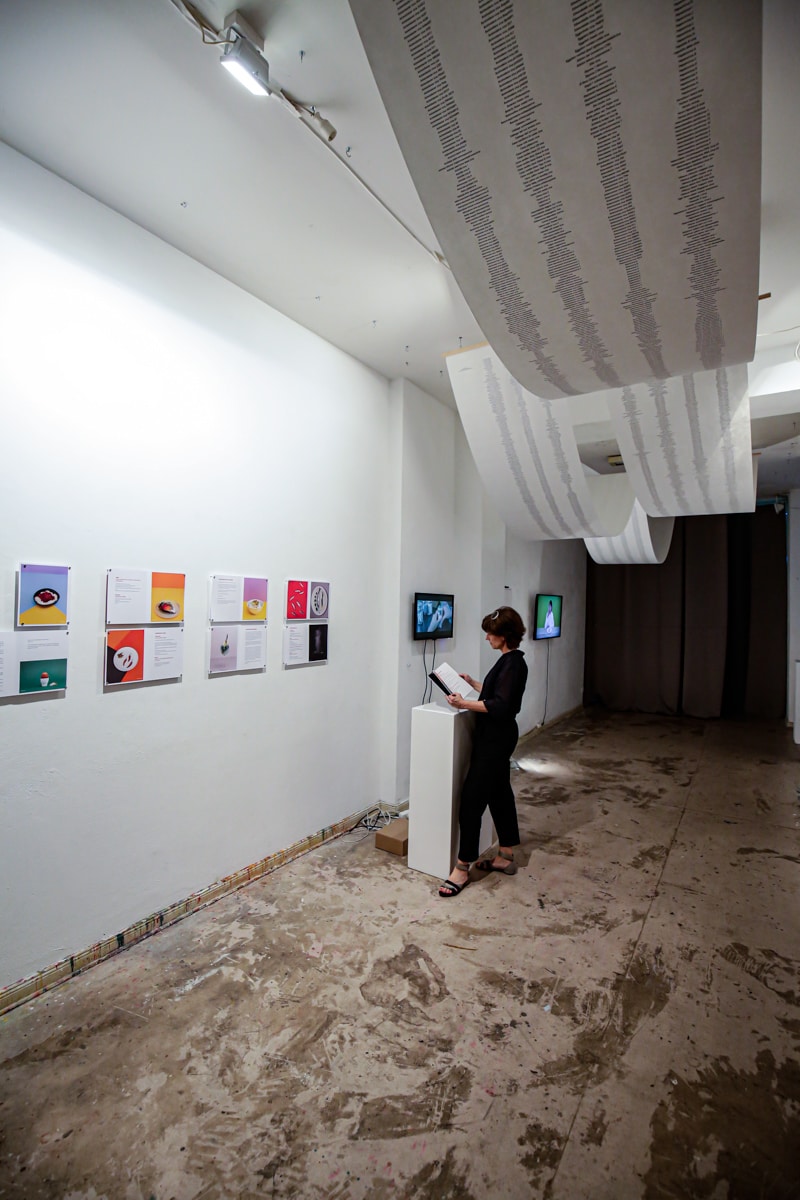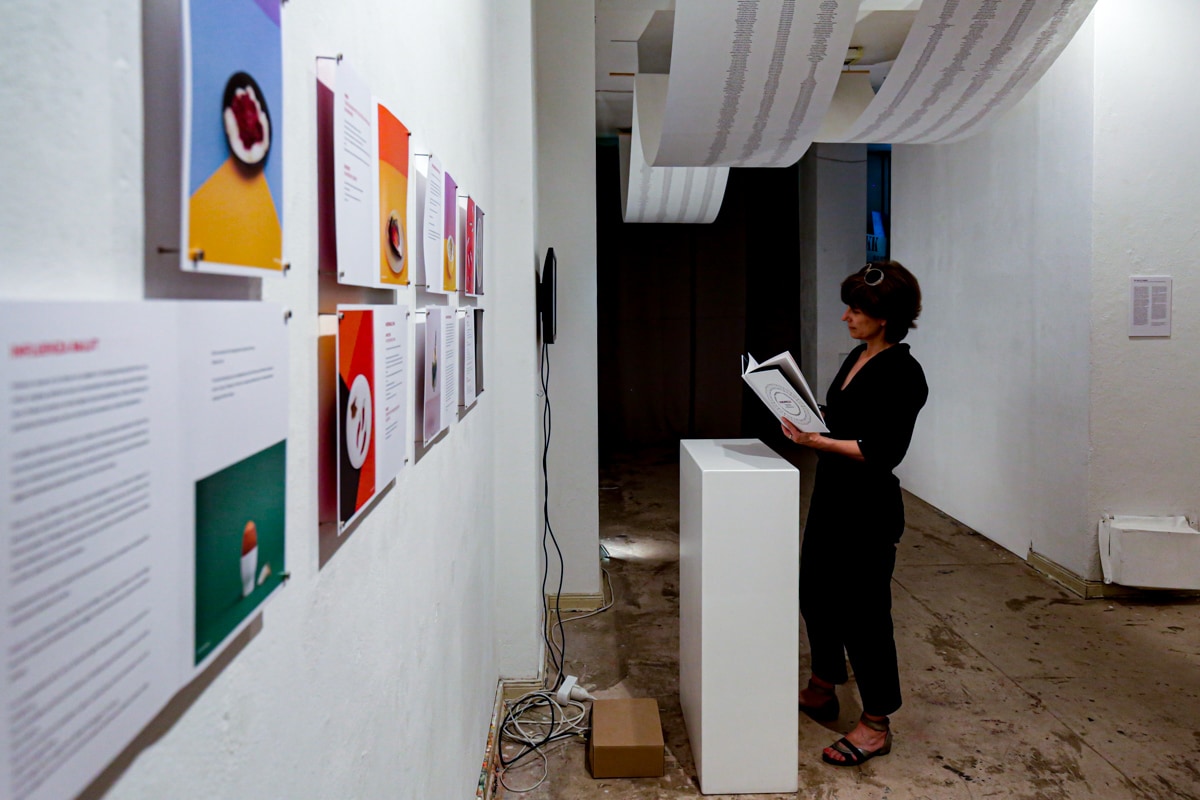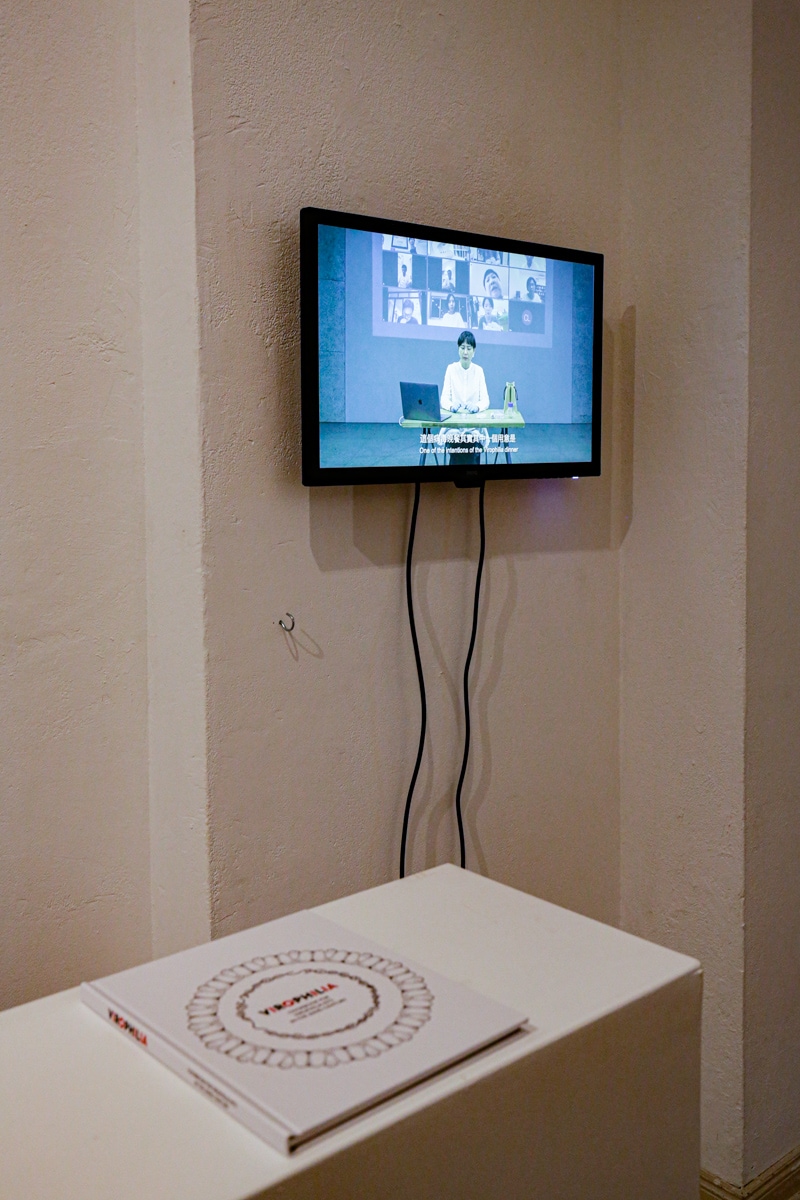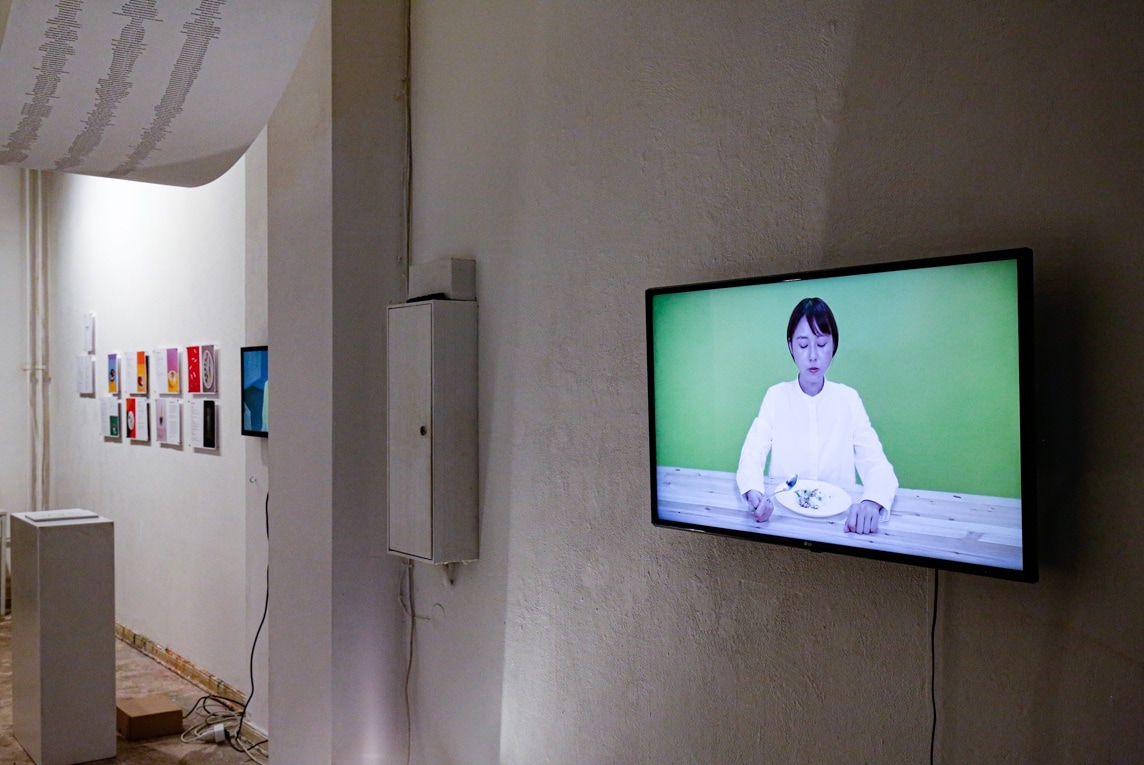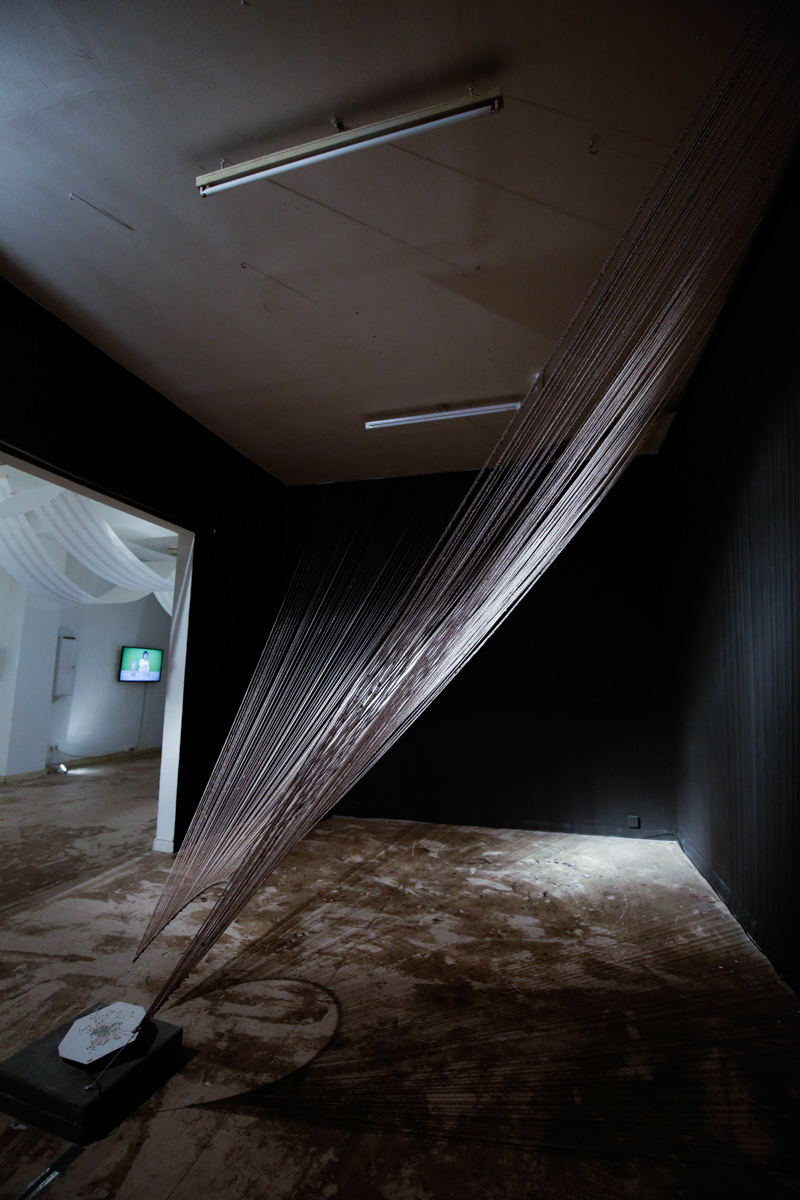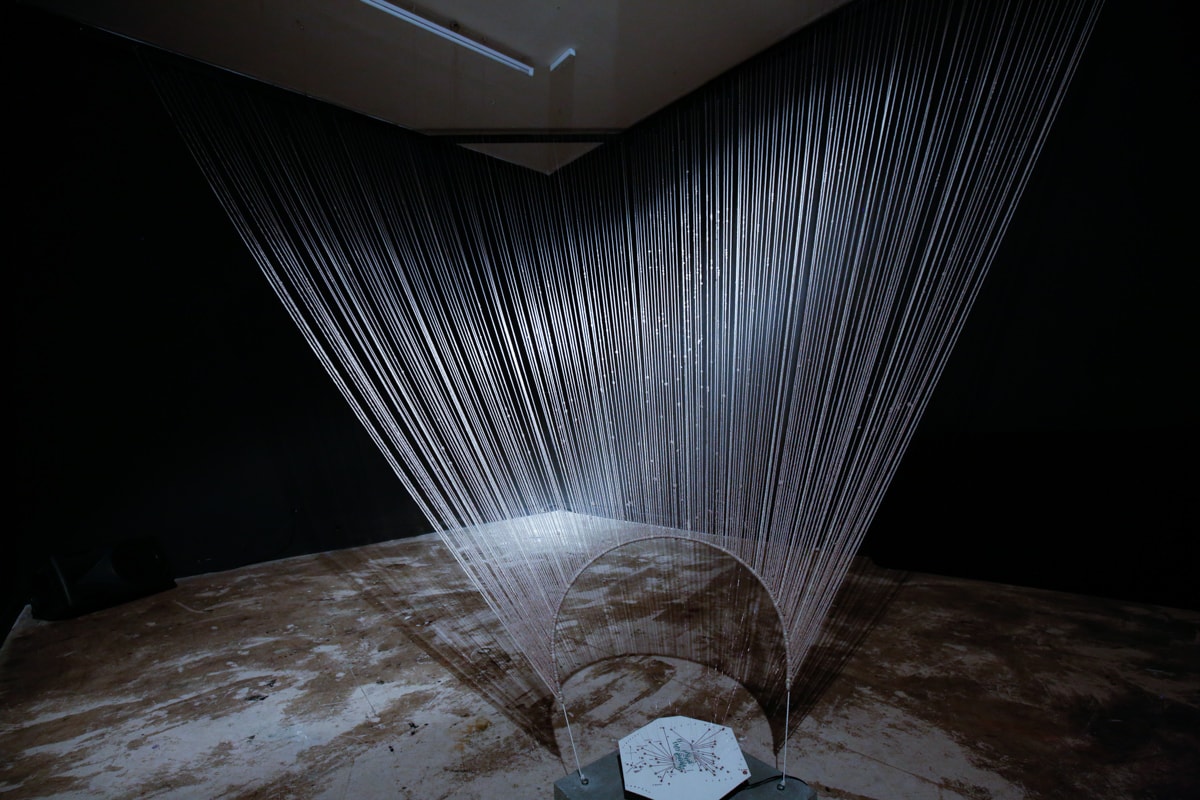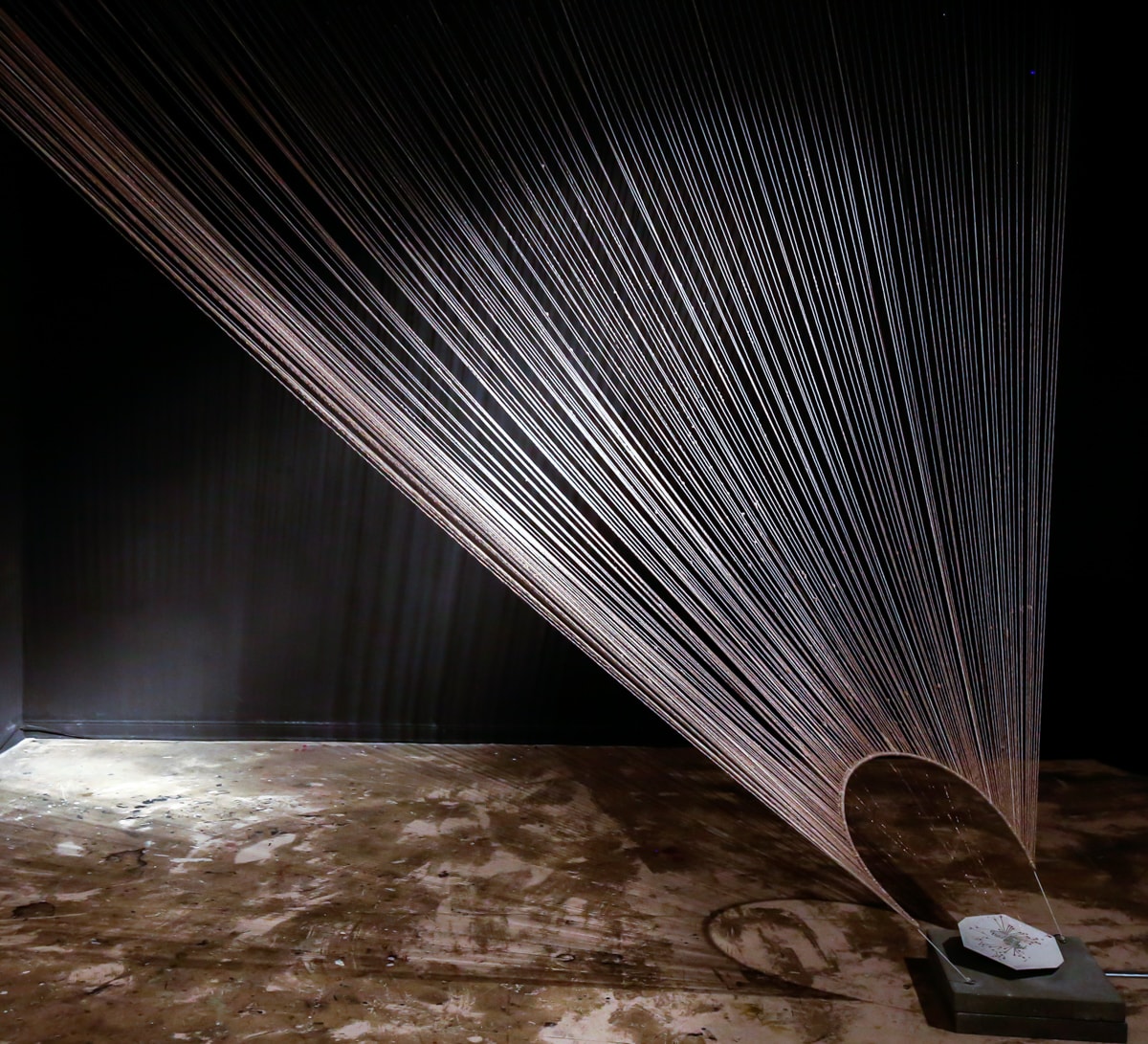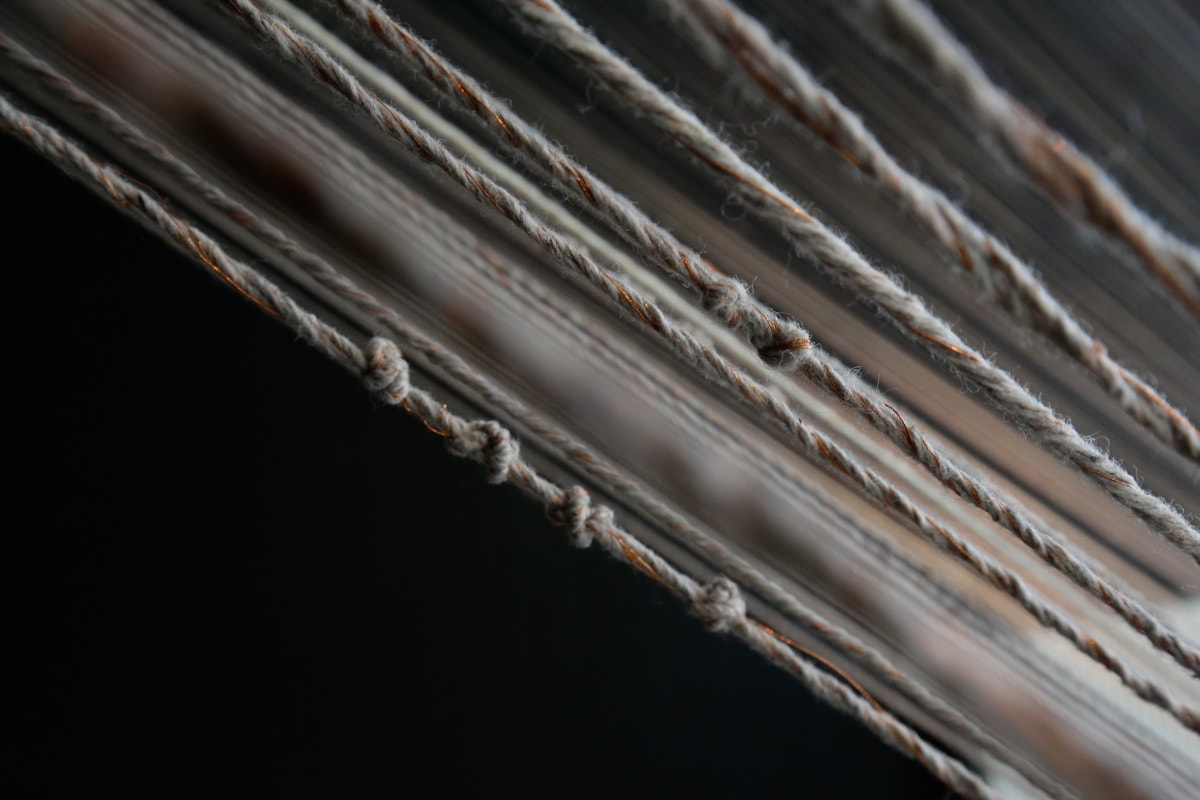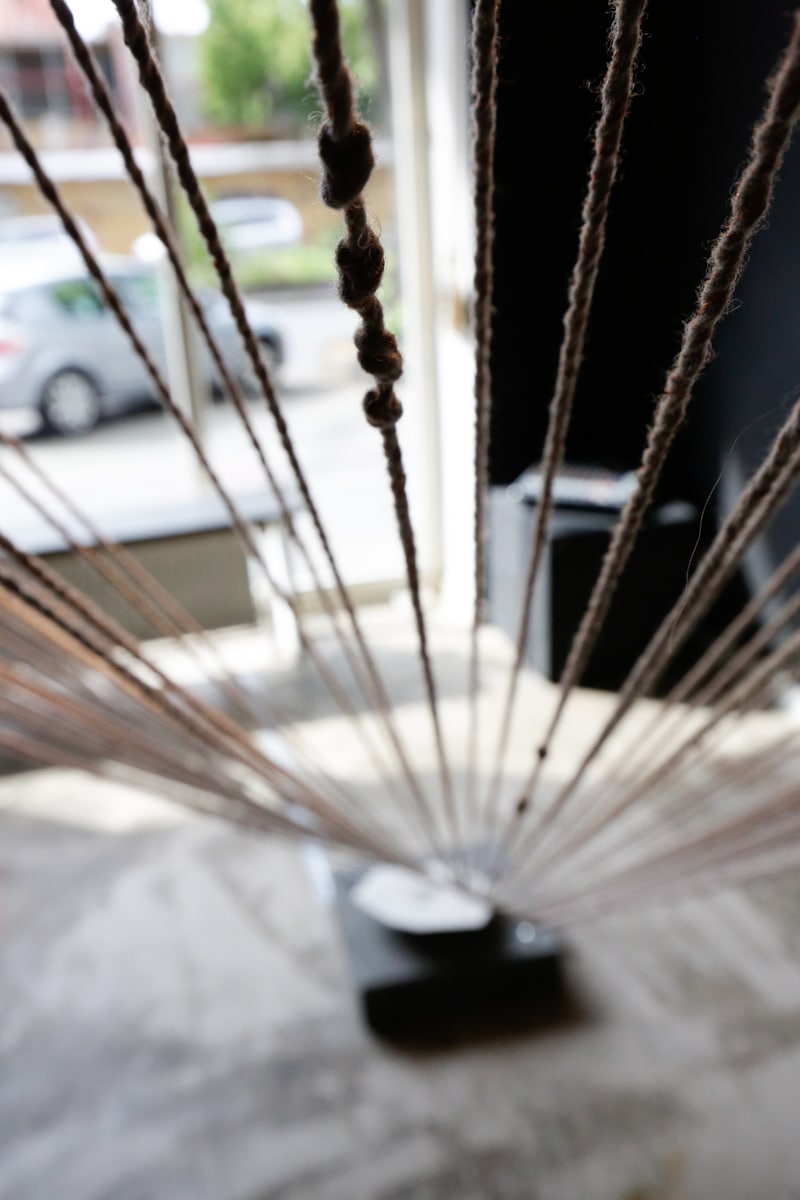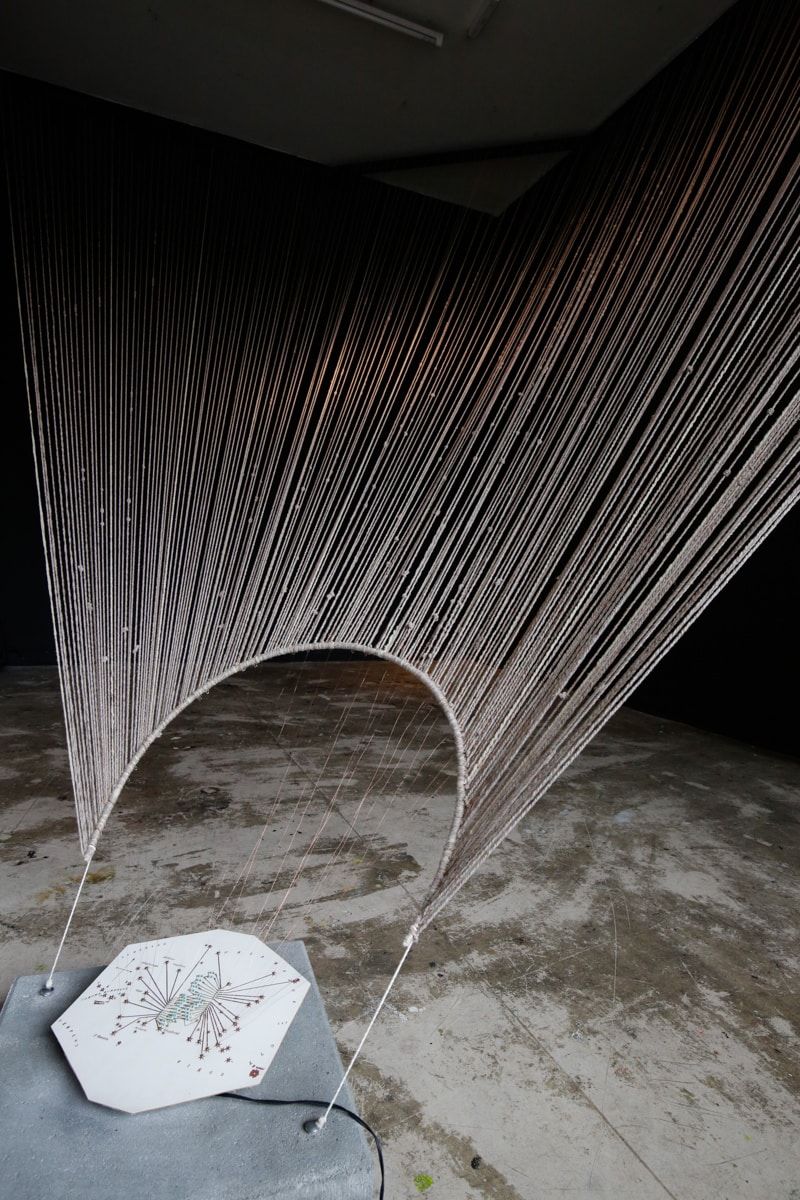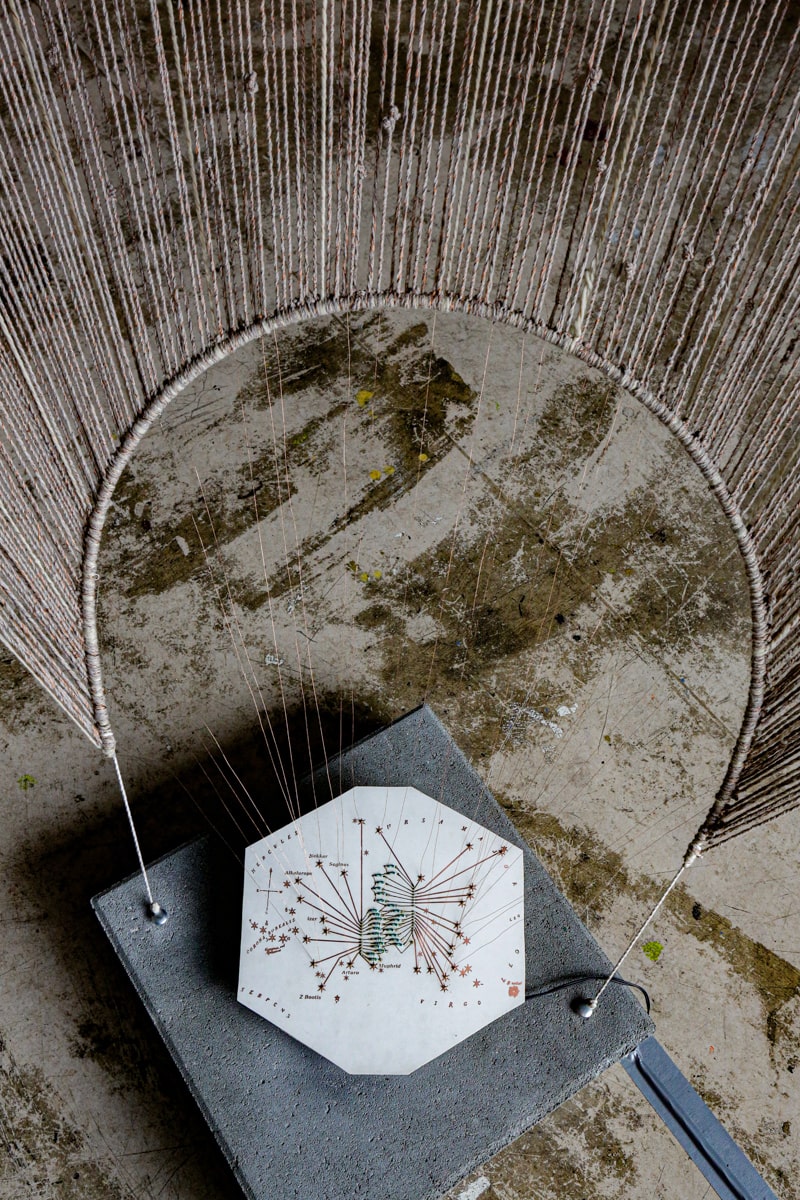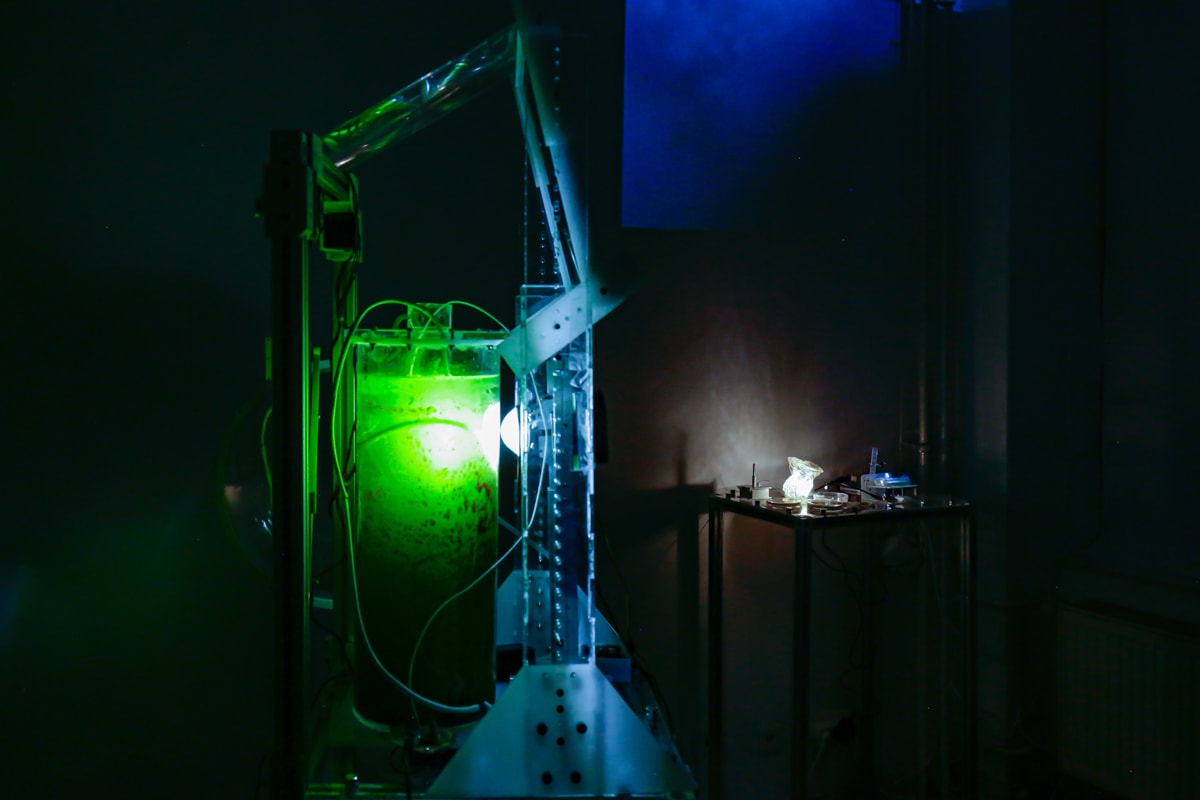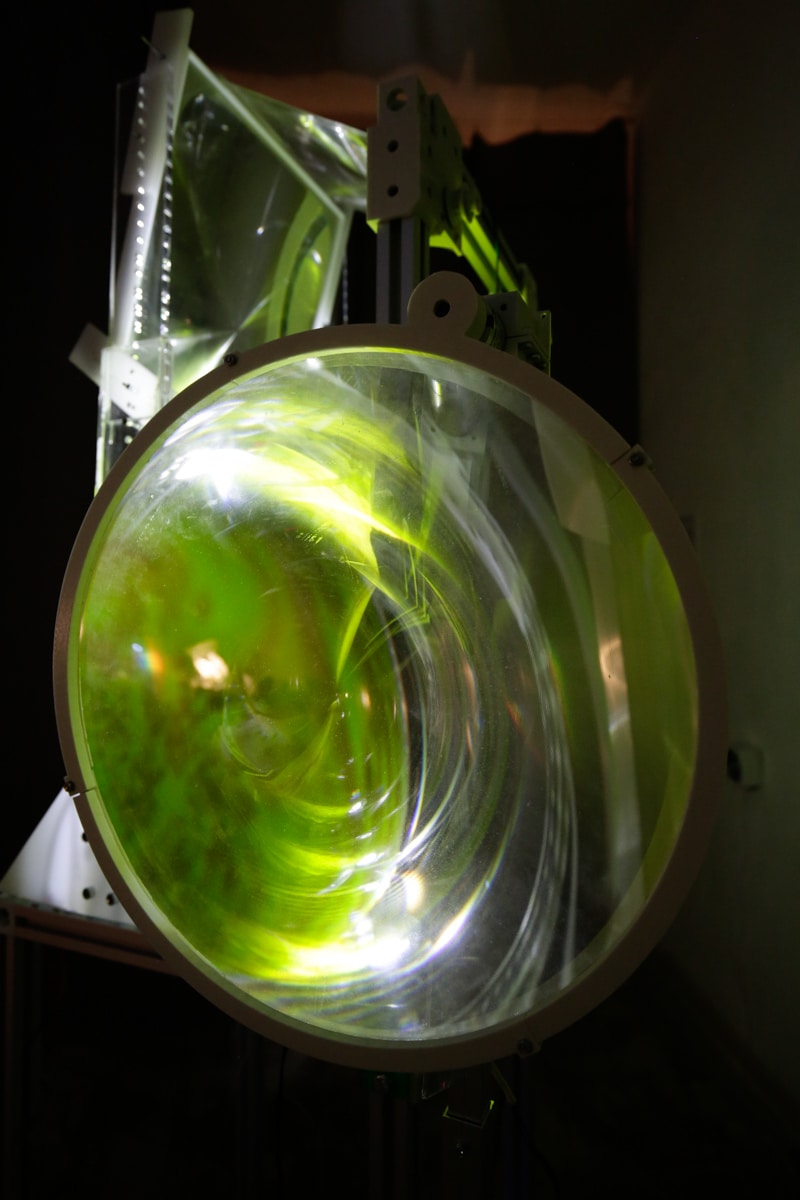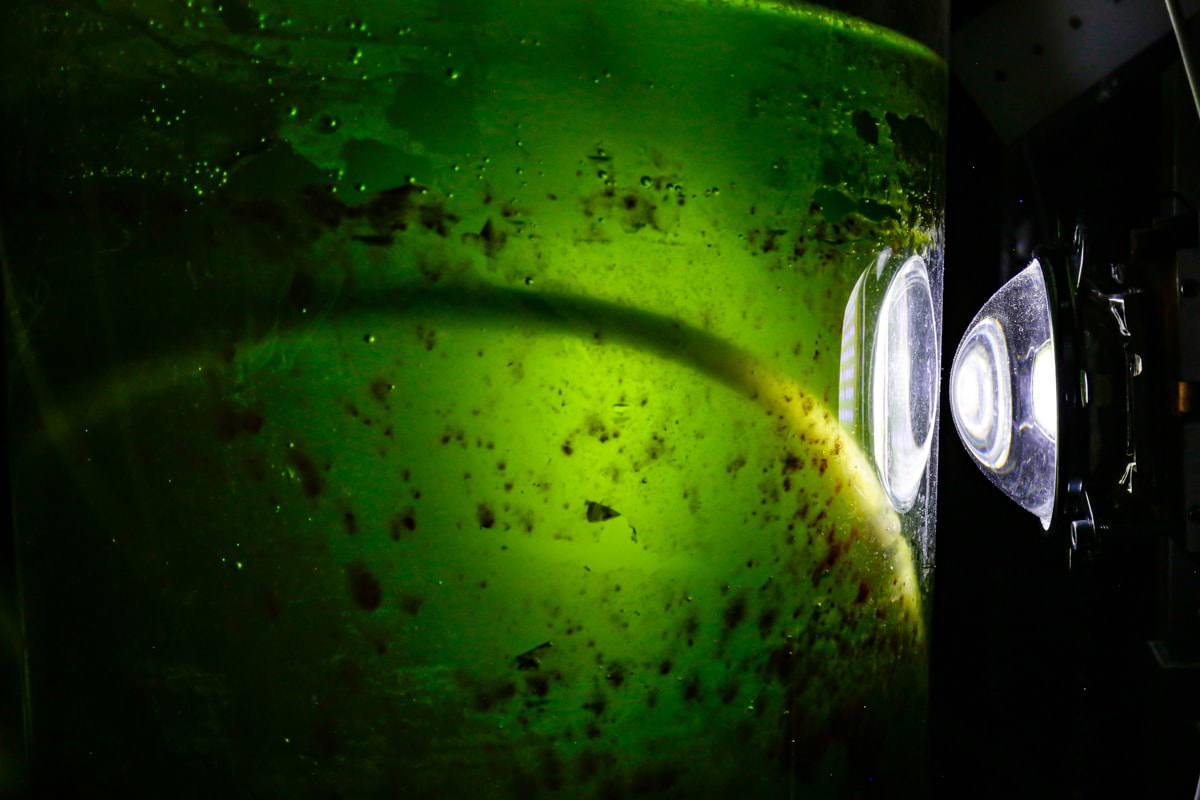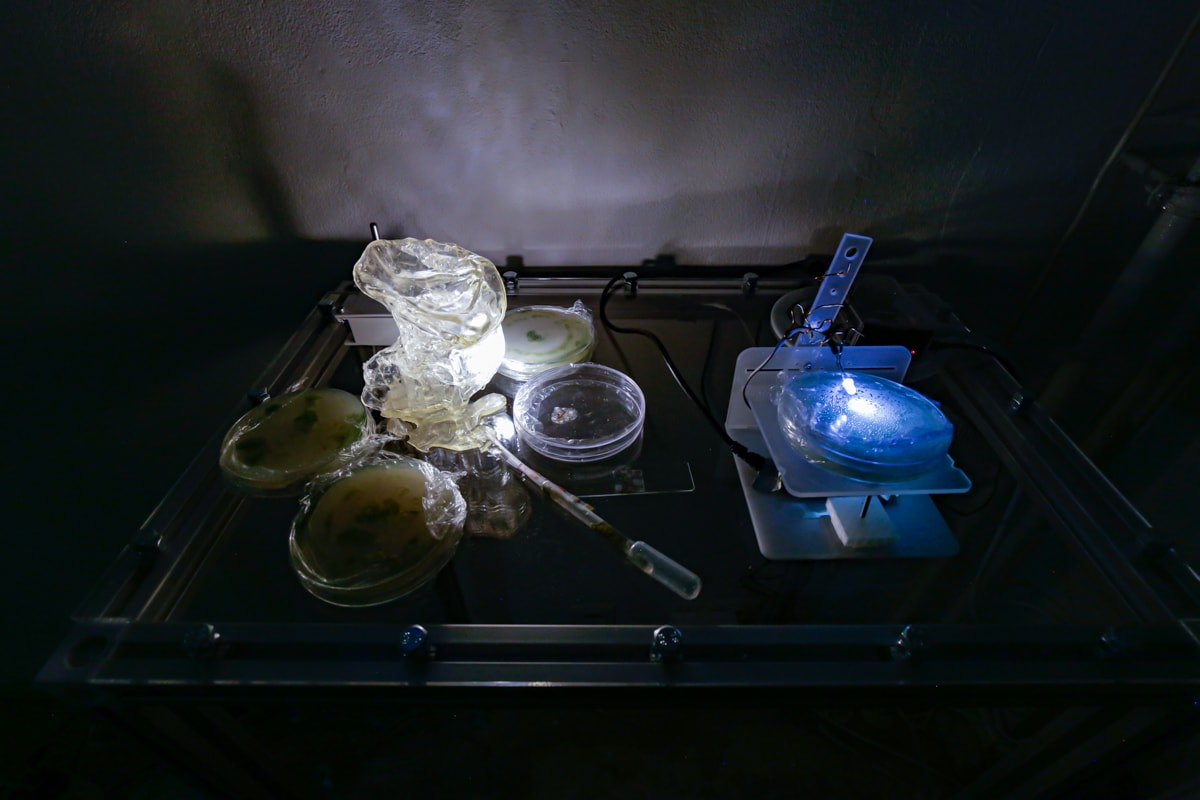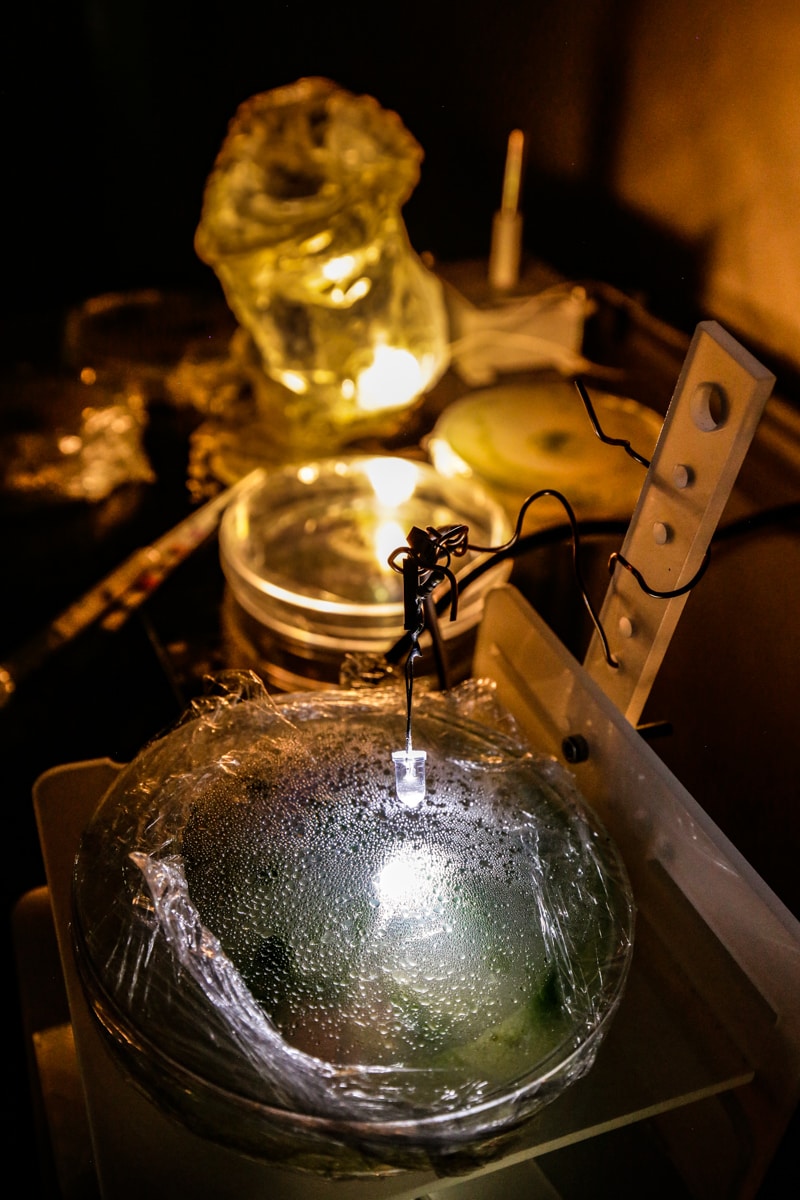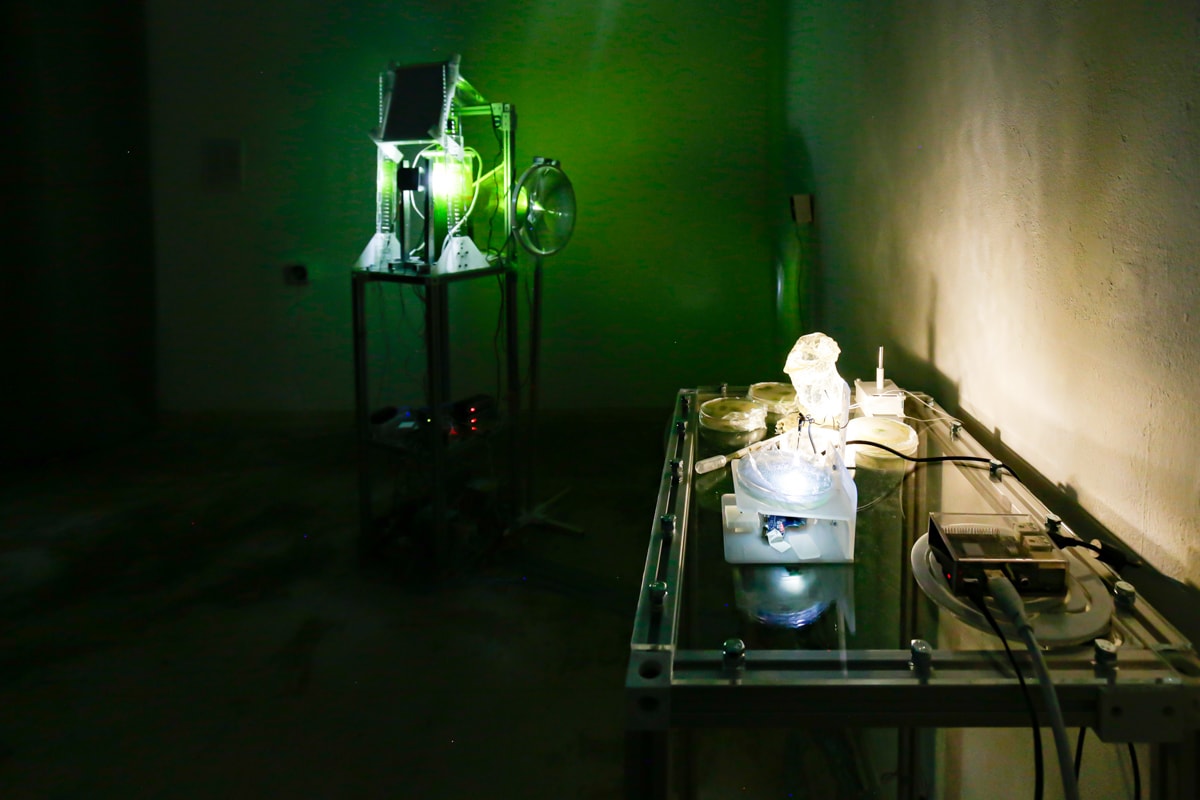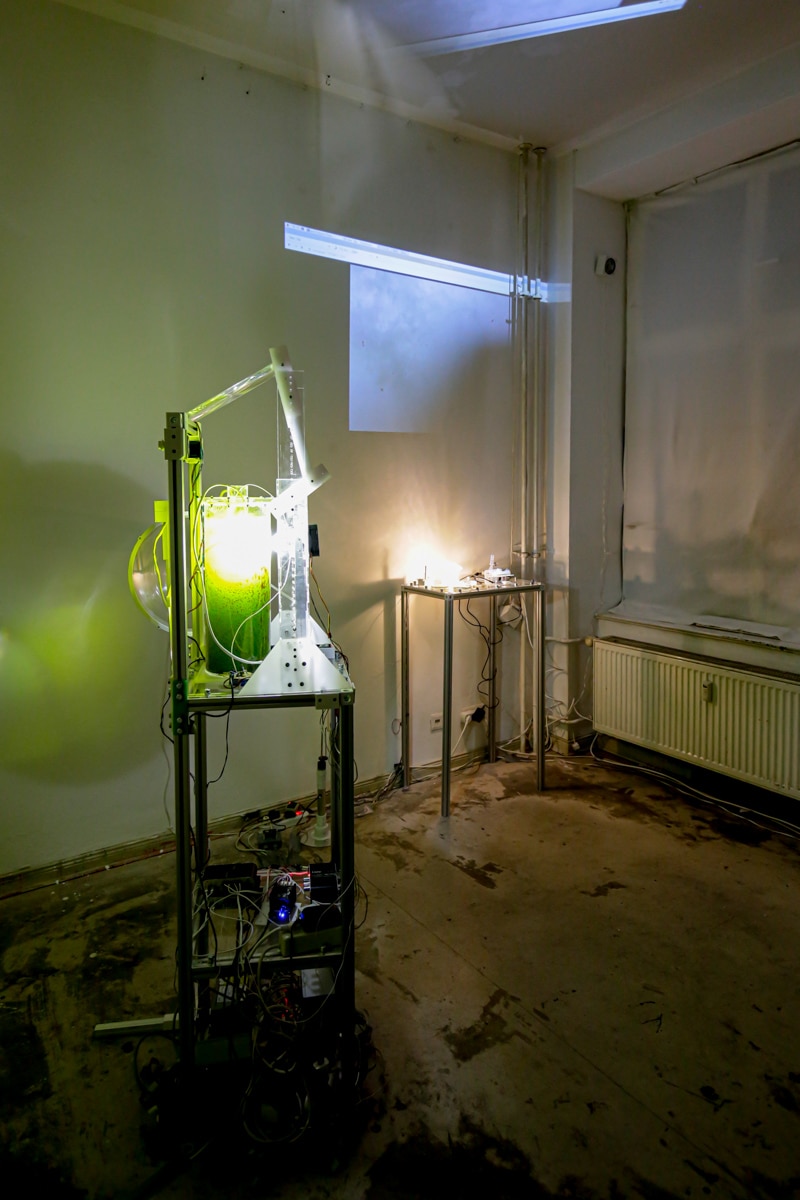 Presse Feedback

Soziale Fermentation – Hackers, Makers, Thinkers bei Art Laboratory Berlin, in art-in-berlin von Carola Hartlieb (26. Mai 2022)

Insights: Reflections on 'Hackers, Makers, Thinkers' at Art Laboratory Berlin, in CLOT Magazine von Annique Cockerill (5. Juni 2022)

Fermenting the Social, along with the physical (Conference review/ in EN + FR), in Makery von Rob La Frenais (5. Juni 2022)

Performance: Virophilia by Pei-Ying Lin & Soydivision at Art Laboratory Berlin, in CLOT Magazine (9. Juni 2022)

'Exploring the Hackers, Makers, Thinkers conference', in CLOT Magazine von Lyndsey Walsh (15. Juni 2022)

CAMMACK LINDSEY, exploring holobotical musicals that emerge from symbiotic interactions (Interview), in CLOT Magazine (22. Juli 2022)