Hackers, Makers, Thinkers
Almost Nonhuman (Berlin)
Workshop | Interspecifics
Interspecifics, in collaboration with Art Laboratory Berlin, are proud to present a gathering for the collective creation of speculative post-humanist scenarios and build stories together that may assist our transition from the Anthropocene to the transversal inclusivity of the Symbiocene.

The workshop Almost Nonhuman (Berlin) by Interspecifics is the first event of the Hackers, Makers, Thinkers: Collective Experiments in Social Fermenting project. For further details on the exhibition project, please visit our website: https://artlaboratory-berlin.org/exhibitions/hackers-makers-thinkers-exhibition/

For this workshop, we have designed a hybrid design thinking strategy via a collection of narrative techniques, drawing from more-than-human theories, Speculative Fabulation, and Cyberpunk to help us reframe human-nature relationships through a non-anthropocentric envisioning of better futures. To see beyond human rationality, dissolve binary or oppositional categories that elevate 'people' above 'nature' and recognize the agencies, and dependencies, of a range of living and non-living non-human actors (Maller 2019).

We invite the Berlin community of visual artists, storytellers, independent researchers, and sci-fi and DIY bio enthusiasts, to participate in this two-day workshop on May 7th and 8th that will combine bio sampling, microscopic photography, storytelling, and generative image programming led by artist and researcher Maro Pebo, member of the Interspecifics collective (Leslie Garcia & Paloma Lopez will join virtually). The participants are expected to commit to the workshop on both days, which will be both in-person meeting.

The workshop has a limited capacity, therefore selected participants will be communicated on 25 April to receive more information and finalize the registration.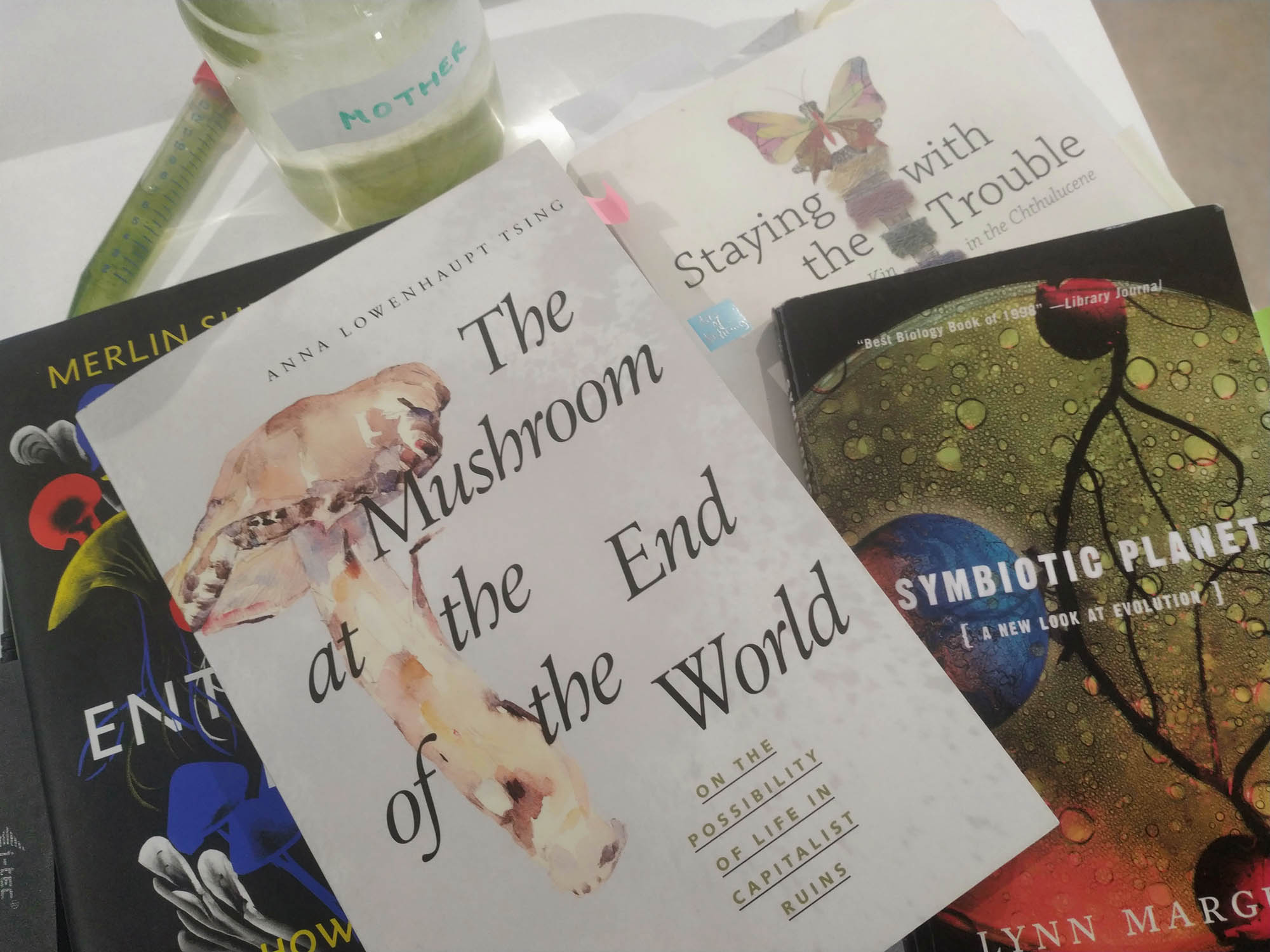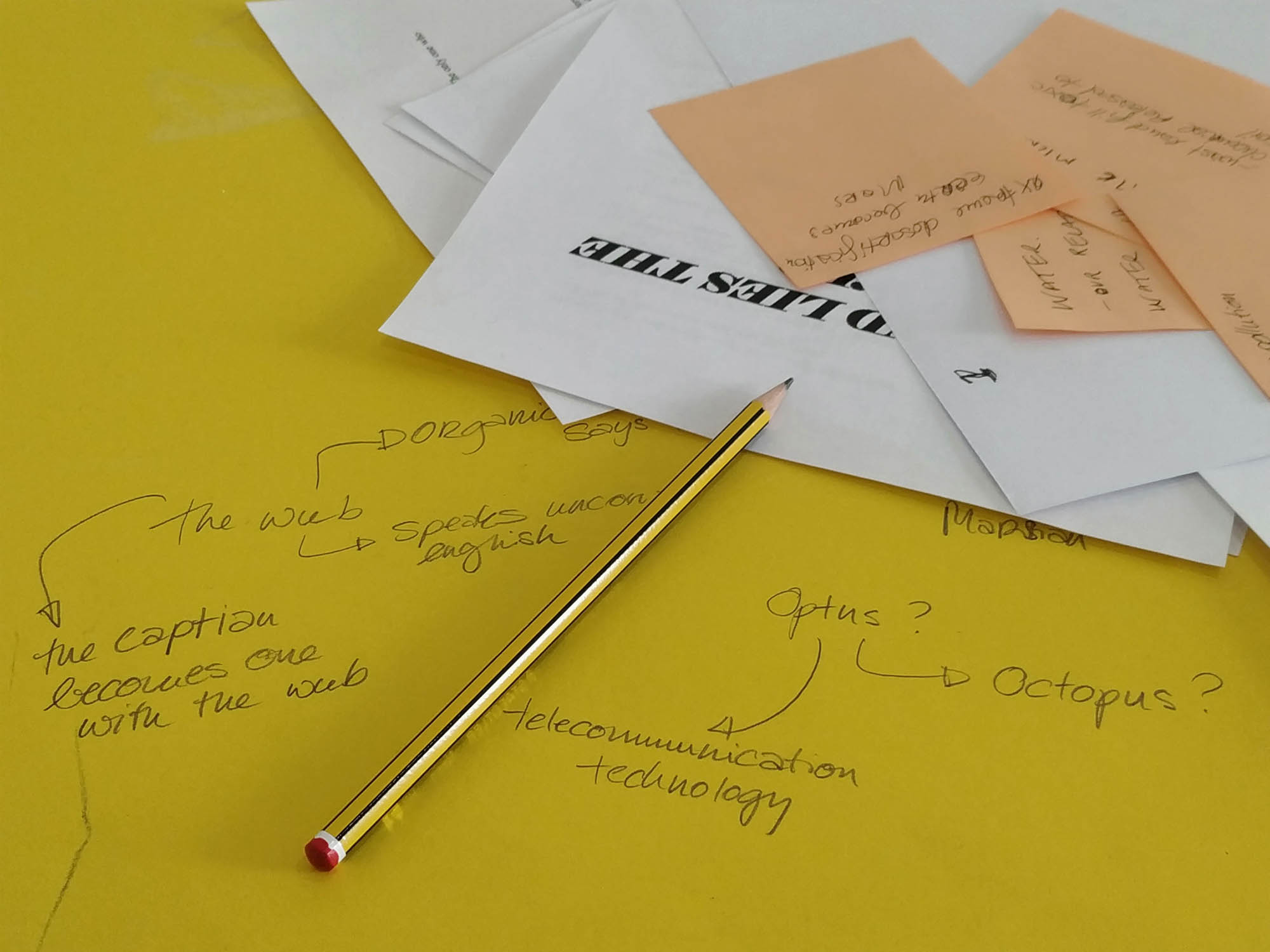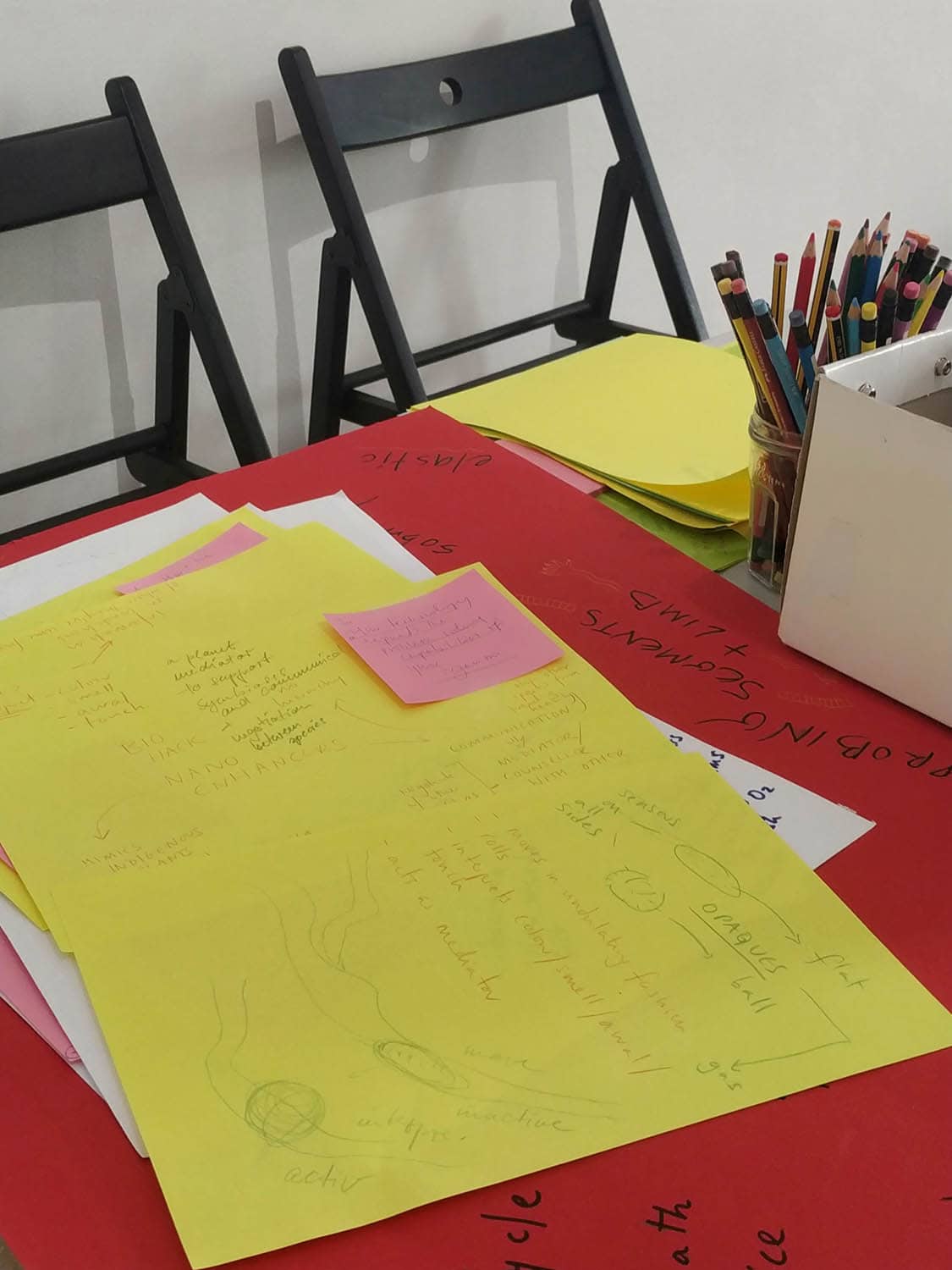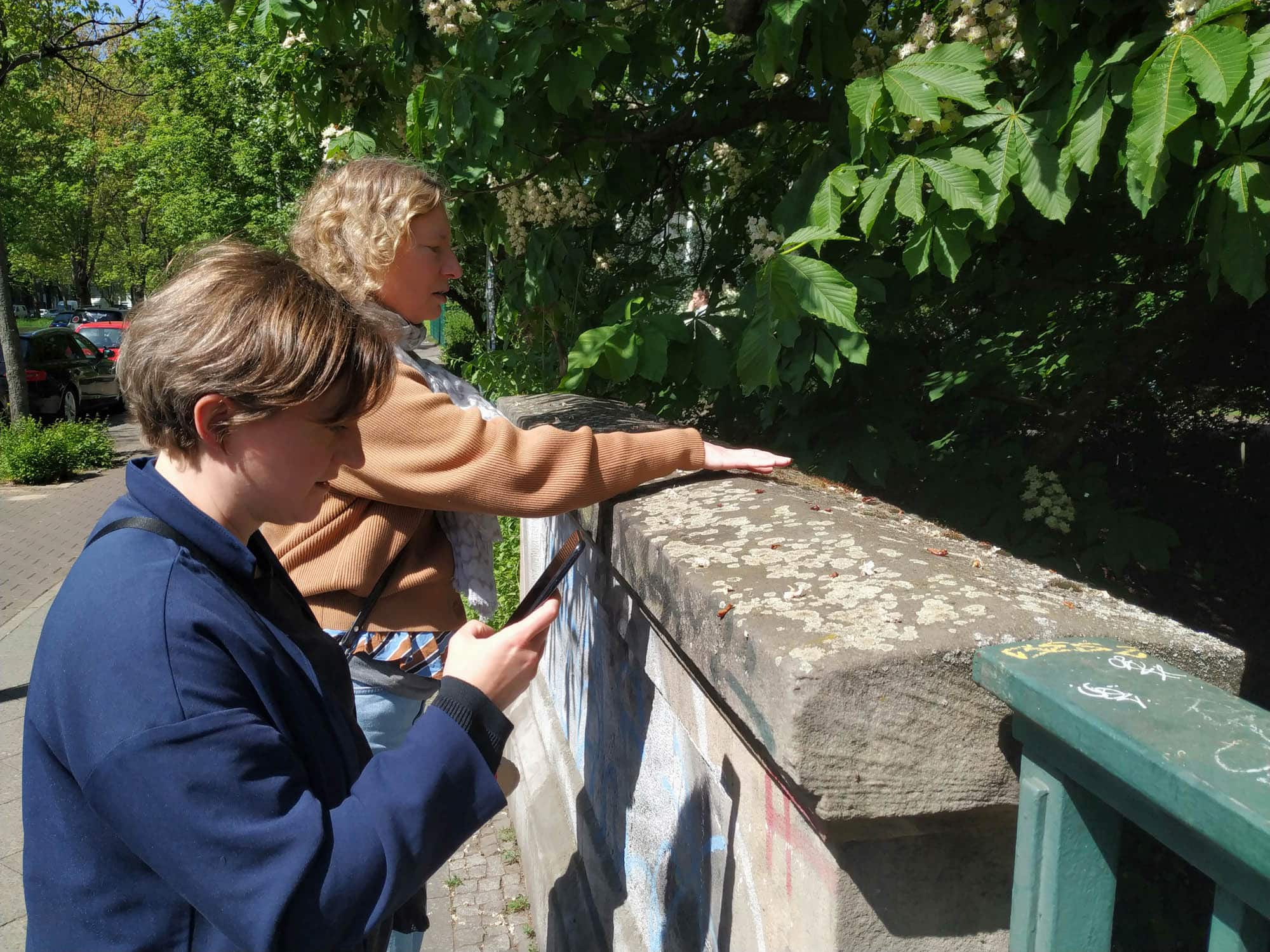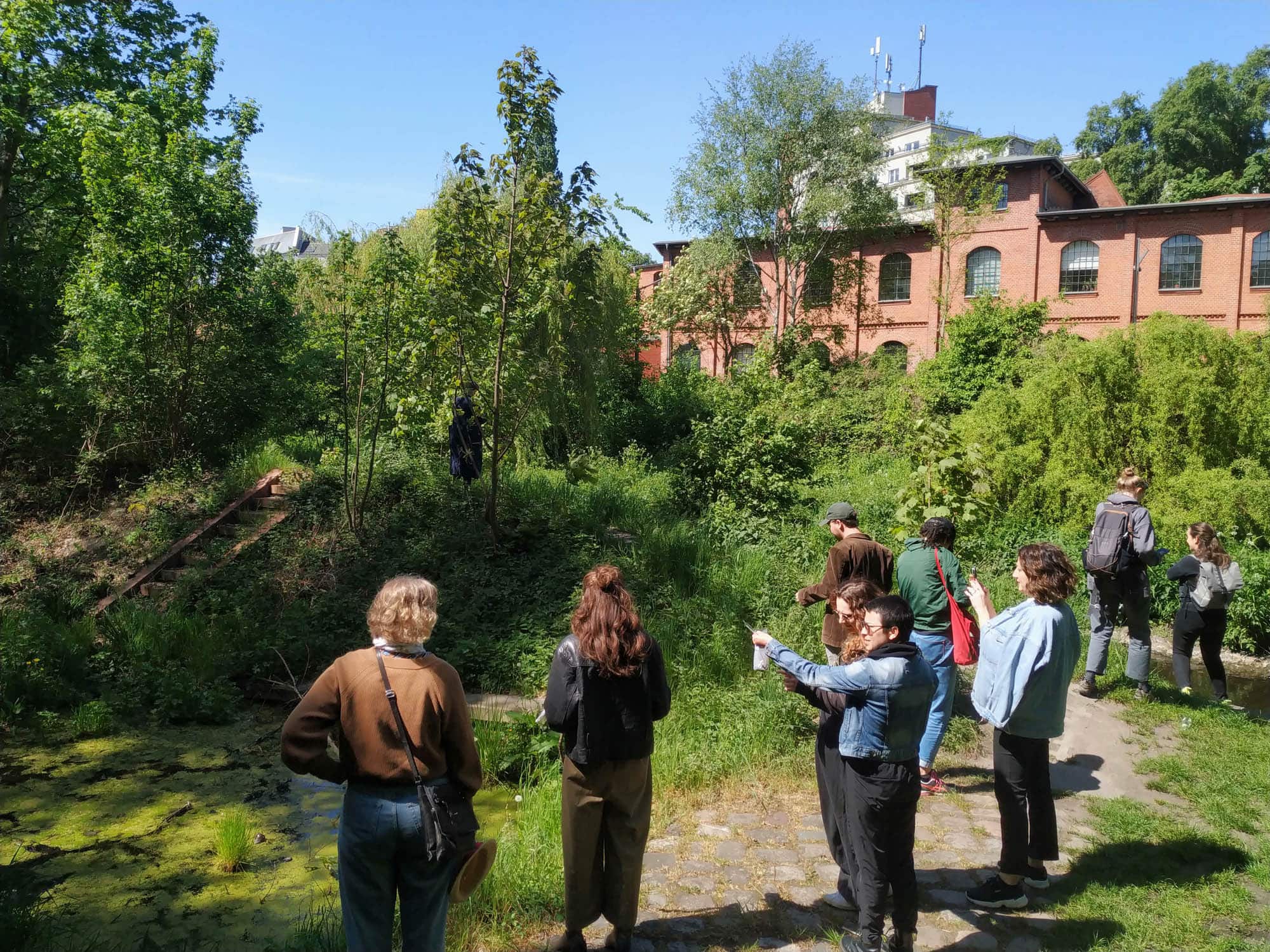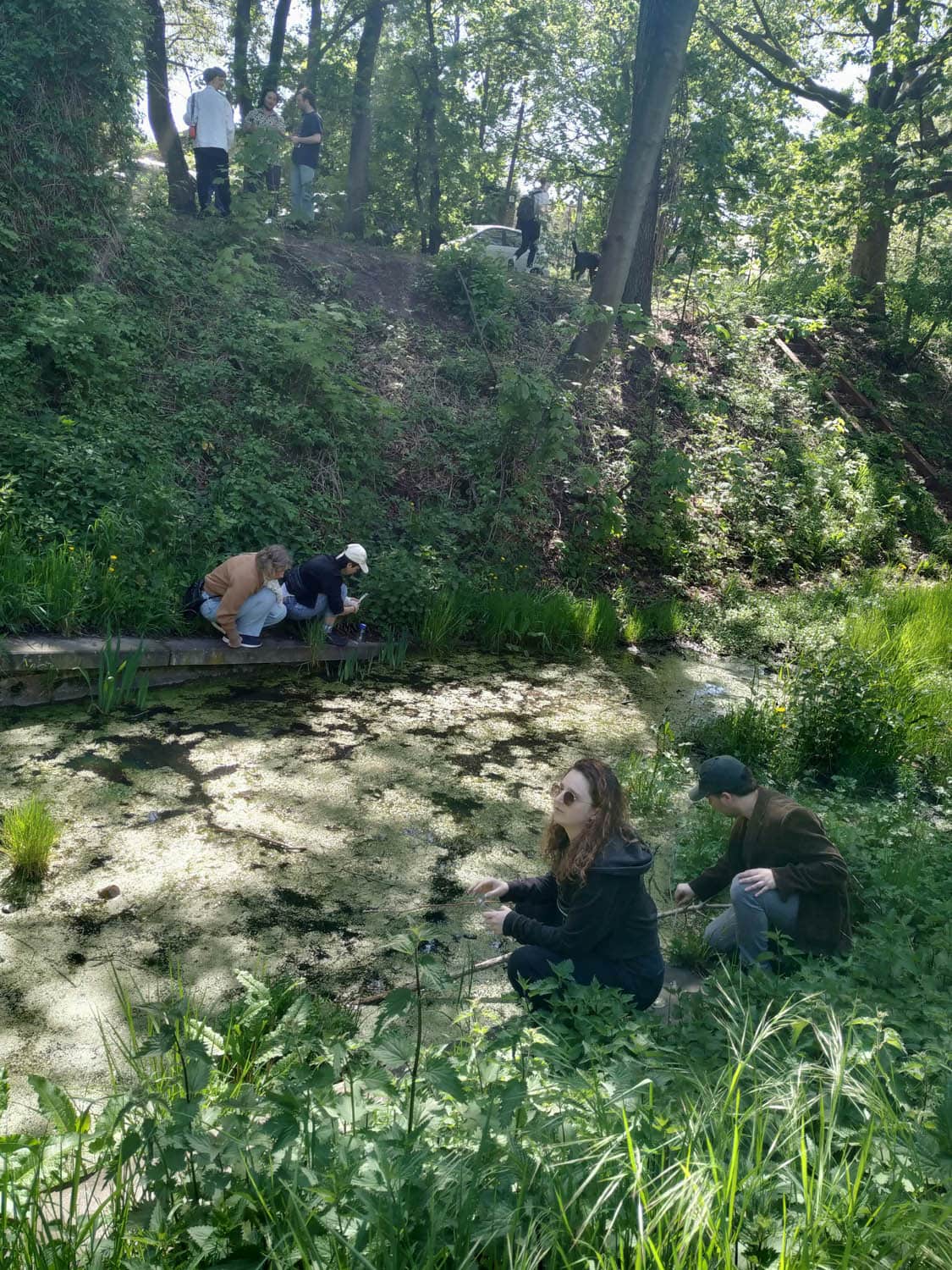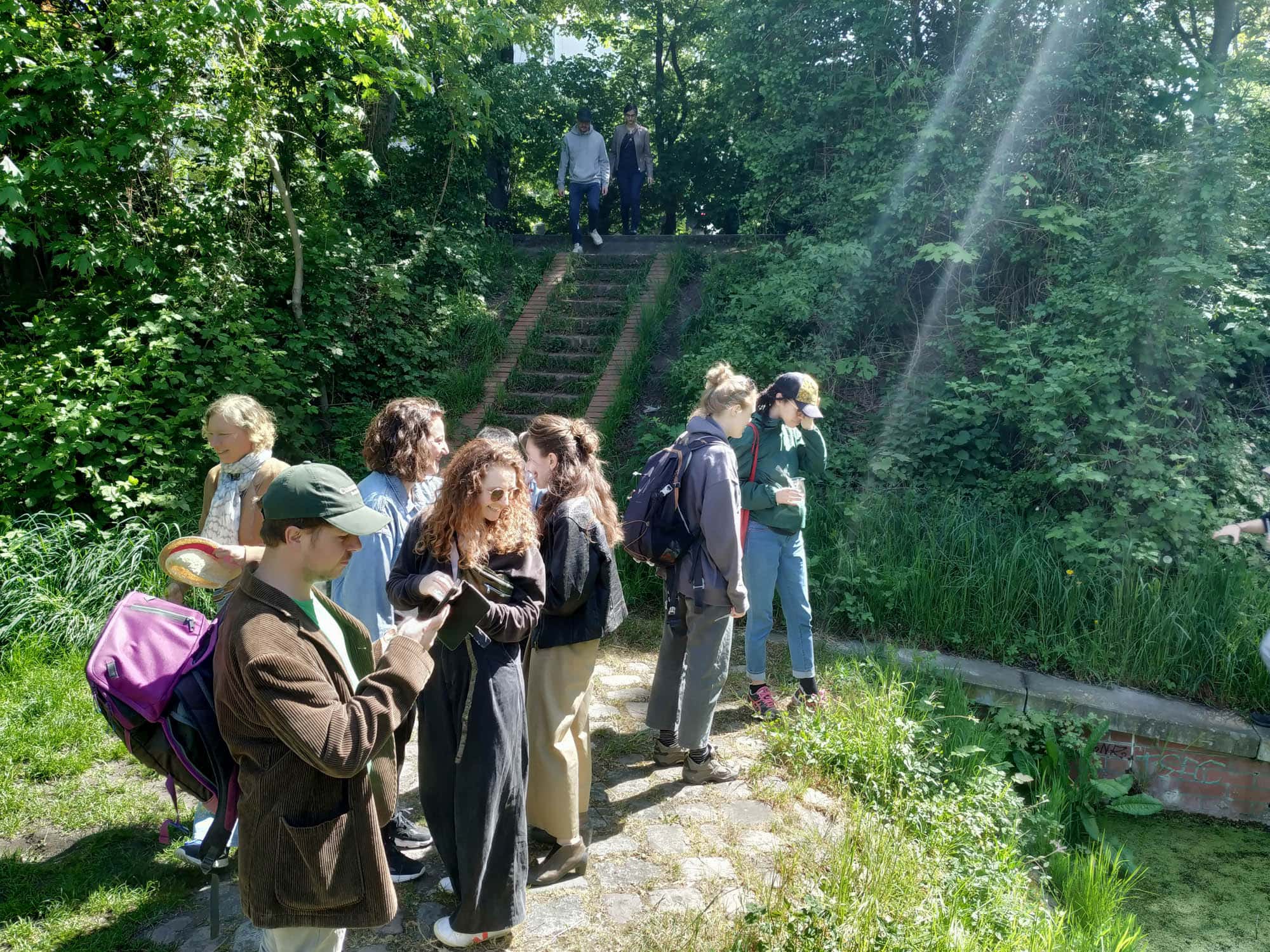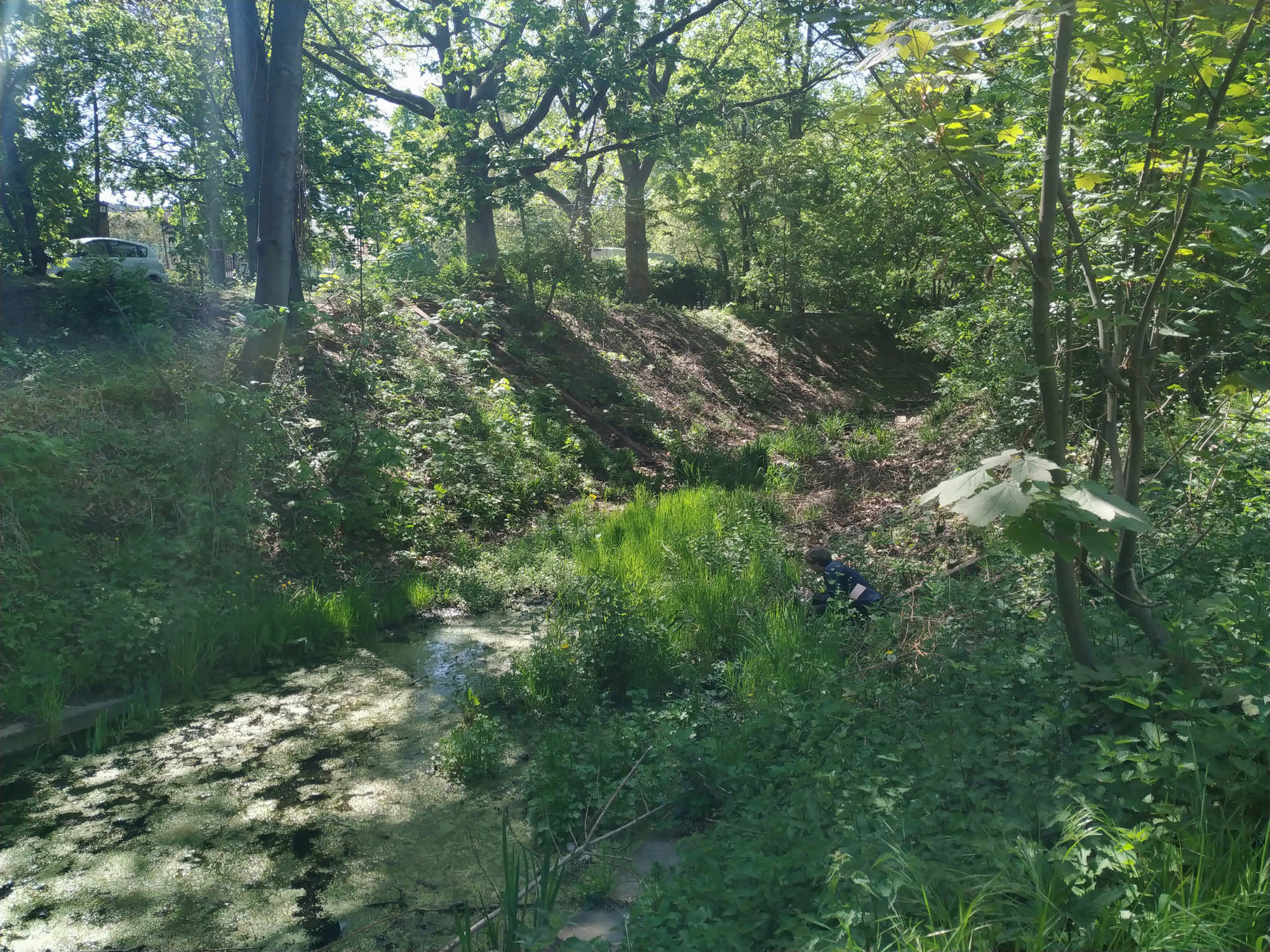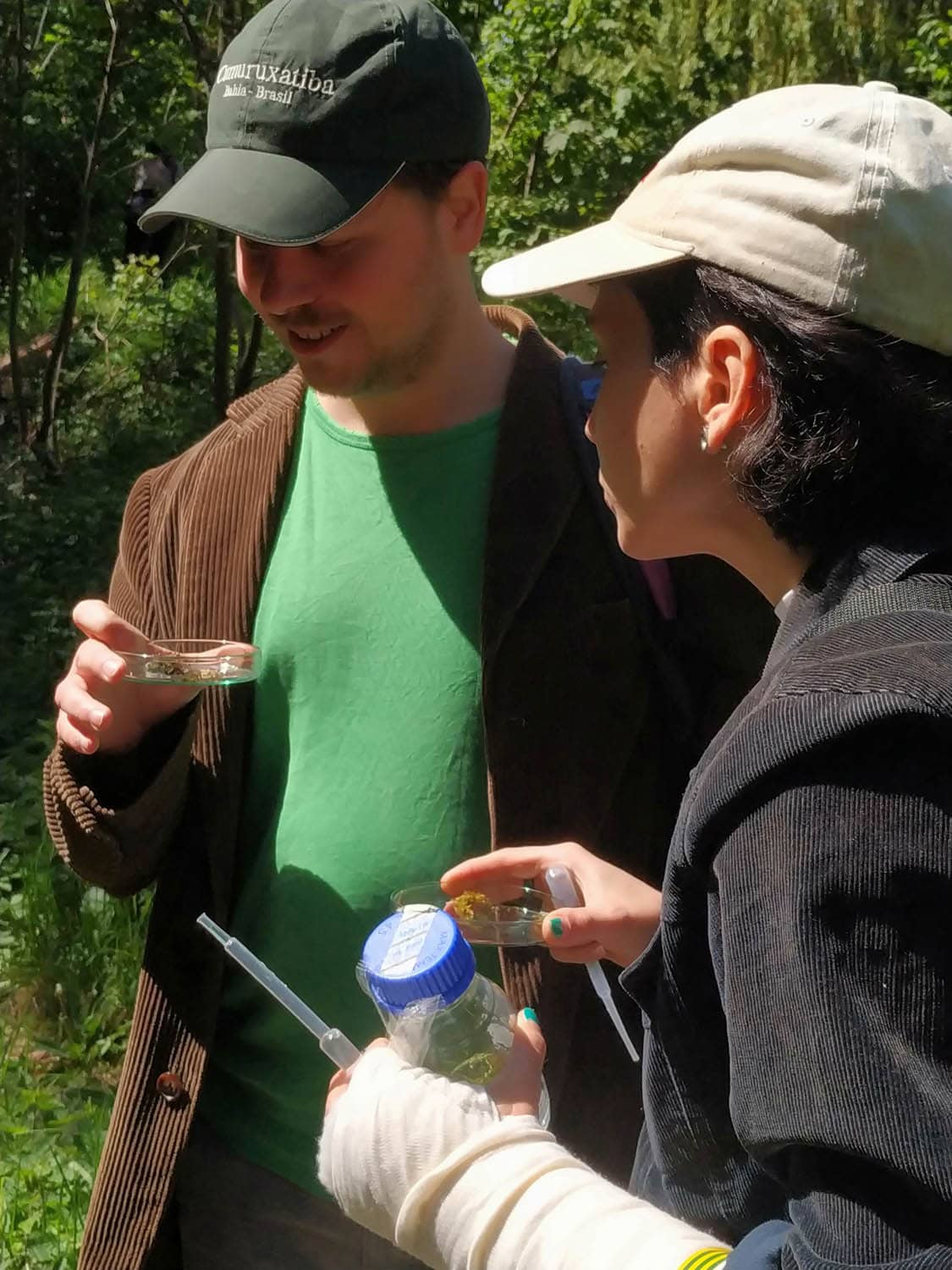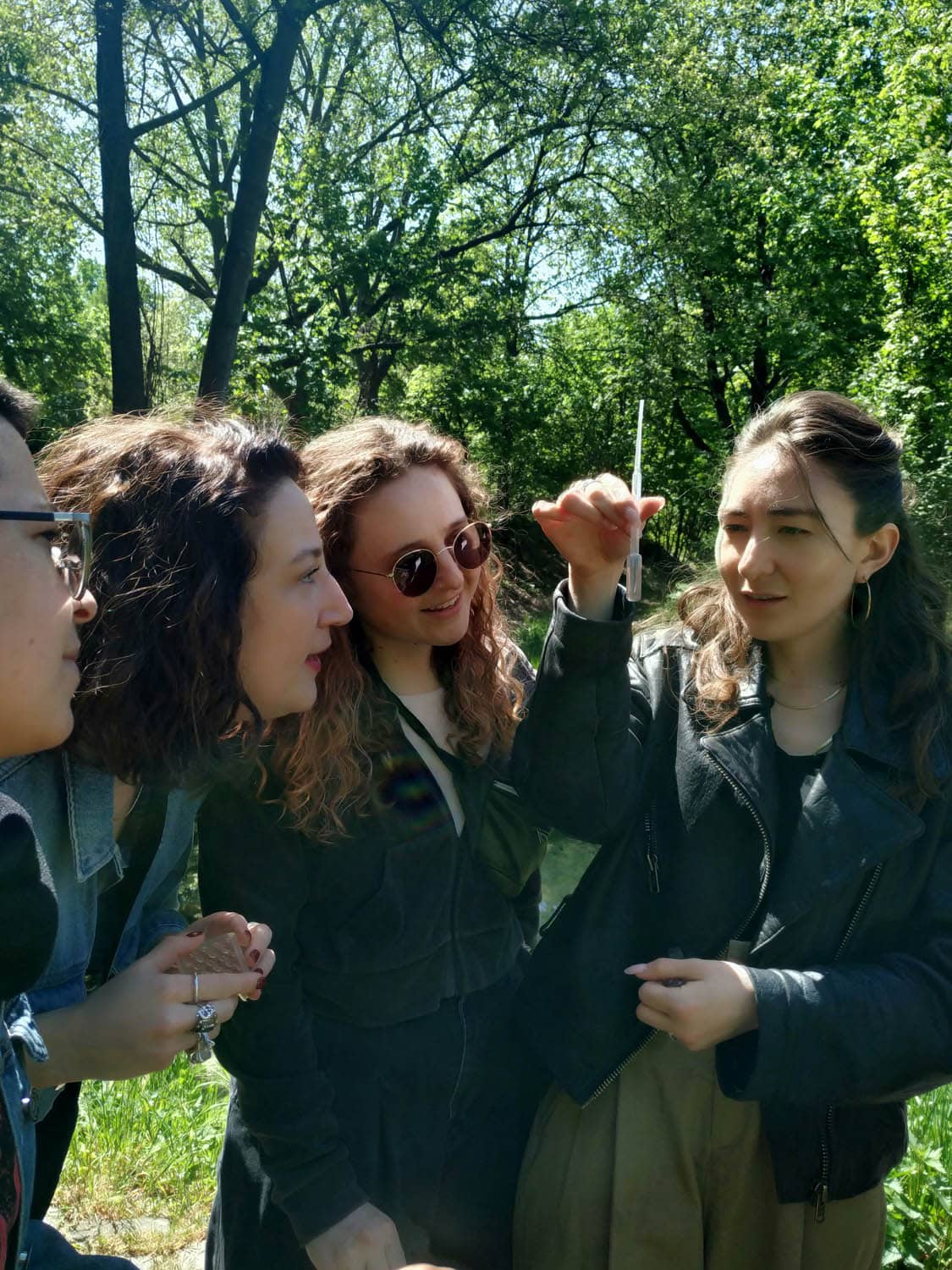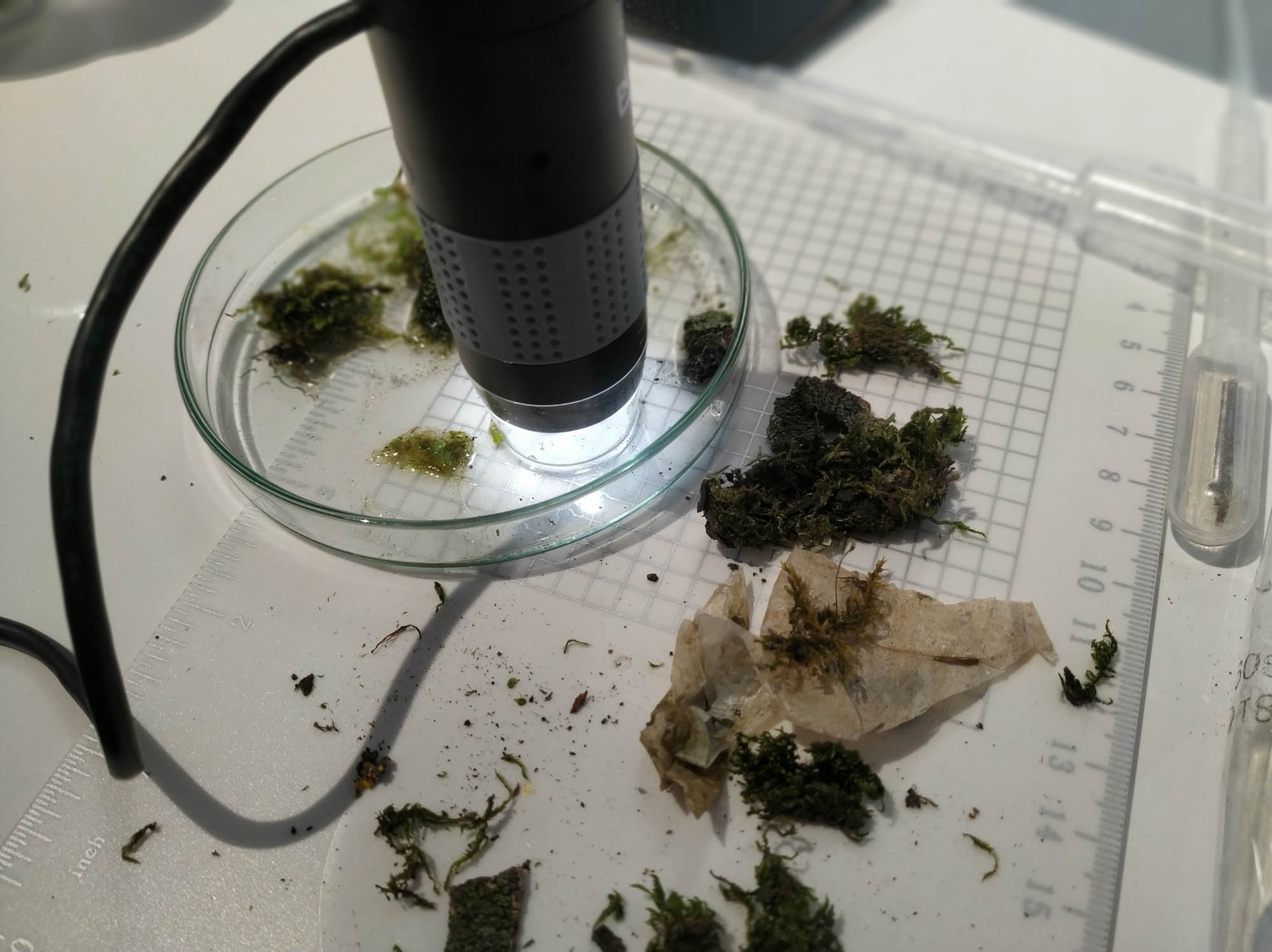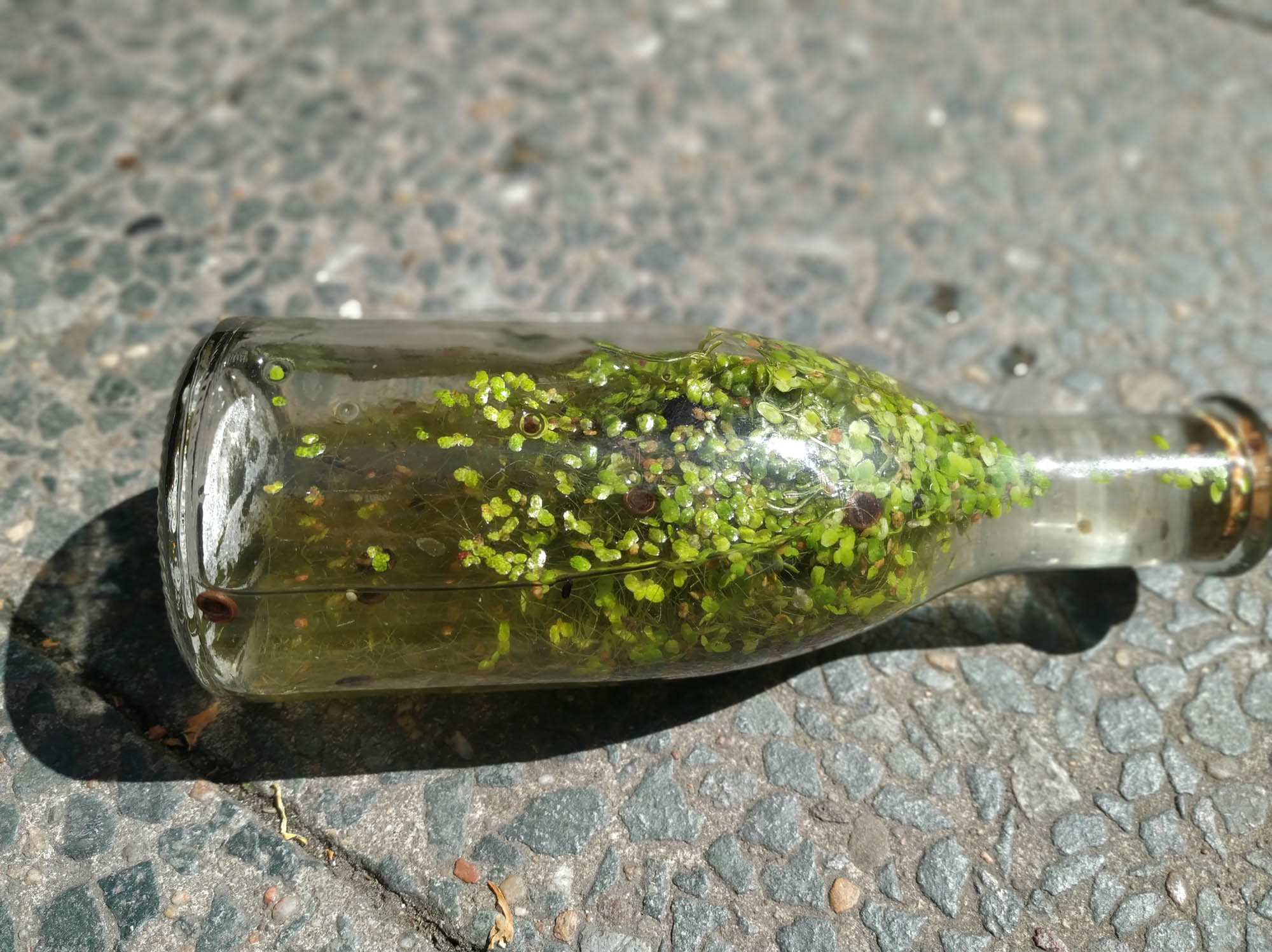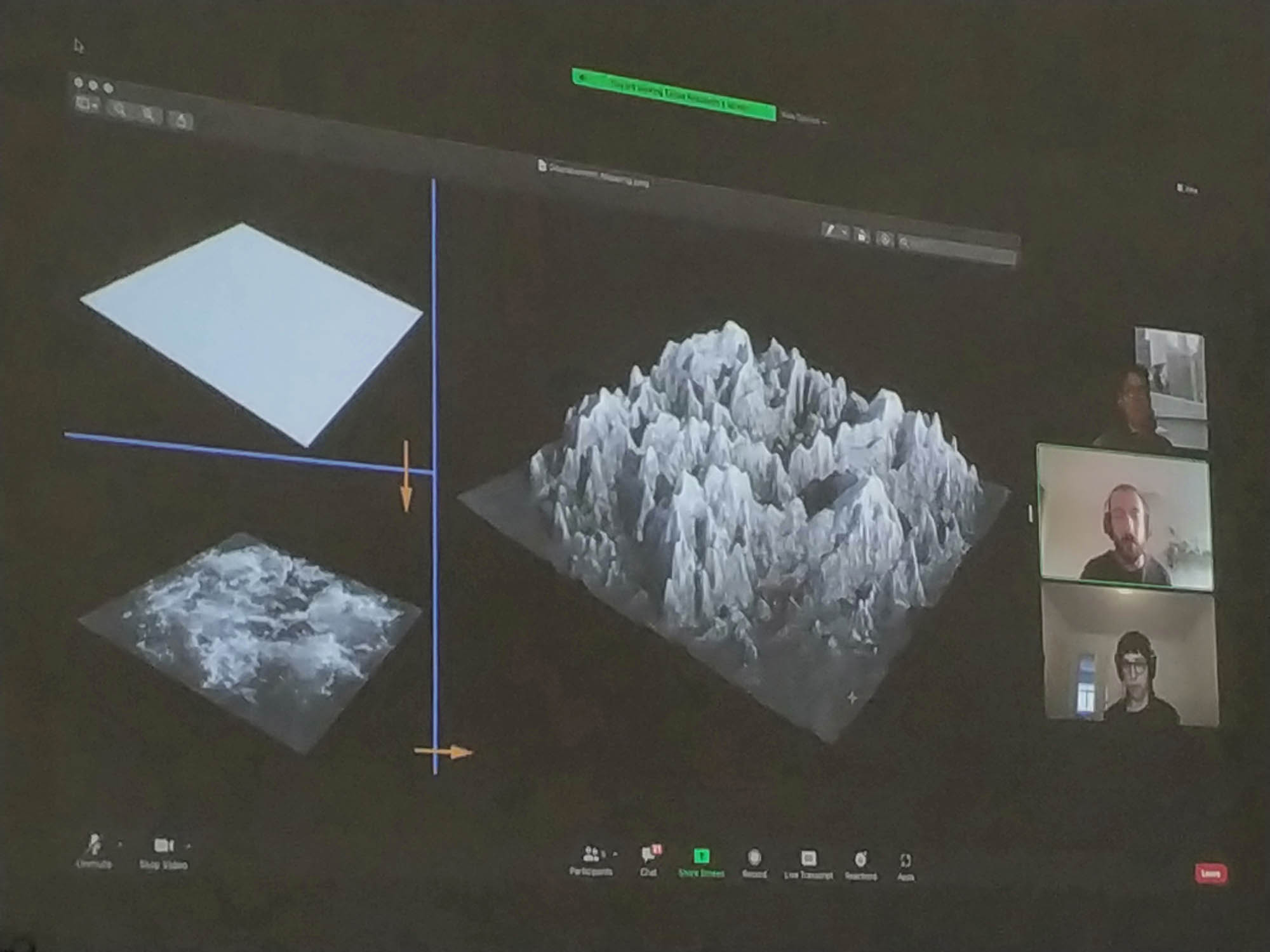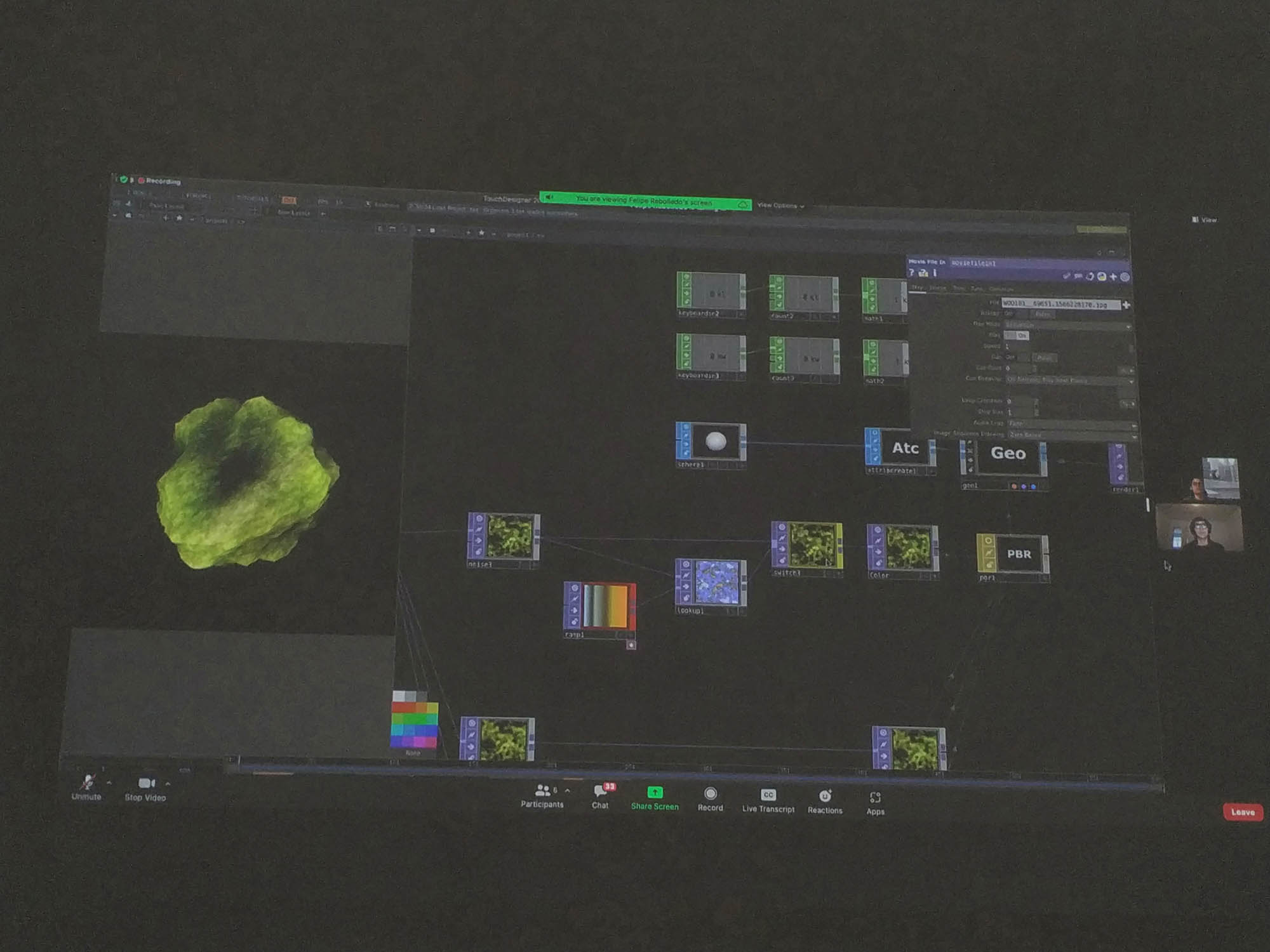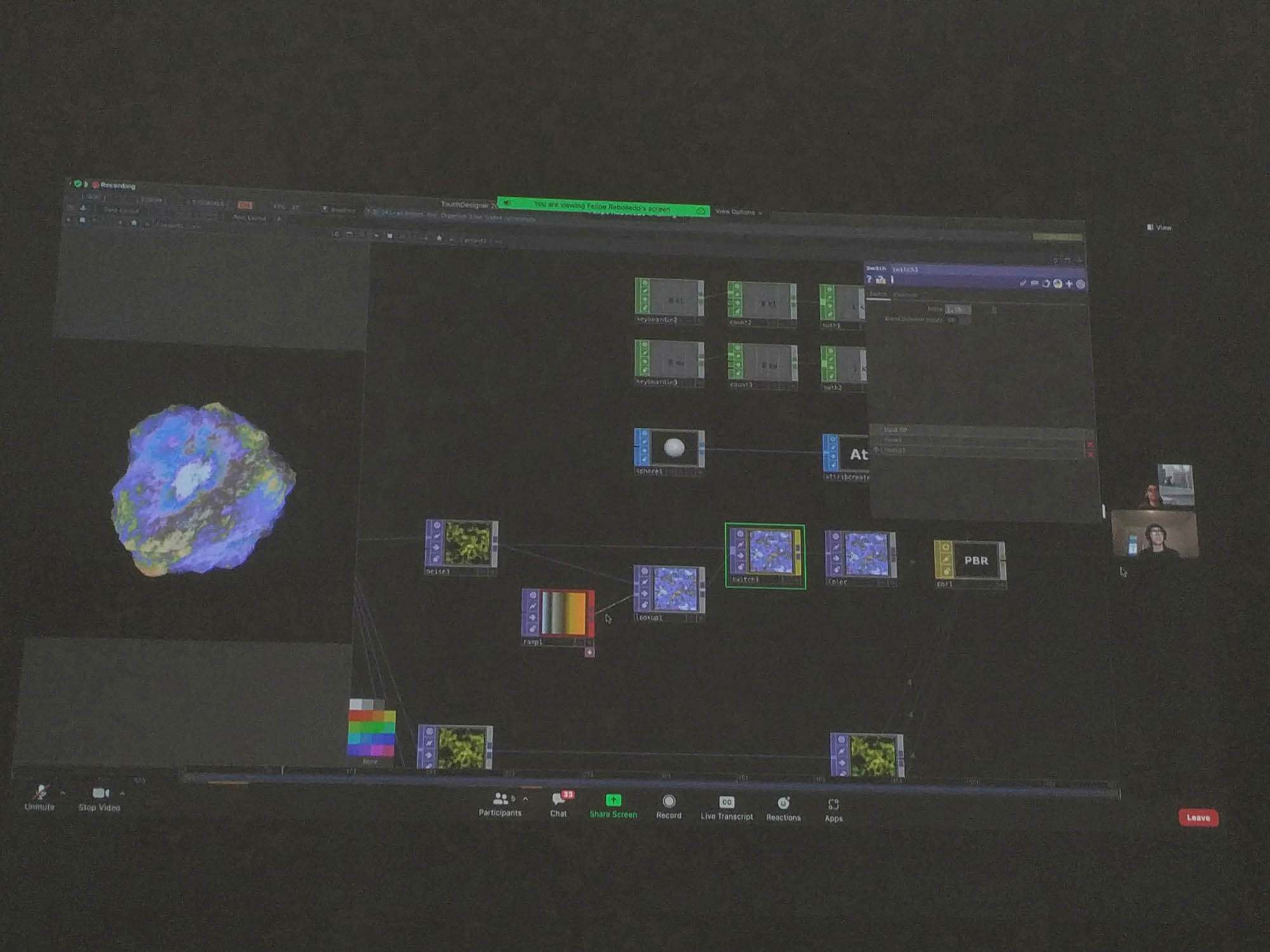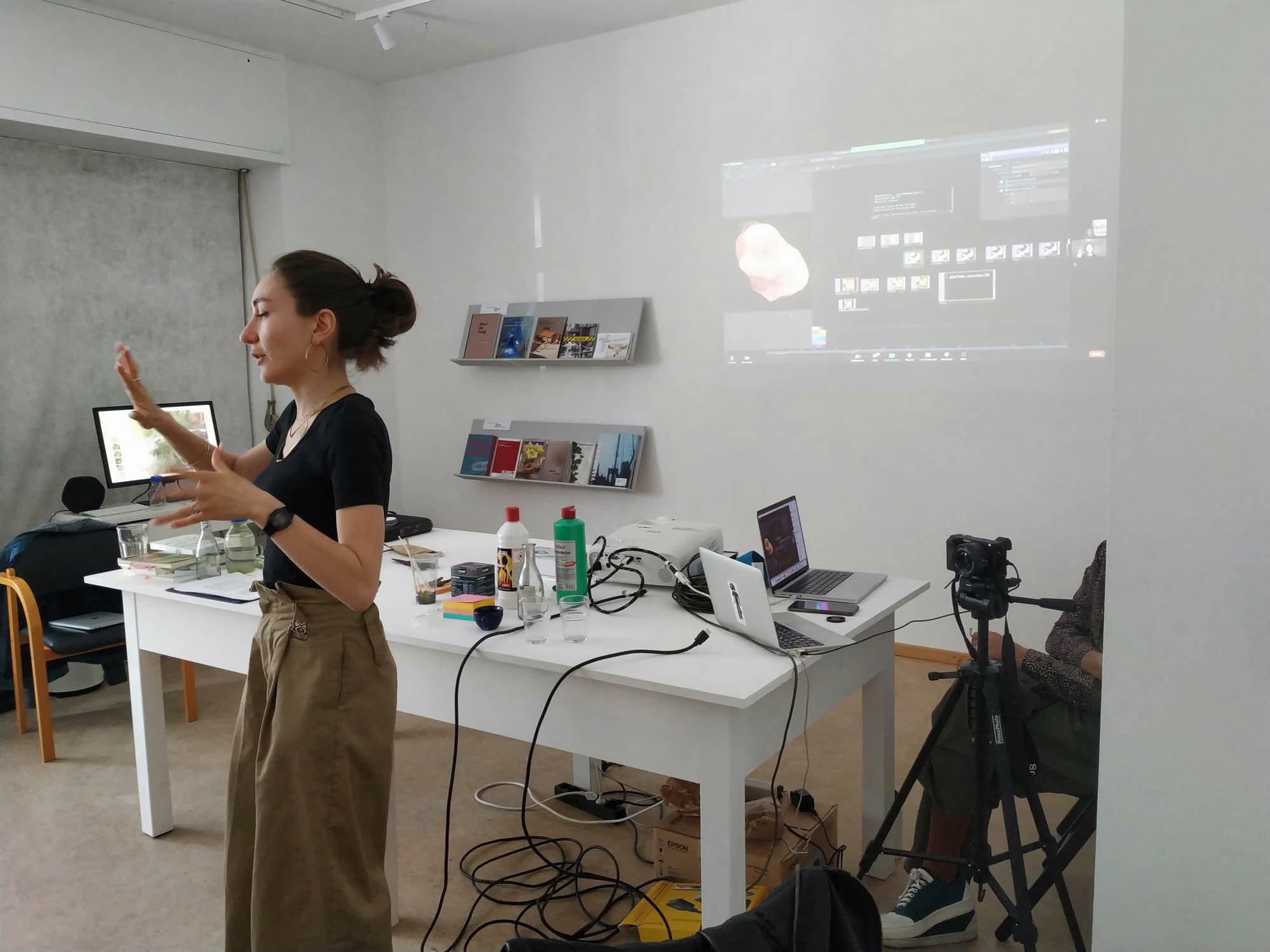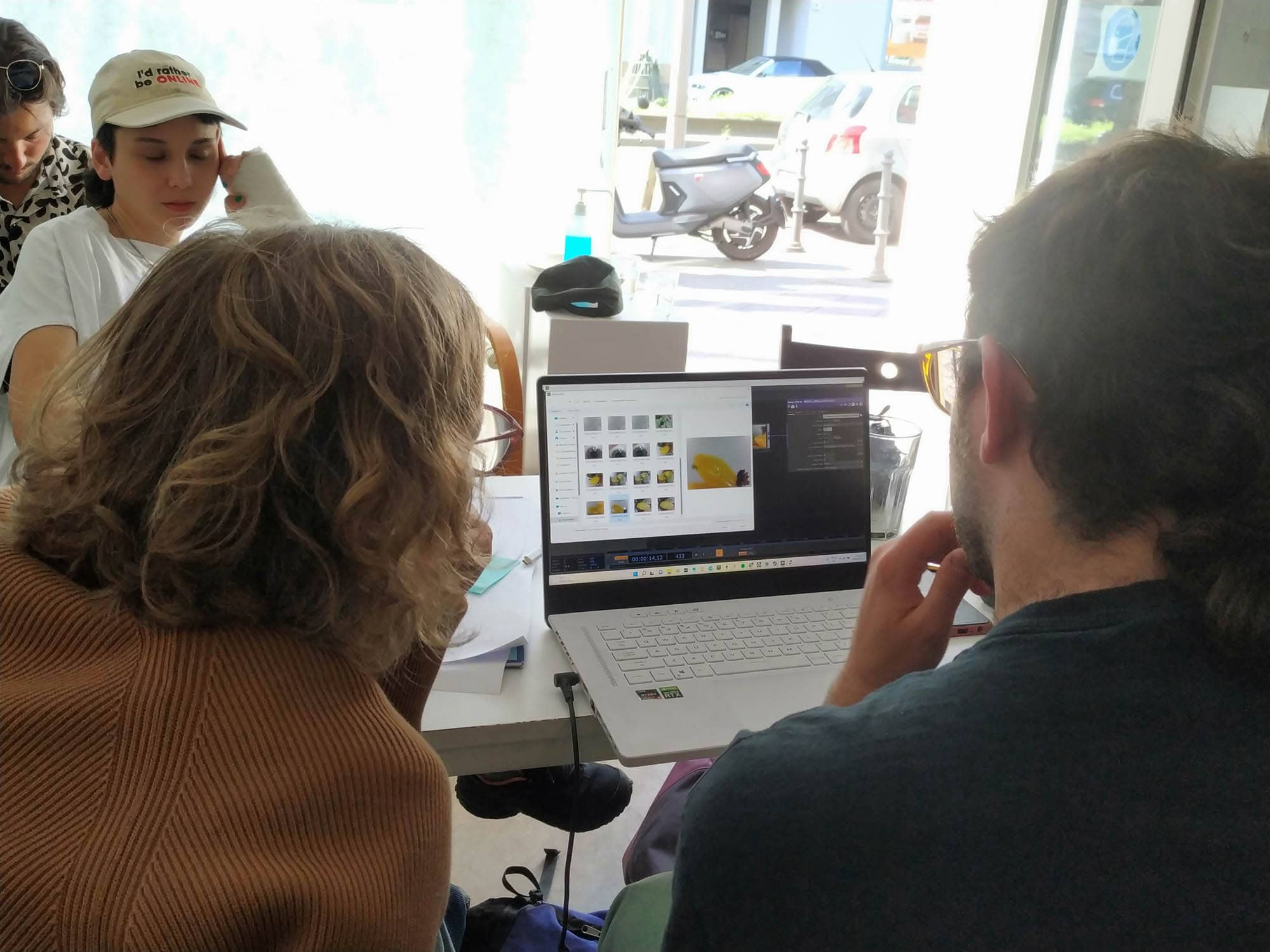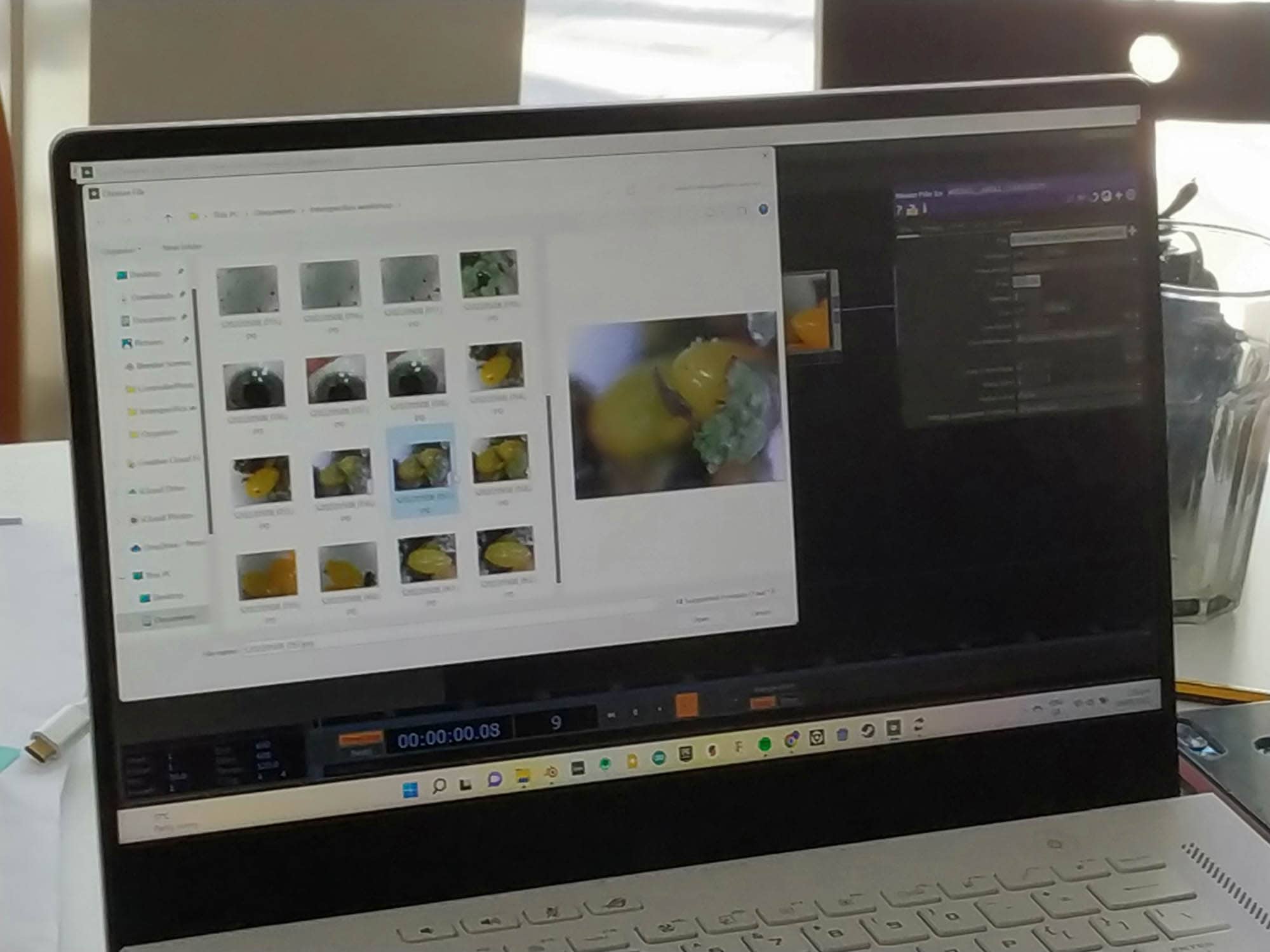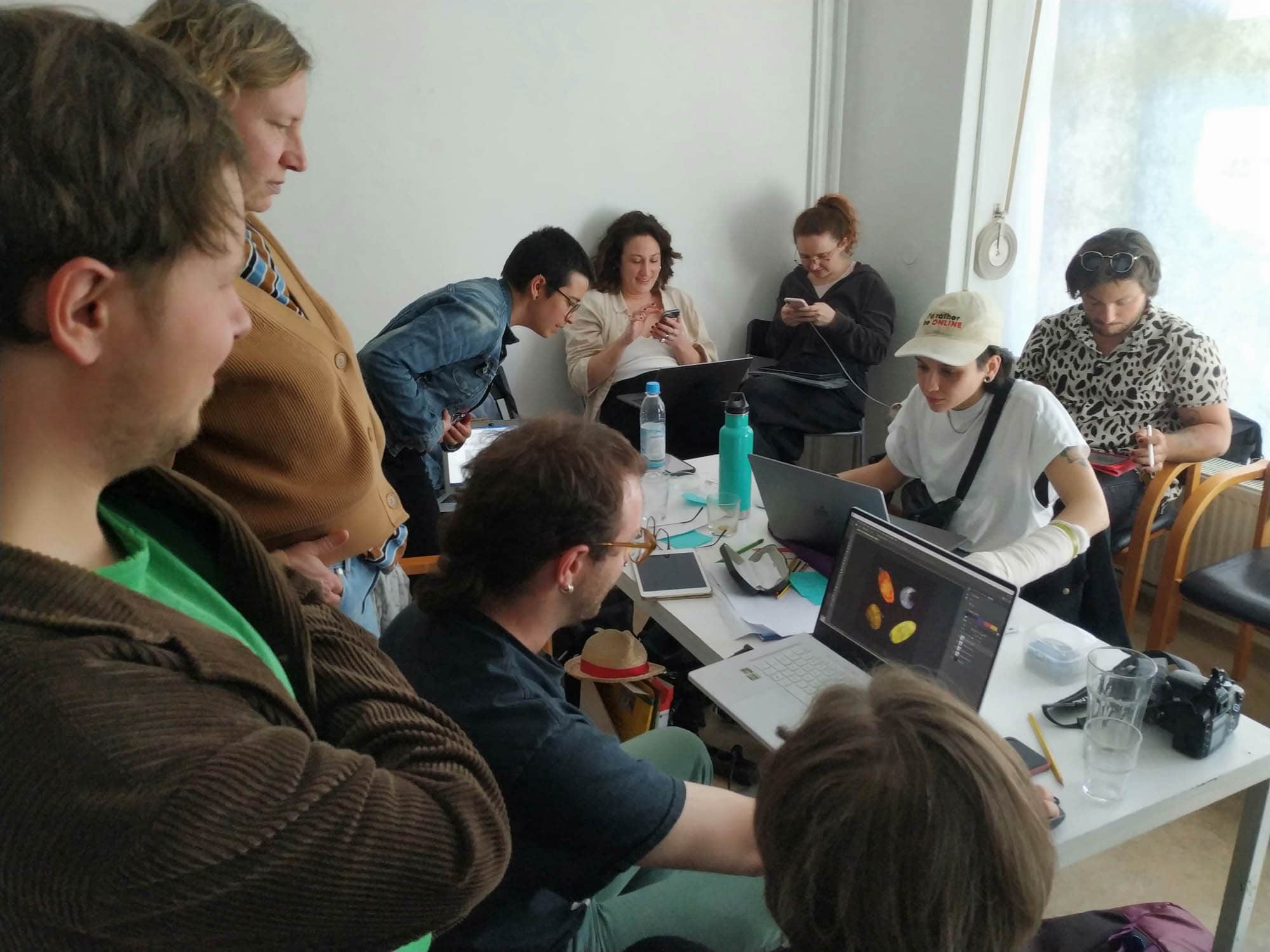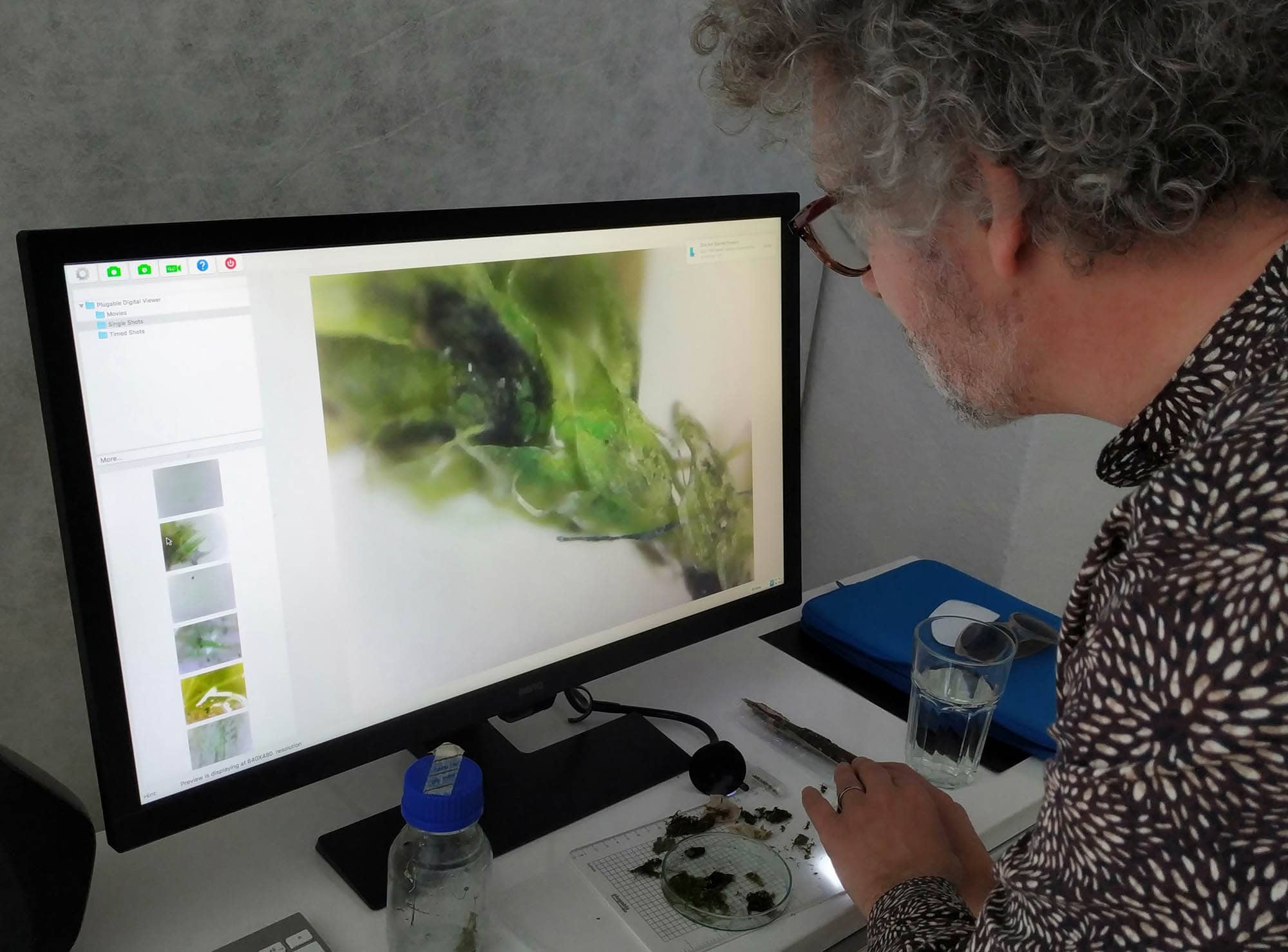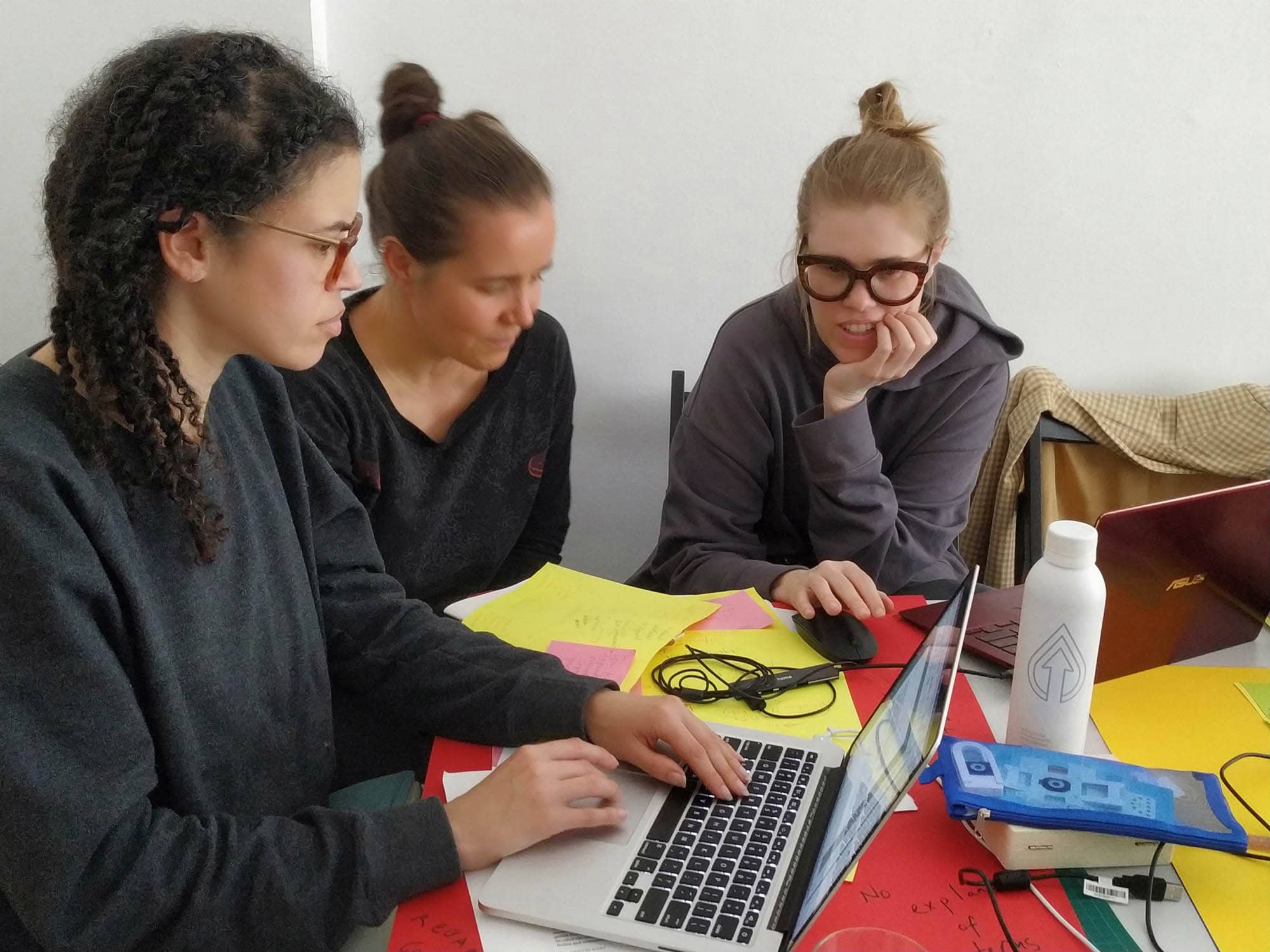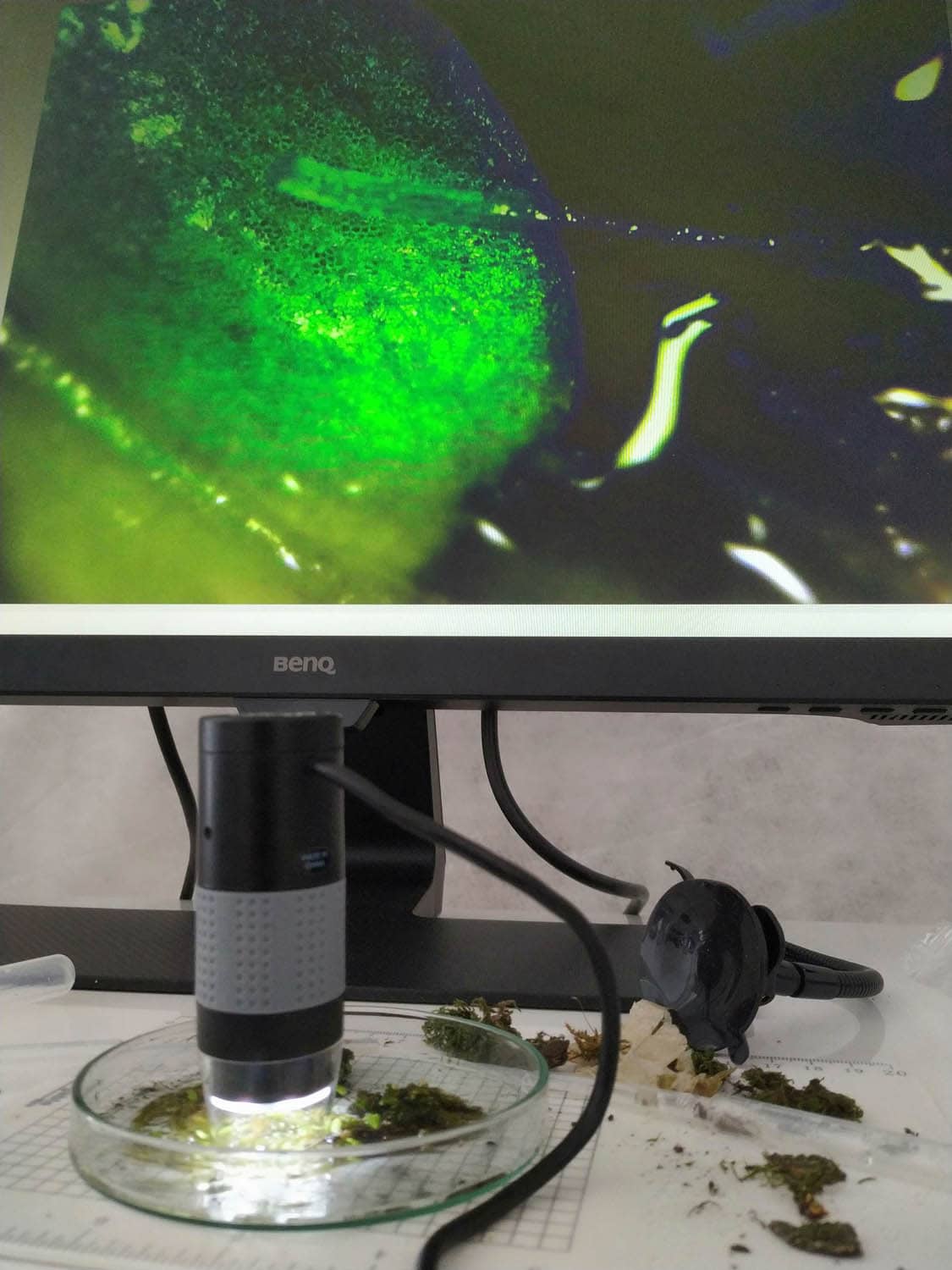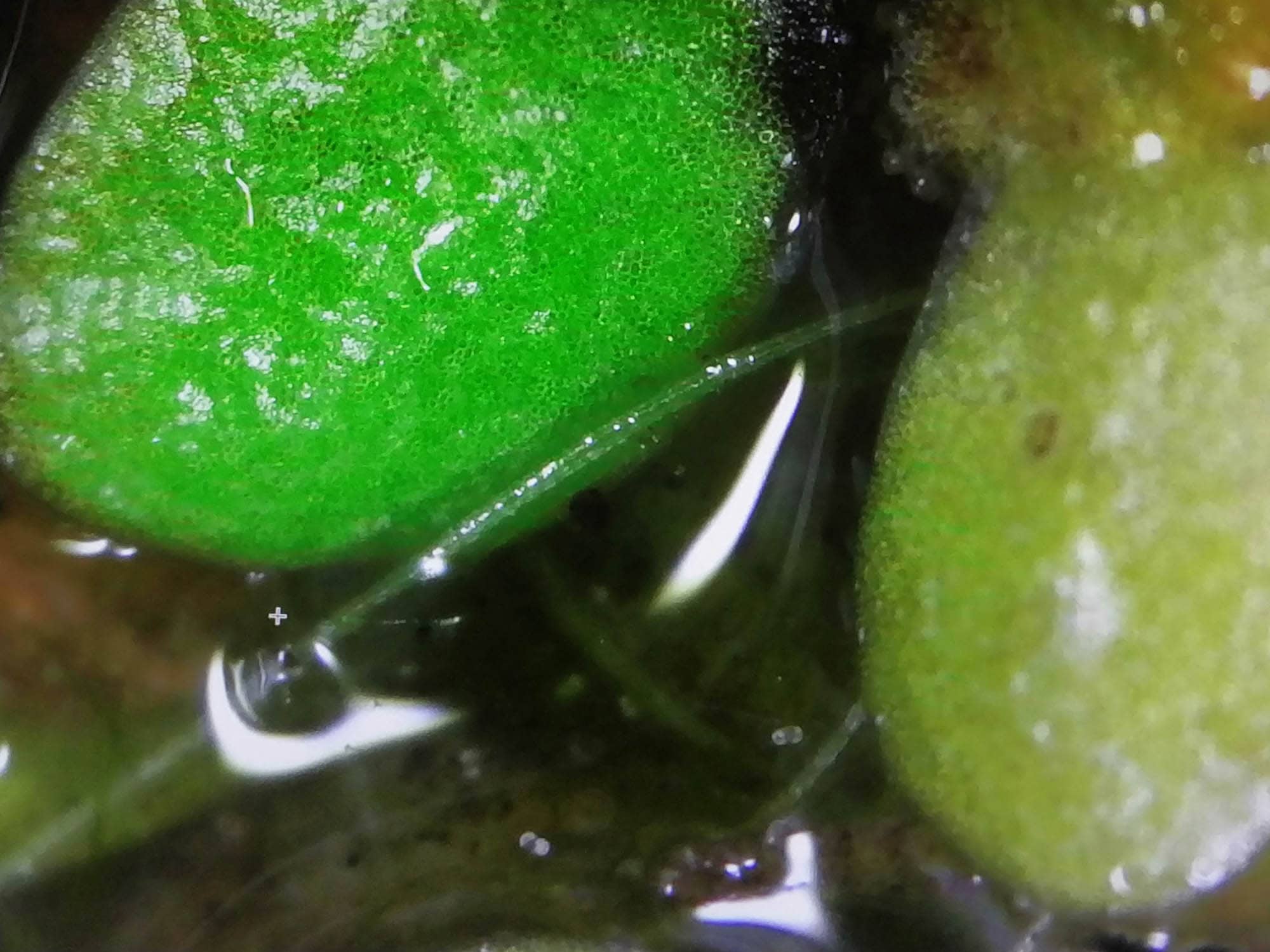 Interspecifics is a "Multispecies nomad collective and independent artistic research bureau founded in Mexico City in 2013. Their current lines of research are focused on the use of sound and Artificial Intelligence to understand the bioelectrical and chemical signals of different living organisms and its geometrical patterns as a nonhuman form of communication. Their work is deeply shaped by the Latin American context where precarity enables new forms of creativity and ancient technologies meet cutting edge forms of production, which they see as a methodology for creation, where one is always looking for the most suitable way to produce in terms of social inclusion, cross-disciplinary practices and open knowledge." Interspecifics were DAAD fellows in 2019 and members Leslie García and Paloma López will be sharing the Edgard Varèse guest professorship for computer music at the TU Berlin for SoSe 2022.