Conferences | Symposia
Interdisciplinary Research at Art Laboratory Berlin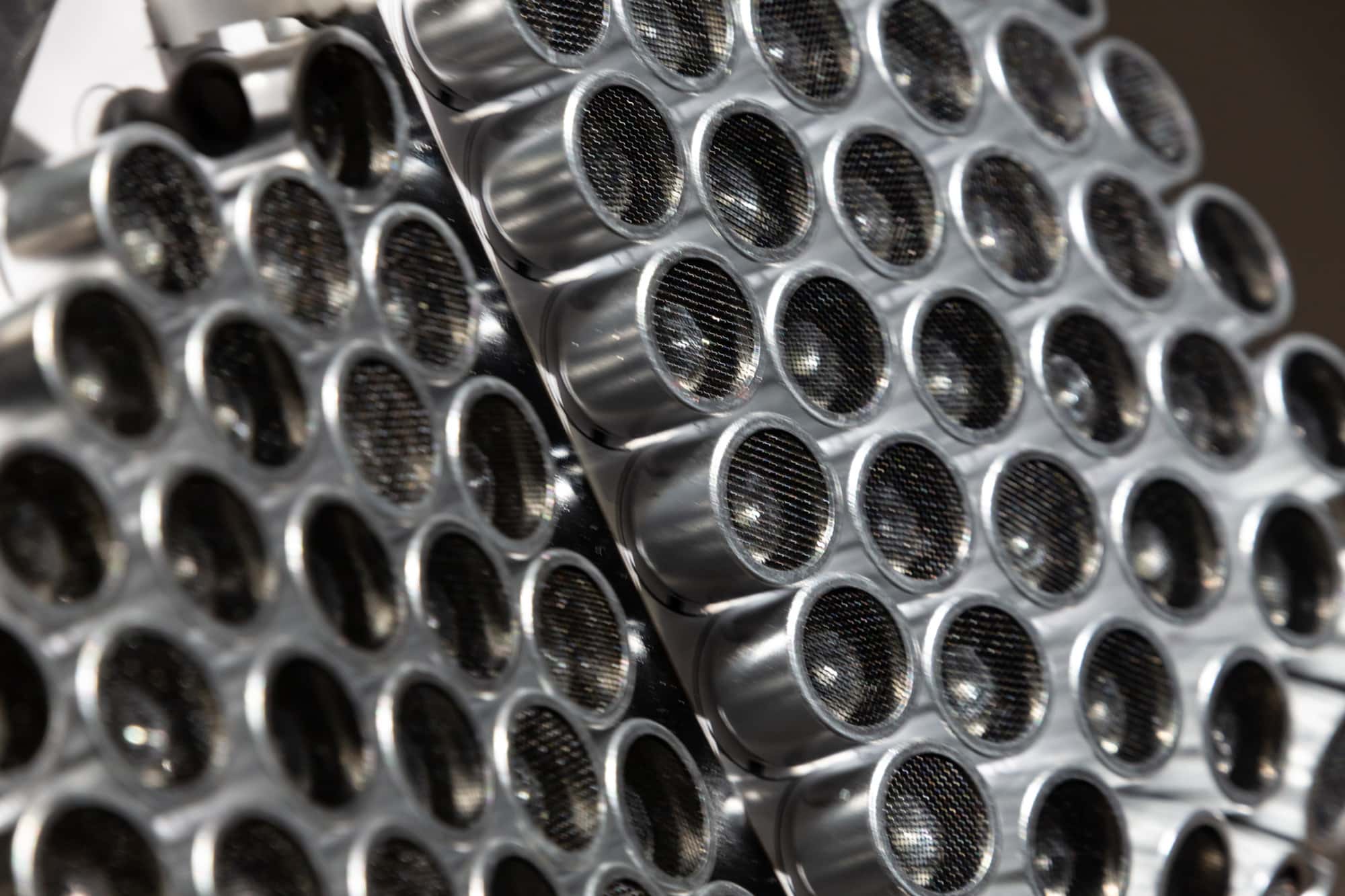 For more than ten years Art Laboratory Berlin has enhanced research based projects with international conferences and interdisciplinary symposia, as a sustainable theoretical addition next to exhibition projects, seminars and workshops.

Here you can research the individual concepts and the multidisciplinary panels of our conferences, starting in 2011. From the beginning we have worked intensely on the accessibility of these discursive events; by recording the conferences, they are now all available as video online publications.

At our conferences we have invited international scholars from various research backgrounds to speak and participate – art and media theory, art history, musicology, culture studies, design theory, literature studies, philosophy, gender studies, film studies, psychology, anthropology, biology, ecology, biophysics, neuroscience, mathematics, computer science.

Topics & Concepts

Art & Ecologies; Art & Science; Concepts of Care; Biopolitics; Body politics; Art & Neuroscience; Hybrid Art; Posthumanism; Postanthropocentric turn; The Concept of Nonhuman Subjectivities; Nonhuman sentience and agency; Networks (biological, cybernetic, social); Climate Crisis; River Research; Critical Reflection on AI, Synaesthesia.

Enjoy the debates! We are curious to receive your feedback (please send it to rapp@artlaboratory-berlin.org).
---