Under the Viral Shadow
Networks in the Age of Technoscience and Infection
Anna Dumitriu | Alex May | Benjamin Bacon | Gene Kogan | Sarah Grant | Vivian Xu
The word virus has several meanings. i. In life and health sciences, it is an entity at the boundary of life that must "infect" cells in order to reproduce. Viruses are a major cause of disease in humans, but can also cure (through phage therapy). In addition, viruses have played an important role in human evolution. ii. Since the 1980s, computer programs designed to "infect" and often replicate other programs and computers have also been called viruses, originally a biomorphic metaphor. Computer viruses are part of the history of cybernetics and its use of biological models in the development of software technology. iii. Finally, in a social context – and our society depends more than ever on social media – we use "going viral" when an idea (meme) or product spreads exponentially.
Our digital technologies were developed after World War II, in part through interdisciplinary collaborations such as the Macy Conferences (1946-53), where cybernetics specifically selected biological models to develop computers and proposals for "artificial intelligence." More recently, artists working with "hacker ethos and skills" have critically examined and produced new developments in computer science, biotechnology, and life sciences. In doing so, they aim to create ethical and aesthetic territory for discussions relevant to our world in the 21st century.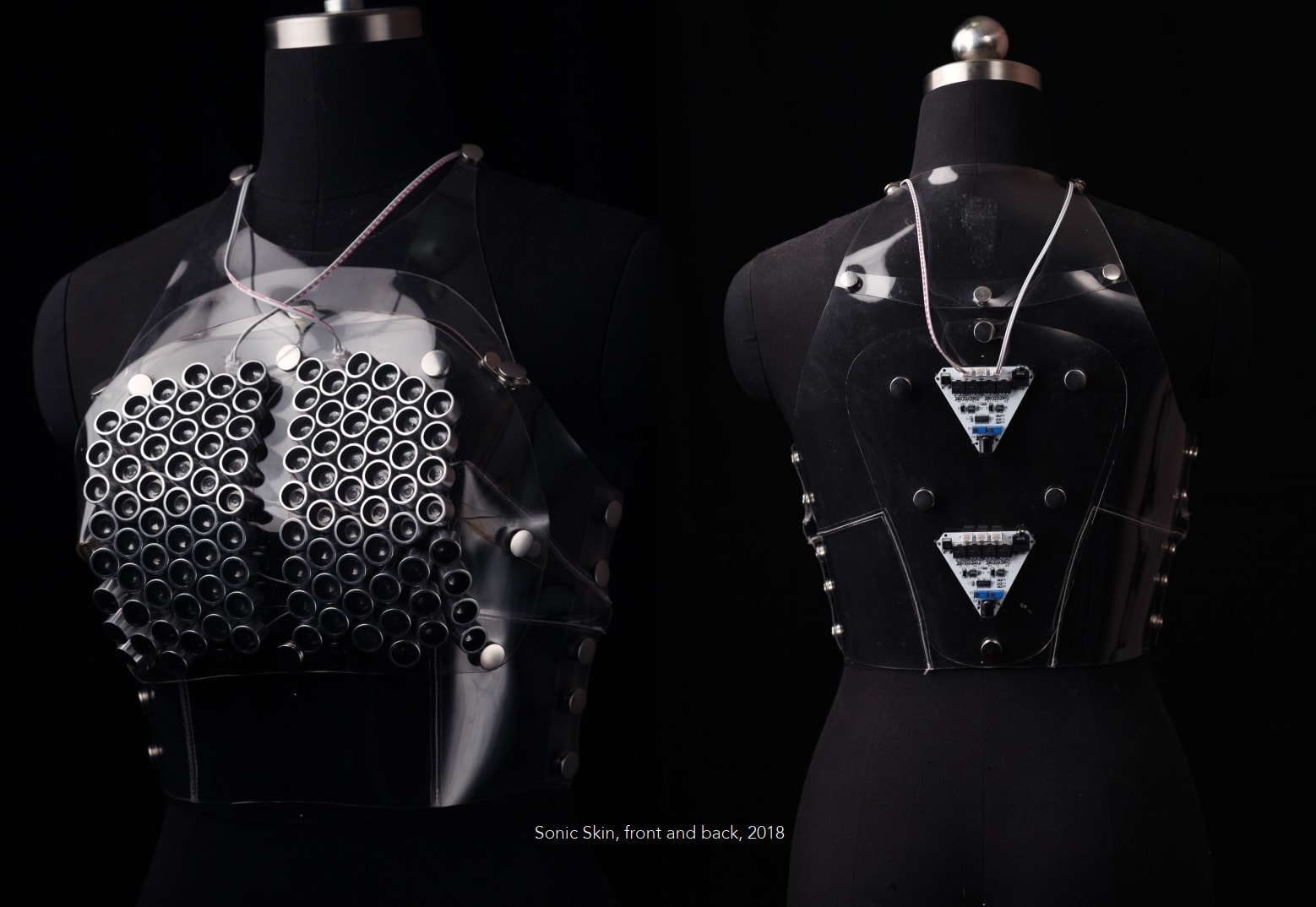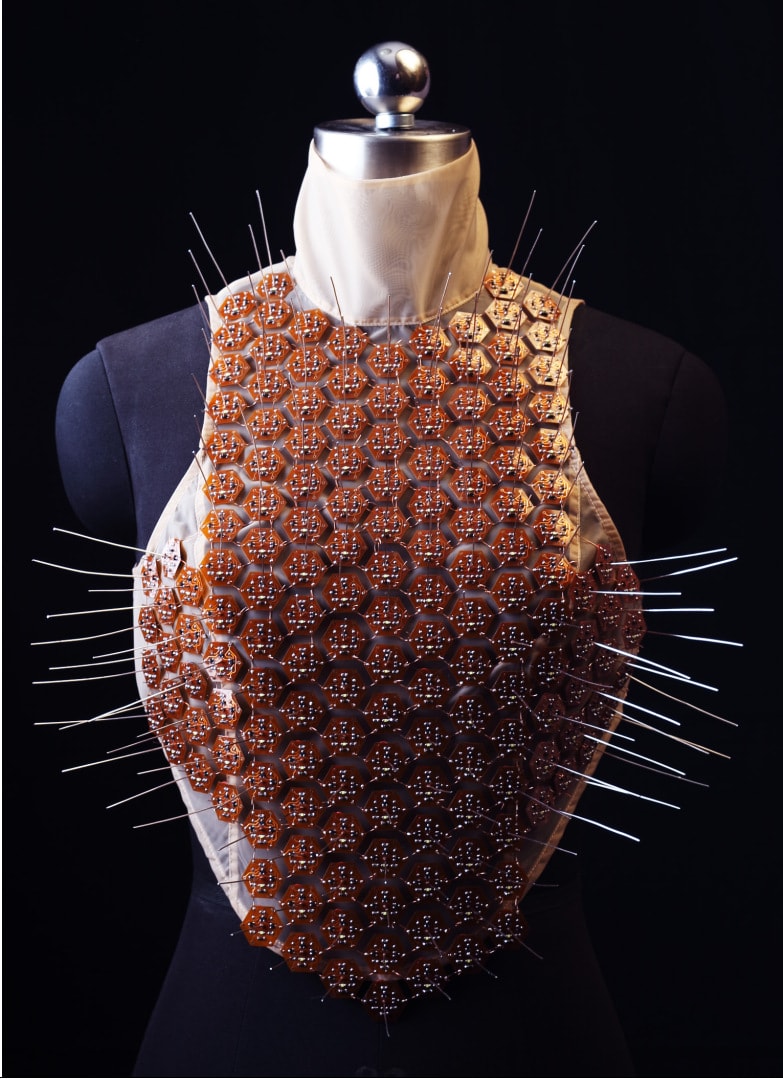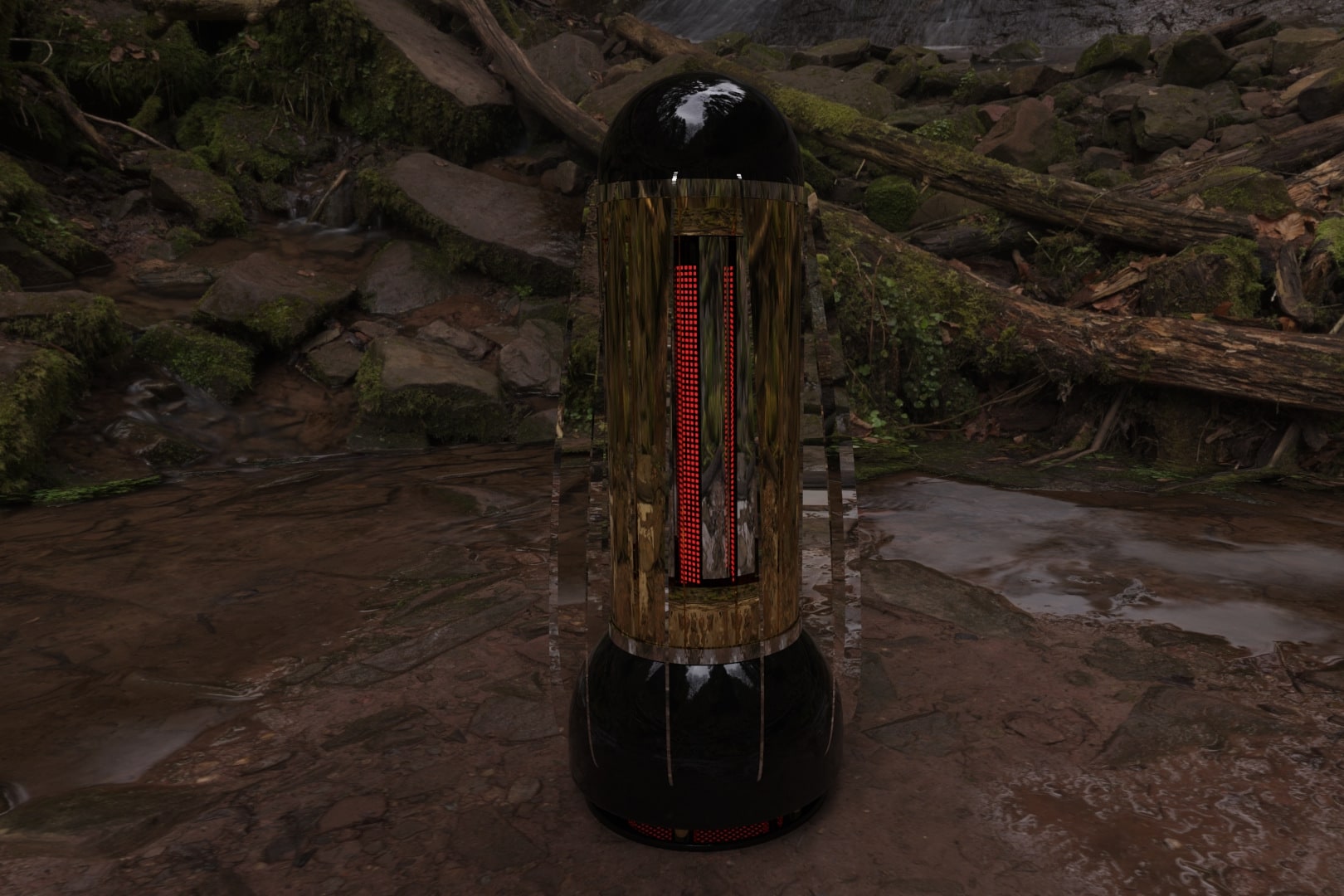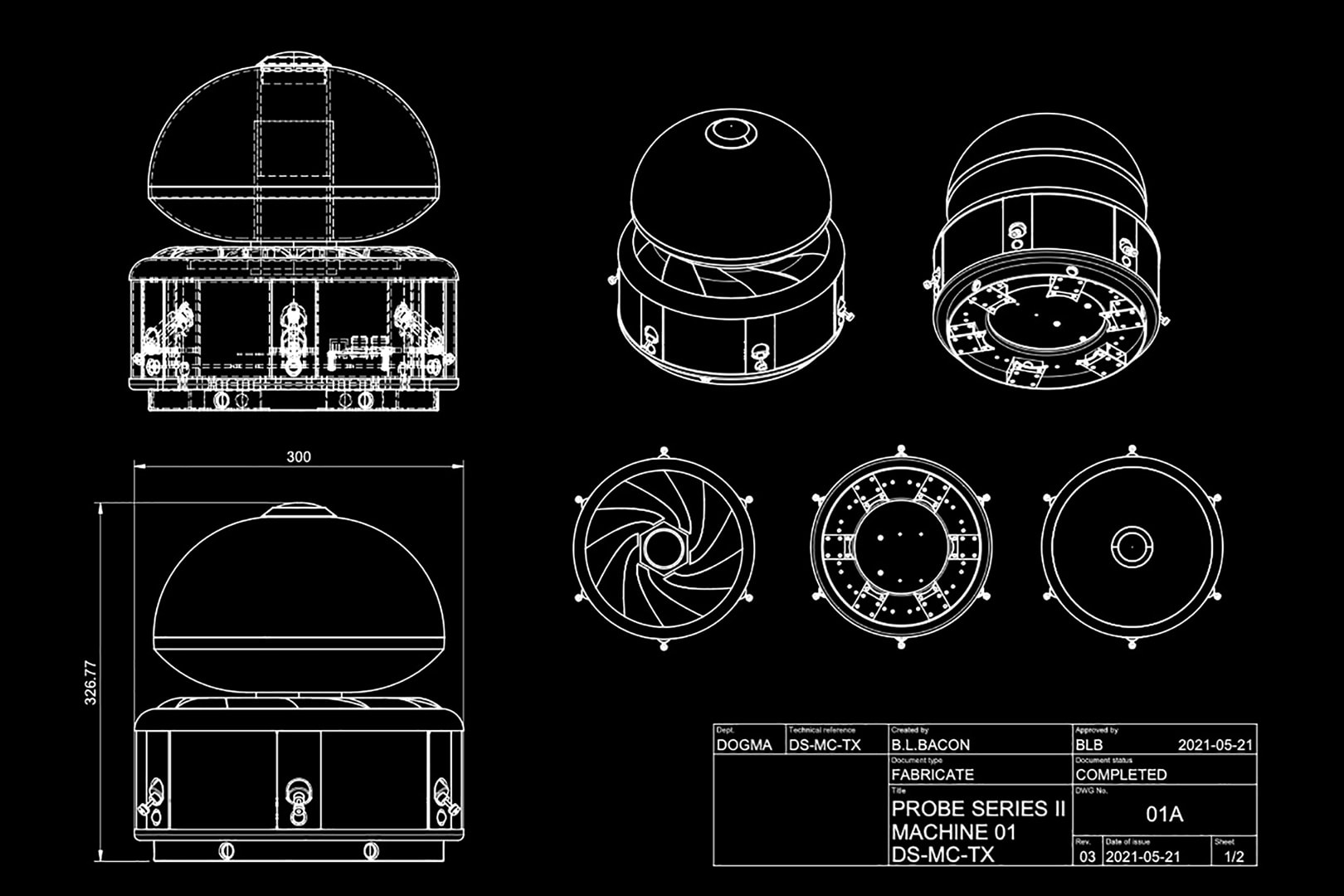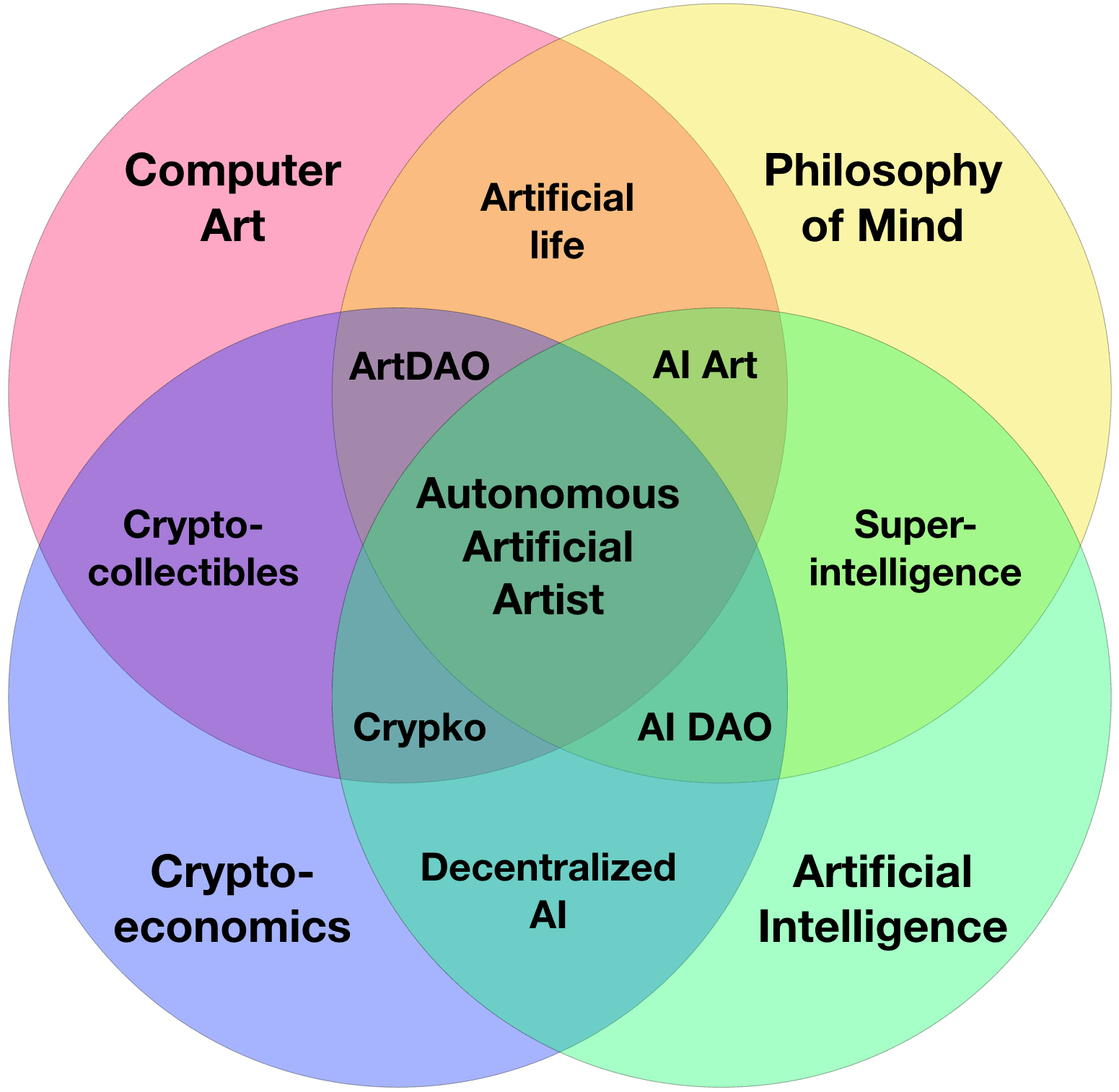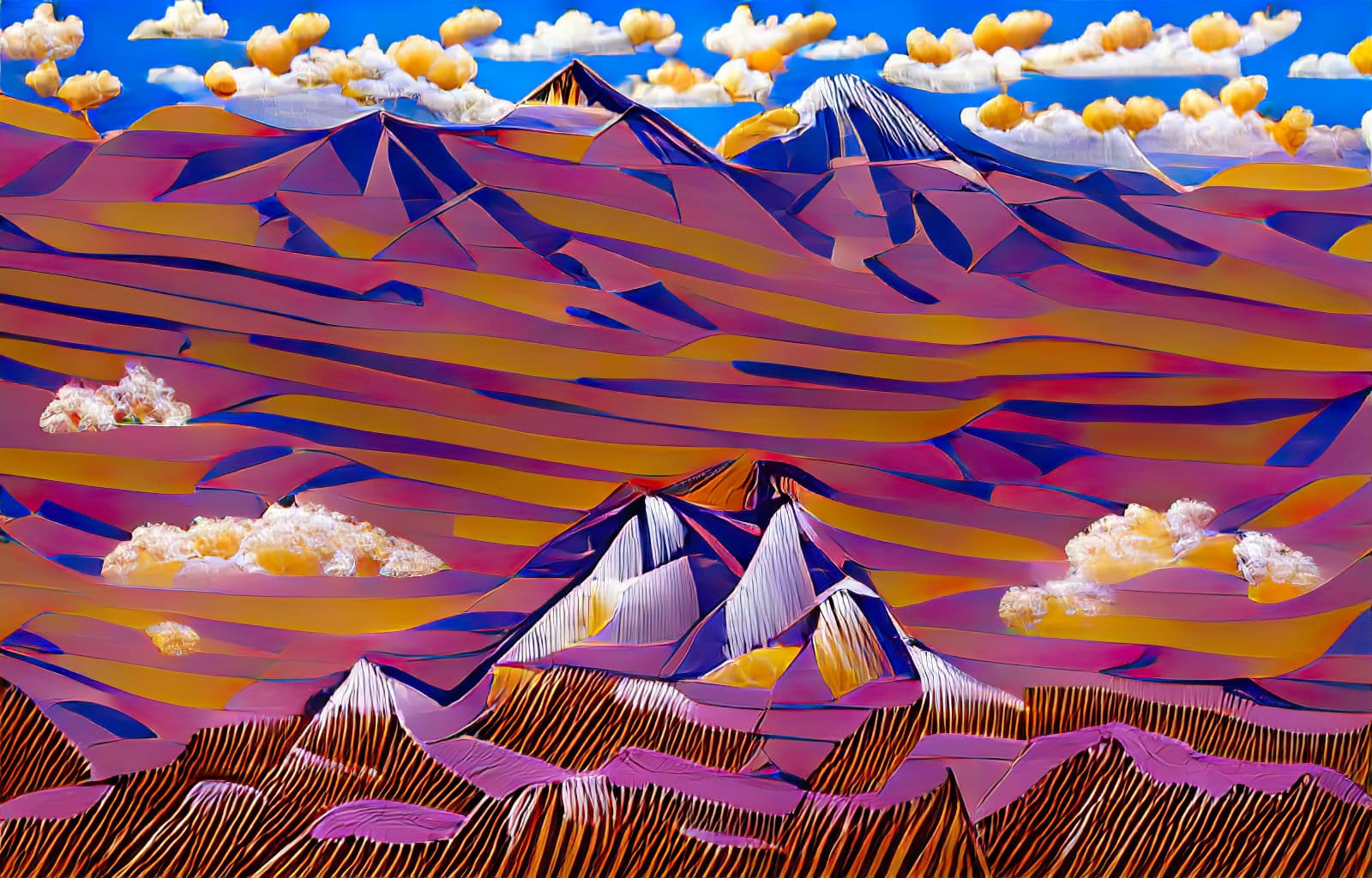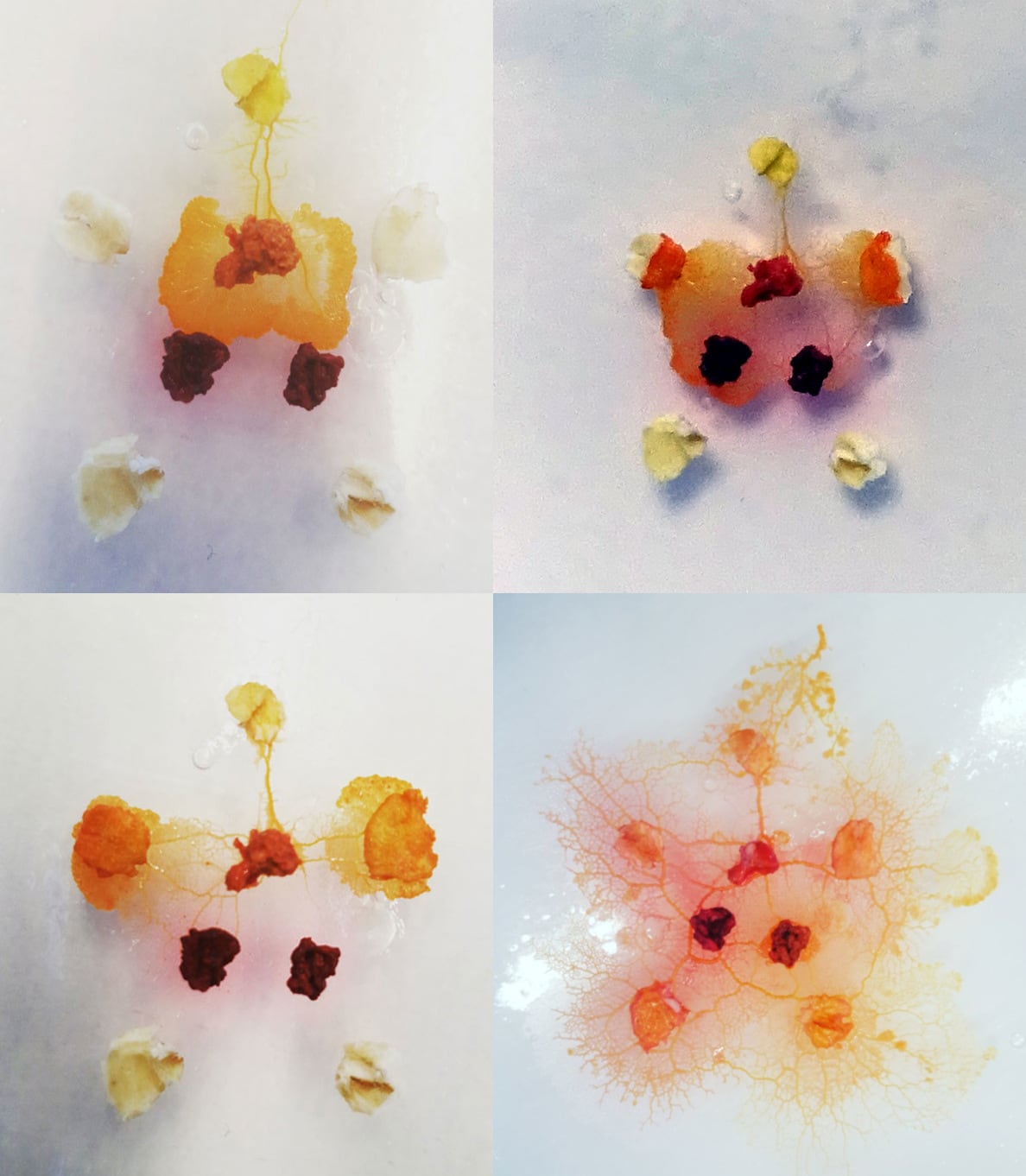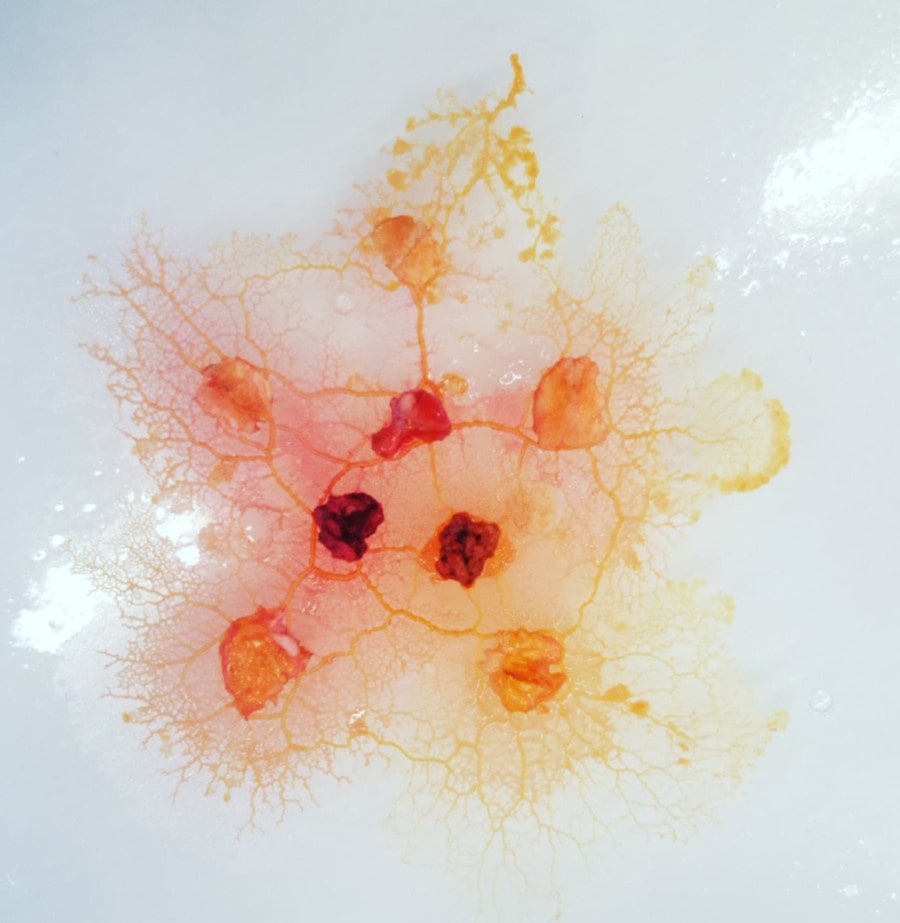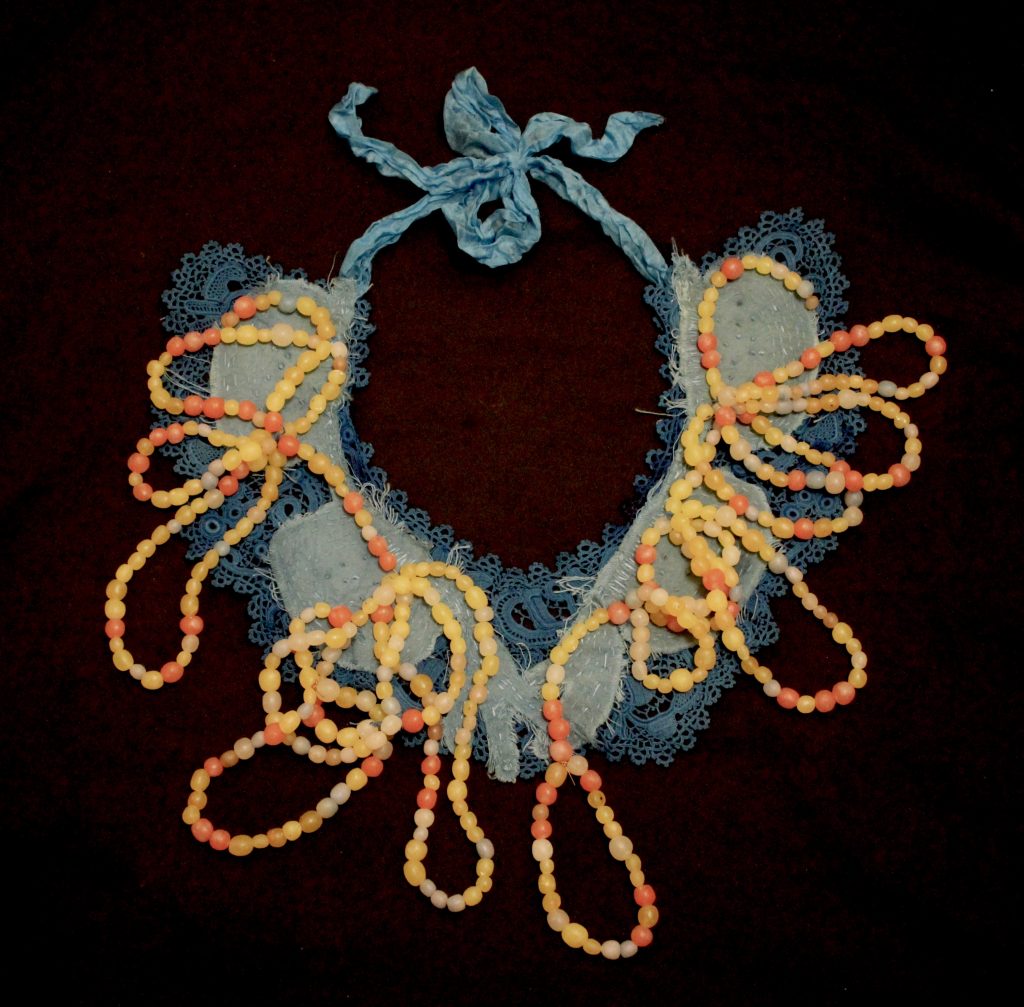 Art Laboratory Berlin will explore various networks – biological, cybernetic, and social – as part of the COVID-19 pandemic. We have conceived a group exhibition, symposium, performances, and workshops with artists whose research and media are either in the life or computer sciences. We are particularly interested in artworks that explore biological networks, digital networks, and social networks under the pressure of new technologies.
The core of the project is the group exhibition Under the Viral Shadow which will feature internationally renowned artists such as Anna Dumitriu, Alex May, Benjamin Bacon, Gene Kogan, Sarah Grant, and Vivian Xu. The works are understood as artistic research on the interface of the biological and the technological: There are underwater robotic installations investigating 'life' in a post-climate change future, based on recent research on archaea, ancient microorganisms (May/ Dumitriu); a custom beaded necklace based on an antibody purified from the blood of an HIV-positive patient, with the actual 21 amino acids (Dumitriu); interactive mechanical sculptures as a vision of possible post-planetary machine life and AI with autonomous data archives (Bacon); projects ironically reflecting promising techniques from machine learning, cryptoeconomics, and computer art (Kogan); the use of living organisms such as Physarum polycephalum to demonstrate bio-computing for different topologies of computer networks (Grant); or finally wearables as electric skin or sonic skin, exploring the concept of human-machine coevolution (Xu).