Under the Viral Shadow
AI for Artists
Workshop | Gene Kogan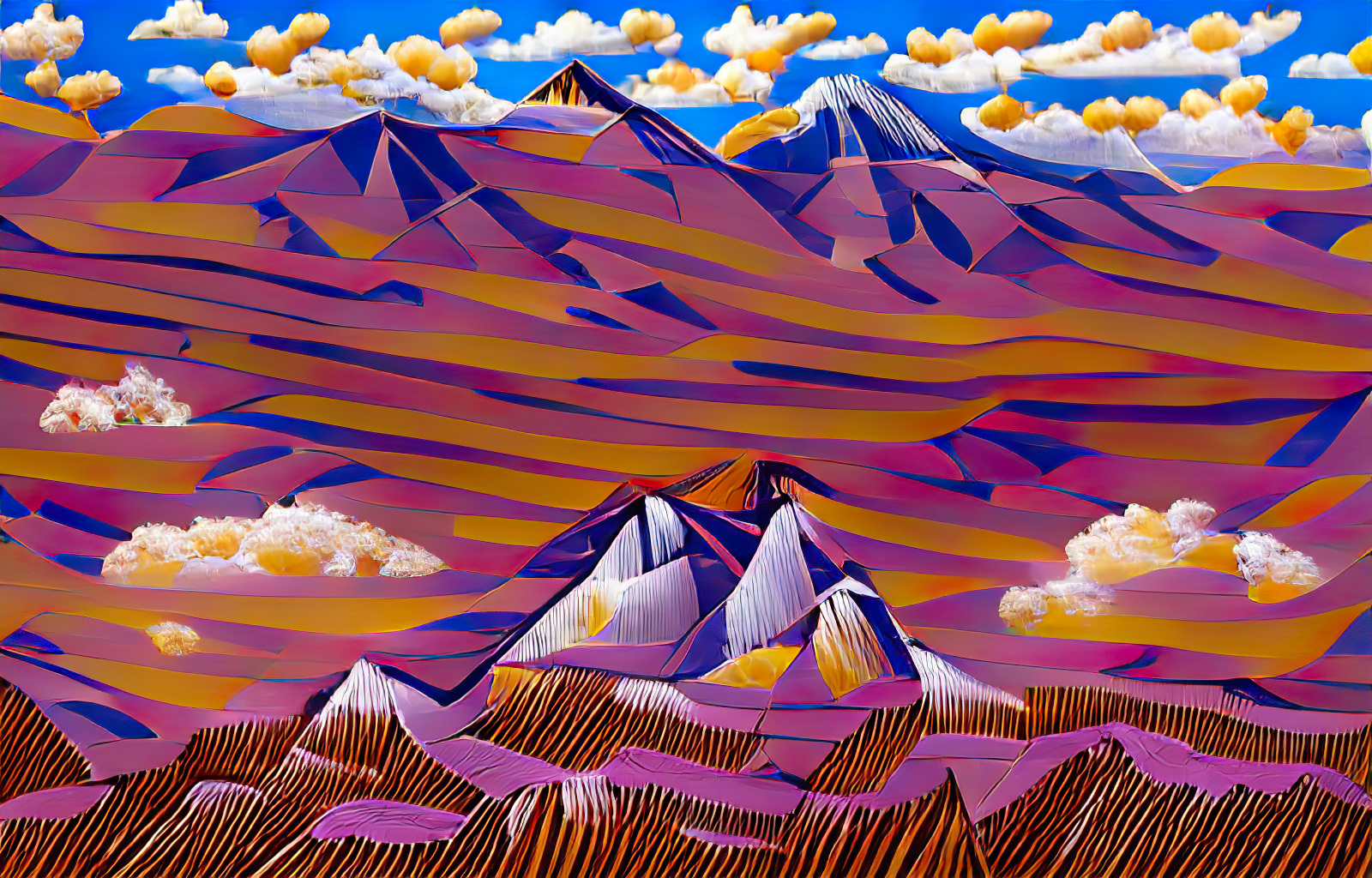 Gene Kogan is an artist and a programmer who is interested in generative systems, computer science, and software for creativity and self-expression. He is a collaborator within numerous open-source software projects, and gives workshops and lectures on topics at the intersection of code and art. The workshop will introduce participants to machine learning for artistic expression. Numerous tools exist for every creative terrain, and this workshop is open to anyone who wants to expand their creative practice: designers, illustrators, musicians, architects, journalists, filmmakers, programmers. They all can refresh their work by injecting a dose of artificial intelligence to it.

This full-day workshop will survey the application of machine learning to new media art, with a special focus on very recent breakthroughs for techniques that generate images from text. All participants will learn how to use free, open-source, online tools to create their own images from custom text. We will further speculate on the implications of this technology as it gets deployed in design, commerce, and industrial applications.

No prior experience with coding is necessary. Participants may benefit from some prior knowledge of AI art techniques (GANs, style transfer, etc.) but this is not required. The workshop will be beginner and intermediate friendly.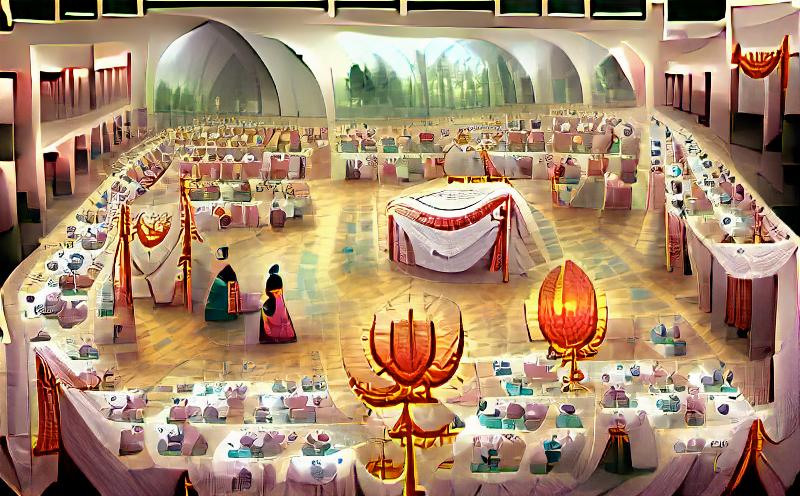 This workshop takes place in context of the group exhibition UNDER THE VIRAL SHADOW. Networks in the Age of Technoscience and Infection, in which Gene Kogan is presented with his piece Abraham.
https://artlaboratory-berlin.org/exhibitions/under-the-viral-shadow/

Join us also on our conference UNDER THE VIRAL SHADOWon 9 October 2021 (livestream) in which Gene Kogan will give a presentation.