HACK THE PANKE Festival
Meandering – Or, the Rights to Flow
Walk & Talk | Sybille Neumeyer & India Mansour
Art Laboratory Berlin welcomes you to participate in the HACK THE PANKE Festival with various events like workshops, film screenings and walks on art, science and sound in Berlin-Wedding.

Together with microbial ecologist India Mansour and artist Sybille Neumeyer participants will trace the constant transformations that surround the Panke, meandering with the past, present and possible futures of the river. Considering the cycles of biological, cultural and political matters, the group will tune into the multiple voices of, in and around the water, and encounter the Panke as a dynamic community of multiple organisms – a body of water that is neither a closed system nor a singular entity. After culturing modes of c–a–r–e (collective attunement into relational ecologies), we will draw together what the absence and presence of organisms can tell us about ecosystems and human impacts on them, cowrite a Panke manifest, and consult a microbial oracle.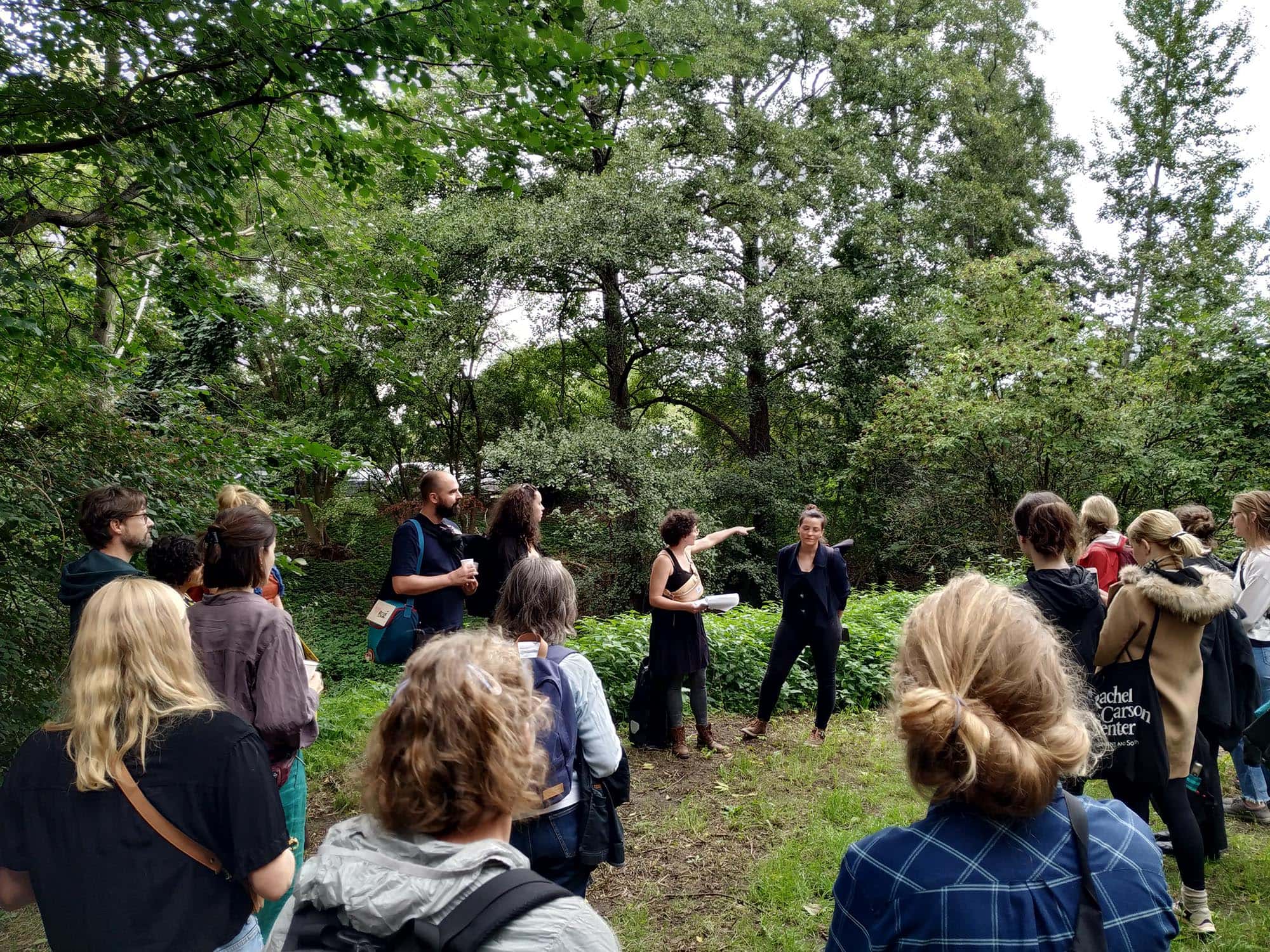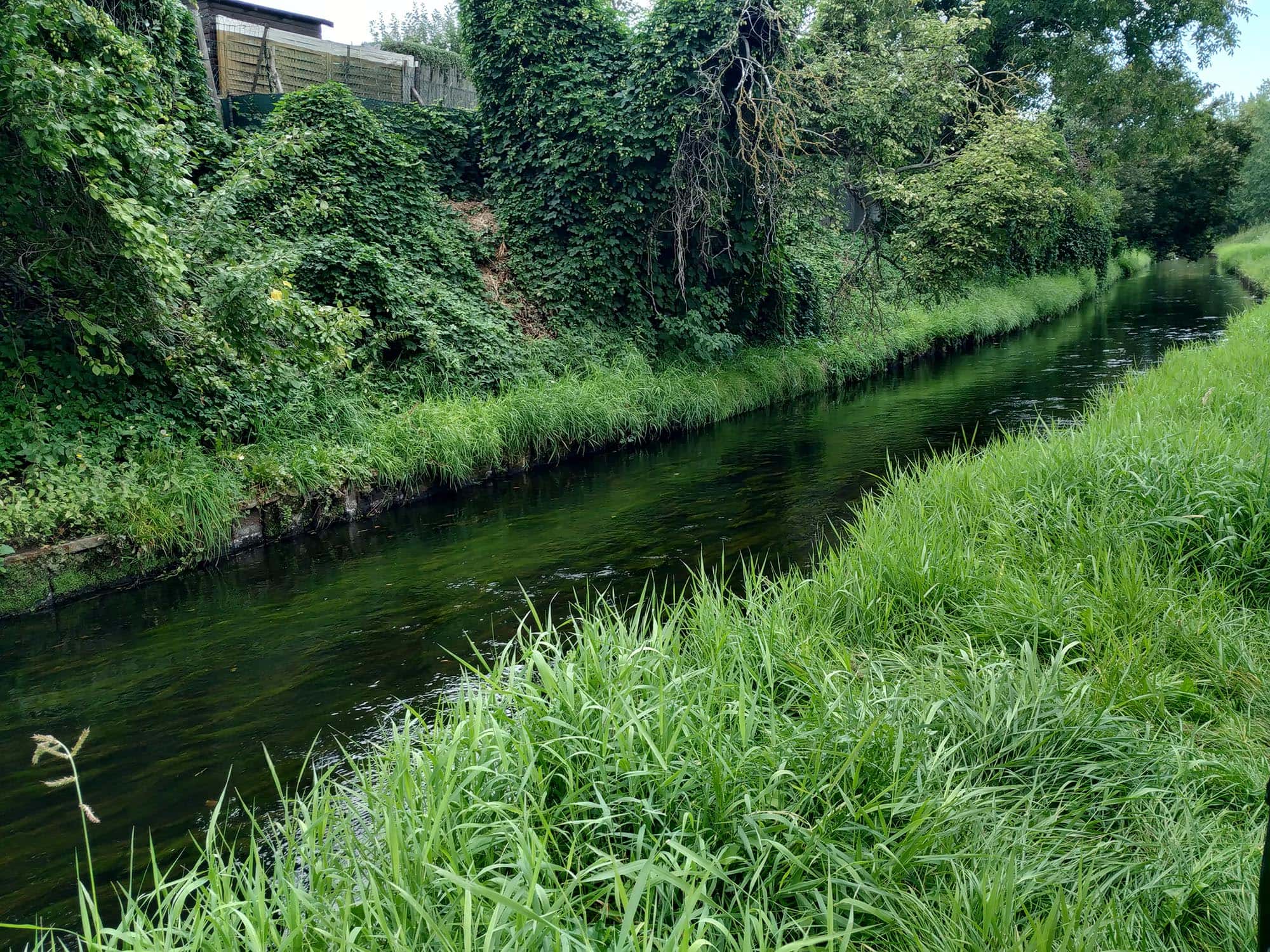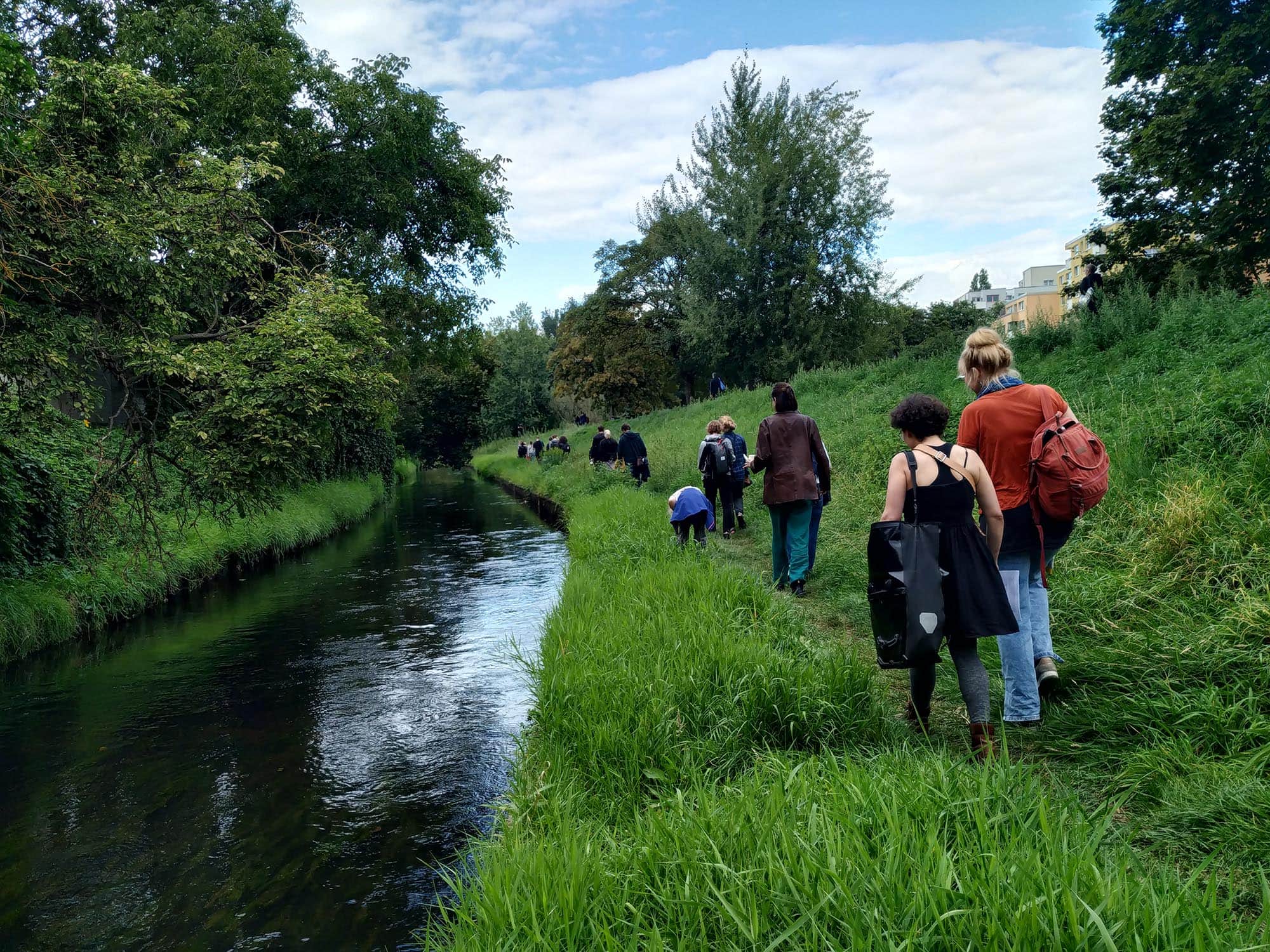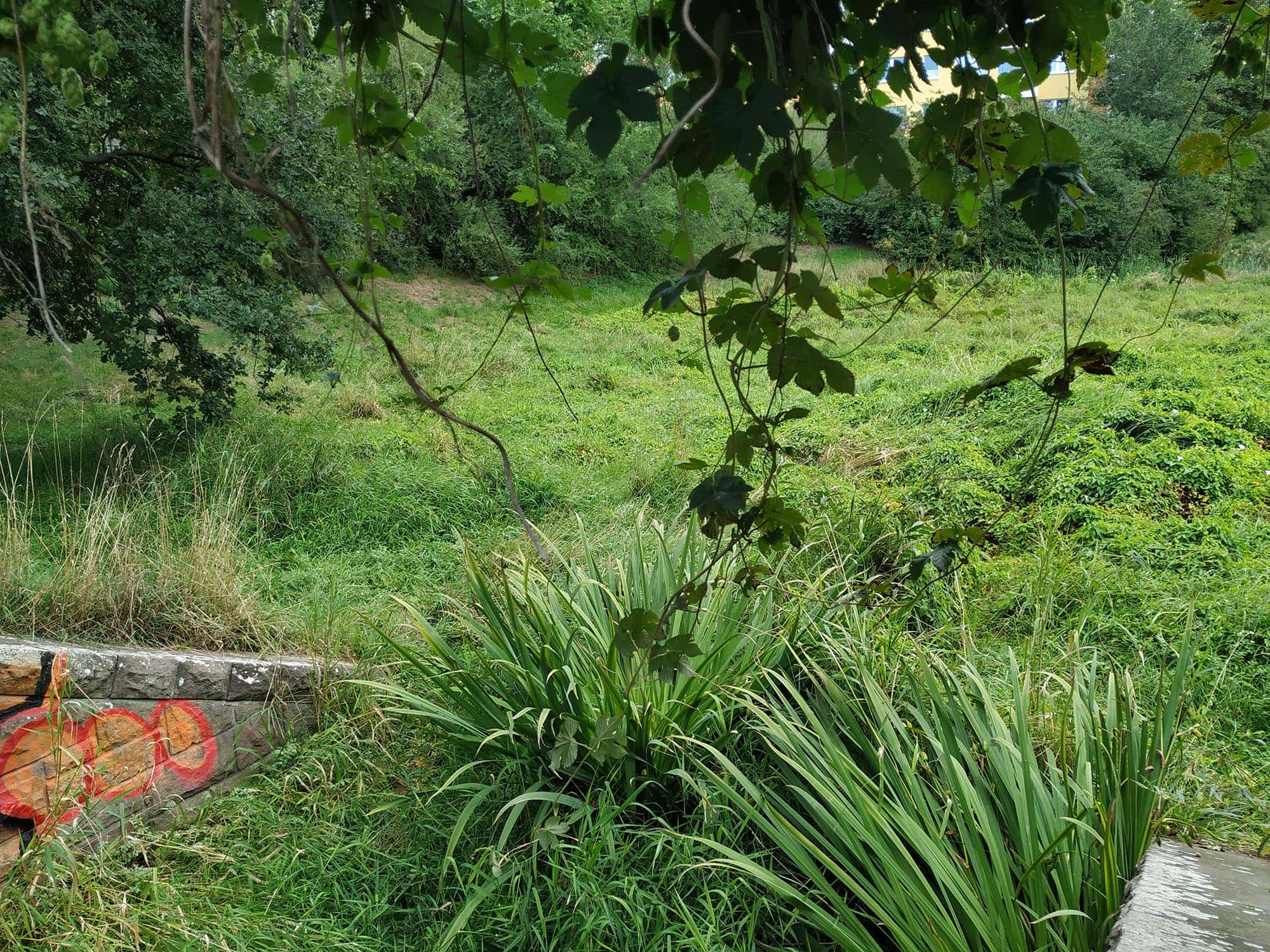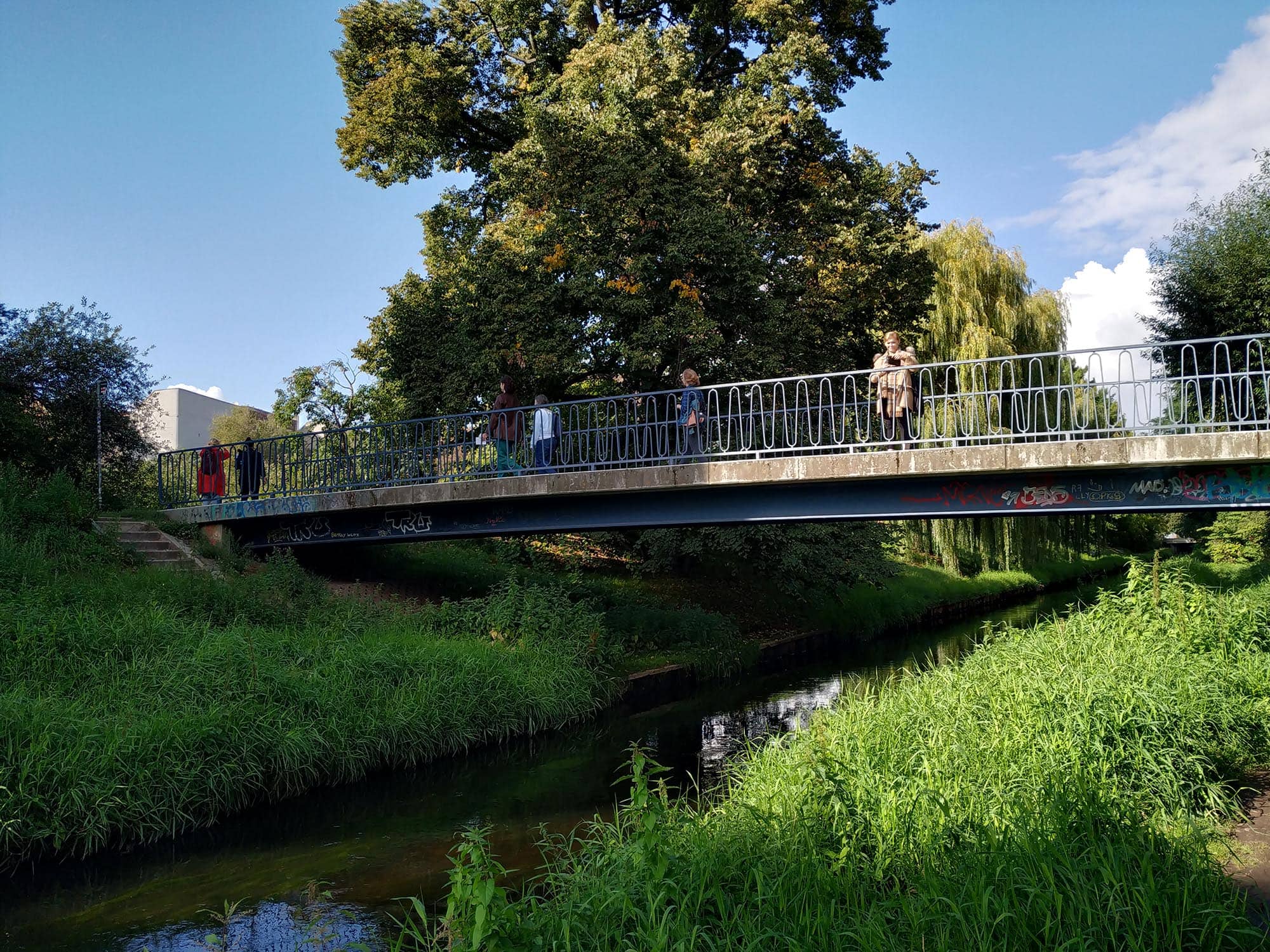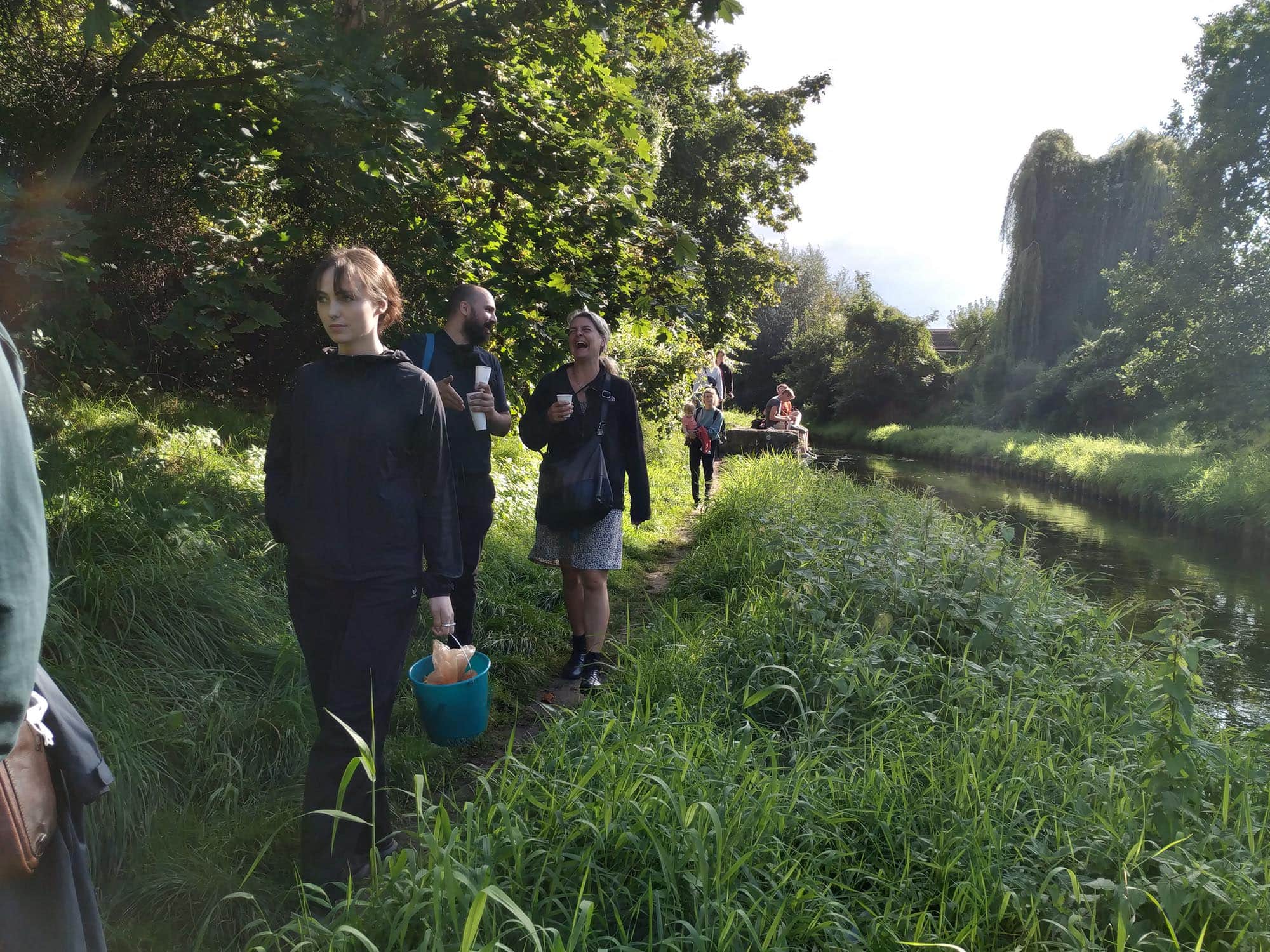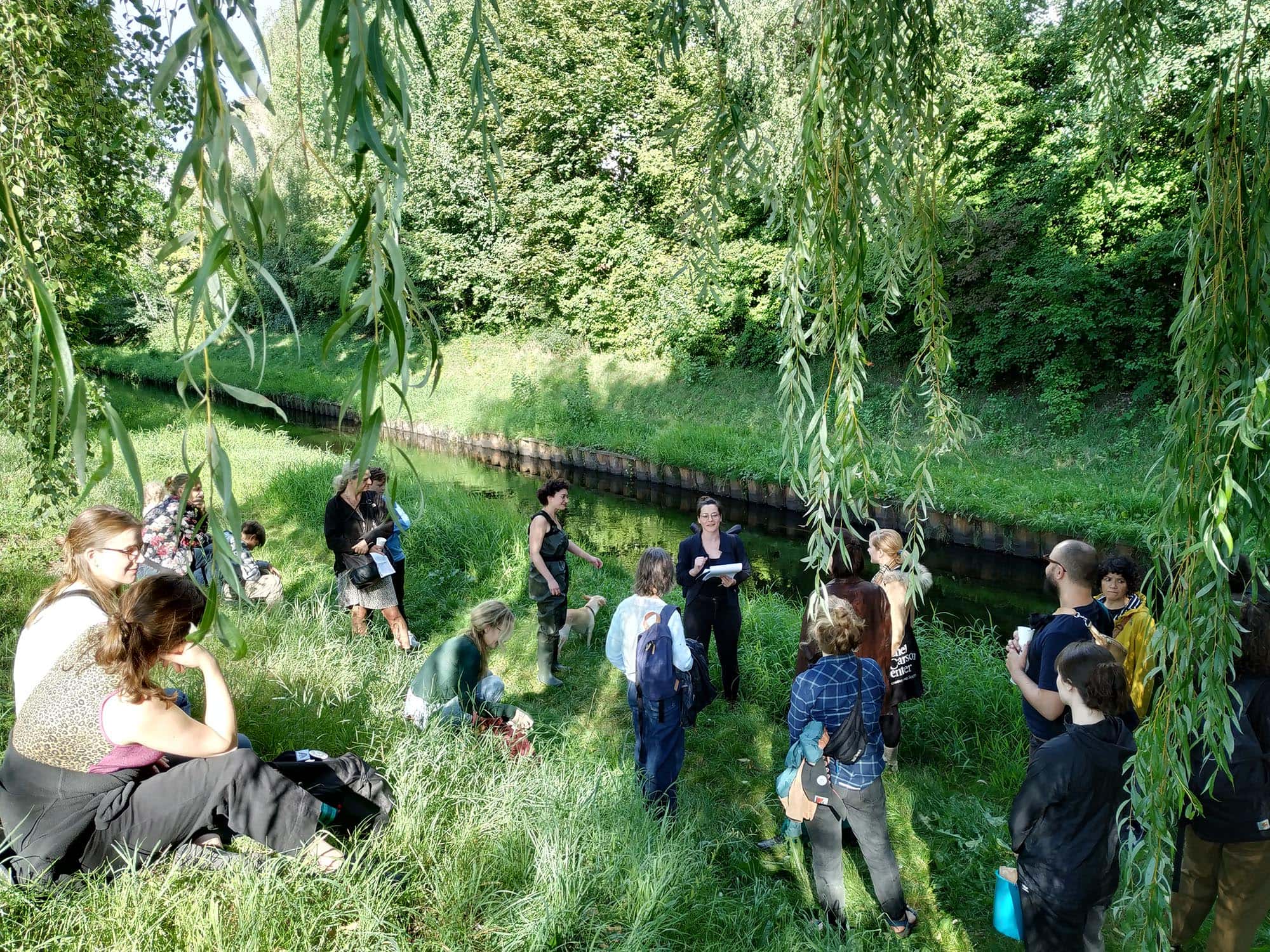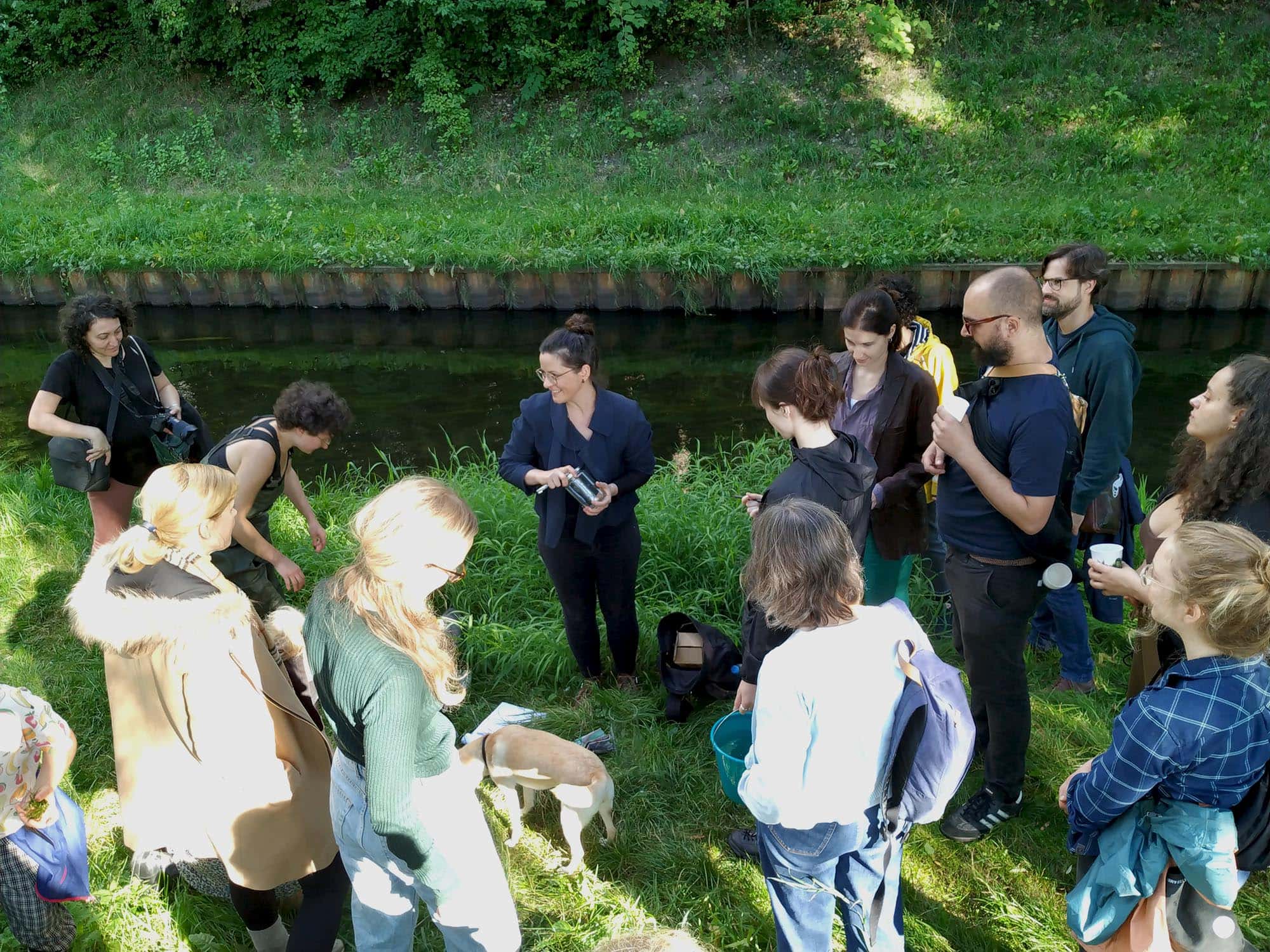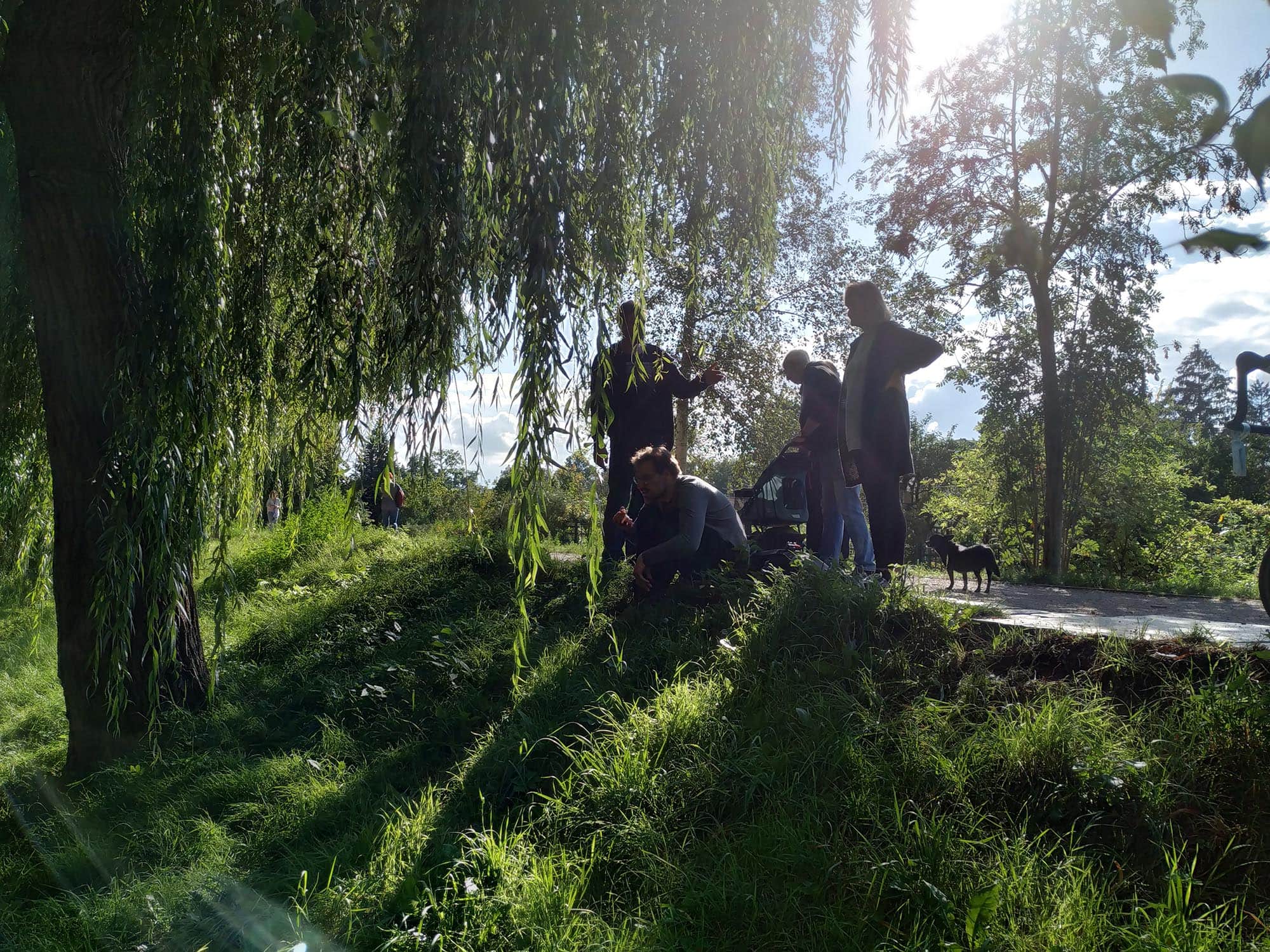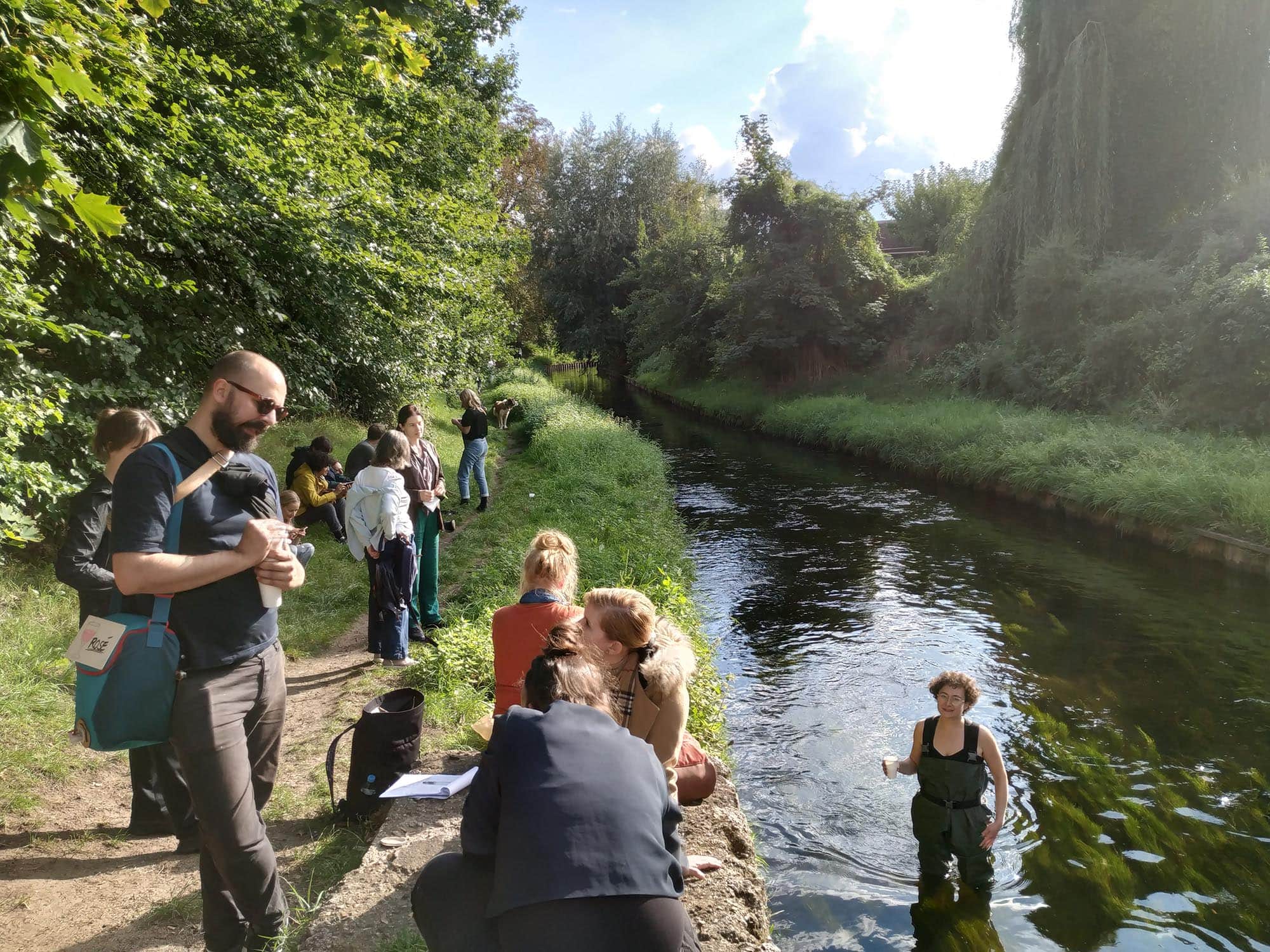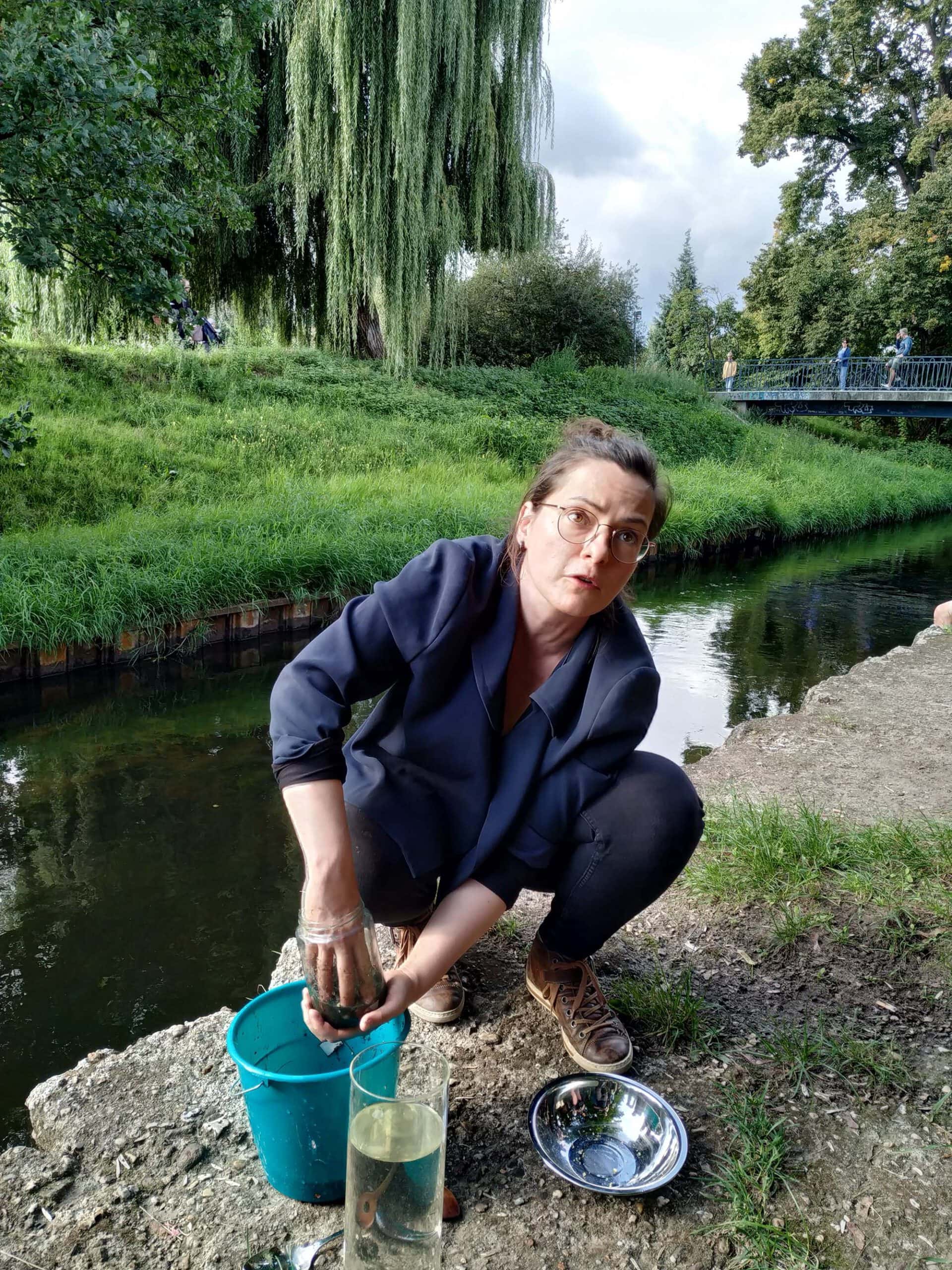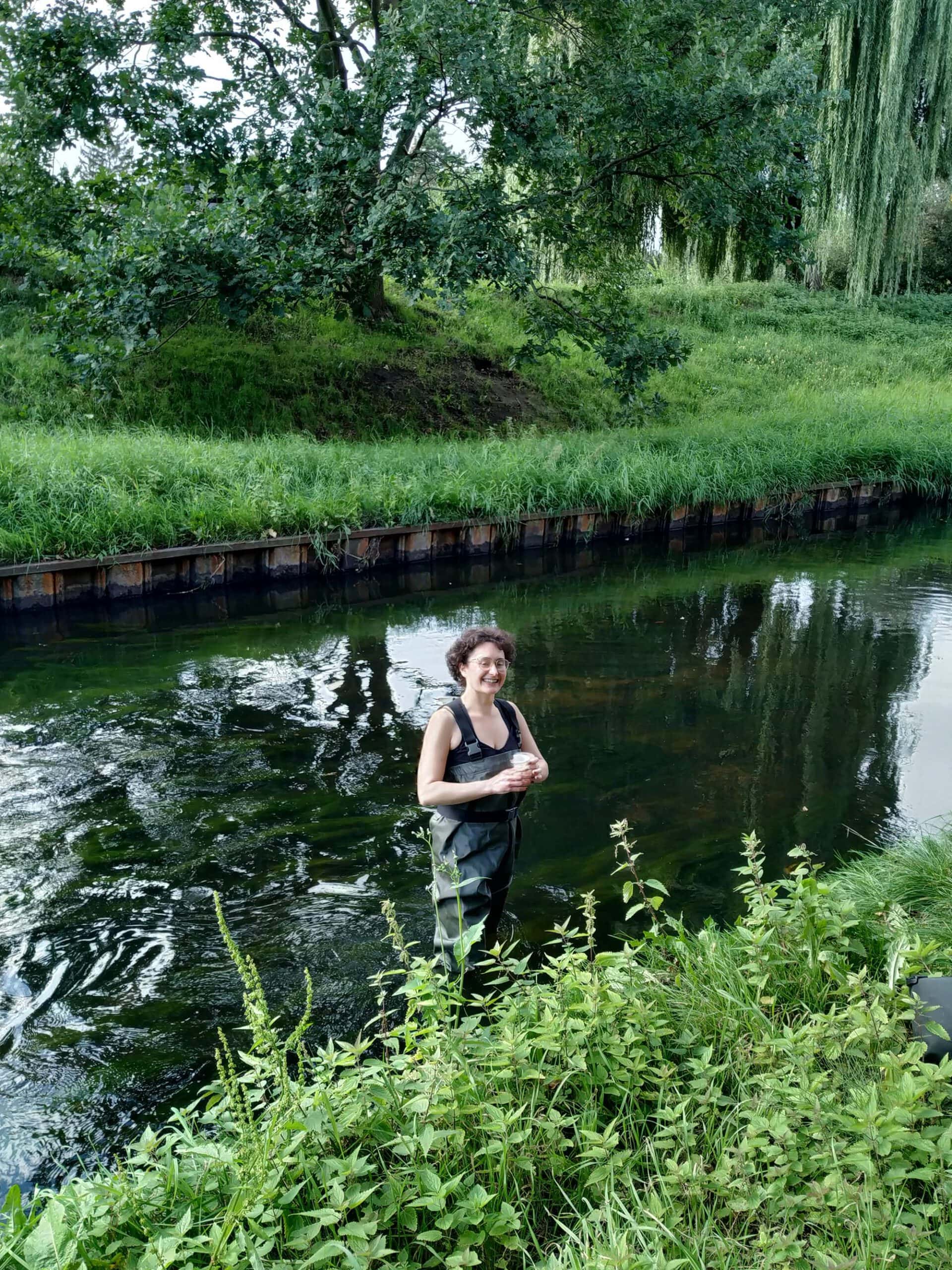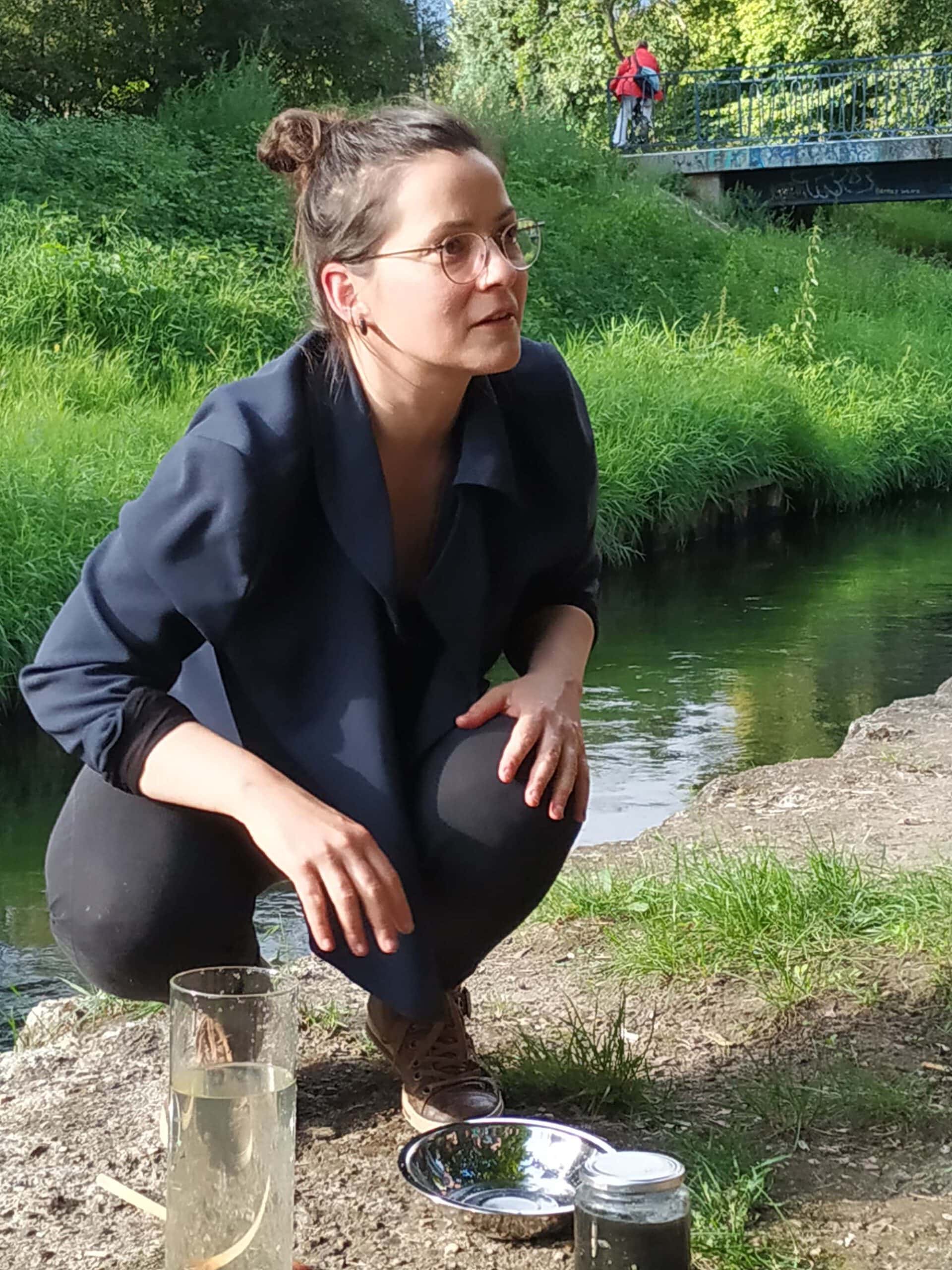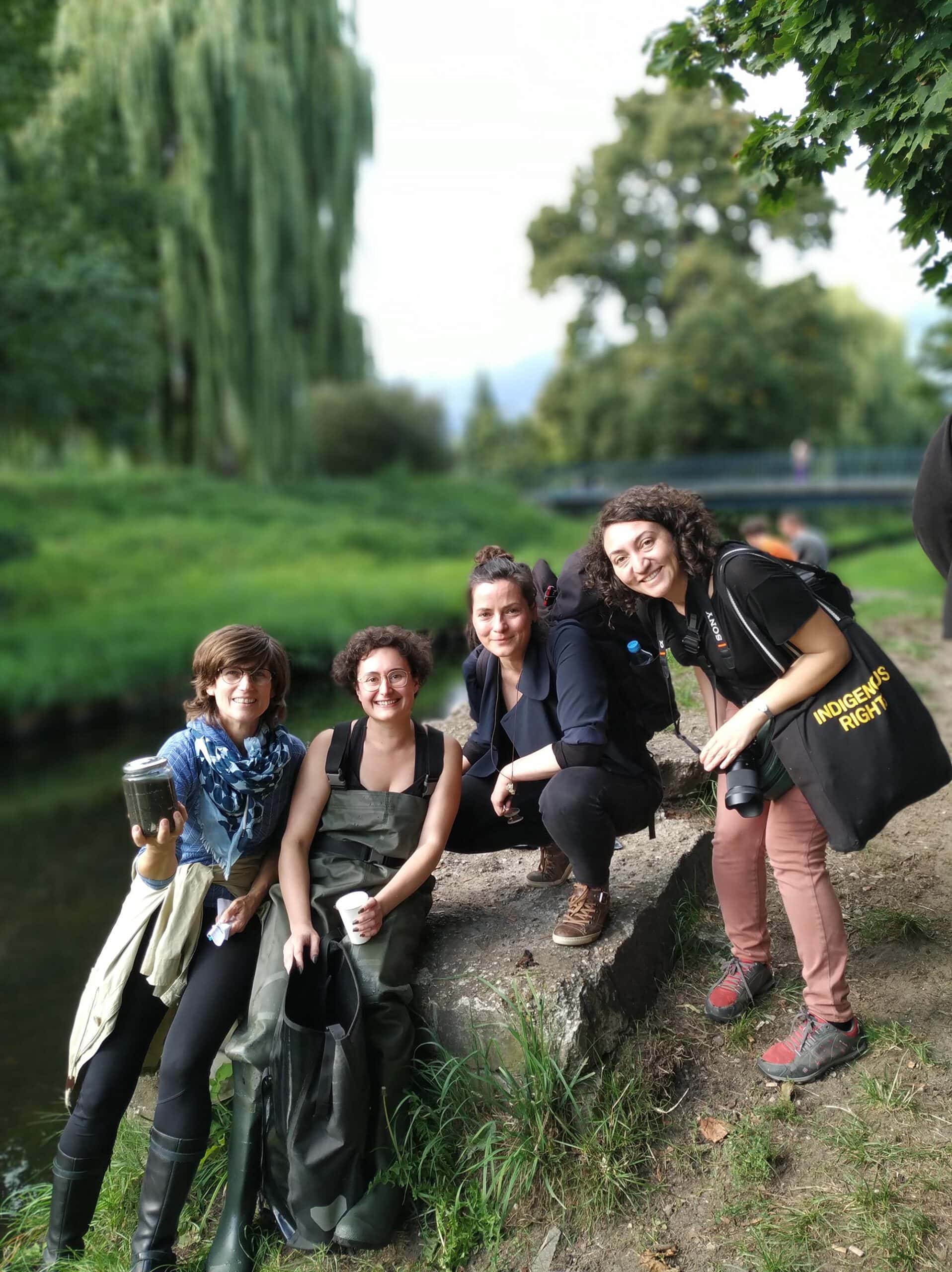 Sybille Neumeyer is an artist and researcher with focus on environmental issues and relationships between humans and non-humans. Her work is informed by post-disciplinary research and collaborations. Through polyphonic (hi)storytelling, installations, walks, performative lectures and video essays she is examining the intersections of biocultural diversity loss, environmental issues and climate crisis, searching for narratives towards social, ecological and multispecies justice.

India Mansour, postdoctoral scholar and lecturer at the Free University Berlin, researches how microbial communities shape and are shaped by their environment and their interactions. She completed her PhD in River Science in Germany and the UK, investigating soil and river microbial ecology. This, in part, involved conceptual development of the community coalescence concept: collisions of previously disparate microbial communities. Her current research focuses on communities within matter-closed, energy-open systems, known as microbial biospherics. India is a member of DIY Hack the Panke, an interdisciplinary artistic research group exploring natural and anthropogenic elements of the Panke River.