DIY Hack the Panke
Learning from the River
Documentary Exhibition with Artists and Scientists around the Collective
Art Laboratory Berlin welcomes you to a documentary exhibition on the previous and ongoing research of DIY Hack the Panke. The exhibition includes documentation of the collective's actions, as well as ongoing findings and publications of some of the members.

Founded in January 2018 the group DIY Hack the Panke consists of artists, scientists, art theoreticians, and curators applying artistic and scientific research in, at and around the river Panke together with a wider public. The group critically explores the river, which flows near by the event space of Art Laboratory Berlin in Berlin Wedding, for living organisms and its complex history of human use. For more than three years the members have offered public workshops on topics such as river flora, fauna and microbiology, plastic waste and pollutants.
We also focus on bio matter as part of artistic research, the impact of history, culture and technology on the present-day Panke. With formats such as walk & talks, art performances as well as public labs DIY Hack the Panke has also found meaningful ways to rediscover the urban environment, as well as publicly share interdisciplinary research.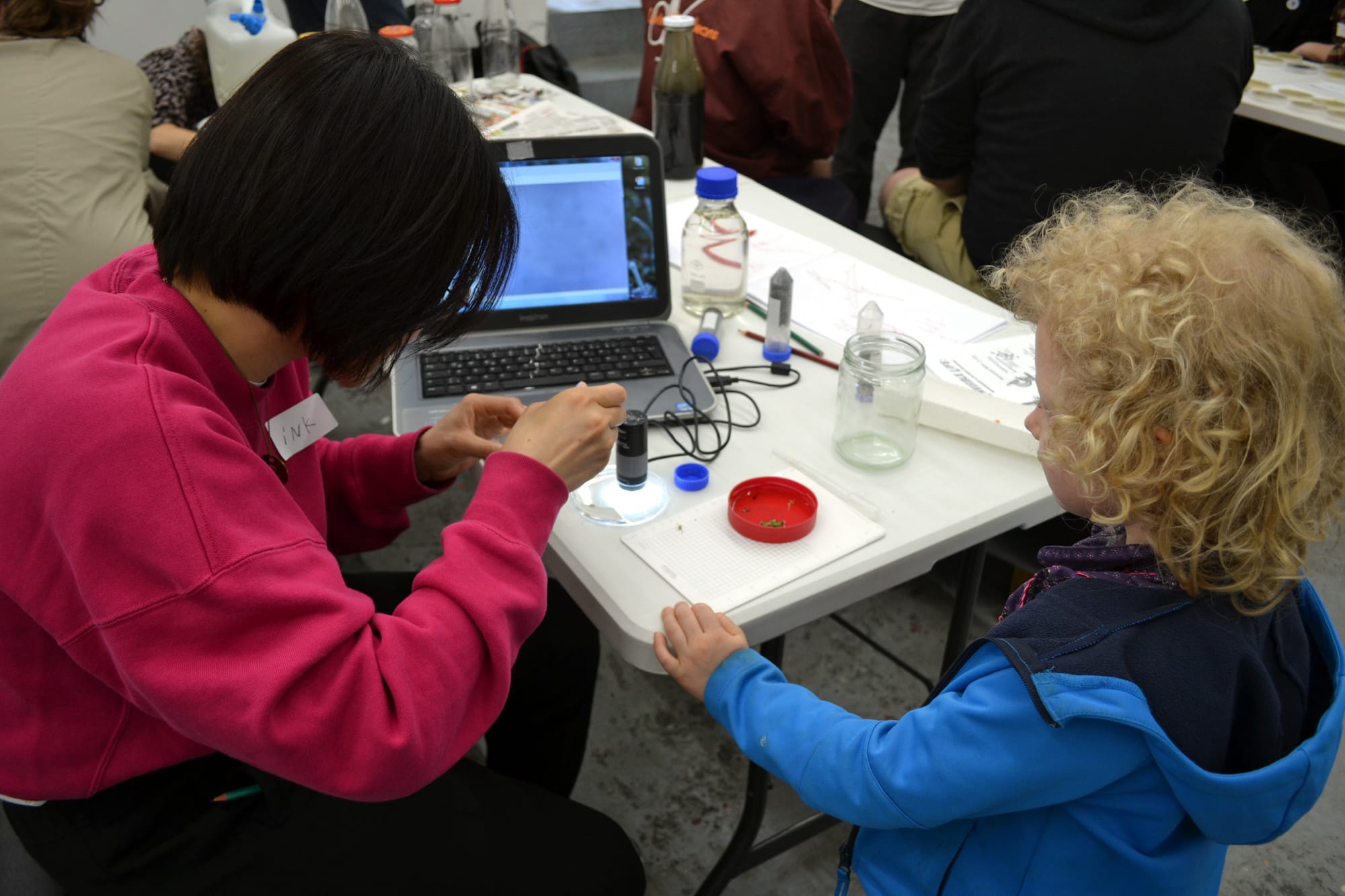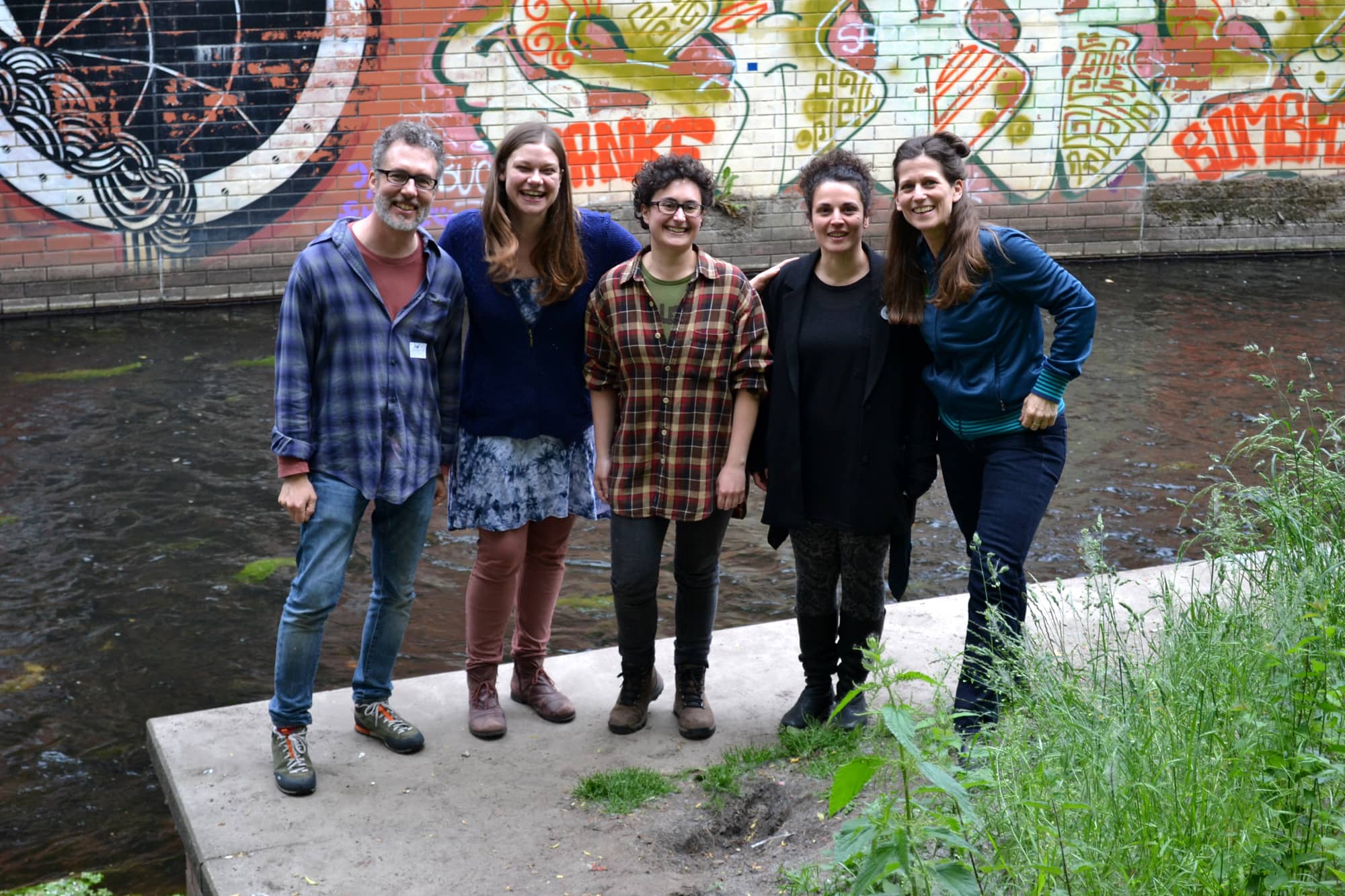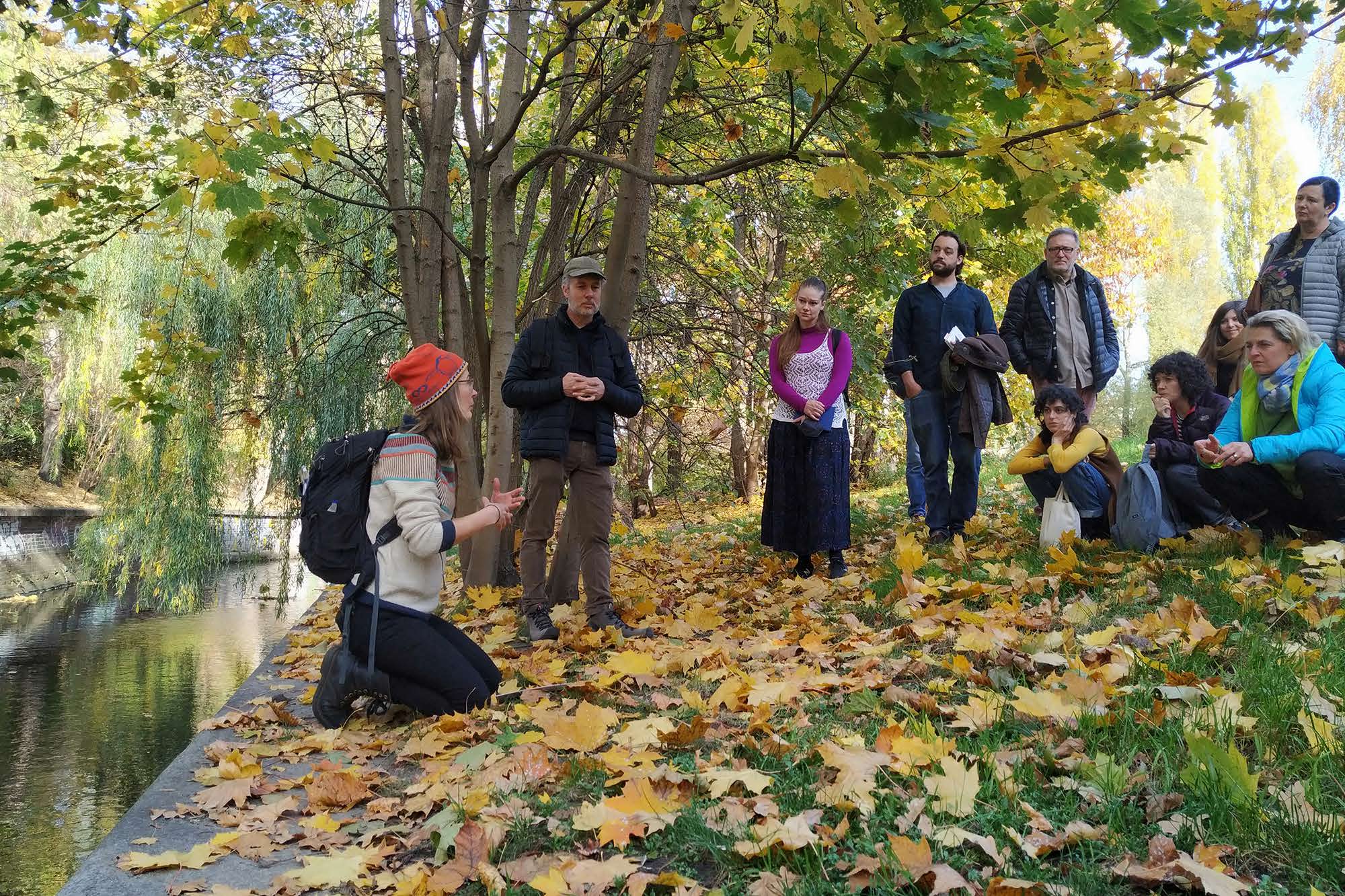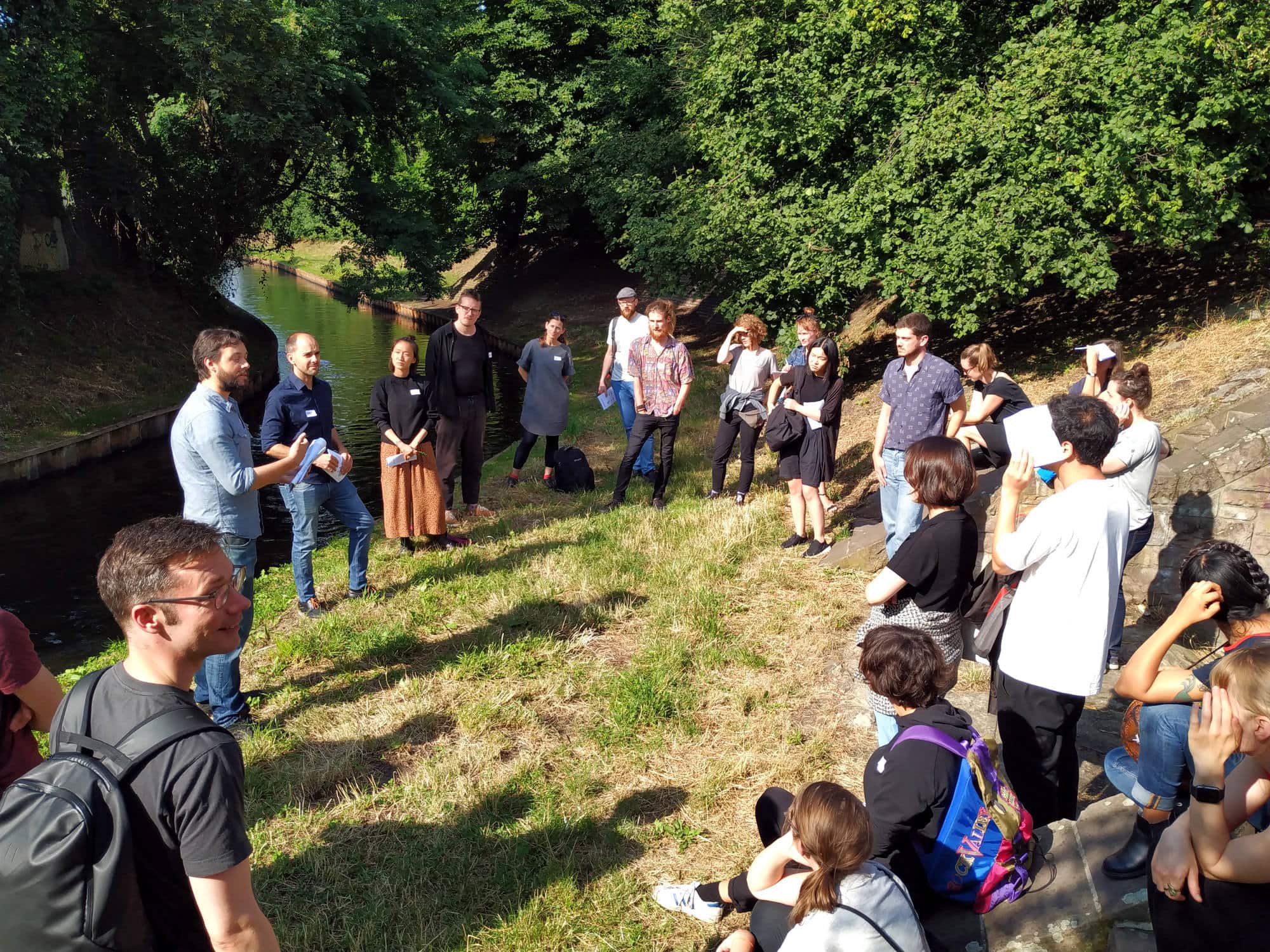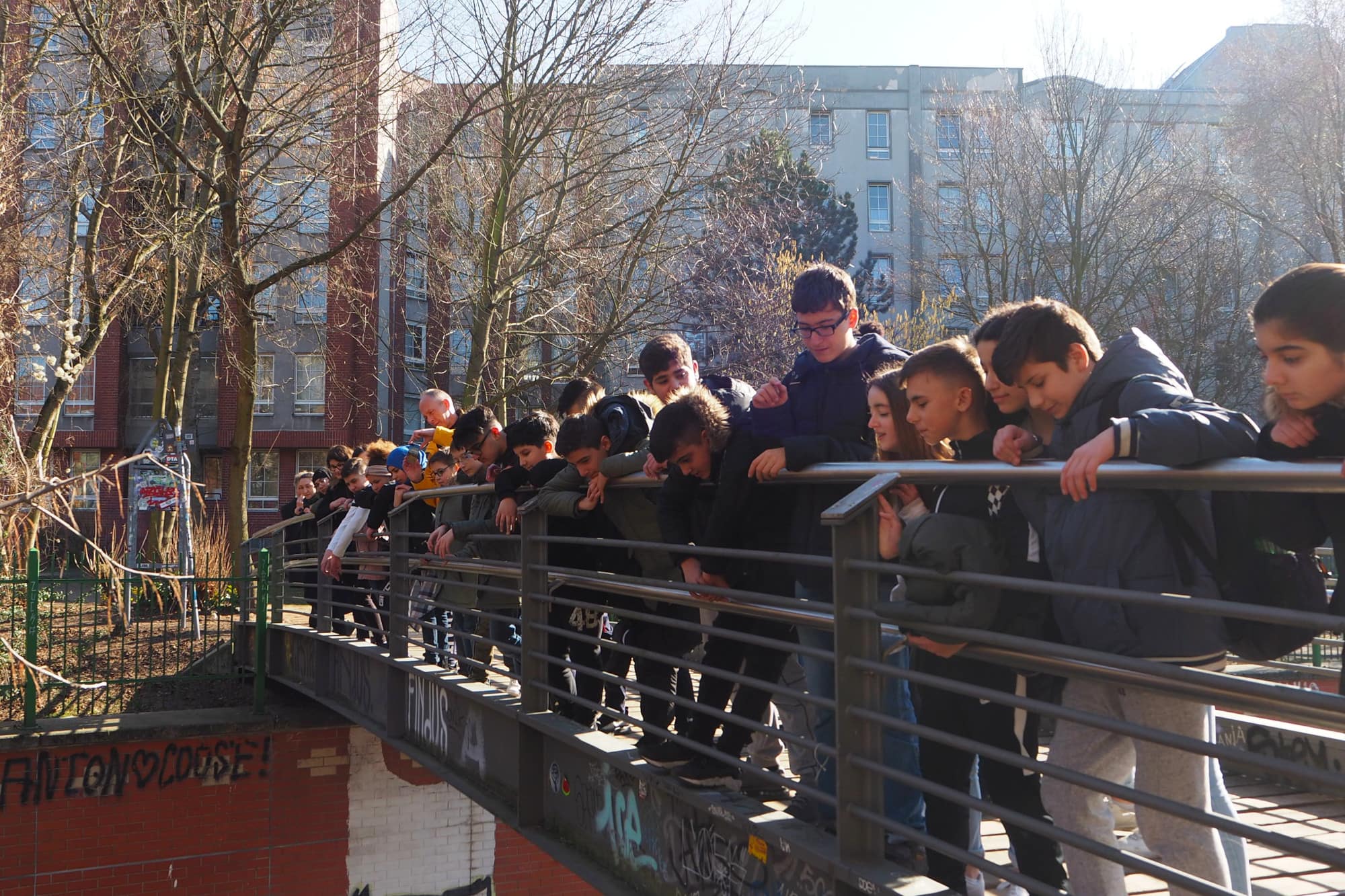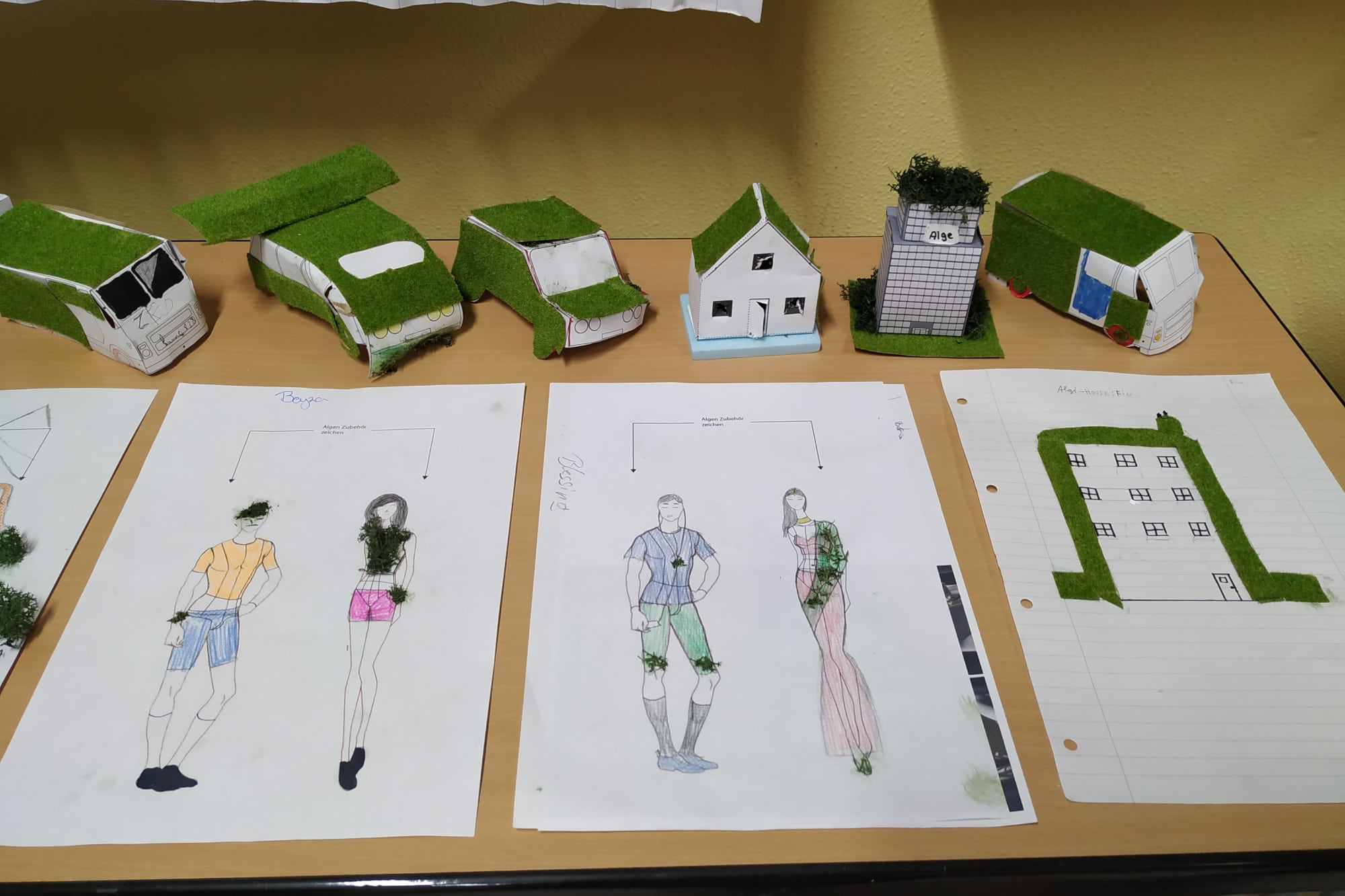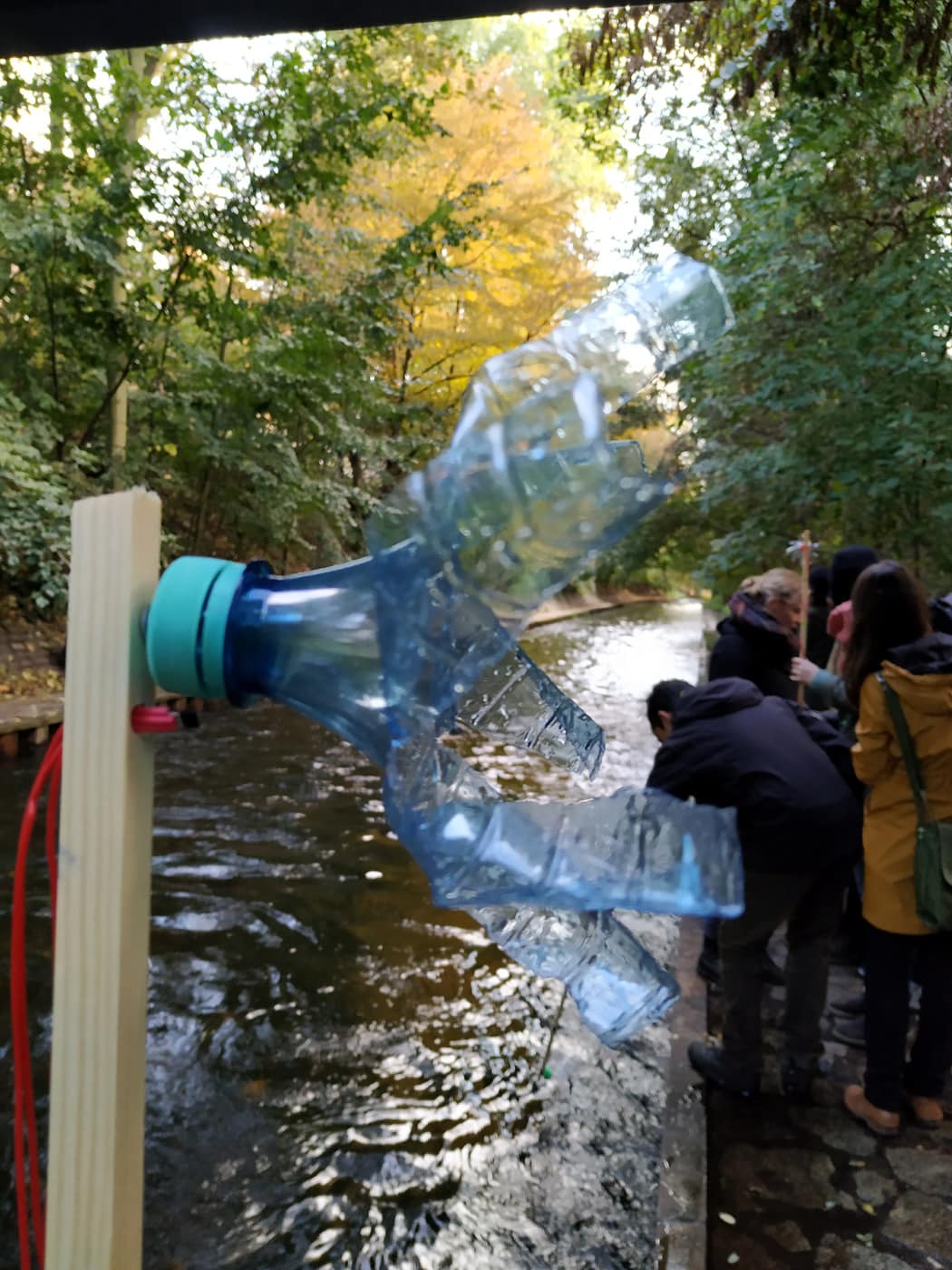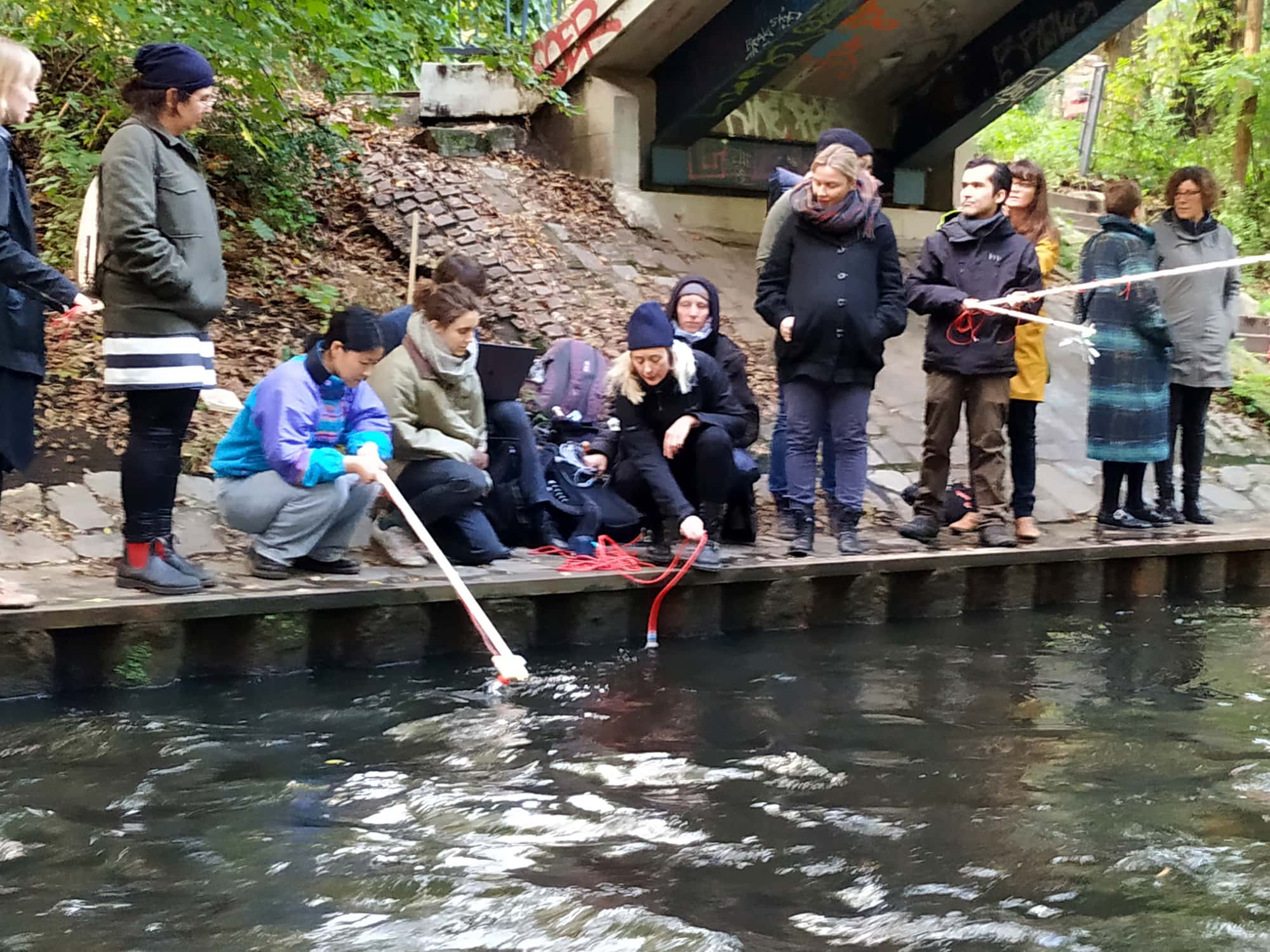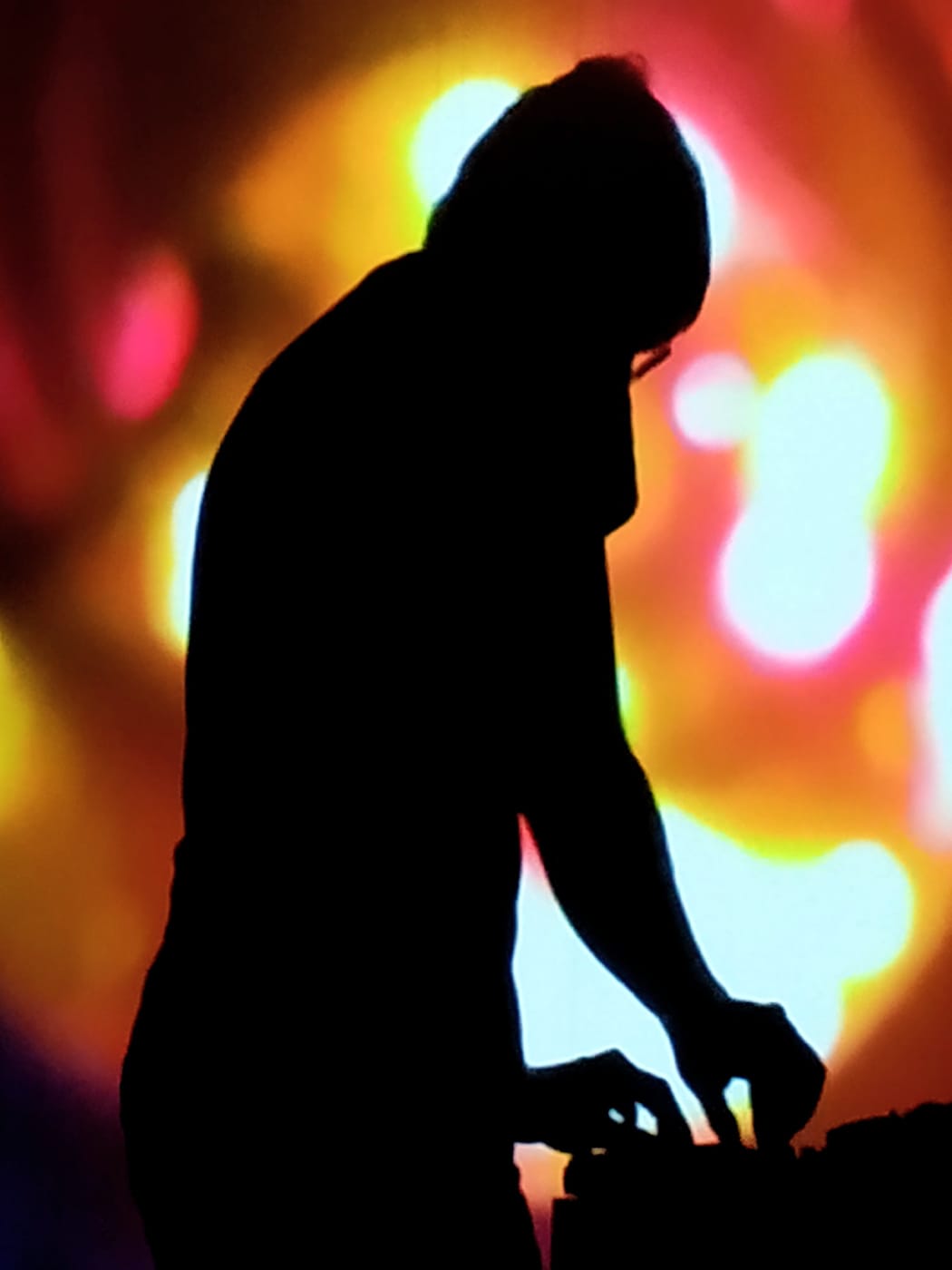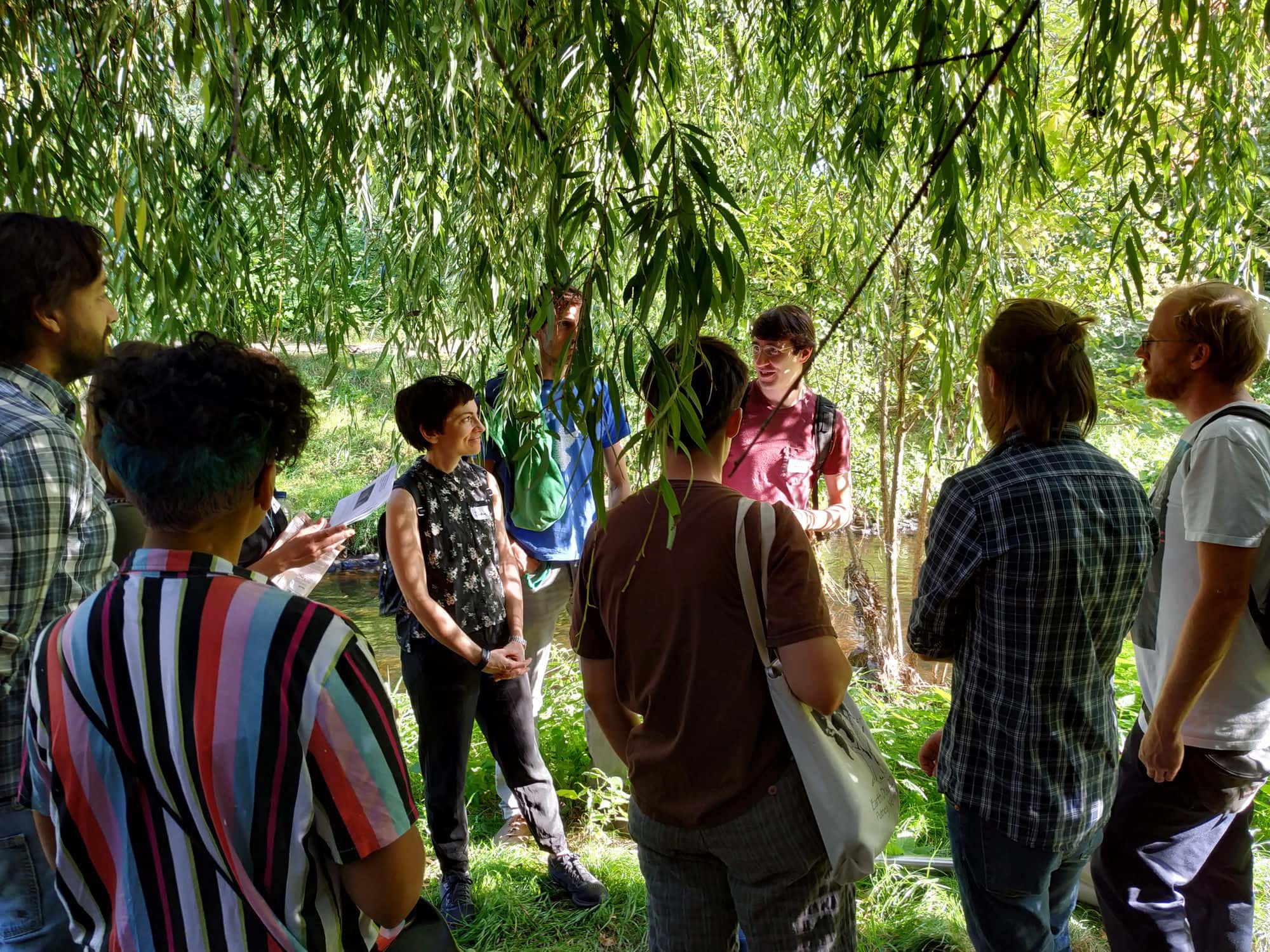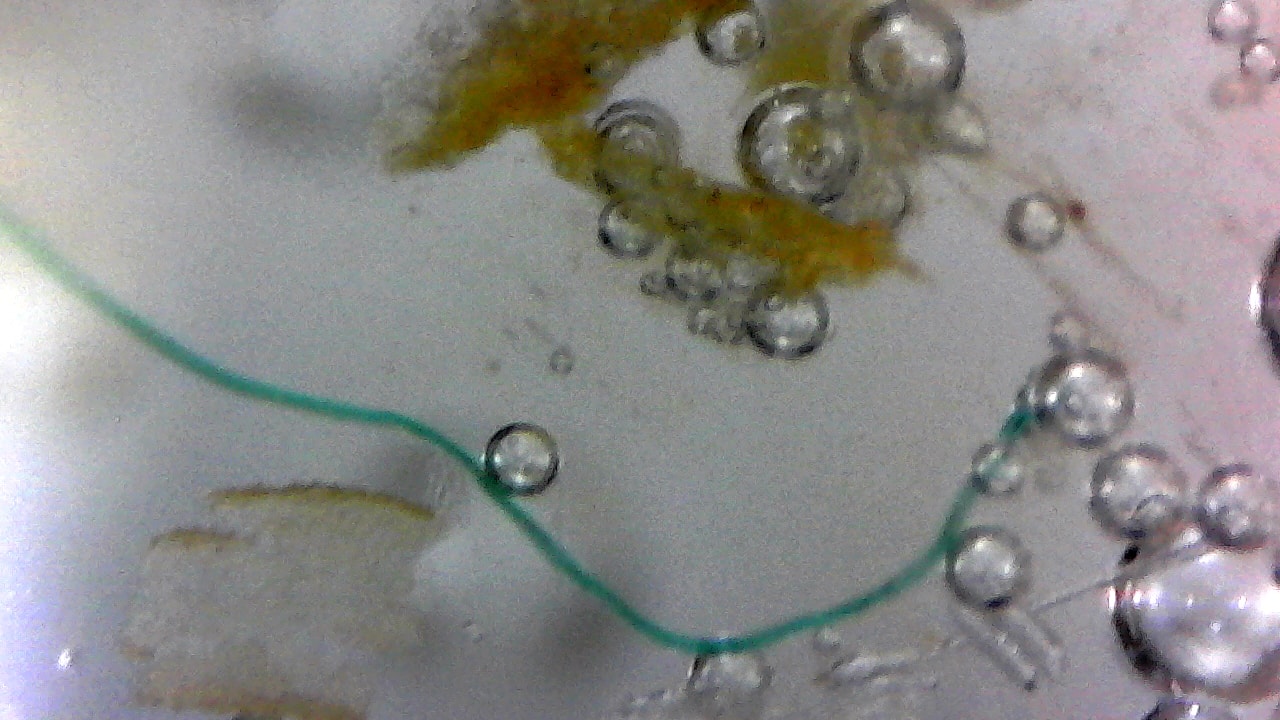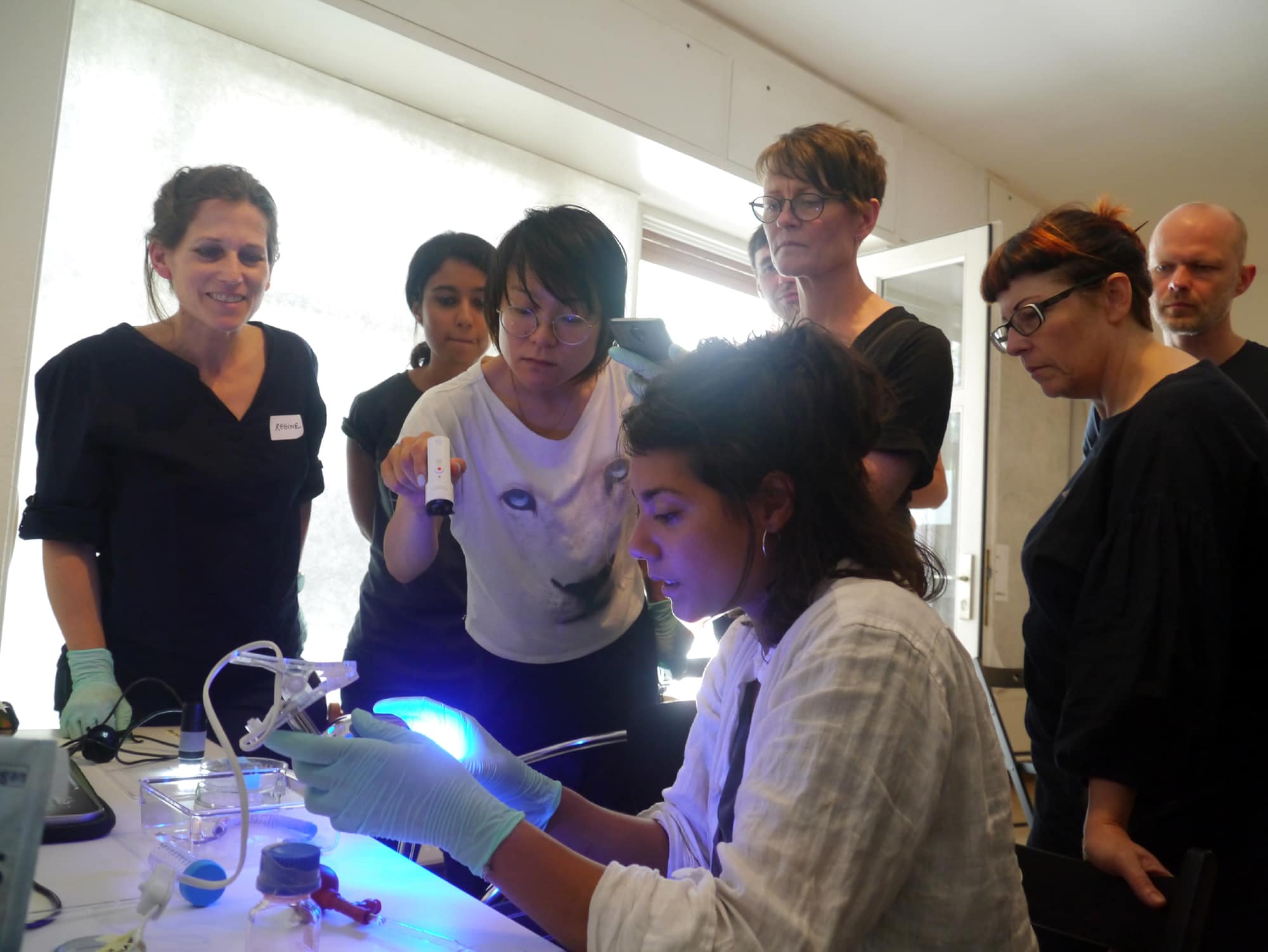 The exhibition also shows current ongoing artistic experiments with living matter and materiality. Related to selected previous events the exhibition presents various art science installations by artist designer Fara Peluso, artist Sarah Hermanutz and biologist India Mansour with artist Sybille Neumeyer. Additionally there will be a wide collection of texts and recent publications by the members on view for the public.
The exhibition invites to reflect what Hybrid Art and shared knowledge through transdisciplinary research mean in times of ecological mega crisis in a posthuman era.


Sneak Peek Video


DIY HACK THE PANKE | Team Members

Ink Agop (artist), Kat Austen PhD (artist and chemist), Sarah Hermanutz (artist), Daniel Lammel PhD (microbiologist, FU Berlin), Christian de Lutz (curator and artist, ALB), Joana MacLean (microbiologist, GFZ, Potsdam). India Mansour PhD (biologist, FU Berlin), Eliot Morrison PhD (biochemist, FU Berlin and illustrator), Fara Peluso (designer and artist), Nenad Popov (media and sound artist), Regine Rapp (art theoretician and curator, ALB), James Whitehead (biologist, FU Berlin).