Radyo Somatodelia
Experiments in Sonic Animism
Tad Ermitaño
"Somatodelia is an attempt to help dissolve the mind/body dualism by trying to show how the idea that the mind as this invisible, non-material, 'spiritual' independent thing is a falsehood that sweeps under the rug all the ways it depends on, originates in, is fed by the physical. For instance, when a person trembles, it is these physical gestures by which I know his mental state. And by 'know', I don't mean I deduce their mental state from the signs they display, but that these movements of their body are either mirrored or entangled in our own. The relationship between the observer and that which is being observed is thus intersubjective – we are merged in empathy." (Tad Ermitaño, Notes on Somatodelia)

The word "psychedelic," coined by the psychiatrist Humphrey Osmond, comes from the words "psyche" meaning "mind" and "delos" meaning "to manifest" or "reveal." "Somatodelia", the term suggested by Tad Ermitaño, complements the psychedelic as the project of recalling the physical roots of consciousness and perception. Somatodelia grounds itself as the metaphysics distinct from the ghost of dualism conjured by Plato and Descartes. It, instead, reveals the physical roots of our mental being.
Radyo (Tagalog of "radio") Somatodelia: Experiments in Sonic Animism brings the act of looking and listening into contact with the outward surfaces and the interior voluminosity of things. Science has led humans through chaos with limited perceptibility, visited by flashes of observations and hunches. The patchy first-person viewpoint has been recasted as omniscient, with all the twists beneath the moment of Discovery surgically removed from the story. The data and facts are thus enveloped in the pristine wholeness, available for the contemplation of an all-seeing Intelligence that is the exclusive property of humans.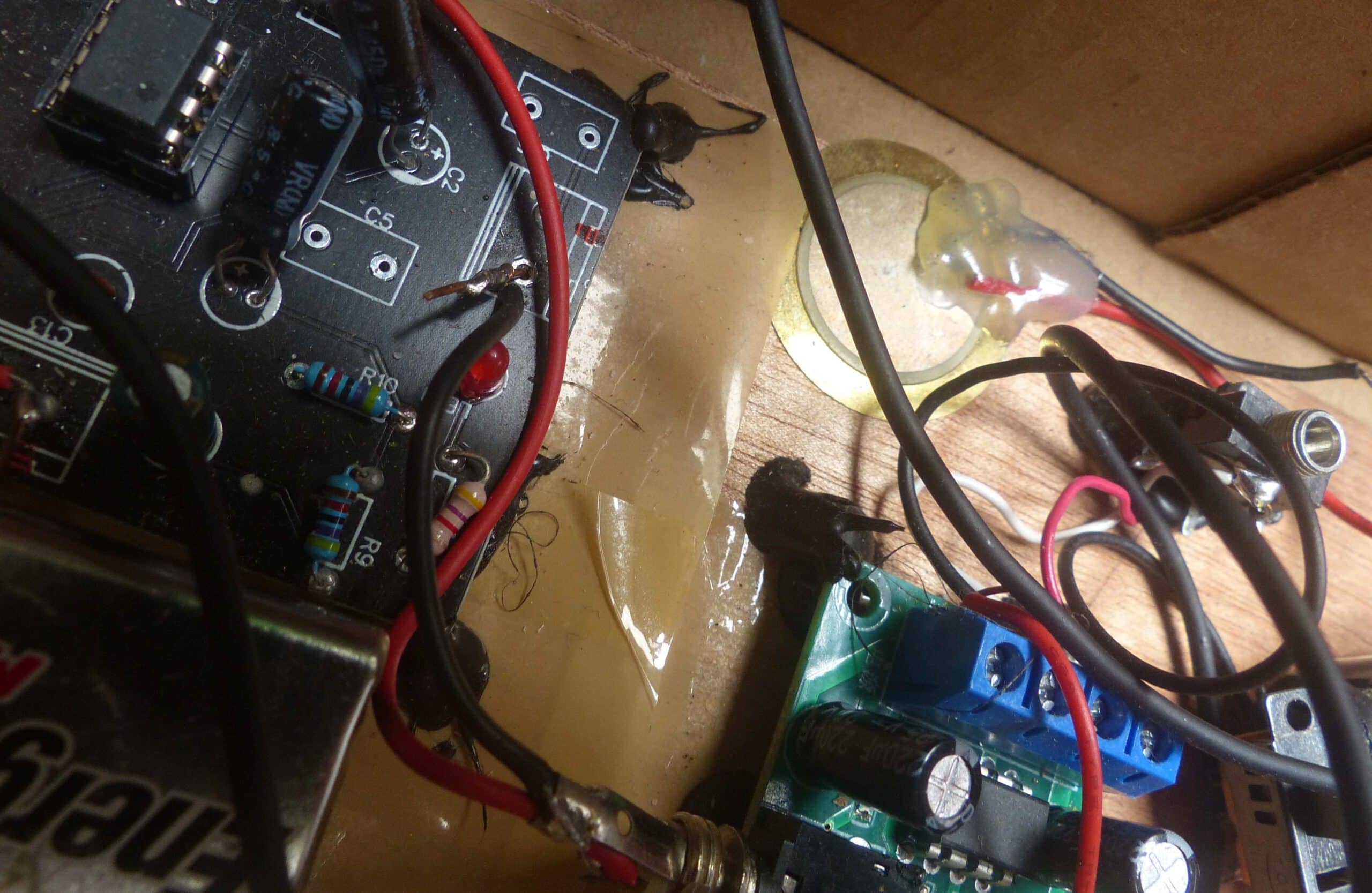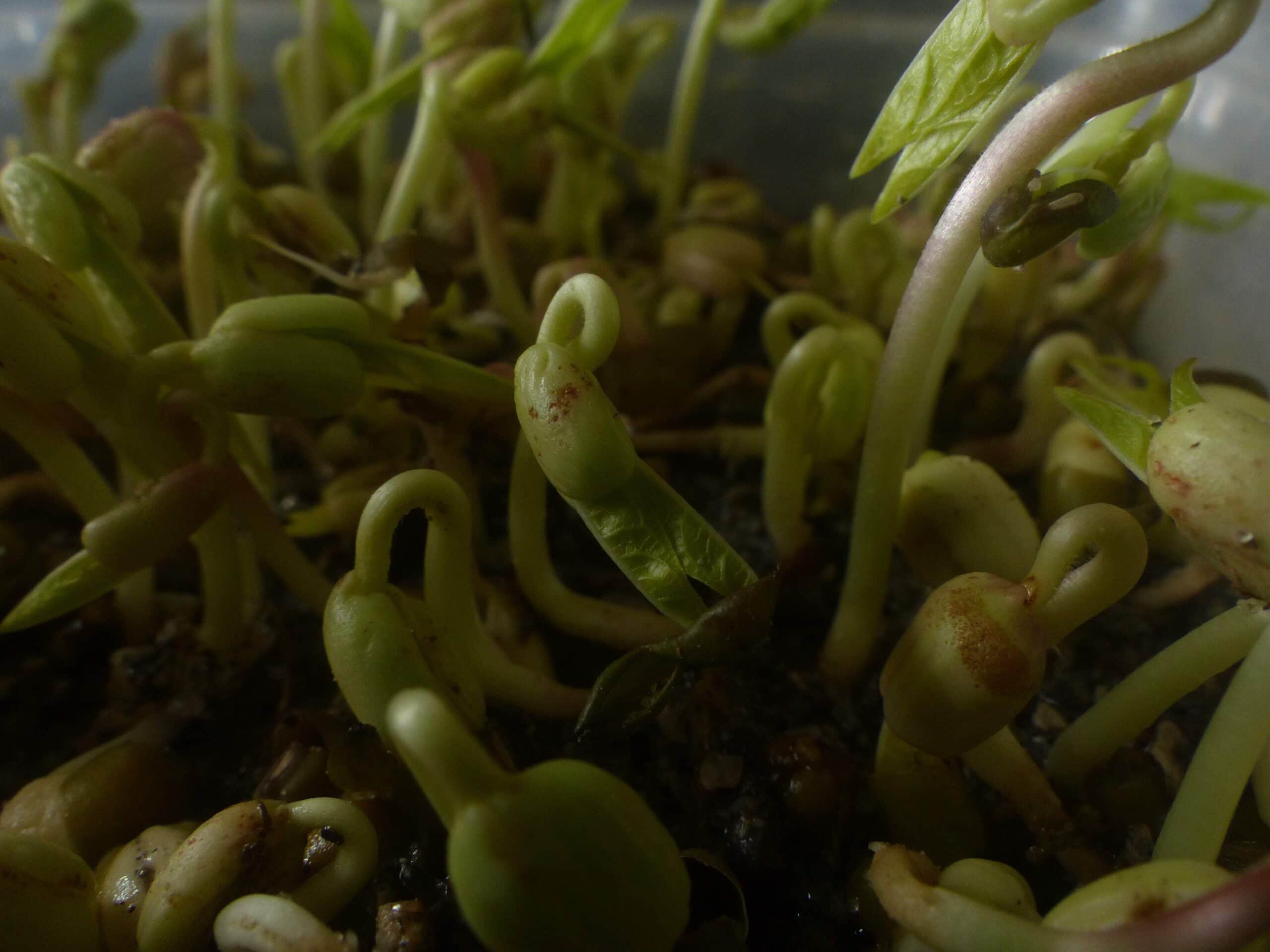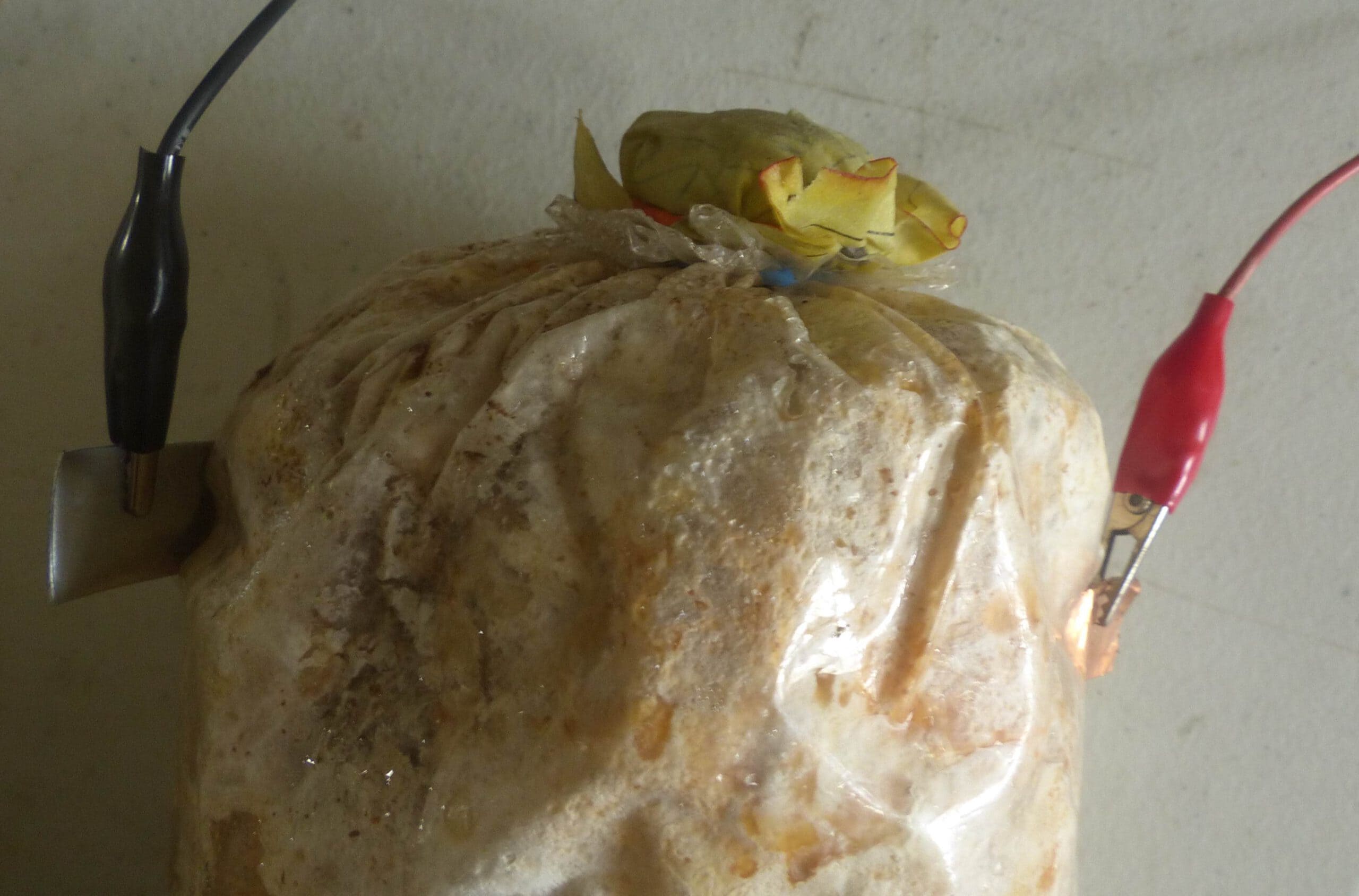 In the face of the Western metaphysics, that which turned us into an intelligence amid a sea of dead objects, we call for the contemporary reevaluation of animism as a language that speaks from the inside of this journey of wayfinding. Flashes of revelation are not merely glimpses of Platonic perfection hiding behind a veil of human imperfection, but a constitution of Reality that reveals itself through the powers that we have, in the company that we keep. Under what might be called the "animist metaphysics," we are one agent among many on the earth. It recovers our senses, reveals our entanglements, and makes our state of entanglement a palpable everyday reality.
The philosopher Merleau-Ponty spoke of intersubjectivity as entanglement, as being contaminated by or merged with the focus of our attention. Sound captures the body more vividly than an image, and embodies data and the world anew. While the source of a sound can be located in space, the sense of distance from it is hard to sustain in the absence of the visual. We are thus catapulted into the midst of the source – entangled and intersubjective. The radio brings us close to the intimate channel of the sonic. We listen to the sounds and voices on the radio like prisoners thirsting for that which brings us into intimate, captured contact with distant entities, or entities grown distant.
In a forest of undifferentiated sense data, entities approach us, glimmer at us, call to us, make themselves known, and in return receive our thanks and respect.
Curated by Tengal Drilon


Special Thanks to Edzel Orense, John Tan, Franklin Tuviera, Soyoon Ryu.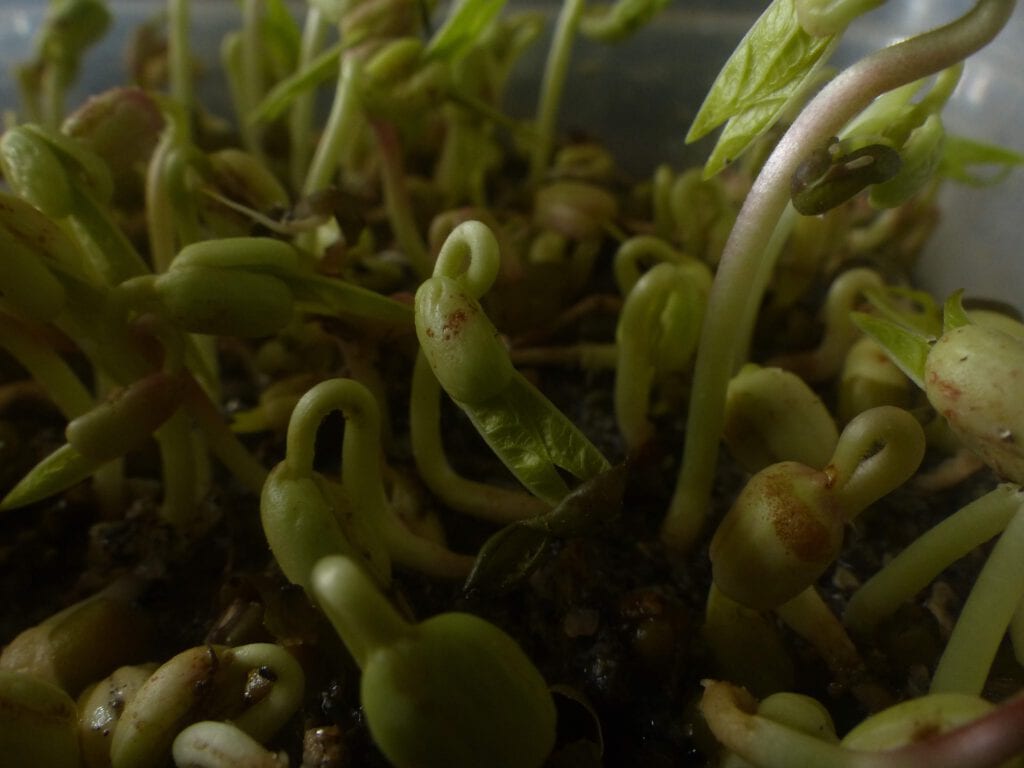 Press Feedback

Insight: 'Radyo Somatodelia', experiments in sonic animism, in CLOT Magazine by Nathalia Dutra Maciel (9 October 2022)