Under the viral shadow
Living with the Virus
Online Talk | Caitlin Berrigan, WhiteFeather Hunter, Sebastian Cocioba
We continue our project Under the Viral Shadow with an online discussion exploring the biopolitics in our current age of pandemic: As we face the prospect of the SarsCov-2 virus becoming endemic for the foreseeable future we ask what does "Living with the Virus" mean for us and individuals and as a society. We have asked three artists working at the borders of art and the life sciences to talk about how viral infection, contagion and potential cure has affected their lives and work.


"Living together with a virus is a lonely way of being. As my peers individuated from dependent adolescents into adulthood, my coming of age was not as a singular human subject. I was already multiple: a human carrying an alien viral load. My subjectivity was shaped by an awareness of having been seeded and colonized by an undead thing: an endless genetic proliferation with no known purpose other than to repeat itself in me and possibly to use me as a vector of infection." (Caitlin Berrigan, "Atmospheres of the Undead: living with viruses, loneliness, and neoliberalism", in: MARCH International, September 2020)

In March 2020, WhiteFeather Hunter became infected with SARS Cov-2, one week before global pandemic lockdowns began. At this time, testing was limited, and the world medical community knew very little about the full profile of the ensuing illness. WhiteFeather was forced to leave Australia and her PhD research-in-progress to fend for herself (back home in Canada) as one of the first cohorts of what would later become known as COVID long haulers. In this talk, WhiteFeather will highlight the ways in which she adapted her research to support not only her very long recovery but also her ongoing critique of the inherent misogyny in biomedical research fields. WhiteFeather will specifically share the witchcraft communities she founded, drew upon and in turn supported as community-based, feminist loci of knowledge, healing, and care.

Sebastian Cocioba is an independent researcher at Binomica Labs, a 501(c)3 non-profit in NYC focusing on providing the software, hardware, wetware and thoughtware to allow for anyone and everyone to conduct meaningful publishable scientific research regardless of academic and socio-economic background. As New York Botanics, LLC, (est. 2010) he conducts contract research focusing on plant genetic engineering projects and general biotech industry consultation. He aspires to become a Molecular Florist, designing new flowers for the art world and beyond.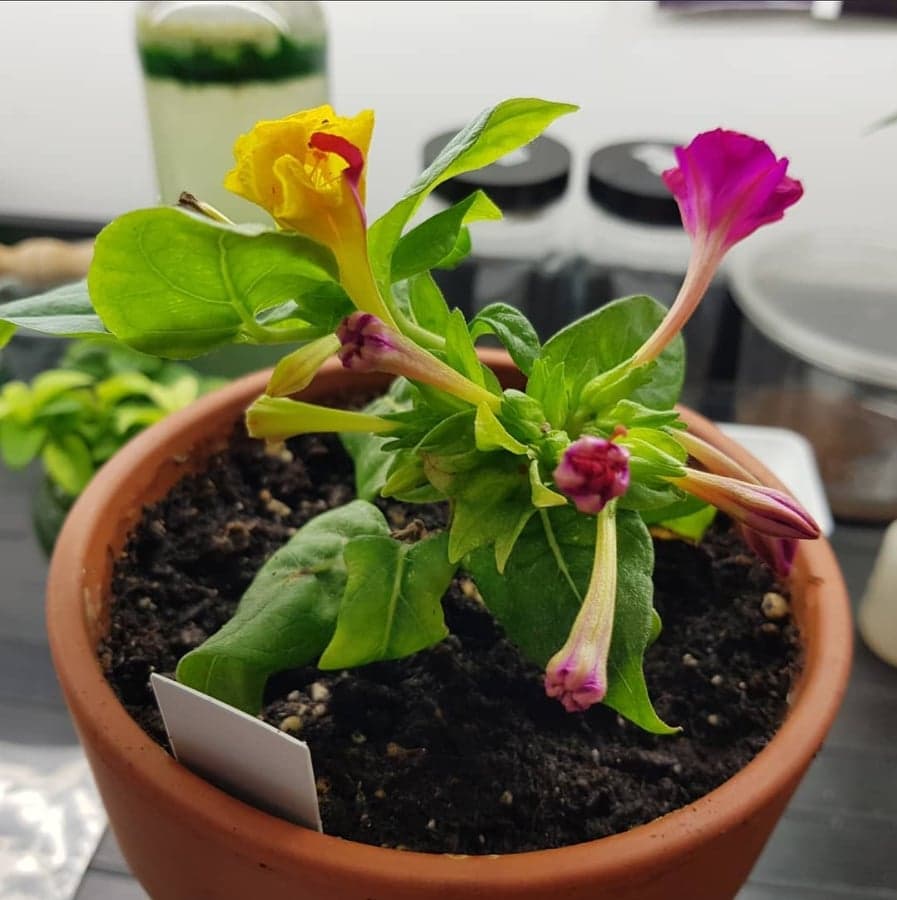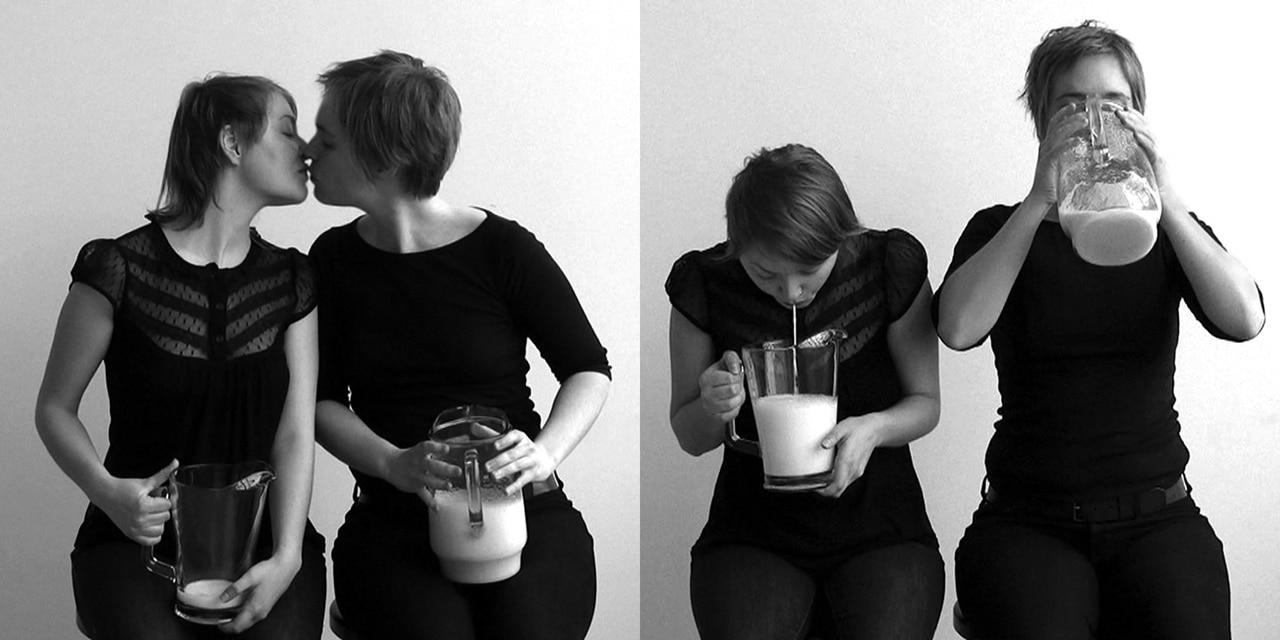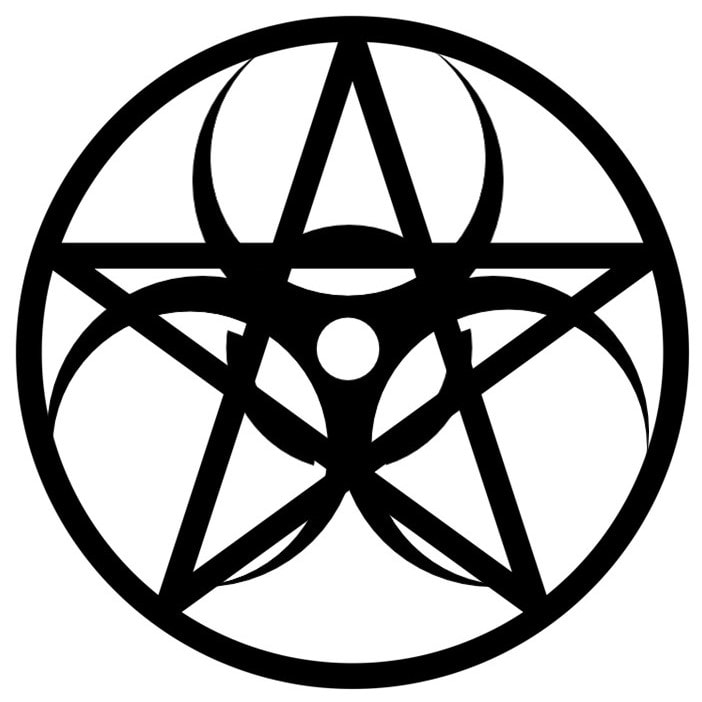 Caitlin Berrigan works across video, sculpture, performance, and text to engage with the intimate and embodied dimensions of power, politics and capitalism. Her recent work, Imaginary Explosions was part of the Berlinale Forum Expanded exhibition (2020), the subject of a solo show at Art in General, New York (2019), and an artist's book with Broken Dimanche Press, Berlin (2018). Her work has been shown at the Whitney Museum, Poetry Project, Henry Art Gallery, Harvard Carpenter Center, Anthology Film Archives, and UnionDocs, among others. She has received grants and residencies from the Humboldt Foundation, Skowhegan, Graham Foundation, and Akademie Schloss Solitude. She holds a Master's in visual art from MIT and a B.A. from Hampshire College. She taught emerging media full-time at NYU Tisch and is a Visiting Professor at Bard College Berlin. She is an artist, writer, and researcher affiliated with the Academy of Fine Arts in Vienna and NYU Technology, Culture and Society. www.caitlinberrigan.com

WhiteFeather Hunter is a multiple award-winning Canadian artist and scholar. She is a PhD candidate in Biological Art at SymbioticA/ The University of Western Australia, supported by a SSHRC Doctoral Fellowship, Australian Government International RTP Scholarship and UWA International Postgraduate Scholarship. Before commencing her PhD, Hunter was a founding member and Principal Investigator of the Speculative Life BioLab at Milieux Institute for Arts, Culture and Technology at Concordia University. Hunter's practice intersects technofeminist witchcraft and biotechnologies with performance, new media, and craft. Her current research was featured by Sigma/ Merck for International Day of Women and Girls in Science 2021. www.whitefeatherhunter.net

An artist himself, Sebastian Cocioba explores the boundary between natural and artificial in his work, exploring genetic expression as artistic expression. His work translates abstract ideas of information, communication, and relationship with the natural world into tangible visualizations of the machinery of life, often through protein synthesis. In Thoughts Rewound, messages of climate grief written by children were encoded into proteins, modeled, and expressed as a living testament to the sorrow that lay before this generation and the hope that a better world is possible (2017). His latest work encodes a poem by Pablo Neruda into a functional protein that has been expressed in bacteria and soon in the petals of a favourite flower. Sebastian is committed to making science accessible, documenting his work in Open Lab Notebooks and maintaining his technologies as open source resources for the bio enthusiast. He welcomes communication and collaboration and can be reached via his social media accounts under the handle @ATinyGreenCell.