The Artist-Silkworm Interface
The Agricultural Treatise as Source and Scrutiny for Creating an Artist Book
Vivan Xu | Lisa Onaga | Dagmar Schäfer | Regine Rapp | Anna Grasskamp | Yubin Shen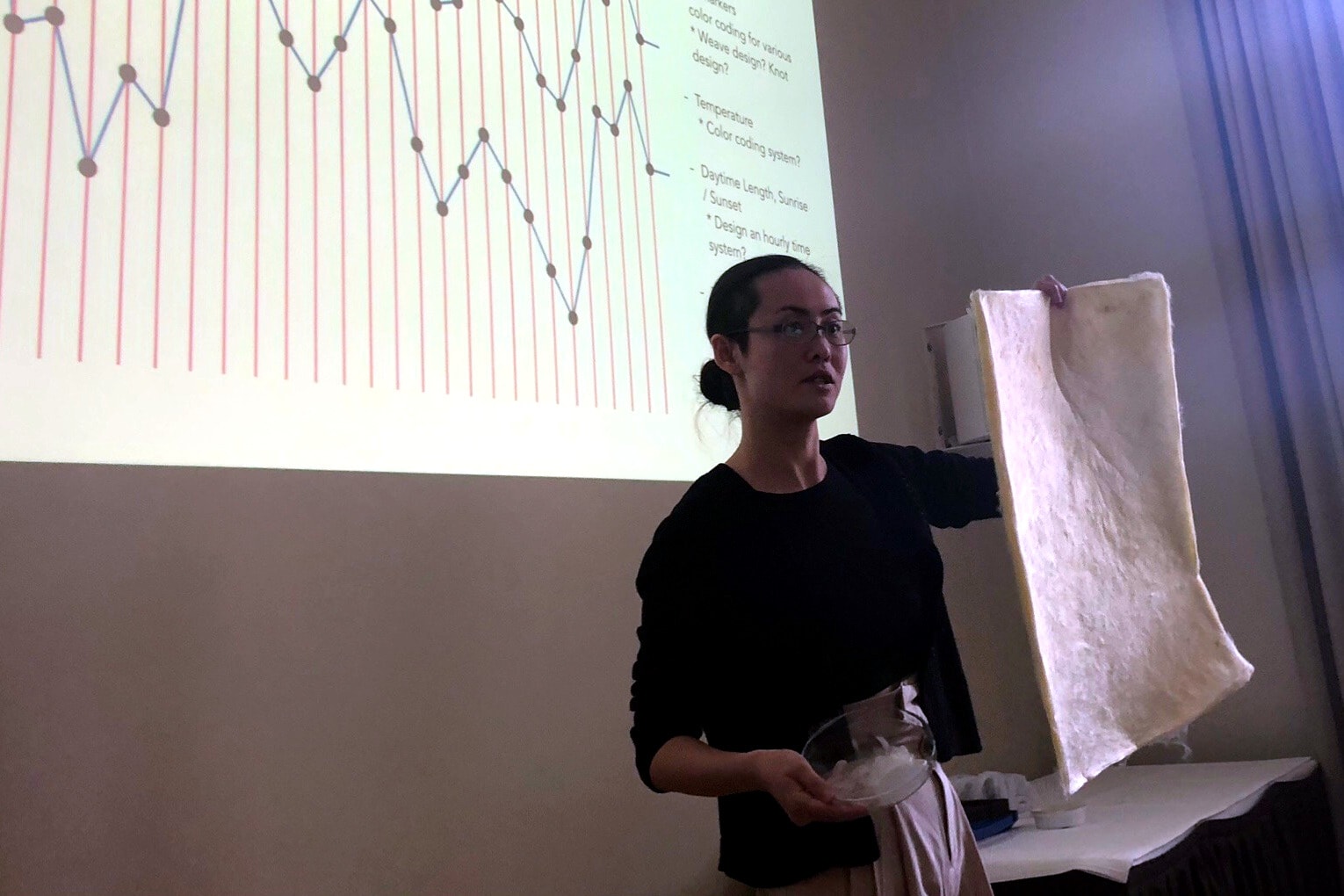 This one-day symposium discusses how the lens of contemporary art can engage with the genre of the agricultural treatises and manuals that have long attracted the attention of scholars in the history of science. Interrogating how art situated at the animal-machine interface can contribute to the analysis of knowledge production presented in treatises involving animals of particular utility or value. This workshop raises questions about how to depict and communicate three-dimensional and tactile prototypes and models involving living things into two-dimensional spaces. In this program, workshop participants will discuss how to productively open up the conventions of treatises to new artistic interpretation, while simultaneously analyzing them for what they may indicate about the time and the fabric of their respective societies.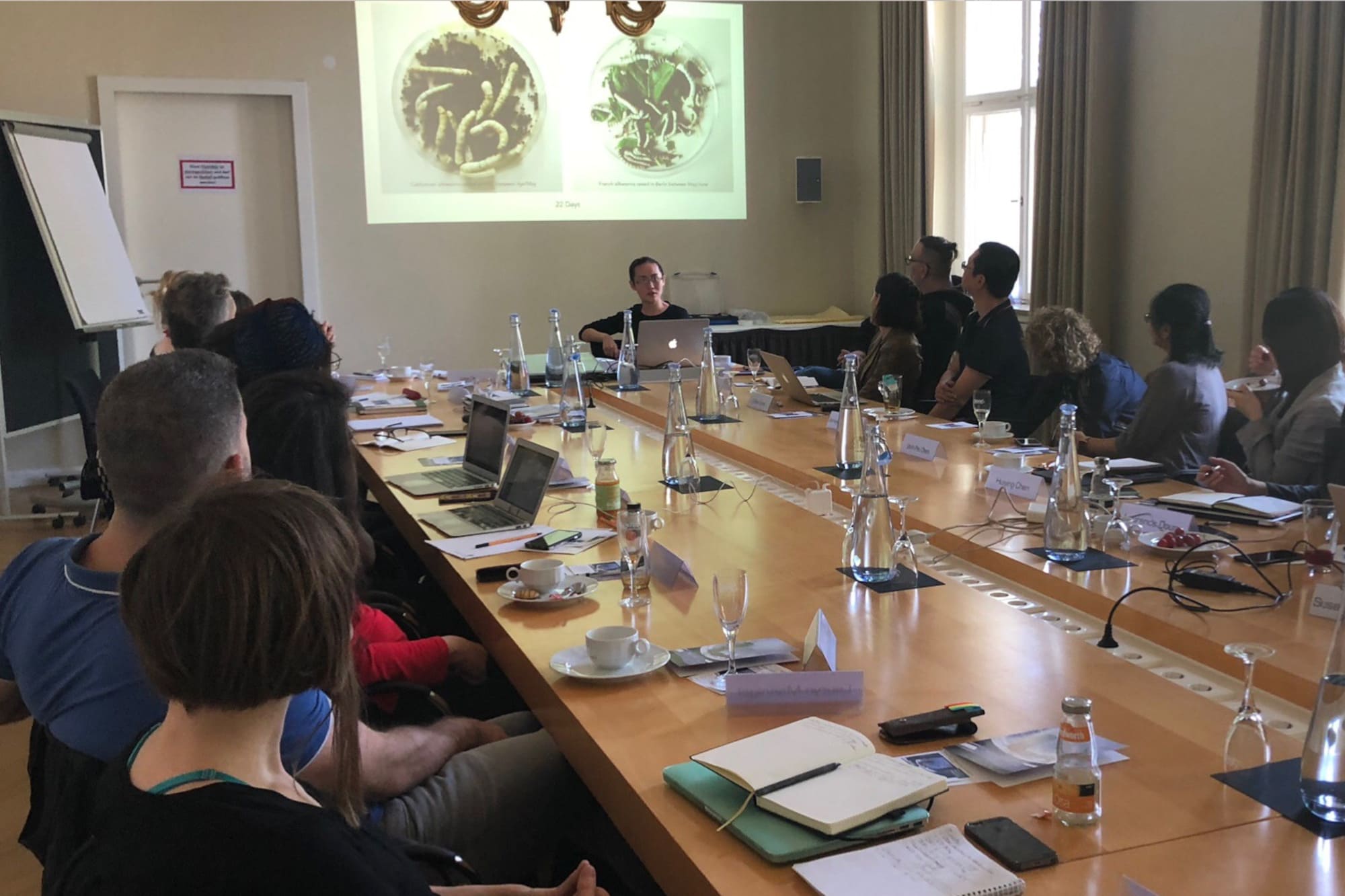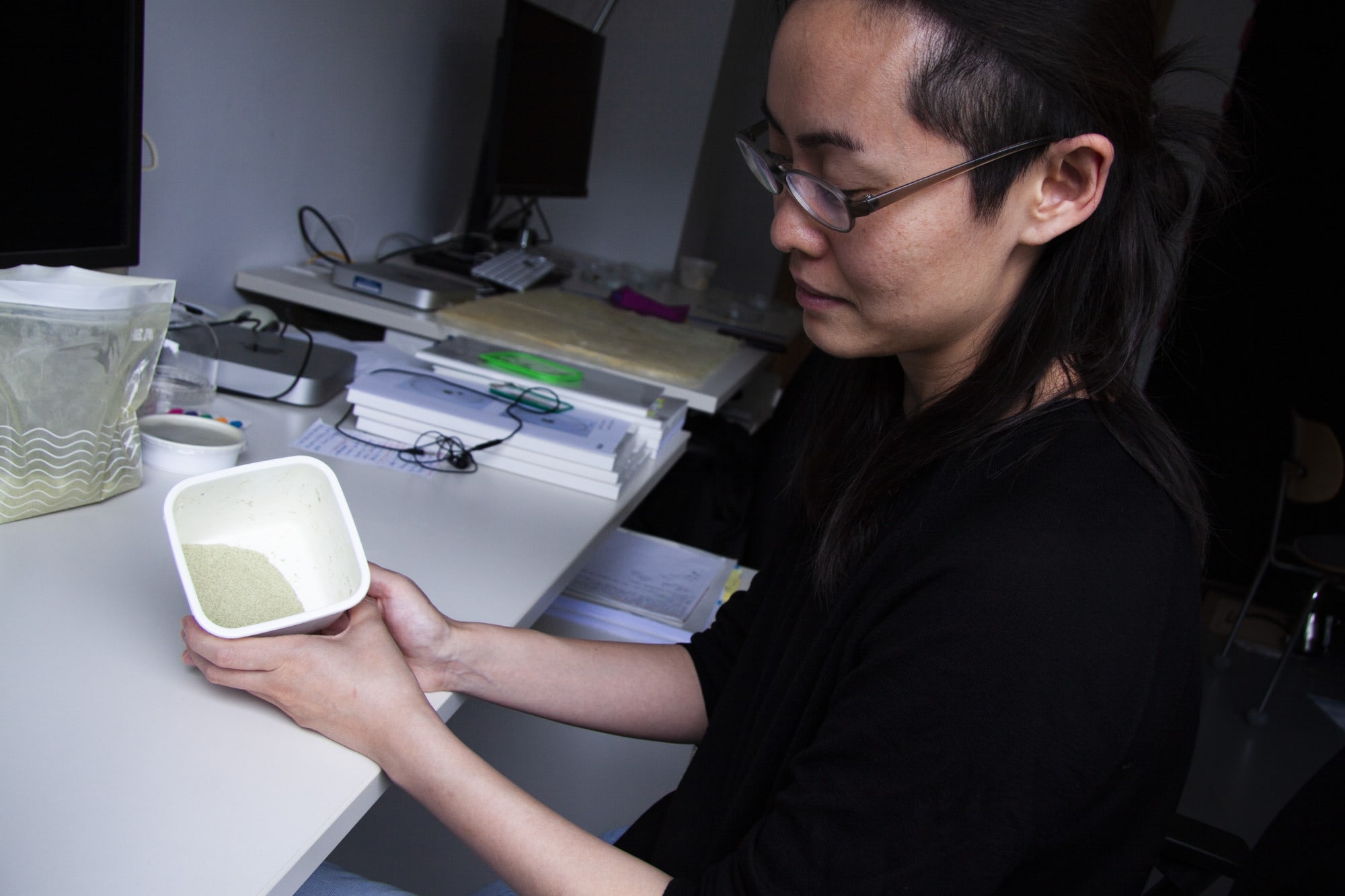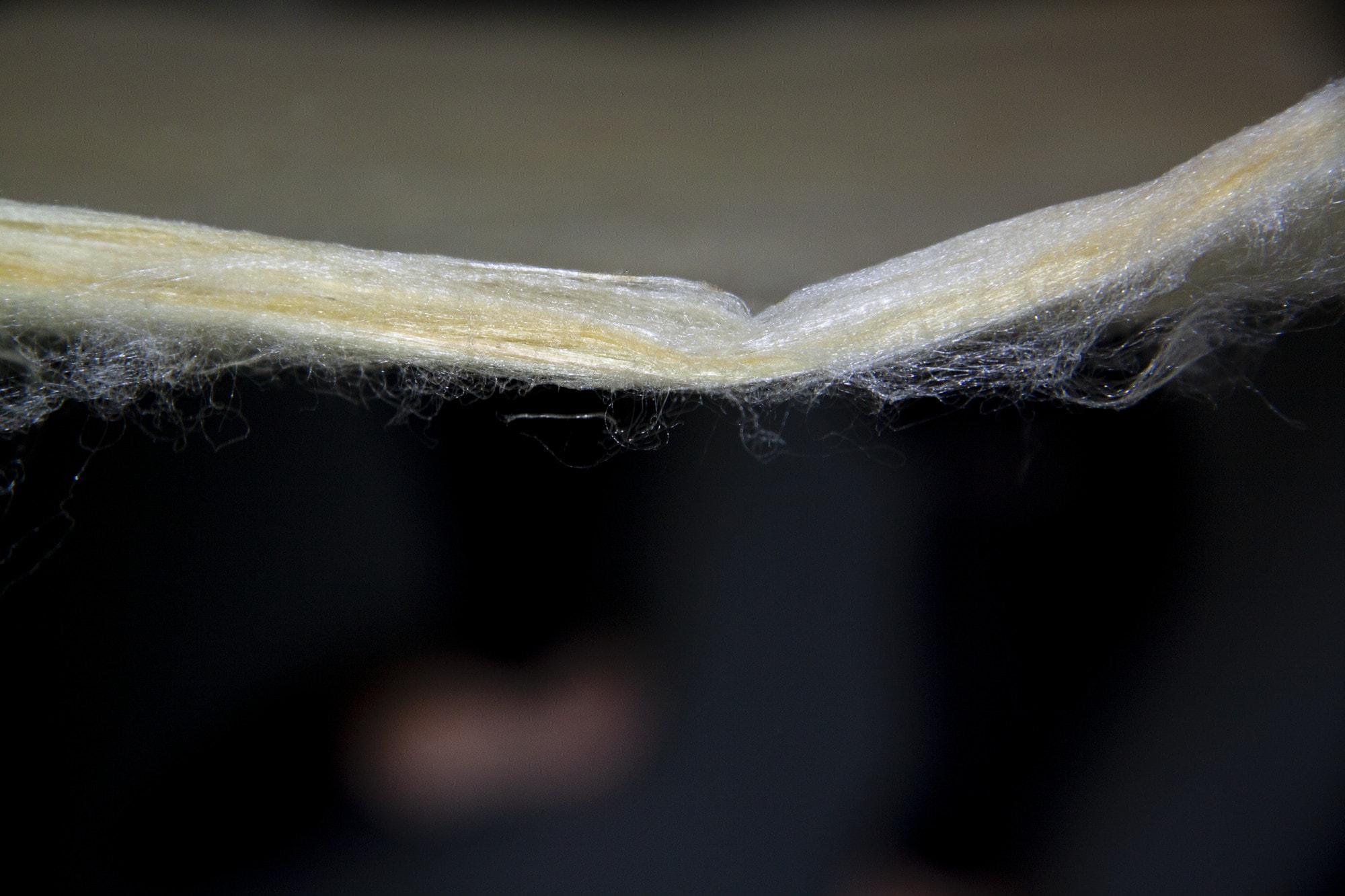 Artist-in-Residence Vivian Xu will discuss her process of reviewing, analyzing, and comparing primary sources in order to develop an artist book that engages with the genre of nongshu(農書), or agricultural treatises in East Asia. Approaching the historical Chinese sericultural treatises from the 14th century, Japanese sericultural textbooks used in the early 20th century, and their European counterparts almost like an archaeologist, Xu responds to this genre by creating a "manual" or "treatise" accounting her own research into sericulture, conducted through her installation art series The Silkworm Project. Her artist book seeks to illuminate both the conflicts of the cultural and historical context in which her series sits, as well as a speculative future of sericulture and the alien-like alternative perspective of the silkworm.

This symposium's artistic inquiry into agricultural treatises, especially through art created in collaboration with silkworms, facilitates discussion about the various approaches toward the design, compilation, and construction of treatises and artist books across various regional contexts. Agricultural treatises serve various purposes: to signify expertise, to communicate know-how, to record experiential outcomes, to instruct by illustration and text. While they similarly provide some instruction, artist books showcase artistic sophistication, processes, and reflections. Artist books materialize not only the artist's aesthetic relation to the topic, but connect the artwork to a series of traditions – bibliophile, technical and material traditions. The artist book is an ideal autonomous genre for creating a 'mobile sculpture' of the artist's inner mind while connecting to existing forms of engagement.
Participants will interrogate how well the formats of the agricultural treatise or artist book actually work as technologies of communicating instruction, and how these treatises are deliberately imperfect and thereby serve to hinder the actual fidelity of transmitted knowledge. We anticipate that this discussion will provide a space for reflecting upon the two-dimensional artist book as a means to convey practice, art, and knowledge today.
The format will consist of the artist's talk in the morning, followed by a roundtable discussion among invited participants who will collectively discuss the historical genre of instructive manuals, treatises, guides, and prospectuses, in art, science, and technology. Organizer(s).

-Lisa Onaga

https://www.mpiwg-berlin.mpg.de/de/node/5438