PANKE INTERVENTIONS
Taphonomy of Trash
Workshop | Kat Austen
Art Laboratory Berlin welcomes you to our autumn series PANKE INTERVENTIONS with various events by artists and scientists related to the river Panke.

What is the legacy of our waste? In this workshop, with artist Kat Austen, participants will explore the traces of human consumption, the act of throwing away and the process of decay. Inspired by the experimental practice of taphonomy, which examines decomposition over time, participants will search for discarded materials along the banks of the Panke River, cataloguing them while discussing their temporal nature, persistence, and degradation.

Based on research developed for the Palaeoplasticene project's Open Artistic Research Platform, participants will be introduced to the concept of incidental taphonomy, exploring the transience of organic existence and humanity's relationship to long-lasting materials such as plastic.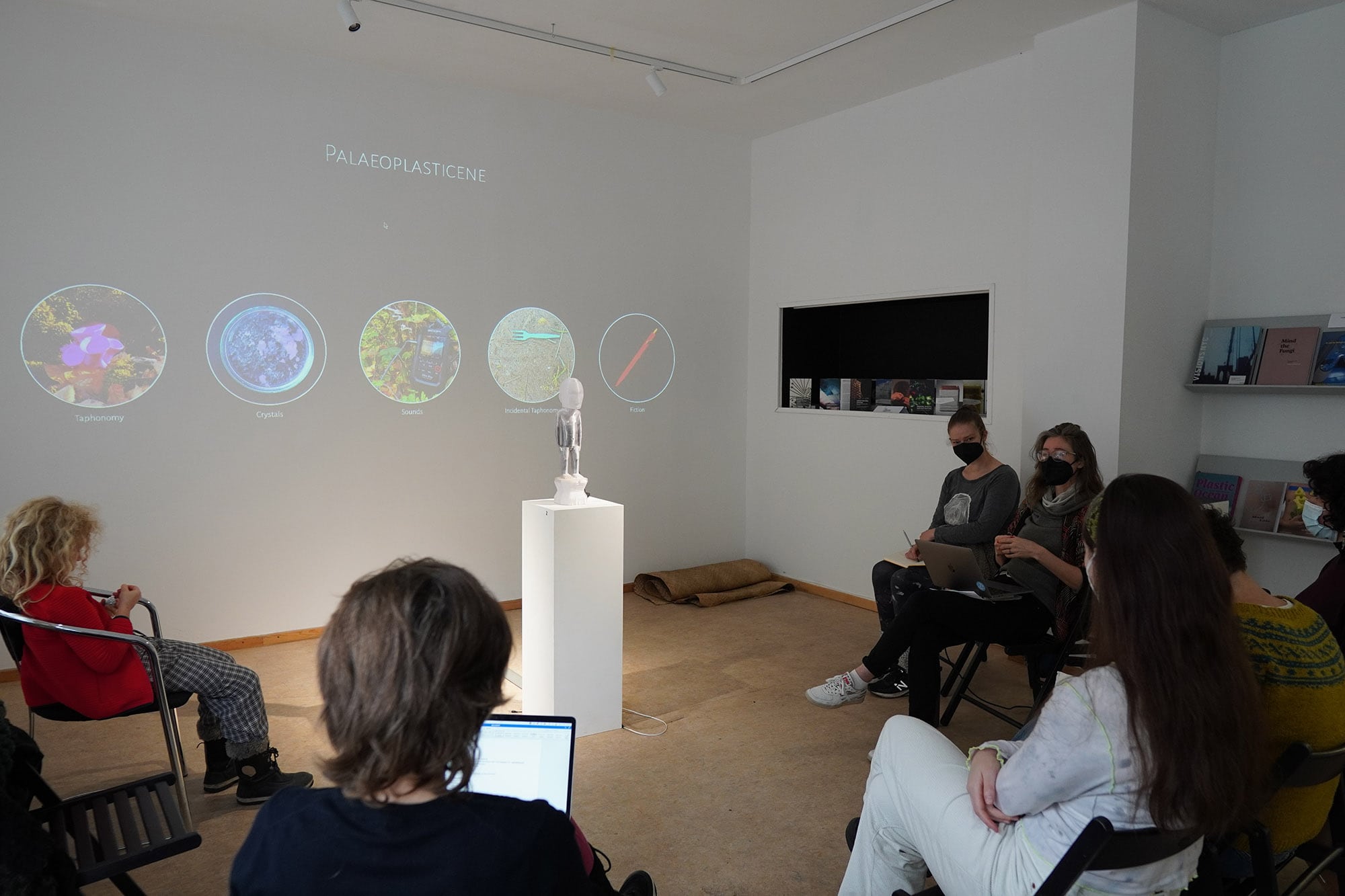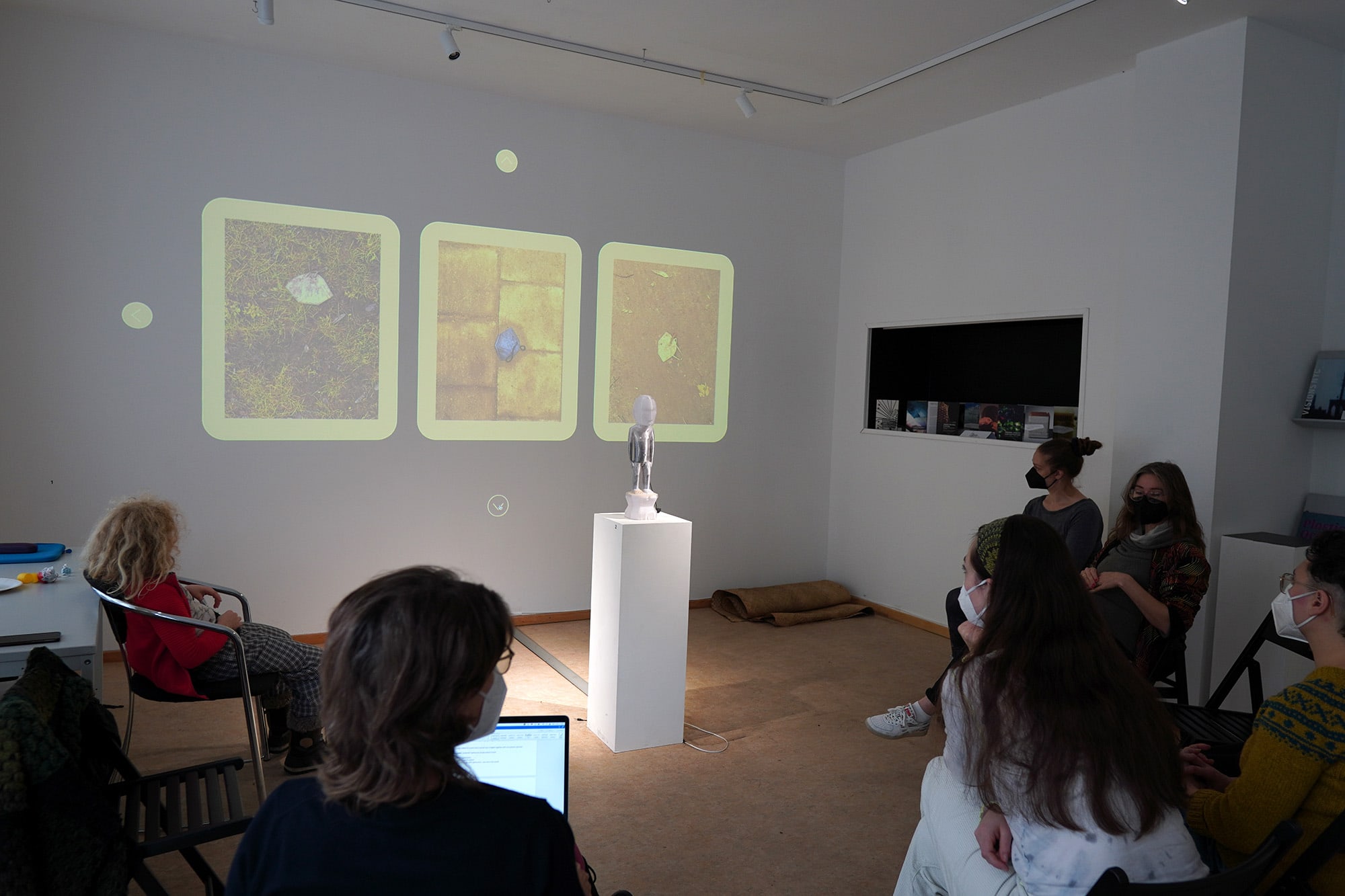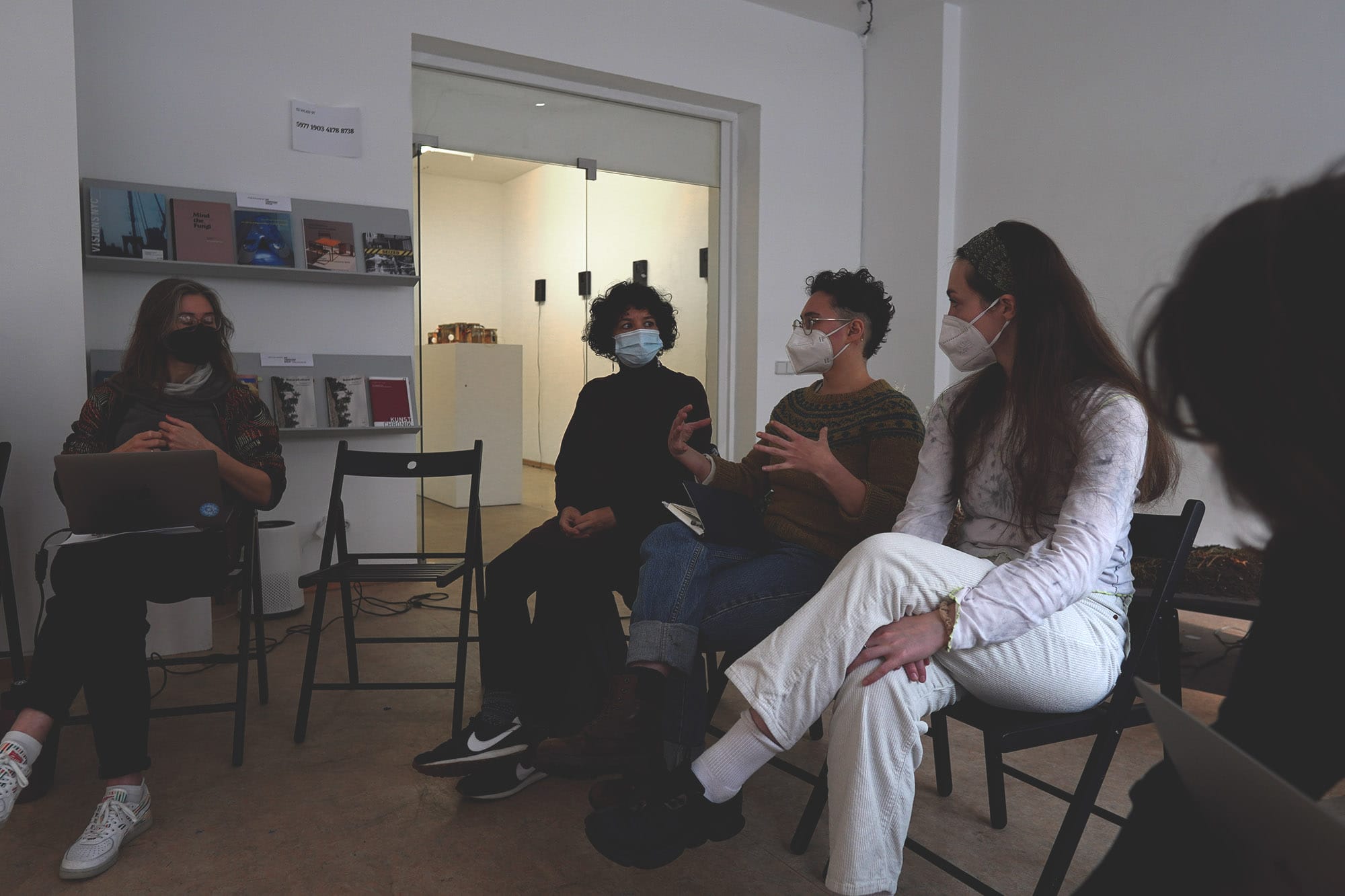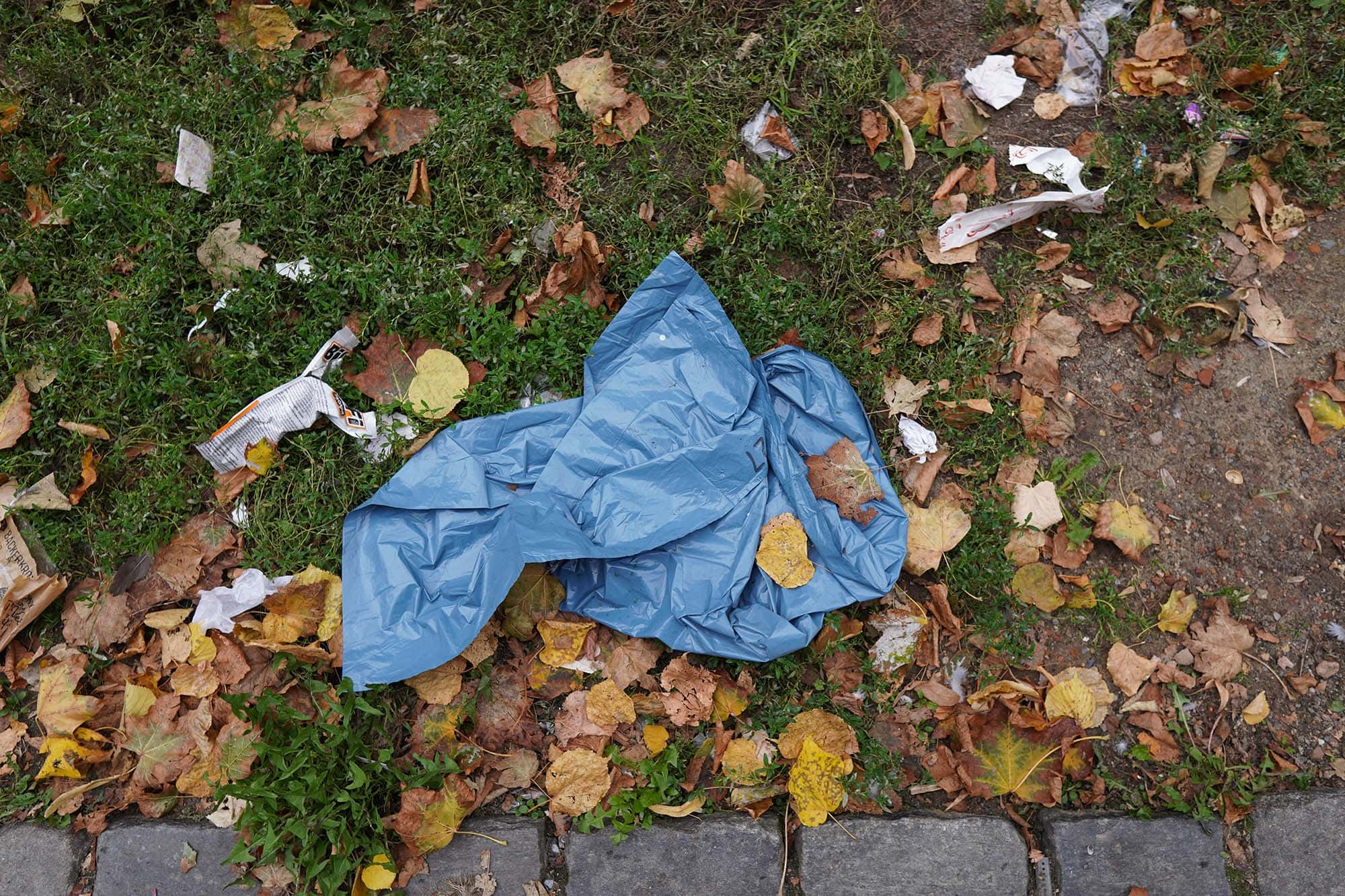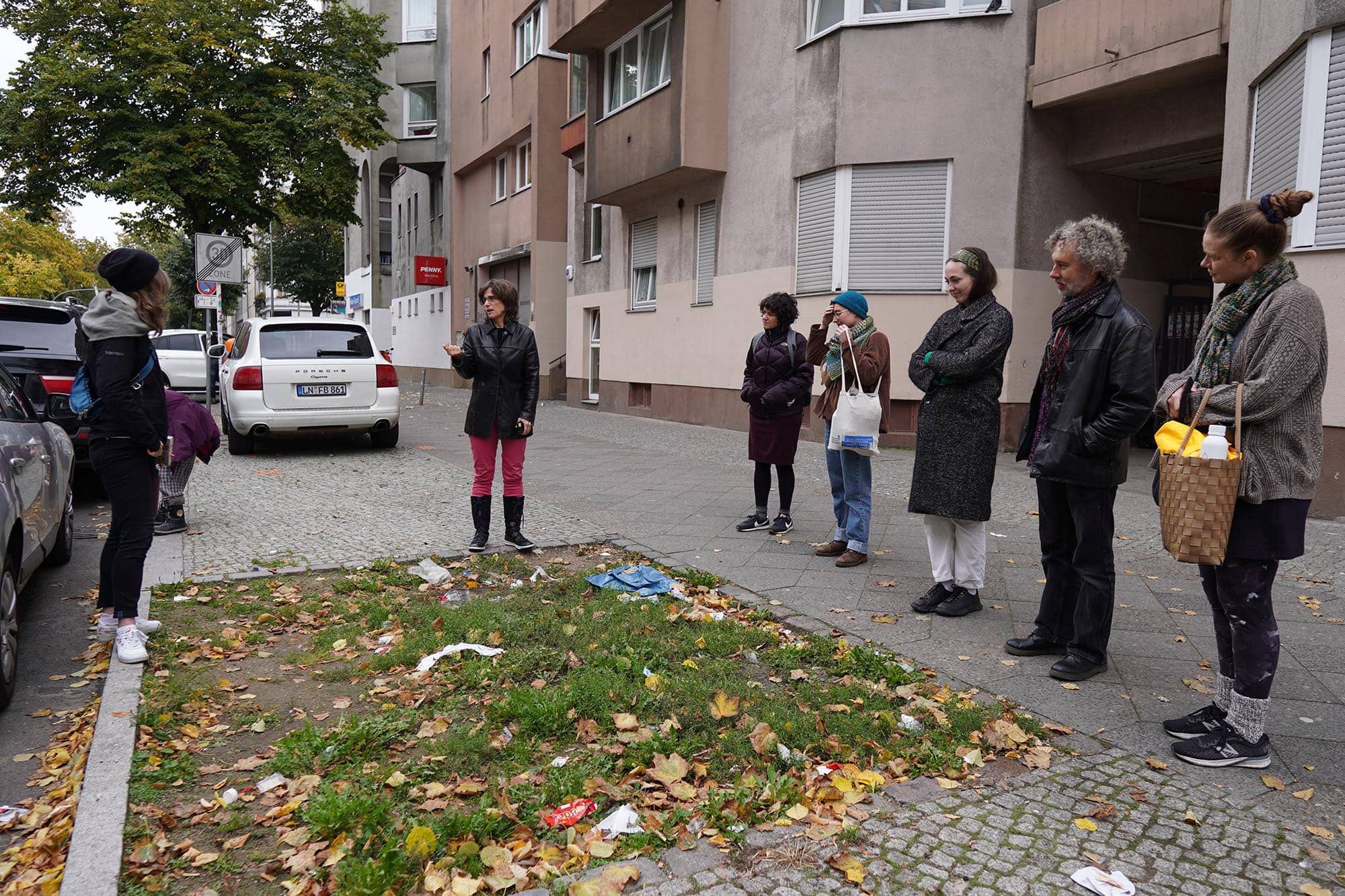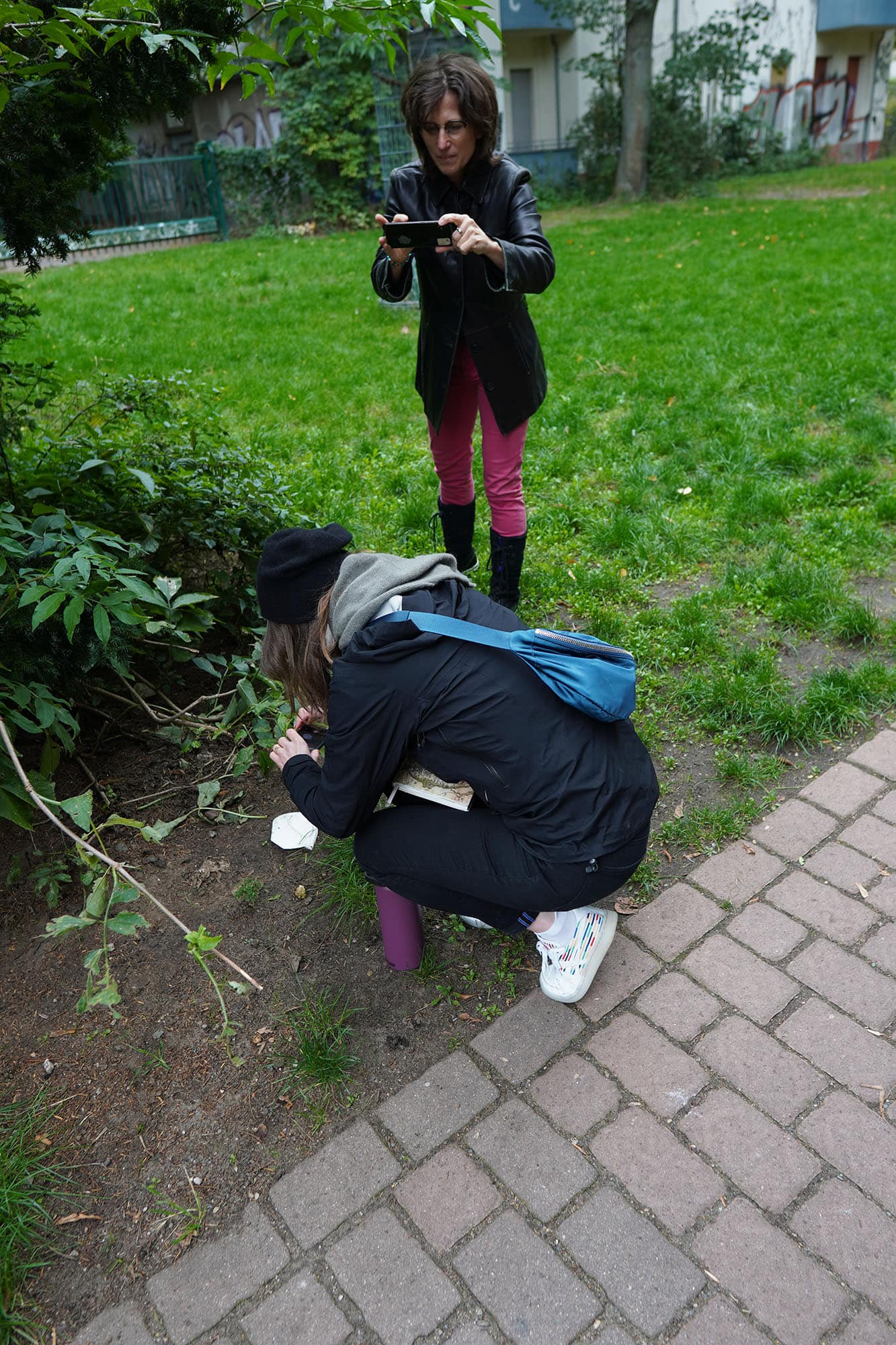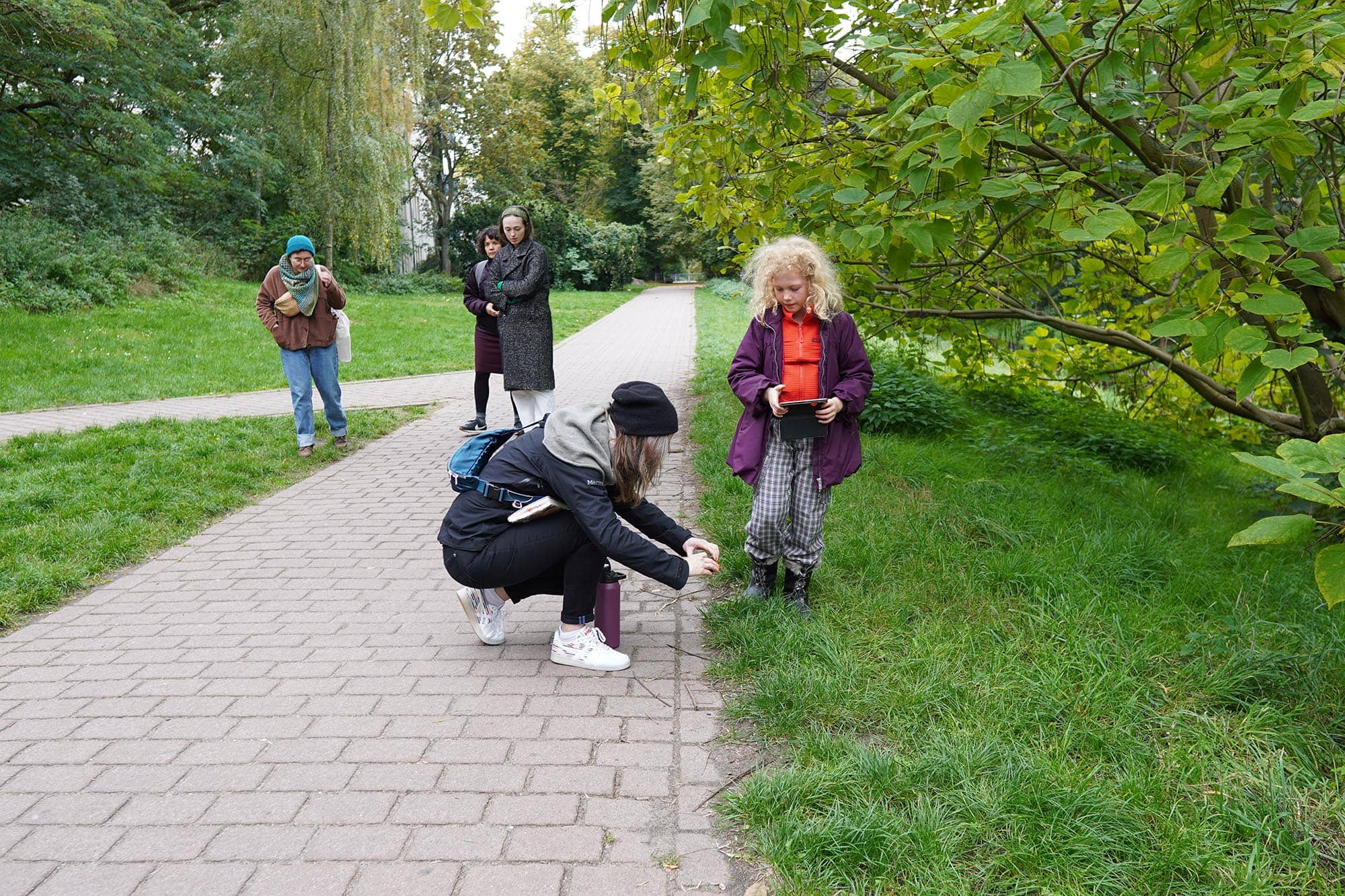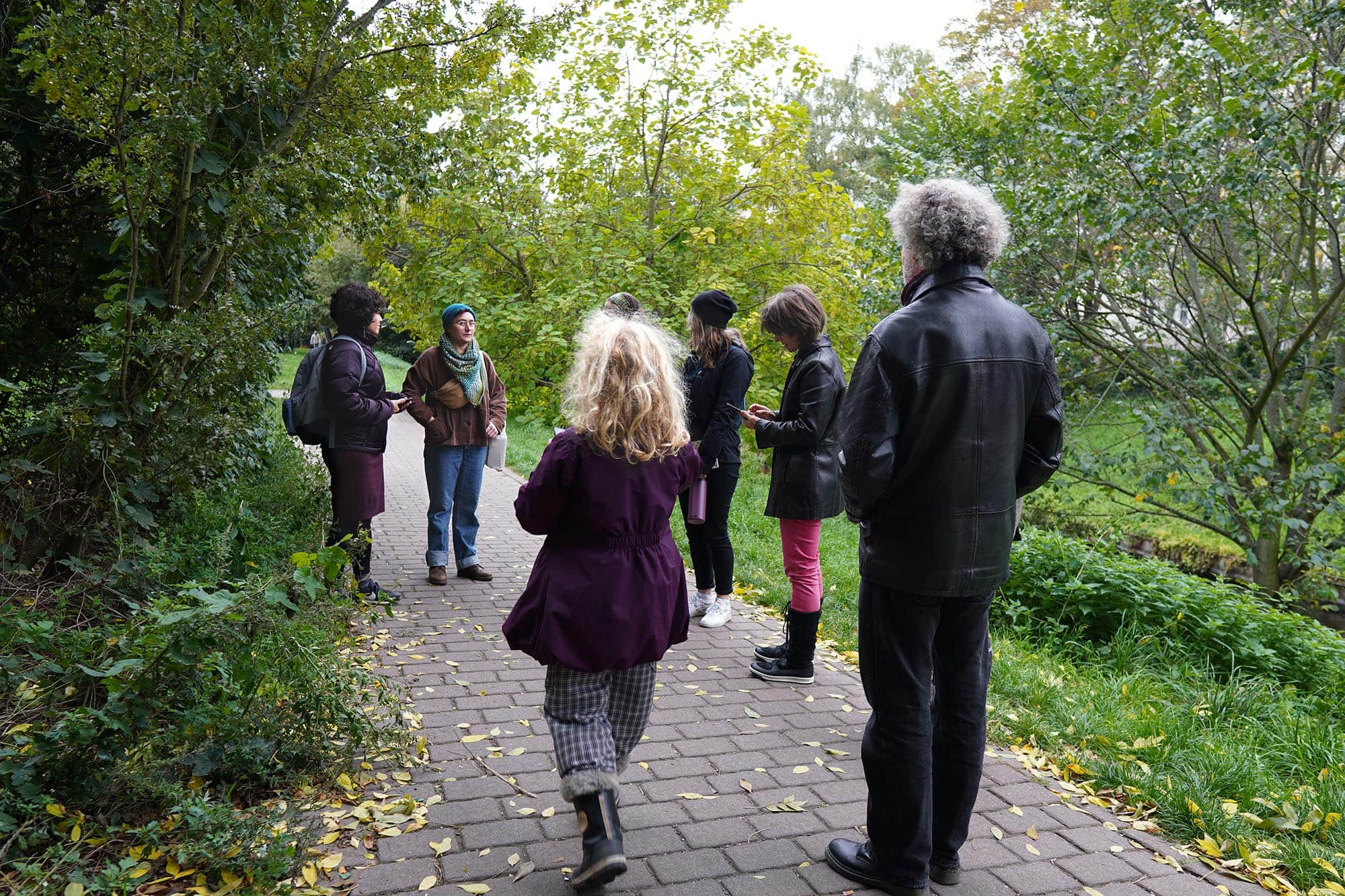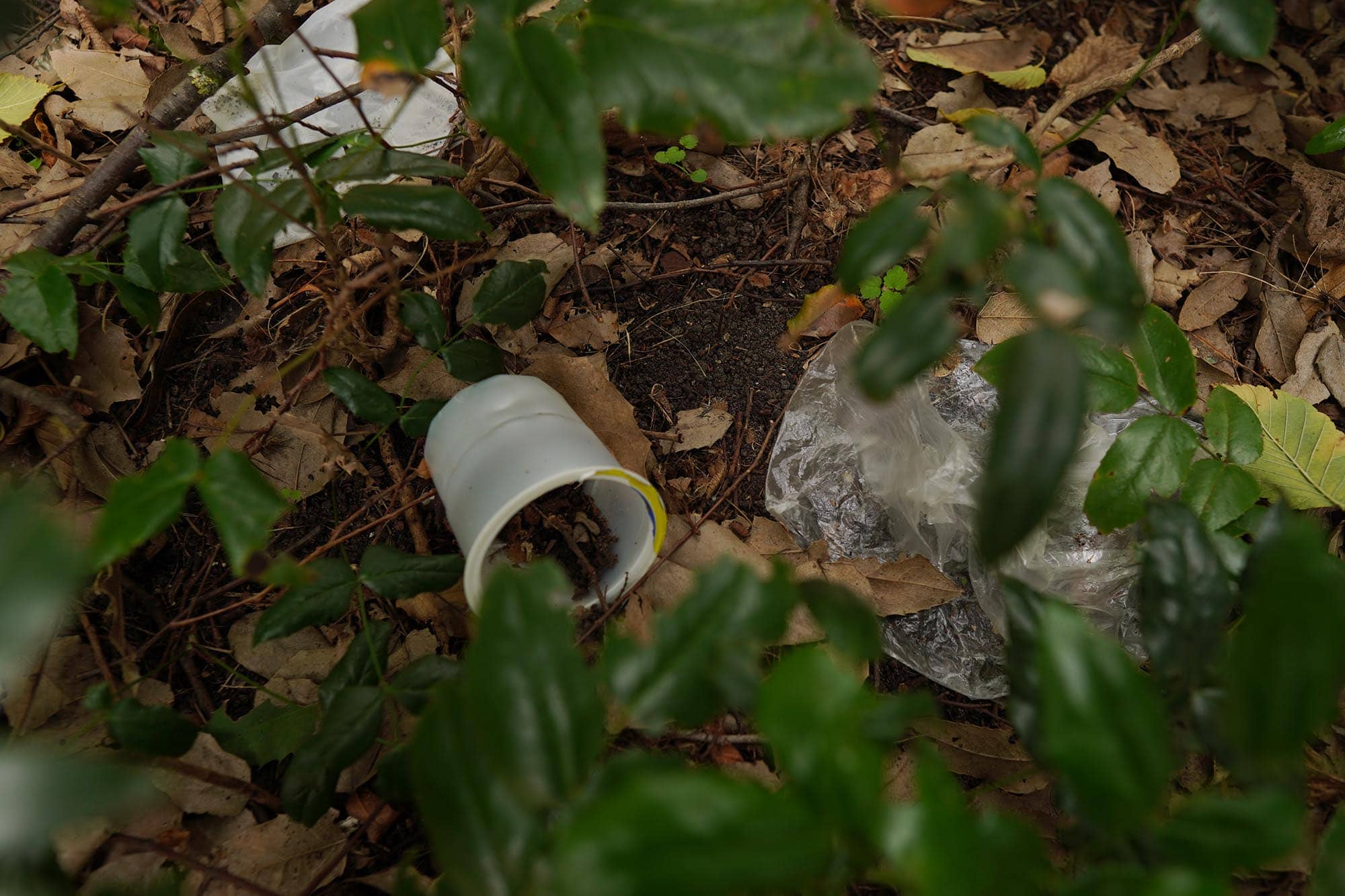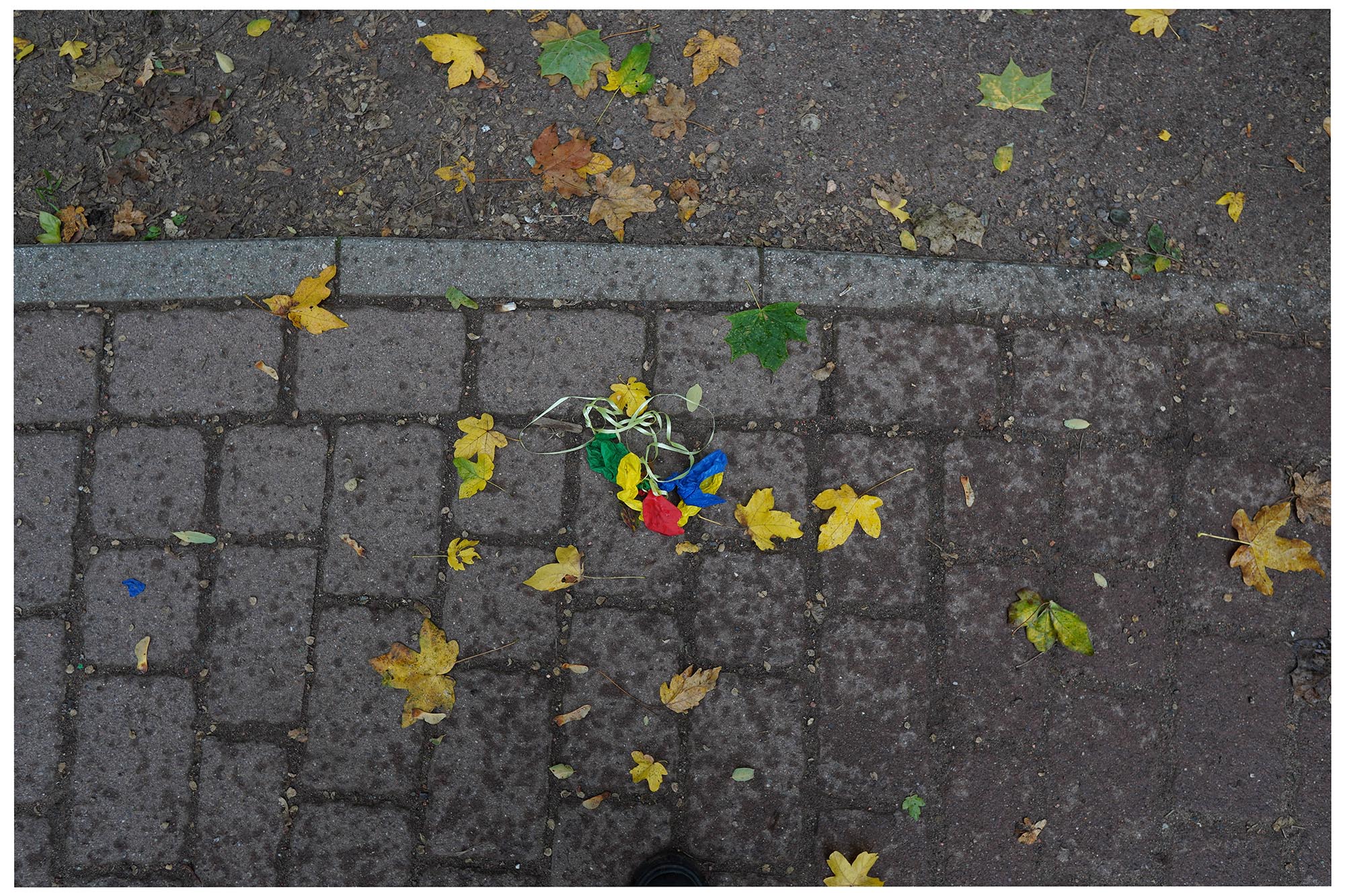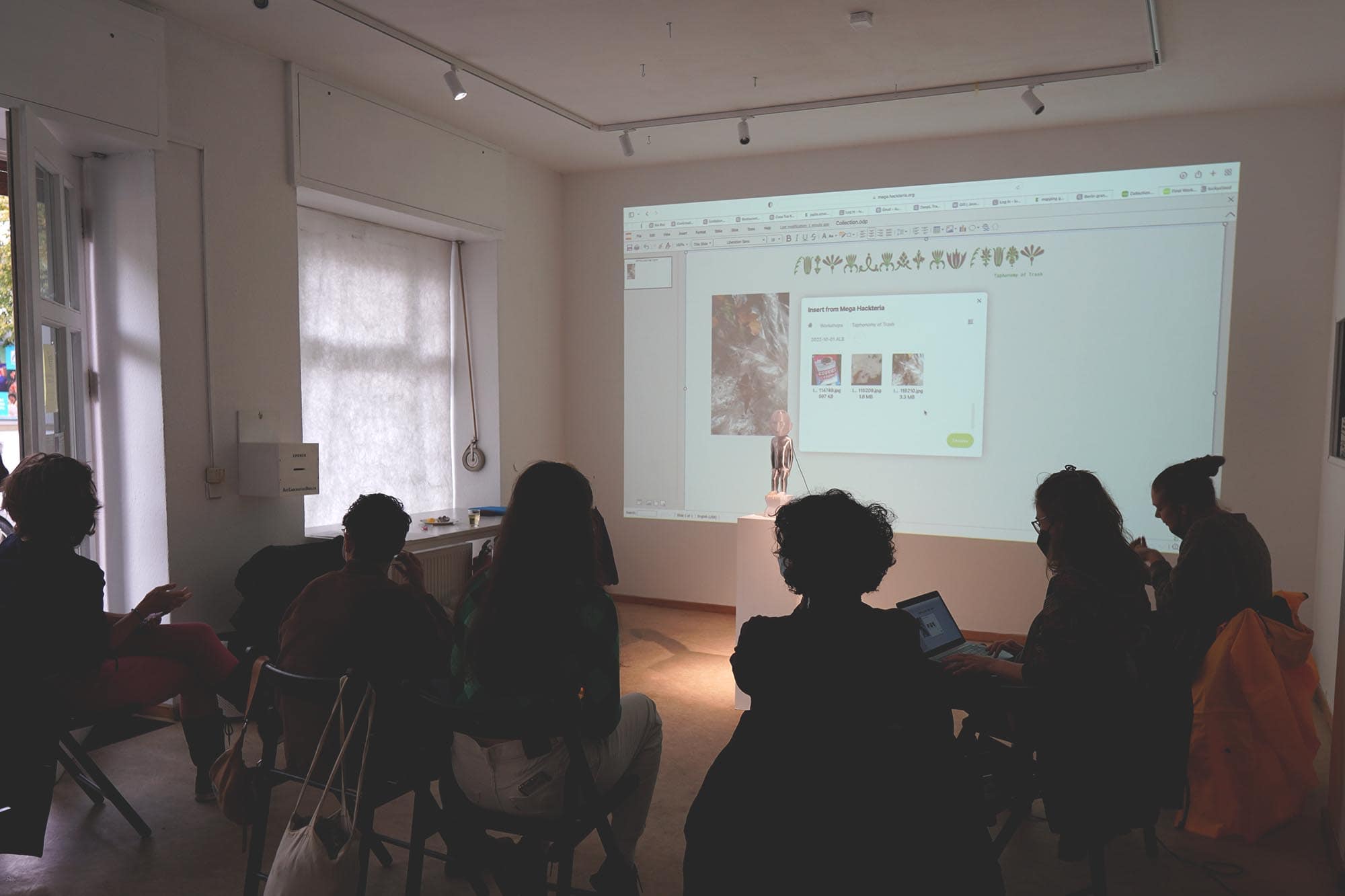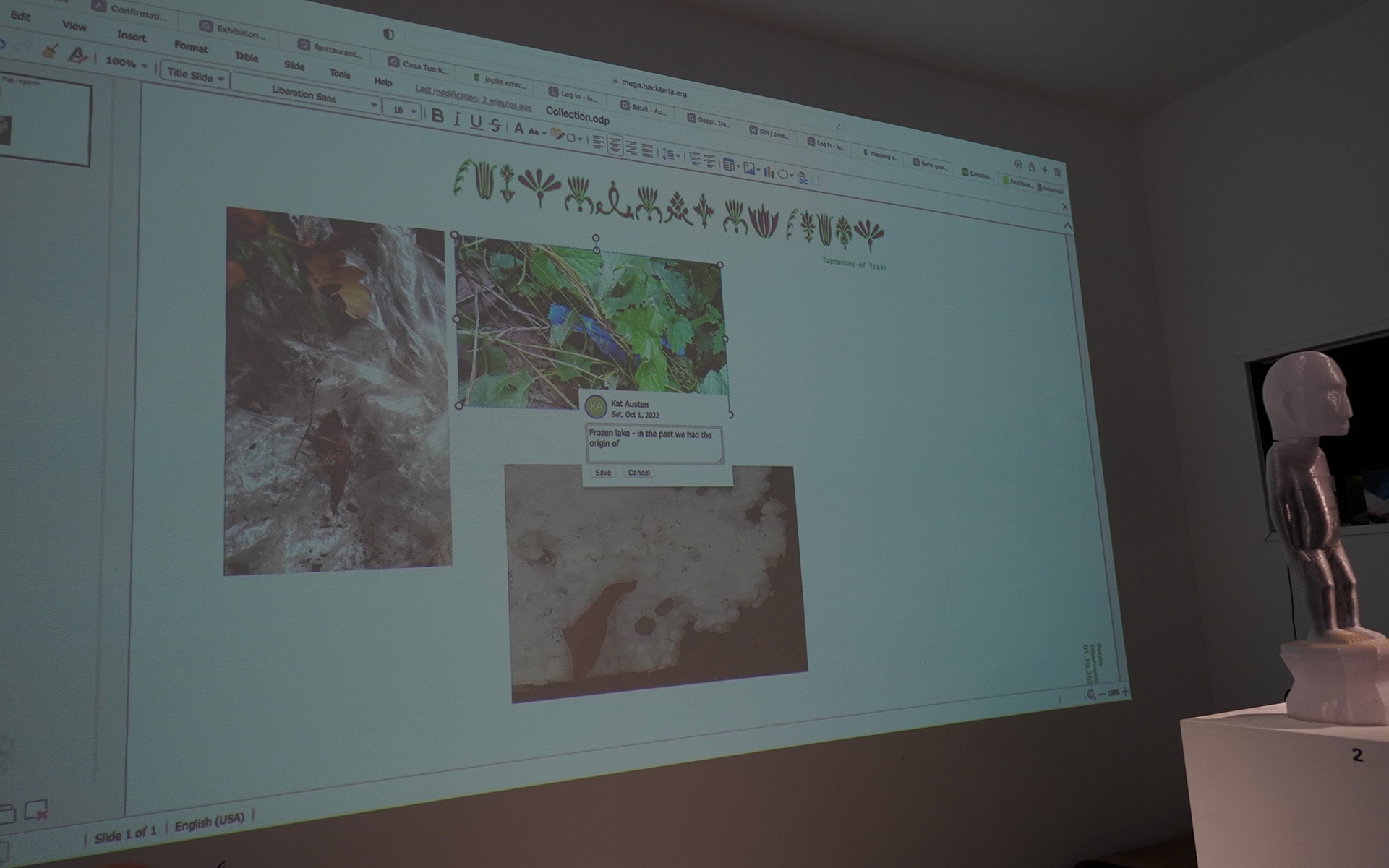 In her artistic practice artist Kat Austen focuses on environmental issues. She melds disciplines and media, creating sculptural and new media installations, performances and participatory work. Austen's practice is underpinned by extensive research and theory, and driven by a motivation to explore how to move towards a more socially and environmentally just future. Based in Berlin and Seoul, Austen is Artist in Residence at the Faculty of Maths and Physical Sciences, University College London and Senior Teaching Fellow at UCL Arts and Sciences. She has held numerous residencies and fellowships including EMAP / EMARE Artist in Residence at WRO Art Center 2020 and Artist Fellow at Institute for Advanced Sustainability Studies, Potsdam. She is a Fellow of the Royal Society of Arts. In 2018 Austen was a co-founder of the art science research group DIY Hack the Panke at Art Laboratory Berlin.

www.katausten.com
https://palaeoplasticene.katausten.com/
https://www.katausten.com/portfolio/studiotopia/