MATTER OF FLUX
CLUB Night
With the OCTOPUSSYNTRIC Collective and DJ Sets by Mieko Suzuki & Baby Vulture (a.k.a. Daniela Huerta)
Art Laboratory Berlin hosts the MATTER OF FLUX_CLUB Night at Panke Club on 16 June 2023, during the Matter of Flux Festival, taking place between 15 – 18 June 2023 (more information about the festival HERE).
The women FLINTA* only party starts with the OCTOPUSSYNTRIC performance, which is based on a 2-day long workshop of the same title that will have taken place on 15 and 16 June 2023 at the MATTER OF FLUX Festival. After the performance, Mieko Suzuki and Baby Vulture (a.k.a. Daniela Huerta) will take over the DJ deck throughout the night.

21:30 – Doors opening
22:00 – Live act by OCTOPUSSYNTRIC & participants
23:00 – Mieko Suzuki & Baby Vulture (a.k.a. Daniela Huerta)
3:00 am – Last entry


OCTOPUSSYNTRIC (Performance)
With Constanza Piña Pardo (artist, dancer, researcher Berlin/ Chile), Nicol Rivera Aro (artist, researcher, dramaturg, Berlin/ Chile), pamela varela (artist, activist, poet, Berlin/ Mexico), Flo Razoux (biologist, educator, Berlin/ Marseille)
OCTOPUSSYNTRIC is a theoretical and practical laboratory to develop an electronic device that enables the participants to interconnect with each other and expand their sensorial abilities through electro-symbiosis. After an introduction to narratives of various mythologies, inter-species biological concepts, cultural representations of pleasure and sexuality, and the ritual as a transformative act of togetherness, the participants will be invited to build the prototype of the device and, then, present it to the festival attendants during a collective rite/performance. Connected through an octopus-like pleasure antenna, alien bodies will merge into a unique open source body, in which the inner spiritual creatures of each contributing cell will be revealed. In the evening of 16 June 2023 the workshop participants will gather for a live performance at Panke Club.


Mieko Suzuki
Mieko Suzuki is a sound artist, composer and DJ born in Hiroshima and based in Berlin. She deals with time and space as her primal matter. In highly unconventional sound performances, for which she uses drones and field recordings, the crackling of electrical circuits and fragments of vinyl records, Mieko Suzuki always goes for the unexpected. She couples the raw power of sound with the tenderness of subtle modulations and turns any space into a playground for sonic adventures. Choreographer Meg Stuart, theater director Johan Simons and avant garde techno label Raster are among her regular creative collaborators. Mieko Suzuki's signature take on sound creates equal effect in a basement club, a theater play or a dance performance as well as in the context of visual arts and haute couture. Other collaborations which Mieko Suzuki is involved in are: The trio Contagious – Andrea Neumann (inside piano), Sabine Ercklentz (trumpet) and Mieko Suzuki (turntables), all 3 of them with additional electronic devises. Neumann, Ercklentz and Suzuki interact like a living creature, transcending binary opposites and ambivalent in the best sense of the word: very enigmatic and very alive. And "Broken Vinyl", an audiovisual performance by Mieko Suzuki with visual artist Claudia Rohrmoser. For their joint performance, they explore the mutual influences of sound and image, sharing the same source material: vinyl. Since 2009, Mieko Suzuki has been running the bi-monthly, multidisciplinary event Kookoo, together with Arno Raffeiner at OHM Gallery in Berlin. Dance and theater productions with Barbara Raes: Unacknowledged Loss (2017/2019) / with Johan Simons: Hamlet (2019), Richard ll (2021), Ödipus, Herrscher (2021), Geschichten aus dem Wiener Wald (2021) / Maria F. Scaroni, City Lights (2016), ON AIR (2018) / with Meg Stuart: City Lights (2016), Celestial Sorrow (2018), Tanzkongress (2019) / with Tatsuro Horikawa: JULIUS (since 2011).


Baby Vulture (a.k.a. Daniela Huerta)
Born in Mexico, Daniela Huerta is a multimedia artist and sound designer based in Berlin. She has developed her own multi-layered and eclectic form of DJing under the moniker Baby Vulture. With mythology at the core, she explores modes of storytelling that shift between the real and the imaginary in an attempt to understand the realm of the psyche. She composes hyperrealistic sound-spheres, emotive and immersive sonic explorations by combining field recordings, sound archives, deconstructed rhythms and live sampling. Daniela Huerta has performed in events such as CTM festival, Heroines of Sound, LETRA / TONE, Radical Sounds Latin America, Kiezsalon, among many others. Her commissioned projects and residencies include Centre Pompidou, Moca Geffen Warehouse, Musée Du Luxembourg, ArteBA, Berlin Monom, Musicboard, Goethe Institute and Amplify Berlin. Other collaborations and interdisciplinary projects include Soundwalk Collective, Vincent Moon, Ash Fure, Ale Hop, Lucrecia Dalt, Hexorcismos, Concepción Huerta, Prima Materia as well as an audiovisual collaboration with Colombian film artist Iván Argote on the occasion of his nomination as one of the four candidates for the Prix Marcel Duchamp 2022.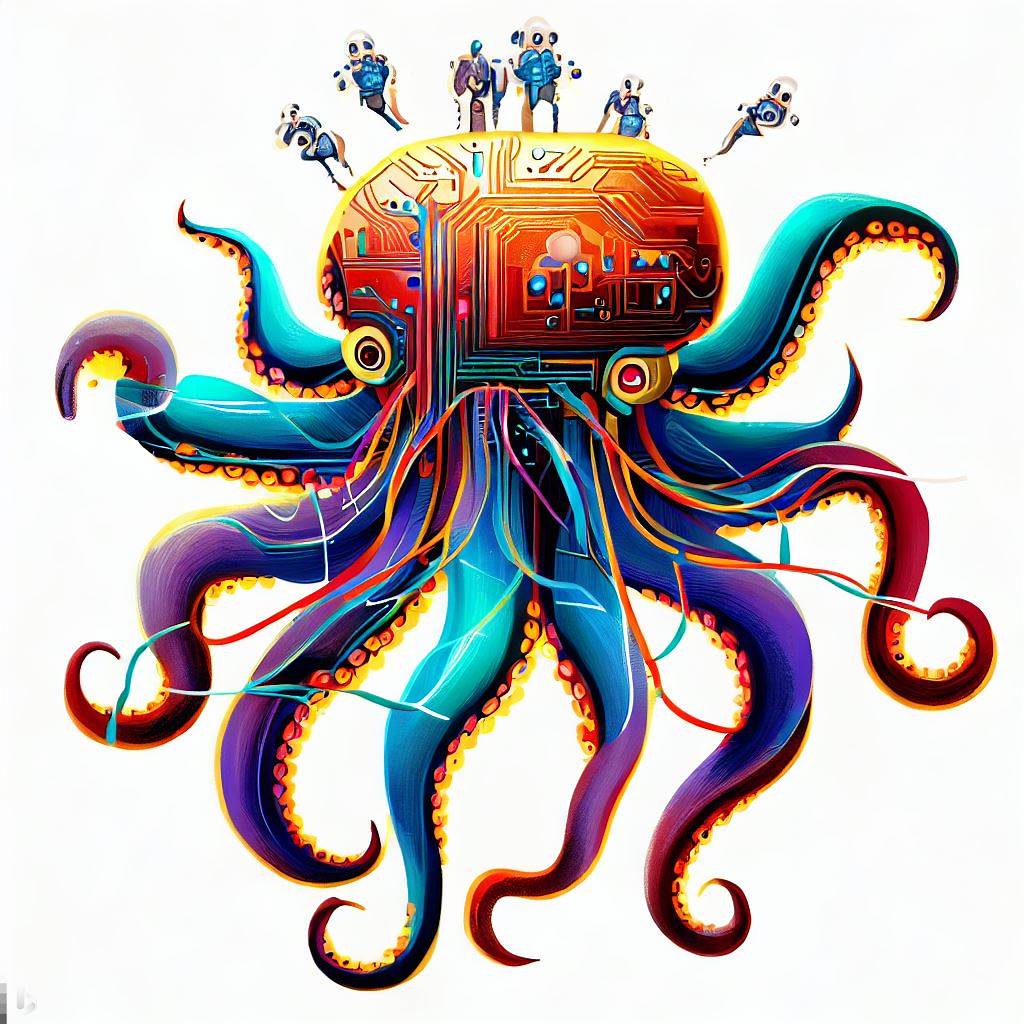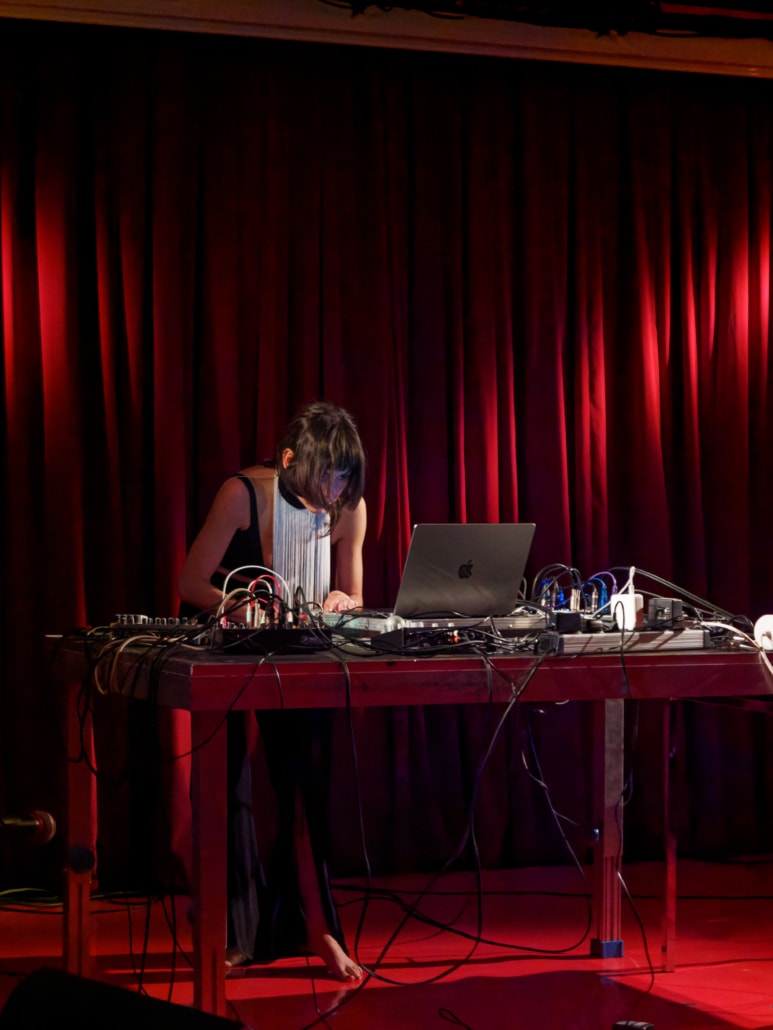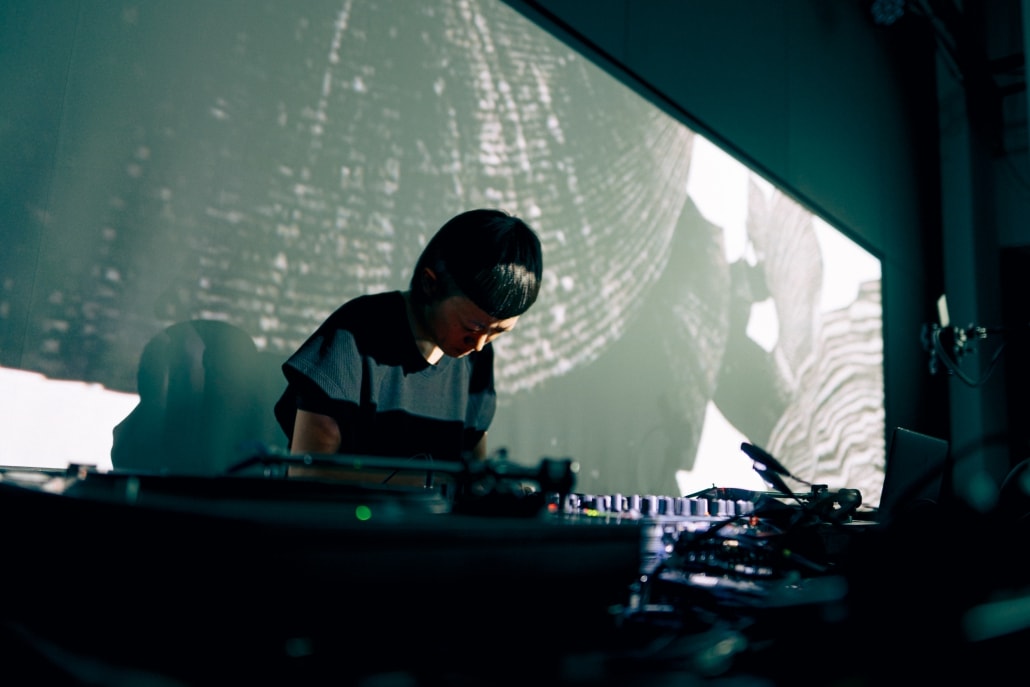 The LONG MOF Festival Program with Abstracts and Biographies is HERE available!