HACKERS, MAKERS, THINKERS
Soya C(o)u(l)ture. Ecoprints on Bioleather
Workshop | Irene Agrivina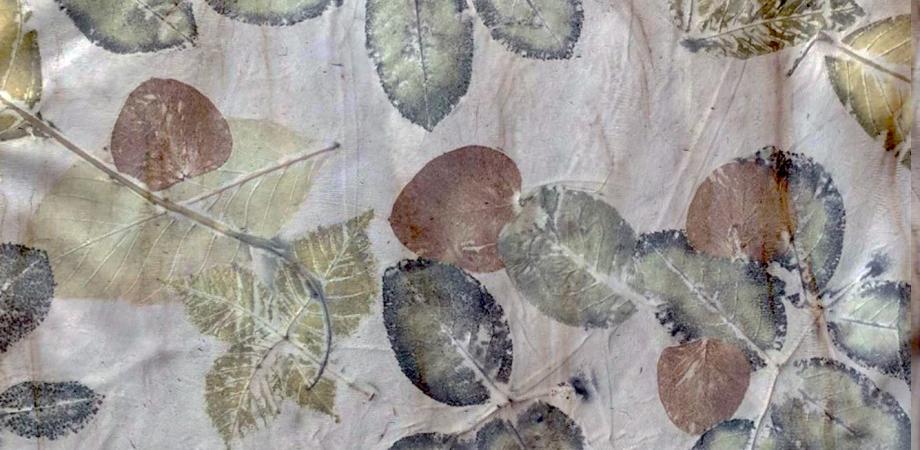 The workshop Soya C(o)u(l)ture/ Ecoprints on Bioleather takes place in context of the group exhibition Hackers, Makers, Thinkers and the interdisciplinary international conference of the same name.

The Indonesian collective XXlab is an exclusively female staff composed of designers, artists and programmers, including Irene Agrivina. With SOYA C(O)U(L)TURE the collective want to combat water pollution and poverty in Indonesia by taking advantage of an innovative process, which takes the toxic residues and polluted water that are by-products of Indonesia's intensive soy production and utilizes them as inputs for manufacturing edible cellulose as well as bio-fuel and biologically tanned leather.

In a do-it-yourself fashion, anyone can get busy in their kitchen at home. In the workshop Irene will talk about the process, show samples and then lead the participants in making their very own eco-prints using easily available materials such as flowers and leaves. Participants will get the opportunity to print on SOYA C(O)U(L)TURE, a bio leather derived from the by-product of soy production. This is a BYOF workshop: Bring your own flowers.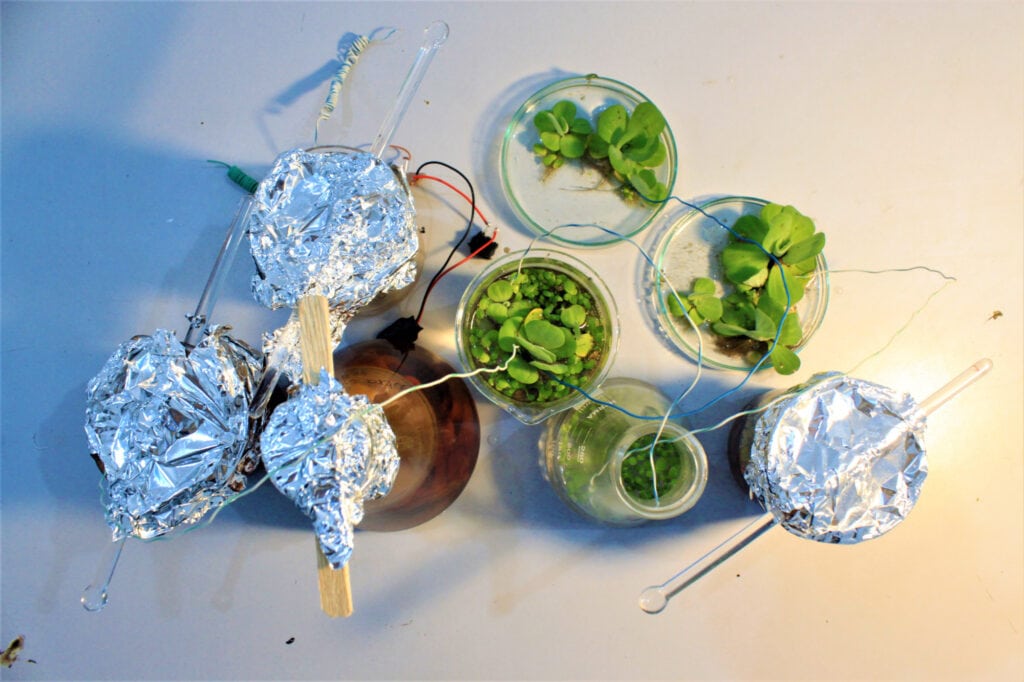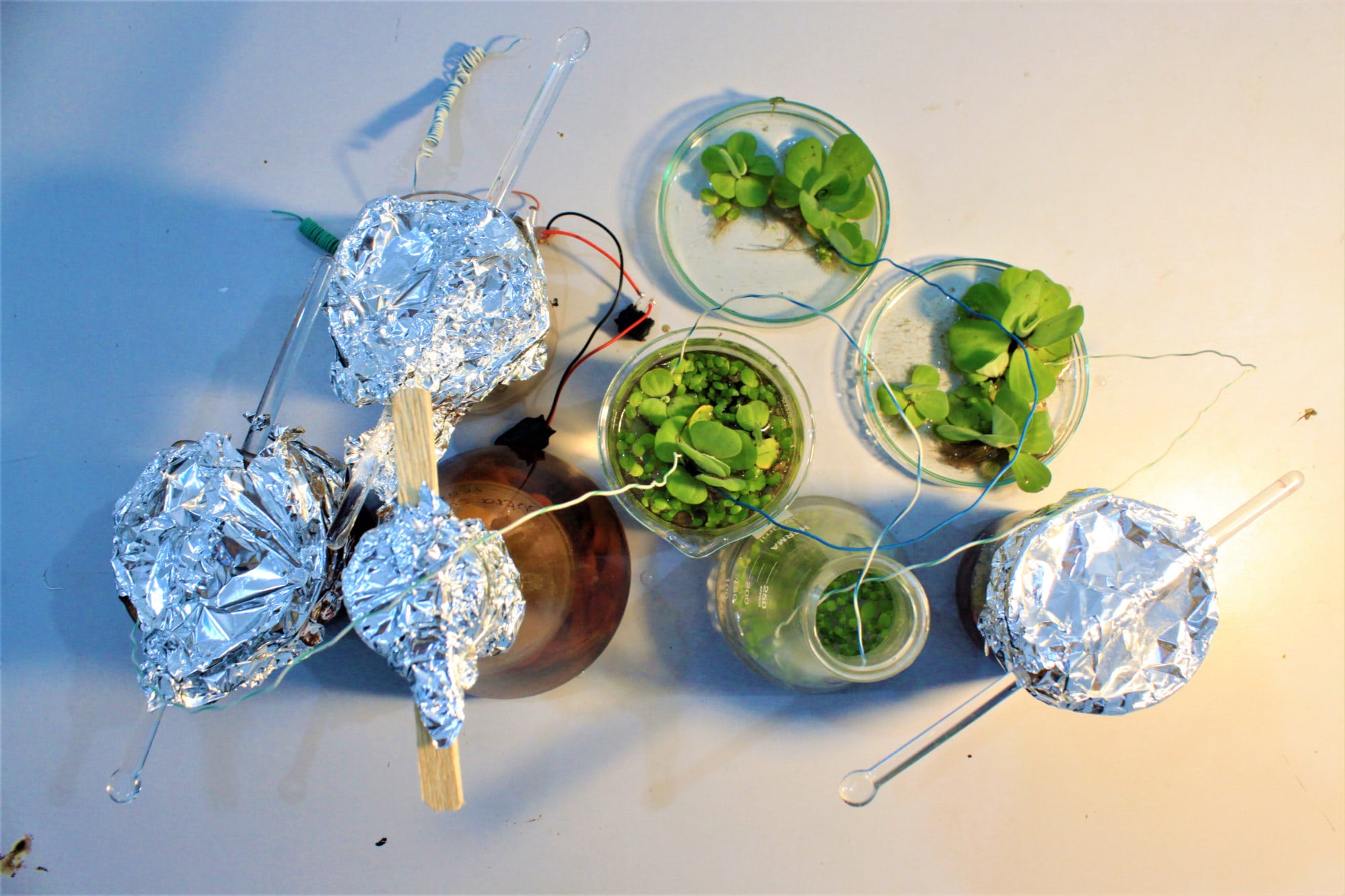 Born and raised in Java Indonesia, where the practice of science, myth, and tradition sometimes mixed into one. Irene Agrivina is a founding member of the famous HoNF collective as well as XX Lab, awarded [the next idea] Art and Technology Grant by Ars Electronica (2015). Artist, technologist, and educator she works at the intersection between art, science and technology and is engaged in collaborative, cross-disciplinary, and multimedia actions responding to social, cultural, and environmental challenges. Her projects have been presented internationally at IFVA New Media Art Festival, Hong Kong (2017); 5th Anyang Public Art Project, South Korea (2016); Ars Electronica Festival, Linz, Austria (2015) and Pixelache Festival, Helsinki, Finland (2013).