HACK THE PANKE Festival
Rituals and Reflections
Walk & Talk | Nenad Popov & James Whitehead
Art Laboratory Berlin welcomes you to participate in the HACK THE PANKE Festival with various events like workshops, film screenings and walks on art, science and sound in Berlin-Wedding.

With media and sound artist Nenad Popov and biologist James Whitehead participants will investigate the impact of drought and climate stress on the Panke river. How have low water levels effected nearby soils and vegetation? What signs of urban civilisation – like trash, but also river engineering – are being uncovered?

The artist and the scientist, who are both part of the ongoing research group DIY Hack the Panke will invite participants to take part in experiments and in creating subtle soundscapes to investigate the friction between society and nature along this urban waterway.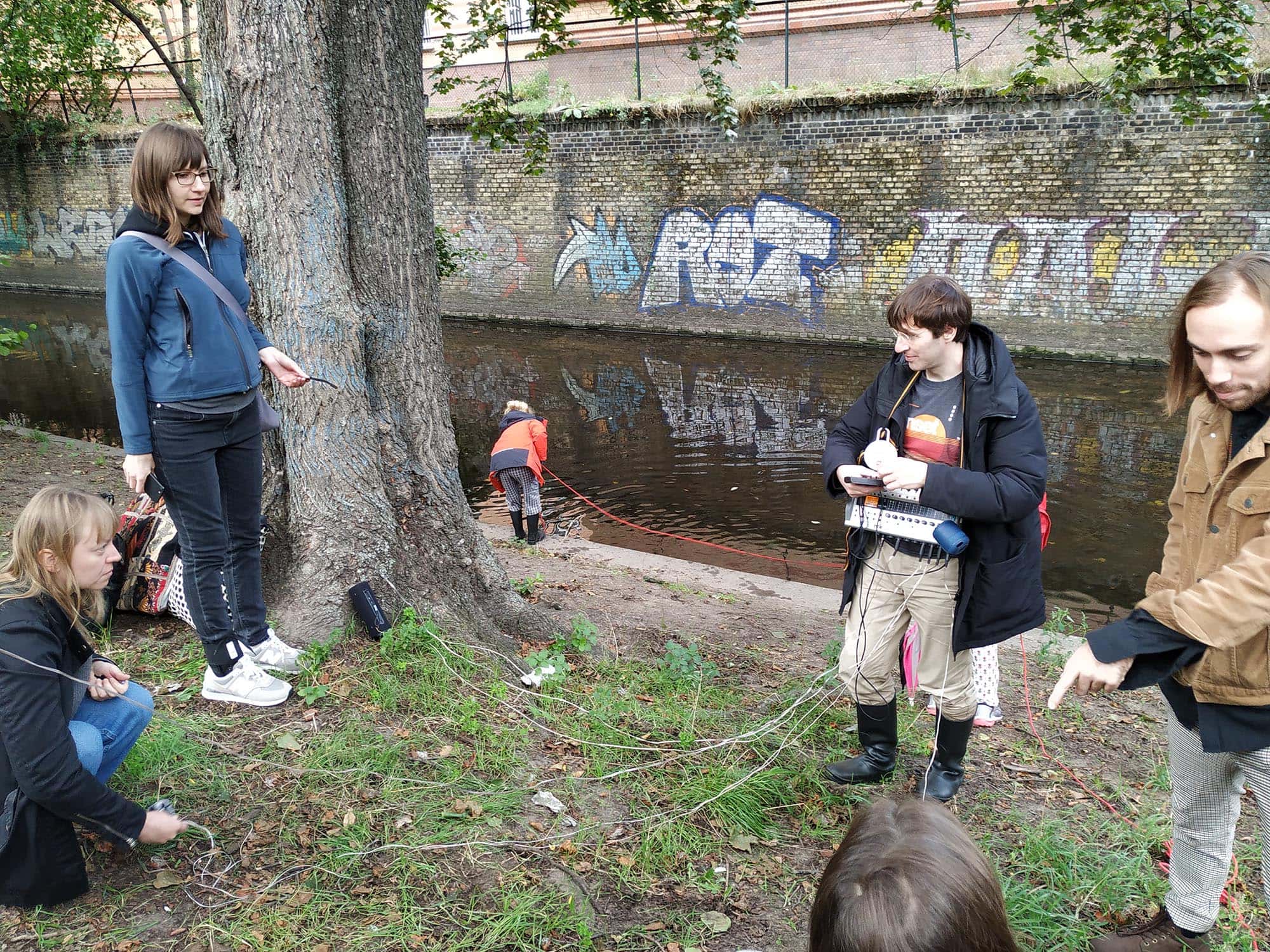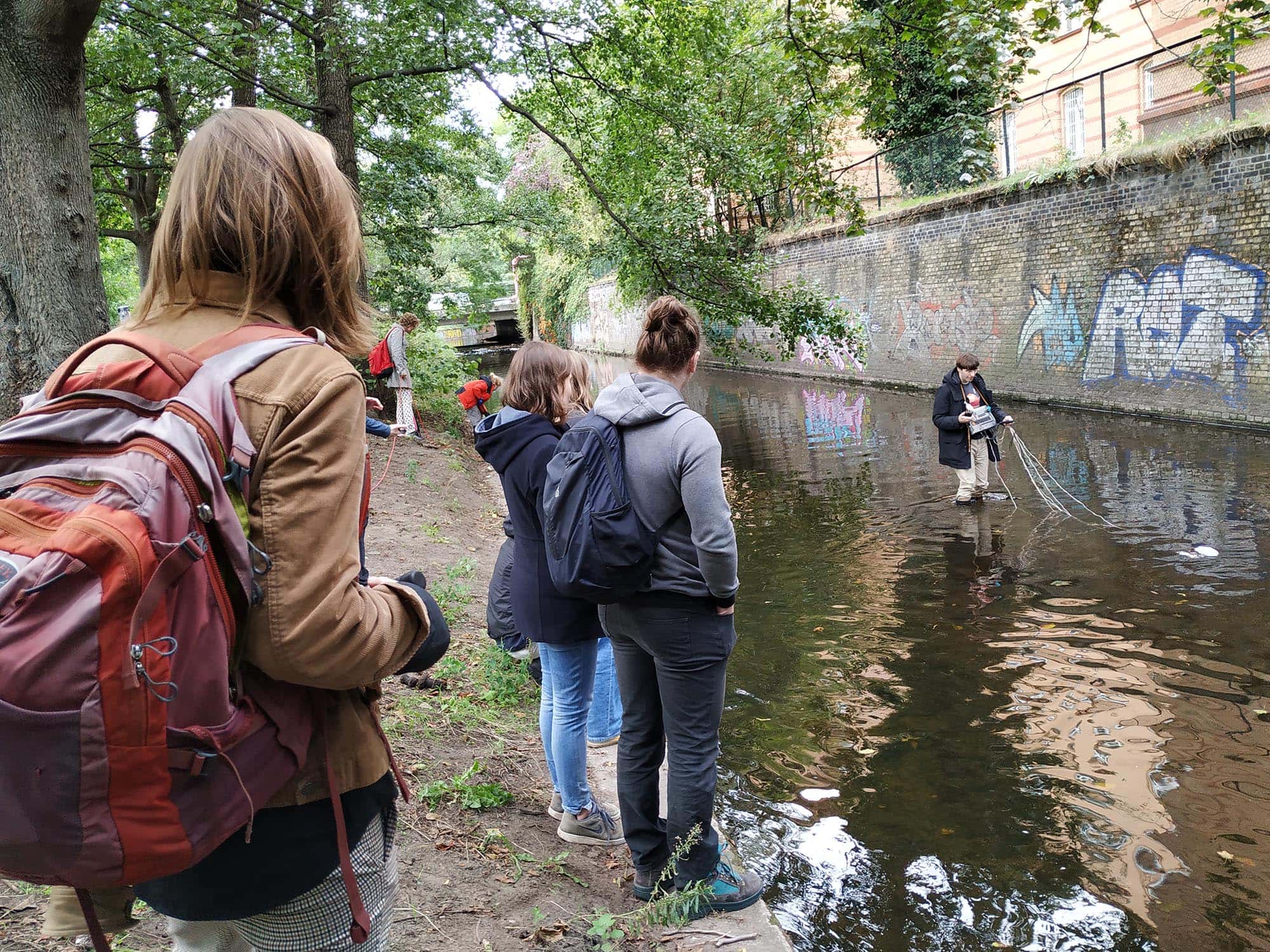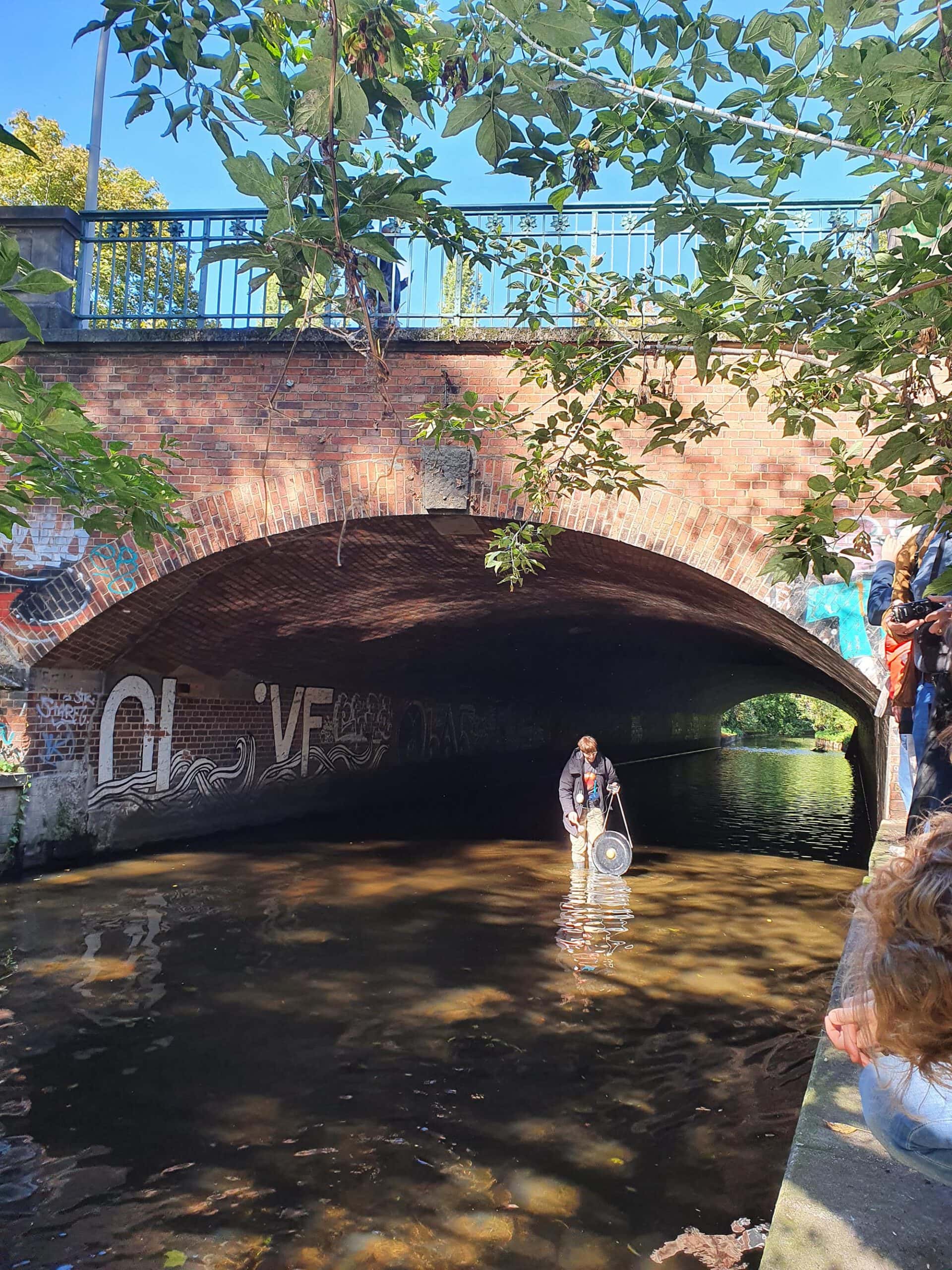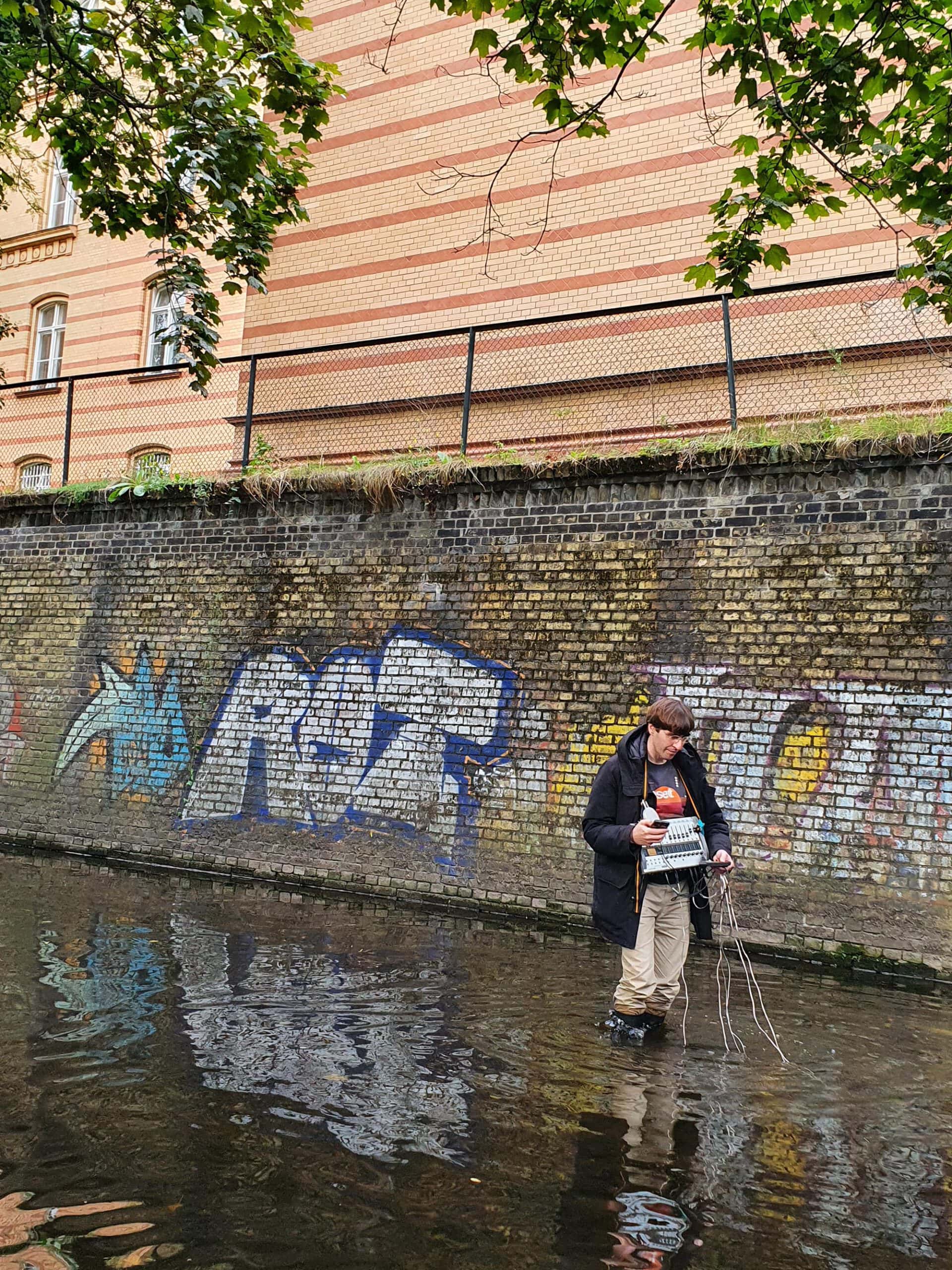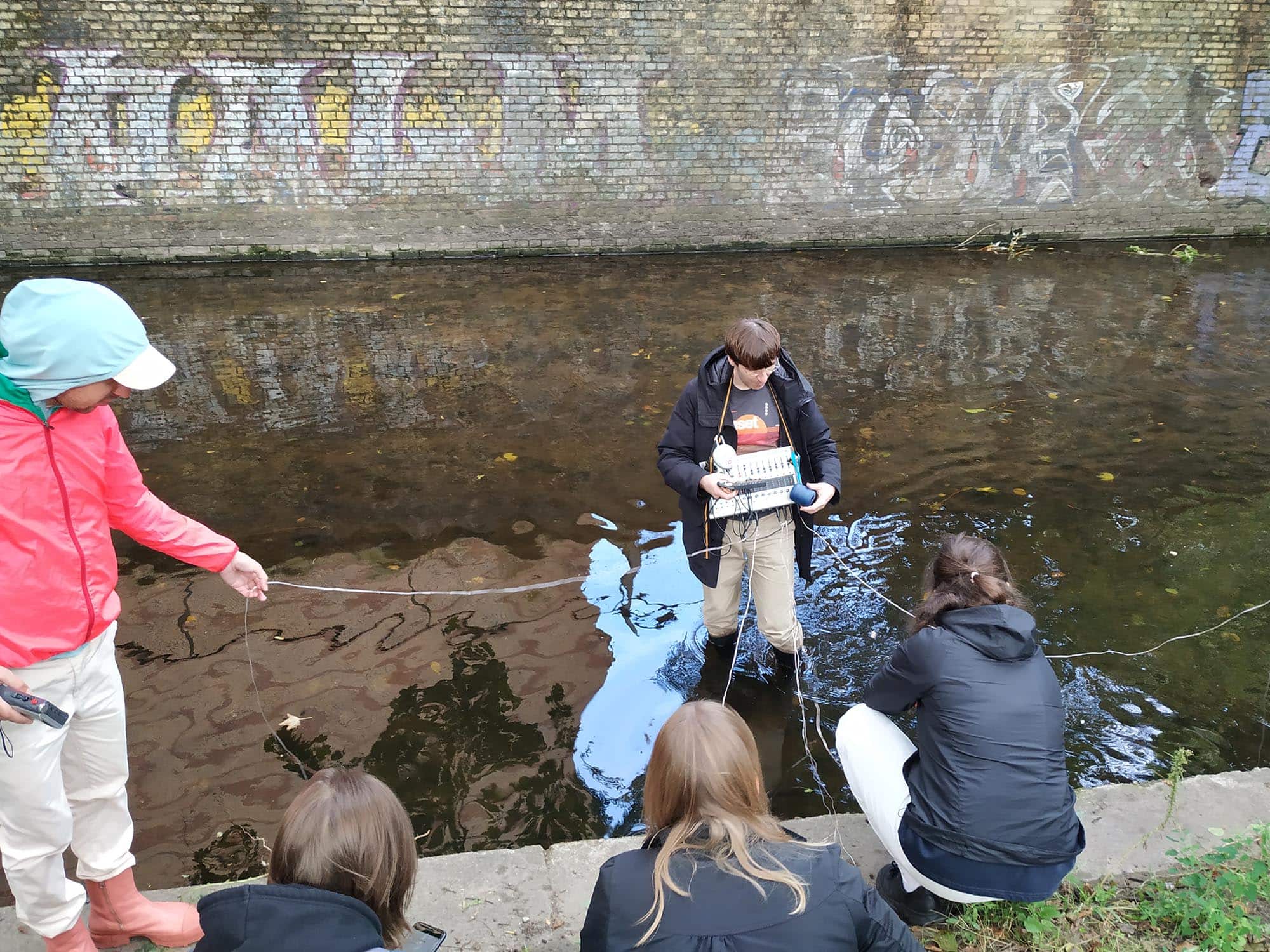 Nenad Popov is an interdisciplinary artist whose work is heavily inspired by scientific concepts and methods. He specializes in live performances and cinematic installations, many of which include living organisms. He got his Master degree at the Art Science department of the Royal Conservatory in the Hague, Netherlands. Since 2013 he lives and works in Berlin. He showed his work at the festivals such as Ars Electronica in Linz and STATE experience science in Berlin. He is a member of the Berlin art science research collective DIY Hack the Panke.

James Whitehead is an ecologist investigating the microbial soil communities inhabiting Berlin's grasslands. Currently working as a PhD candidate at the Freie Universität Berlin (Rillig Lab | Plant Ecologies), he uses a variety of techniques to explore microbial community composition and the impacts this has on soil properties. These techniques range from molecular analysis, to measuring properties such as the stability of aggregates, the building blocks of soils. He is a member of the Berlin art science research collective DIY Hack the Panke.