The multiple award winning art and research platform Art Laboratory Berlin (ALB) presents interdisciplinary art projects in an international context. Our main goal is the presentation, research, publication and mediation of contemporary art at the interface of art, science and technology.
News
+++++++ In connection with their winter studio residencies at Art Laboratory Berlin, artist designer Fara Peluso and artist Sarah Hermanutz will invite the public to learn more about their current artistic practices on 27 until 29 January 2023, with a public conversation on 29 January 2023. +++++++ On 16 December 2022, Art Laboratory Berlin's co-director, curator and art historian Regine Rapp gave a keynote lecture "Living Matter in Time and Space. On Time-Space Concepts and Material Aesthetics of Living Art" at the symposium PRESERVING LIVELINESS at the Academy of Fine Arts Vienna. +++++++
Current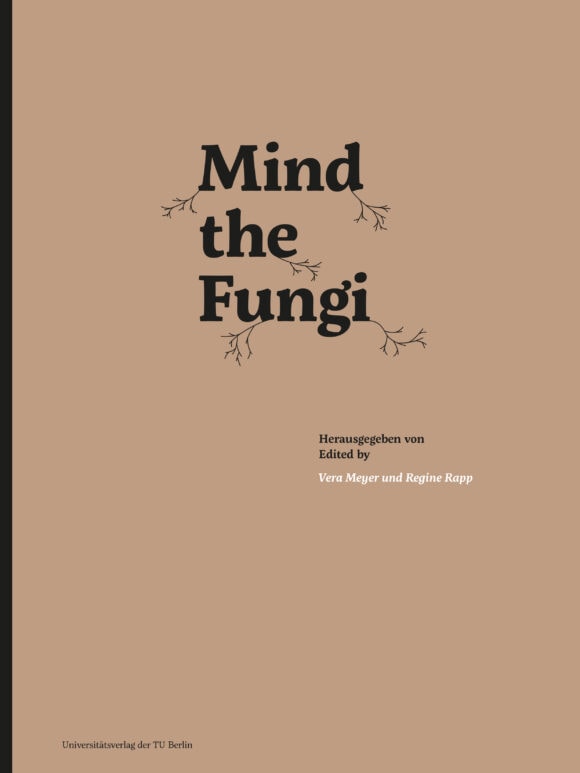 Publication
| Anthology
Book Publication | TU Berlin University Press
December 2020
The project
Mind the Fungi
is a Citizen Science STEAM research project, which resulted from the cooperation of the Departments of Applied and Molecular Microbiology and Bioprocess Engineering of the TU Berlin and the art and research platform Art Laboratory Berlin. The scientific and artistic paths in the project
Mind the Fungi
, which we followed together with the public from 2018 to 2020, including the Art & Design Residencies, can now be traced in text and images in this book. It was intended to provide citizens with an opportunity for scientific collaboration in fungal biotechnology.
Read more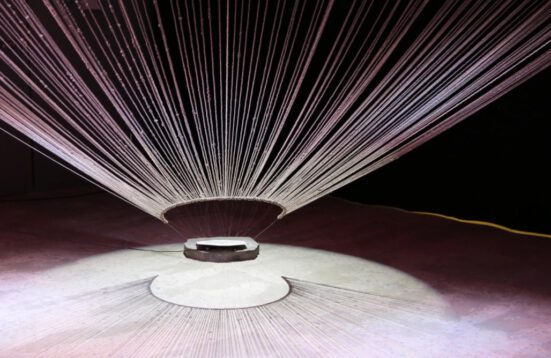 Event
Conference
Collective Experiments in Social Fermenting
International Conference (hybrid | on-site and livestream)
27 – 28 May 2022
The project discusses artistic ways of rebuilding and re-energizing damaged social relations after the pandemic. The international conference includes presentations by artists, currently on show at ALB, and guest speakers from the artistic and curatorial practice, design, biology and anthropology.
Read more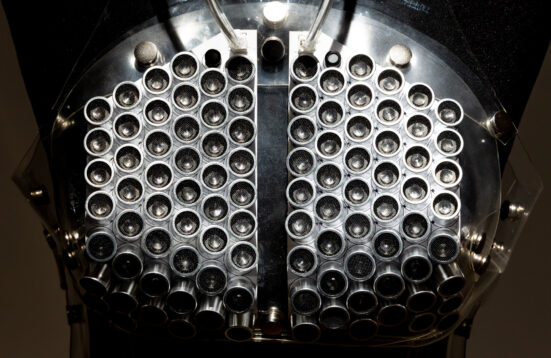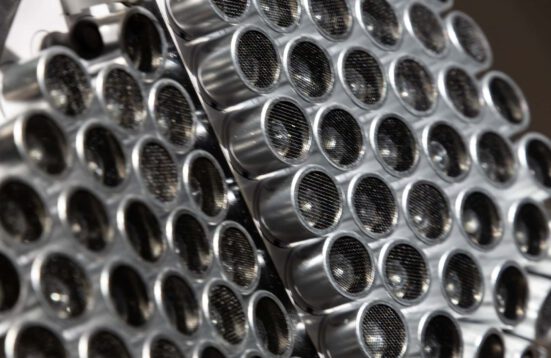 Event
Conference, Conference
Networks in the Age of Technoscience and Infection
International Conference (online with livestream)
9 October 2021
The online conference (with livestream) explores various networks – biological, cybernetic, and social. It will include presentations by the artists, currently on show at ALB, and guest scholars from art and media theory, biophysics, and computer science, design and culture studies.
Read more
---