The multiple award winning art and research platform Art Laboratory Berlin (ALB) presents interdisciplinary art projects in an international context. Our main goal is the presentation, research, publication and mediation of contemporary art at the interface of art, science and technology.
News
+++++++ THE DATE: MATTER OF FLUX Festival (15 – 18 June 2023)
with panel discussions, workshops, reading groups and many other activities by and for women (FLINTA*) in arts, science and technology (PROGRAM coming soon). We have started the official registration process now – please look at the program and register here! +++++++
Current
Event
Series of Events
Program Overview
A Series of Reading Groups, Talks, Workshops and Podcasts
May – November 2023
Art Laboratory Berlin welcomes you to our new series Permeable Bodies with artistic and feminist explorations of embodiment and identity in flux, as well as an investigation of our interconnection and interaction with the environment around us. With reading groups, talks, workshops and podcasts we propose a net of narratives of permeability to encompass a poetic (post)natural history of being woman throughout 2023. The events discuss different notions of permeability approached through artistic, medical, sociopolitical and phenomenological perspectives.
Read more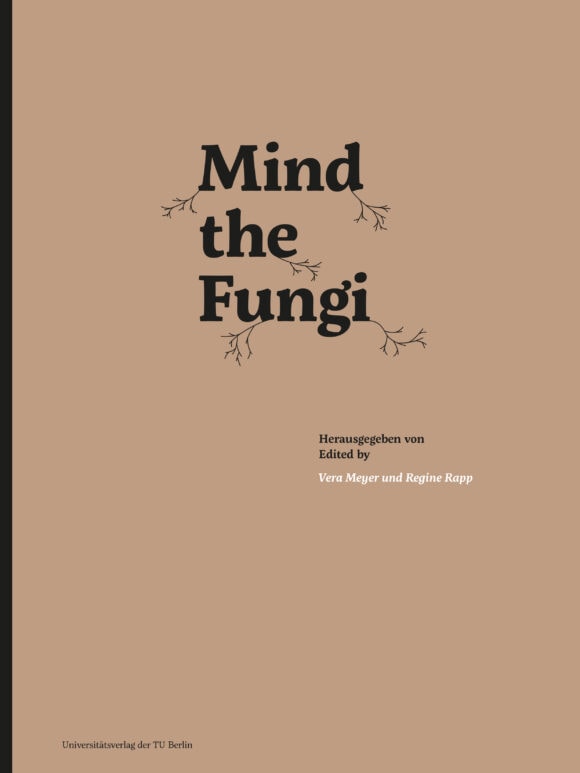 Publication
| Anthology
Book Publication | TU Berlin University Press
December 2020
The project
Mind the Fungi
is a Citizen Science STEAM research project, which resulted from the cooperation of the Departments of Applied and Molecular Microbiology and Bioprocess Engineering of the TU Berlin and the art and research platform Art Laboratory Berlin. The scientific and artistic paths in the project
Mind the Fungi
, which we followed together with the public from 2018 to 2020, including the Art & Design Residencies, can now be traced in text and images in this book. It was intended to provide citizens with an opportunity for scientific collaboration in fungal biotechnology.
Read more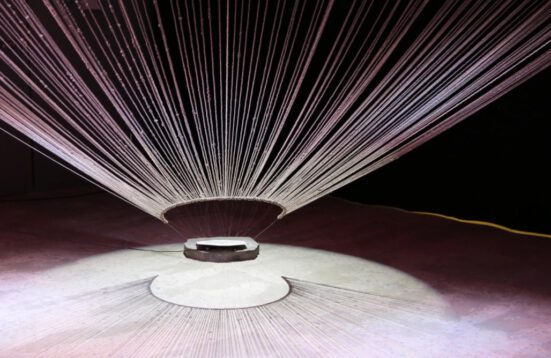 Event
Conference
Collective Experiments in Social Fermenting
International Conference (hybrid | on-site and livestream)
27 – 28 May 2022
The project discusses artistic ways of rebuilding and re-energizing damaged social relations after the pandemic. The international conference includes presentations by artists, currently on show at ALB, and guest speakers from the artistic and curatorial practice, design, biology and anthropology.
Read more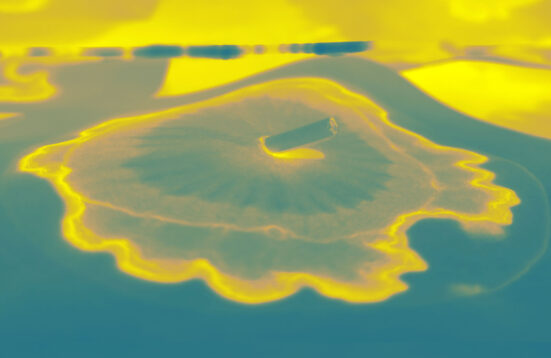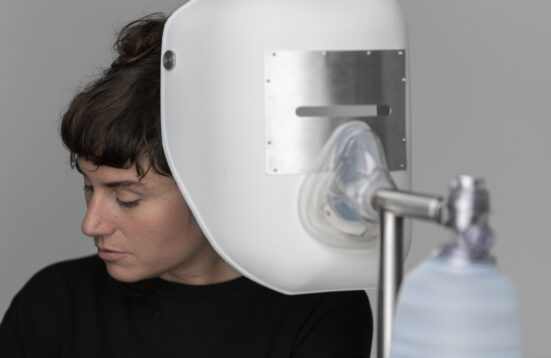 Research
Artistic Research
Saša Spačal
Autumn 2022 + Autumn 2023
During the months of October and November 2022 bio media artist Saša Spačal undertakes artistic research for her new project "Terra Xenobiotica or How to Belong" at the lab of the Rillig Group | Ecology of Plants, Institute of Biology, FU Berlin and at Art Laboratory Berlin. In her project Spačal explores artistically soil ecology.
Read more
---