The multiple award winning art and research platform Art Laboratory Berlin (ALB) presents interdisciplinary art projects in an international context. Our main goal is the presentation, research, publication and mediation of contemporary art at the interface of art, science and technology.
News
+++++++ Art Laboratory Berlin is delighted to announce an art residency of artist Saša Spačal at Art Laboratory Berlin for the months of October and November 2022. Spačal is currently providing artistic research at the Rillig Lab at Freie Universität Berlin, curatorially accompanied by Art Laboratory Berlin. +++++++
Current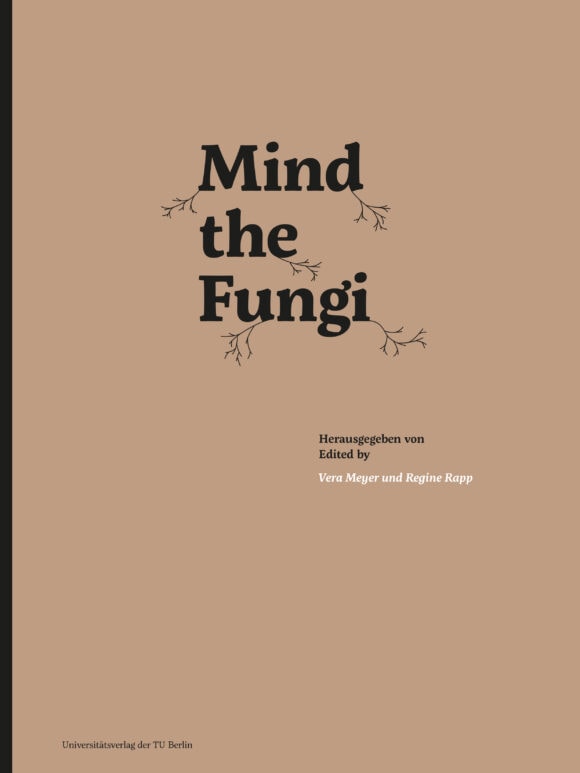 Publication
| Anthology
Book Publication | TU Berlin University Press
December 2020
The project
Mind the Fungi
is a Citizen Science STEAM research project, which resulted from the cooperation of the Departments of Applied and Molecular Microbiology and Bioprocess Engineering of the TU Berlin and the art and research platform Art Laboratory Berlin. The scientific and artistic paths in the project
Mind the Fungi
, which we followed together with the public from 2018 to 2020, including the Art & Design Residencies, can now be traced in text and images in this book. It was intended to provide citizens with an opportunity for scientific collaboration in fungal biotechnology.
Read more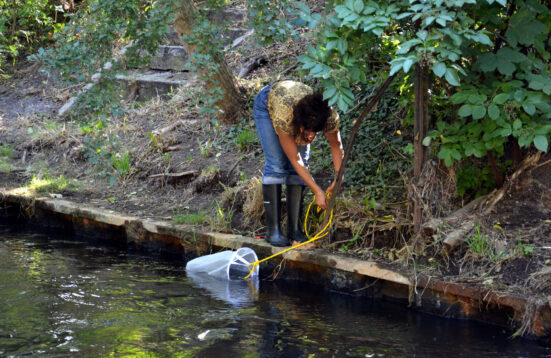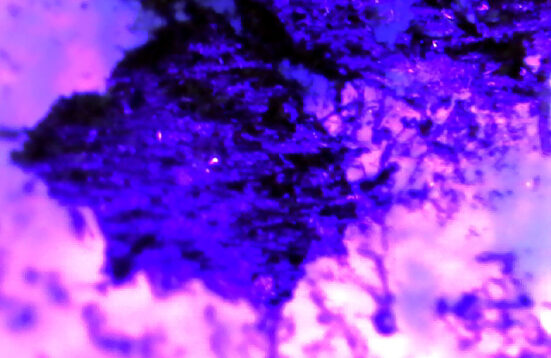 Research
Art + Science Research Project
2018 – ongoing
The art science group DIY Hack the Panke aims to explore the Panke river for living organisms and critically examine its complex history of human use. We offer public workshops on topics such as river flora, fauna and microbiology; bio matter as artistic research; microplastics and more.
Read more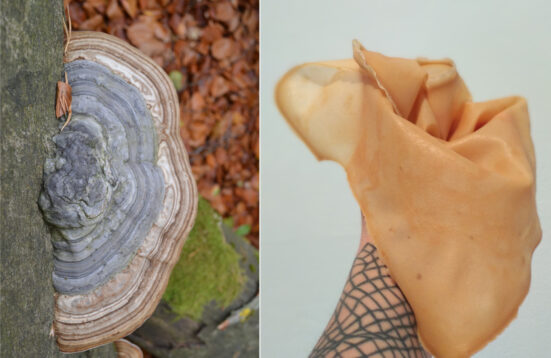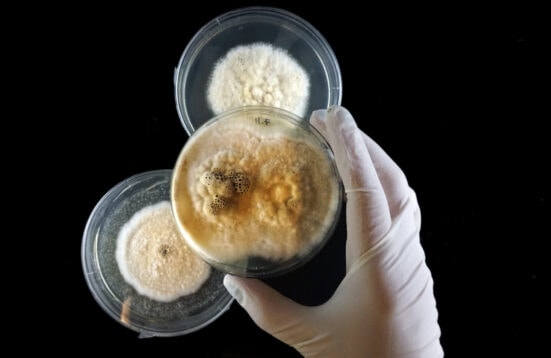 Research
Art + Science Research Project
2018-2020
The project Mind the Fungi is dedicated to the research of local mushrooms and current fungal biotechnology expanding scientific research with artistic and design-based research and citizen science. The aim is to develop new ideas and technologies for mushroom and lichen-based materials.
Read more
---