Paired Immunity
Marta de Menezes & Luís Graça
The exhibition project presents works by bio artist Marta de Menezes and her partner, the immunologist Luís Graça, both based in Lisbon. Artist Marta de Menezes has been internationally working at the juncture of art and life sciences for over twenty years, producing some of the earliest and most important examples of bio art. Many of her artworks have incorporated materials and expertise from different disciplines, such as CRISPR/Cas9, MRI, structural biology, microbiology. Luís Graça is a MD and Professor of Immunology at the University of Lisbon Medical School, where he directs a research group in cellular immunology.


The two works in the exhibition Paired Immunity explore the human immune sys­tem, antibodies and rejection through two works that incorporate medical biotechnol­ogy. The works can be also understood as technoscience love stories, produced by an artist and an immunologist.
In the installation Immortality for Two from 2014 de Menezes and Graça grow their own immune cells in vitro, immortalizing them by introducing cancer-inducing genes through a viral vector. "These immortal cells, although derived from two people in love, are immune cells involved in the bodily defense" de Menezes remarks. If they interact, they will be mutually rejected. Thus, immortality comes at a price – perpet­ual isolation." The live cells are exhibited in the absence of any visible lab equipment, and the tension created by their isolation will be emphasized through two live projec­tions of the growing cells that partially overlap. In the virtual space of the projection, finally, the artist and scientist succeed to let the cells interact.
The theme of immune cell rejection is explored further in their workAnti-Marta from 2018. Here, both de Menezes and Graça challenged their own immune systems by exchanging skin graft transplants (with an autologous graft as control) which their immune systems then rejected. "Anti-Marta can be seen as a pact," states the artist, "where the inevitable rejection of the transplant contrasts with the live-long acquisi­tion of a new form of recognition of one another afforded by the emergence of antibod­ies." The work explores the biological limits of identity and intimacy. It also pays hom­age to the groundbreaking work of the late Jon van Rood, founder of Eurotransplant.
Both works explore human identity and desire on cellular, medical, biotechnologi­cal, as well as ontological levels, offering us 21st century parables of our own corpo­real limits.

Regine Rapp & Christian de Lutz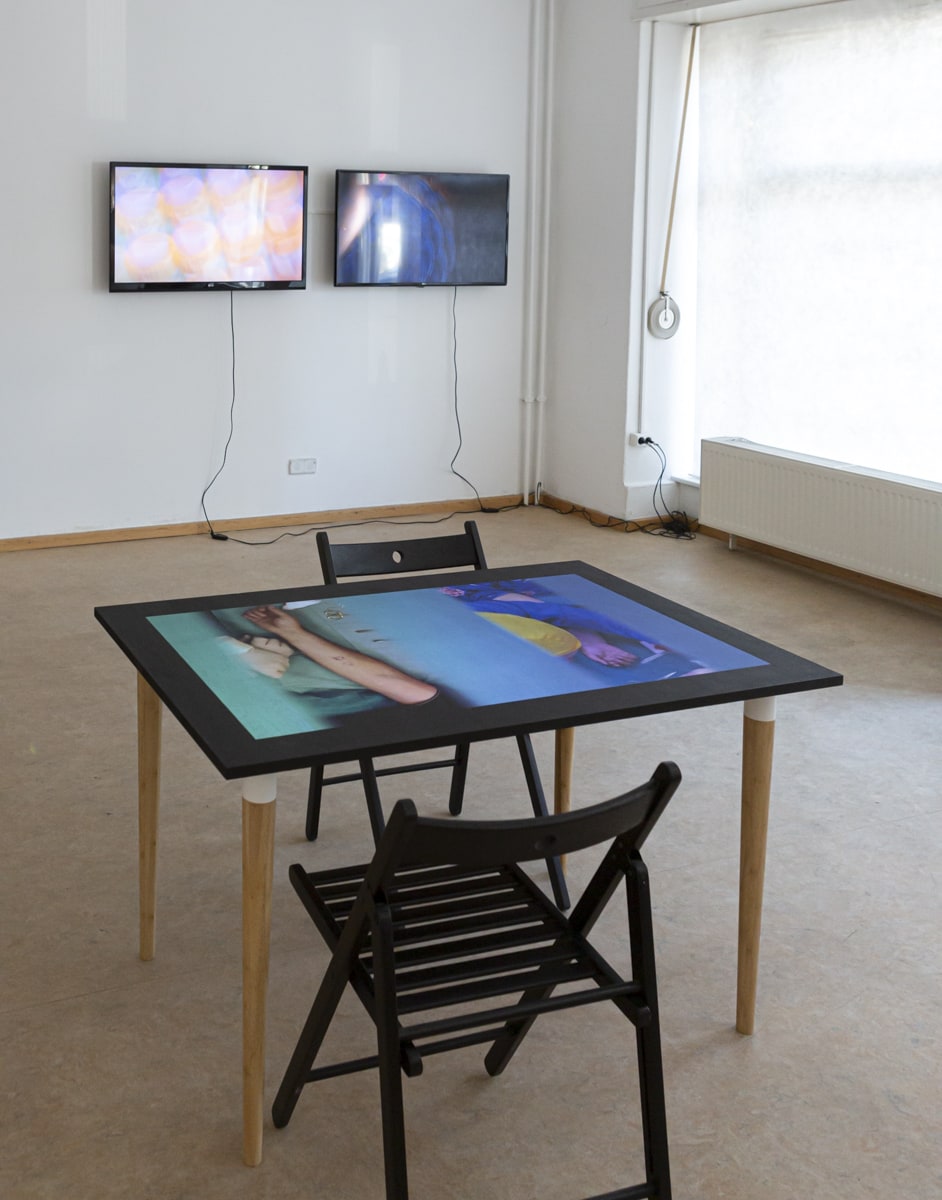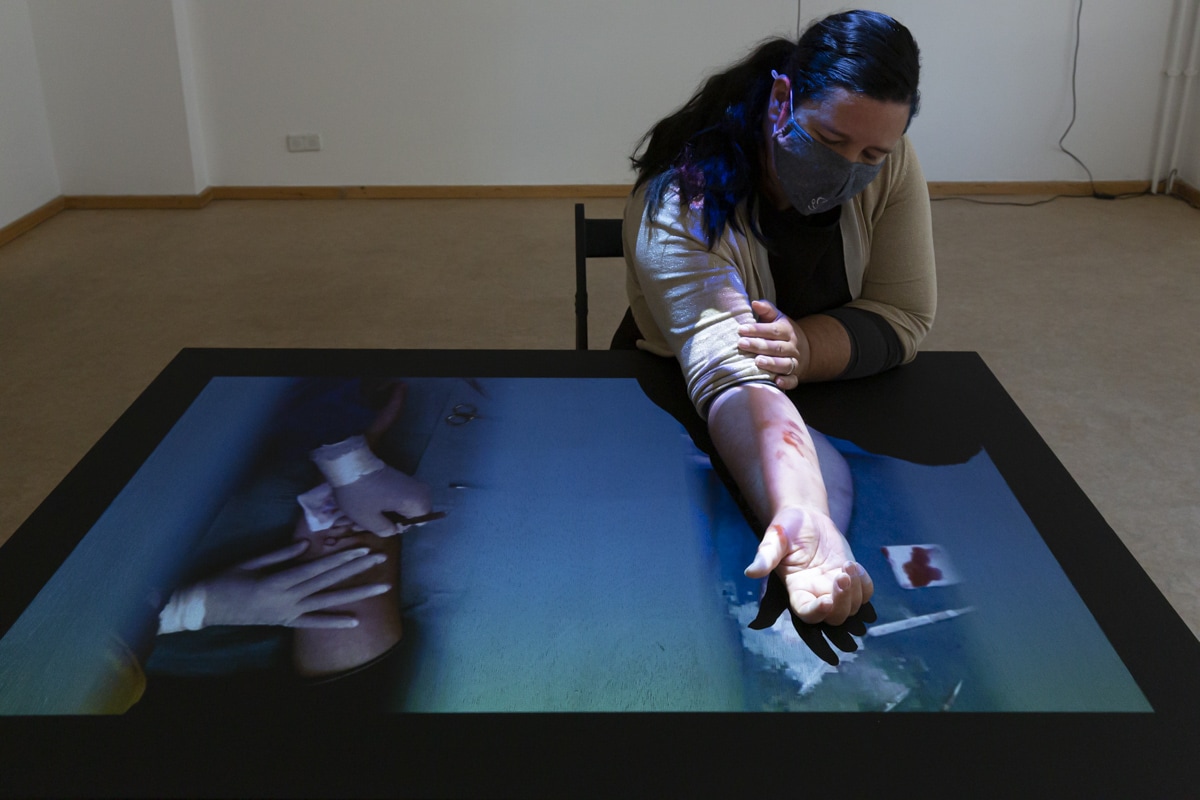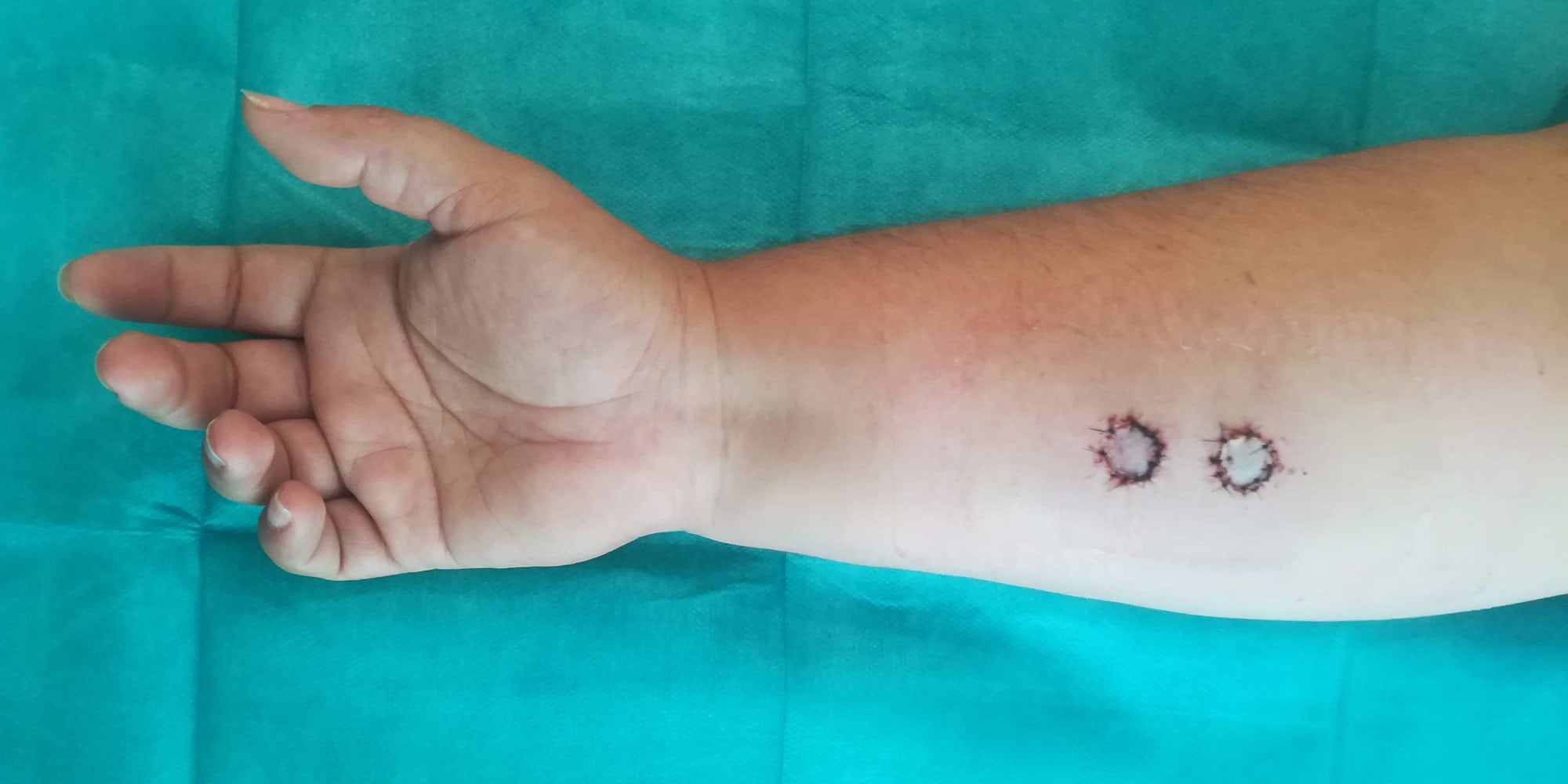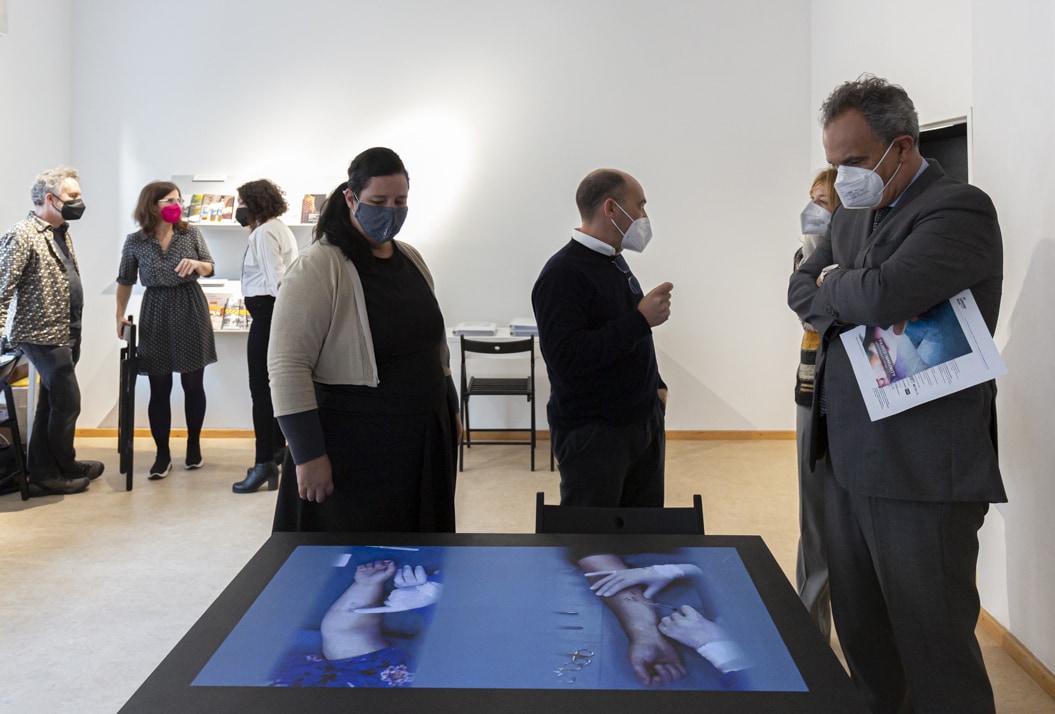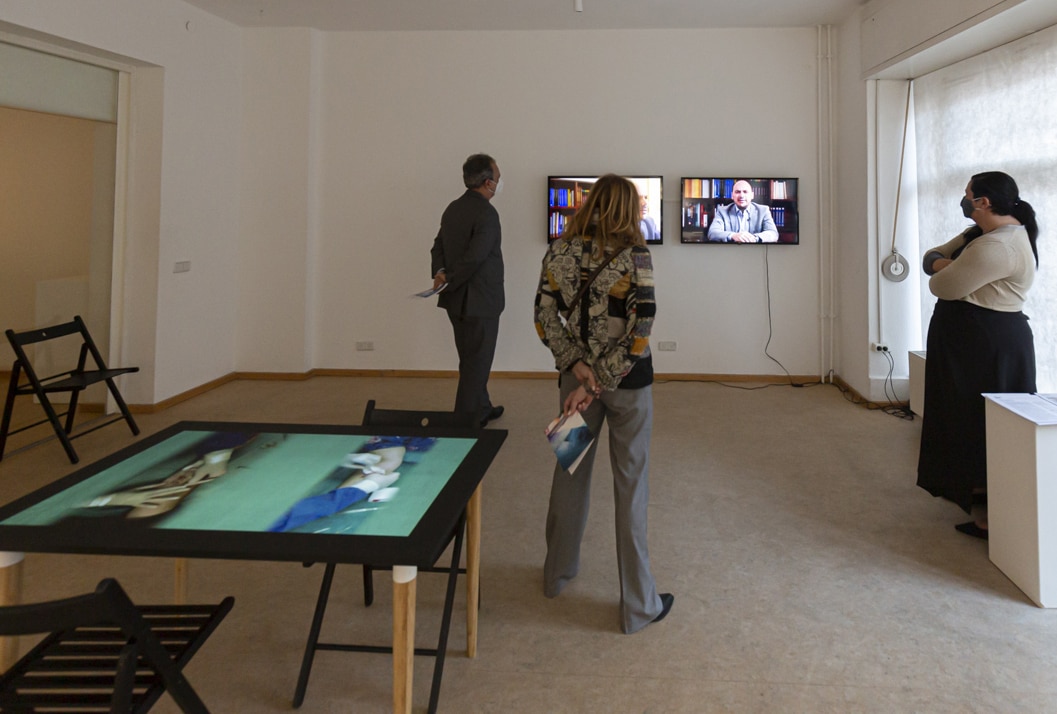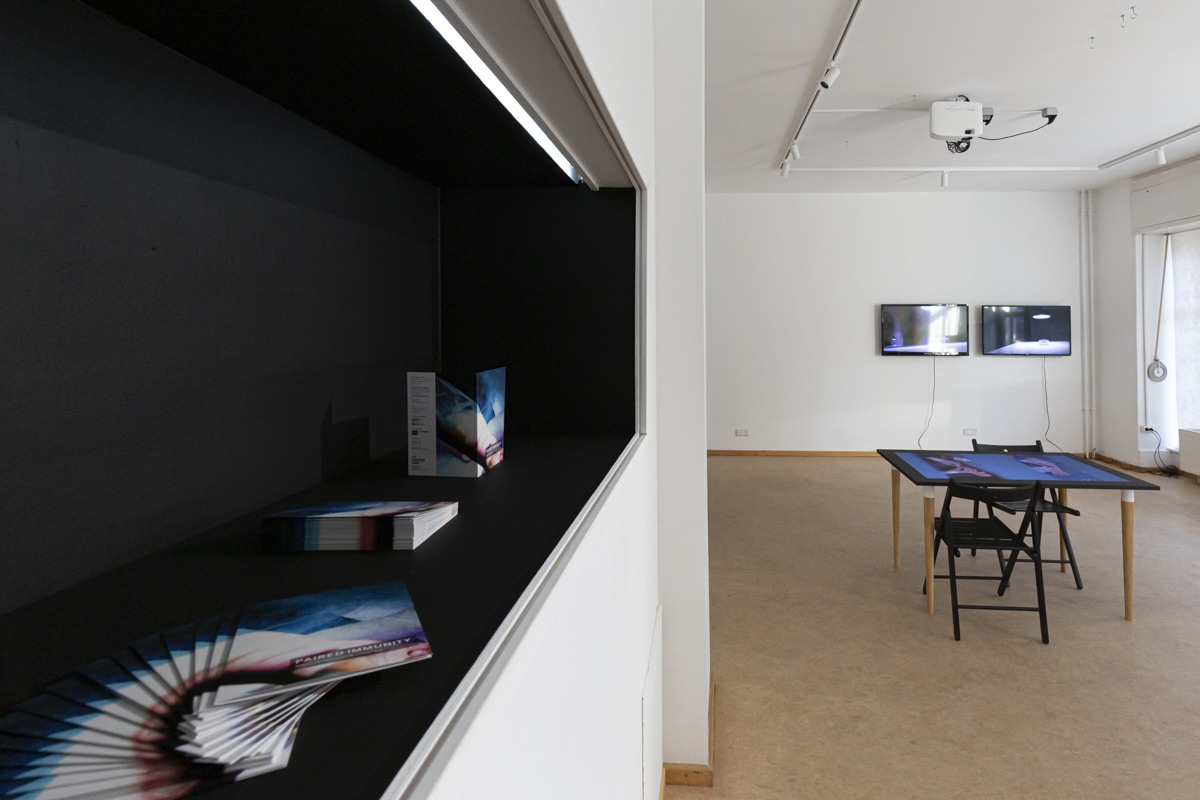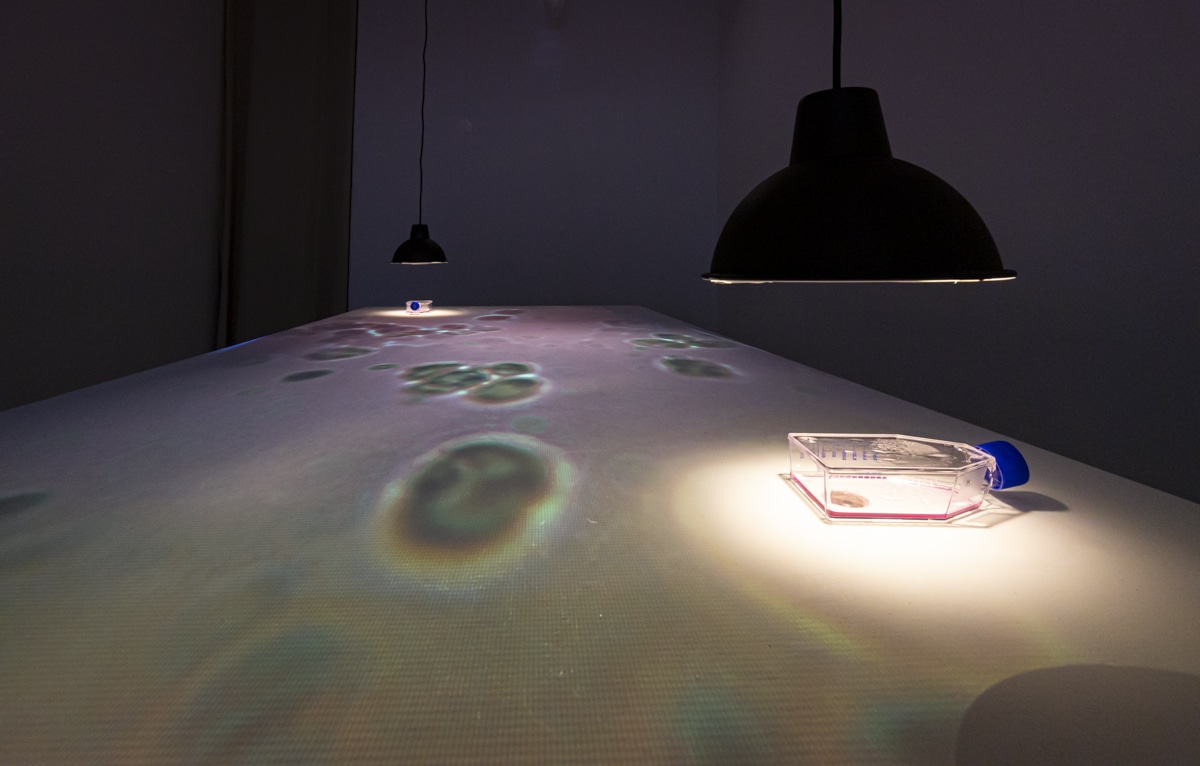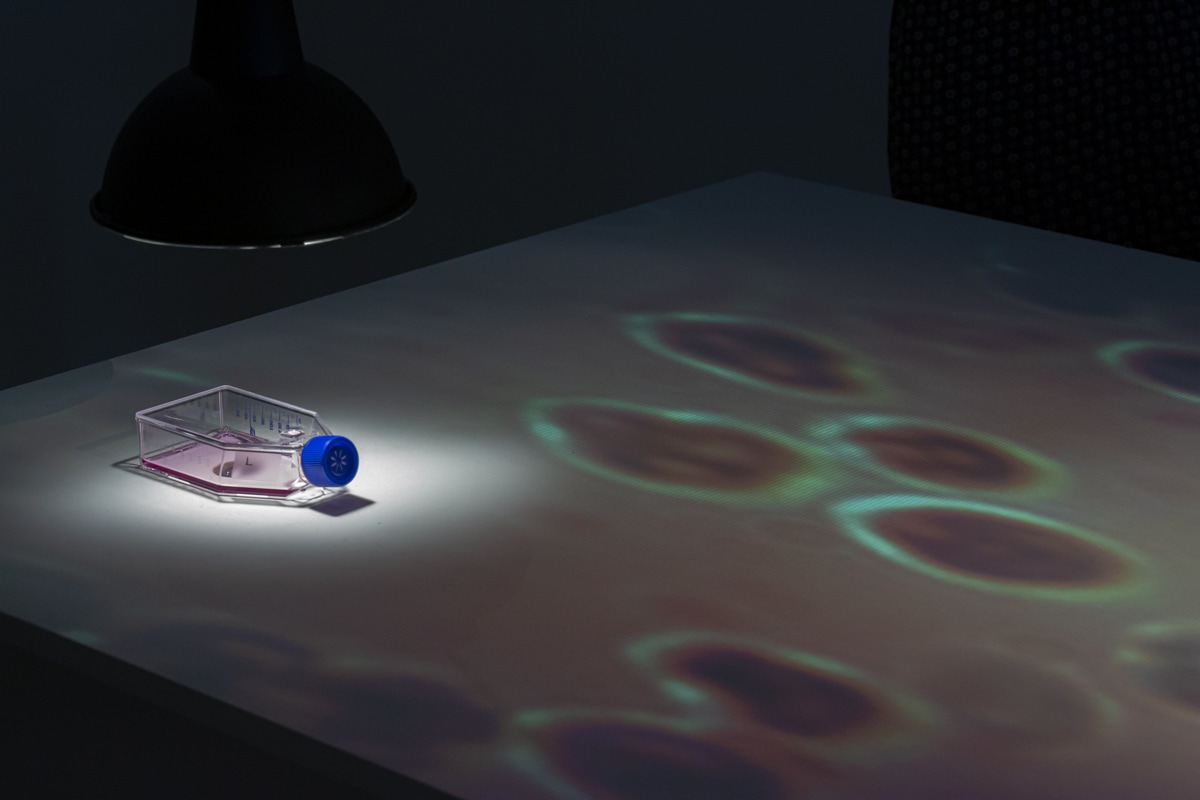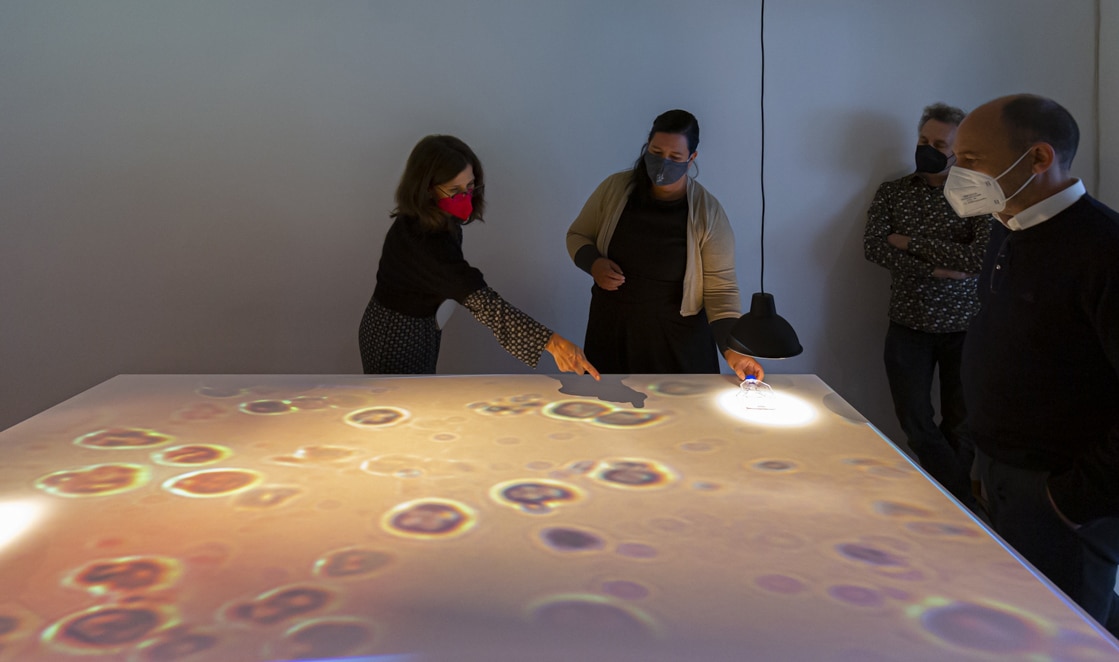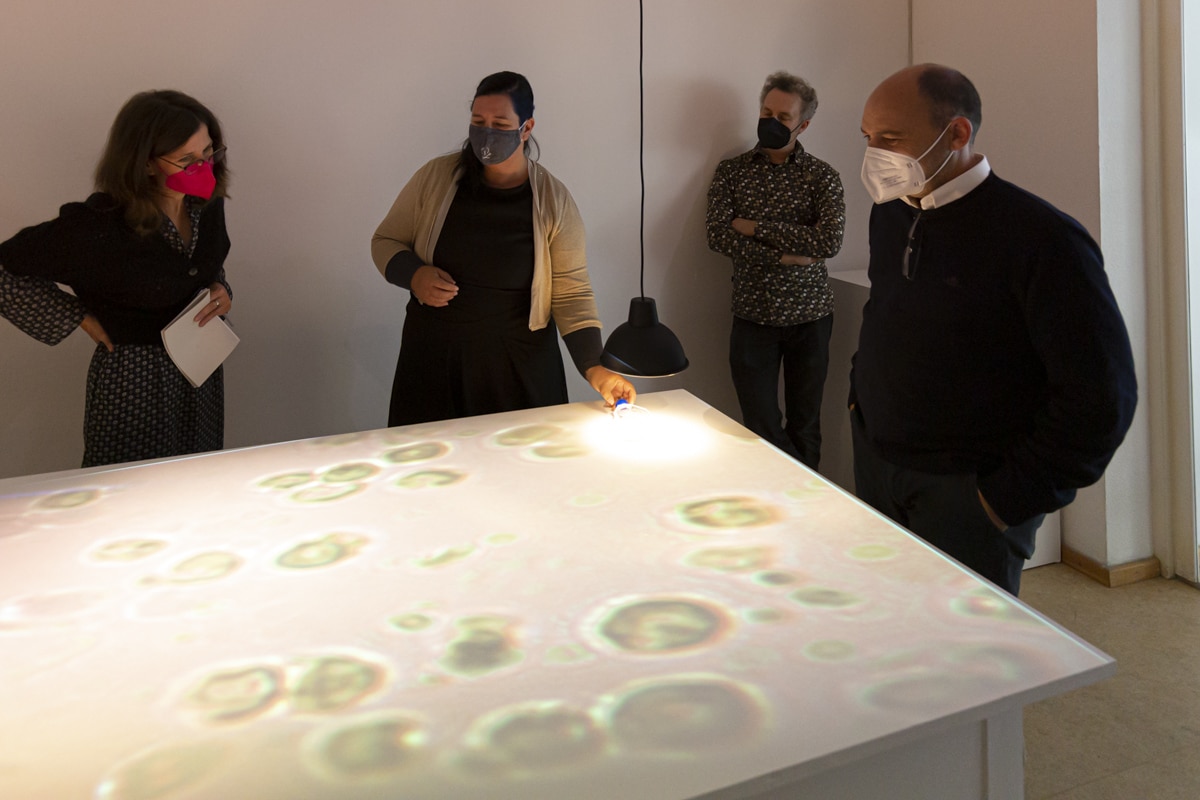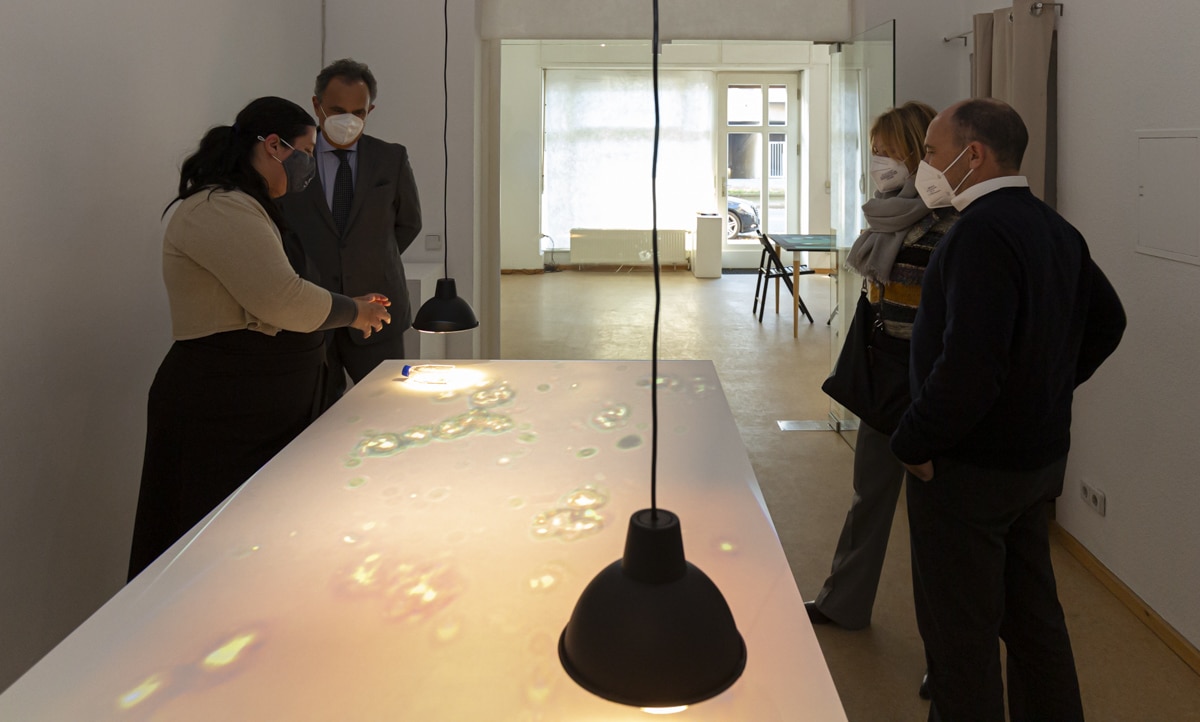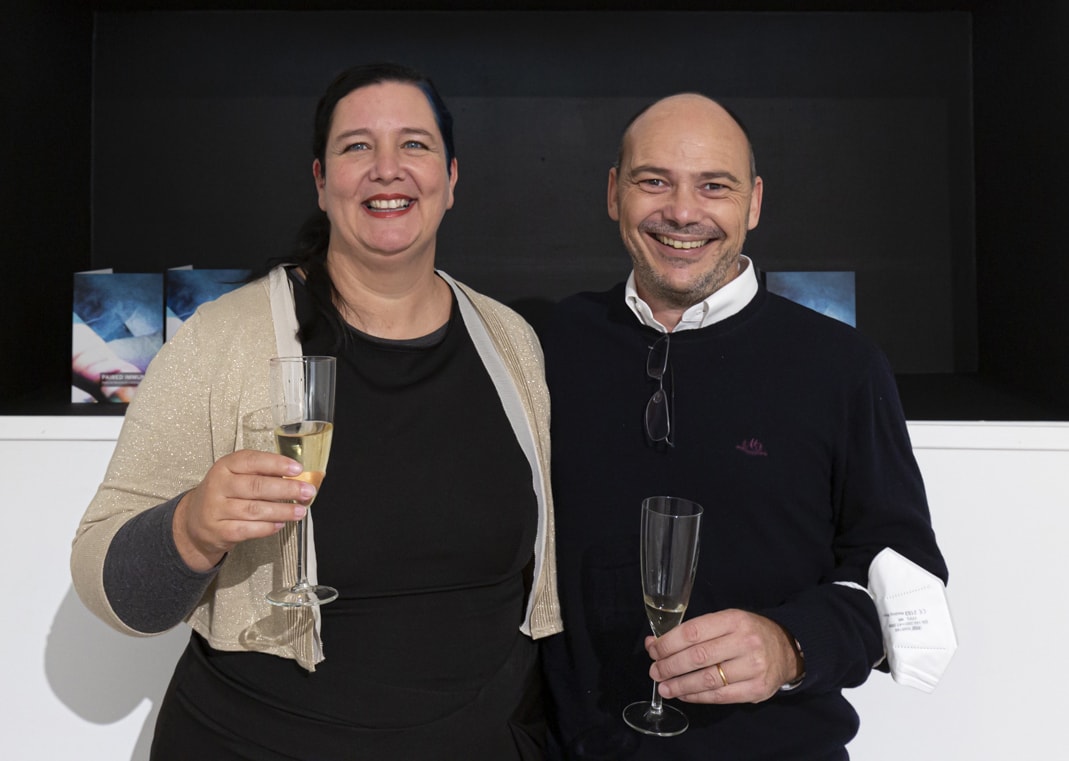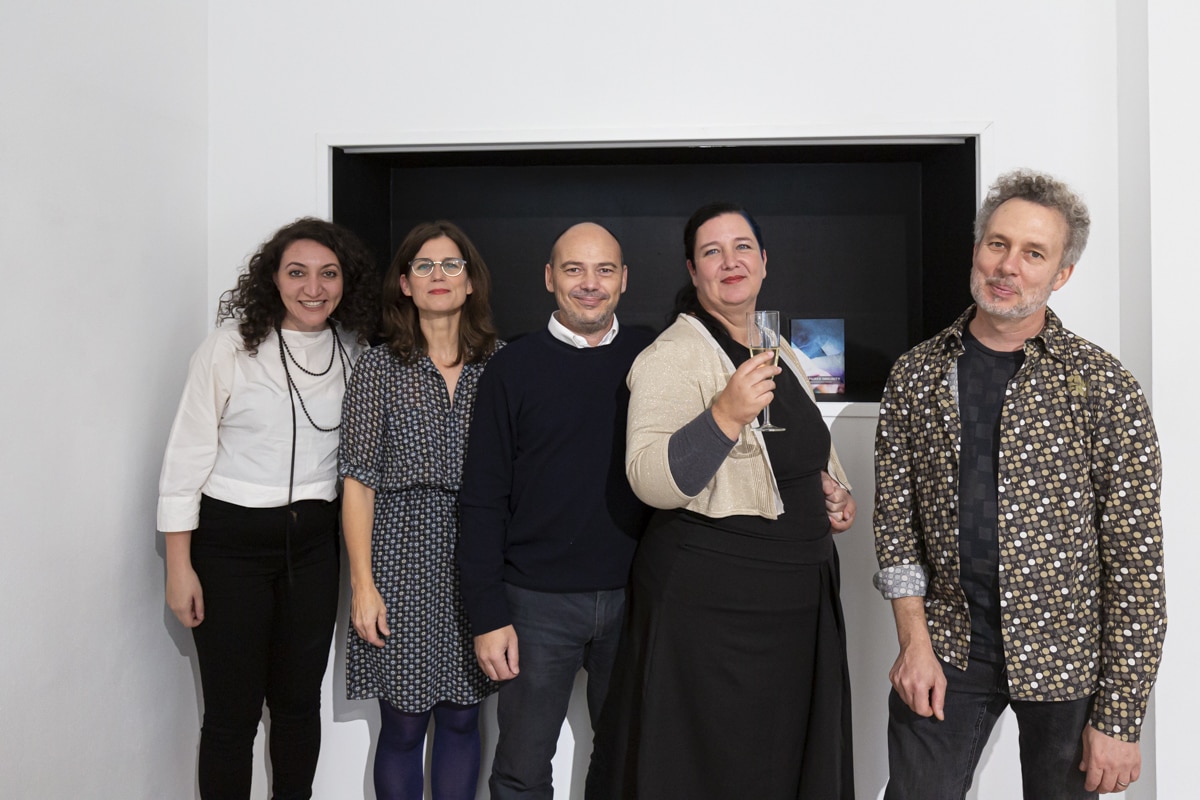 Documentation of the artworks in Paired Immunity can also be seen in an online exhibition (November – December 2021) "O corpo por vir" organized by efabula, a Portuguese cultural co-op and architectural and research practice in arts & humanities. During her residence in Berlin in October 2021 Marta de Menezes carried out artistic research for her next project on immunity: Tolerance. Video interviews with artists and curators in Berlin are included in the "O corpo por vir"-Paired immunity project website (scroll down).


Marta de Menezes is among the first artists to work with biotechnology, contributing to the creation of bioart. She has shown that biology research laboratories can be used as art studios. Her many artworks have incorporated materials and expertise from different disciplines (CRISPR/Cas9, MRI, structural biology, microbiology, among others). Her work has been presented throughout the globe in exhibitions, conferences, and publications. https://www.martademenezes.com

Luís Graça is a MD and Professor of Immunology at the University of Lisbon Medical School, where he directs a research group in cellular immunology. His most significant scientific contributions have been related to the fields of transplants and autoimmunity. Graça has collaborated with several artists, and artworks developed in his lab have been exhibited worldwide.
https://imm.medicina.ulisboa.pt/investigation/laboratories/luis-graca-lab/#intro/






Press Feedback

Bio Art. Immunzellen als Kunst, in Pharmazeutische Zeitung by Jennifer Evans
(20 October 2021)

Abgestoßene Anziehung, in art-in-berlin by Maximilian Wahlich (7 November 2021)

Insight: Diving into Marta de Menezes & Luís Graça's 'Paired Immunity', in and by CLOT Magazine (12 November 2021)