VIRAL CLOUD | Berlin Tokyo
Hybrid Arts and DIY Bio Cultures
Fara Peluso and Sachiko Hirosue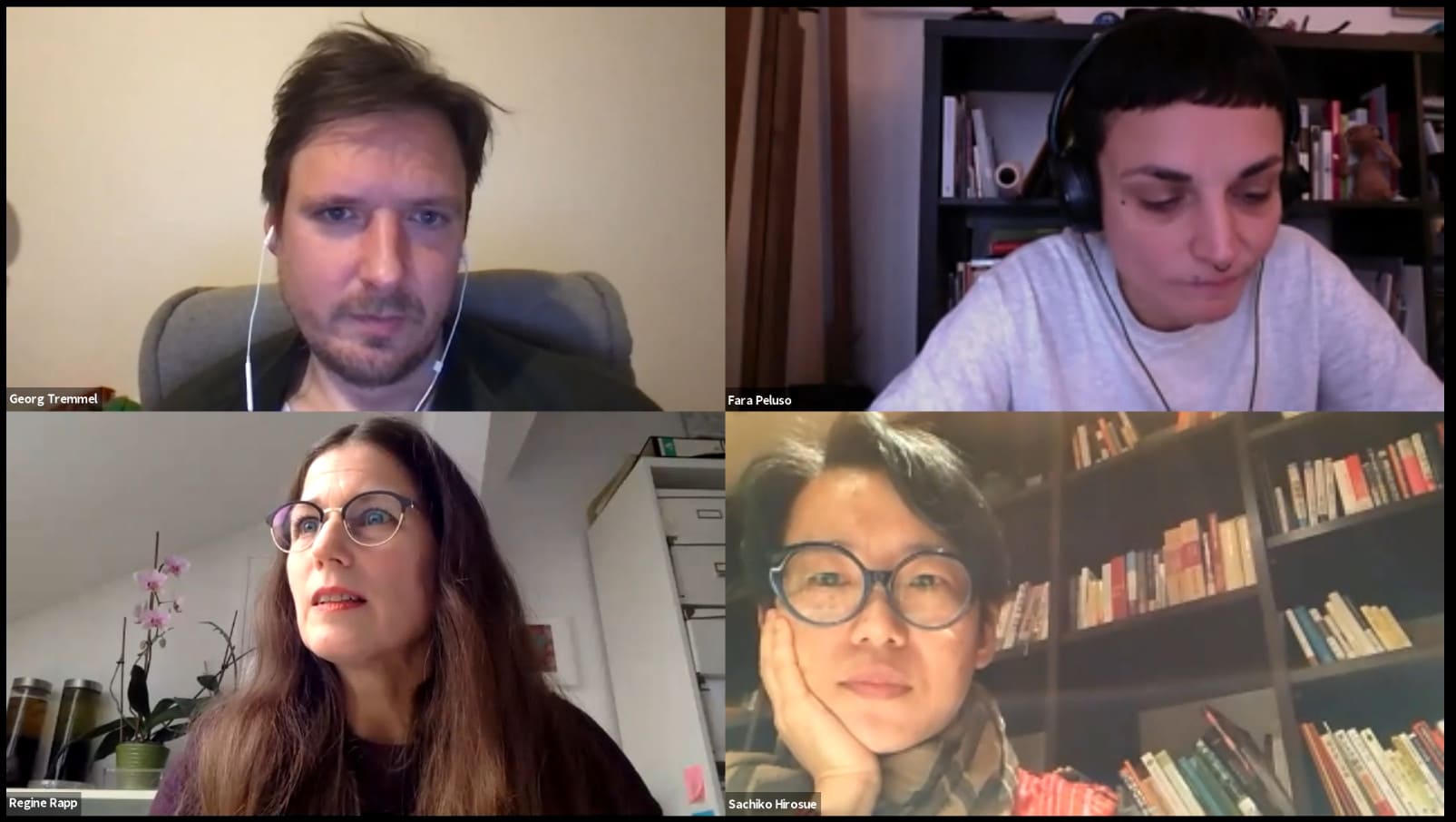 Since spring 2020 Art Laboratory Berlin and BioClub Tokyo have been arranging online meetings between hybrid artists and associates in our respective cities and beyond. These meetings are a forum for exchange of research, practice and solidarity in times of crises.

In our 12th meeting of VIRAL CLOUD | Berlin Tokyo we feature presentations by designer and bioartist Fara Peluso and Bioengineer Sachiko Hirosue to talk about their practice in art and science, with special attention to DIY science practices.
Fara Peluso is an artist and designer based in Berlin working at the interconnection between design, art and science. Through a speculative design practice she raises critical questions about which possible relationships between human beings and living organisms can be envisioned for near possible futures. She will discuss her work with fungi (from the Mind the Fungi residency) and algae (Chromocene).
Sachiko Hirosue, Sci.D. is a bioengineer and educator, primarily interested in critical territories where science and biotechnology intersects with society. In practice, this translates to creating alternative spaces in dominant cultures
to approach science and technology differently.
This event is part of the Vorspiel Programme of the CTM and transmediale 2021.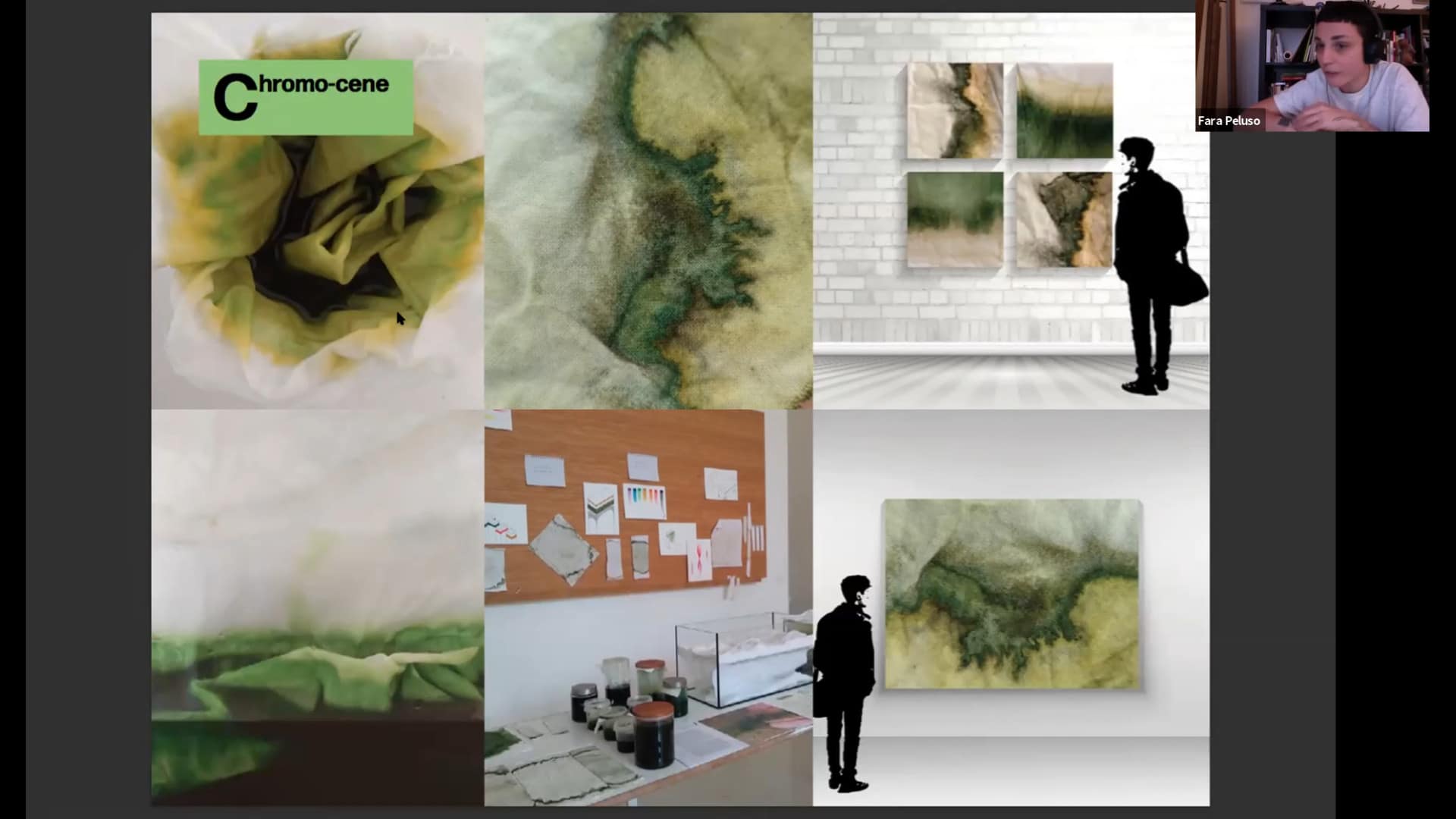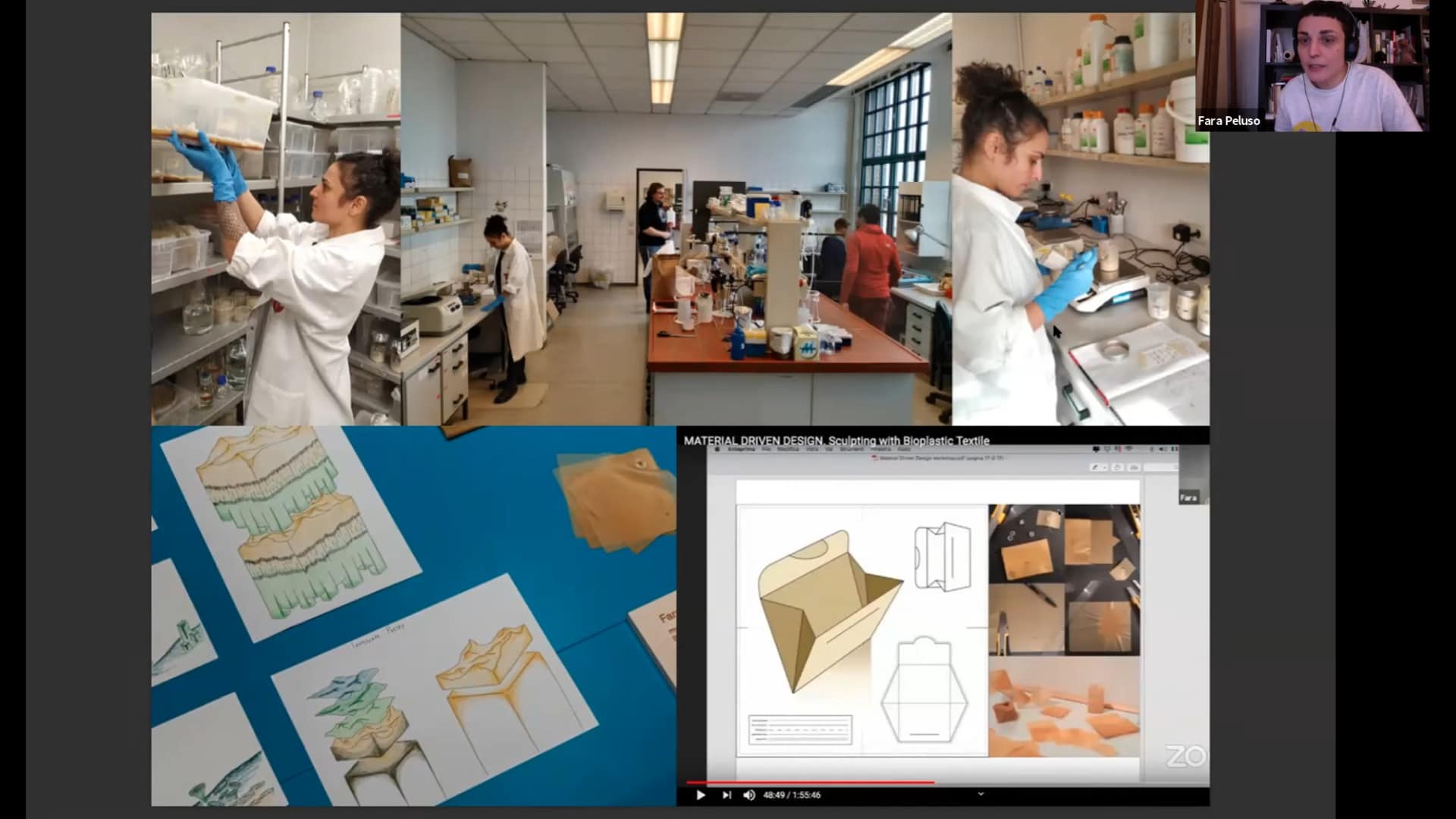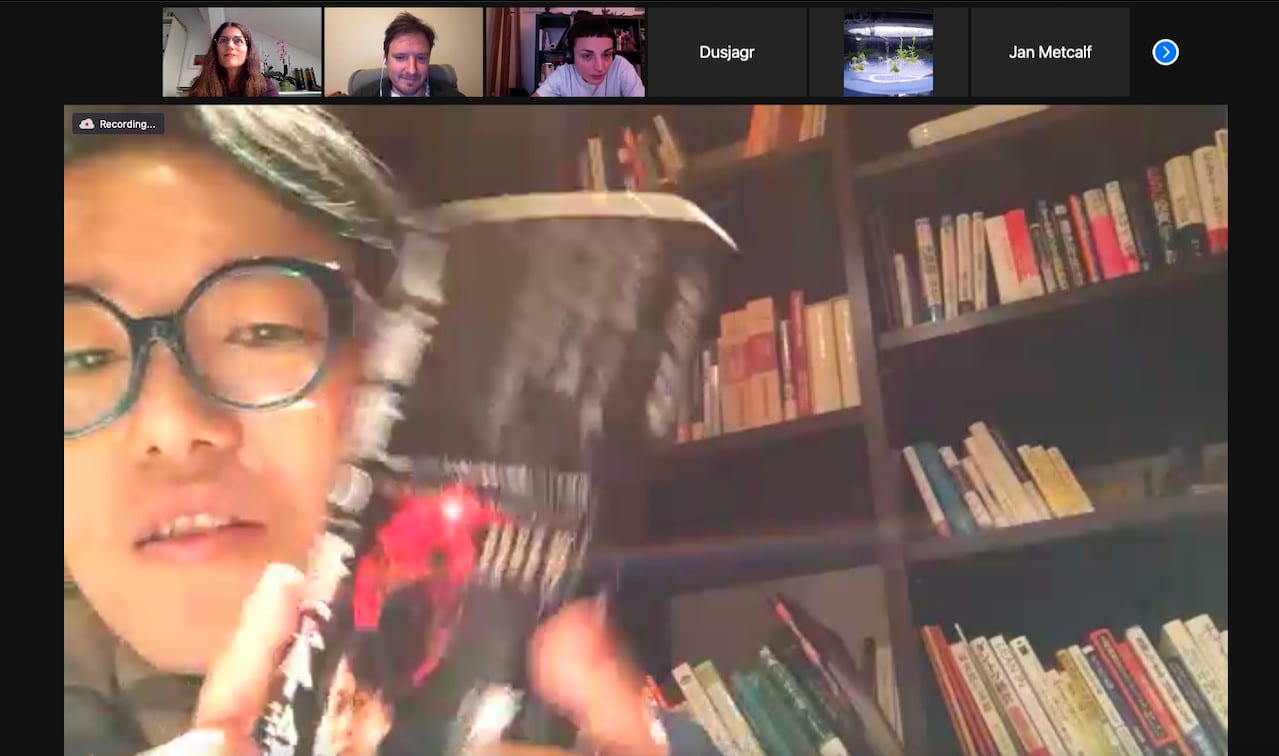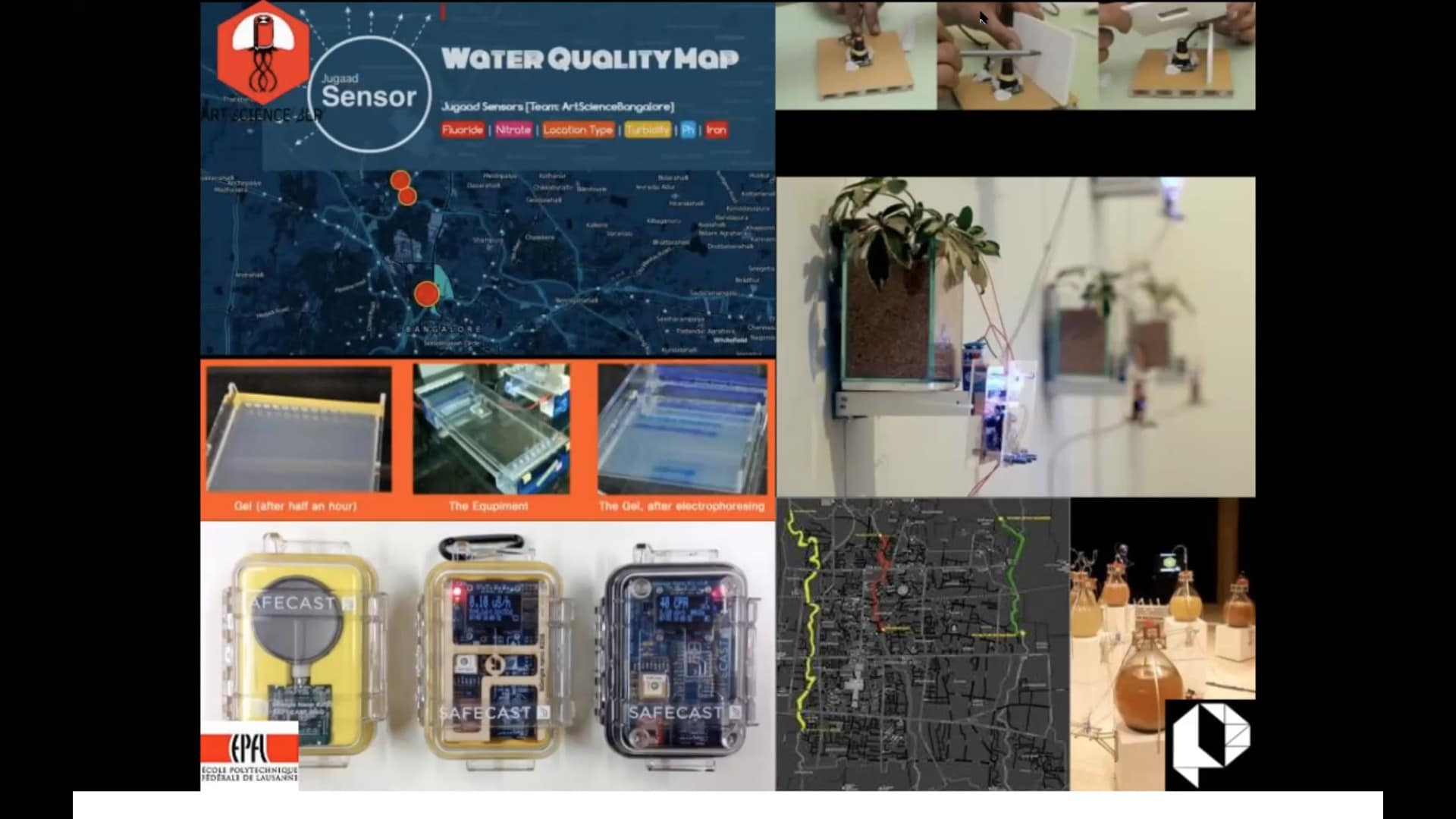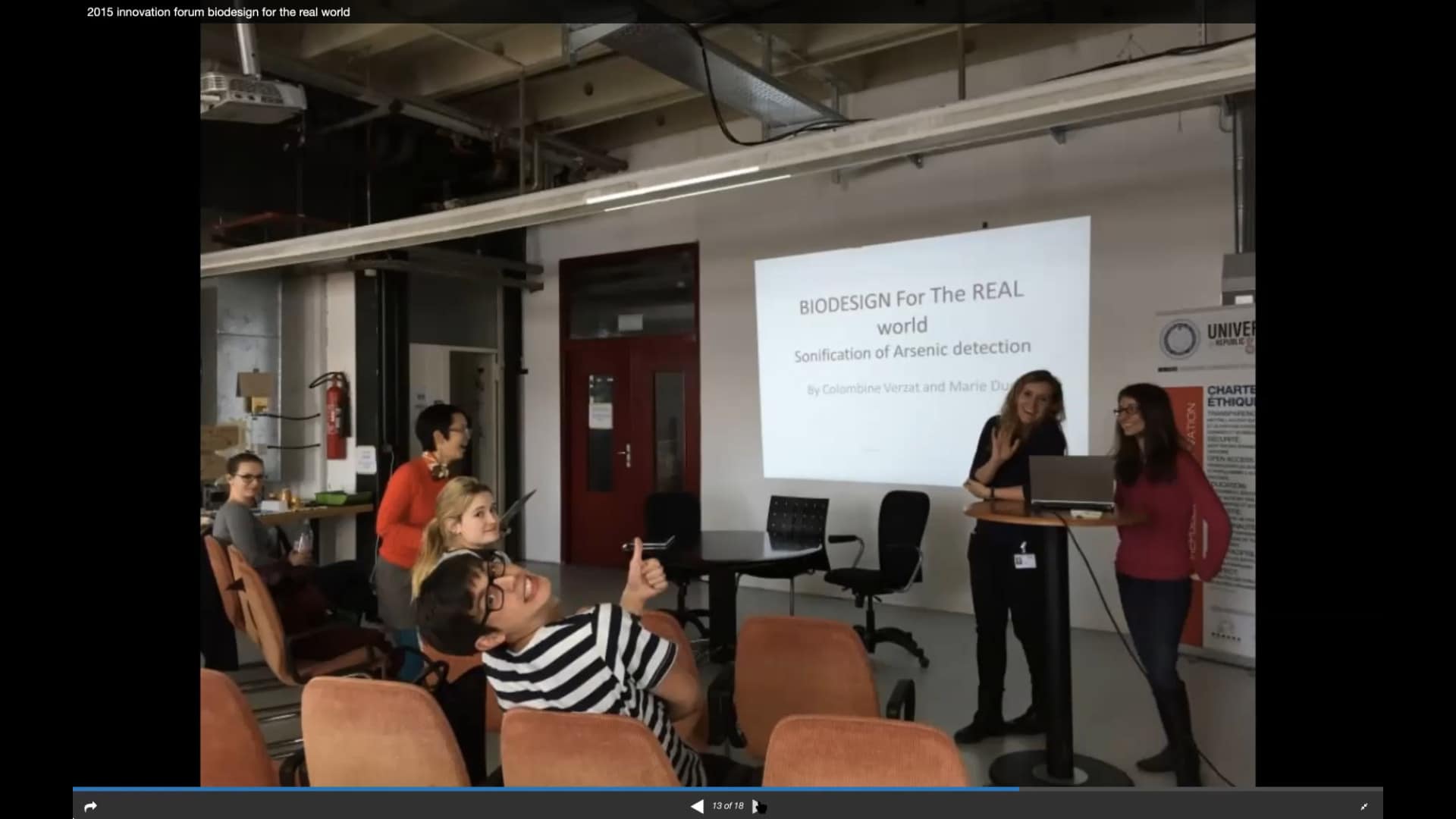 VIRAL CLOUD | Berlin Tokyo
A Network for Hybrid Arts and DIY Bio Cultures
List of Meetings
Meeting #1 | 4 April 2020
Presentations by Aiko Kanabe, Henry Tan
Meeting #2 | 9 April 2020
Presentation by Fara Peluso
Meeting #3 | 19 April 2020
Presentations by Alberta Leung, Alessandro Volpato
Meeting #4 | 29 April 2020
Presentations by Ai Hasegawa, IR Komine & Oyama Ryu, Shiho Hasegawa
Meeting #5 | 10 May 2020
Presentations by Pei Ying Lin, Yi Fei Chen
Meeting #6 | 20 May 2020
Presentations: Jo Kazuhiro, Nobuhiro Masuda, Juppo Yokokawa, Kyushi BioFood Lab
Meeting #7 | 25 October 2020
Presentations by Lyndsey Walsh, Georg Tremmel
Meeting #8 | 12 November 2020
Presentations by Regine Rapp & Christian de Lutz, Hideo Iwasaki
Meeting #9 | 25 November 2020
Presentation by Walter Waldman
Meeting #10 | 8 December 2020
Presentation by Yukiko Shikata
Meeting #11 | 22 December 2020
Presentation by Heather Barnett
Meeting #12 | 17 January 2021
Presentations by Fara Peluso and Sachiko Hirosue
Meeting #13 | 9 February 2021
Presentations by Hideo Iwasaki and Matthias Rillig
Berlin Tokyo #14 | Mar 17, 2021
Community Meeting