VIRAL CLOUD | Berlin Tokyo
Hybrid Arts and DIY Bio Cultures
Heather Barnett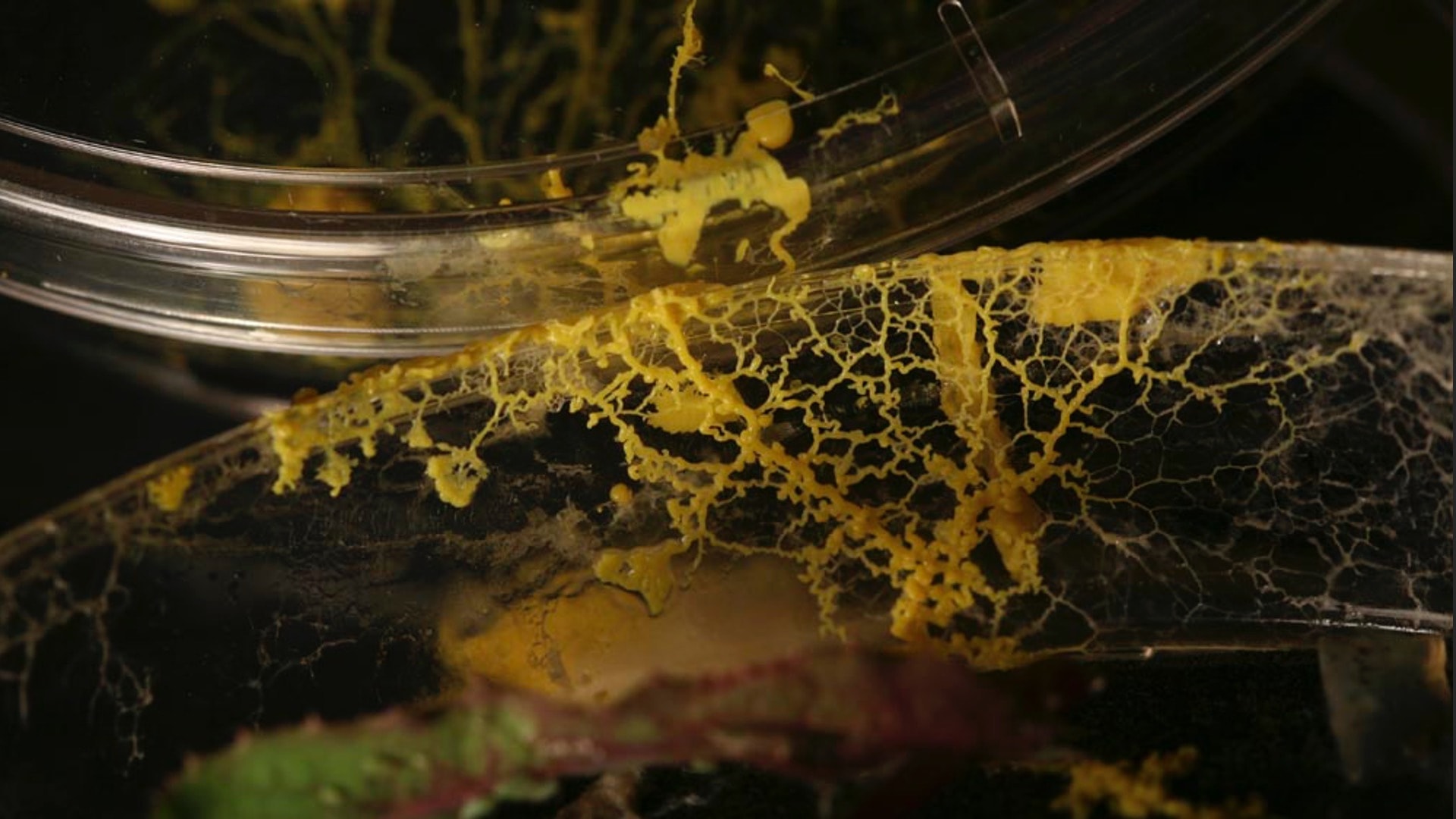 Since spring 2020 Art Laboratory Berlin and BioClub Tokyo have been arranging online meetings between hybrid artists and associates in our respective cities and beyond. These meetings are a forum for exchange of research, practice and solidarity in times of crises.
In our 11th meeting of VIRAL CLOUD | Berlin Tokyo we feature London based artist Heather Barnett to talk about her art and science practice, recent collaborations in Japan, and new projects.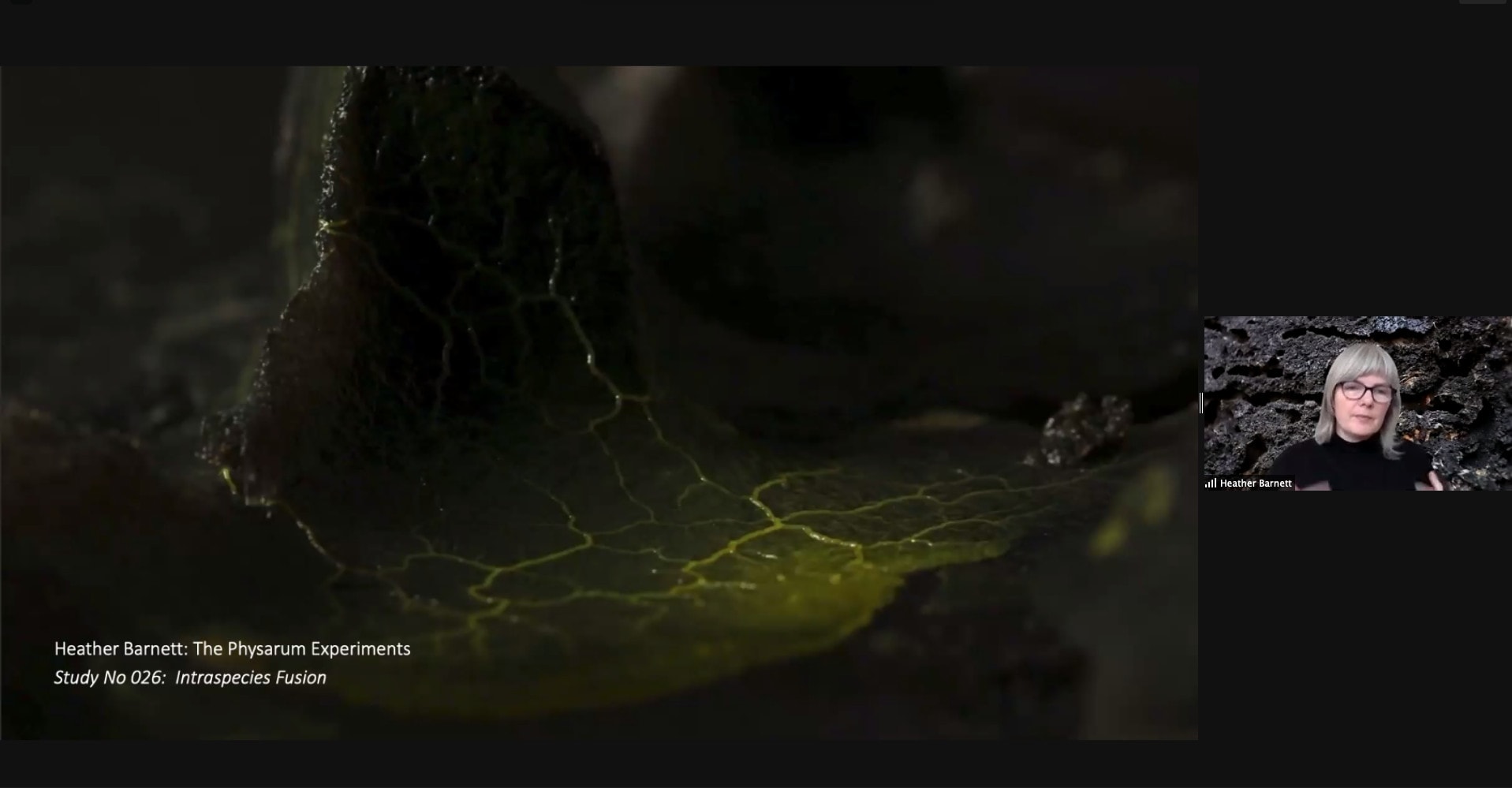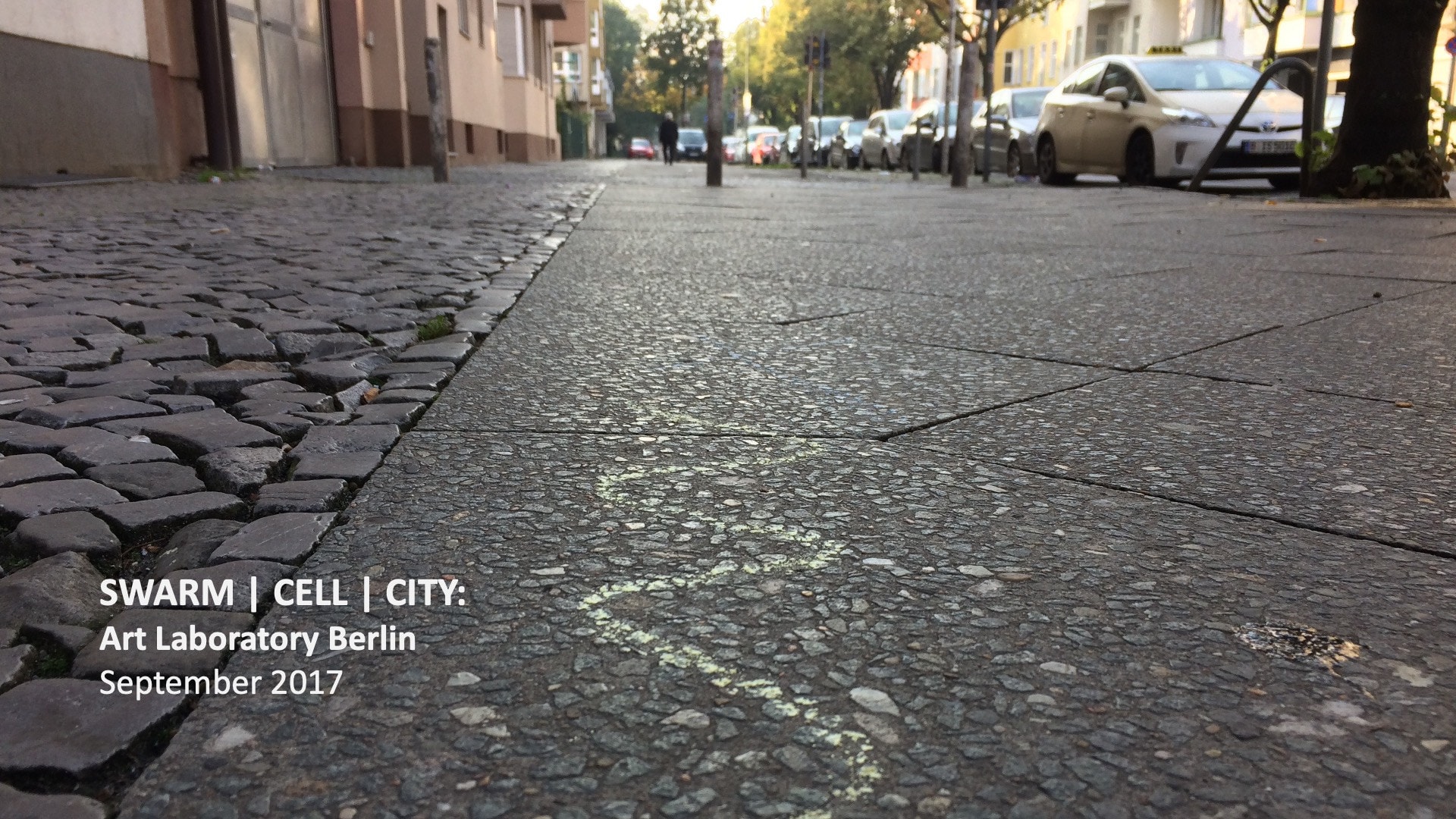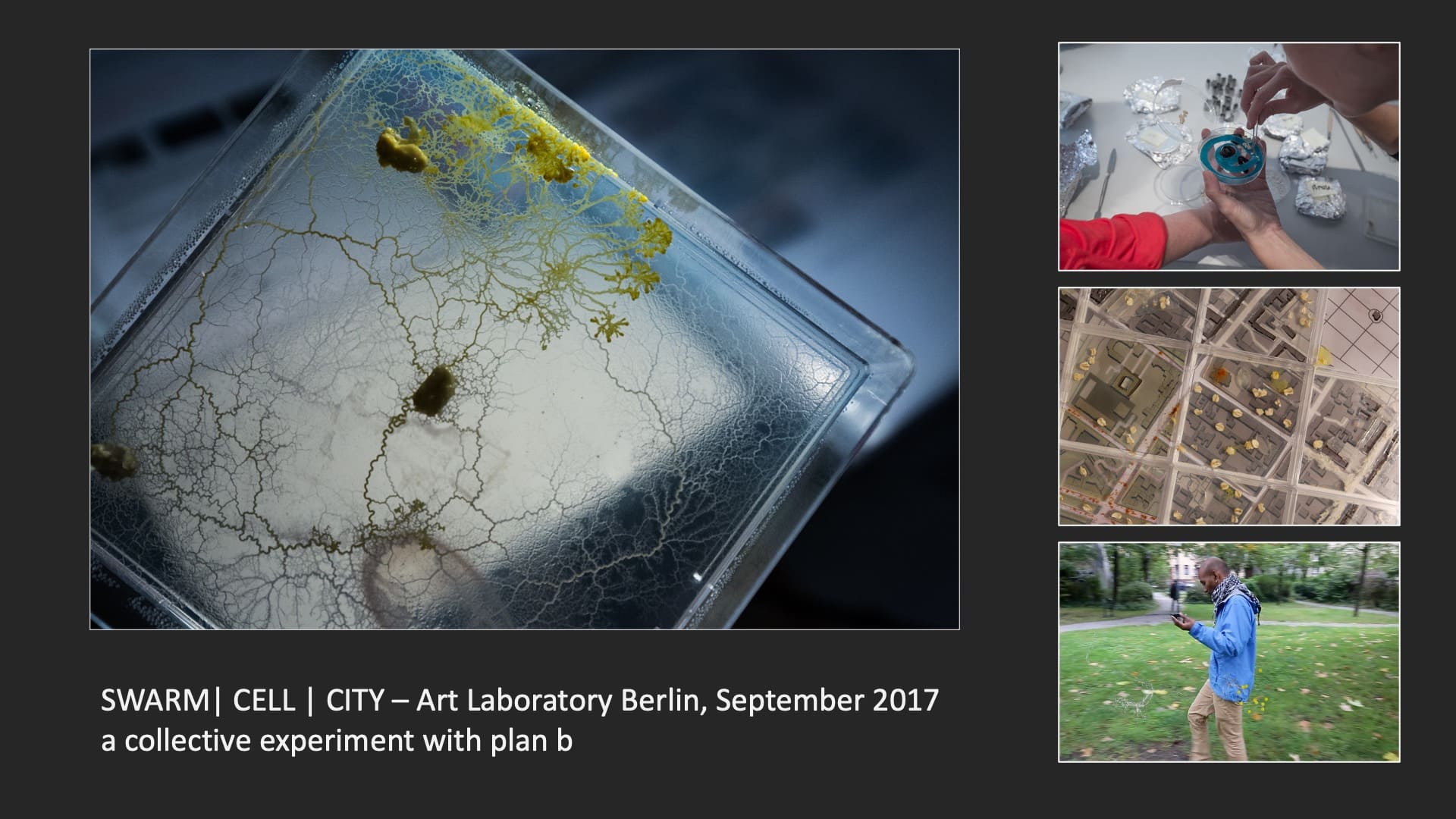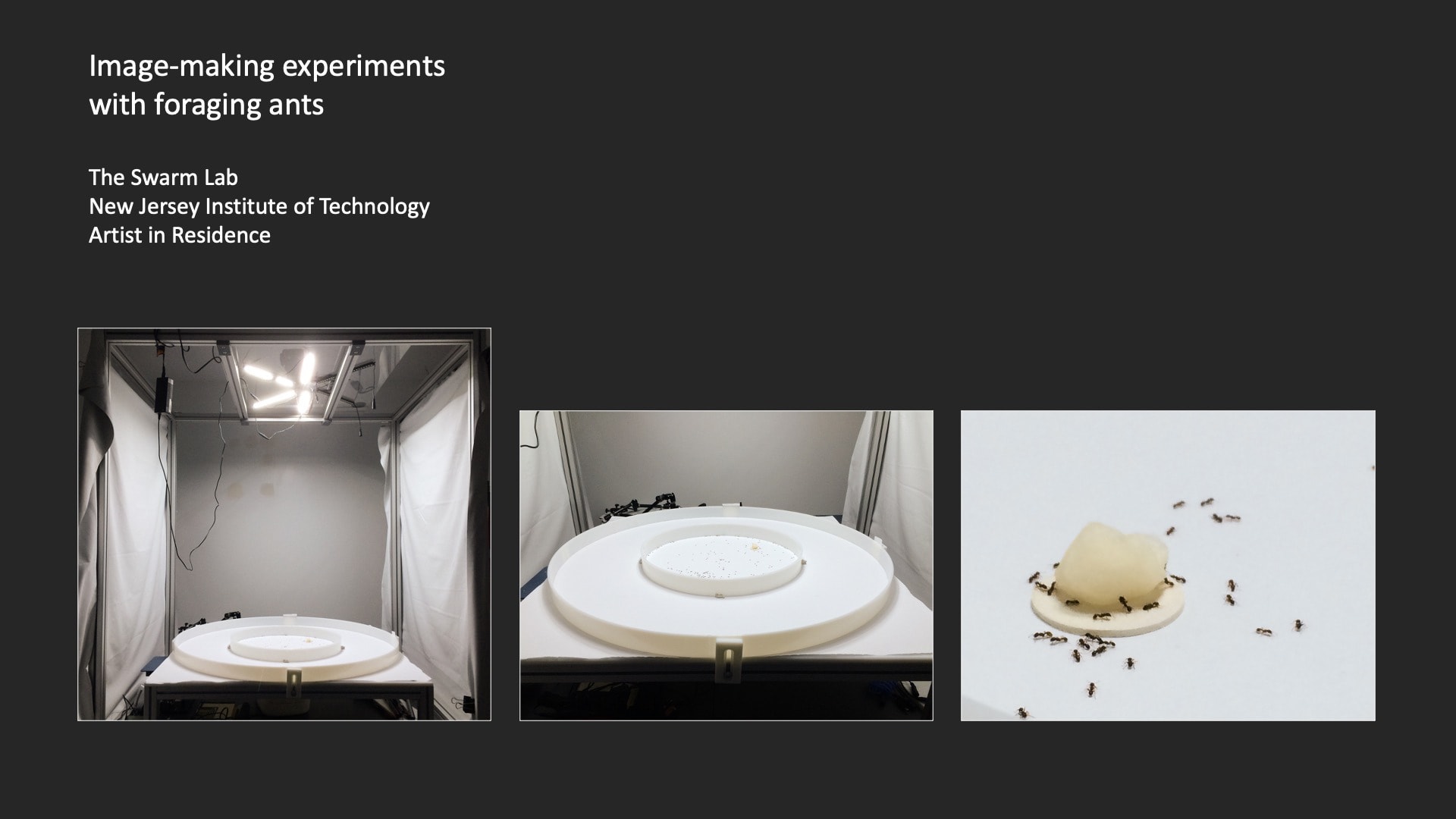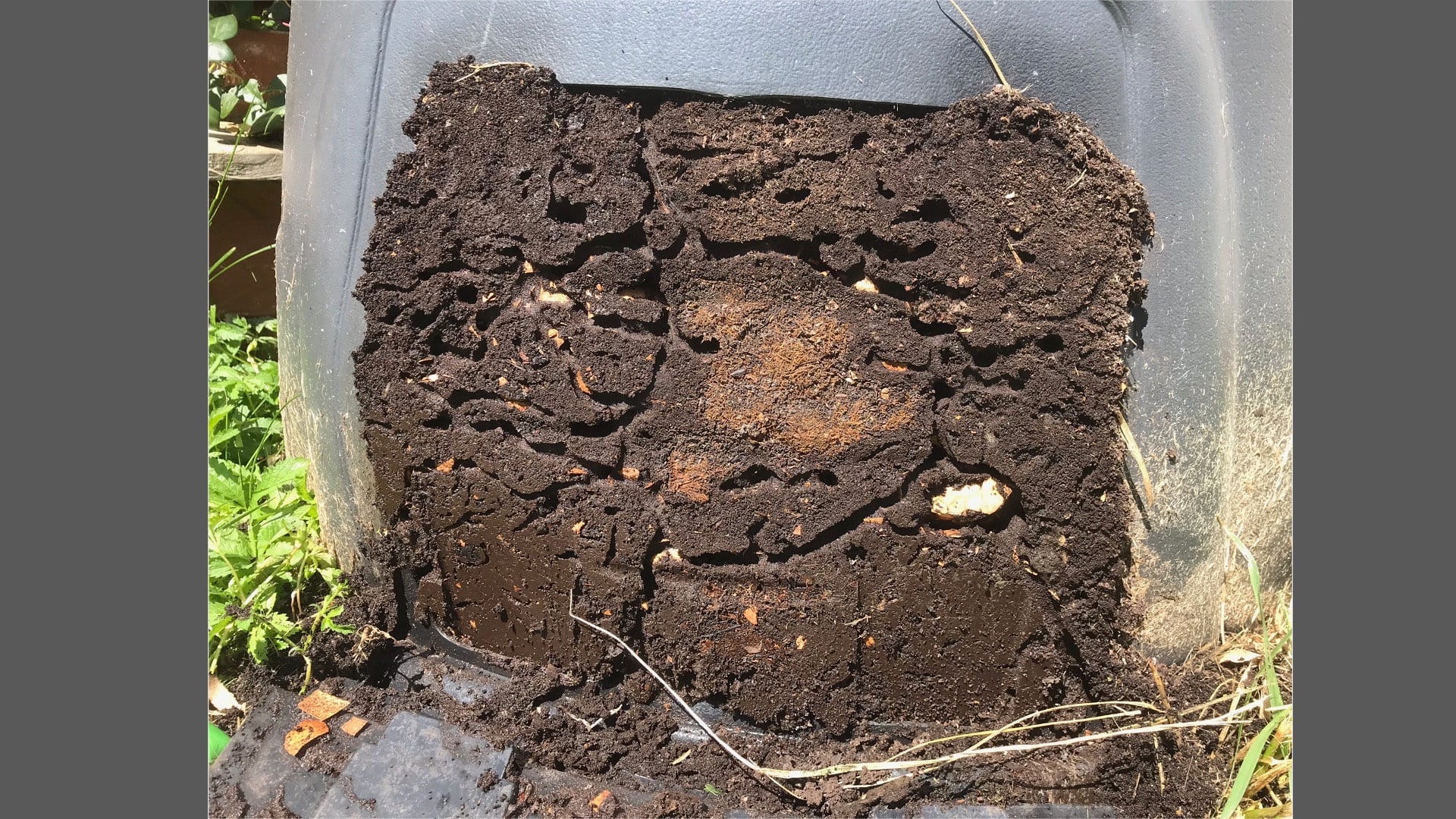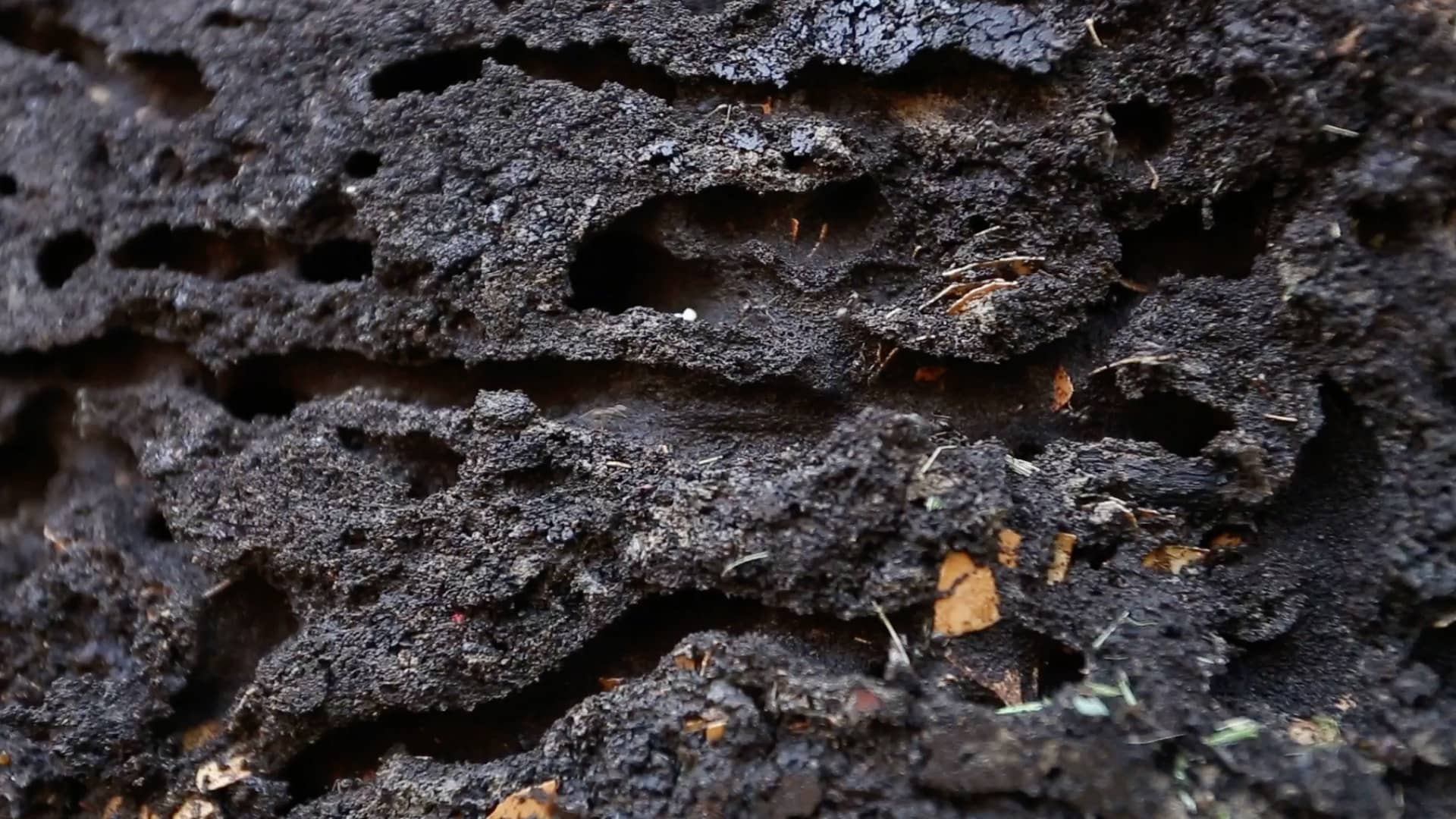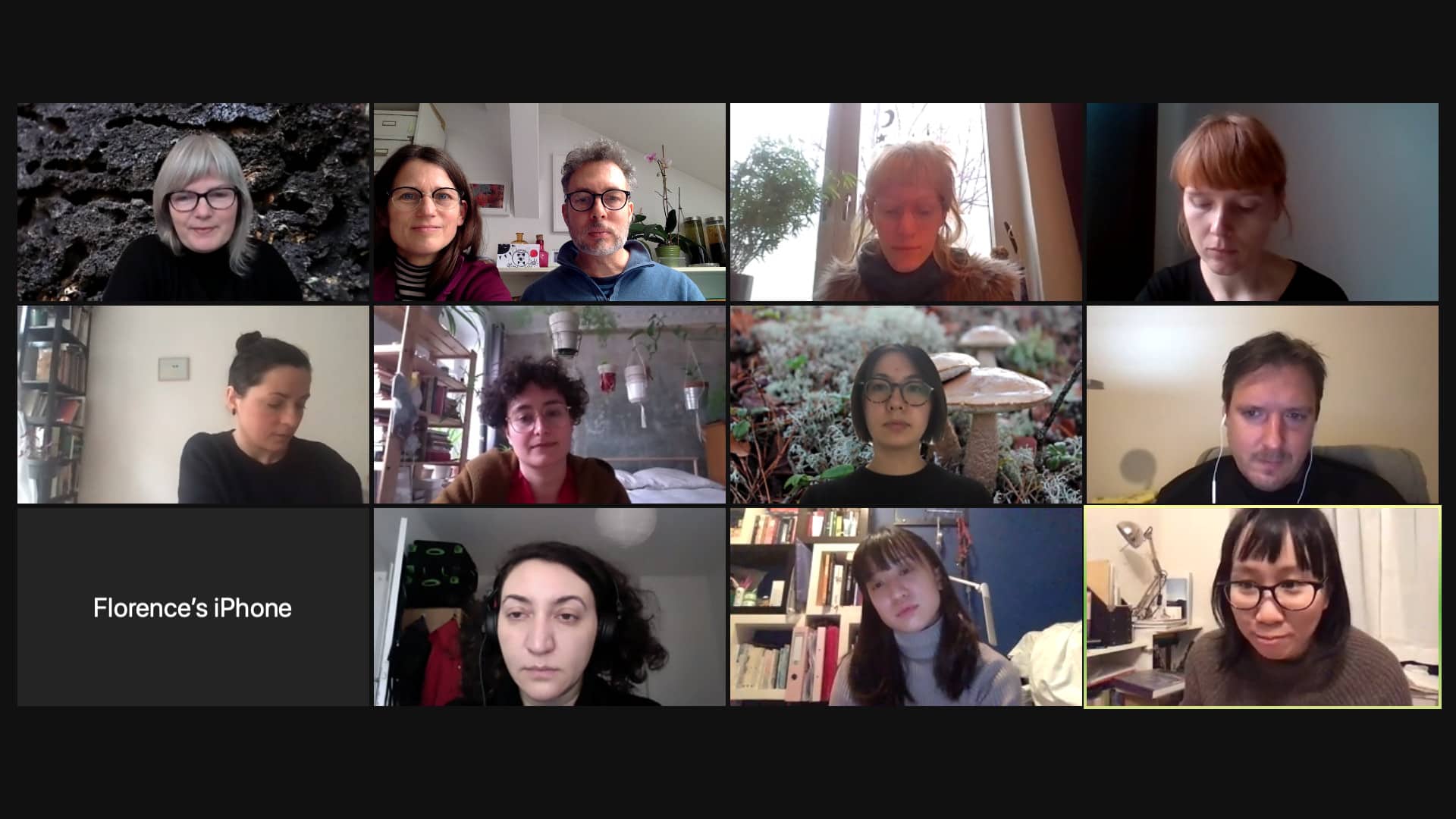 Heather Barnett is an artist, researcher and educator working with natural phenomena and emergent systems. Employing live organisms, imaging technologies and playful pedagogies, her work explores how we observe, influence and understand multi-species ecosystems. Recent work centres around nonhuman intelligence, collective behaviour and systems for co-enquiry and knowledge distribution, including The Physarum Experiments, an ongoing 'collaboration' with an intelligent slime mould, and Animal Collectives collaborative research with the SHOAL Group at Swansea University where she is an Honorary Research Fellow. Heather is Pathway Leader on the MA Art and Science and Convenor of the Art & Living Systems Lab at Central Saint Martins (University of the Arts London), a Visiting Associate Professor at Tokyo Institute of Technology, and founding member of The Slime Mould Collective (http://slimoco.ning.com/). www.heatherbarnett.co.uk Heather will share some recent interspecies explorations and affective on/offline experiments – both creative responses to the covid-imposed lockdown and her newly found hyperlocal existence.
VIRAL CLOUD | Berlin Tokyo
A Network for Hybrid Arts and DIY Bio Cultures
List of Meetings
Meeting #1 | 4 April 2020
Presentations by Aiko Kanabe, Henry Tan
Meeting #2 | 9 April 2020
Presentation by Fara Peluso
Meeting #3 | 19 April 2020
Presentations by Alberta Leung, Alessandro Volpato
Meeting #4 | 29 April 2020
Presentations by Ai Hasegawa, IR Komine & Oyama Ryu, Shiho Hasegawa
Meeting #5 | 10 May 2020
Presentations by Pei Ying Lin, Yi Fei Chen
Meeting #6 | 20 May 2020
Presentations: Jo Kazuhiro, Nobuhiro Masuda, Juppo Yokokawa, Kyushi BioFood Lab
Meeting #7 | 25 October 2020
Presentations by Lyndsey Walsh, Georg Tremmel
Meeting #8 | 12 November 2020
Presentations by Regine Rapp & Christian de Lutz, Hideo Iwasaki
Meeting #9 | 25 November 2020
Presentation by Walter Waldman
Meeting #10 | 8 December 2020
Presentation by Yukiko Shikata
Meeting #11 | 22 December 2020
Presentation by Heather Barnett
Meeting #12 | 17 January 2021
Presentations by Fara Peluso and Sachiko Hirosue
Meeting #13 | 9 February 2021
Presentations by Hideo Iwasaki and Matthias Rillig
Berlin Tokyo #14 | Mar 17, 2021
Community Meeting