HACK THE PANKE Festival
Mycelium Radio
Workshop & Performance | Martin Howse
Art Laboratory Berlin welcomes you to participate in the HACK THE PANKE Festival with various events like workshops, film screenings and walks on art, science and sound in Berlin-Wedding.

Radio Mycelium proposes the construction of a series of experimental situations examining a new networked imaginary, the single organism of the fungal mycelium, in relation to local, global and universal electromagnetic signals. Within this two-day workshop we will build DIY radio receivers and sculptural antennae, testing the reception of signals and interfacing with open examples of the various growing mycelium and mushrooms. We will learn and share knowledge and techniques concerning inter-species communication between humans, mycelium and their environments – through sound, radio, touch, smell and ingestion. A closing collective performance will manipulate live signals captured from intact mushroom bodies, with deep earth recordings from Tegel Forest harvested during the workshop.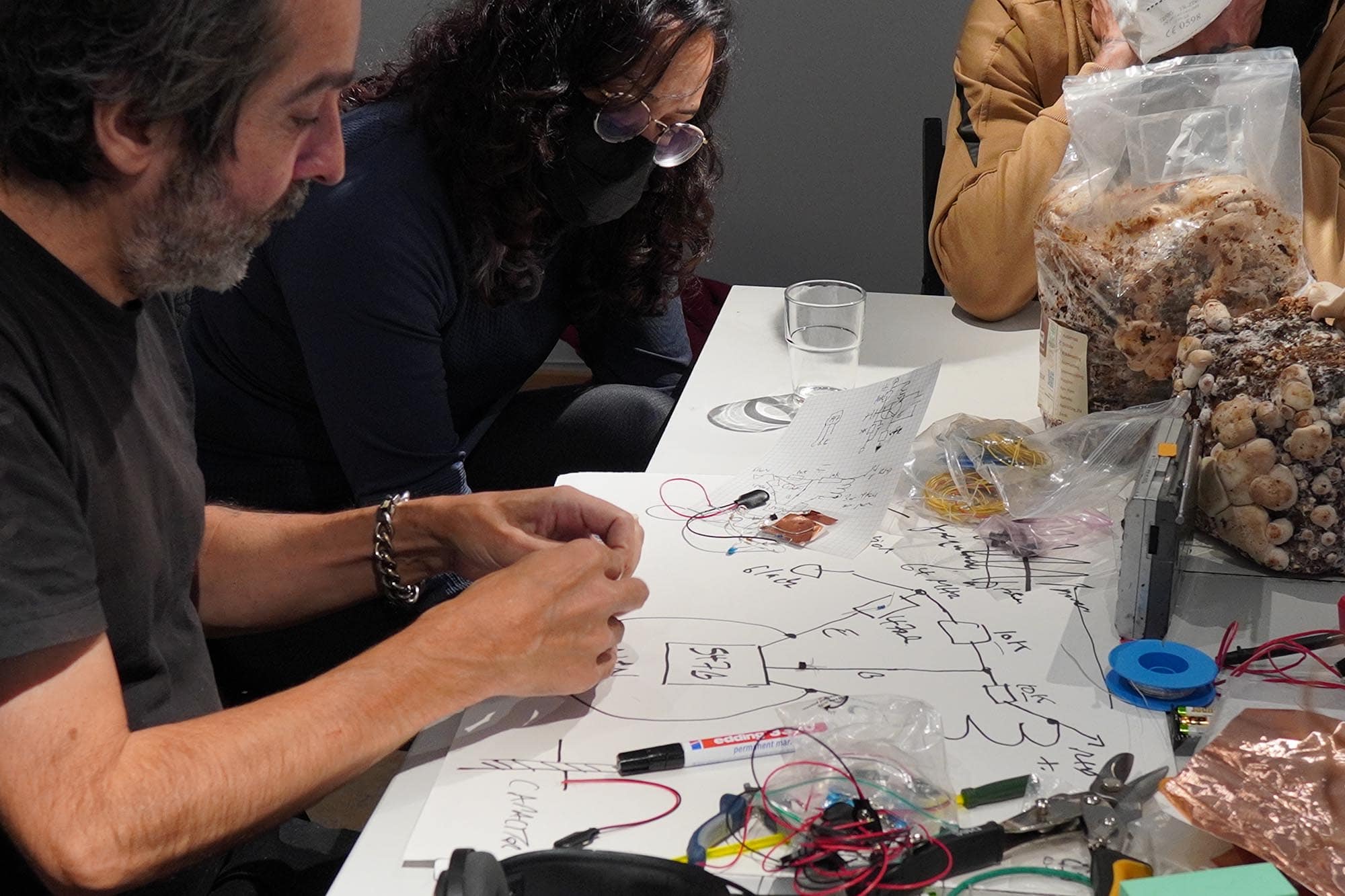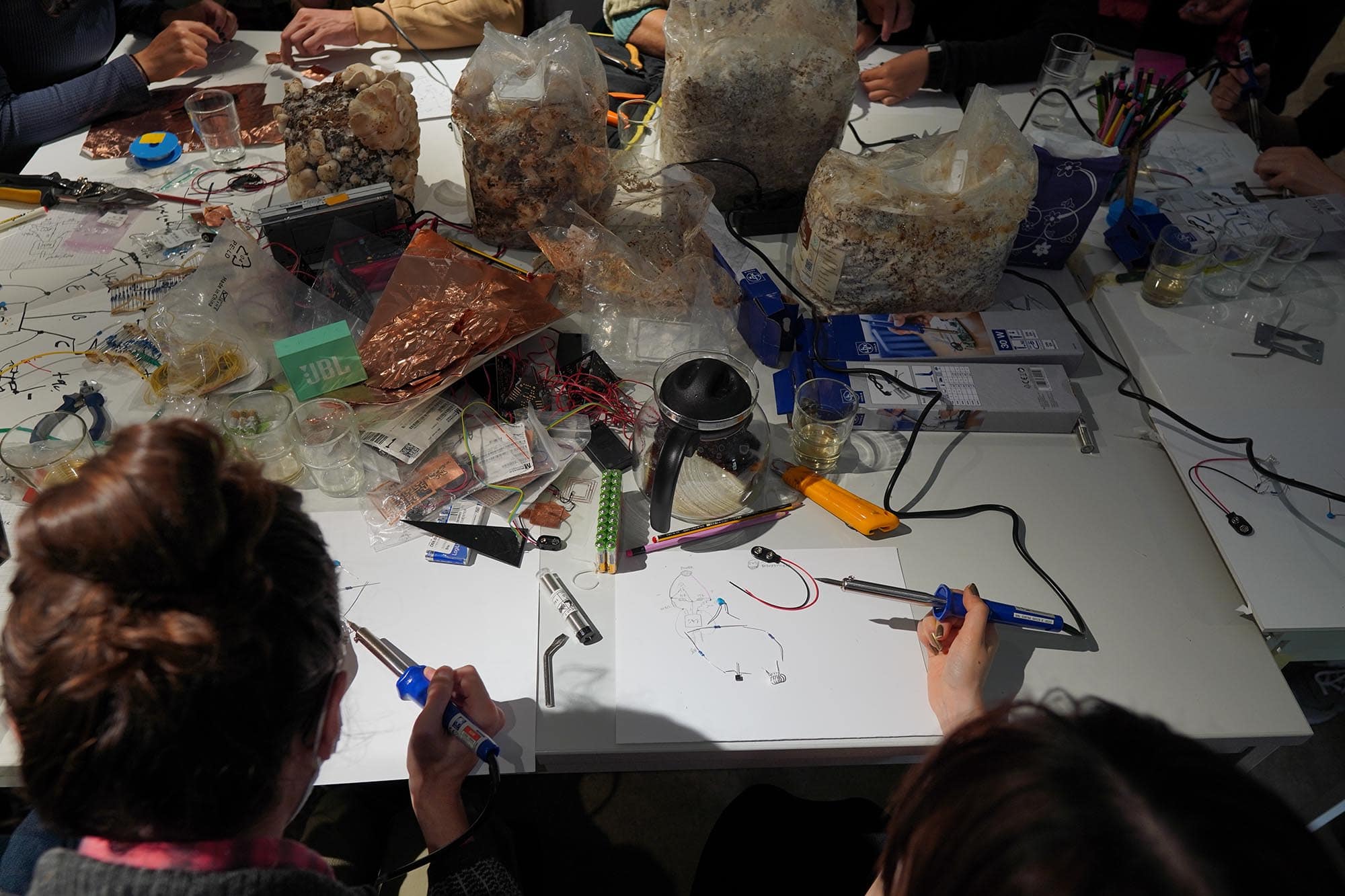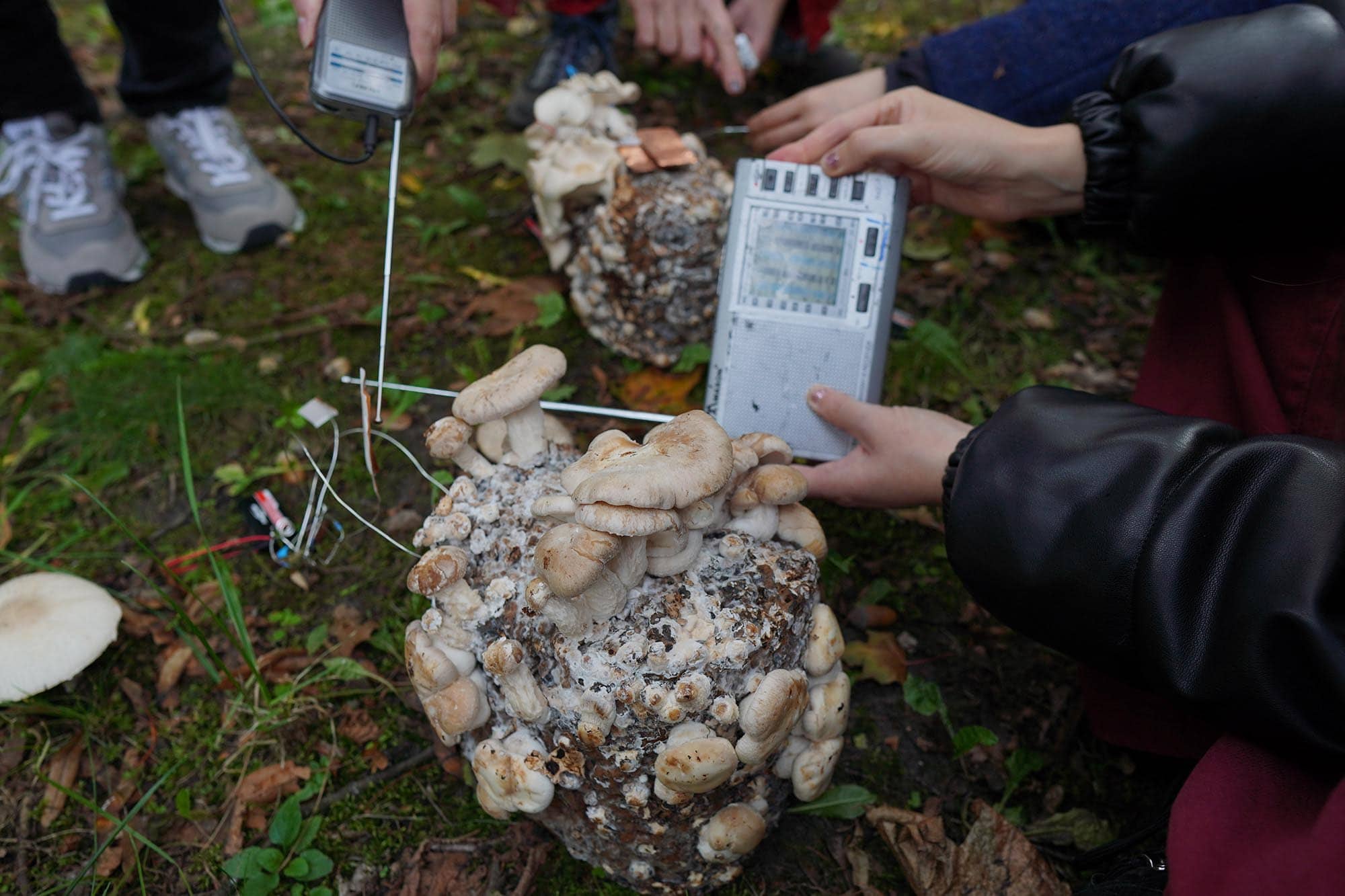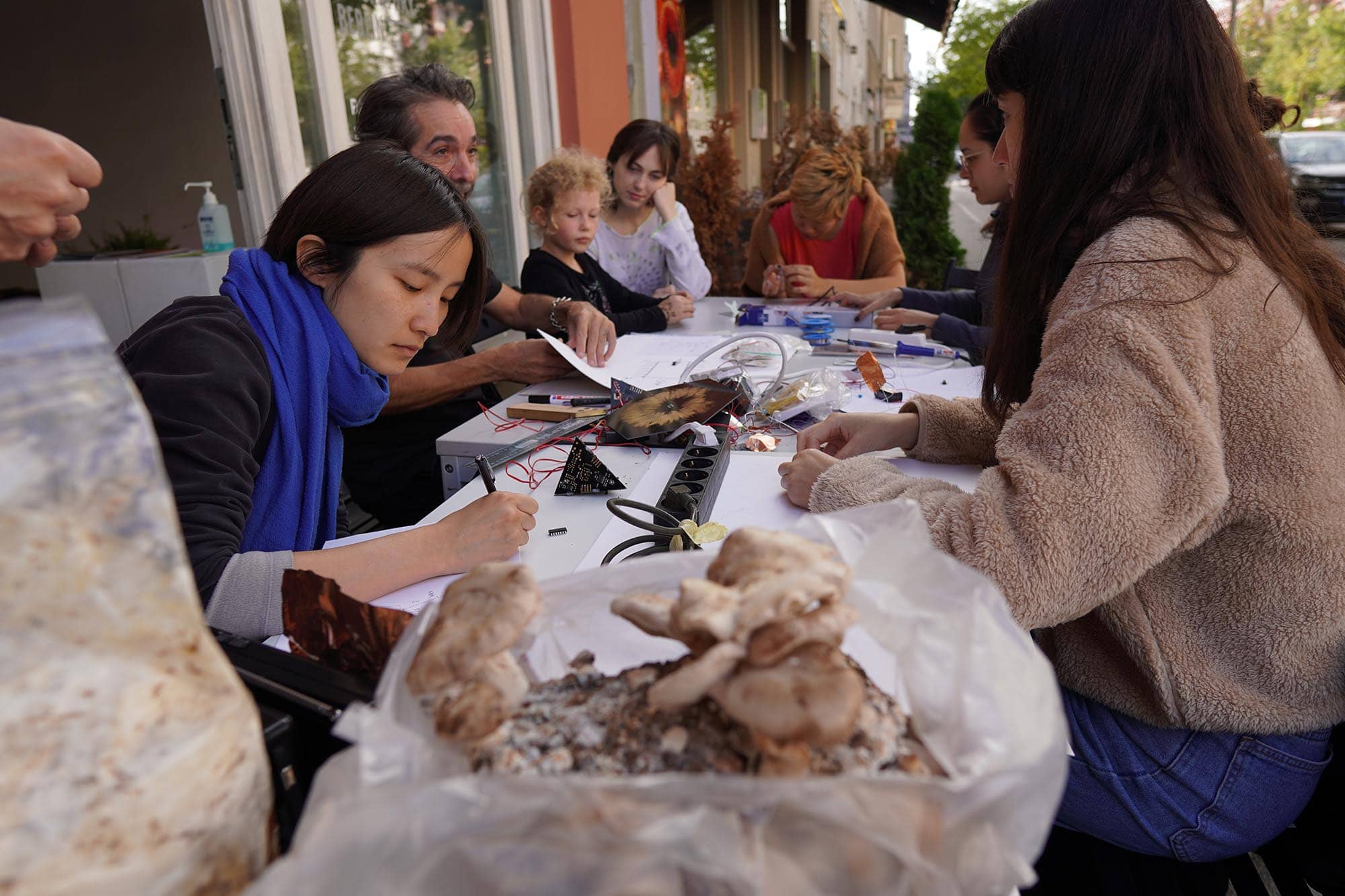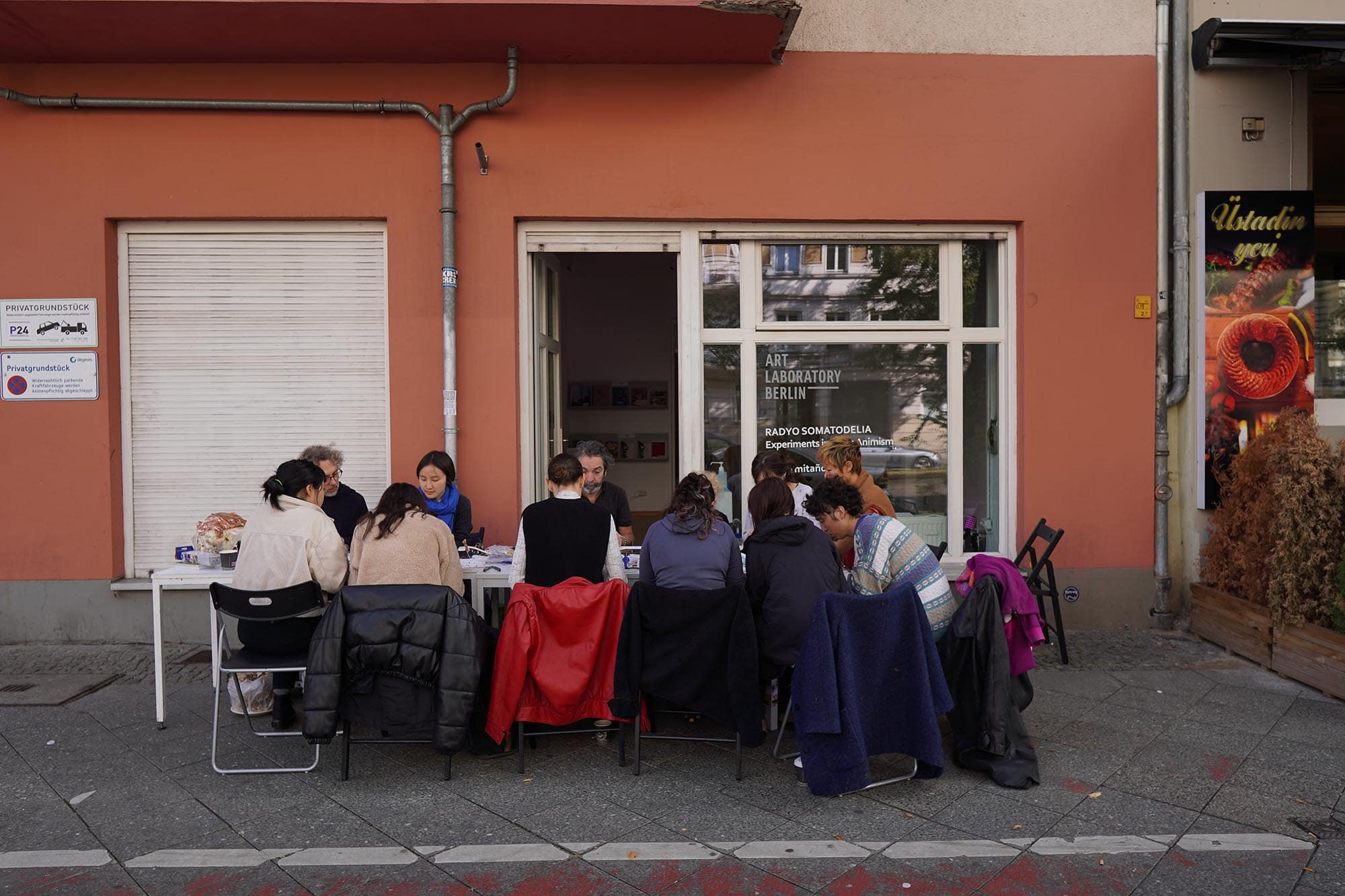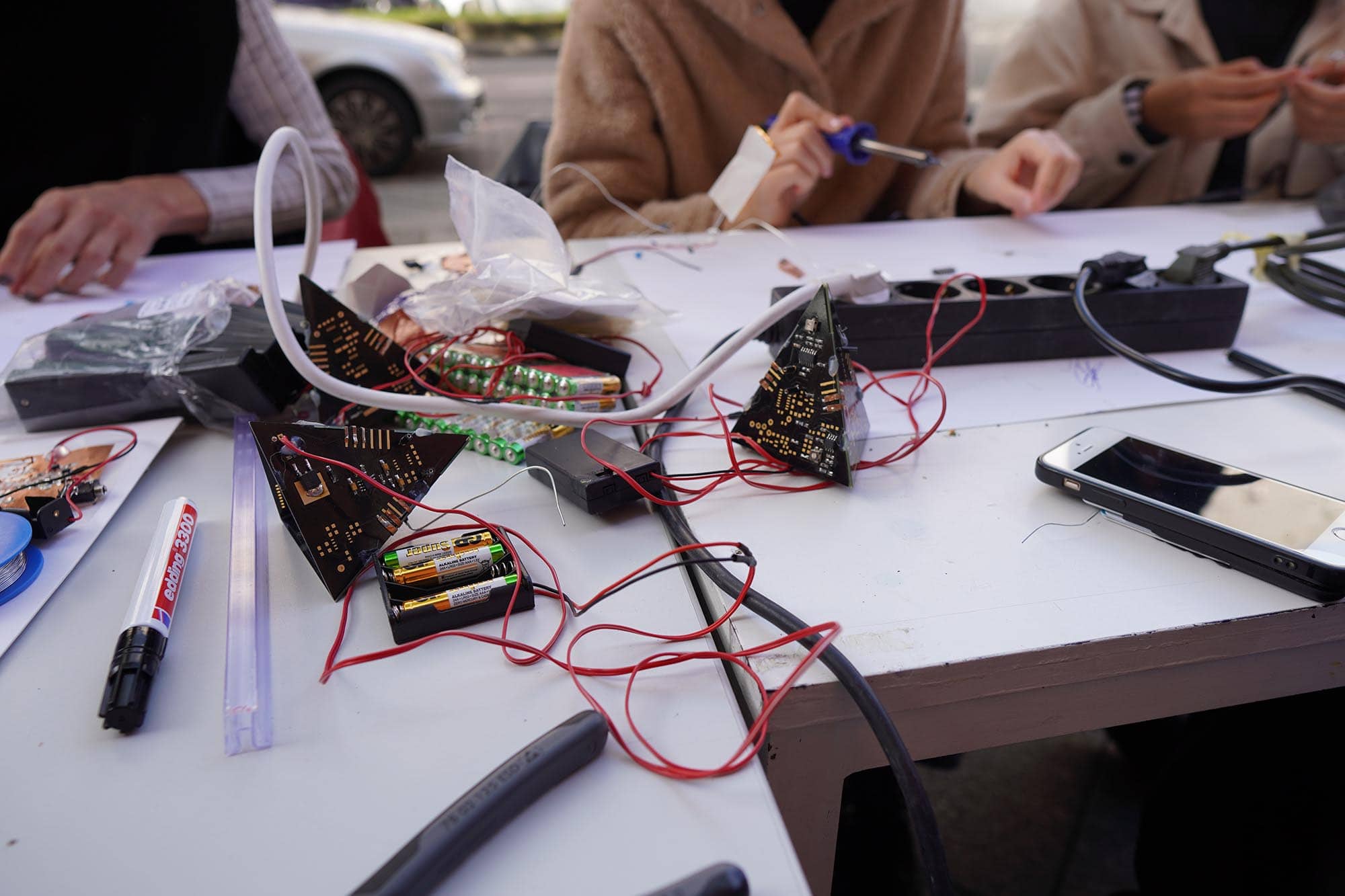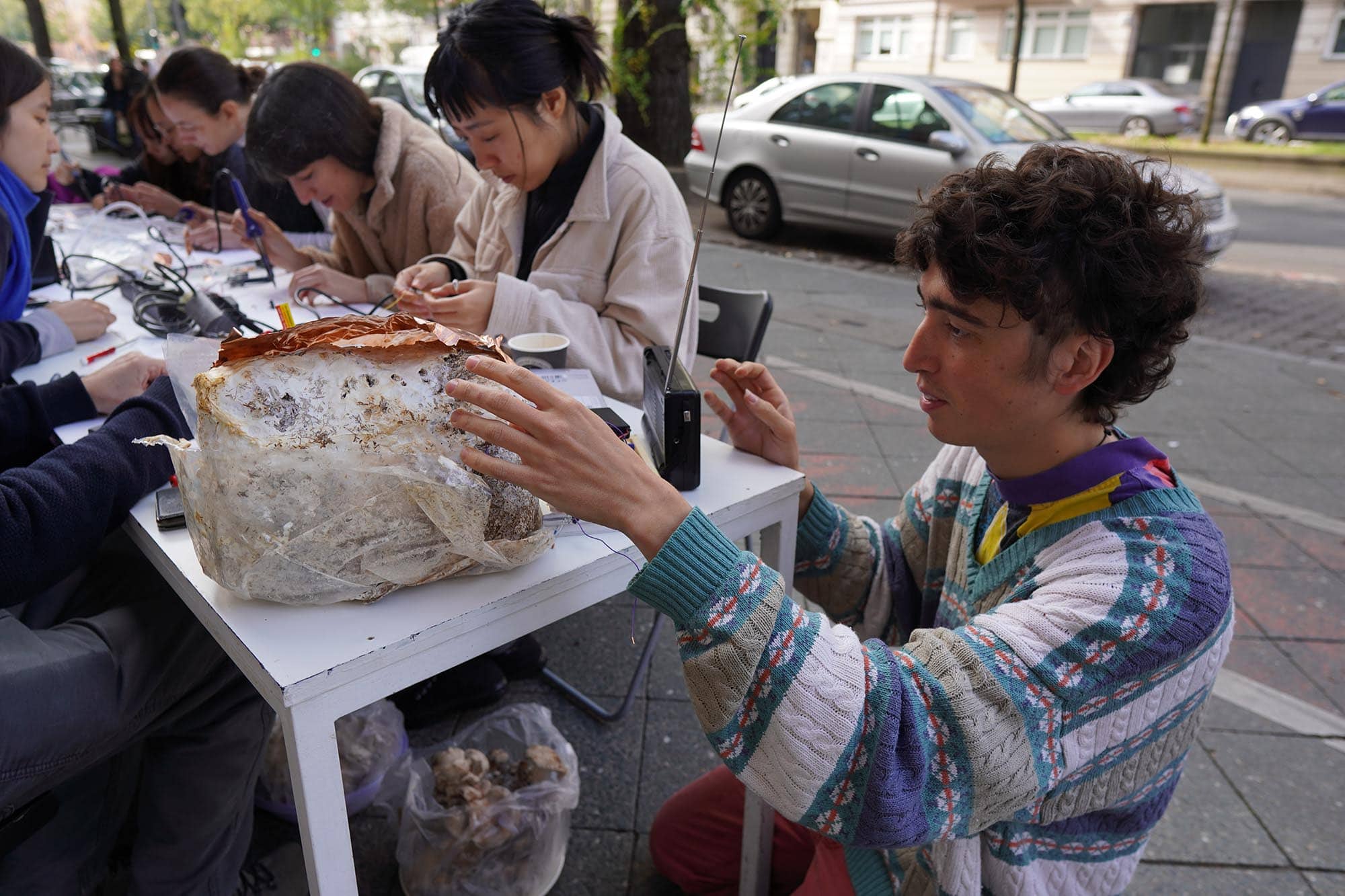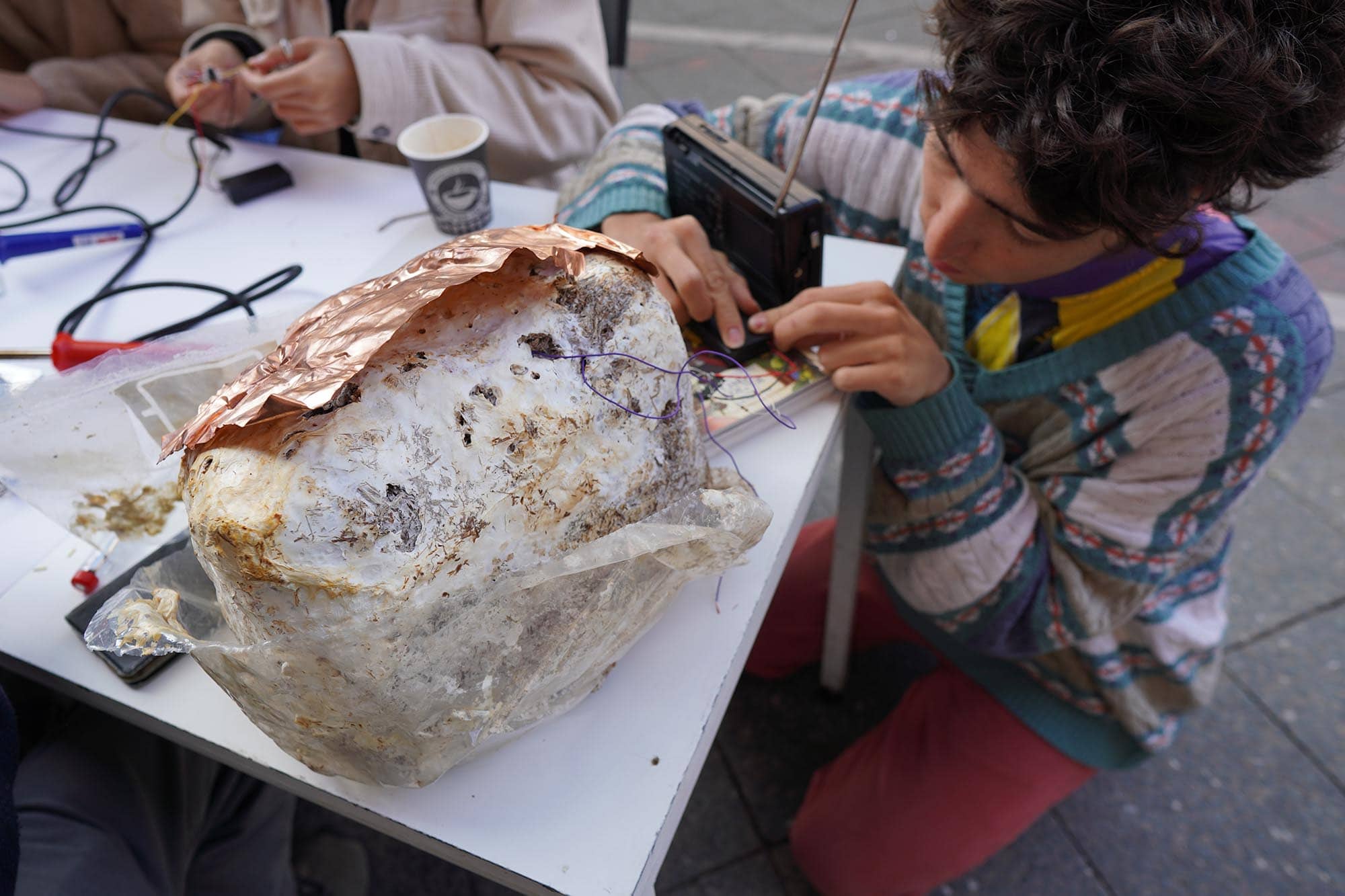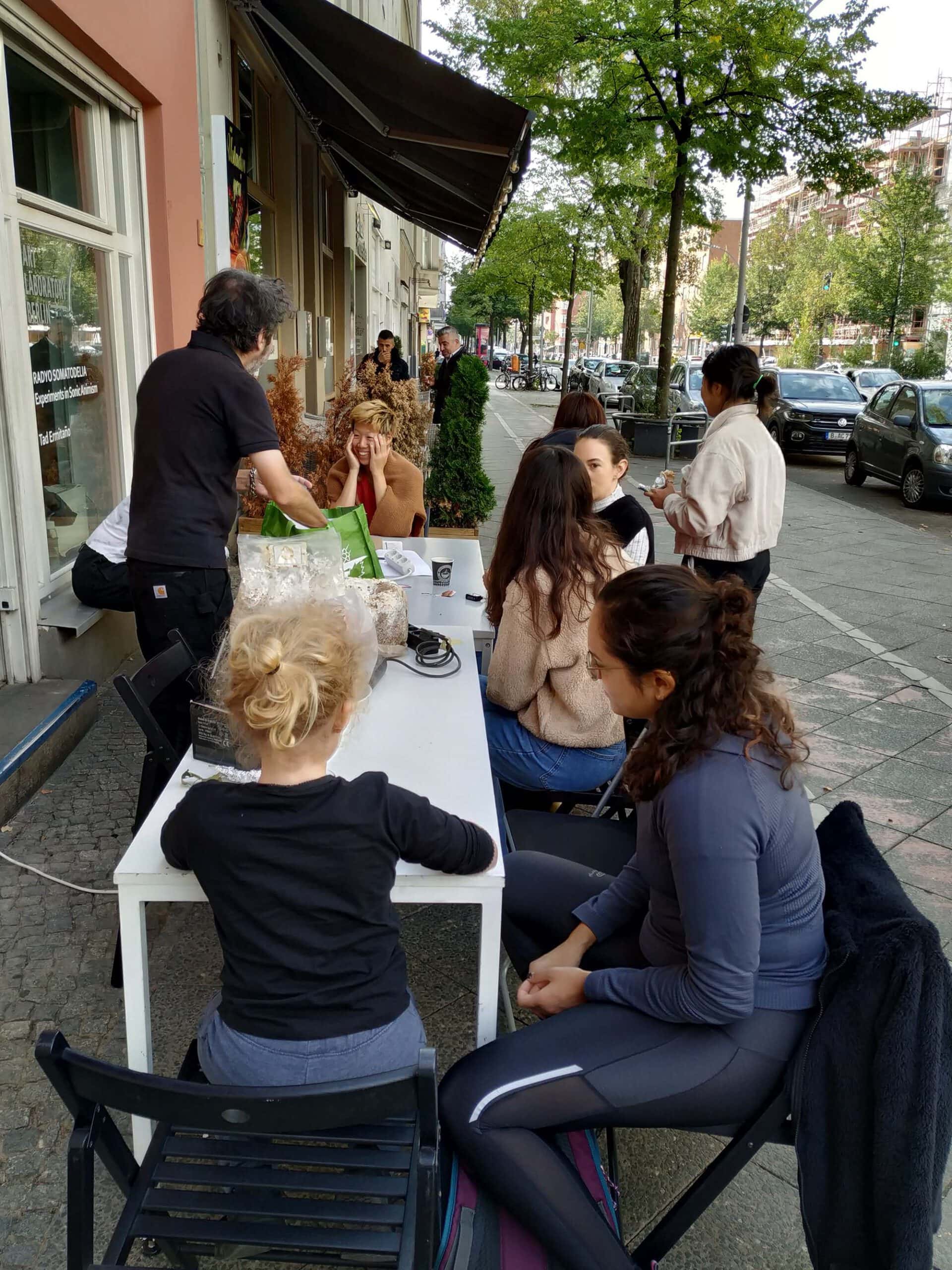 What to bring

If possible please bring recording devices, headphones and small FM radio receivers.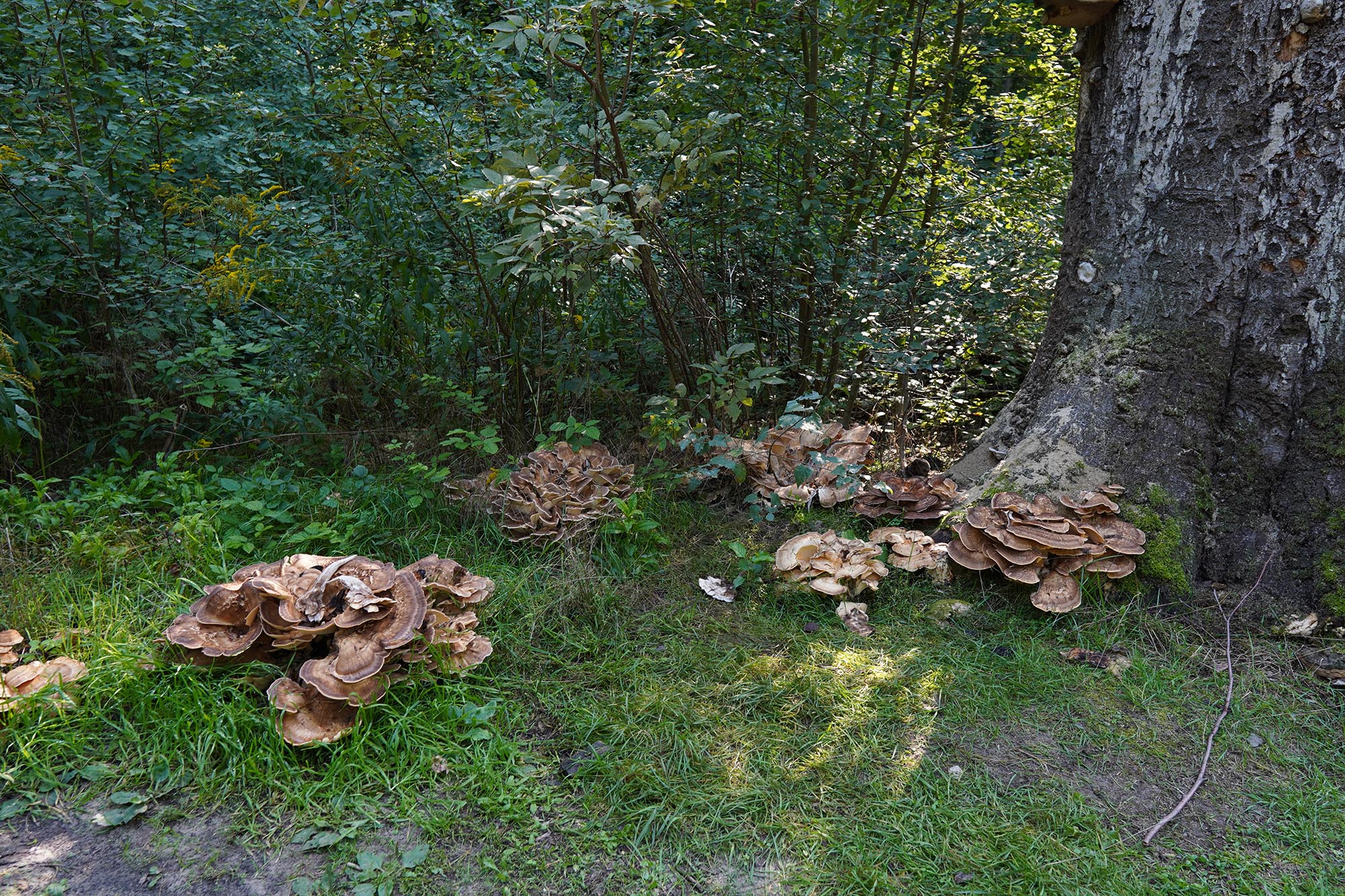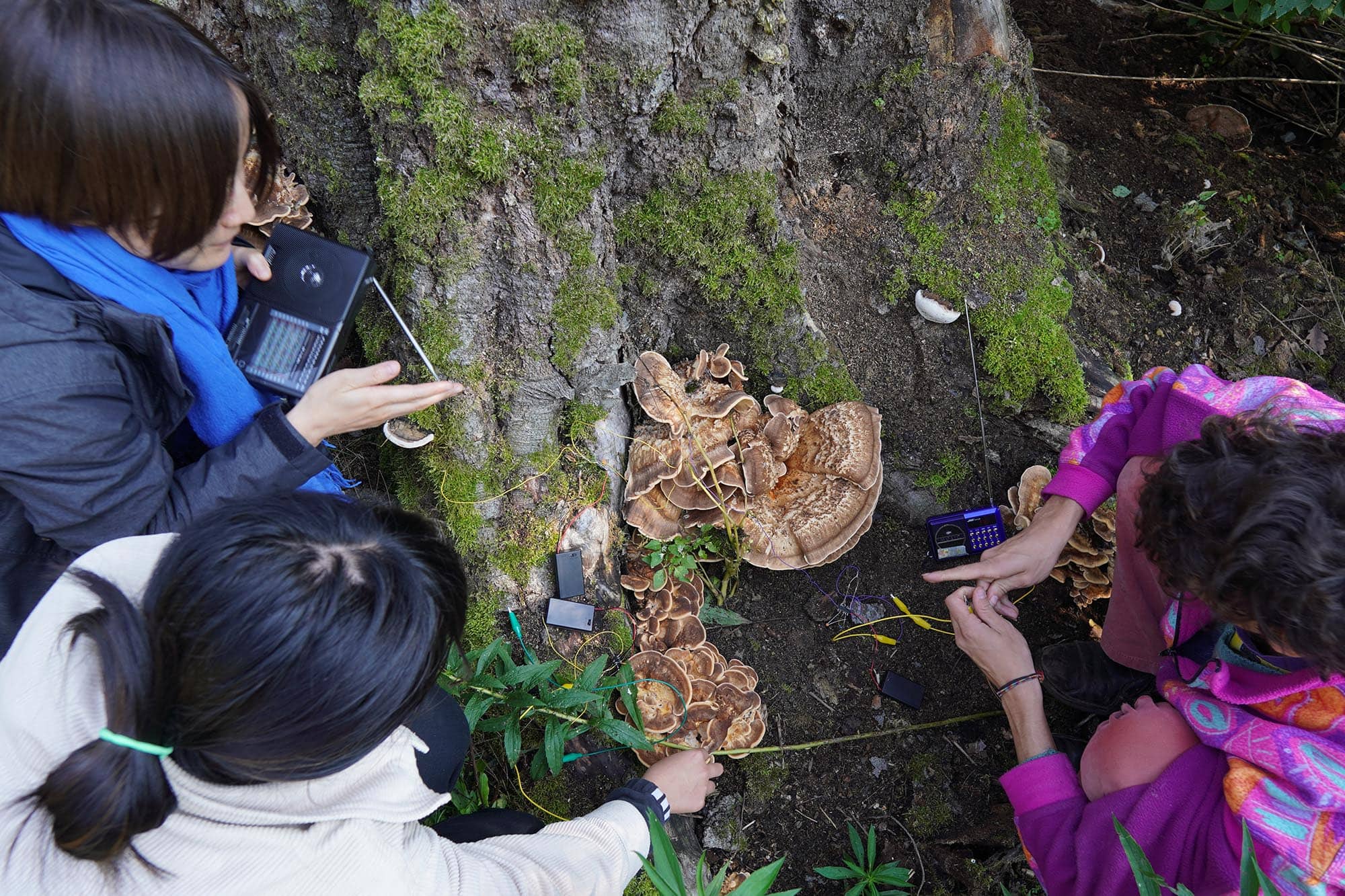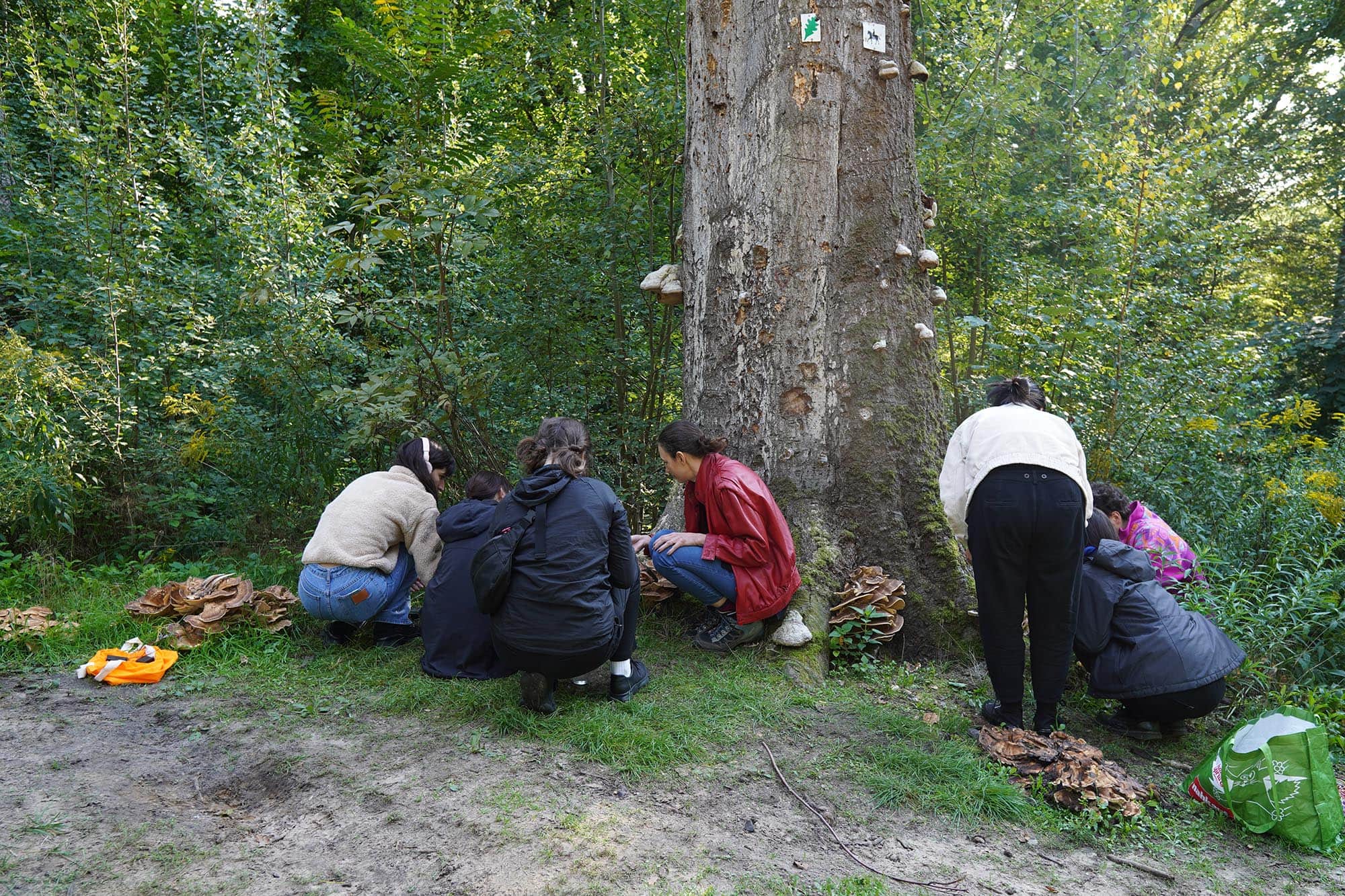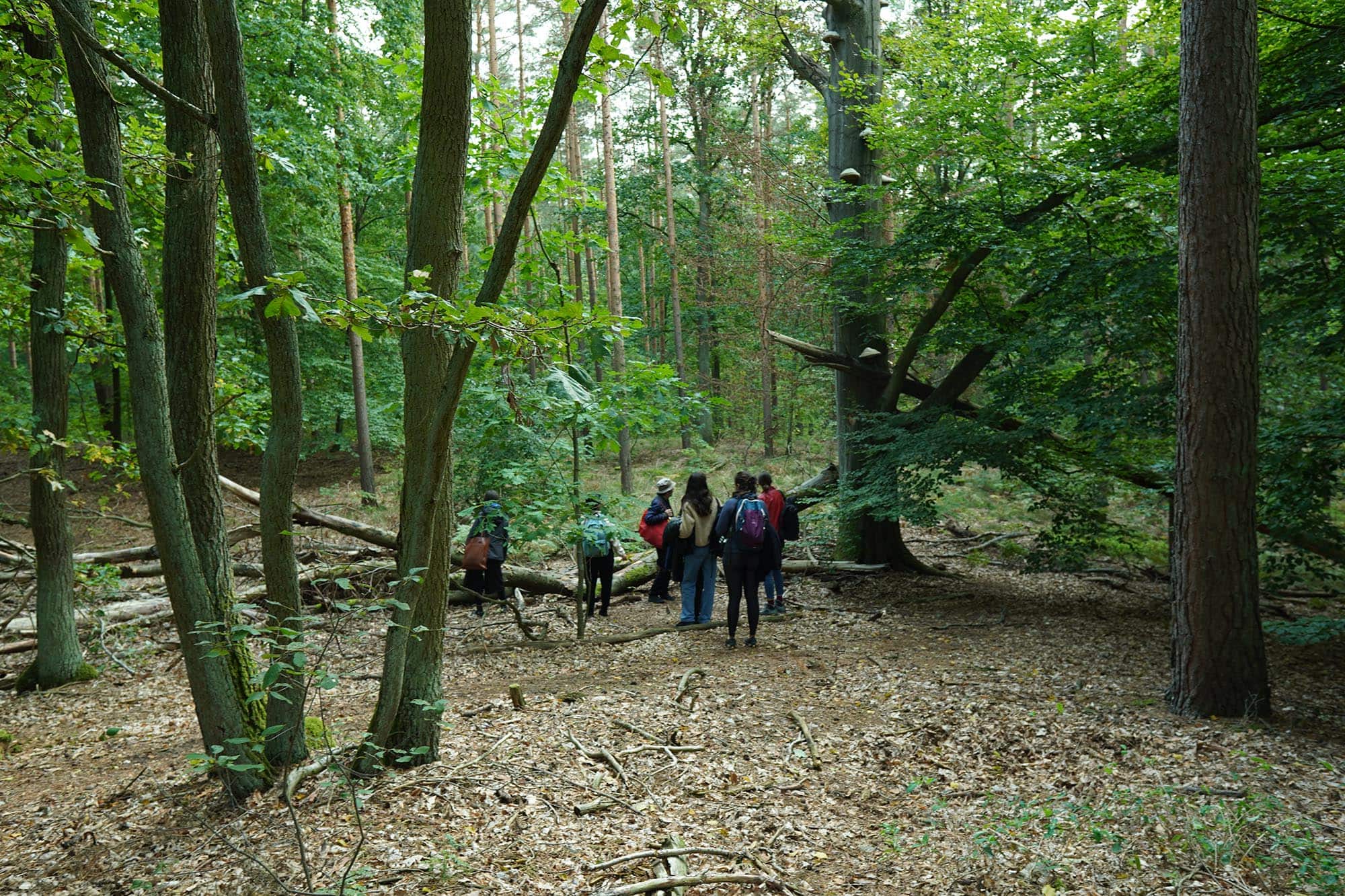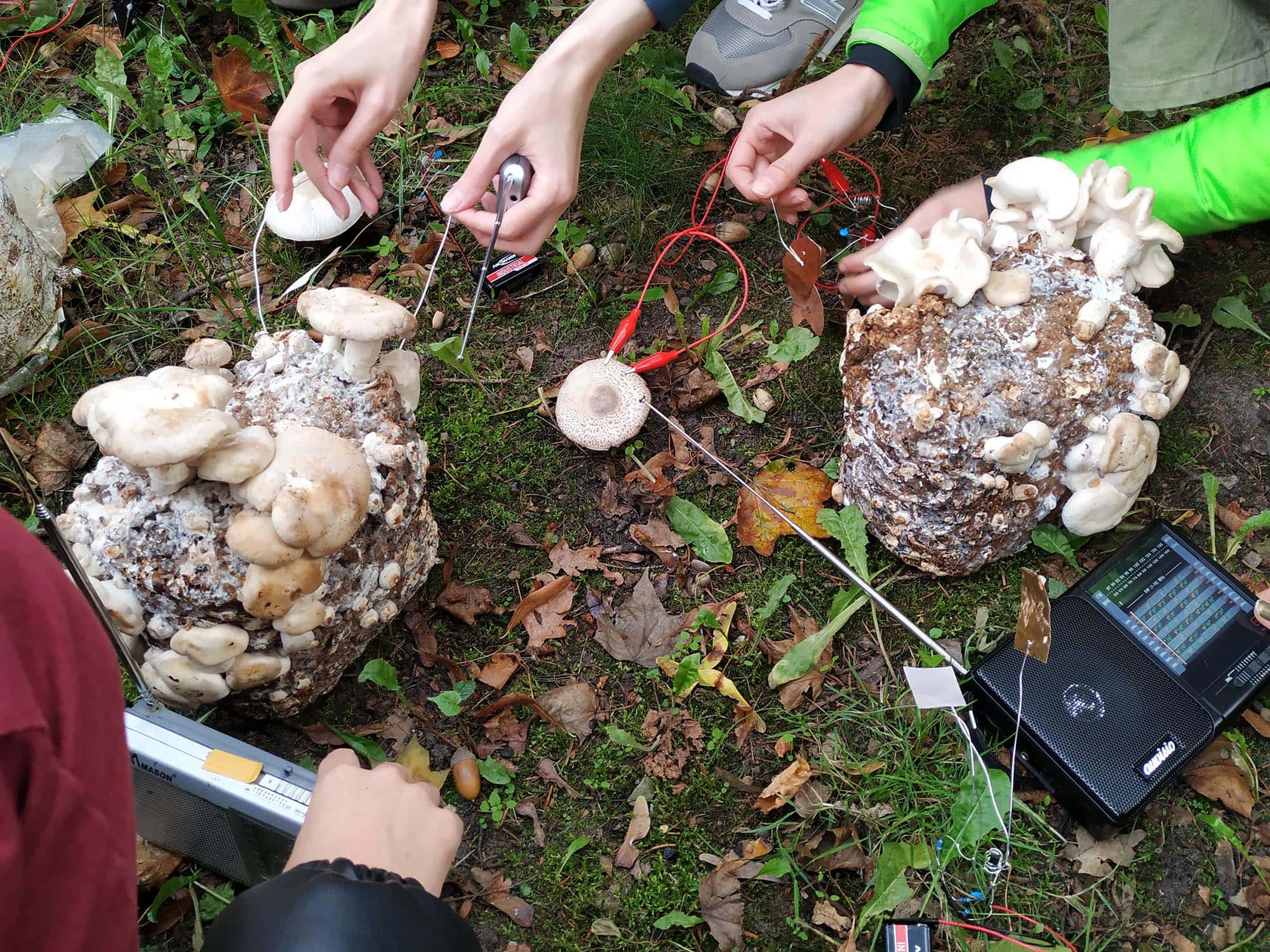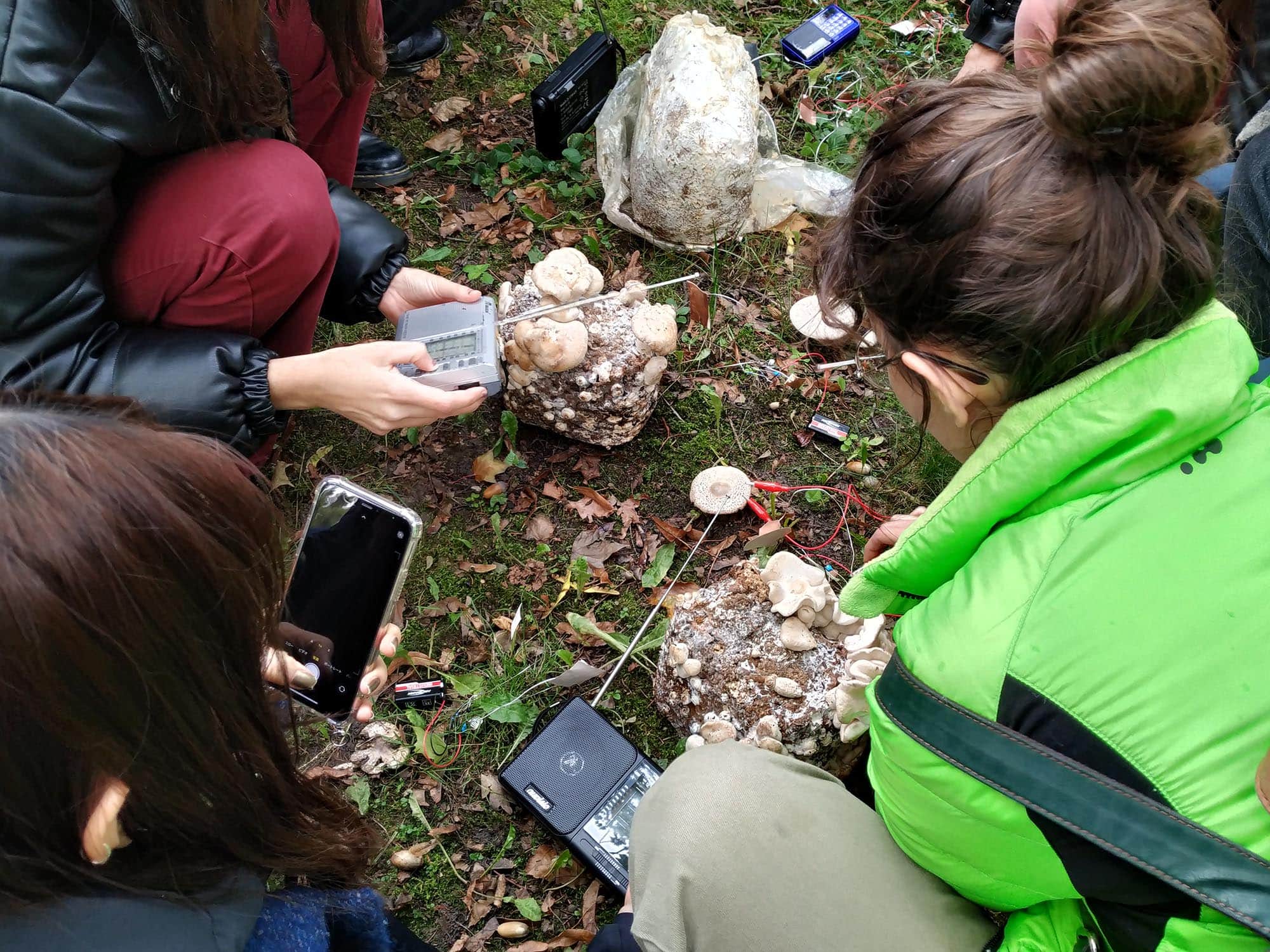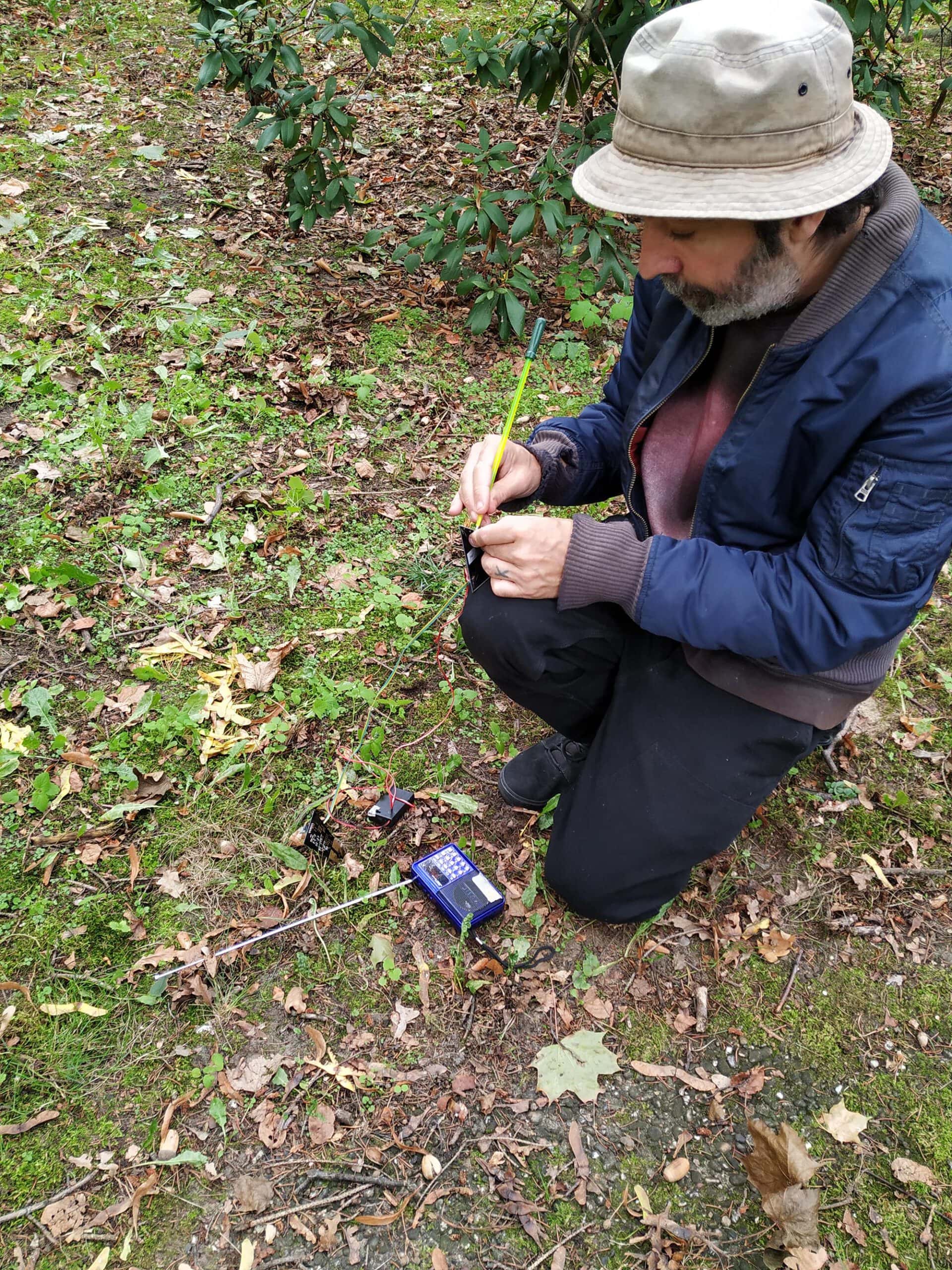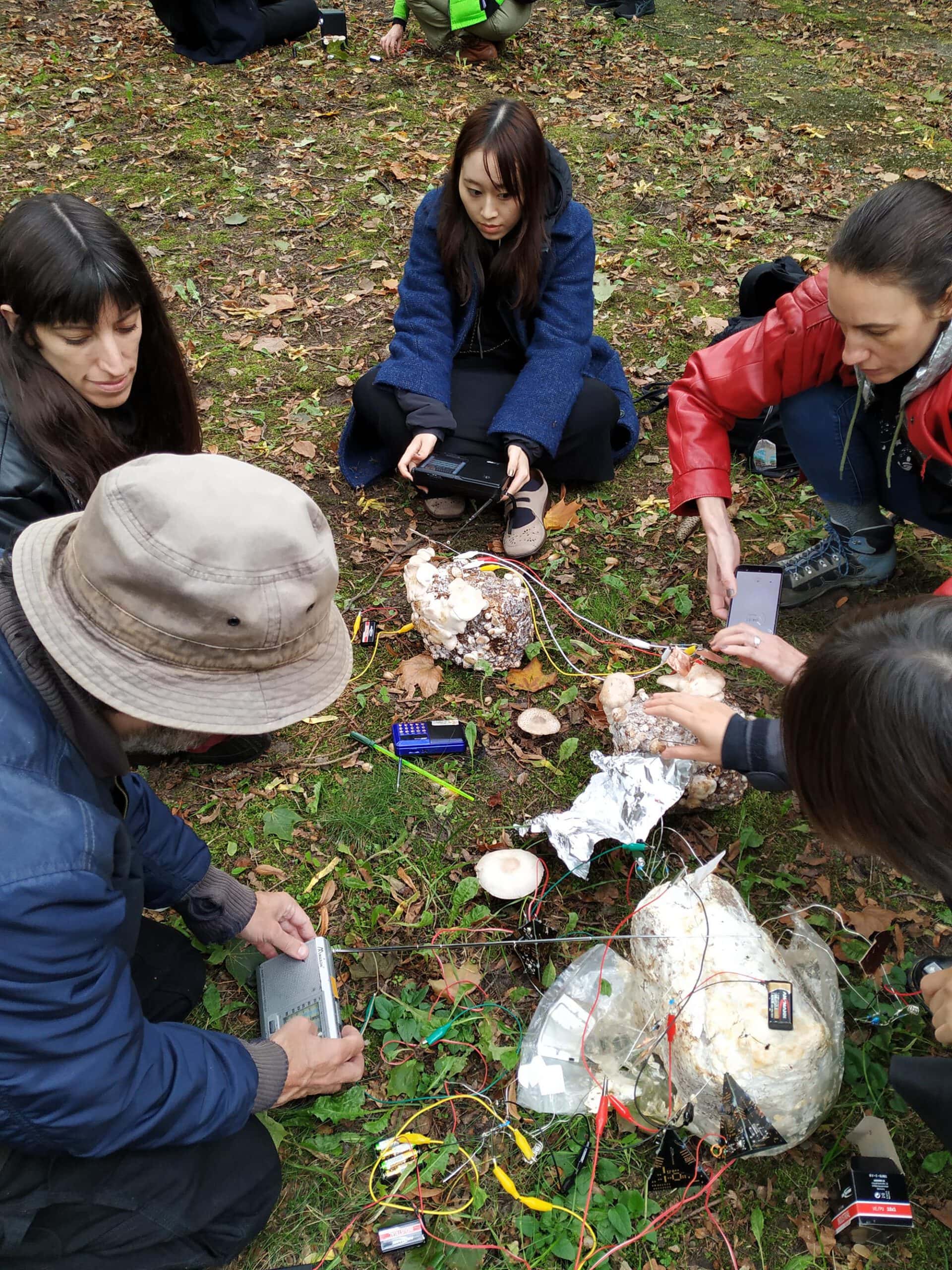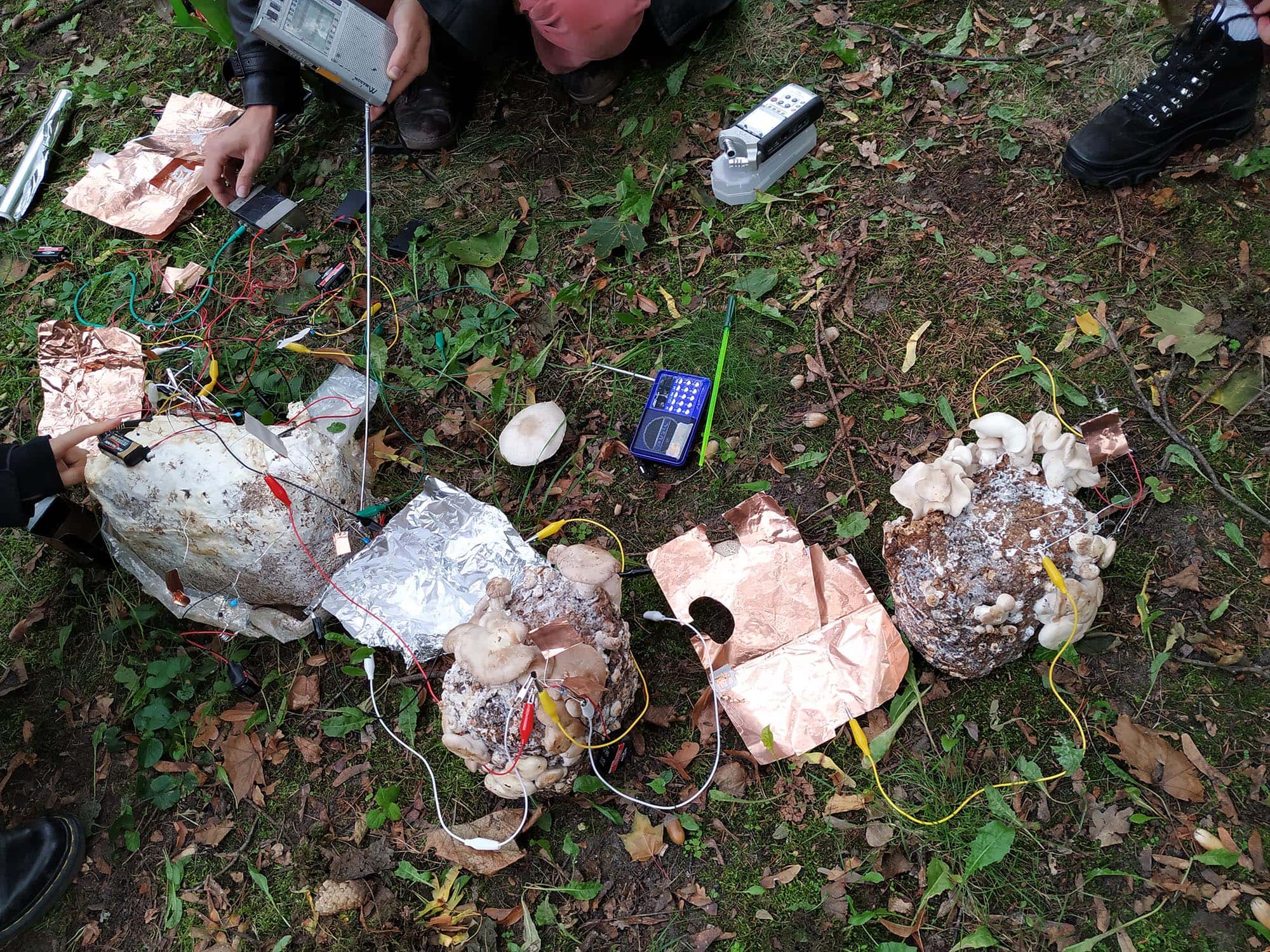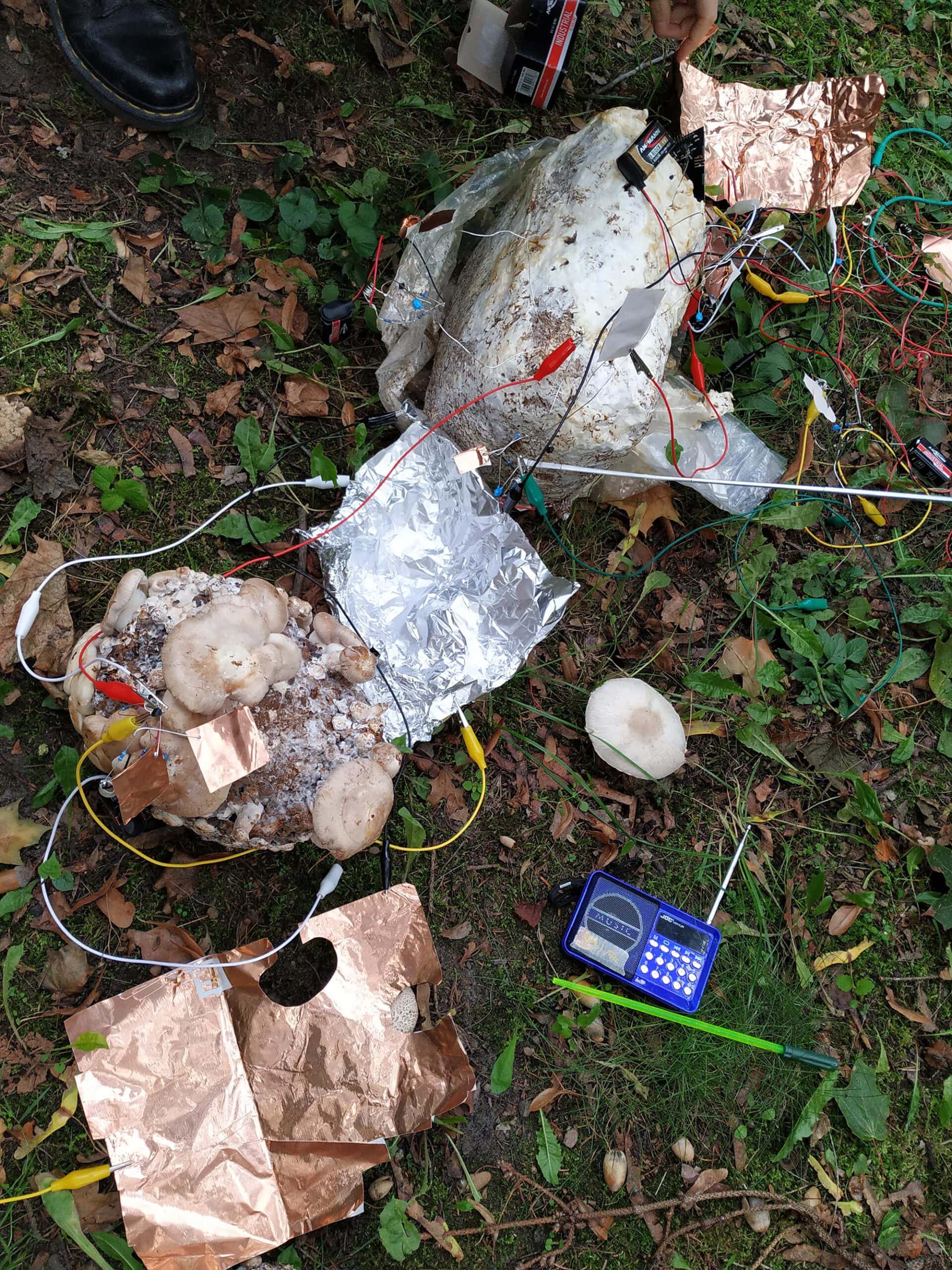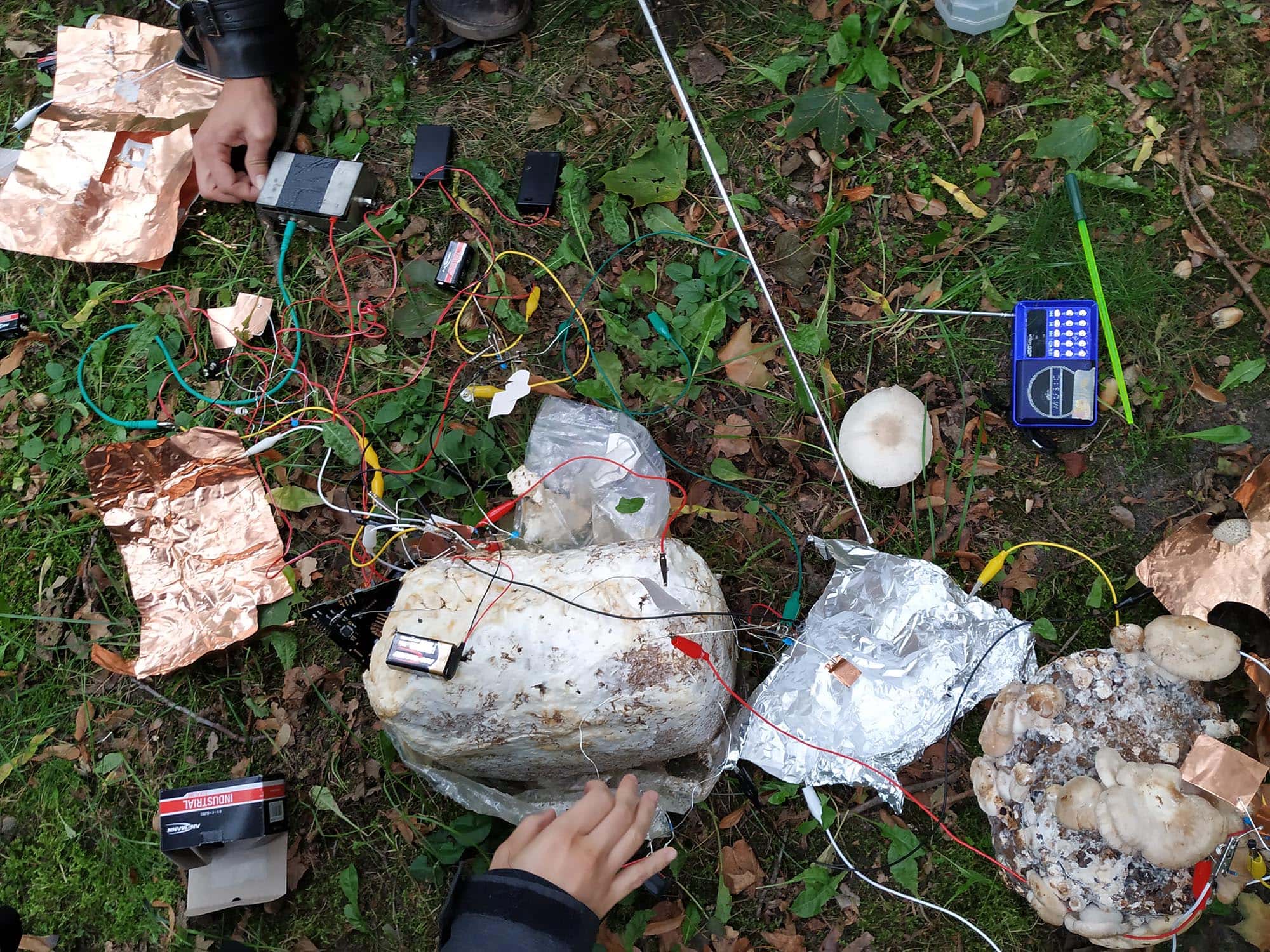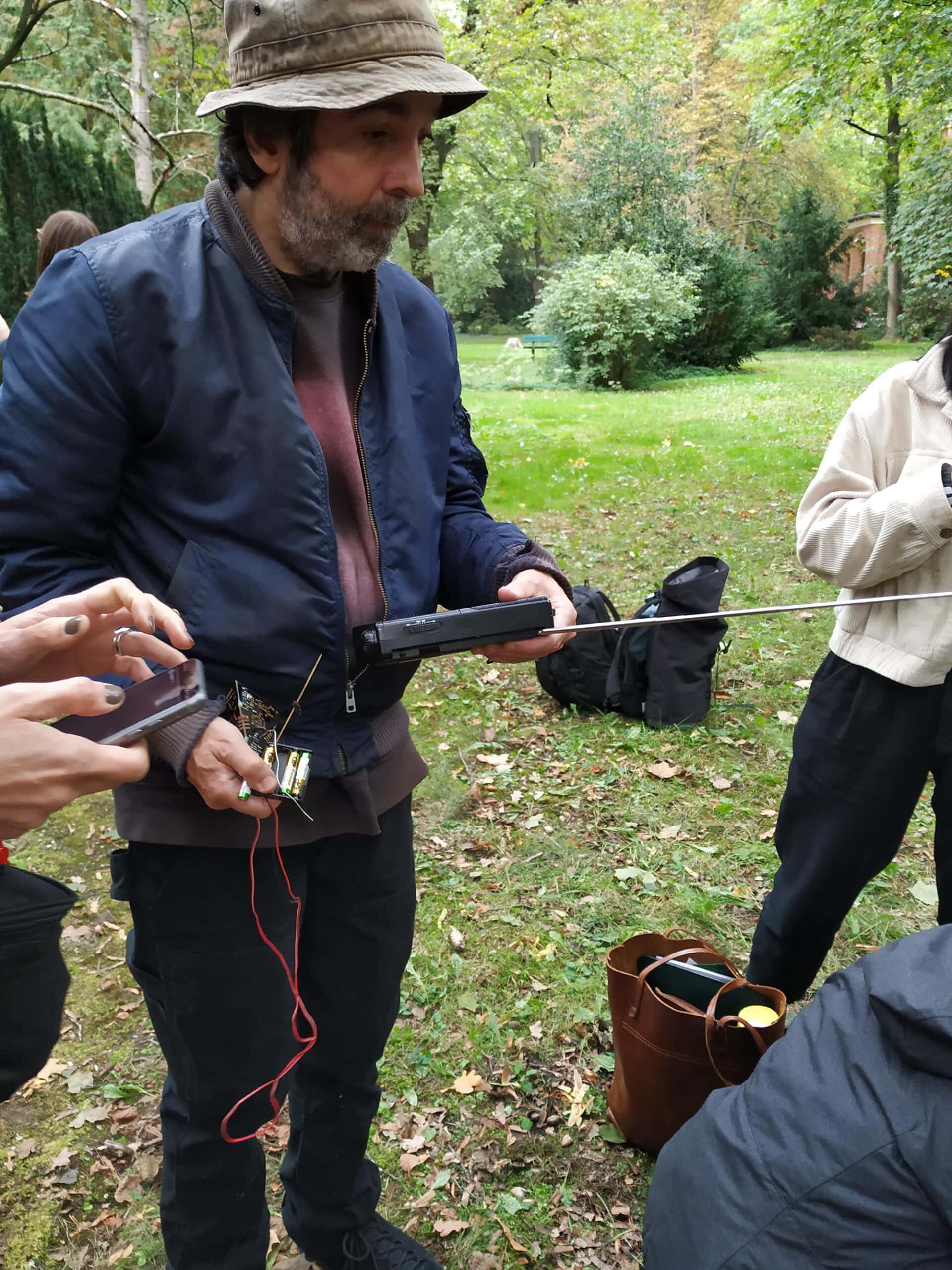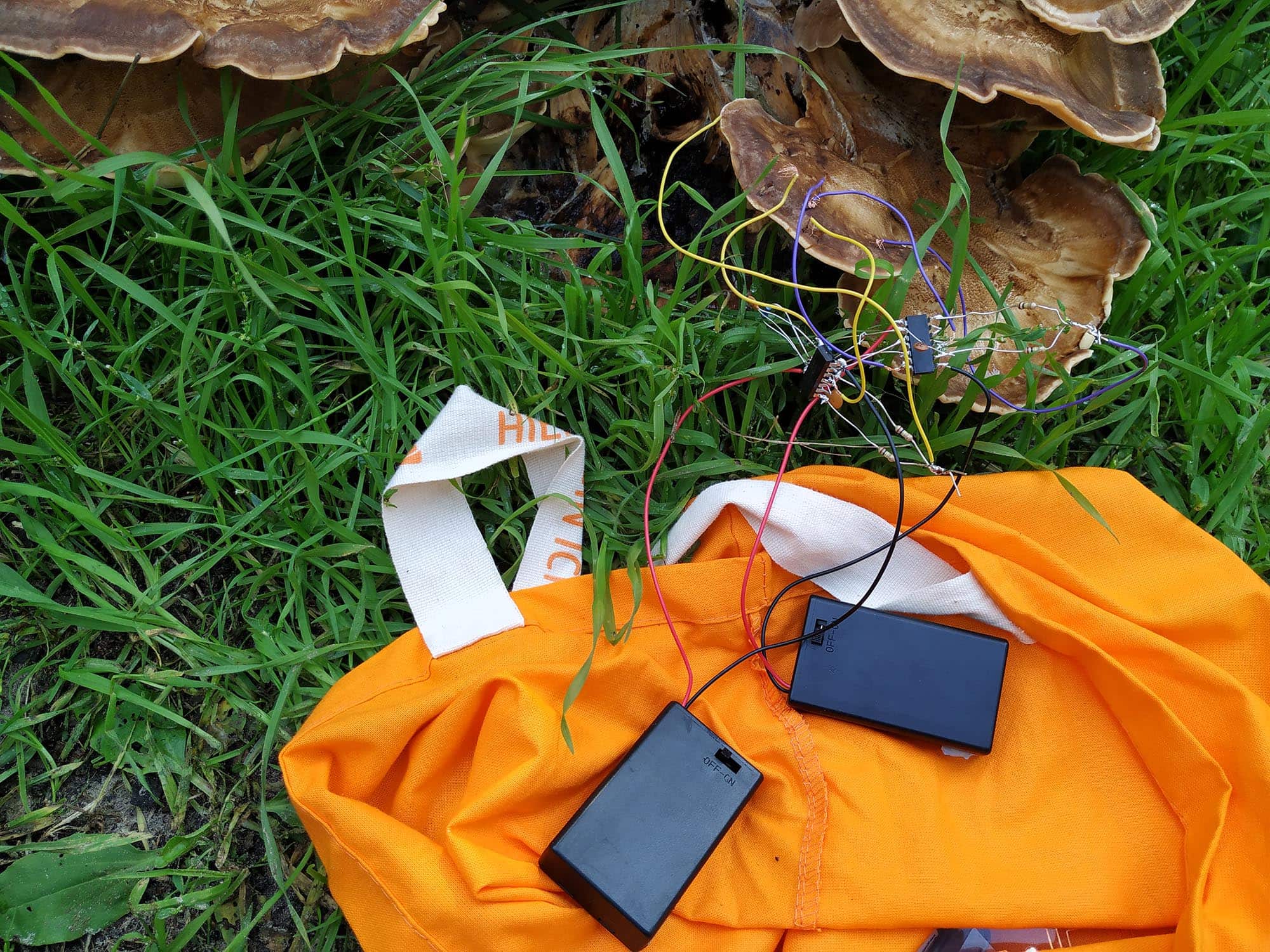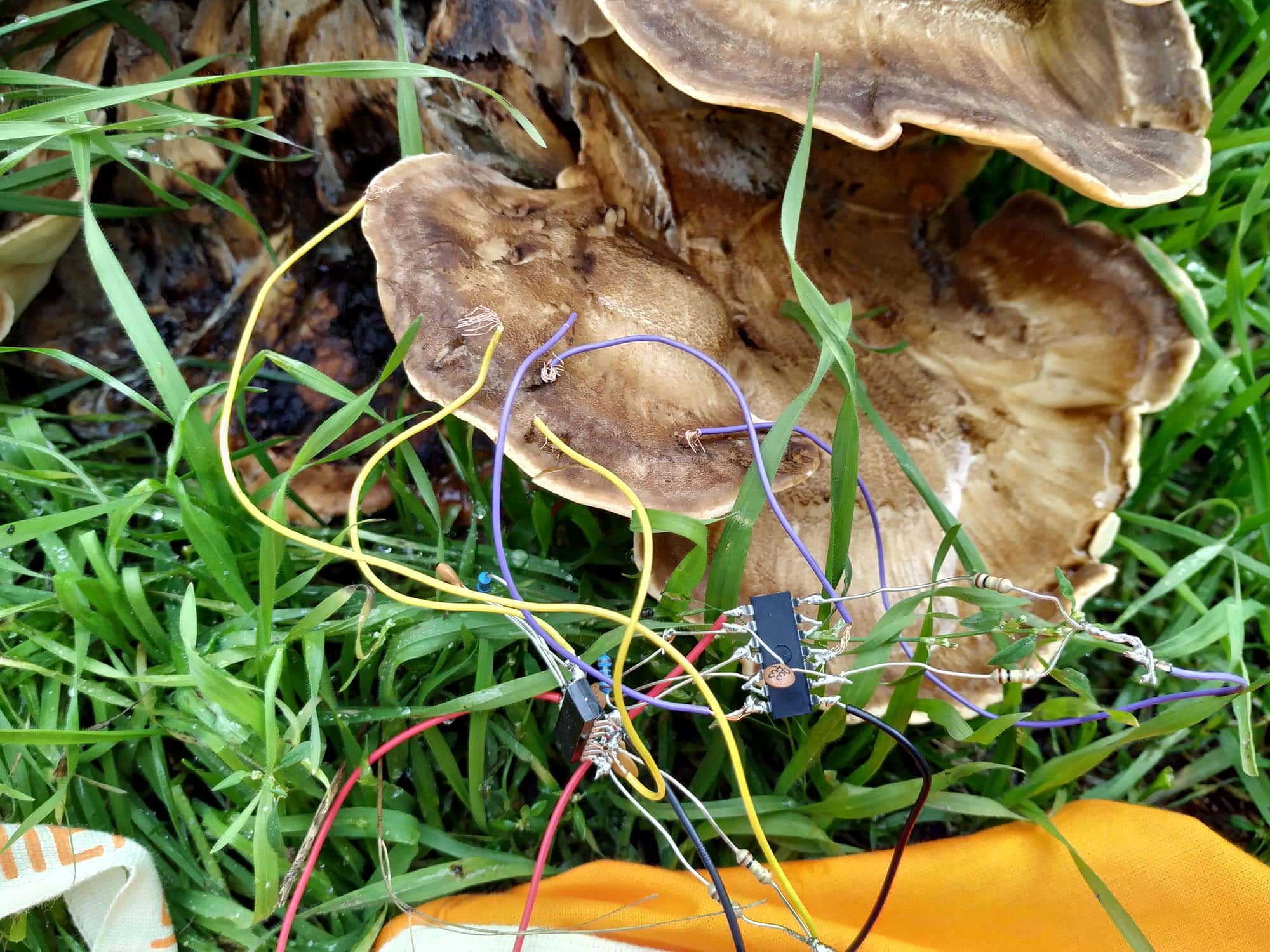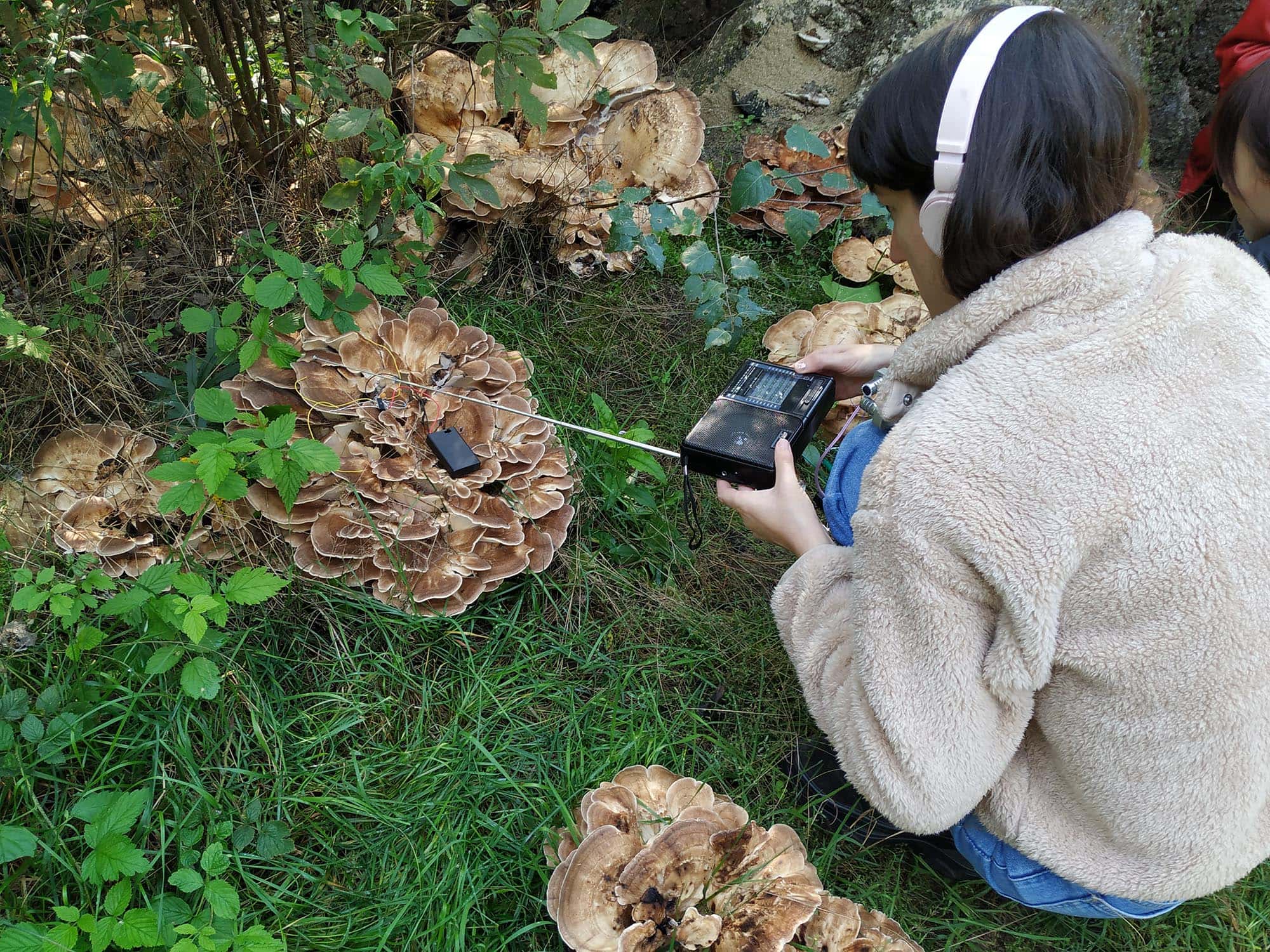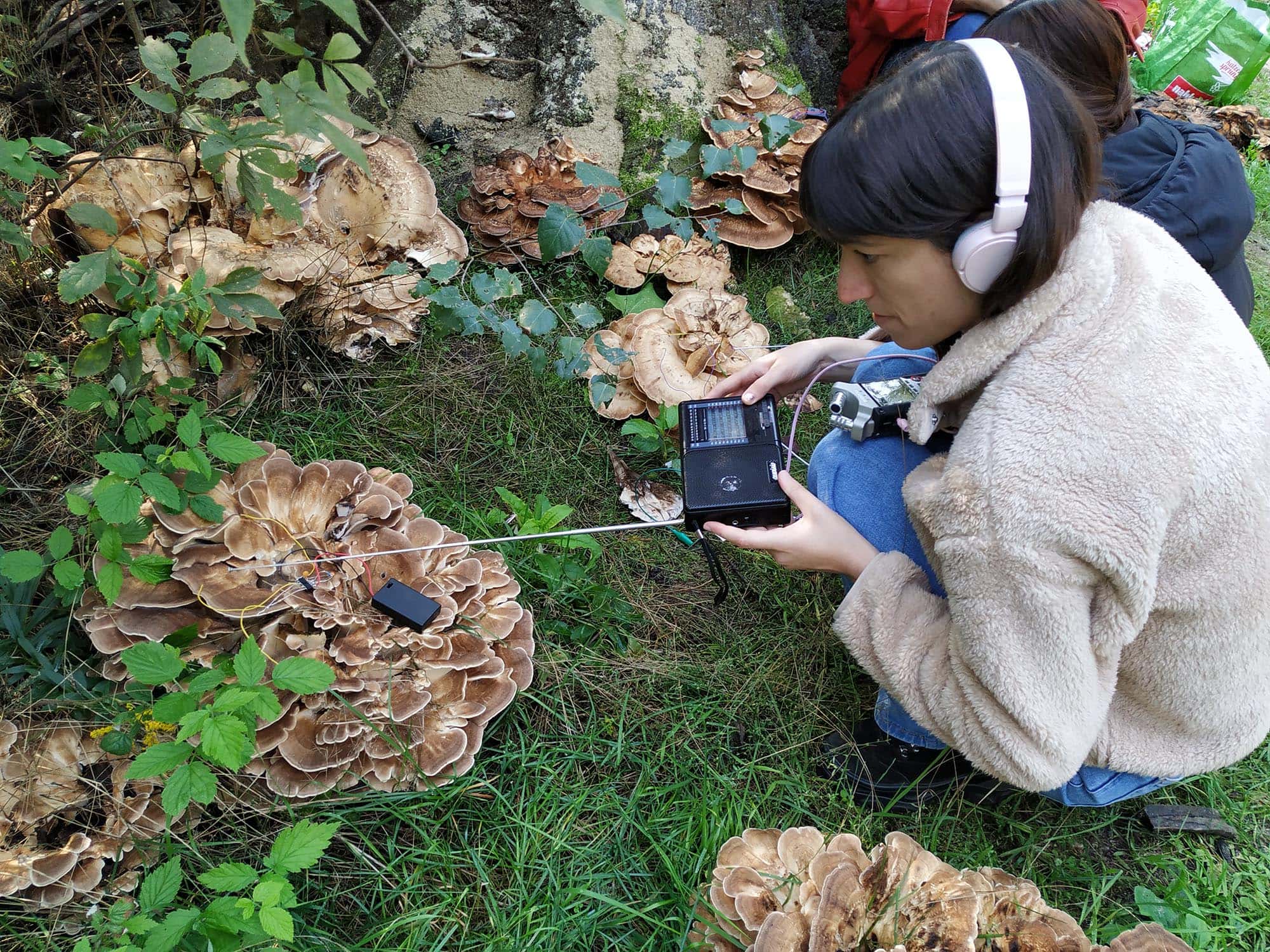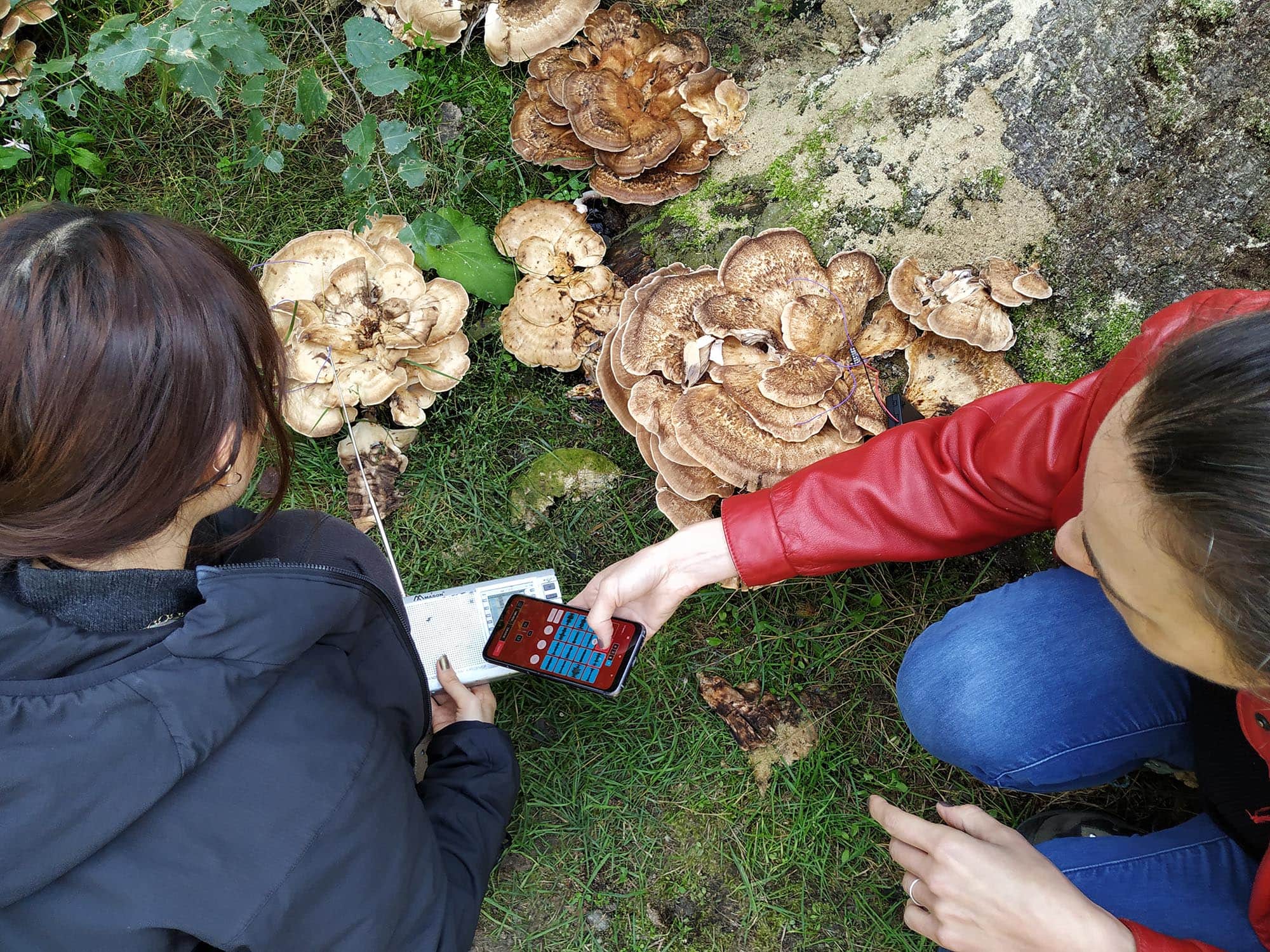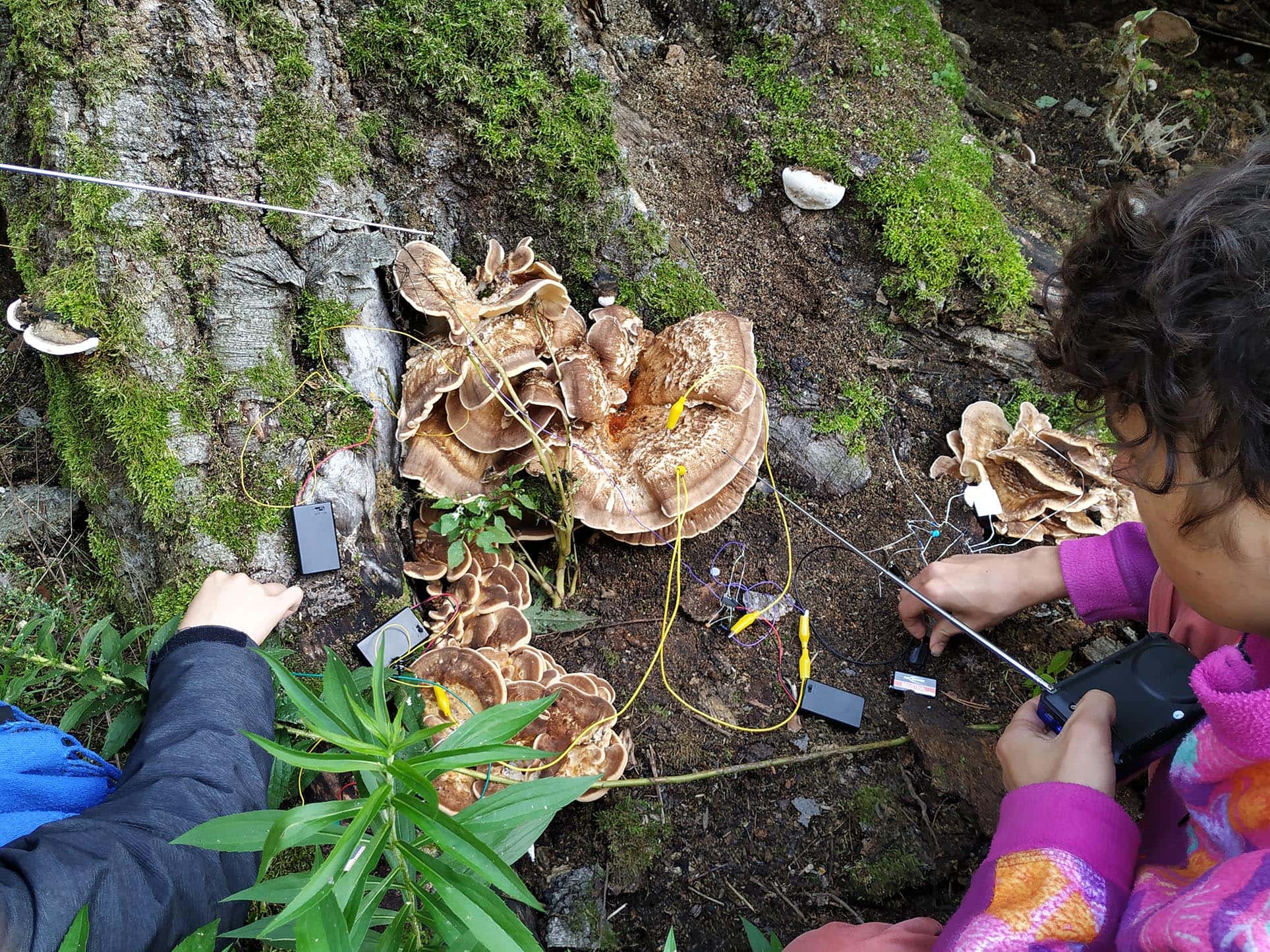 Martin Howse is occupied with an artistic investigation of the links between the earth (geophysical phenomena), software and the human psyche (psychogeophysics), proposing a return to animism within a critical misuse of scientific technology. Through the construction of experimental situations (within process-driven performance, laboratories, walks, and workshops), material art works and texts, he explores the rich links between substance or materials and execution or protocol, excavating issues of visibility and of hiding within the World. From 1998 to 2005 he was director of ap, a software performance group working with electronic waste, and pioneering an early approach to digital glitch. In 2005 his environmental computational work, entitled ap0201 installed within the Mojave desert received first prize within the Art & Artificial Life competition VIDA 8.0. From 2007 to 2009 he hosted a regular workshop, micro-residency and salon series in Berlin. Recently he has worked and collaborated on acclaimed projects and practices such as The Crystal World, Psychogeophysics, Earthboot, Sketches towards an Earth Computer and Dissolutions. Forthe last ten years he has initiated numerous open-laboratory style projects and performed, published, lectured and exhibited diversely. He is equally the creator of the skin-driven audio divination noise module, aka. The Dark Interpreter, and the ERD modular synthesizer series.