Exposing the Invisible: Data, Rendering and Code
Workshop | With HyungJun Park and Juha Lee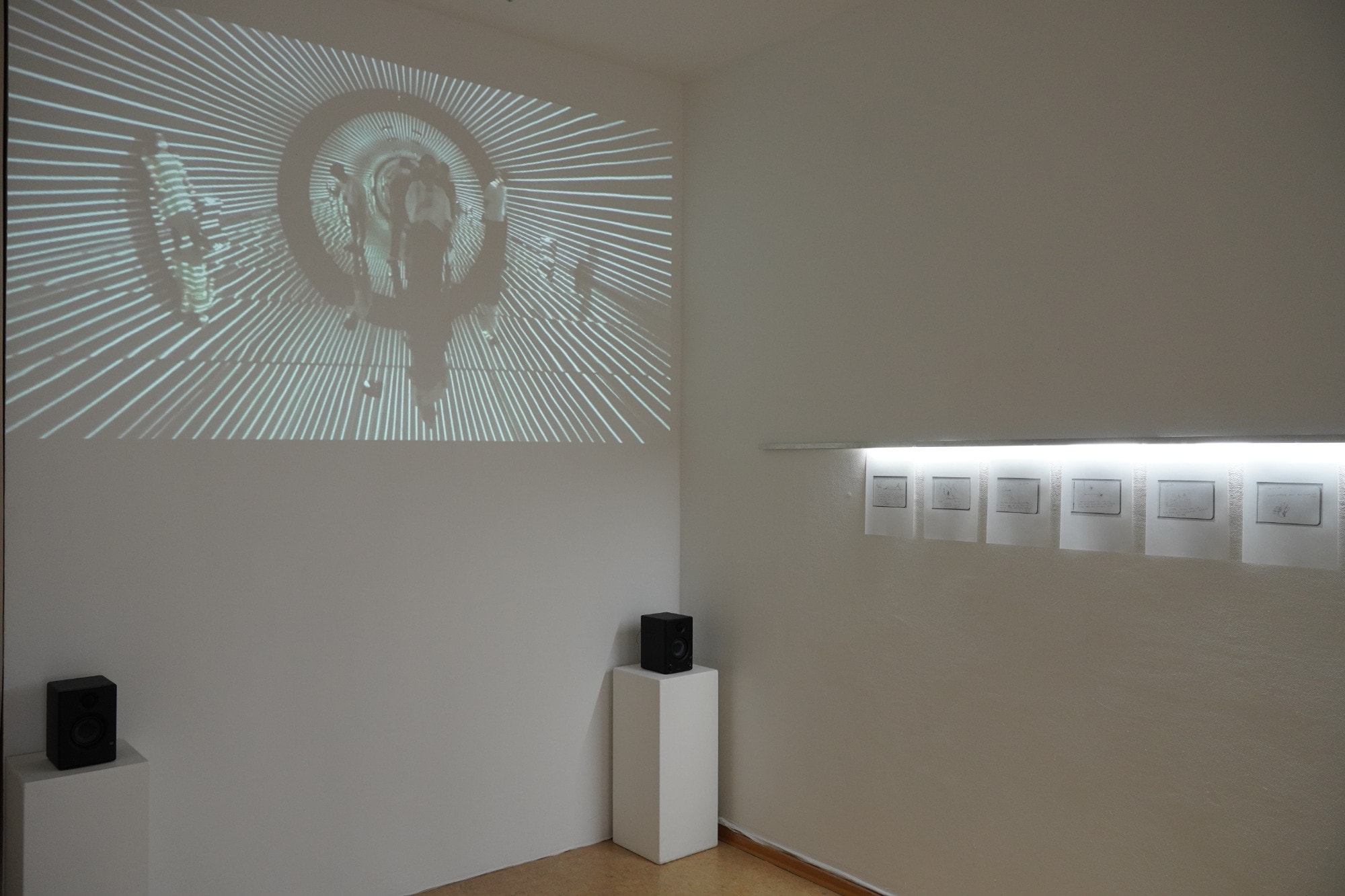 In the framework of the exhibition ARTIFICIAL CONSCIOUSNESS. Exposing the Invisible: Data, Rendering and Code, the artist HyungJun Park and the co-curator Juha Lee lead one-to-one workshop sessions with participants who signed up for dedicated slots on 23 and 24 September 2023. If you would like to join with a friend, family member or partner, please mention this in the notes section.

In relation to artificial intelligence and the unconscious, which are the themes of Park's artwork, Somniloquy (Sleep Talk), the participants and the artist talk about dreams. The artist first explains to the participants the artist's dream story used in the artwork. Afterwards, the artist asks the participants two questions: Do you remember any recent dreams? Do you have an old dream that always stays in your memory? If the participants wish, the artist records the participants' dreams anonymously. Otherwise, the participants' dreams will not be recorded.

For his on-going PhD research HyungJun Park collects his dream stories. The data set collected in this way is analysed to explore the world of the unconscious using AI tools. It has a critical perspective on the ethical issues of existing AI data on the Internet. Therefore, the artist intends to collect additional dream stories from participants. Data collected through this bottom-up method can be used to build an AI data set with subjective power together with participants.

Through these workshop sessions, the artist shares with participants stories about dreams that are not usually discussed in everyday life. The artist wants to say that this is a story about the unconscious, and that this is the humanity of the future that is distinct from machines. By sharing dream stories, we can easily access the unconscious world, which can create an opportunity to think together about human creativity and the uniqueness needed for the future.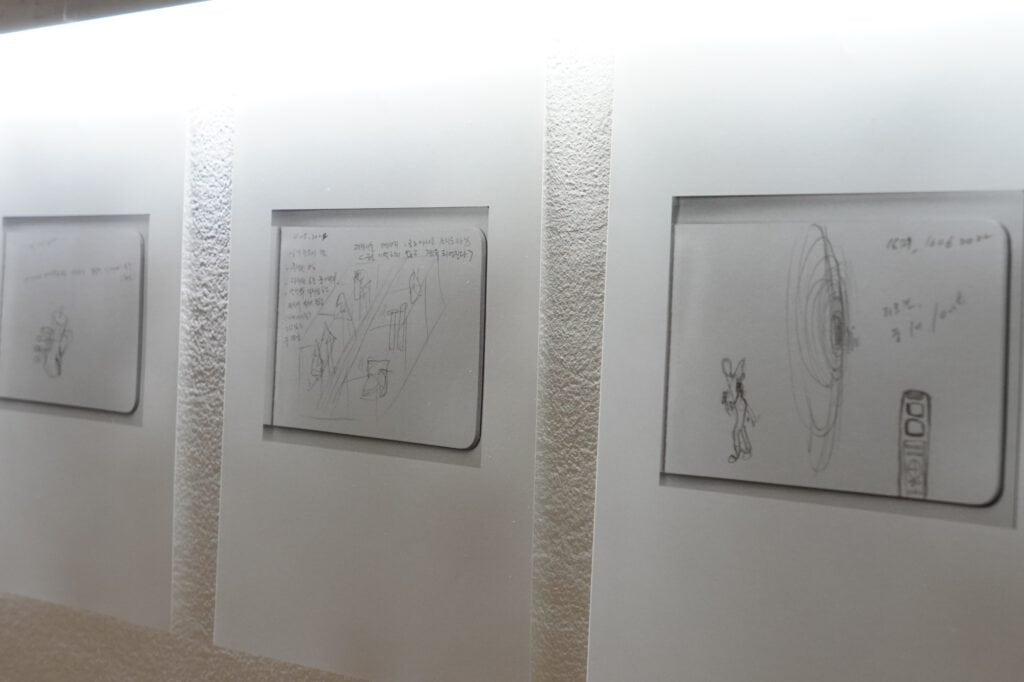 HyungJun Park lives and works in Berlin and explores interdisciplinary artwork through collaboration with various research institutes. In 2012, he collaborated with the Institut für Diagnostische und Interventionelle Radiologie in Düsseldorf, Germany, and in 2013, he resided and worked at the Institute of Machinery Research in Korea. In 2015, he was selected for the scholarship residency called Arts-Science-Economy in Schöppingen, Germany. His work was exhibited and collected at the Center for Art and Media in Karlsruhe, Germany (ZKM). He is a person who likes to be open and his works are based on art and science. His interests include visual cognition, computer technology, the philosophical self and the artistic body.