Controlling_ Connectivity
Ten Years After
Artists Talk | Gretta Louw, Igor Štromajer
In context of Vorspiel | transmediale 2022 Art Laboratory Berlin welcomes you to a conversation with artists Gretta Louw and Igor Štromajer based on Louw's radical 10 day online performance at ALB in 2011.

In November 2011, Gretta Louw performed Controlling_Connectivity, a 240-hour durational online intervention, in which — in the blacked out, locked gallery space of Art Laboratory Berlin — she made herself available around the clock for contact via the internet. In this ten day online durational performance, Louw explored the pervasiveness of internet-based social networking, and the obligation as well as the opportunity for constant connection with these platforms as a paradigm for a severe and systematic disruption of normal, socially accepted patterns of life and interpersonal interaction. During and after the performance Gretta Louw set up the Controlling_Connectivity exhibition (the first of our Time and Technology series 2011-12) and soon after conceived the artist book Controlling_Connectivity. During the performance, Net art pioneer and online performance artist Igor Štromajer became involved via Twitter. It was during the course of the performance that the two artists, from different generations of digital art, began a fascinating dialogue about the nature and boundaries of online relationship-building.


The topics first explored here, have become particularly relevant over the last decade, and especially over the last two years. Back in 2011, the discourse around social media and the increasing presence of the internet in every aspect of our lives was mostly focused around the dichotomy of either demonising or deifying the digital. "Now, a decade later, post-Snowden, post-Cambridge Analytica, post-Gamer Gate, post-Trump and Brexit, in the midst of an ongoing global pandemic that has many of us spending the majority of our time online", remarks Gretta Louw. "And the explosion of neural networks, it seems as if this deep ambivalence to digital media has become well and truly entrenched. It is no longer seen, perhaps, as a blessing or a curse, depending on one's point of view, but as both a blessing AND a curse by everyone in its grip." (Gretta Louw)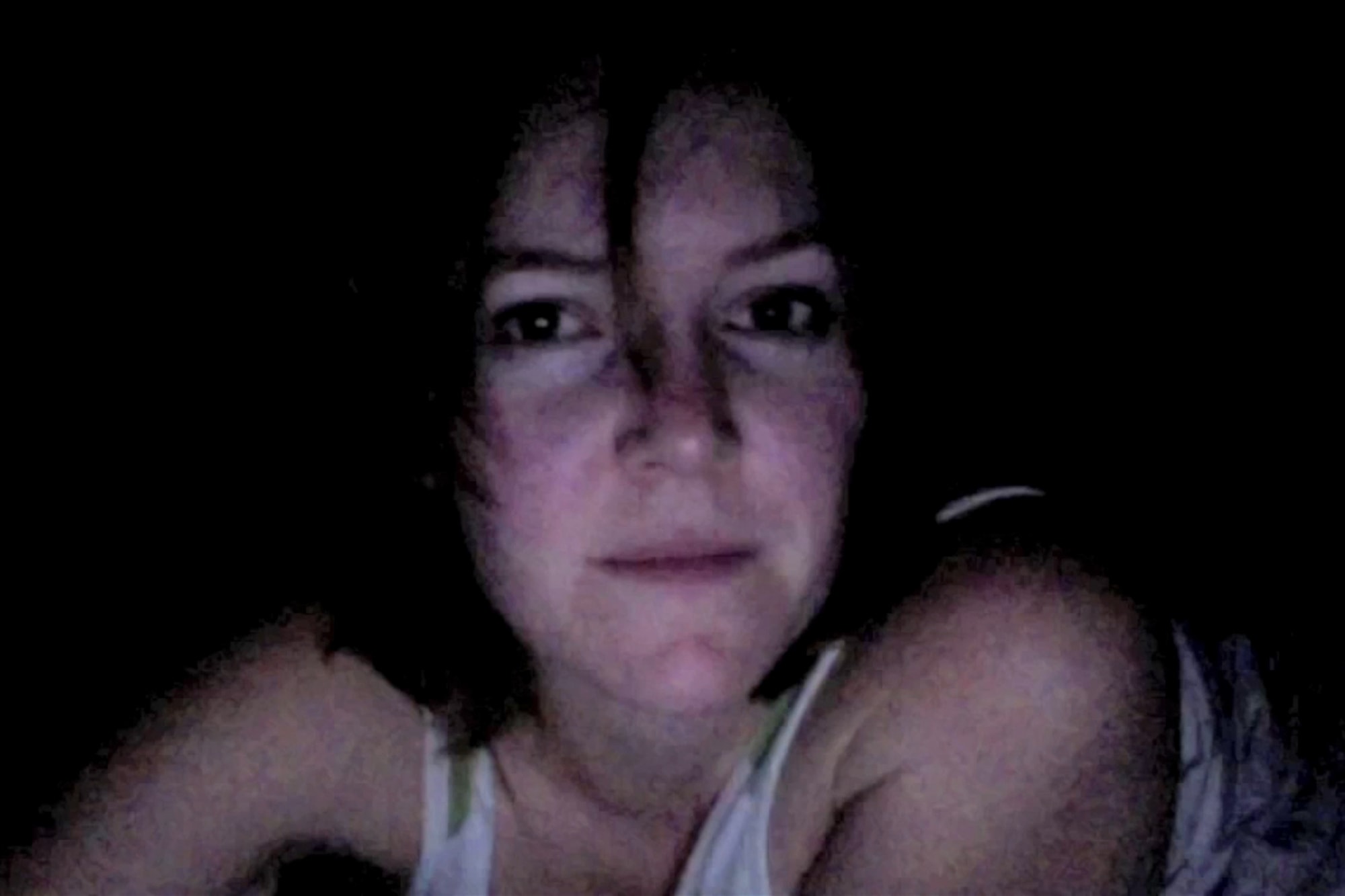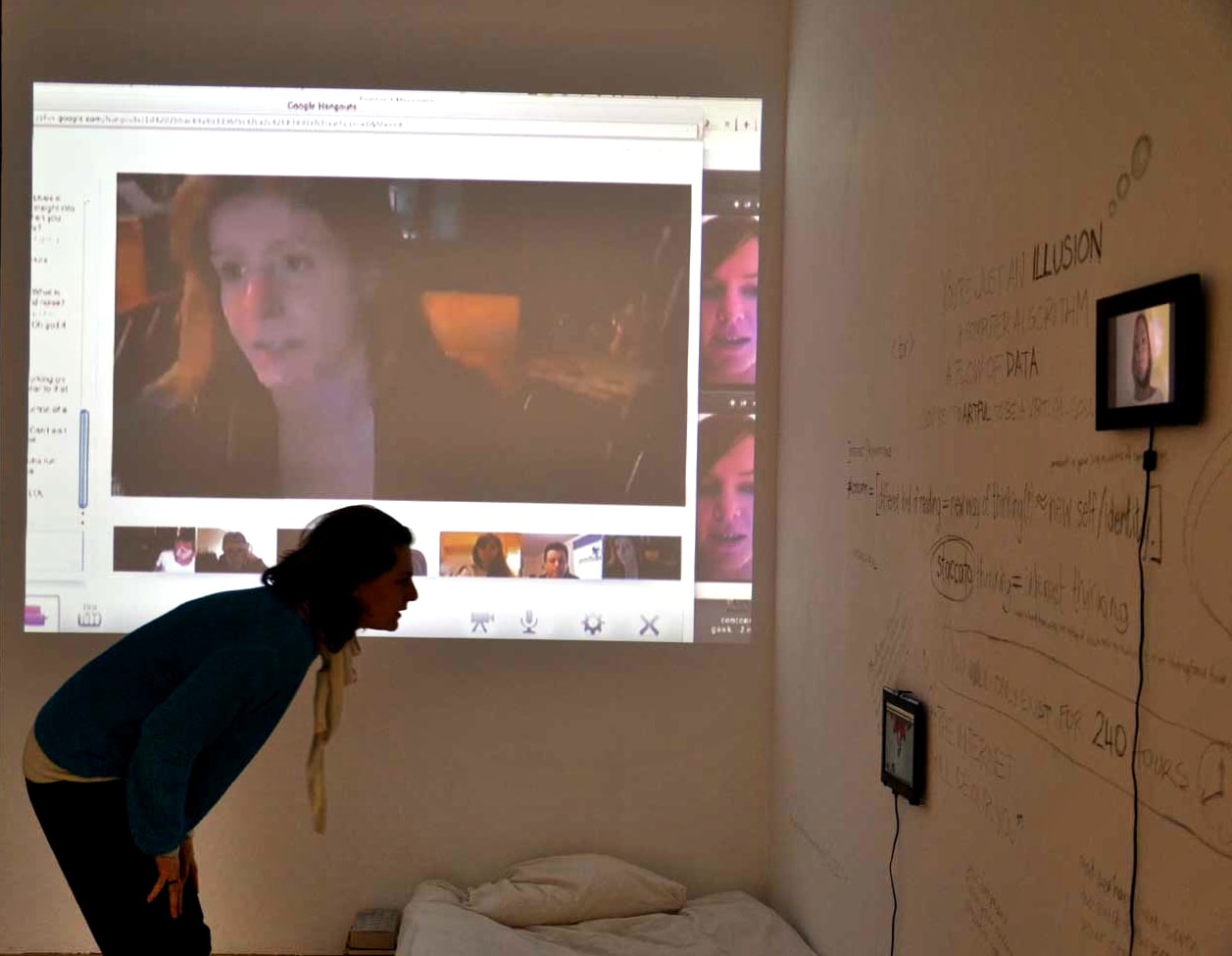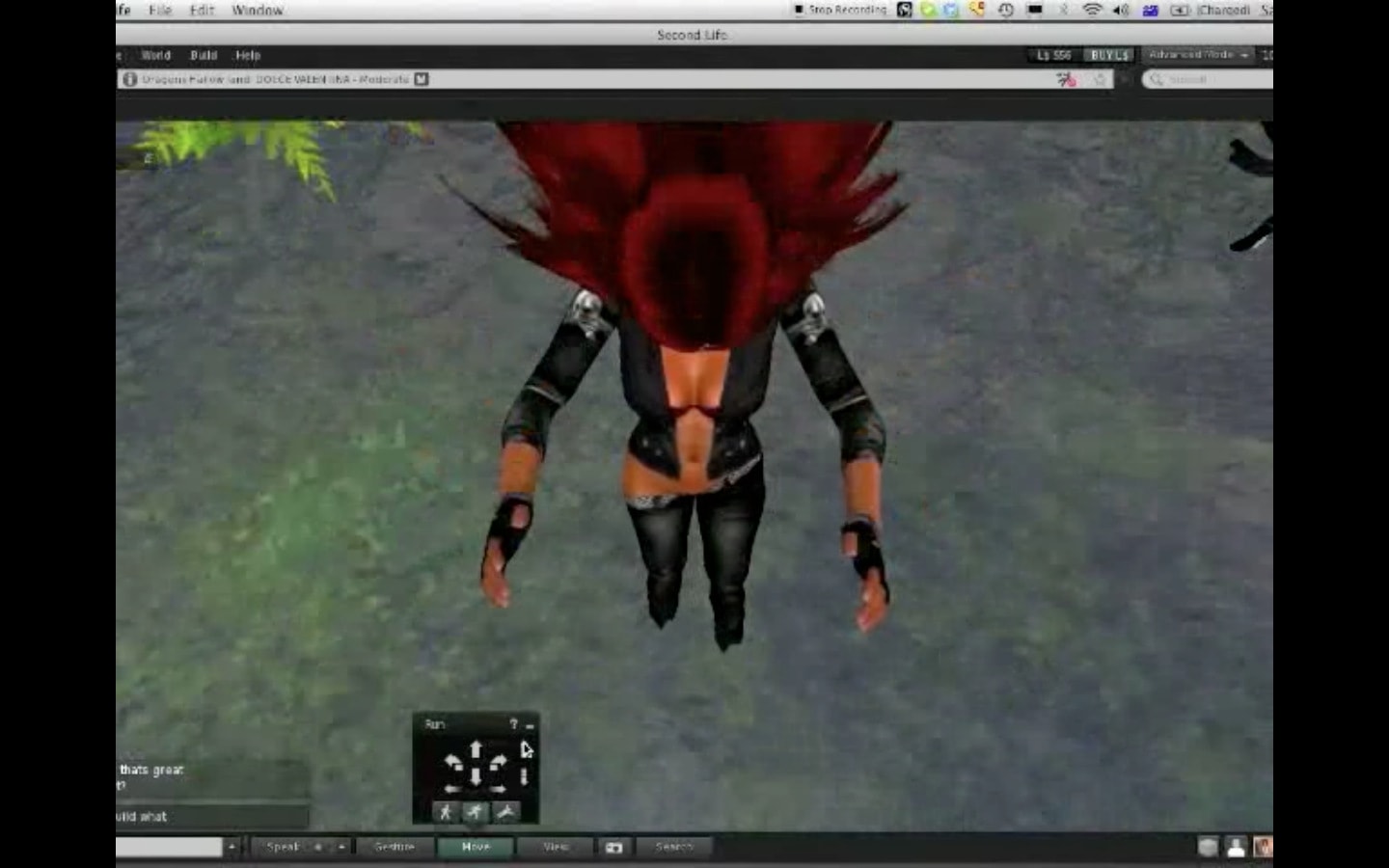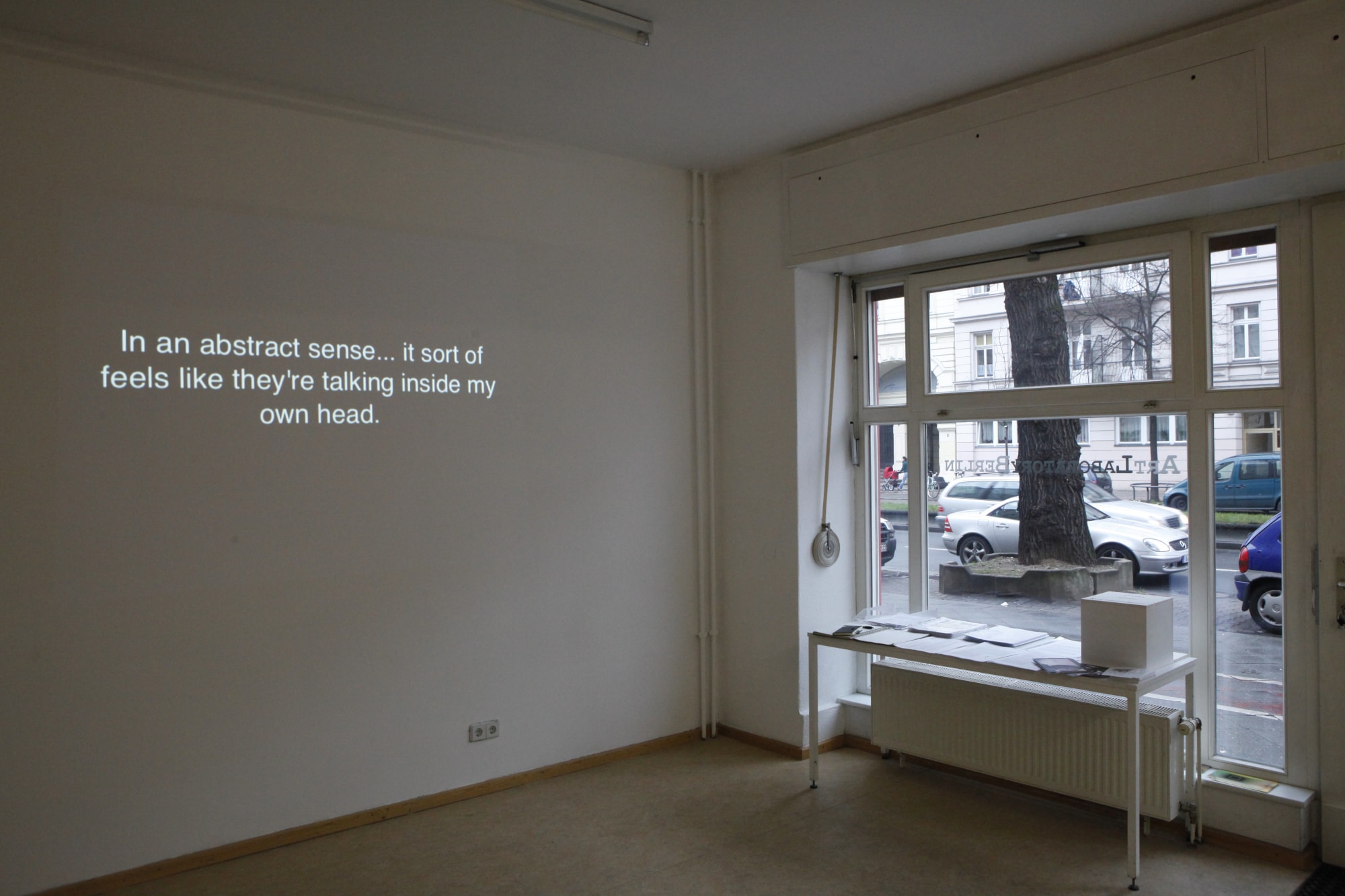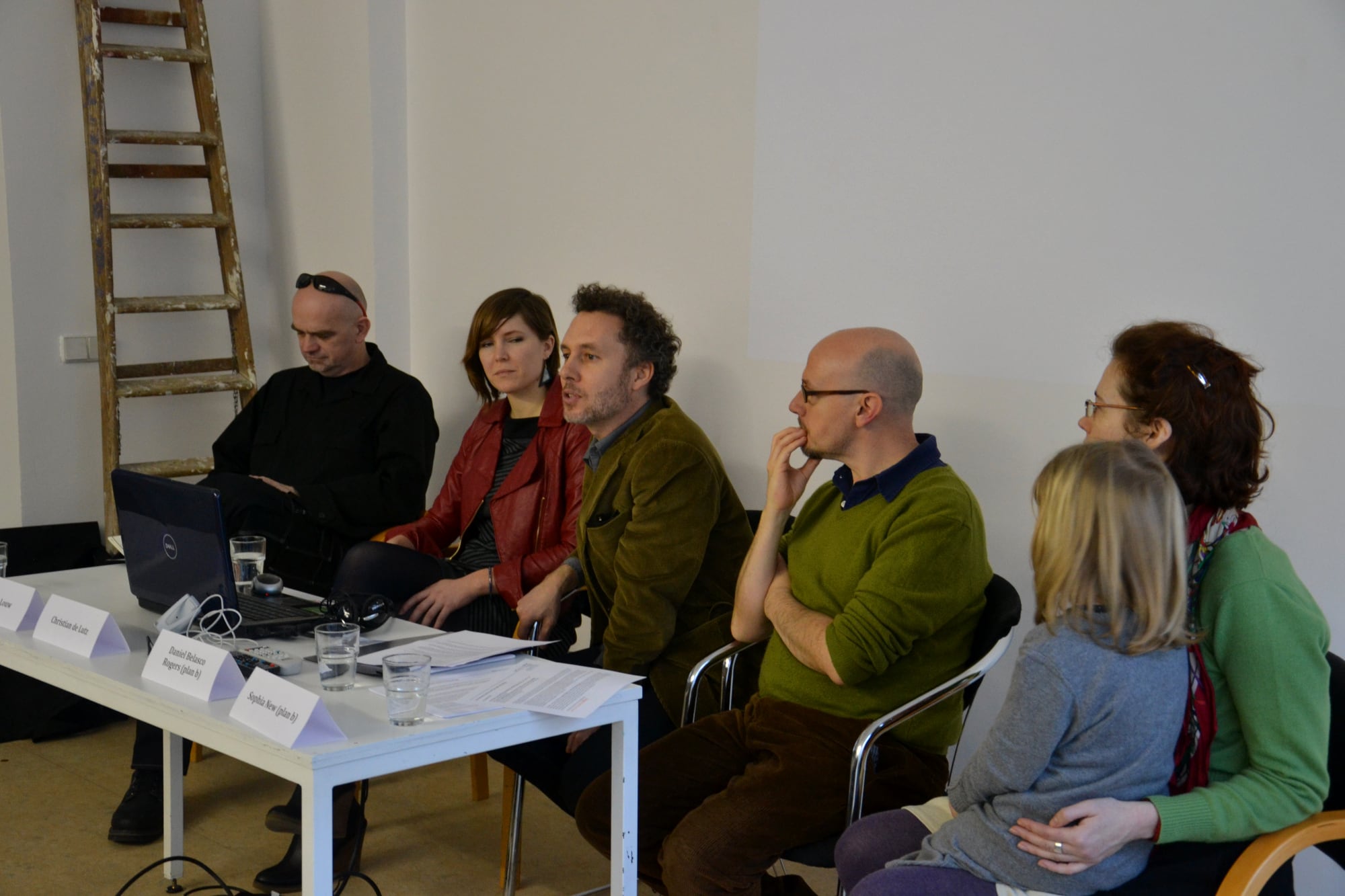 In January 2012 Gretta spoke in ALB's Panel Discussion Current Art Practices on Time and Technology along with Igor Štromajer and artist duo plan b (Sophia New and Daniel Belasco Rogers). This January 2022 – ten years later – we have invited Gretta and Igor to return and discuss online performance, virtual worlds and their past and current work.