SciArt Café
with Berlin iGEM team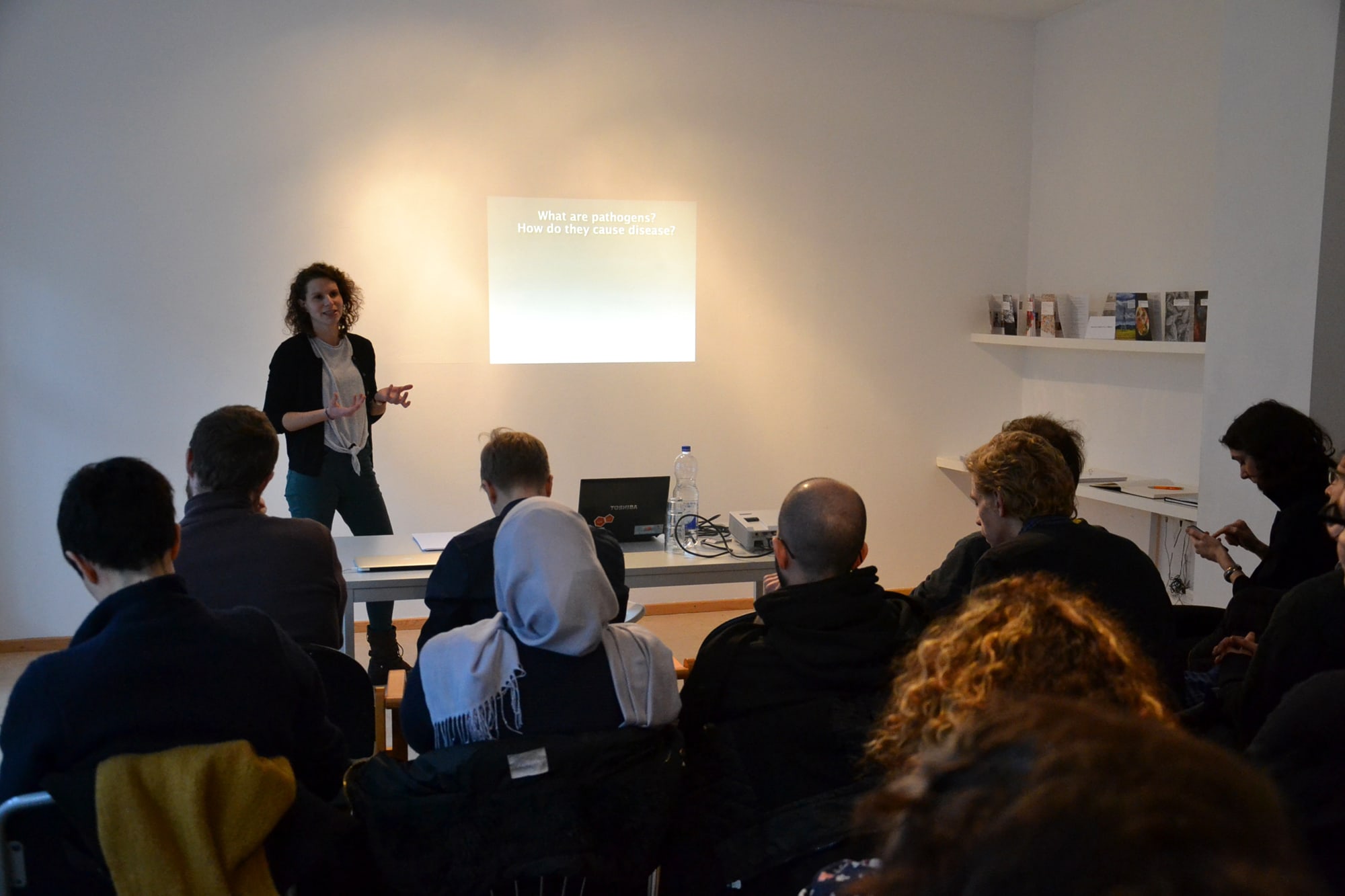 In the run up to our next series Nonhuman Subjectivities, opening 26 February 2016 with the exhibition The Other Selves. On the Phenomenon of the Microbiome, we are glad to announce a series of events together with the Vorspiel programme of the transmediale and CTM.

The iGEM Berlin team (http://igem.berlin/) presents their fourth SciArt Café. Under the main theme of "Programming Life – Good Code/ Bad Code?" we will hear scientists and artists working with bioscience and afterwards discuss topics of synthetic biology. Join us on the 31th of January from 3.00 – 6.00 pm at Art Laboratory Berlin. After four warm up talks at ArtLaboratory Berlin, we will start the discussion over food and drinks.

In this science café we want to address the images and techniques in art and science that apply to the living organism at its source: the organism as bacteria, as gene, as a storage, as connecting element, as an imaginative. Which problems, challenges and questions drive the artists and scientists that are dealing with life in its smallest and most complex form?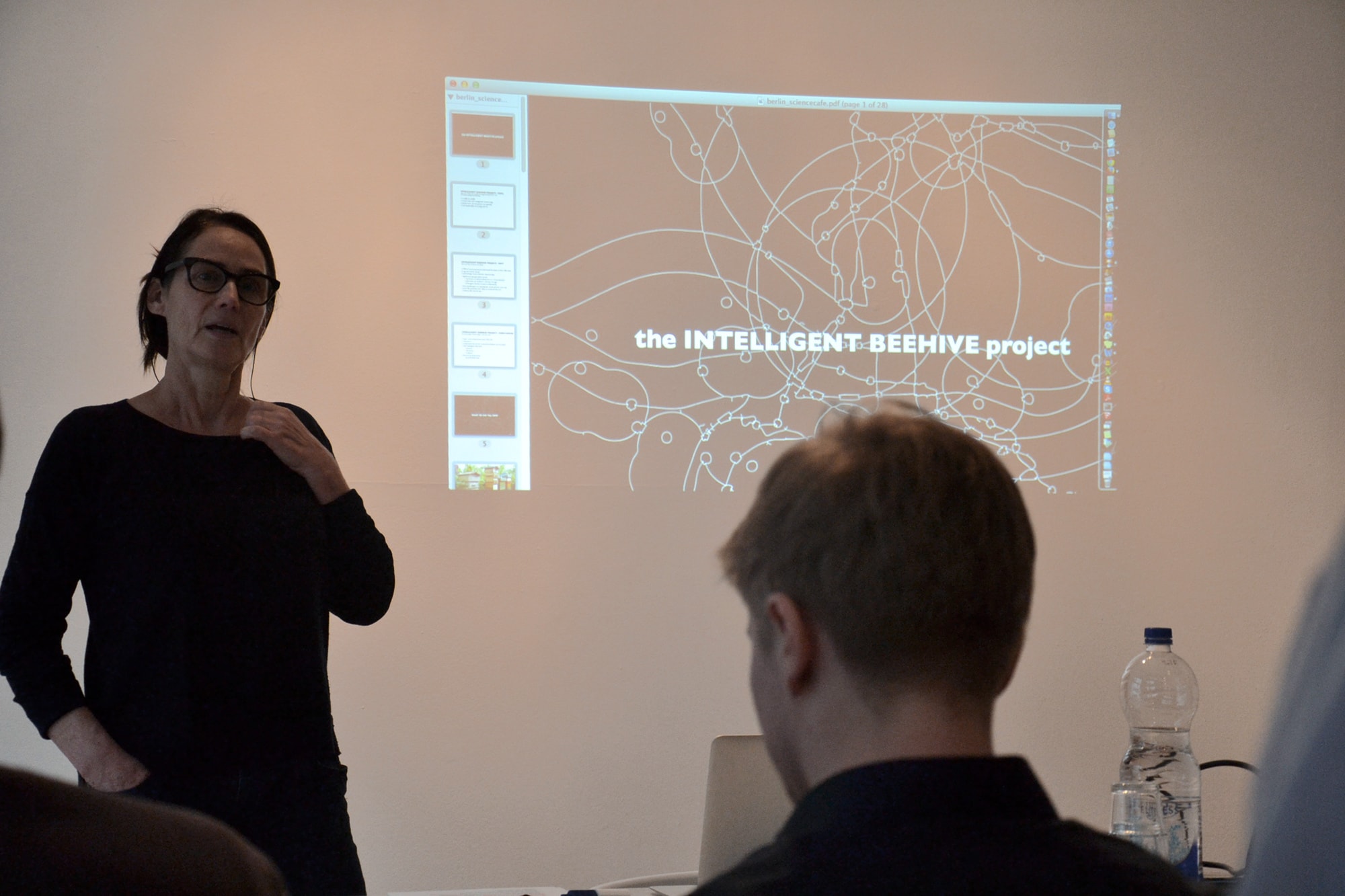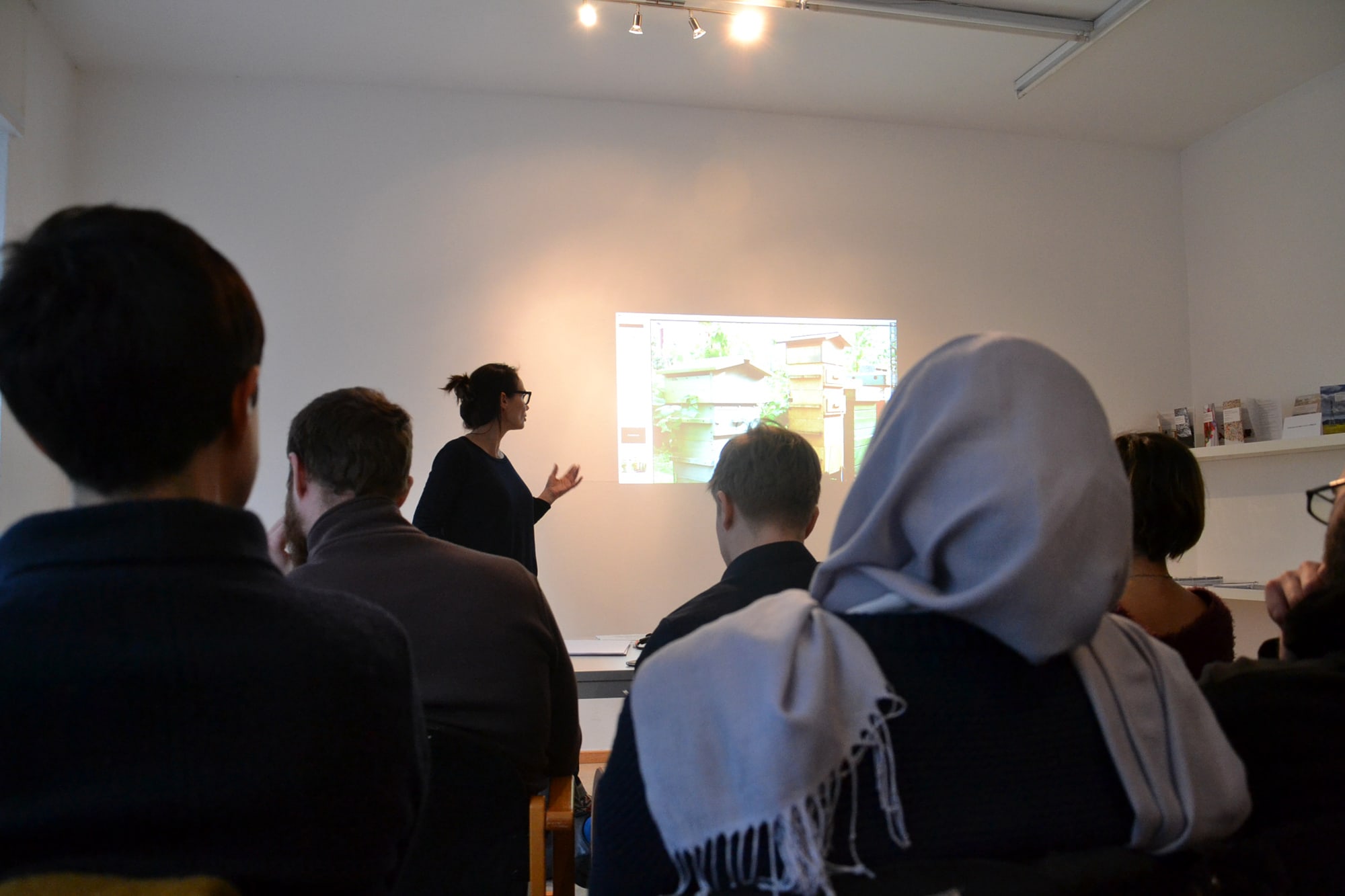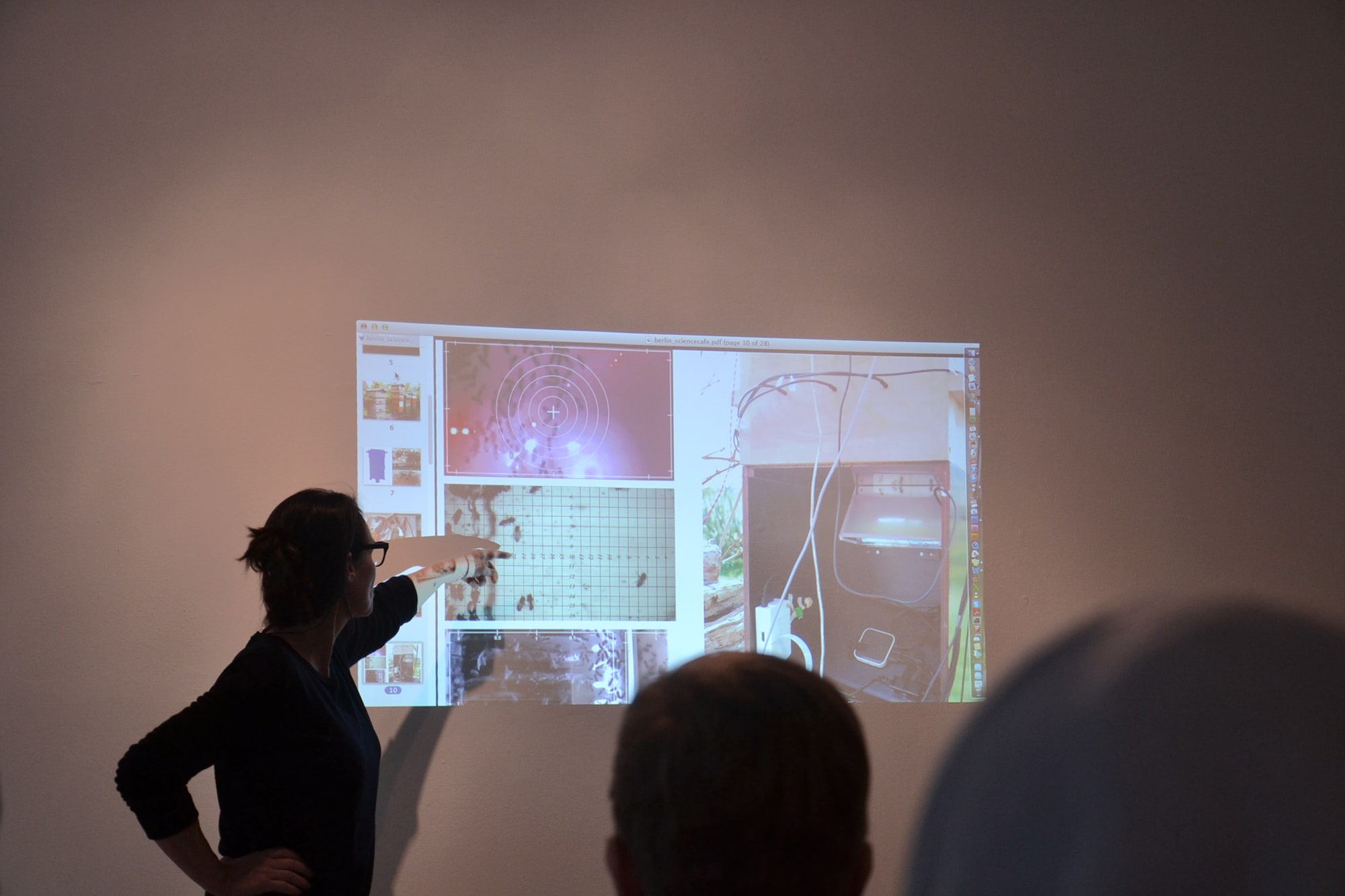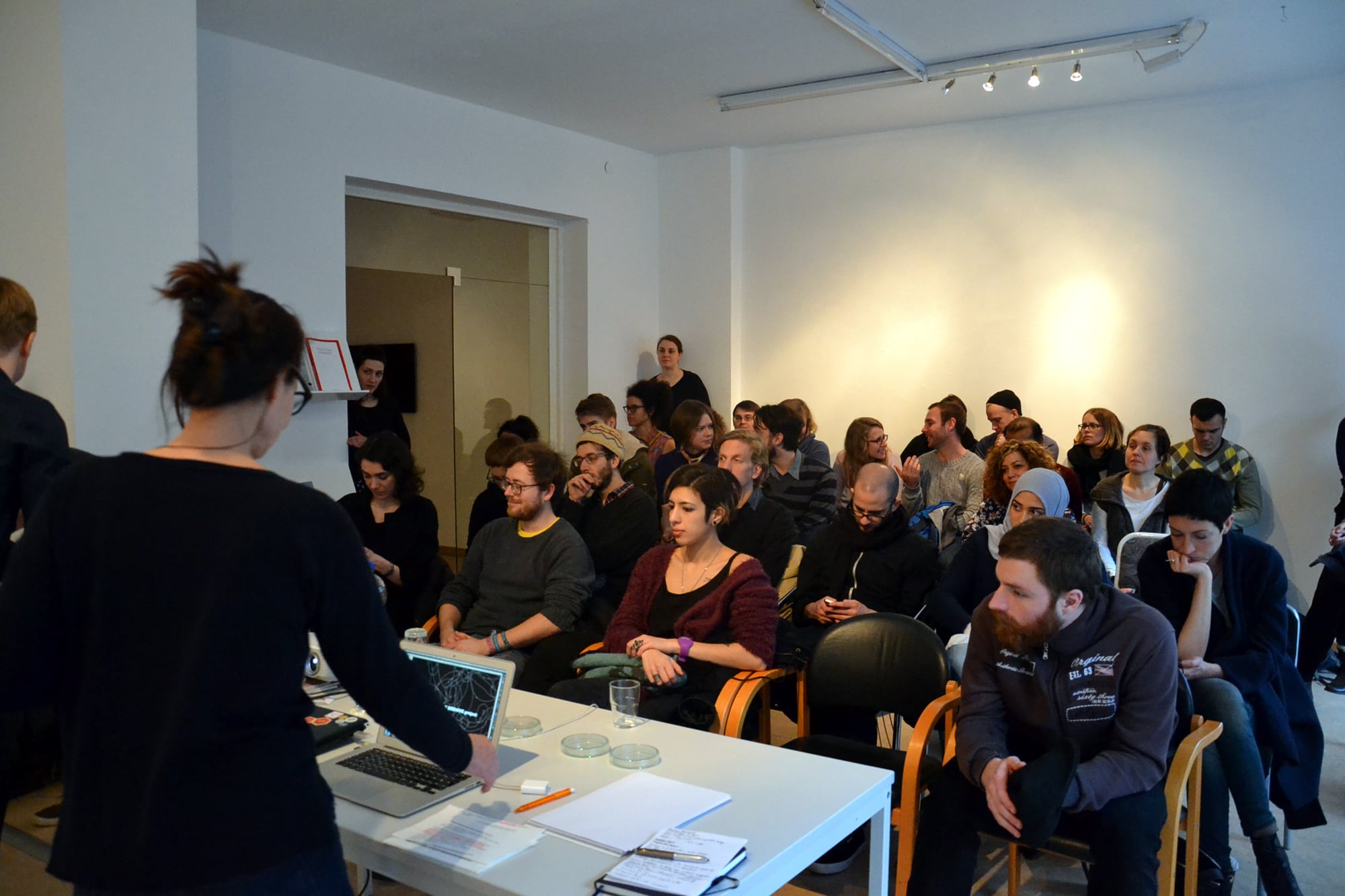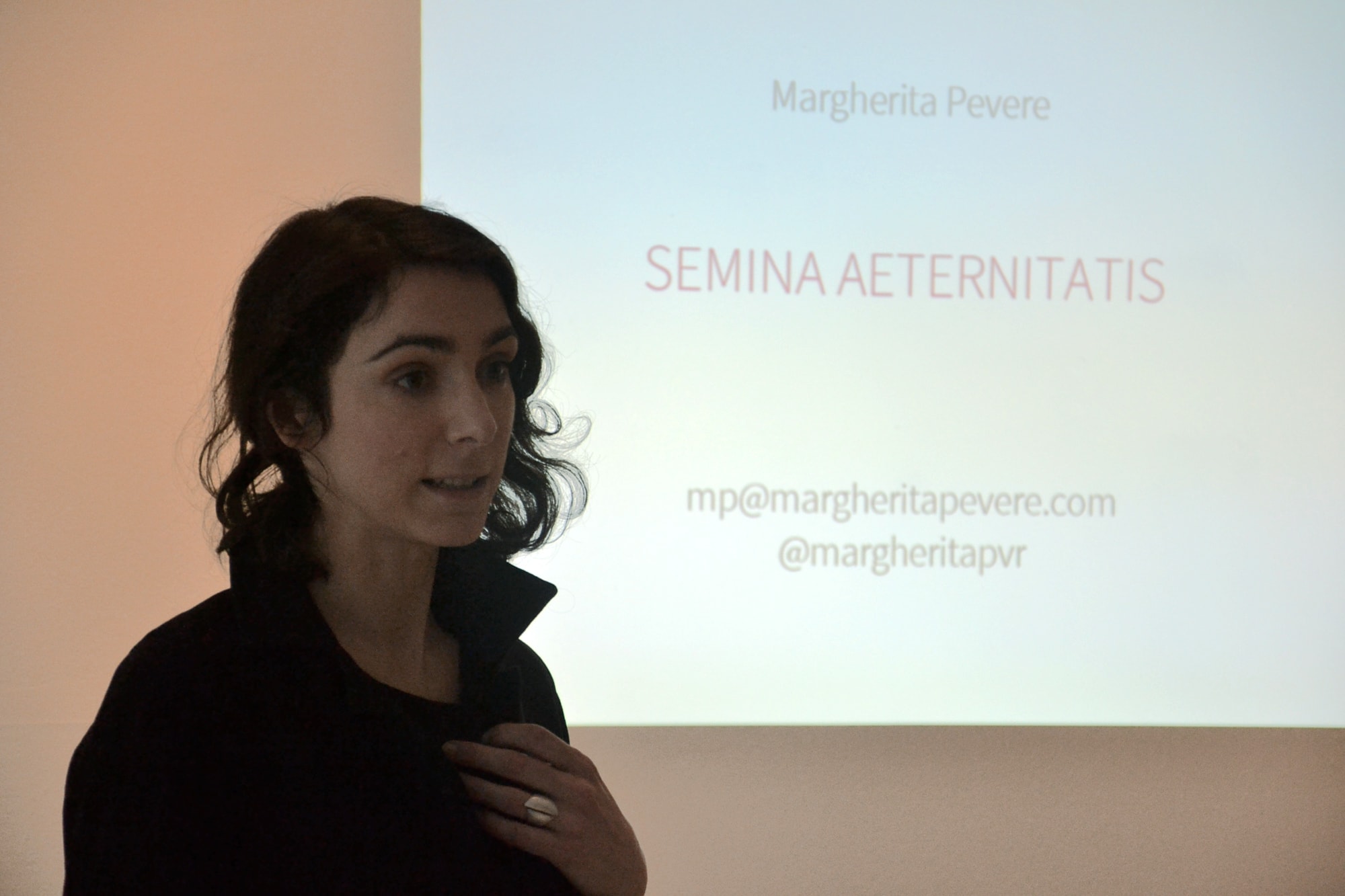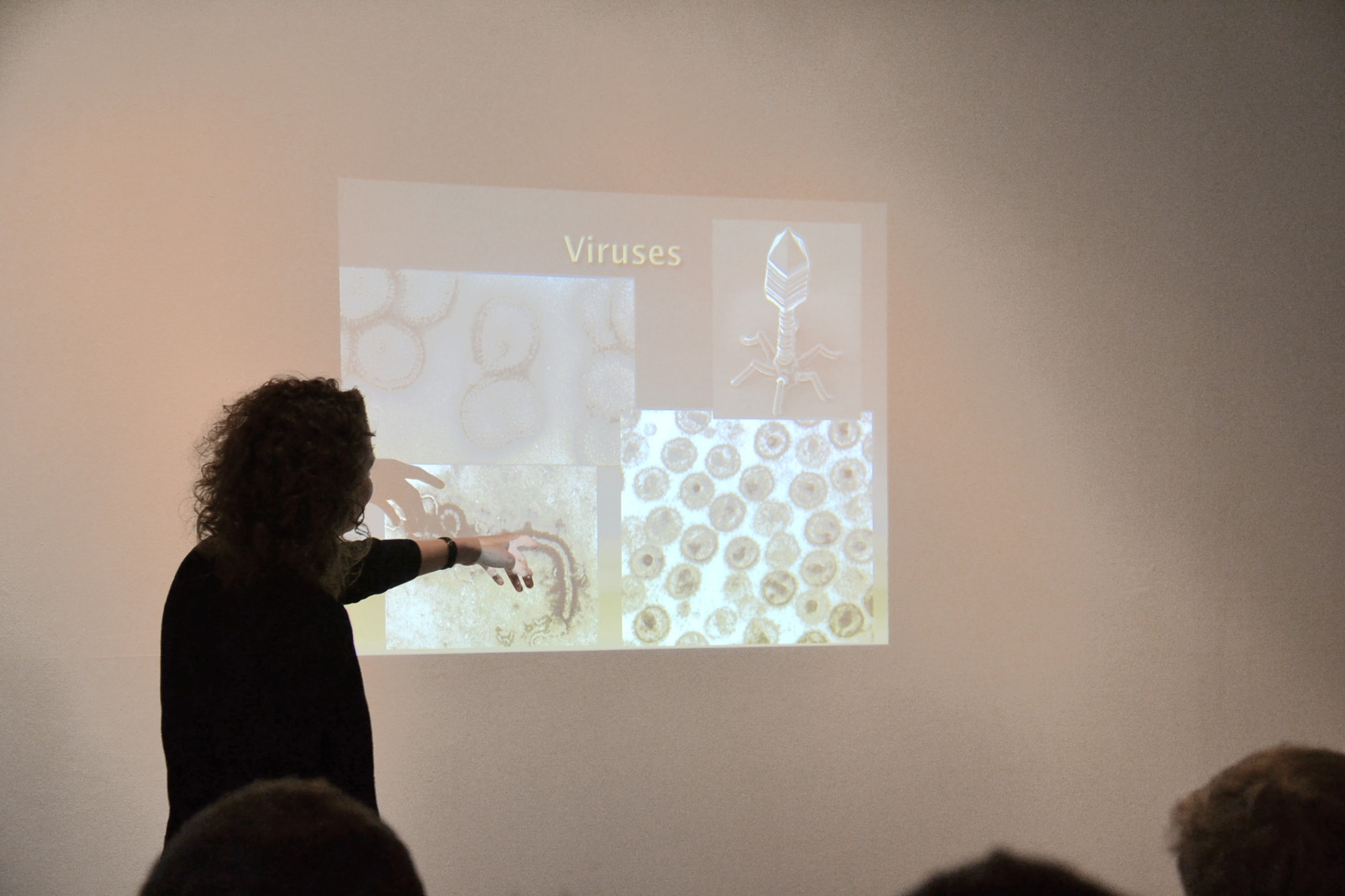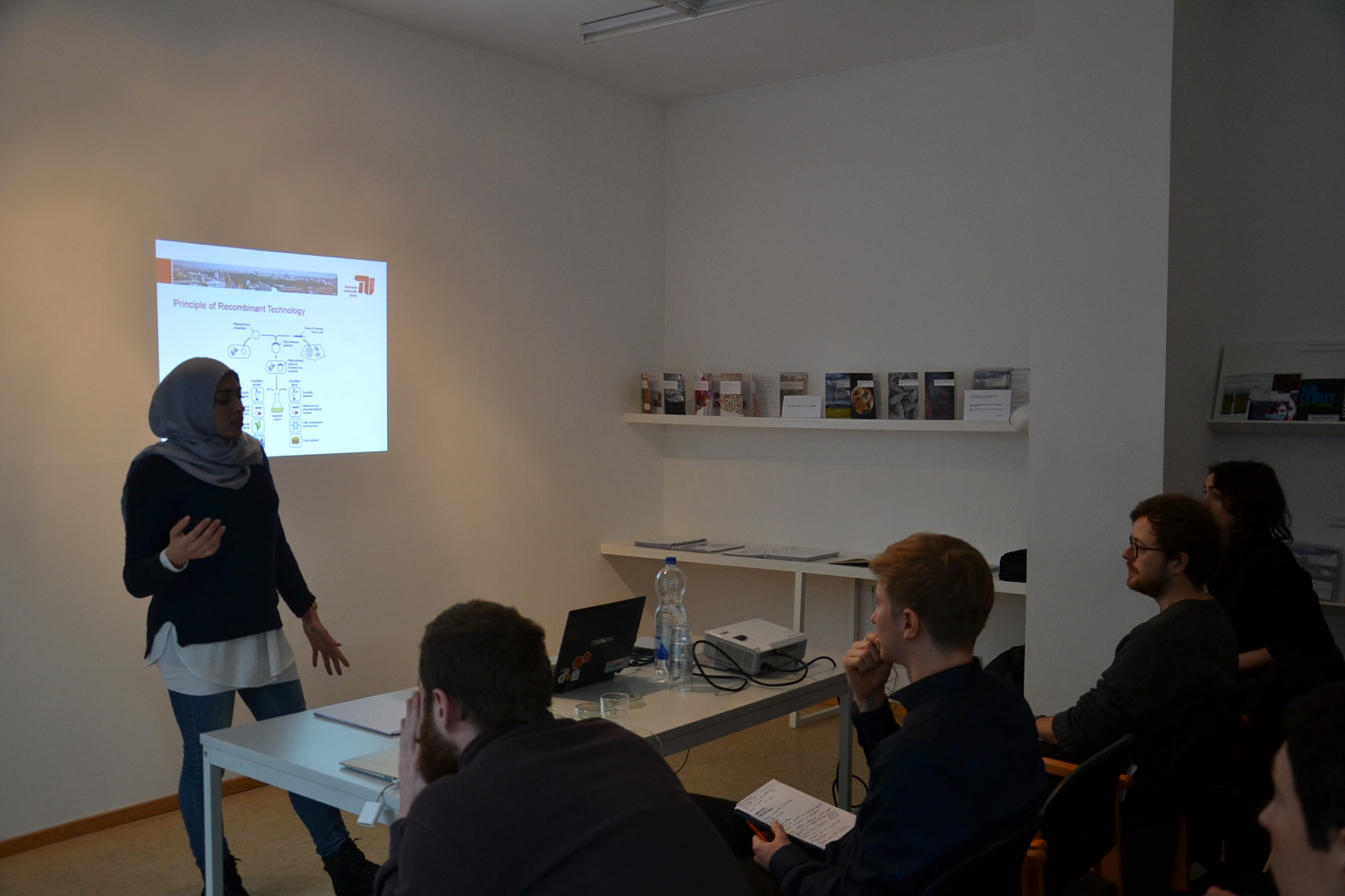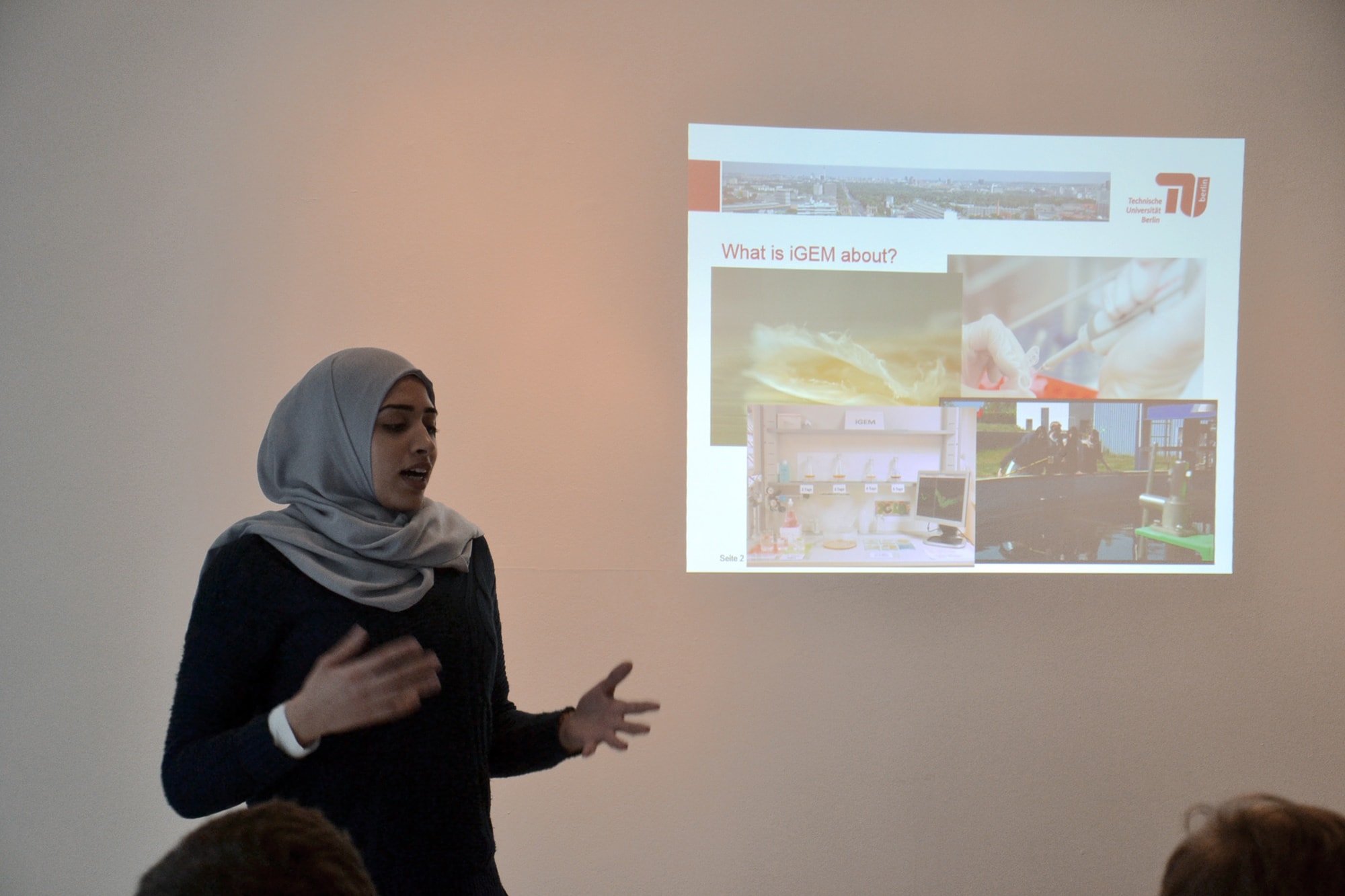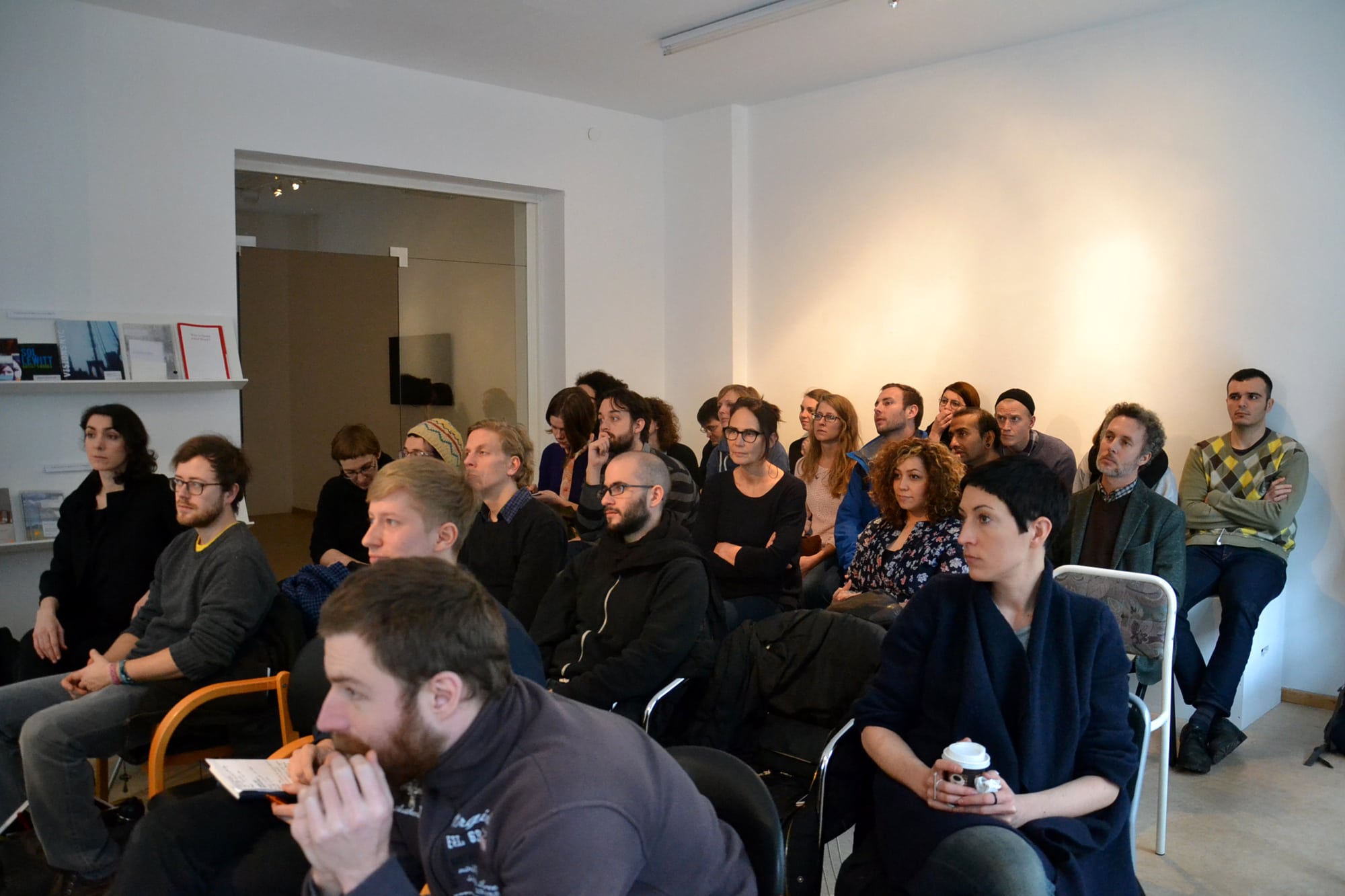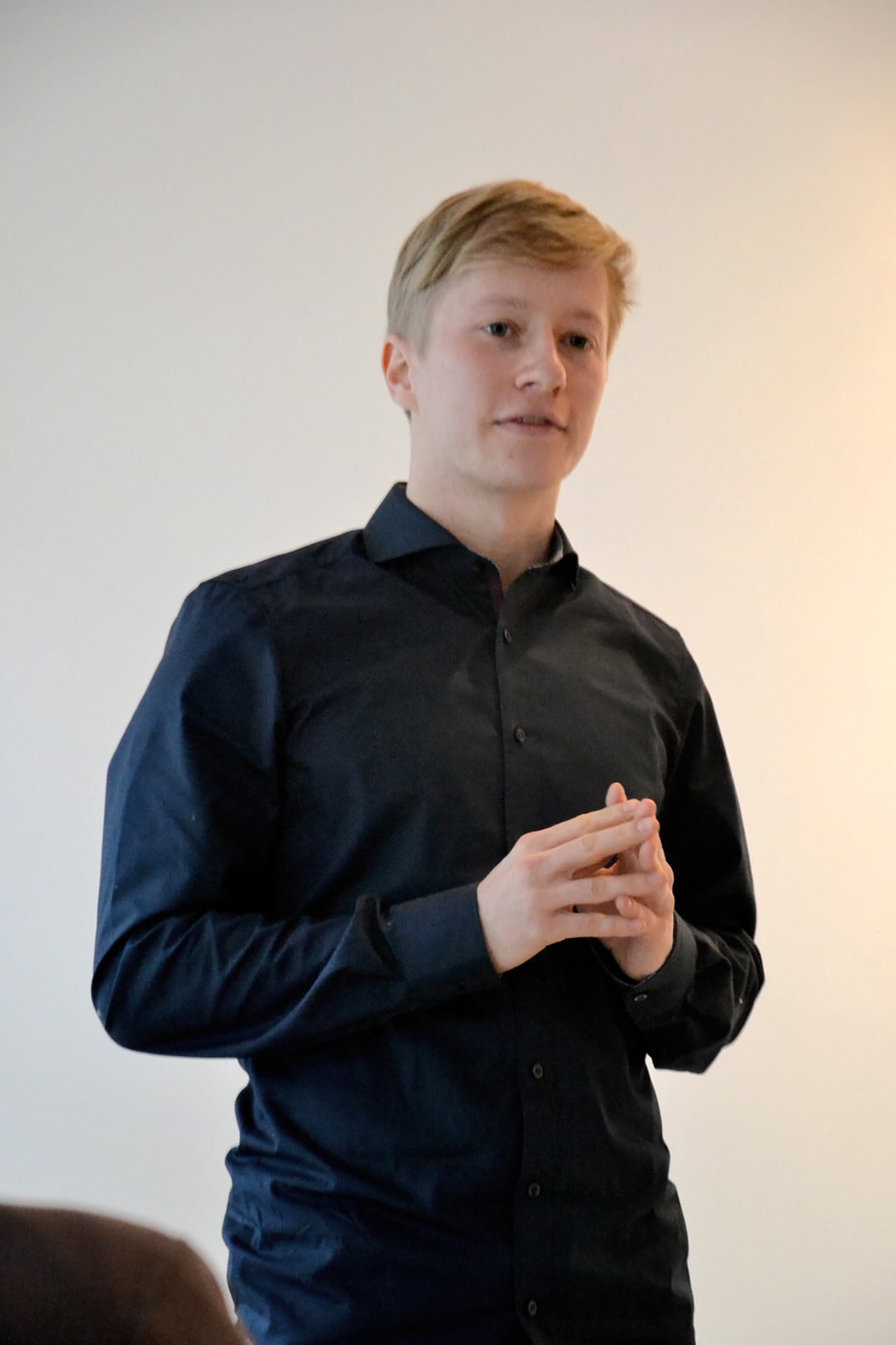 Biotechnology aims at prolonging life and minimizing disease. At the same time they have to comply with strong security regulations. The assumption that biology equals technology, which in consequence leads to an engineer-like approach towards life, is opposed to living organisms being complex and contingent "systems". Biotechnology not longer describes its objects. Under the lead of the industry it is more and more split into specialized fields such as microbiology, genetics and synthetic biology. This development is strongly connected with new hopes and imagination, figuring a new knowledge and science of life, that might lead to both a longer and healthier life and a new industrial revolution.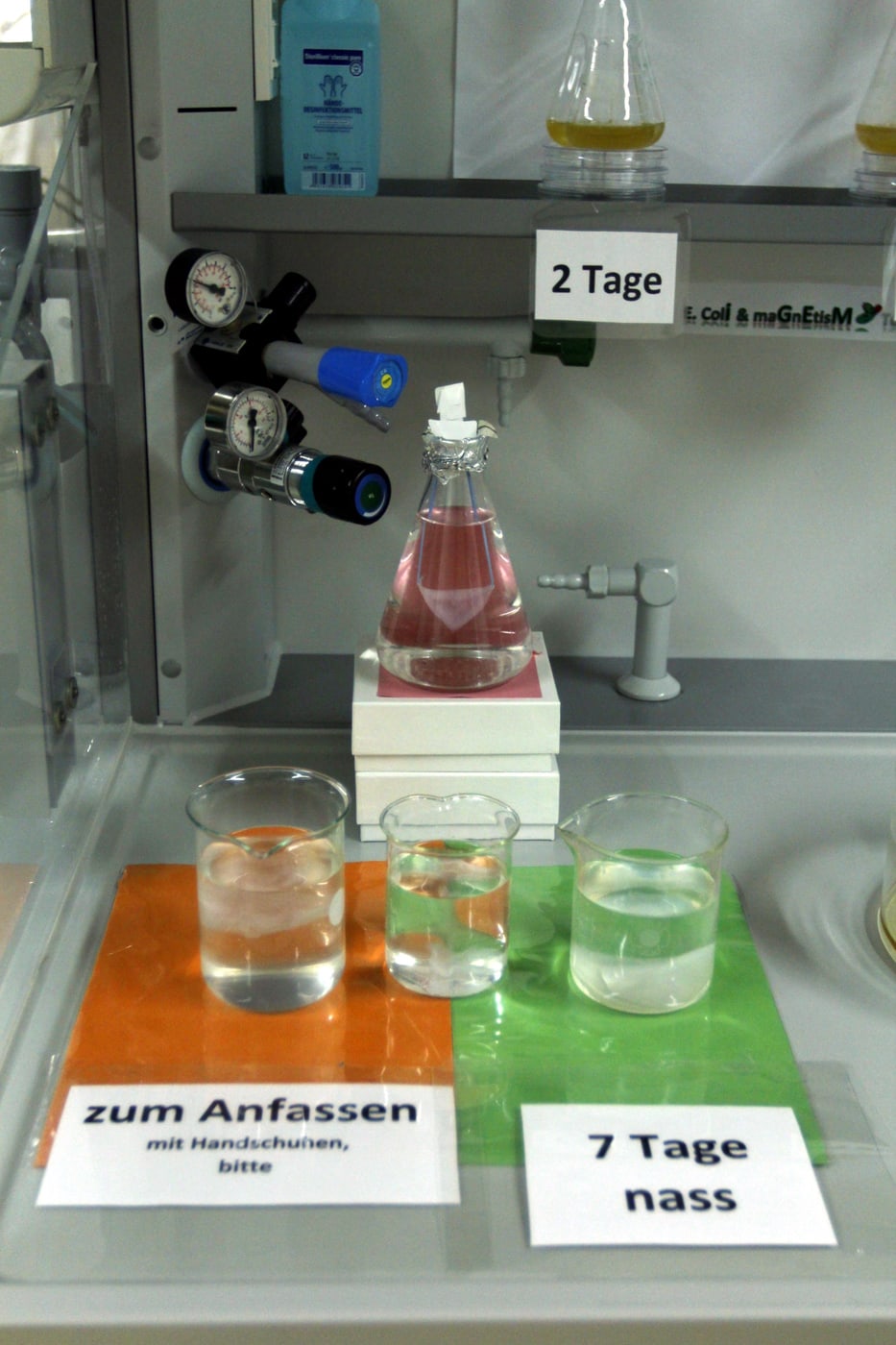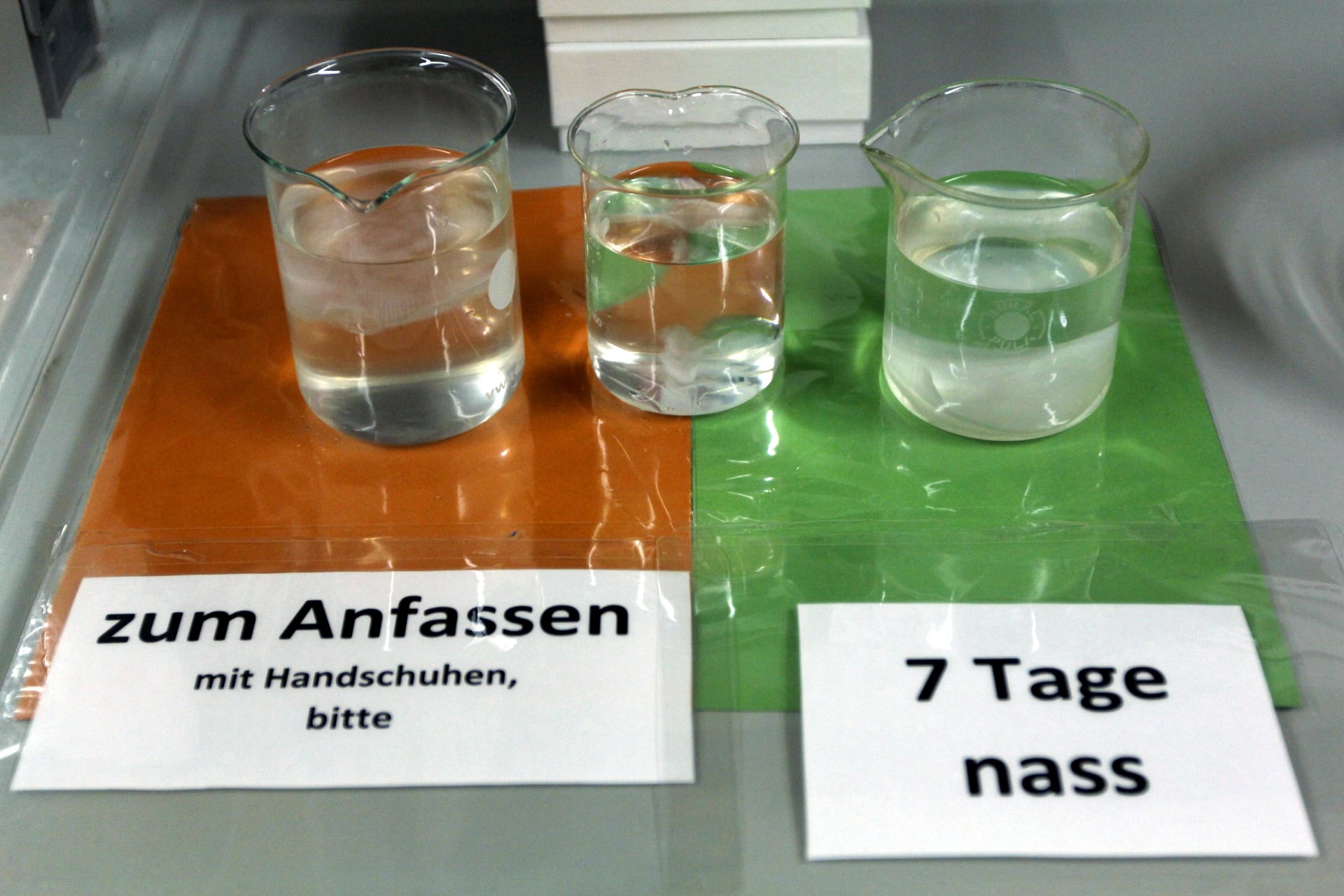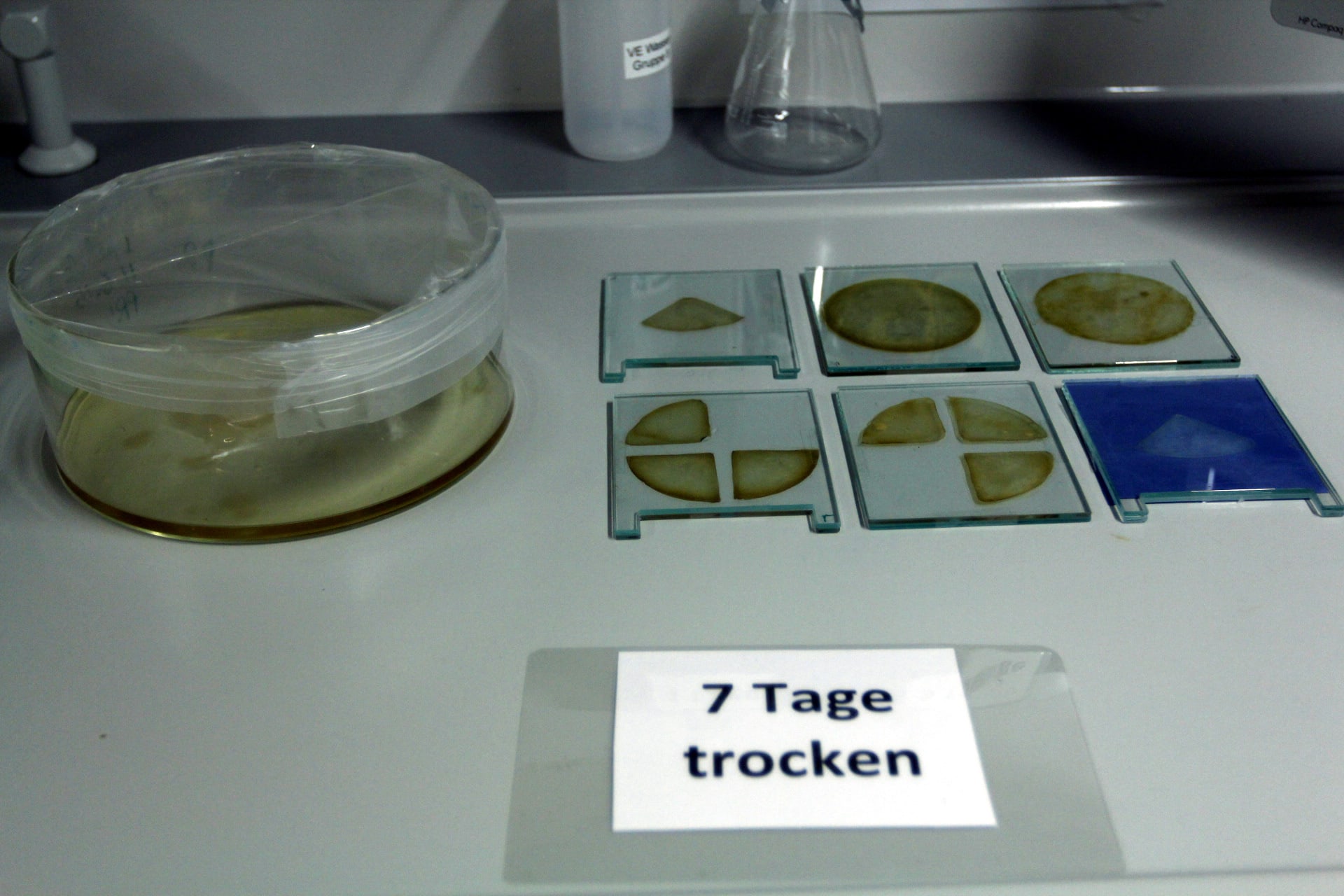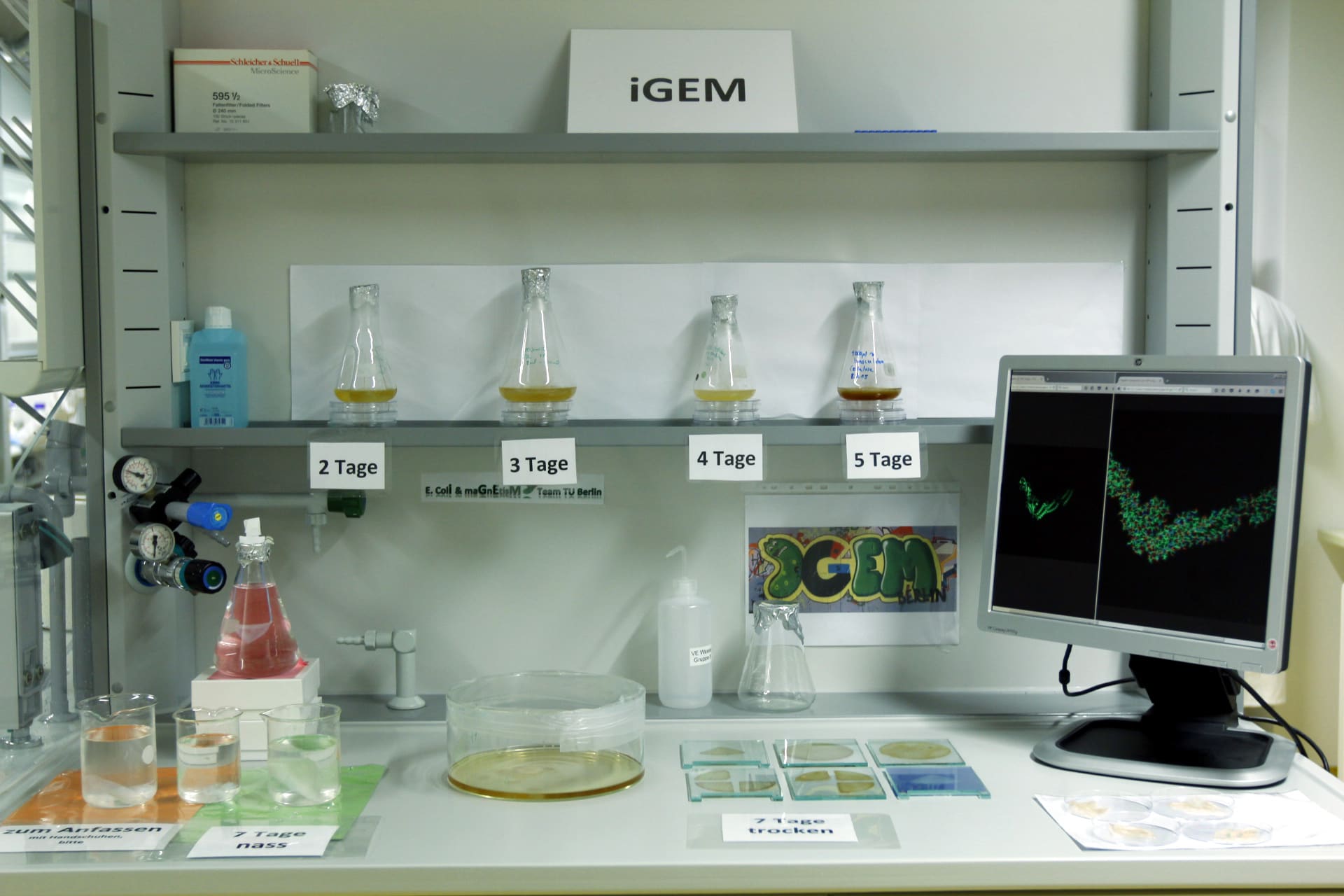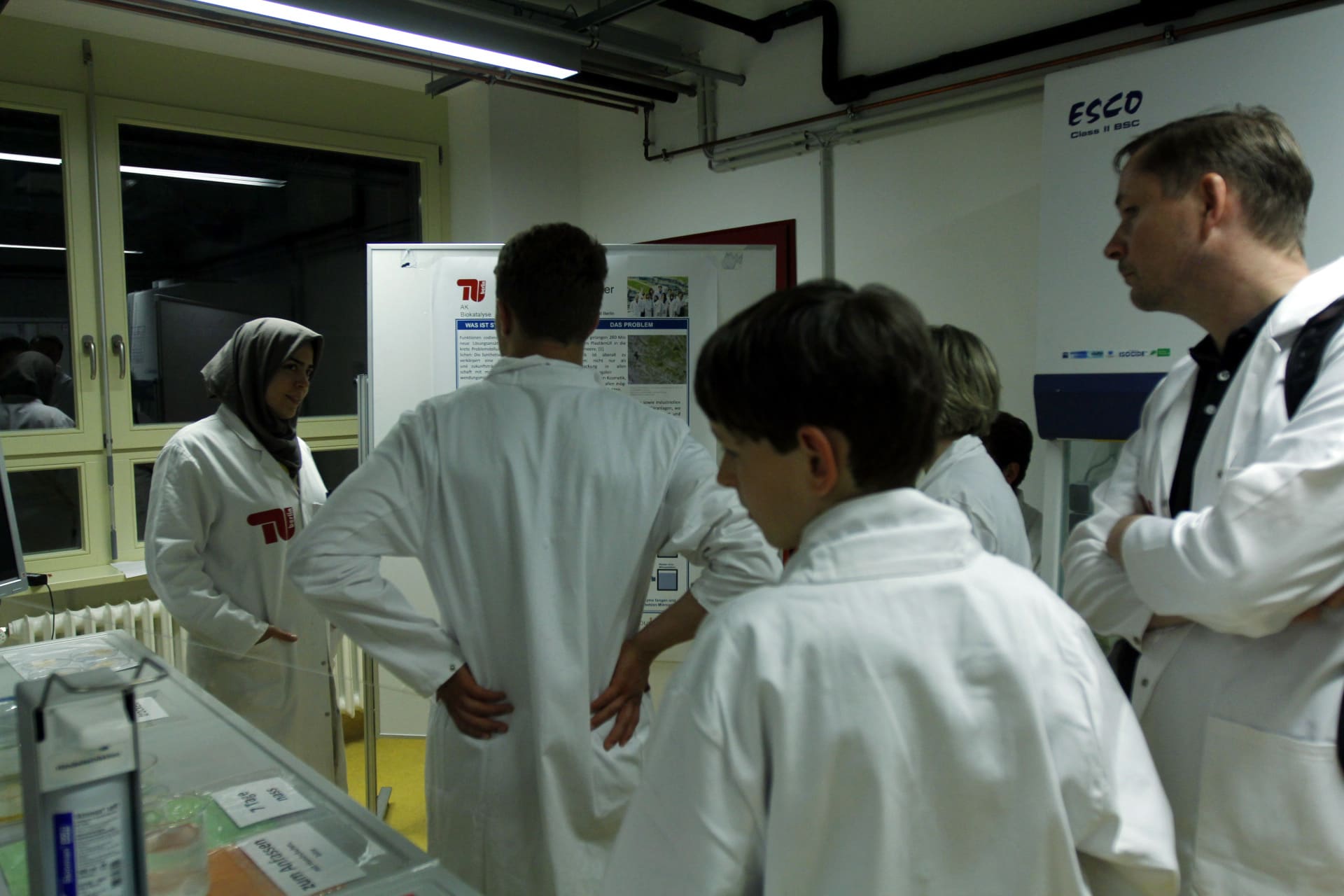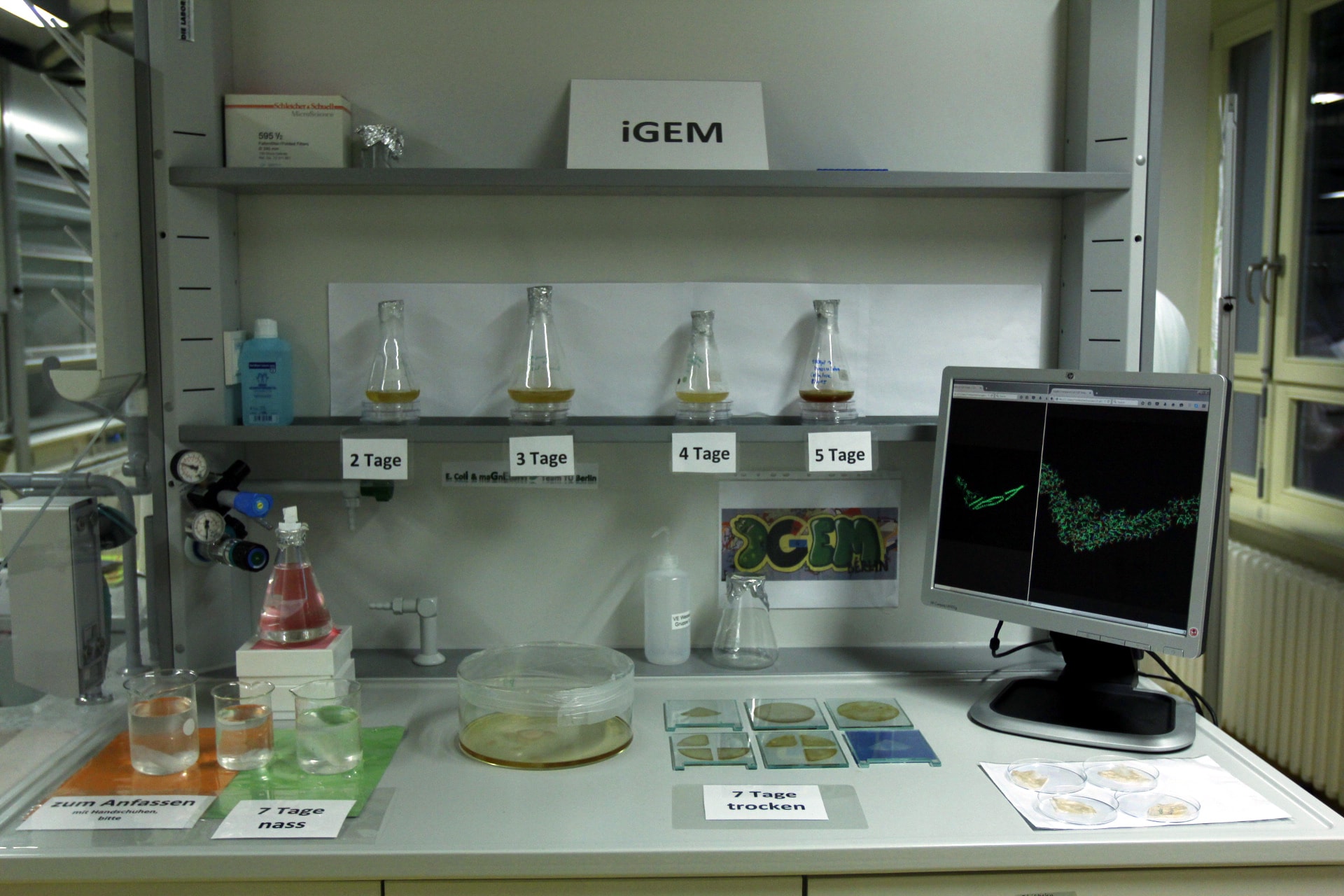 Four short presentations engage with different perspectives ranging from synthetic biology, speculative science and art.
PROGRAM


Moderation: Johann Bauerfeind

1. iGEM Berlin: Building with BioBricks
2. Dr. Caroline Mair : Research with pathogens – Biodefense or Bioweapons?
3. Margherita Pevere: SEMINA AETERNITATIS
4. AnneMarie Maes: Urban Bee Lab

ABSTRACTS


iGEM Berlin
In the international Genetically Engineered Machines Competition students from all over the world are building molecular machines by reprogramming organisms. In this regard, living cells are seen as machines that can be engineered with standardized DNA building blocks. Today, these students and scientists have access to a high repository of these standardized BioBricks. Last year iGEM Berlin was awarded a silver medal from the iGEM (MIT) as well as from the BioMod competition (Harvard). We worked on a molecular filter mechanism that would allow us or future iGEM teams to develop are filter for microplastics. These microplastics are threatening our environment and our health. Being part of our daily consumer industry they reach our rivers and oceans as they are not efficiently filtered by the sewage water treatment facilities. Maybe synthetic biology can help us to deal with that problem.

Dr. Caroline Mair, Scientist, Charité Berlin:
In the biotechnological field microorganisms are primarily regarded as molecular workhorses being indispensable for the industrial production of food, chemicals and medicine. However, some of these organisms are also the origin of infectious disease and are thus pathogenic for humans, animals and plants. Scientists working with pathogens have the chance to find new therapies but at the same time have to face strict regulations in their research. Thanks to the creativity of many talented people in this field new methodologies have been developed to understand complex processes in disease such as fluorescence microscopy techniques and molecular model systems. These methods do not only lower the risk for the scientist and help to find possible intervention strategies but also have been used as source for inspiration in visual arts.

Caroline Mair studied Biotechnology at the University of Natural
Resources and Life Sciences. She obtained a Marie Curie fellowship to do her PhD in the frame of the European ITN network Virus Entry at the Humboldt University in Berlin. During her PhD she gained major practical experiences with the work of influenza A viruses and the use of biophysical methods to analyze virus-host cell interactions. After another year as postdoctoral researcher in the field of systems virology. Caroline is now looking for new challenges in the field of Biotechnology.

Margherita Pevere, Artist, Berlin
The visual works created using bacteria with modified DNA are a vault of memories and identities: those of the bacteria, of myself as an artist, of the people whose memories have been encoded in the hybrid DNA. The hybrid nature of the modified cellulose challenges the idea of DNA as ultimate evidence of a defined self and investigates the boundaries of subjective identity. Since DNA is a resilient material, the information stored on DNA present in the cellulose also will be readable in a far away future. This work can be thought of as something that might last for millennia, preserving people's memories for future readers.
www.margheritapevere.com

AnneMarie Maes, Artist and Beekeper
AnneMarie Maes and the Brussels Urban Bee Lab create projects that stimulate the development of a more sustainable world. Her research practice combines art and science with a strong interest for DIY technologies. For AnneMarie Maes art is life and life is ecological. Inspired by nature, she wants to make the invisible visible. Her installations and long term projects – such as the Transparent Beehive, Urban Corridors or the Politics of Change – use a range of biological, digital and traditional media, including live organisms. These projects lead to a stream of art works, interventions, experiments and books. She has a strong international profile, having exhibited (amongst others) at Bozar in Brussels, Koç Gallery in Istanbul, Borges Center in Buenos Aires, Skolska Gallery in Prague and the Institute of Evolutionary Biology in Barcelona. She is affiliated to the artist collectives Okno and So-on, has managed several international art projects granted by EU Culture and she collaborates on regular basis with science groups in Brussels, Paris, Barcelona and Tokyo.
http://annemariemaes.net