Workshop:

DIY Hack the Panke
Wasserpank.
Workshop und Jam Session mit Kat Austen and Nenad Popov

5. Oktober 2019, 14-18 Uhr

Artist and chemist Kat Austen and sound and new media artist Nenad Popov take the Panke River and its water as a starting point for this exciting workshop on sound experimentation from water and the environment. Mixing hydrophone recordings, DIY water and soil sensors, participants make their own recordings and the workshop ends in a group jam session along the river.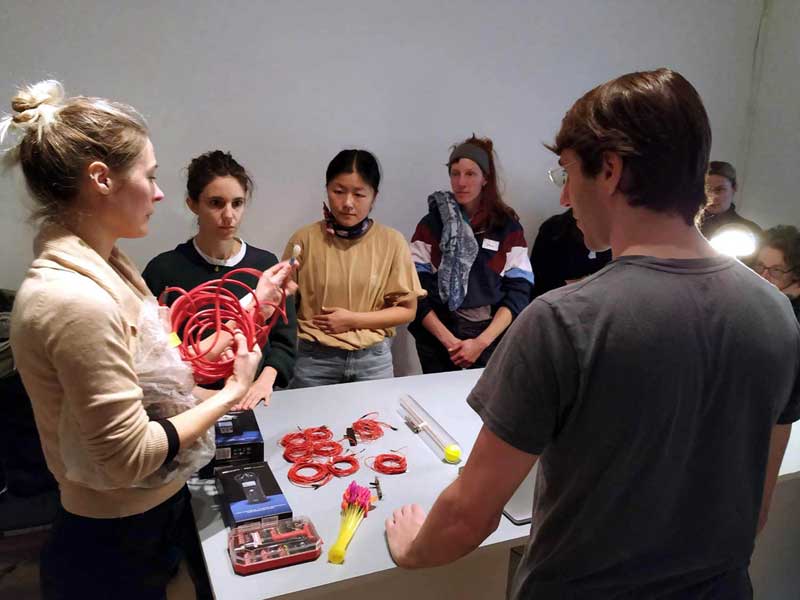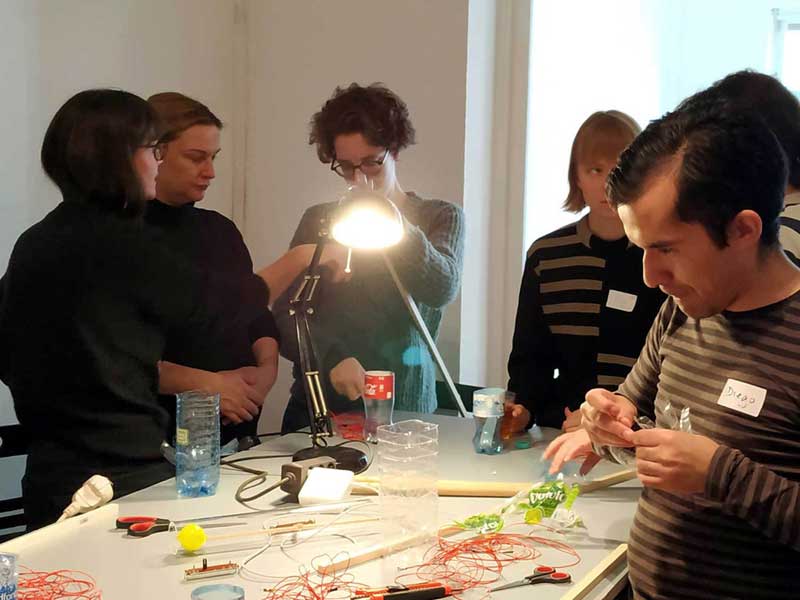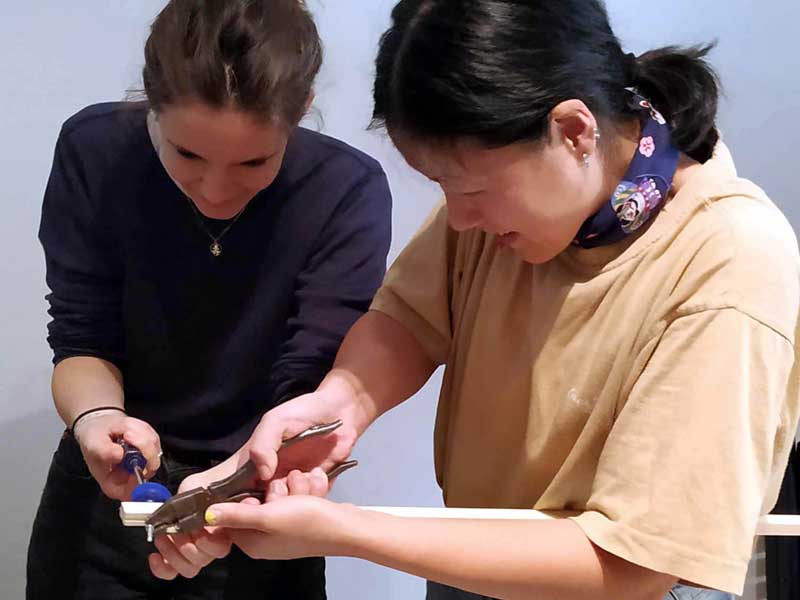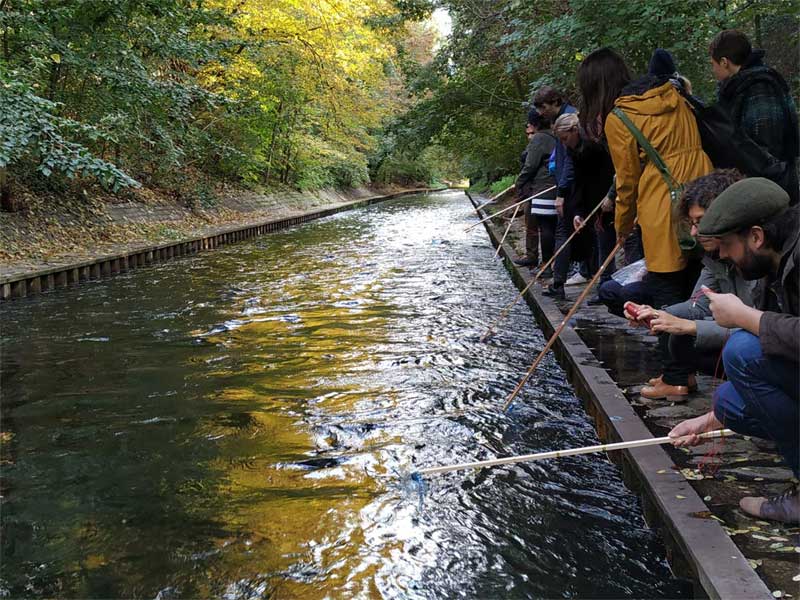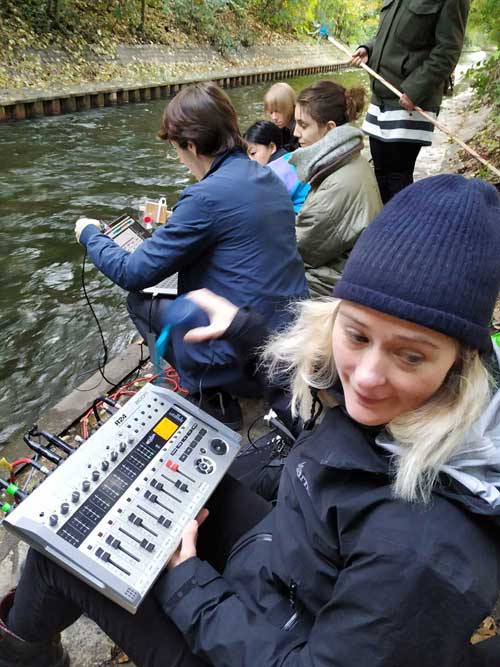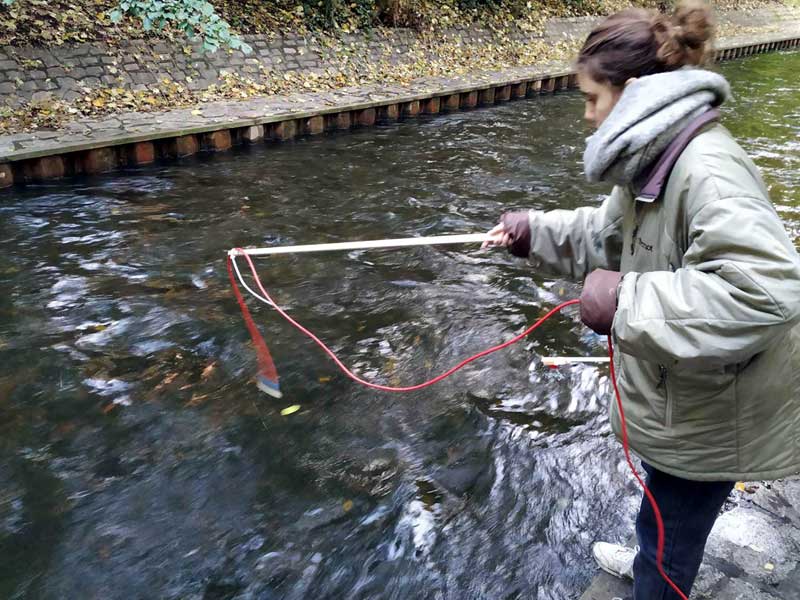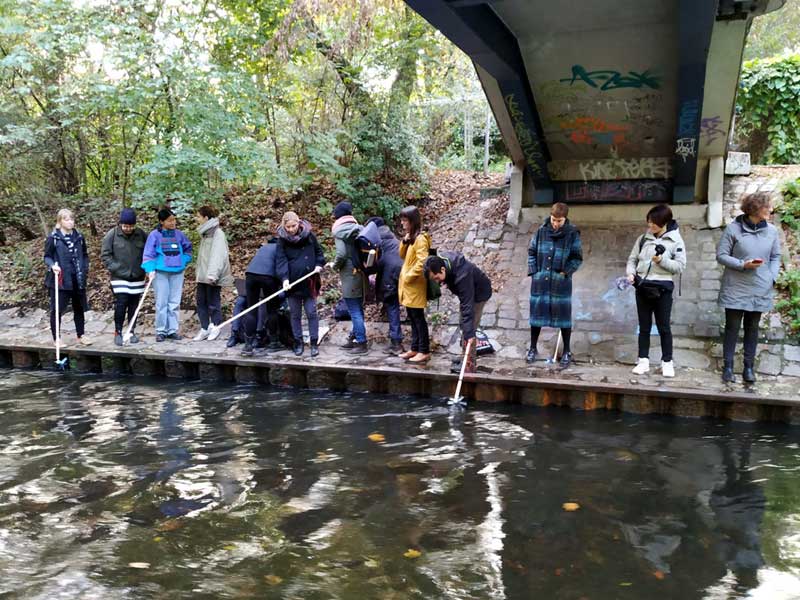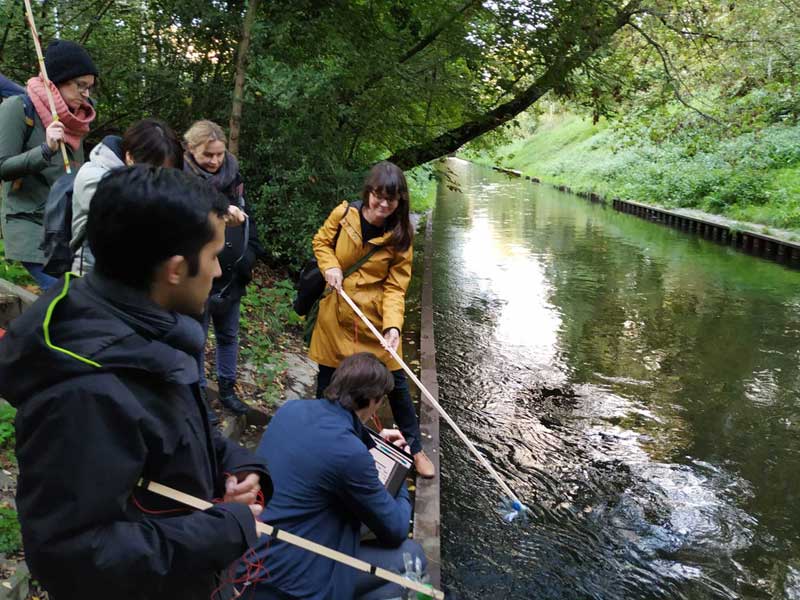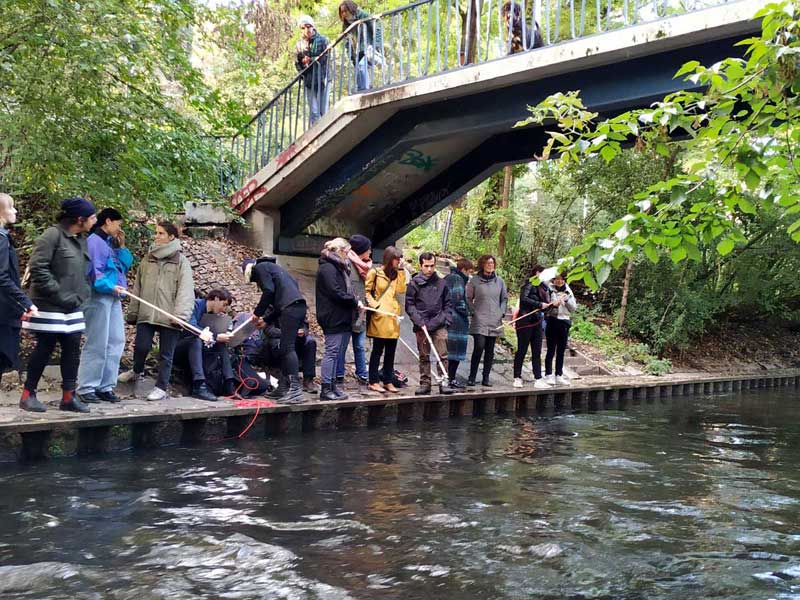 Photos: Art Laboratory Berlin


DIY Hack the Panke is a collective of artists, scientists and curators exploring the rich historical and ecological heritage of the Panke River in Mitte, Wedding and Pankow. Based at Art Laboratory Berlin, we thank Panke e.V. for their cooperation in this workshop and the Fachbereich Kunst und Kultur Bezirksamt Mitte and the Bezirkskulturfonds for their generous support of our 2019 public programme.

The event invites a wide public without special knowledge and is organised together with DIY Hack the Panke.

Supported by the Fachbereich Kunst und Kultur Bezirksamt Mitte and the Bezirkskulturfonds: