Performance:


DIY Hack the Panke

Pankquelle
an audiovisual performance with Sarah Hermanutz and Nenad Popov

5 October 2019, 8PM

Artists Sarah Hermanutz und Nenad Popov perform a new work based on their involvement in the citizen science collective 'DIY Hack the Panke'. The two artists' previous collaboration have mixed Hermanutz's artistic research into wetland ecologies with Popov's sound and programming based work. For "Pankquelle', the artists draw inspiration from the Panke River's source in Brandenberg, and it's journey through the changing urban landscapes of Berlin.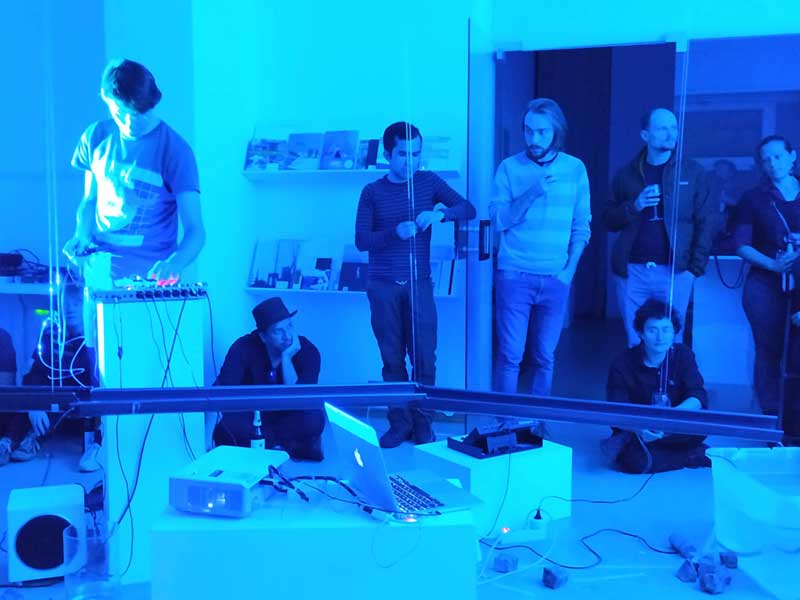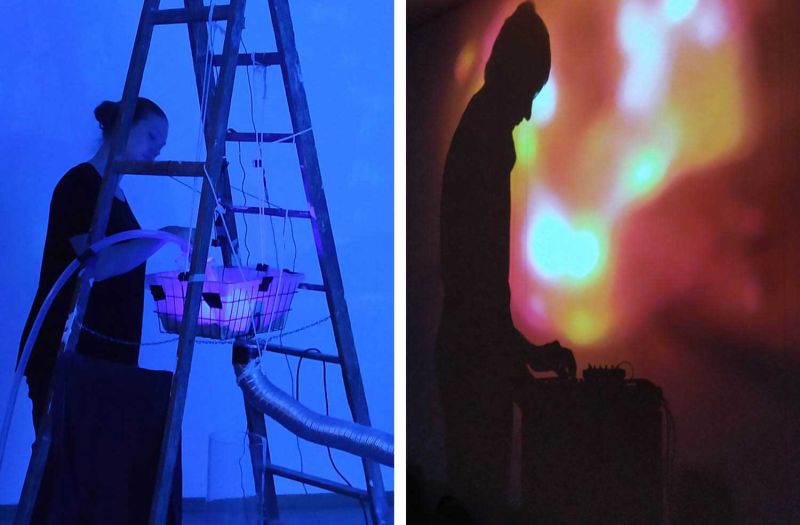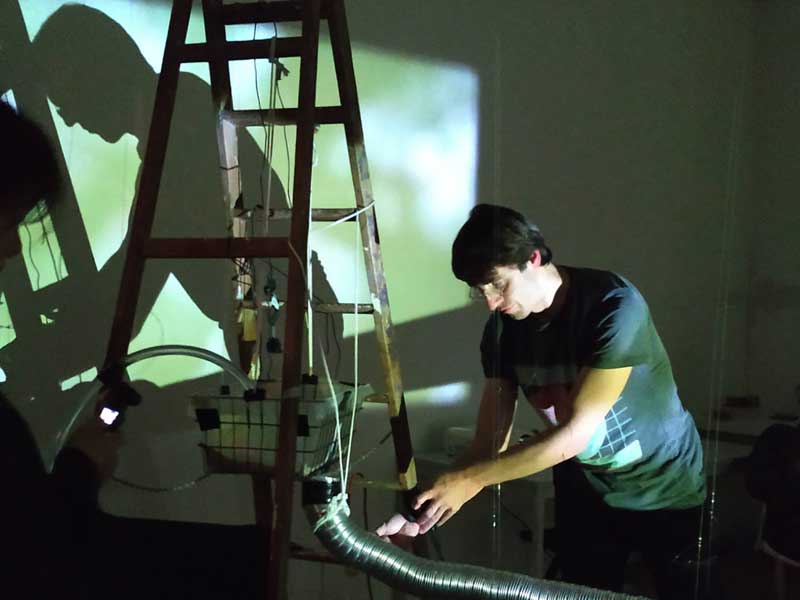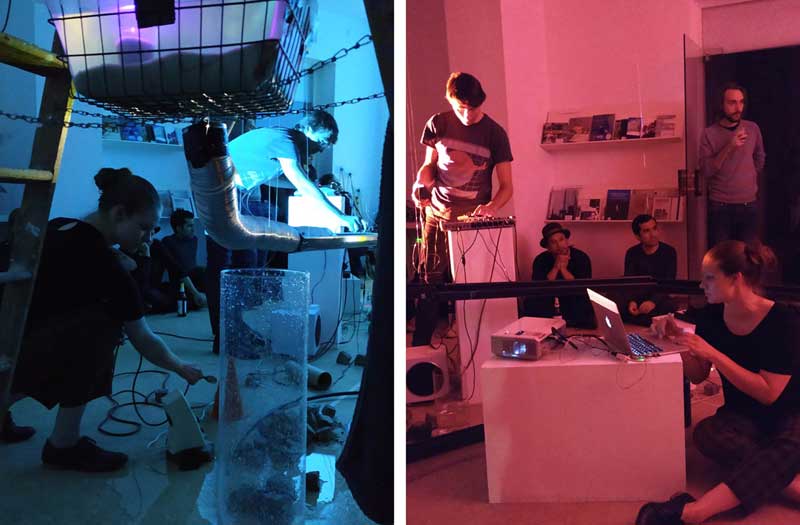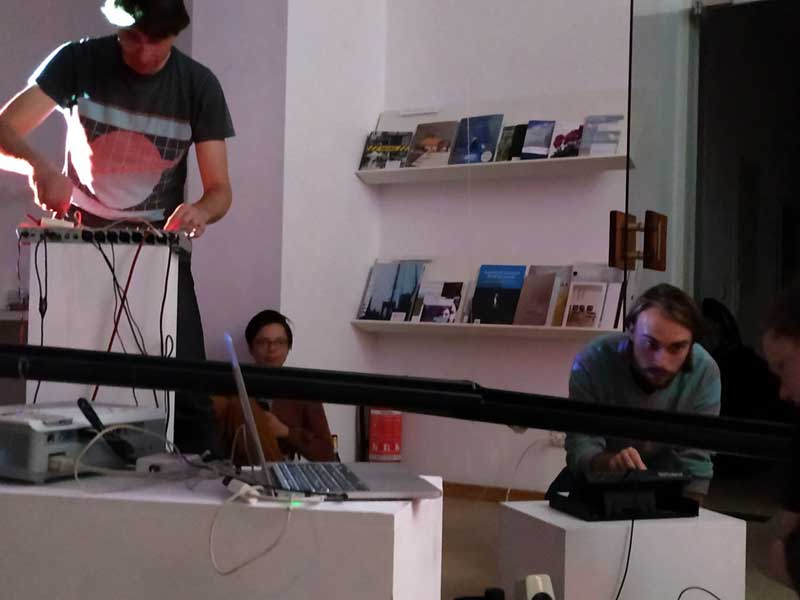 PHotos: Art Laboratory Berlin

DIY Hack the Panke is a collective of artists, scientists and curators exploring the rich historical and ecological heritage of the Panke River in Mitte, Wedding and Pankow. Based at Art Laboratory Berlin, we thank Panke e.V. for their cooperation in this workshop and the Fachbereich Kunst und Kultur Bezirksamt Mitte and the Bezirkskulturfonds for their generous support of our 2019 public programme.
The event invites a wide public without special knowledge and is organised together with DIY Hack the Panke.

Supported by the Fachbereich Kunst und Kultur Bezirksamt Mitte and the Bezirkskulturfonds: