Mind the Fungi

WALK & TALK #3

Briesetal | 28 September 2019 (Day excursion)
Lab Besuch, TU Berlin | 1 October, 2019


Artist Theresa Schubert offers diverse perspectives on the forest and its cultural meaning. Together with biotechnologists from the Institute for Biotechnology | TU Berlin she guids us through the forest of Briesetal in search of tree mushrooms. This Walk and Talk forms part of a research project combining cutting edge biotechnological research, citizen science and artistic research..

Bertram Schmidt and Carsten Pohl from TU Berlin show participants how to collect samples of fungi and preserve them for further study and cultivation. At a follow-up lab at the Dept. of Applied and Molecular Microbiology | TU Berlin on 1 October, participants are shown how to inoculate Petri dishes with samples for cultivation.

http://artlaboratory-berlin.org/html/eng-Mind-the-Fungi.htm

Berlin-based artist Theresa Schubert explores unconventional visions of nature, technology and the self. She studied media art at the Bauhaus-University, Weimar. She combines audiovisual and hybrid media with conceptual and immersive installations or site-specific interventions that may include living organisms. Thematically her works question the relation of humans to their environment and evolvement of matter and meaning beyond the anthropos.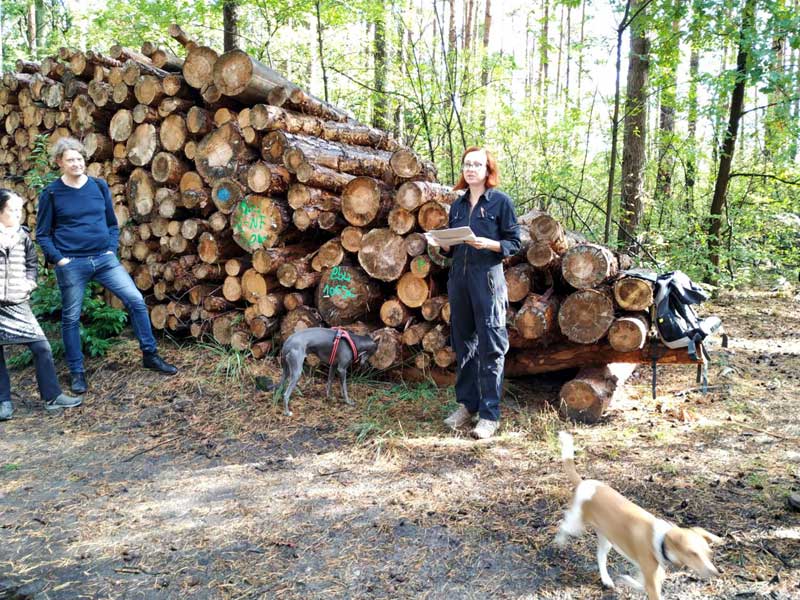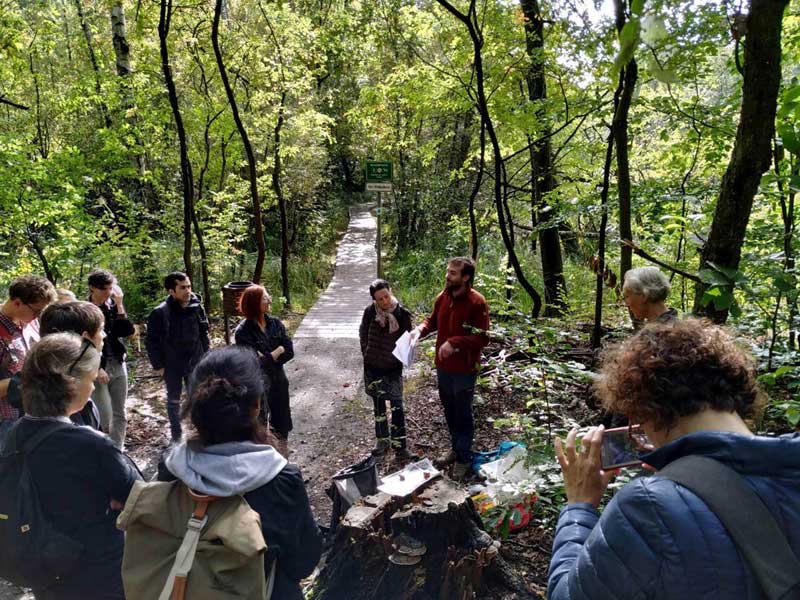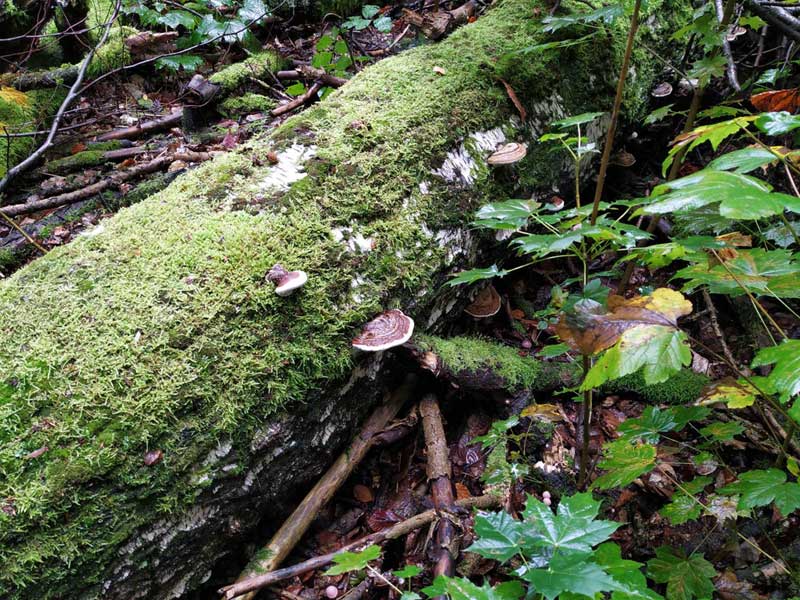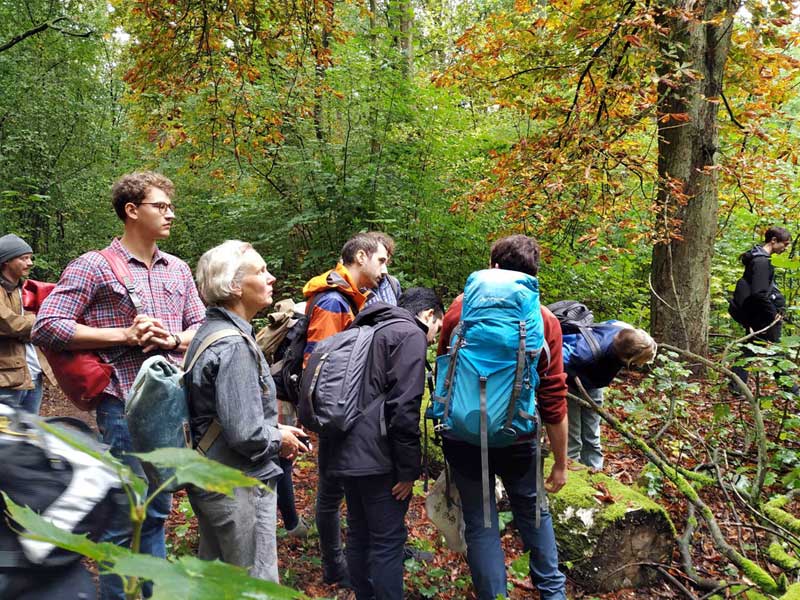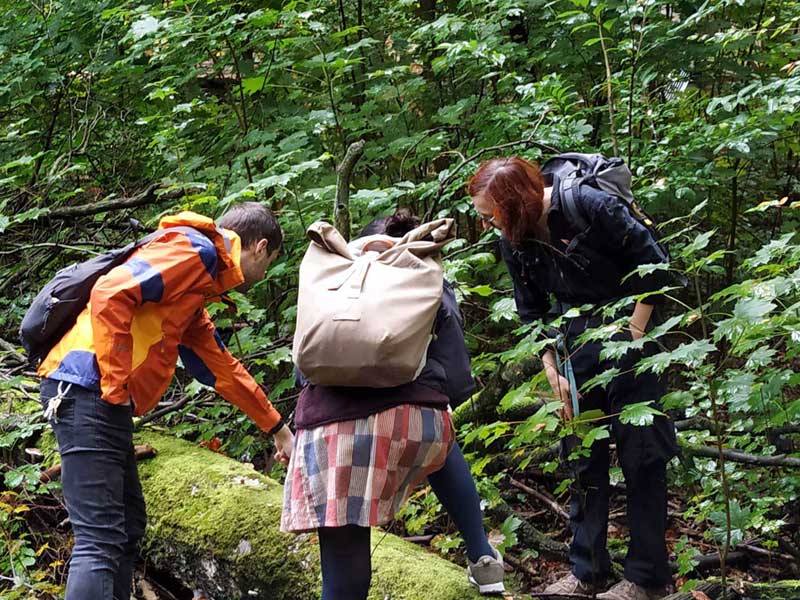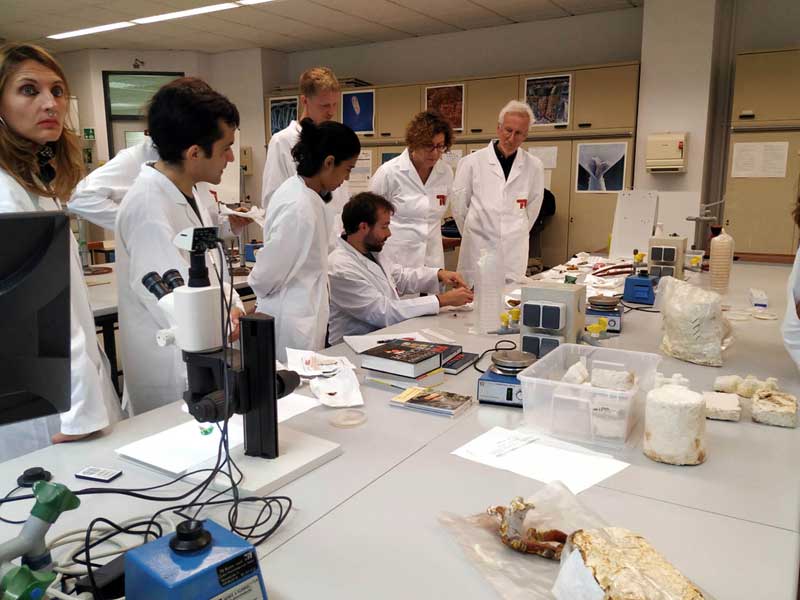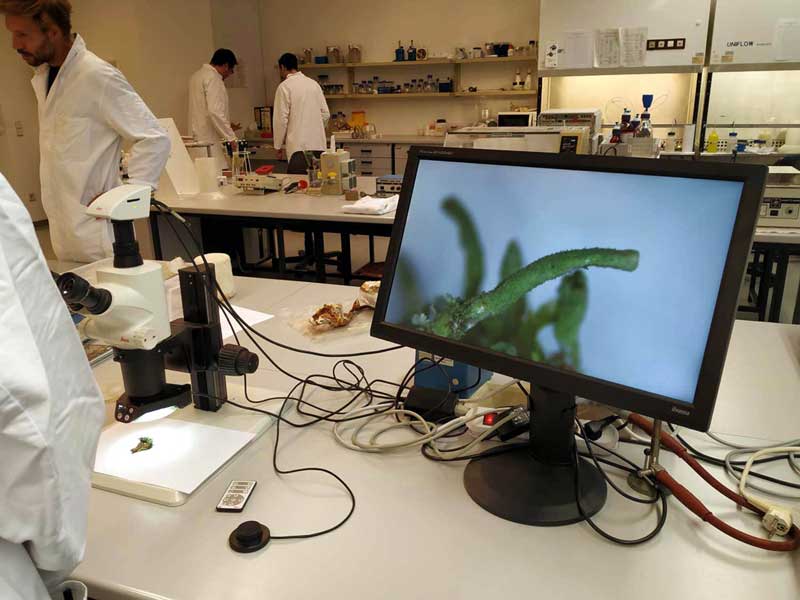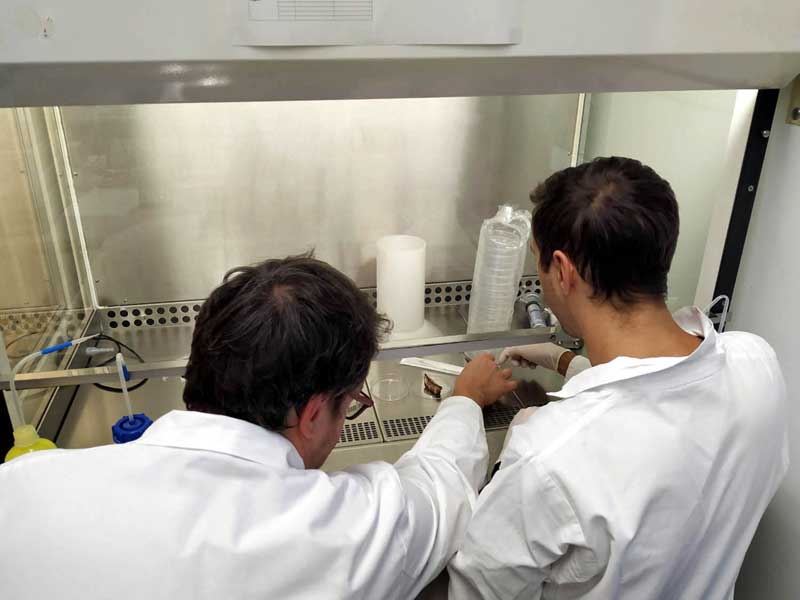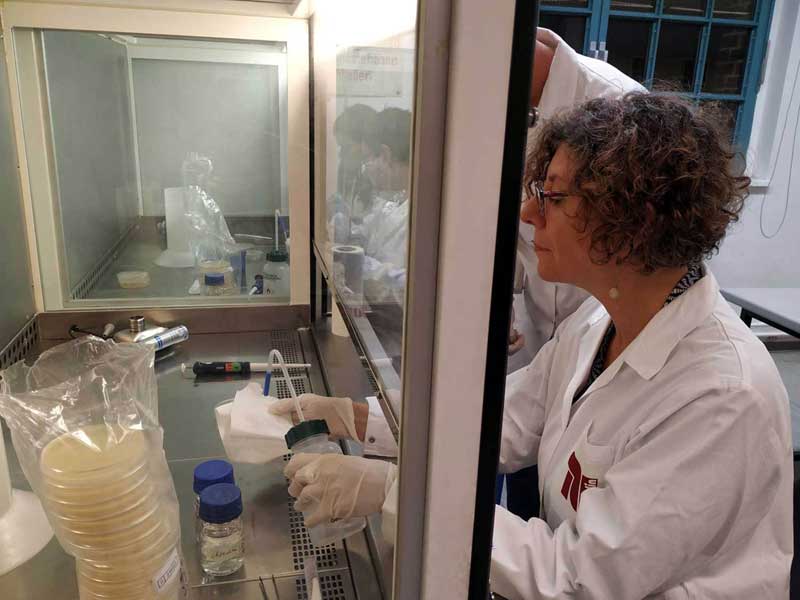 Photos: Art Laboratory Berlin
With the generous support of the Technisches Universität Berlin as part of the program Citizen Science - Forschen mit der Gesellschaft: