Lecture & Workshop

Theresa Schubert | The forestal psyche

Friday, 25 August, 2017, 7-9PM (Lecture)
Saturday 26 August 2017, 10AM-6PM (Exkursion)




The lecture and workshop are based on the artist's long-term artistic research project on living organisms as an artistic material and medium. For this project, Schubert dedicates herself to the potential of slime moulds, mosses and lichens from the forests around Berlin. Slime moulds are the largest known single-cells organisms and live from decaying matter on the forest floor. Certain mosses and lichens are natural remedies as well as indicators of good air quality. Apart from a scientific approach, forests have always been places of myths, legends and fantasies. How can you combine imagination and biotechnology in an artistic project? Can one "demystify" hard science by interpreting it creatively?
The artist Theresa Schubert gives a lecture on the first evening (26 August), which introduces her work and the subject in particular. On the following day (27 August) the public is invited to a workshop. This begins with an excursion to the area surrounding Berlin. The goal is to find, in the natural forest habitat, organisms that Schubert has used in her art. The use of field microscopes enables an initial analysis directly on site. Particularly interesting specimens will be collected, examined and classified using biotechnological methods. Schubert will demonstrate a Bio-interface that communicates with the organisms and sends data to computers. This makes a later artistic evaluation and implementation possible visually and audibly. This workshop is for both adults and children.
Content/experiments: ecological characteristics of the forest, field trip and gathering, visualization and identification, nature prints, demonstration BioInterface. The participants can take samples.
The Berlin-based artist Theresa Schubert researches the interface of art, biology and technology. She studied media art at the Bauhaus-University, Weimar. In her artistic practice, she combines variable media with works that manifest themselves aesthetically in audiovisual installations, photographs or works on paper. Her work treats phenomena of nature not only as inspiration but as material and critical process.
www.theresaschubert.com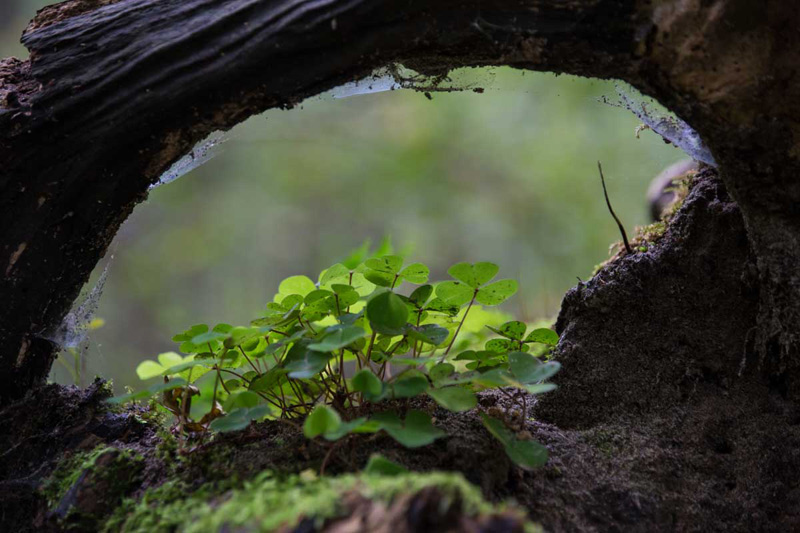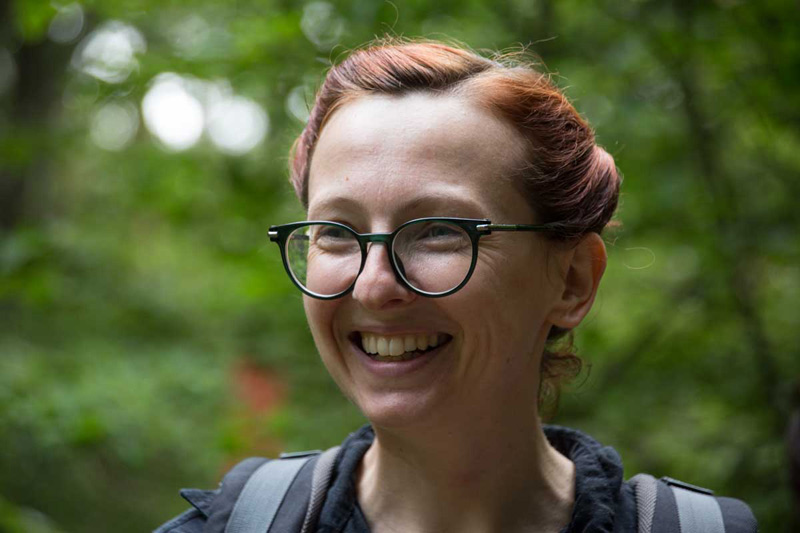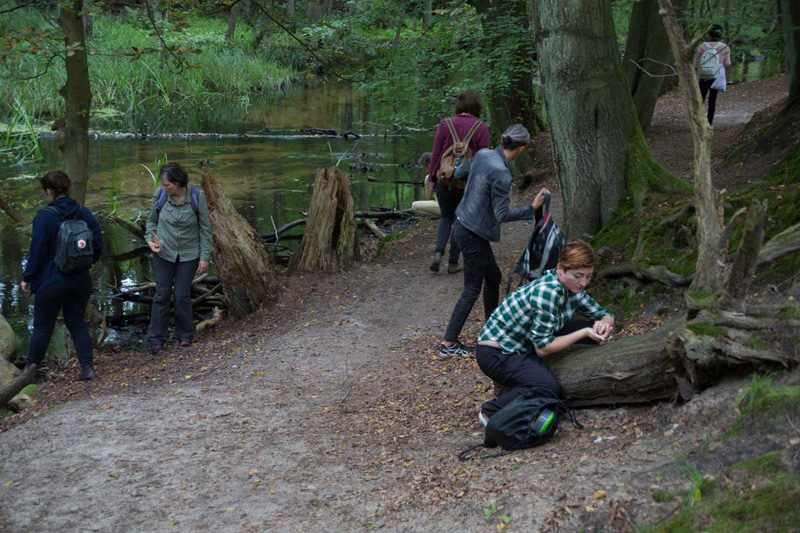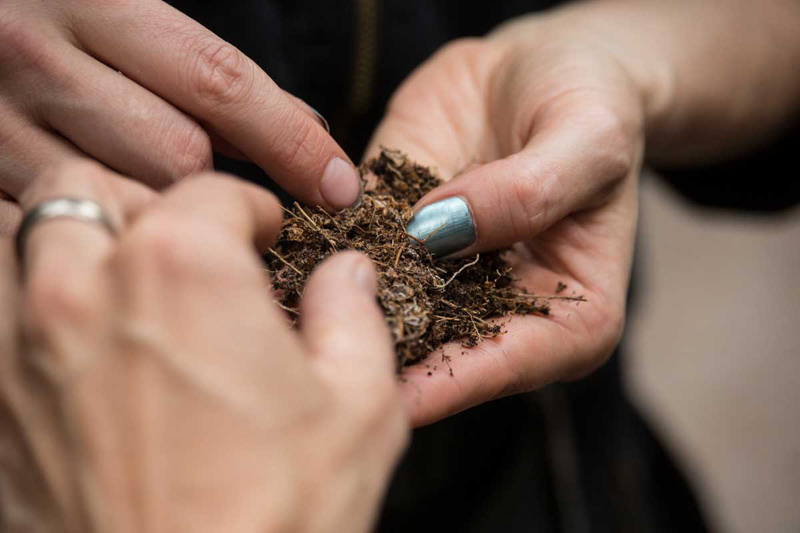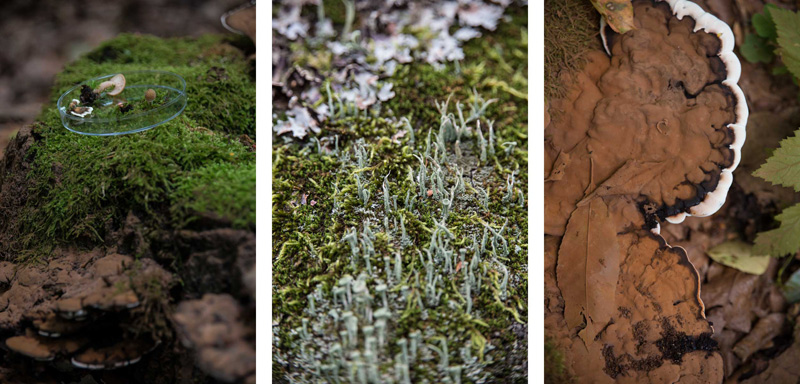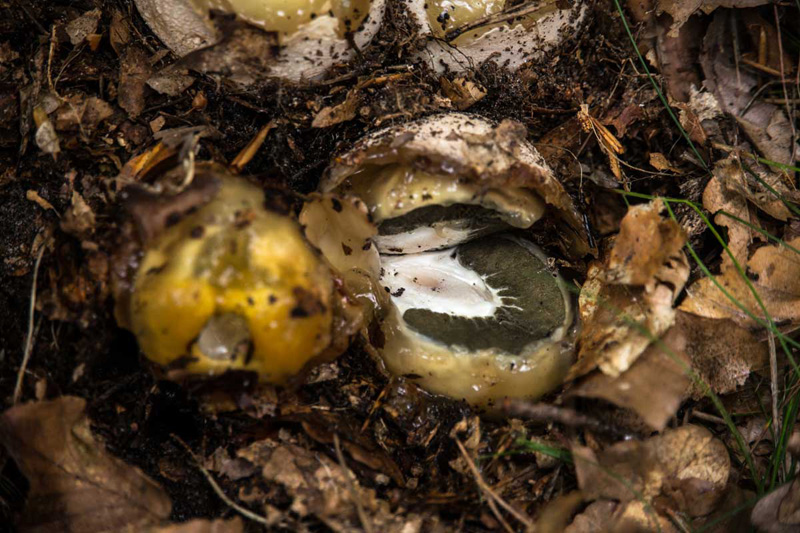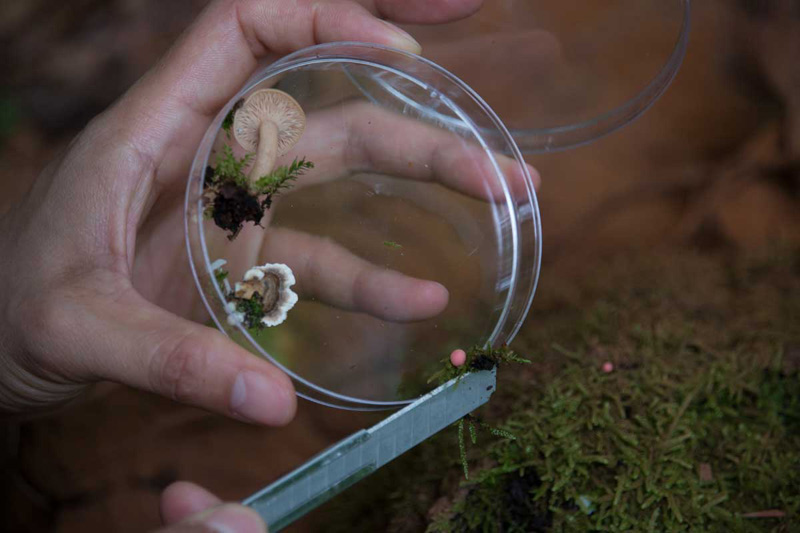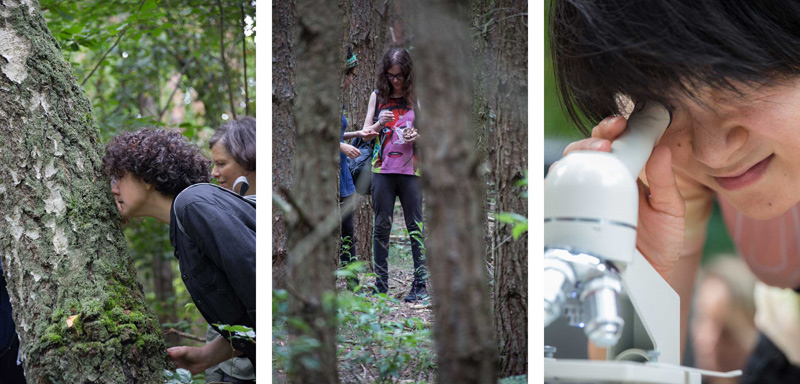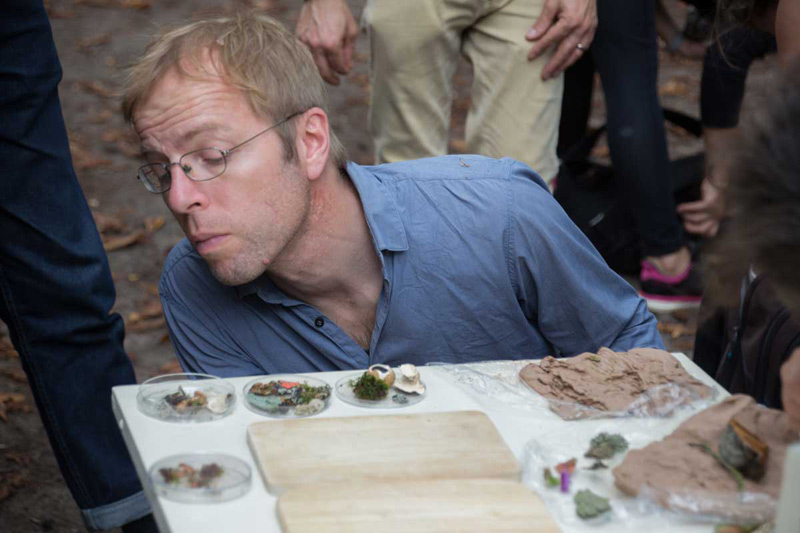 All photos(c) Tim Deussen/ Studio Deussen


With the generous support of:




Media partner:




Cooperation partner: