THIS PAGE HAS BEEN UPDATED


Find the new webpage at:



https://artlaboratory-berlin.org/events/art-science-swap/



Nonhuman Subjectivities

Pre-programme:
In the run up to our next series Nonhuman Subjectivities, opening 26 February 2016 with the exhibition The Other Selves. On the Phenomenon of the Microbiome, we are glad to announce a series of events together with the Vorspiel programme of the transmediale and CTM.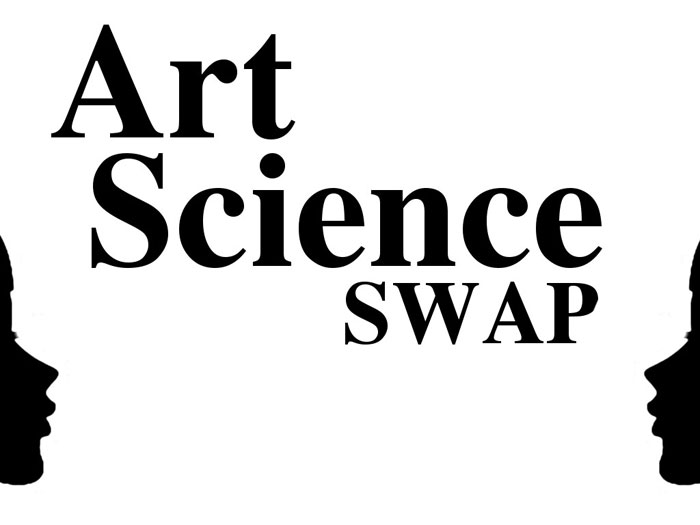 24 January, 2016 - Nenad Popov Art Science Swap - Two Heads Are Better than One | Entrance with donation
Workshop: starts at 2PM, followed by public presentation of results at 5PM.