Nonhuman Subjectivities

Pre-programme:
In the run up to our next series Nonhuman Subjectivities, opening 26 February 2016 with the exhibition The Other Selves. On the Phenomenon of the Microbiome, we are glad to announce a series of events together with the Vorspiel programme of the transmediale and CTM.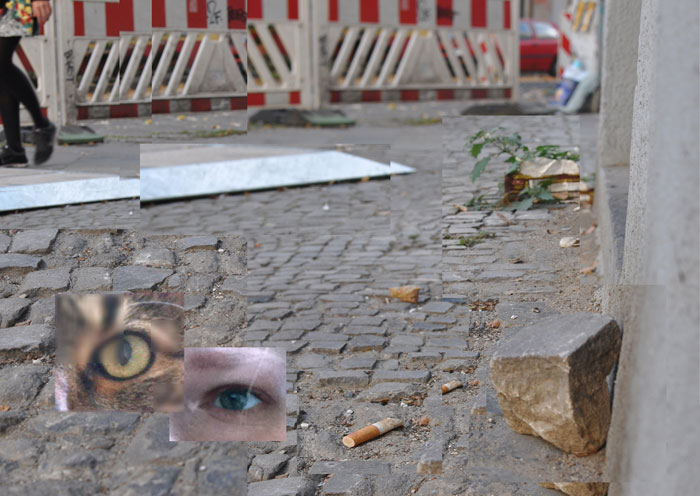 23 January, 2016, 8PM - Sarah Hermanutz: Mind Blind: Therapeutic Interventions for Human/Nonhuman Communications | Entrance with donation
In her performance-lecture Sarah Hermanutz draws upon methods and aesthetics of academic lectures and psychological testing/treatment to engage with the gaps and pains of cross-disciplinary knowledge transfer. What does it mean to be a 'mind-blind' human, and how does this impact one's ability to function in a 'normal' social environment? Can we engage via creative analogy with this conceptual framework to better understand the difficulties faced by humans to interact with the non-human community? What new insights can an artistic exploration of autism research and 'Mind Blindness' provide for our understandings of (mis)communicate across difference?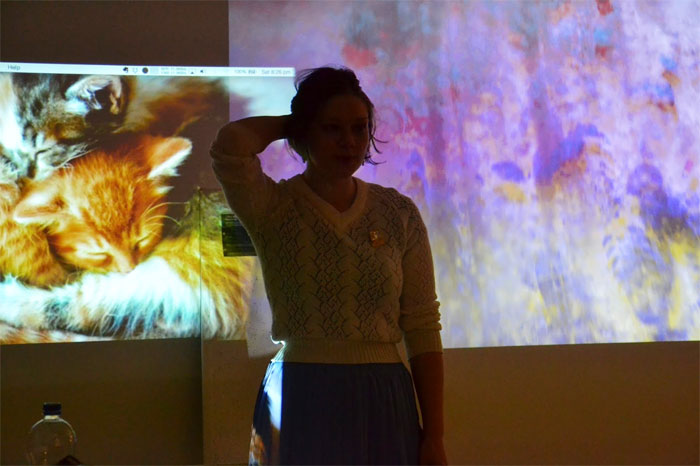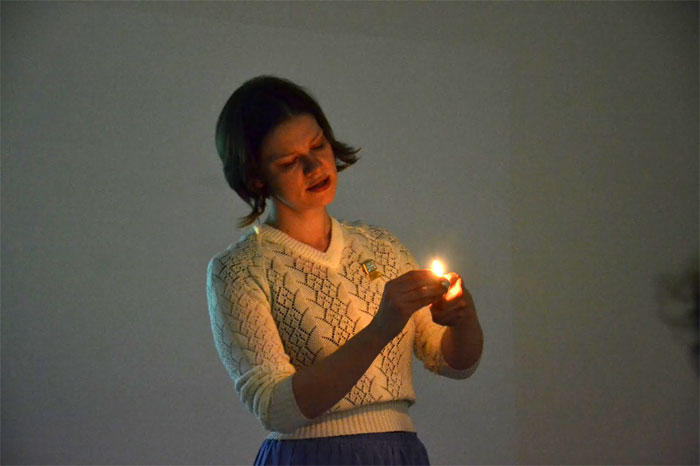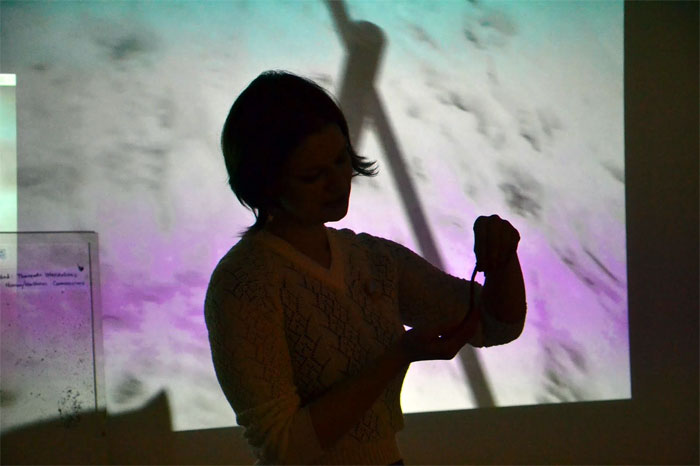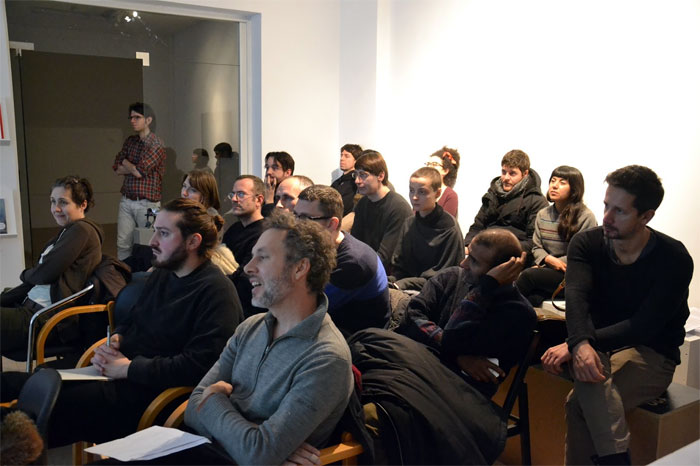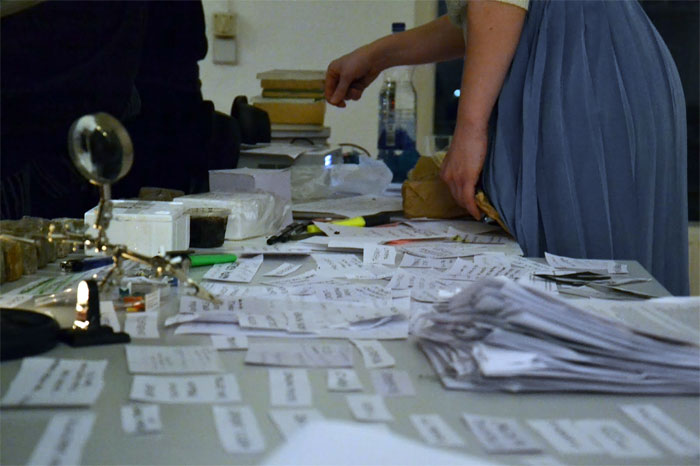 Documentation of the performance. Copyright Art Laboratory Berlin 2016
Part of the Vorspiel Programme of transmediale art&digitalculture and CTM